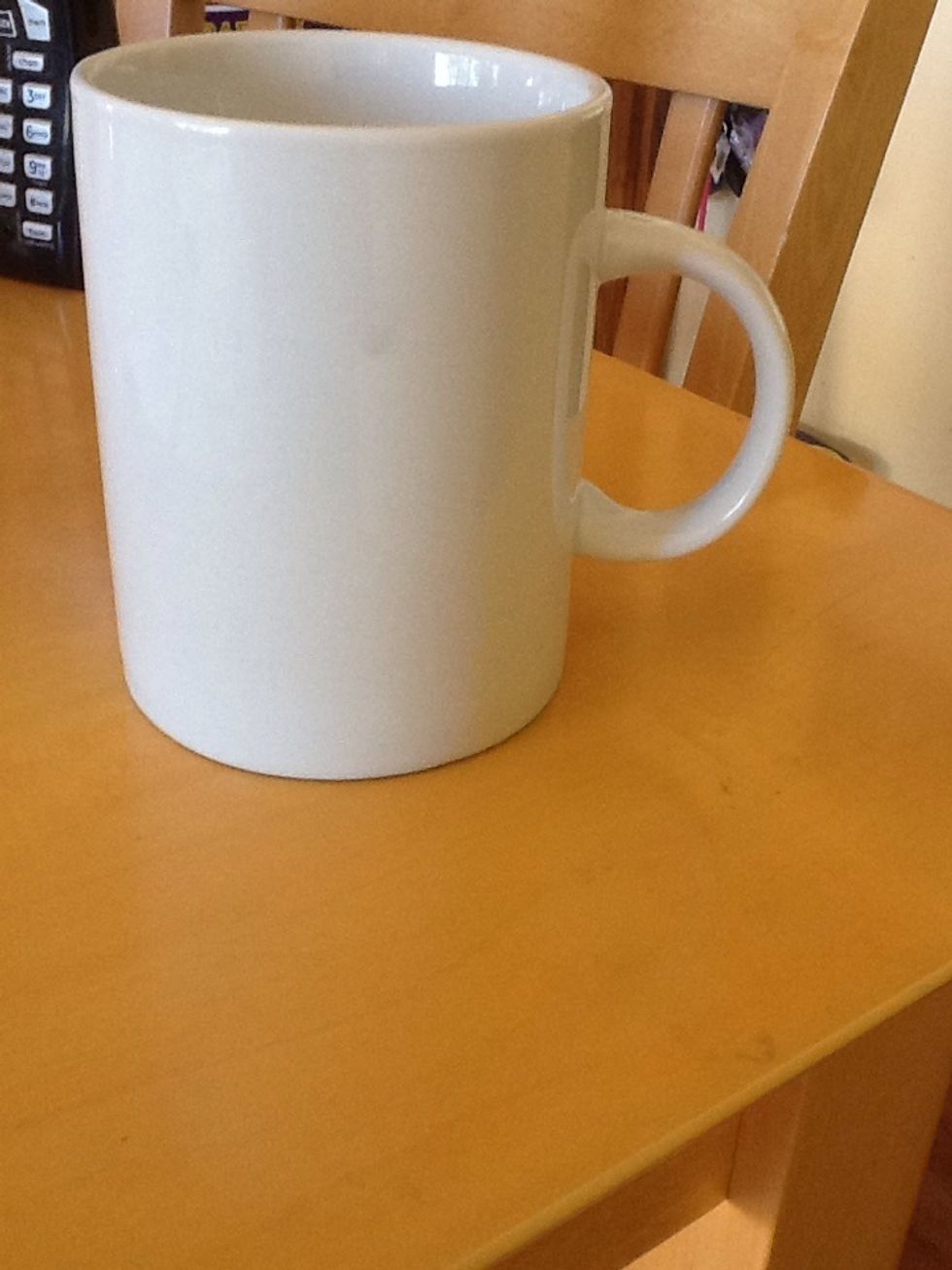 You will need a plain white mug for each of these projects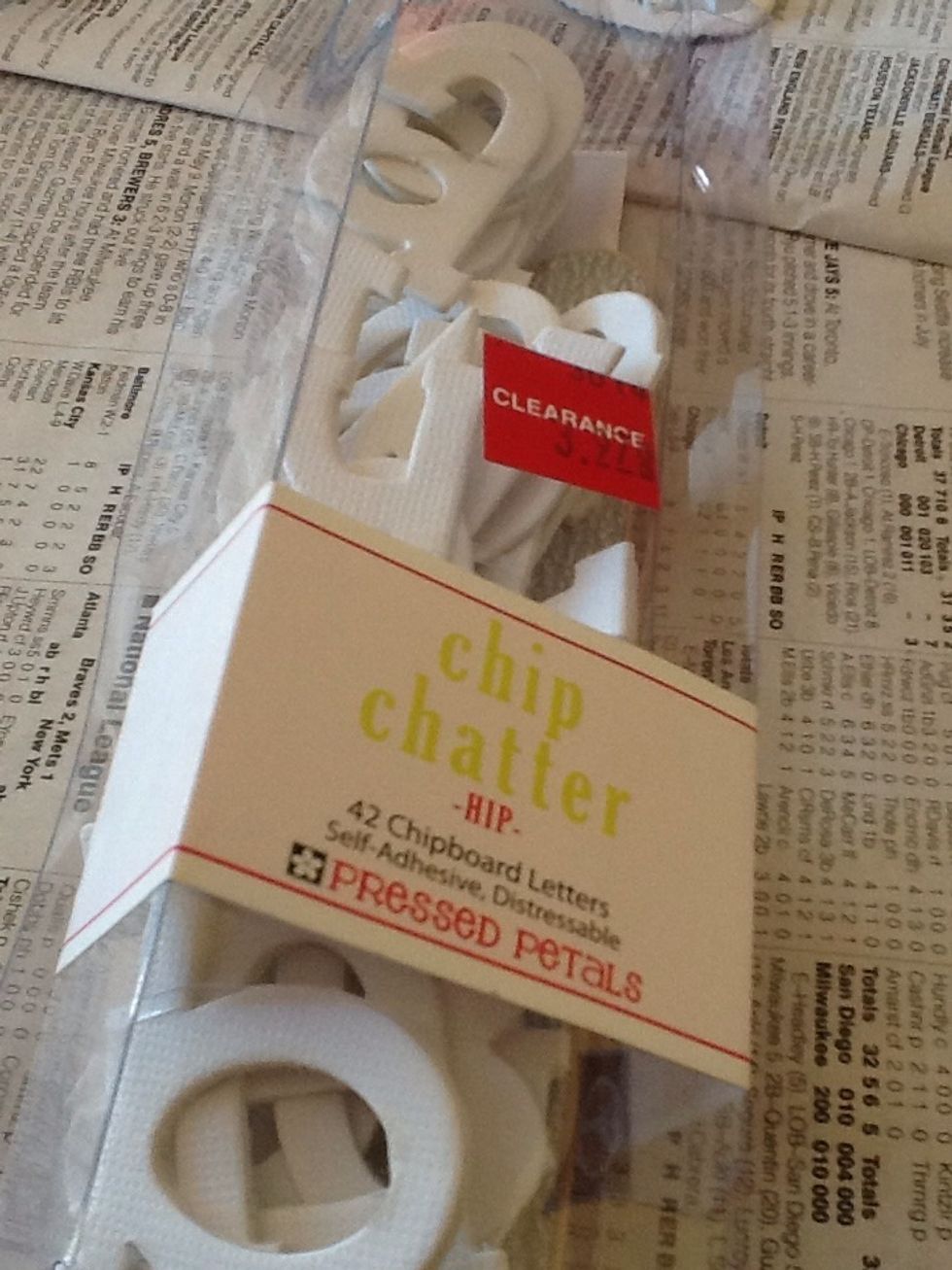 These are letter stickers for the first project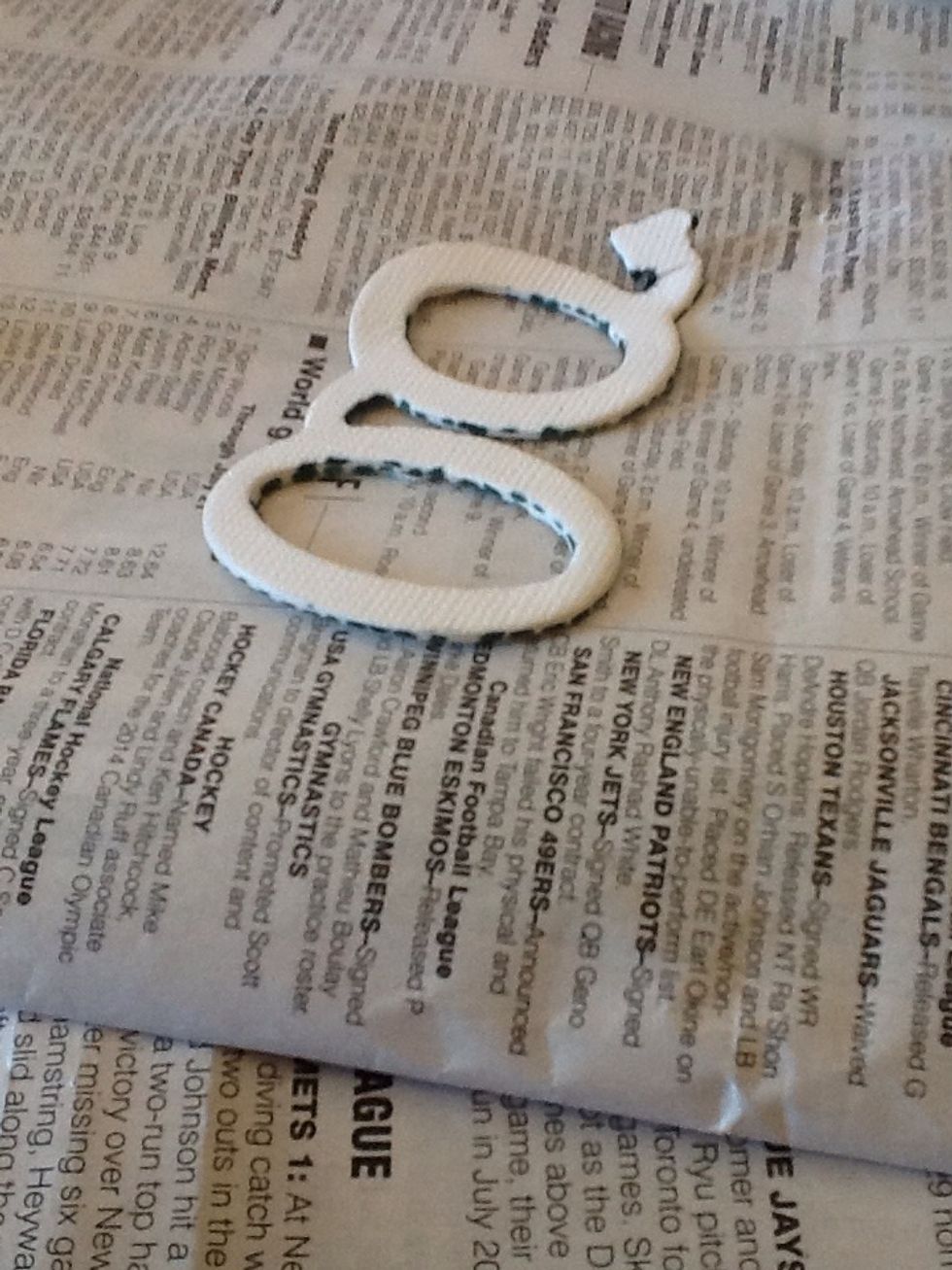 Chose one or two letters that have importance to you. I chose g for my aunt Geri.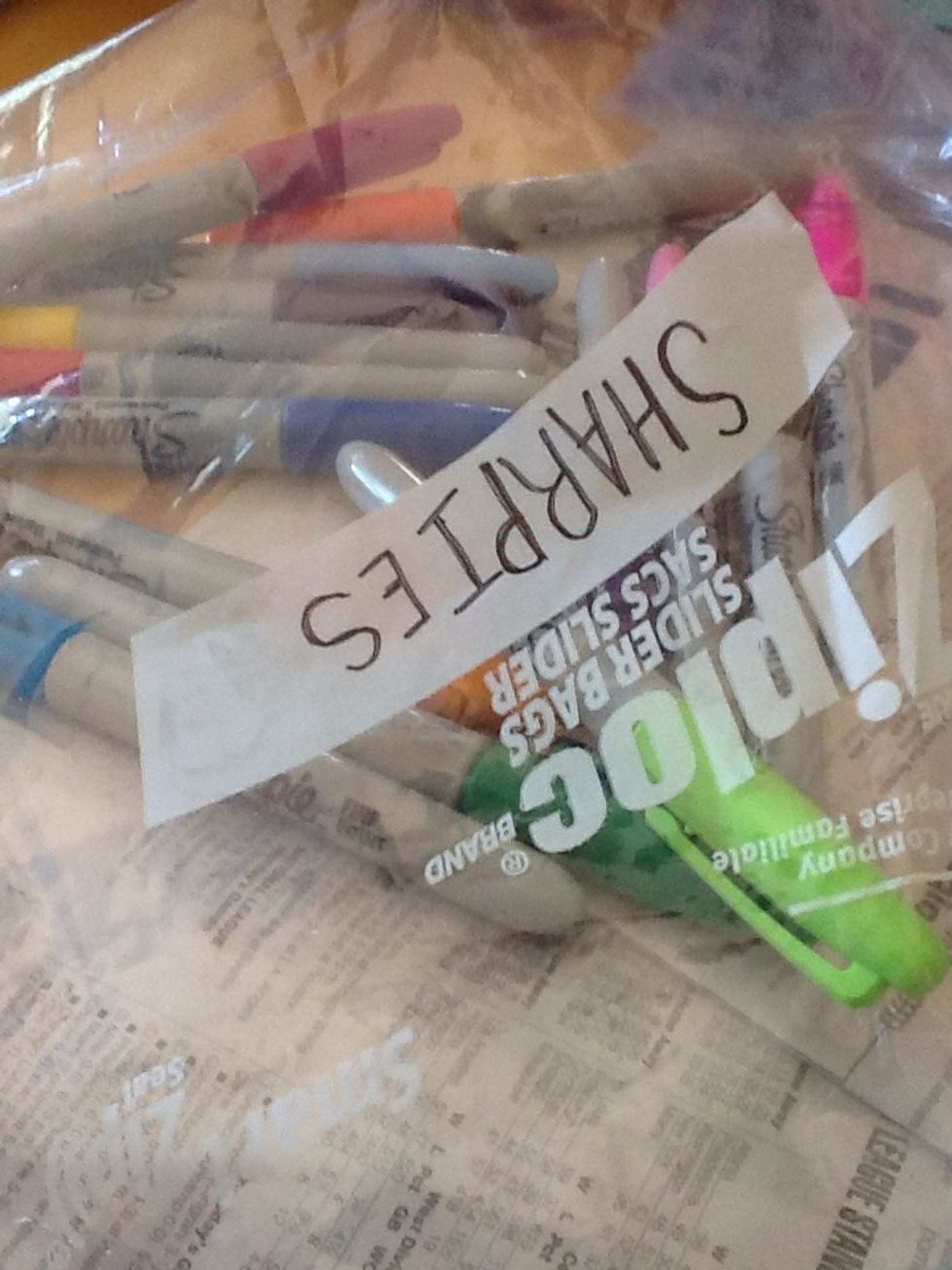 You will also need sharpie:) I got a pack of 16 for about $9 from cvs
Put the sticker on the mug, dot all around it with colors of your choice then peel the sticker off.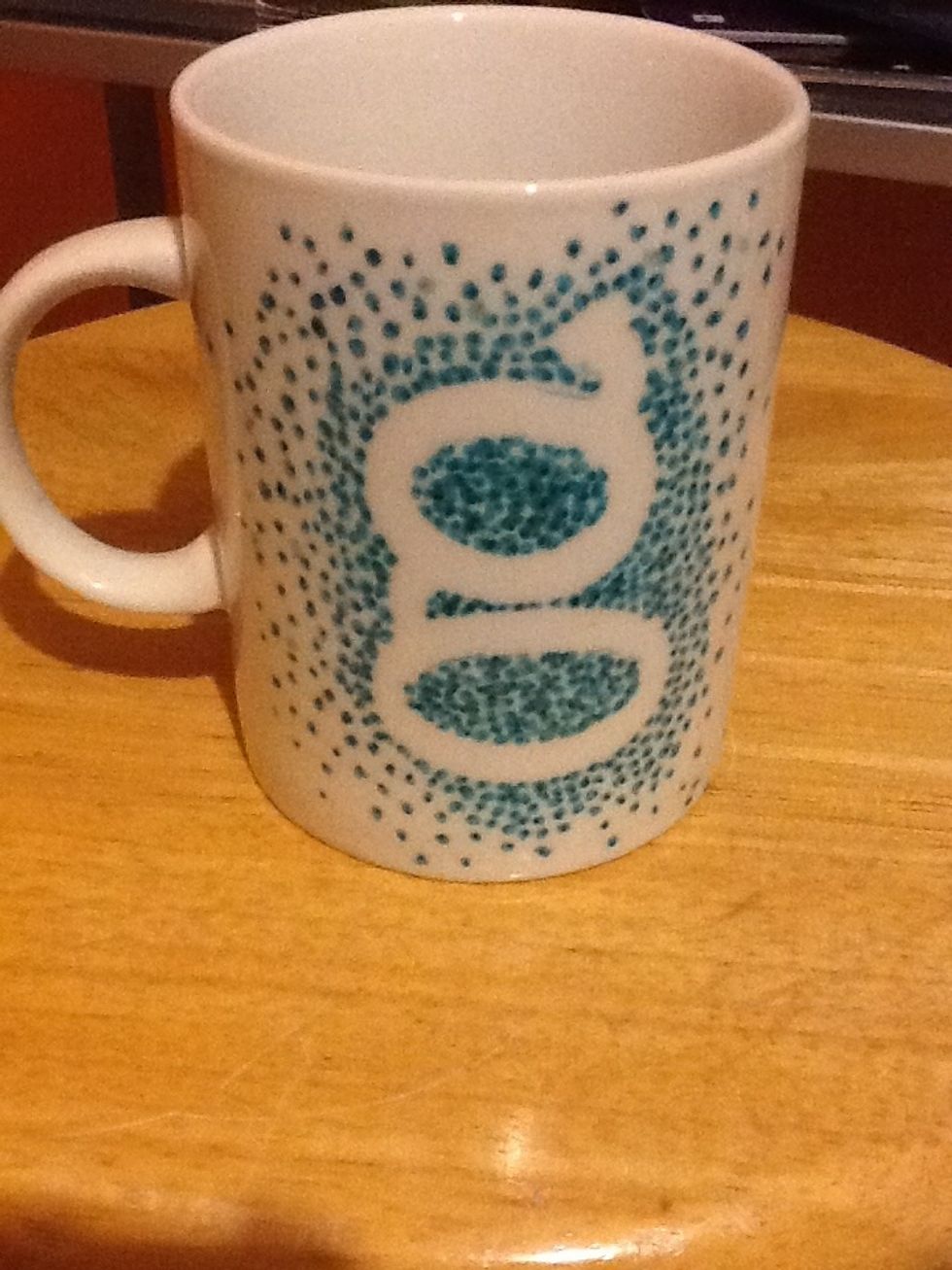 Then put it in the oven at 425 degrees and bake for 30 minutes. Do not take it out after the 30 minutes! Turn your oven off and leave the mug in there to cool. My green turned out blue:( oh well!
This one all you need are your sharpies. It's pretty simple: draw! Be creative or follow a pattern! I took inspiration from a Pinterest picture.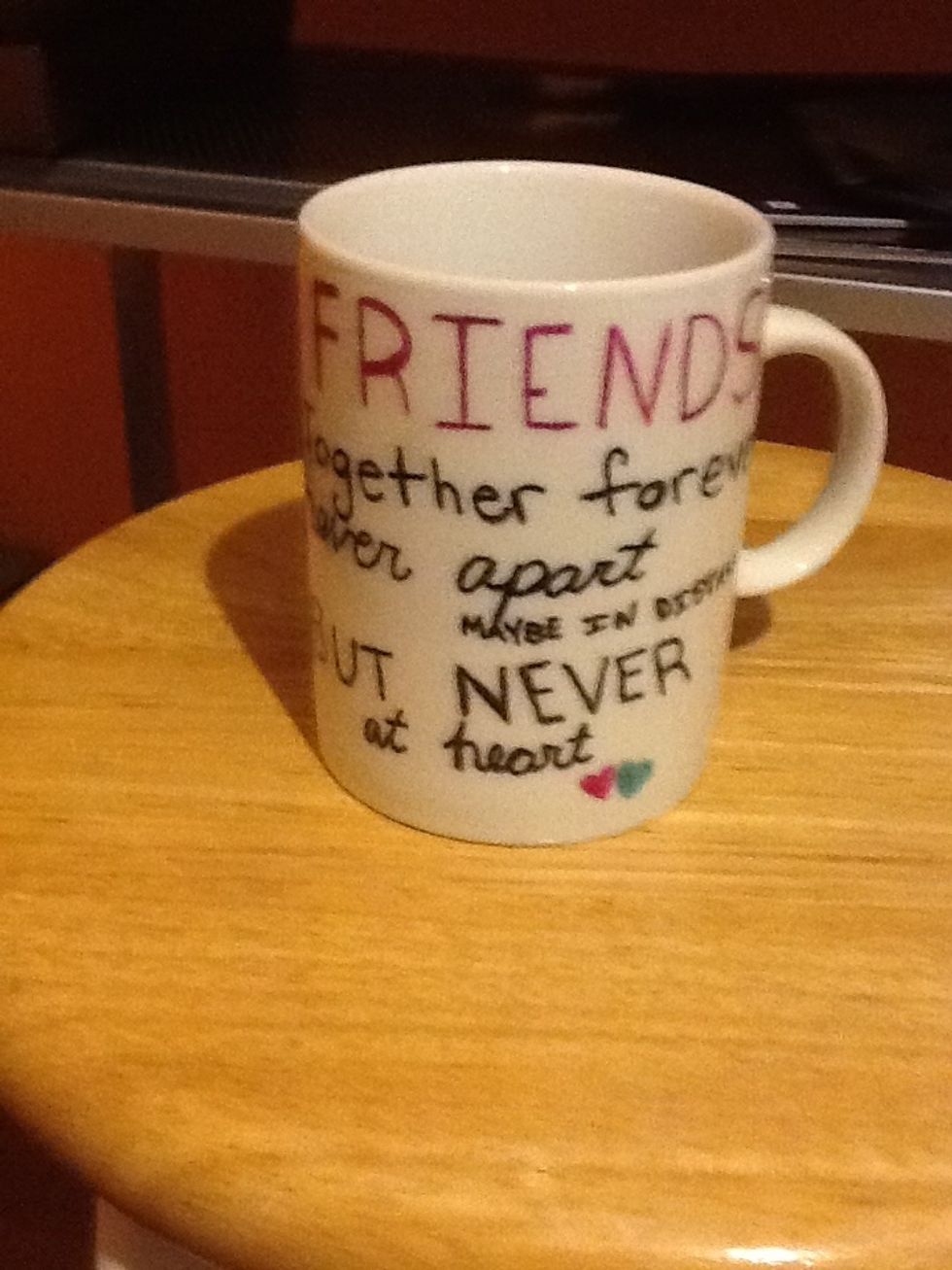 Front: "FRIENDS, together forever never apart, maybe in distance, but never at heart"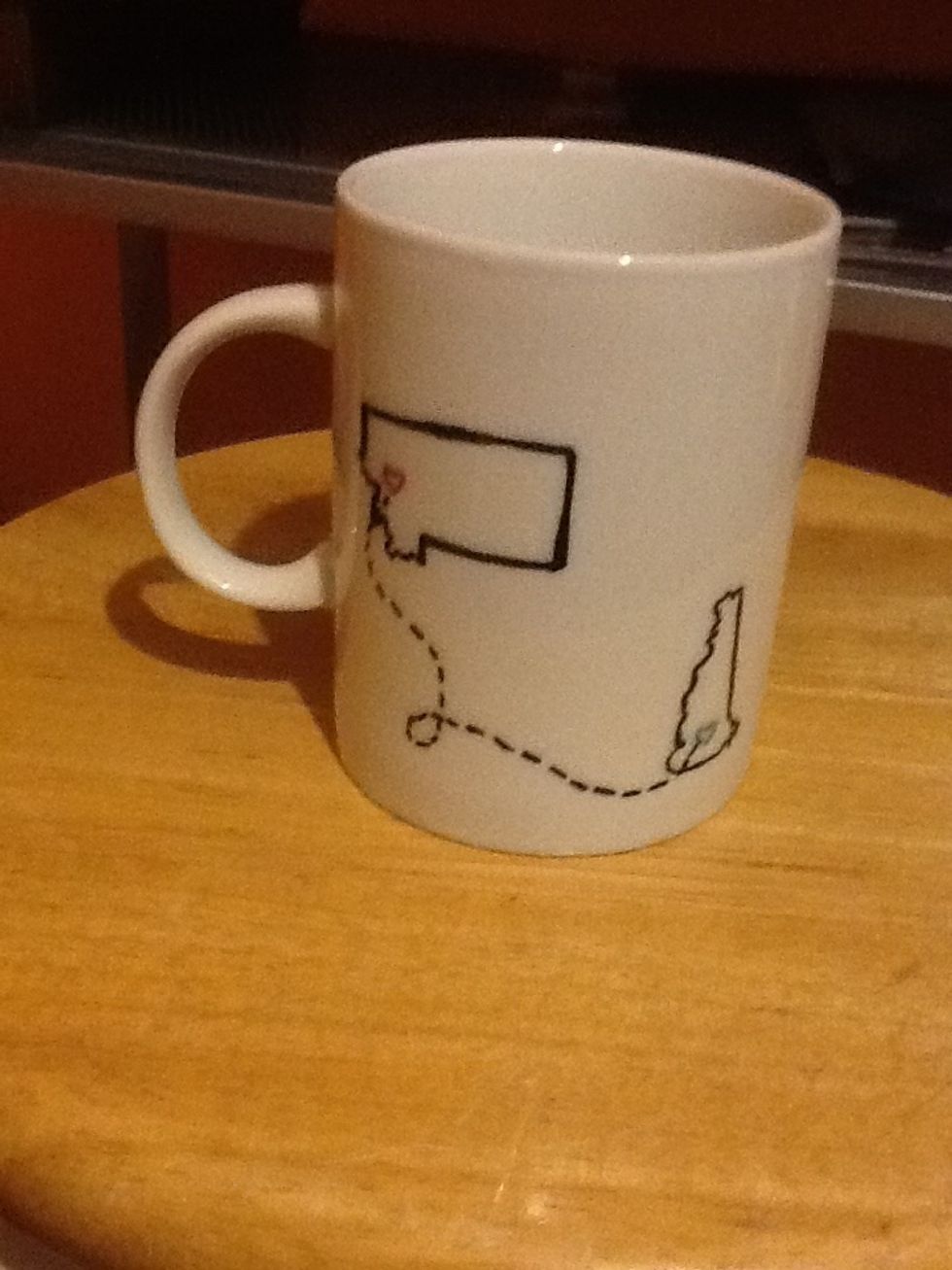 Back are the two states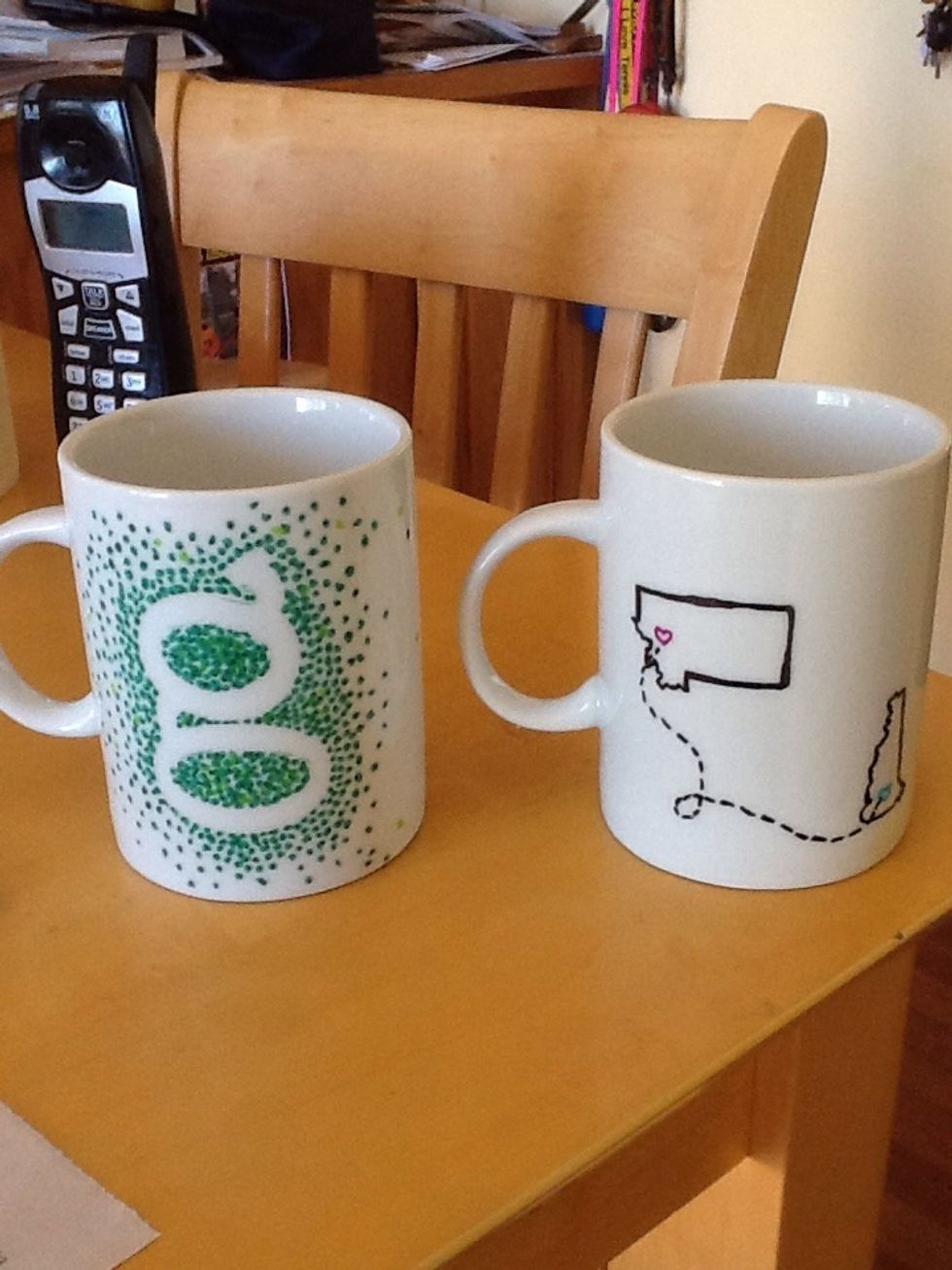 Bake, cool And voila!!!
1.0 Oven
1.0 White ceramic mug
Sharpies
Alphabet stickers