How to make persian rice and tadig
If you like rice this is the most delicious way of making it. Tadig, is the golden brown crusted jewel at the bottom of the rice. You can make Tadig with plain rice, potatoes or pita bread
235
Add 3 cups of basmati rice to a pot of boiling water.
Prepare saffron water: Take a teaspoon of saffron threads, grind them into powder and add 1/4 cup of boiling water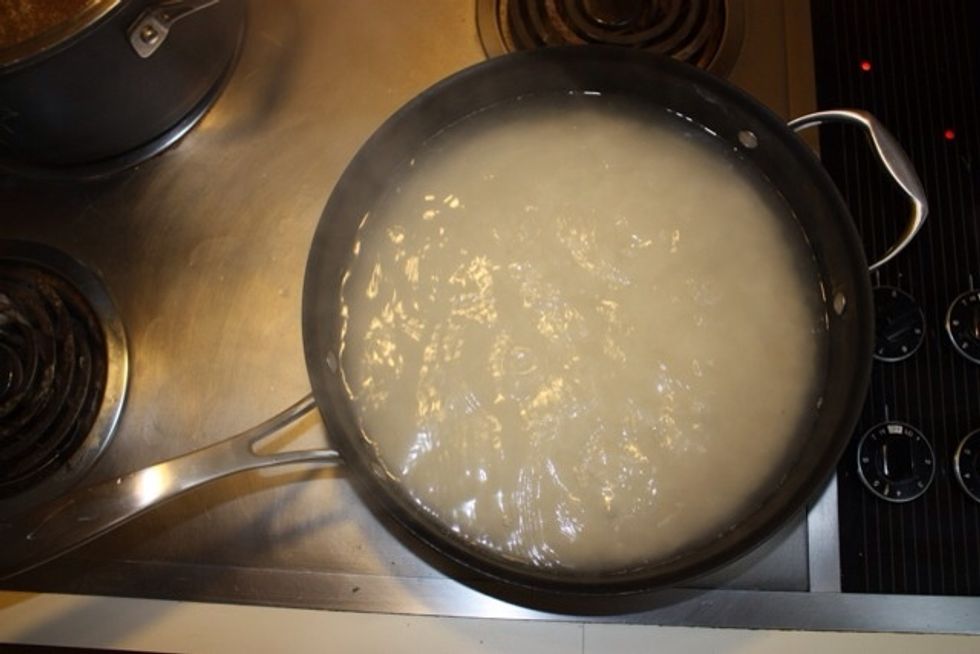 Add a tablespoon of salt and continue boiling rice on high for 10 minutes.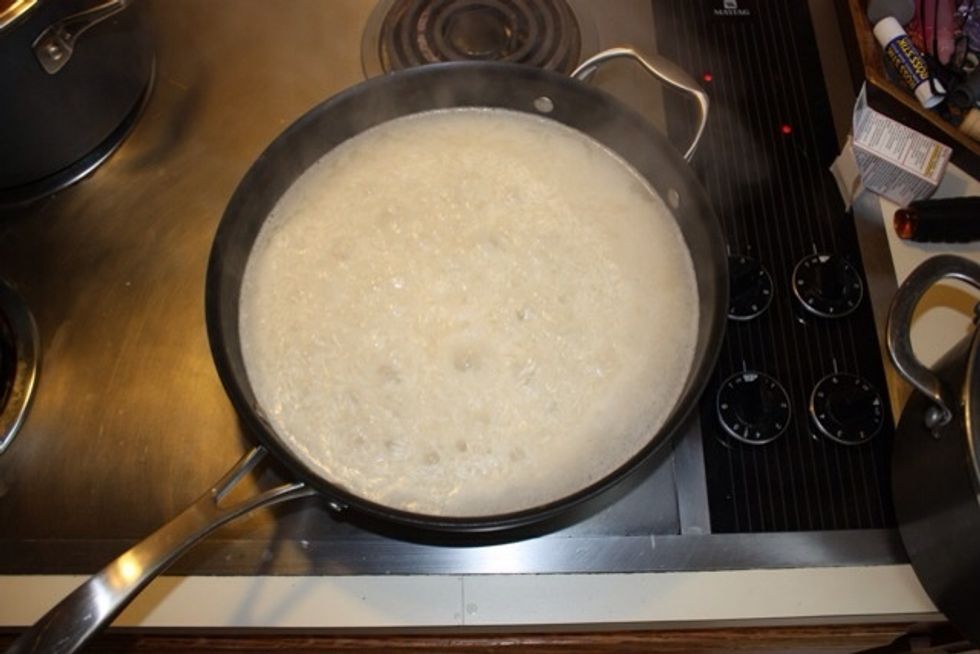 Watch your rice. Taste to make sure the rice grains are soft but not fully cooked.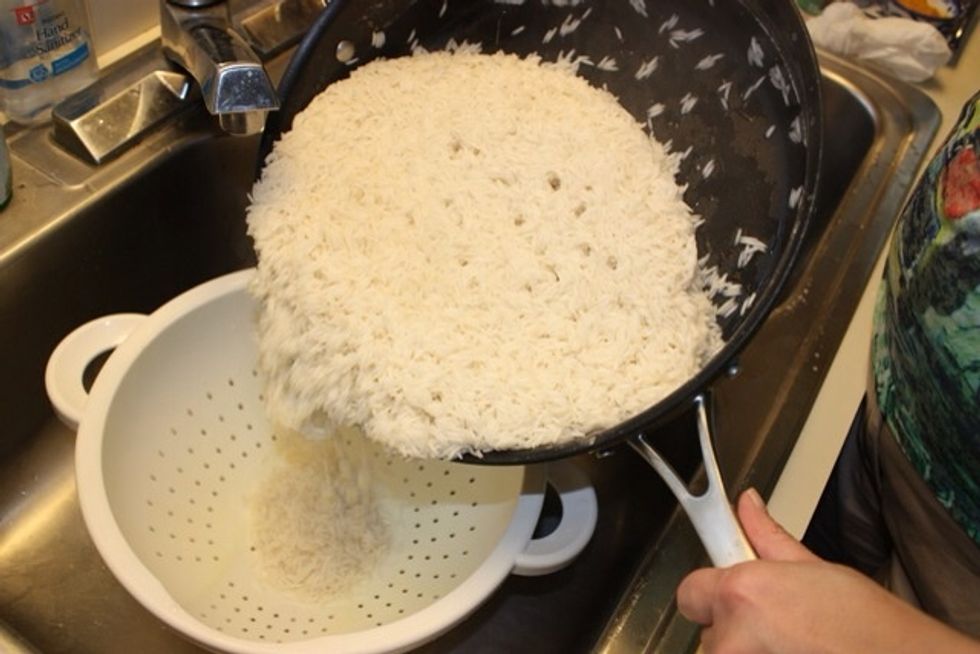 Drain rice in colander and rinse with warm water.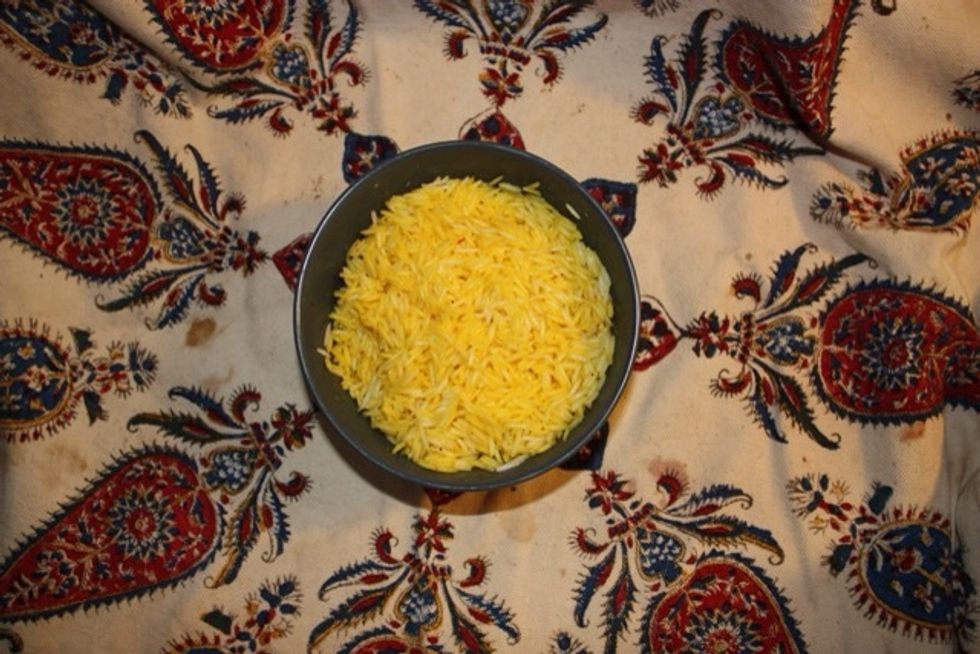 Take a small bowl and add the saffron water to a cup and a half of the partially cooked rice.
Peal two potatoes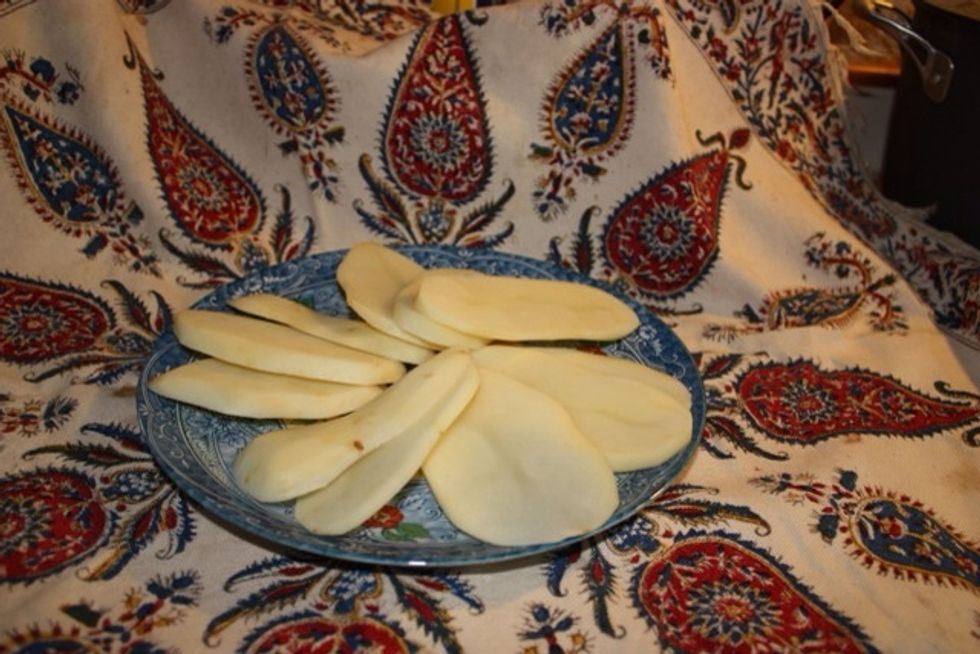 cut them into thin slices.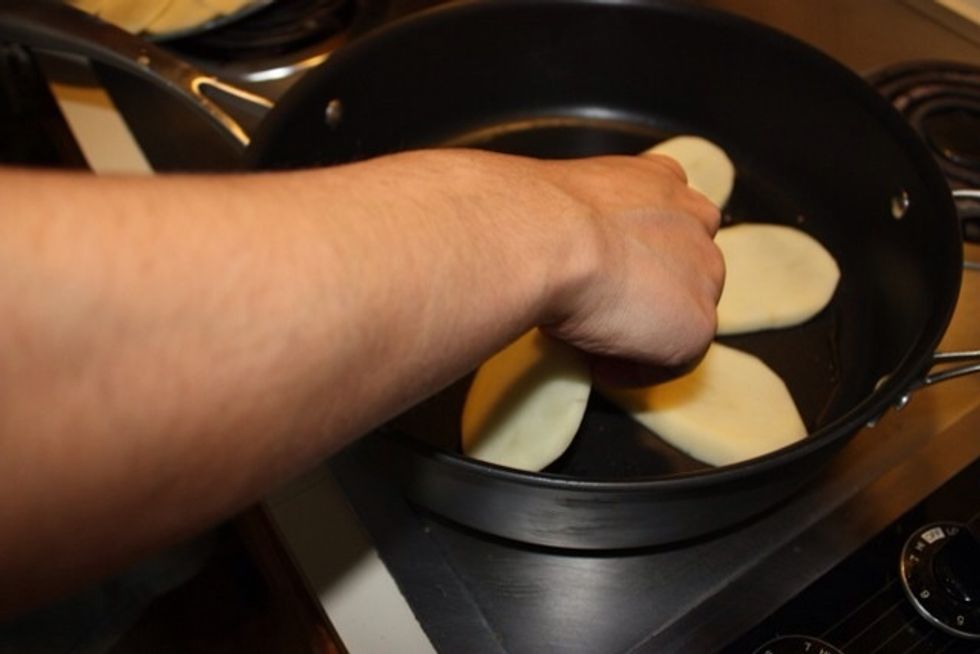 Place 2 tablespoons of olive oil at the bottom of your pot and then arrange the potatoes on the bottom.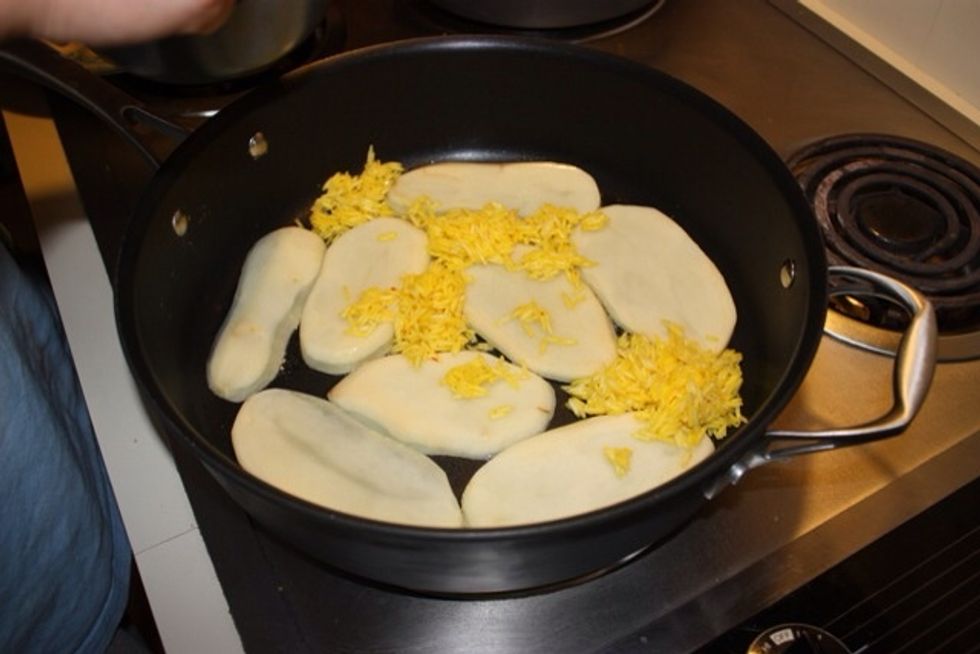 Place saffron rice as a layer on top of the potatoes.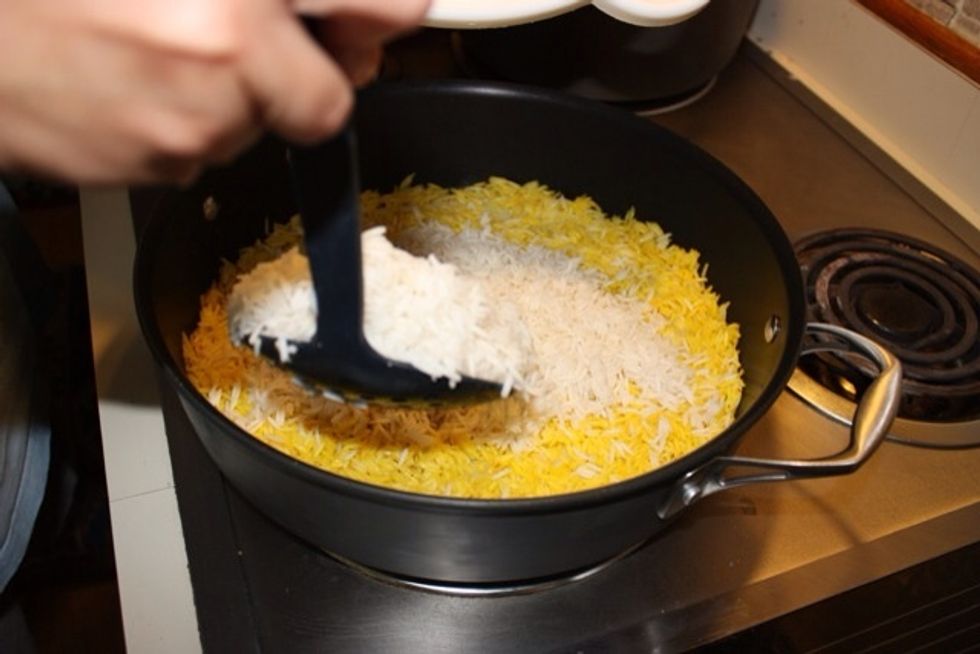 Add the remaining rice.
Add the lid and keep on high for 3 minutes then turn down to medium low for an additional 45 minutes.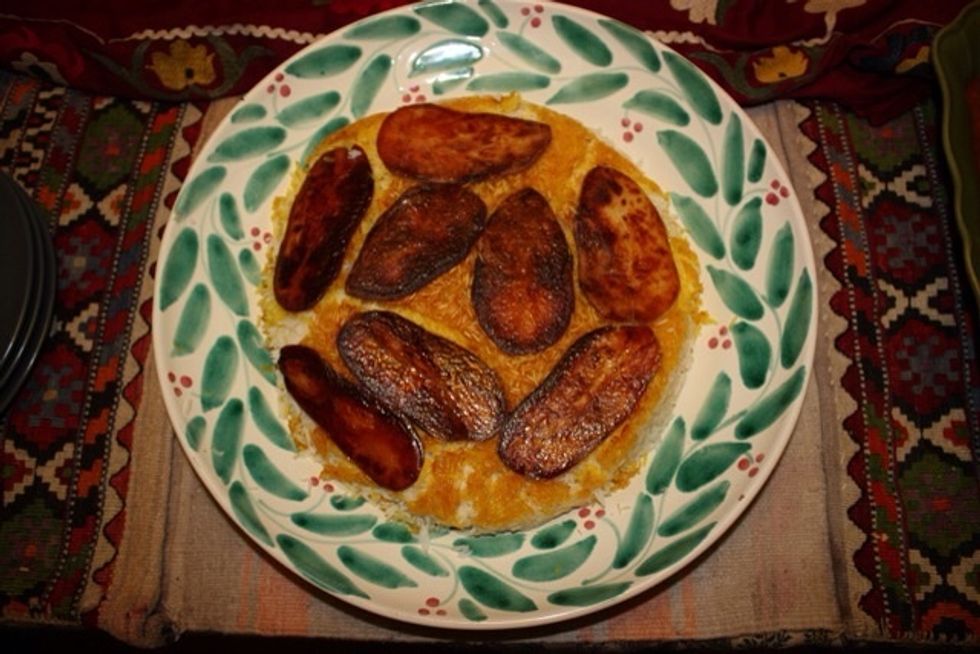 Turn the pot over in a platter and enjoy the crispy potato. This crusty part of the rice is called Tadig. You can also make basic Tadig with rice at the bottom of the pan instead of the potatoes.
Simply divine. Persian rice and Tadig
3 cups basmati rice
1 tablespoon salt
2 tablespoons olive oil
Saffron threads