How to make persian lubia polo (string bean rice)
This is the less formal method of cooking mixed Persian rice, so the rice is more mushy than the more formal separated grains. Substitutes: Beef for small chunks of chicken breast. Serves 4-5 people.
24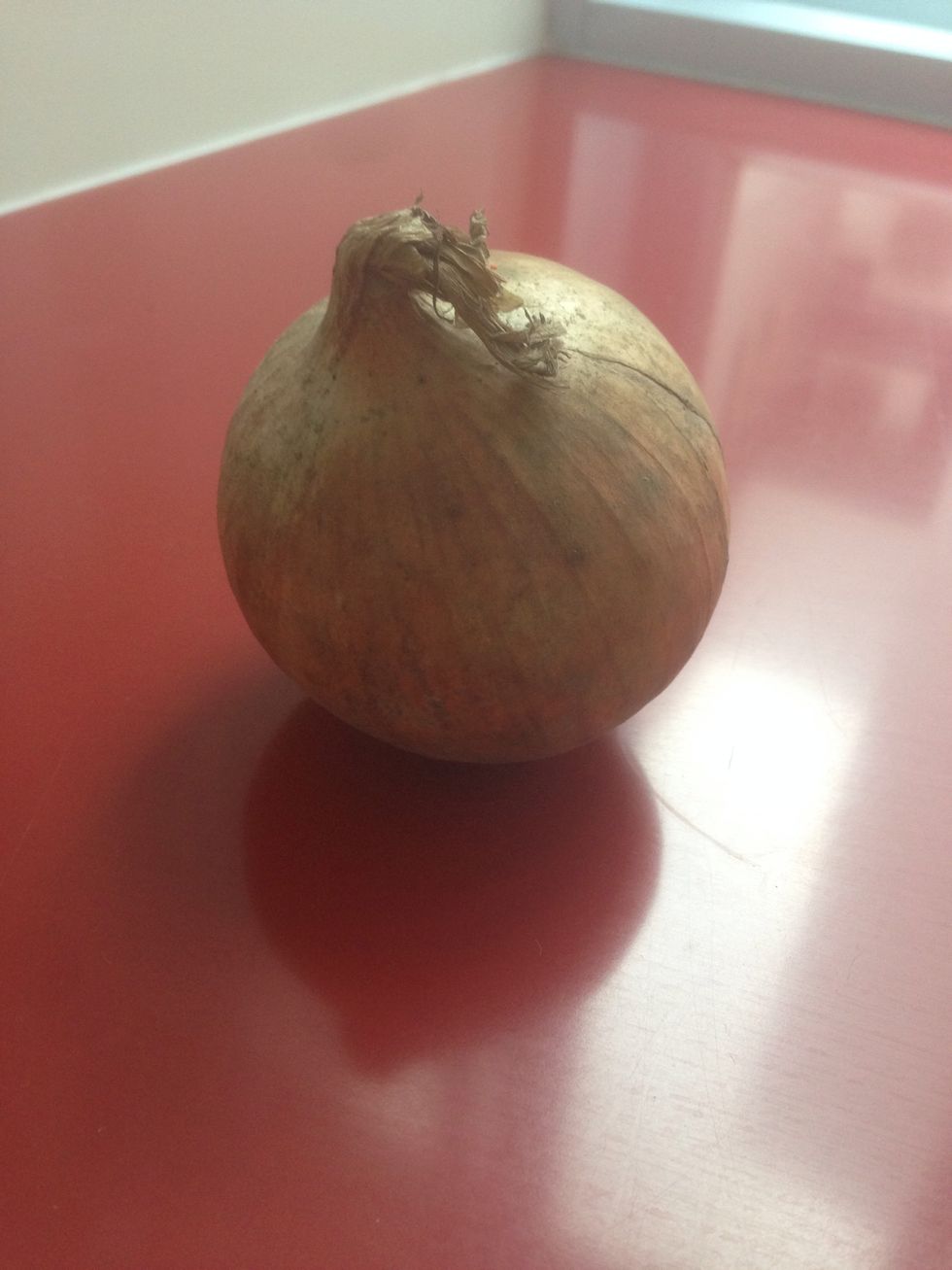 Chop up 1 large (or 2 small) onion.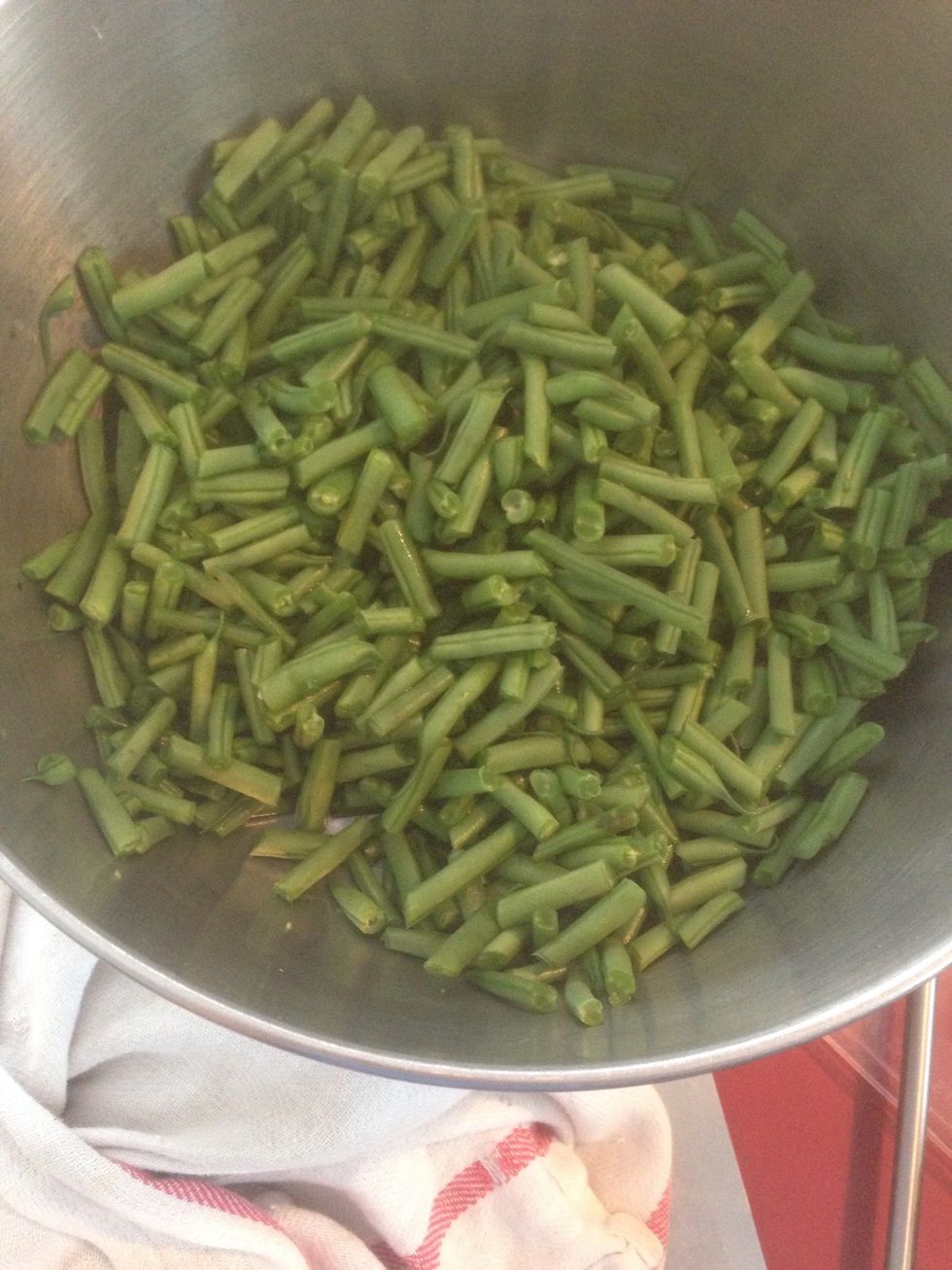 Chop up your baby string beans and rinse them twice.
Wash your rice: pour in a bunch of water, move the rice around with your hand(s), then pour the water out. Repeat a few times. Then pour about 8 cups of water in it and bring it to boil.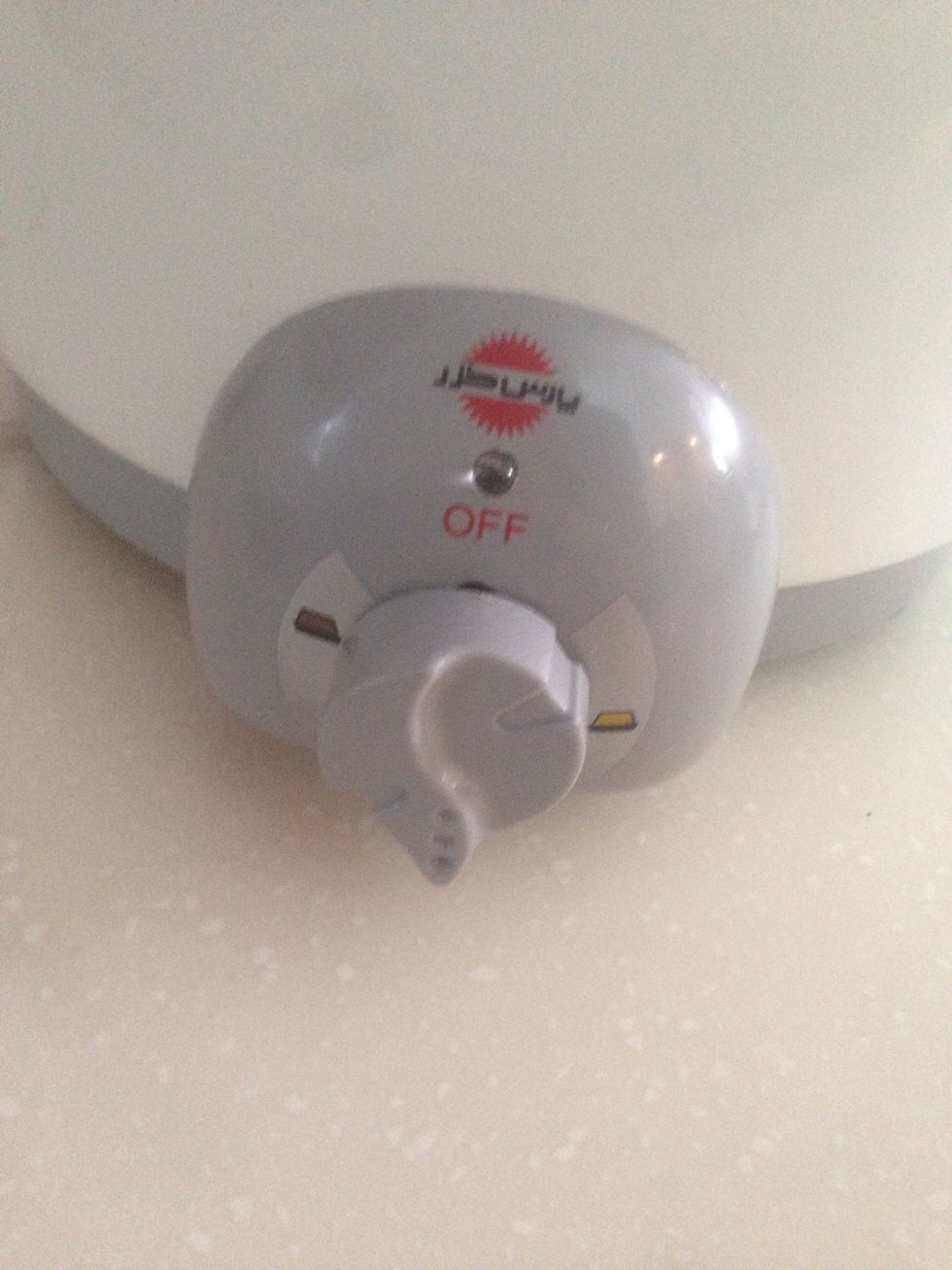 Turn on your rice cooker and boil until the water is almost all gone.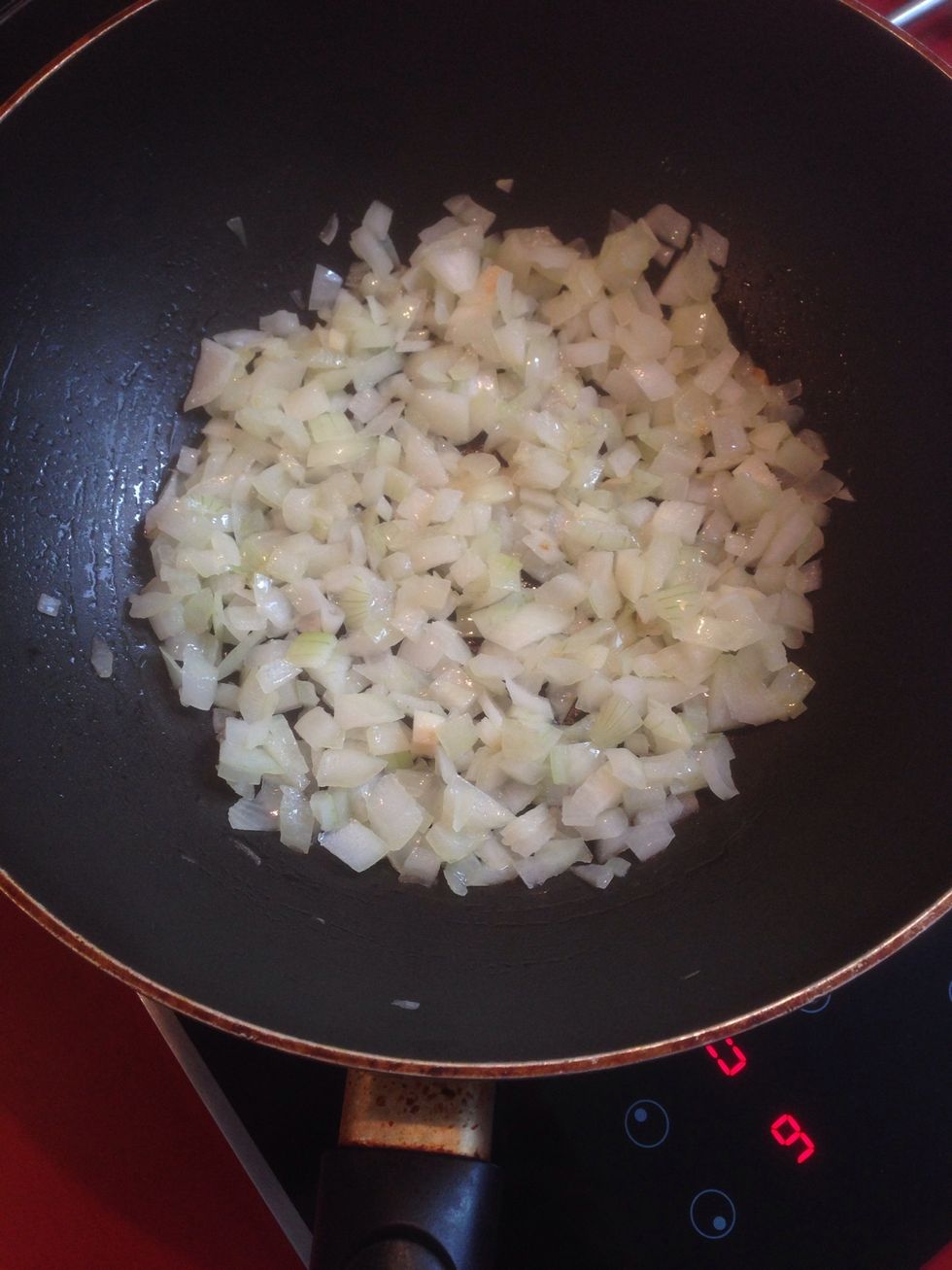 After putting the dollop of oil in (forgot to take a photo, sorry) pour in your onions and keep stirring until the next photo.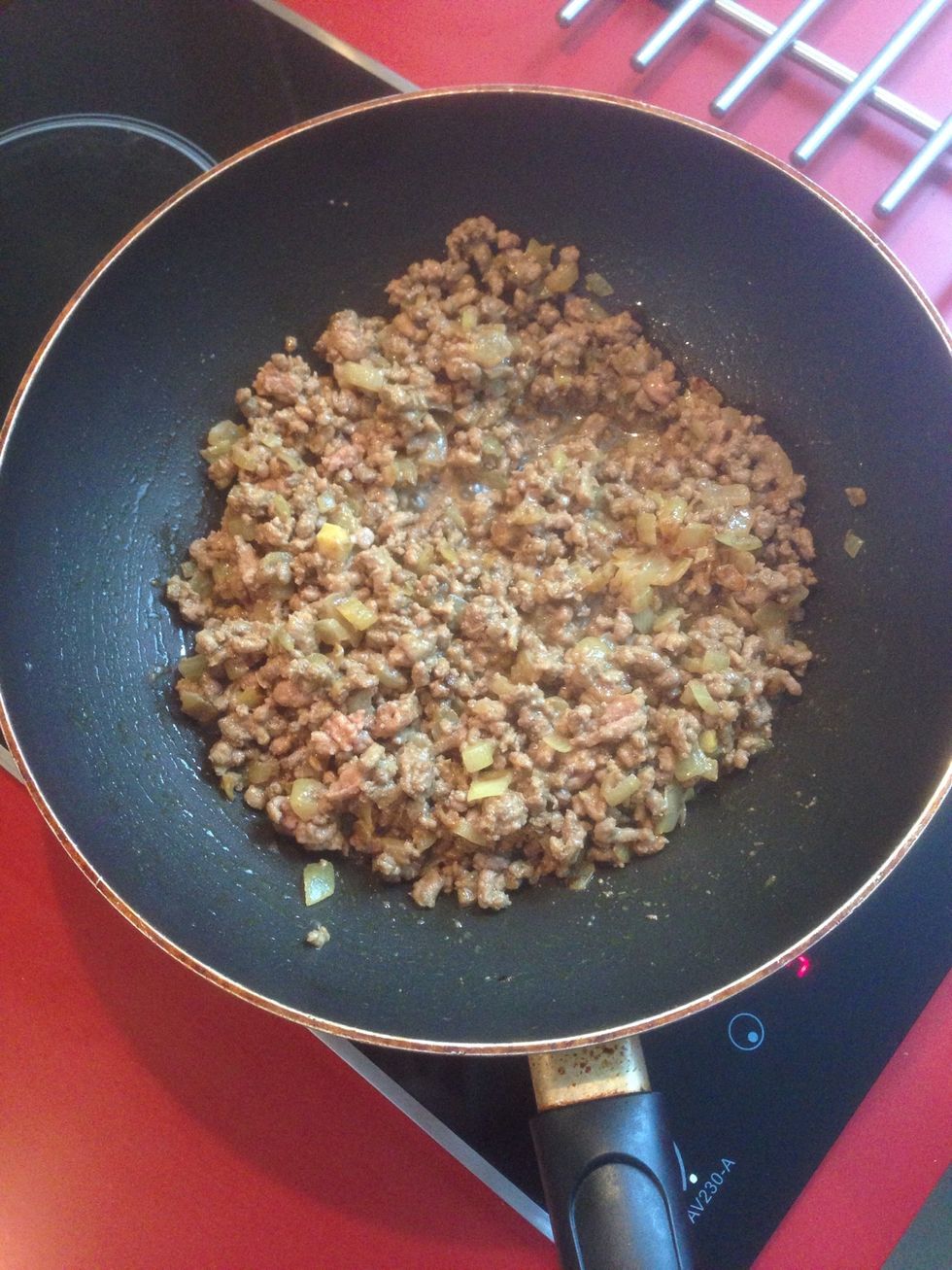 Your meat mixture should be this color to do the following step.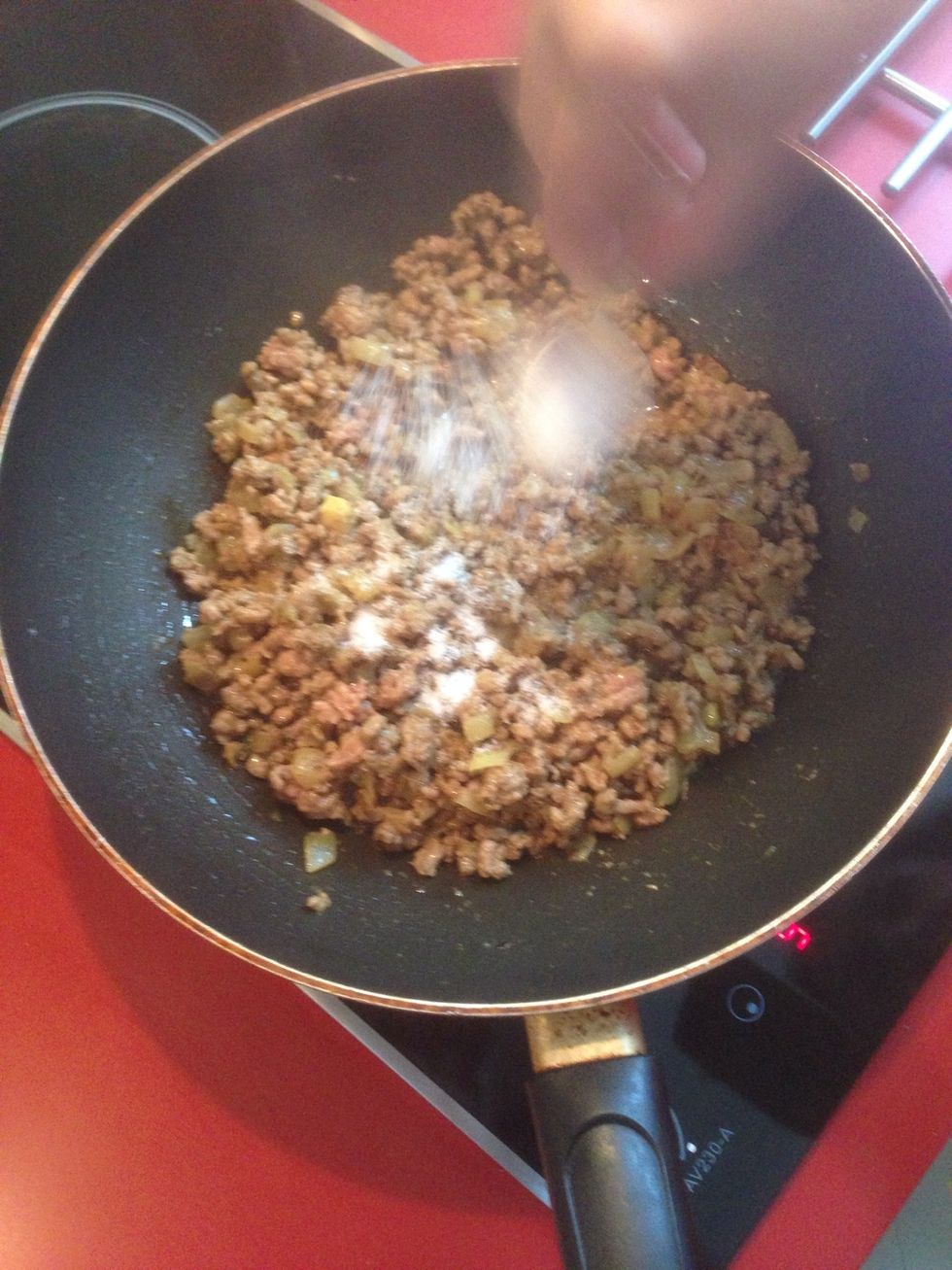 Add the salt. Mix well.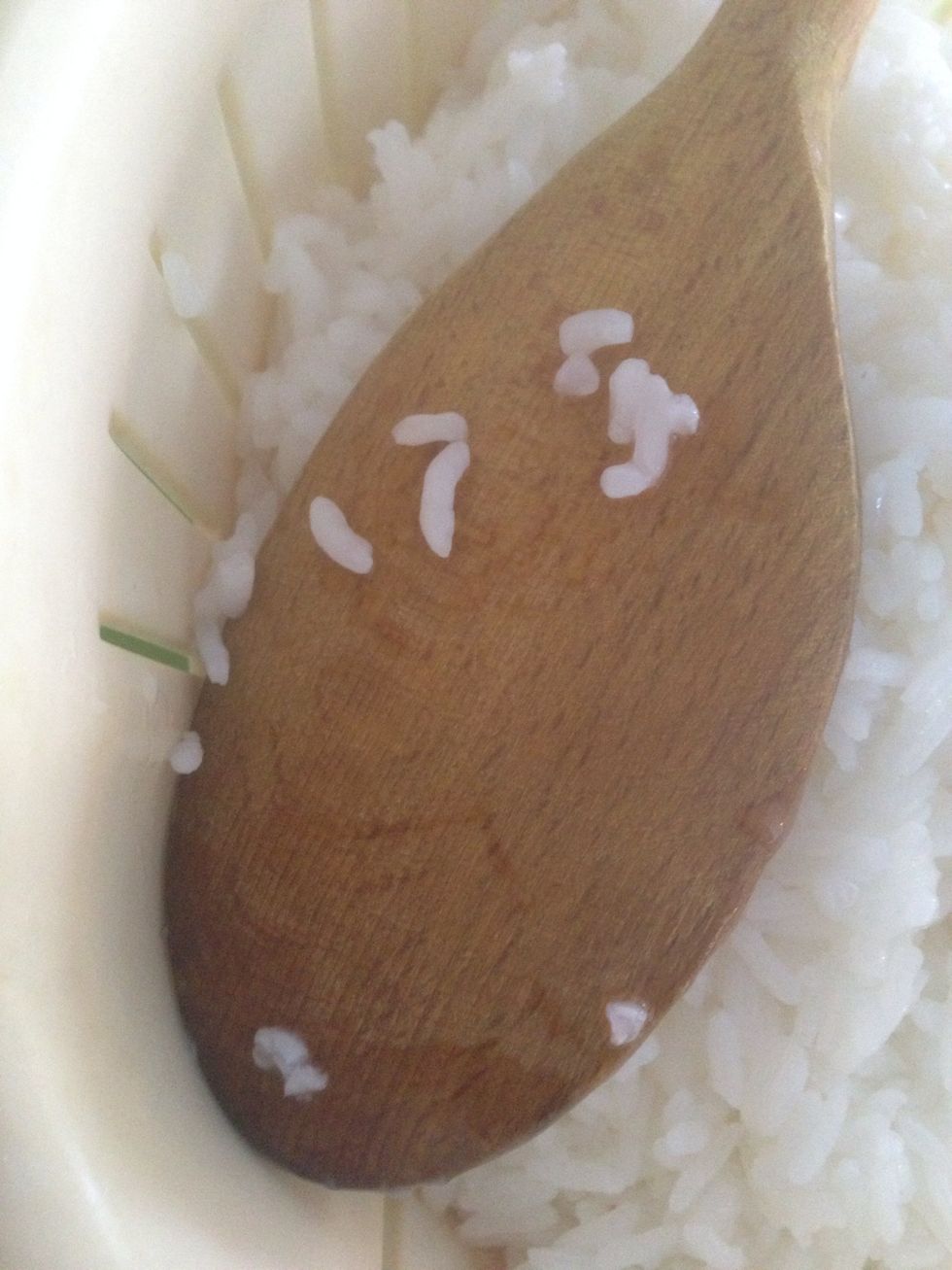 Your rice should be clear and and not gritty if you bite it, to do the following step.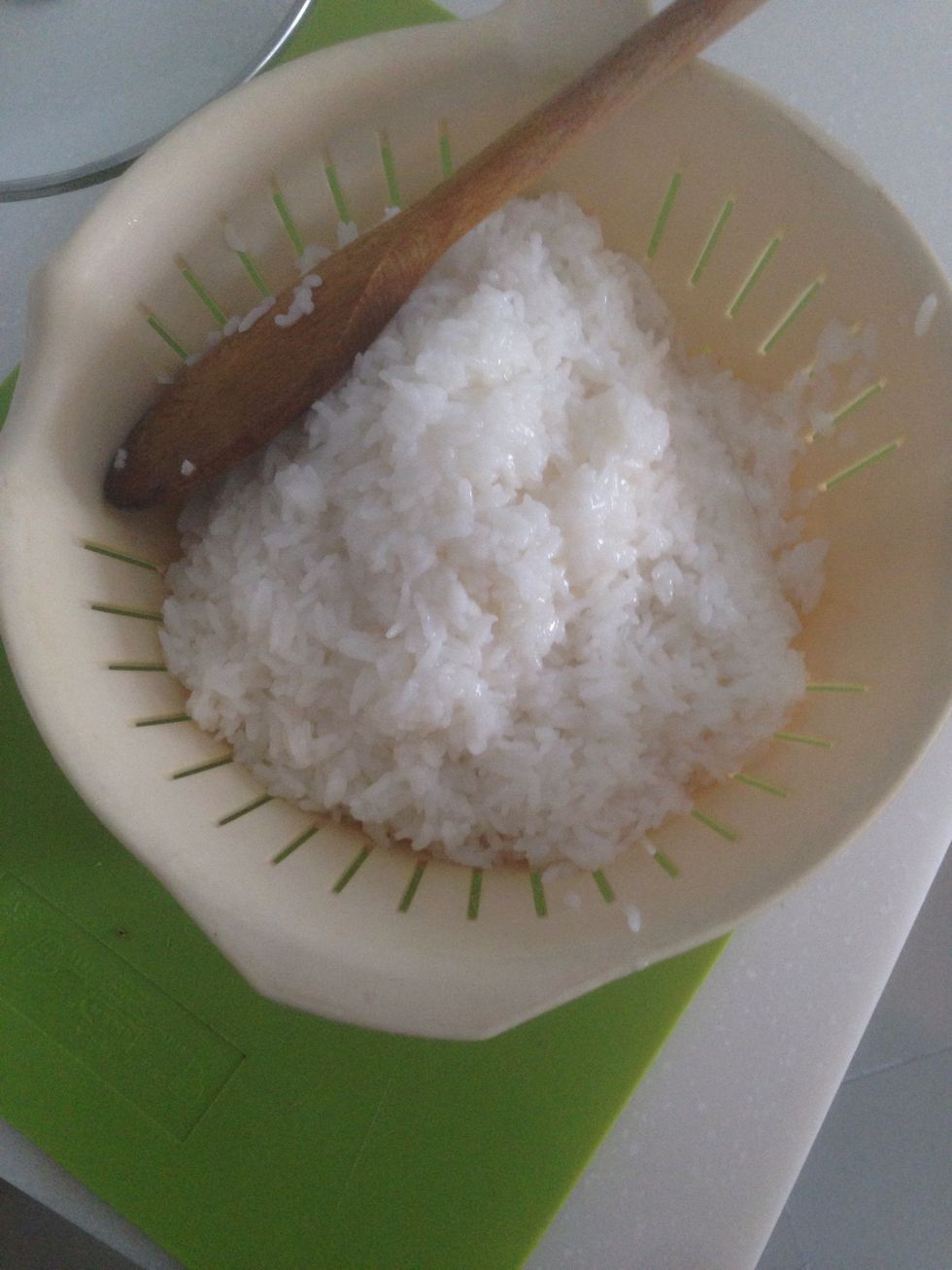 Pour the rice into a strainer. Set it aside.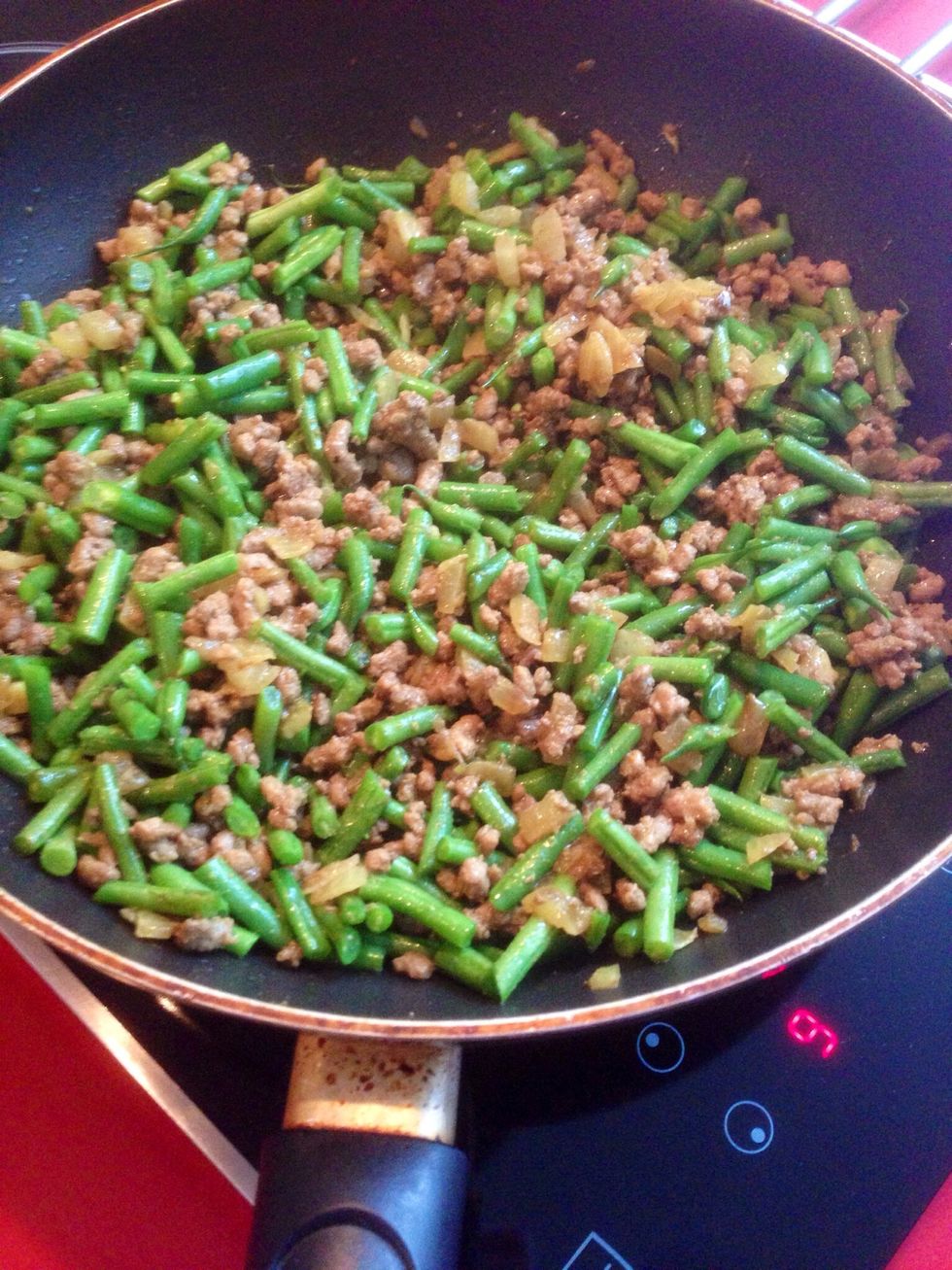 Your string beans must be this color (this dark) to do the following step.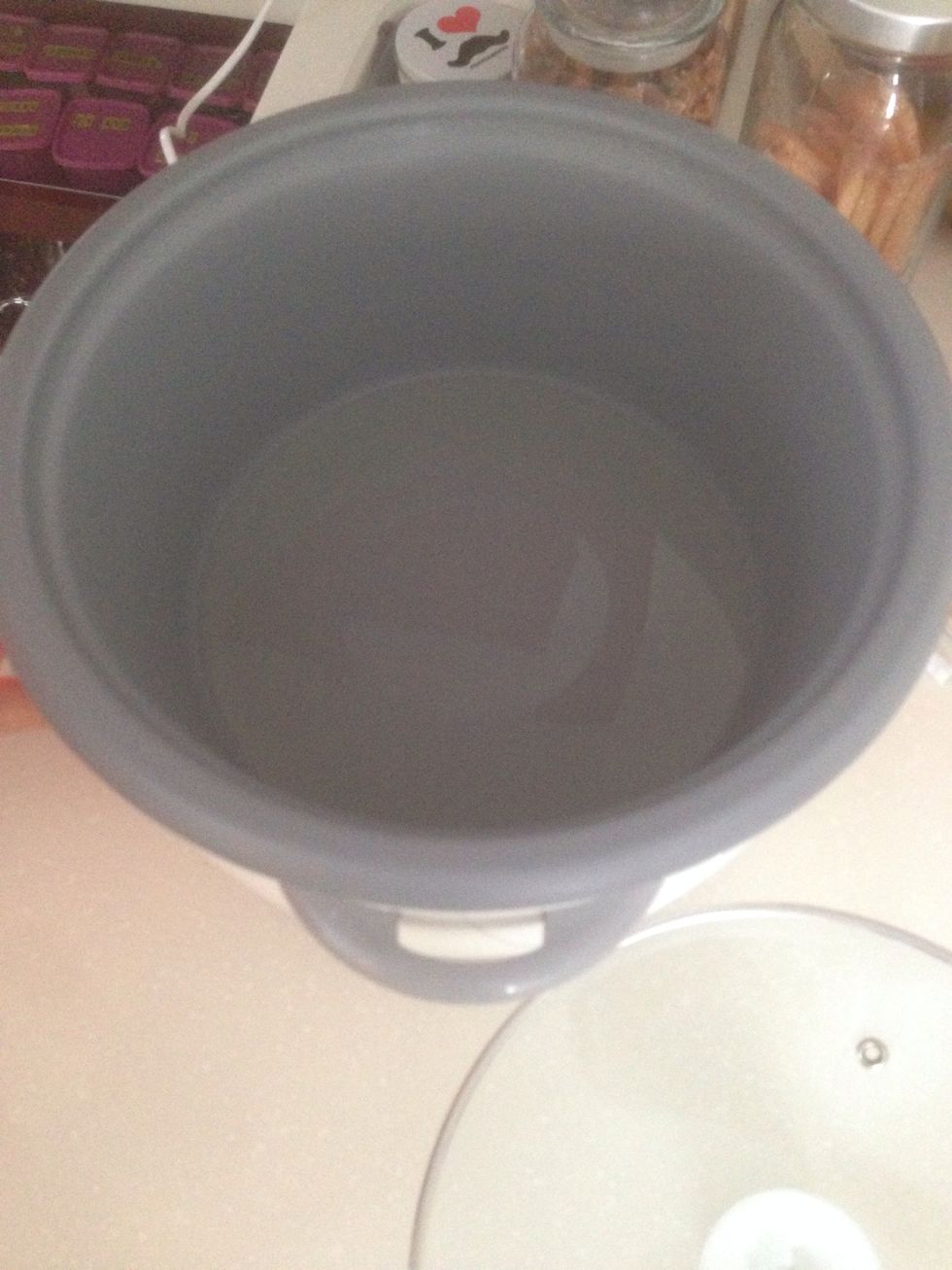 Pour just enough oil to cover the bottom of your rice cooker/nonstick pot (on medium heat).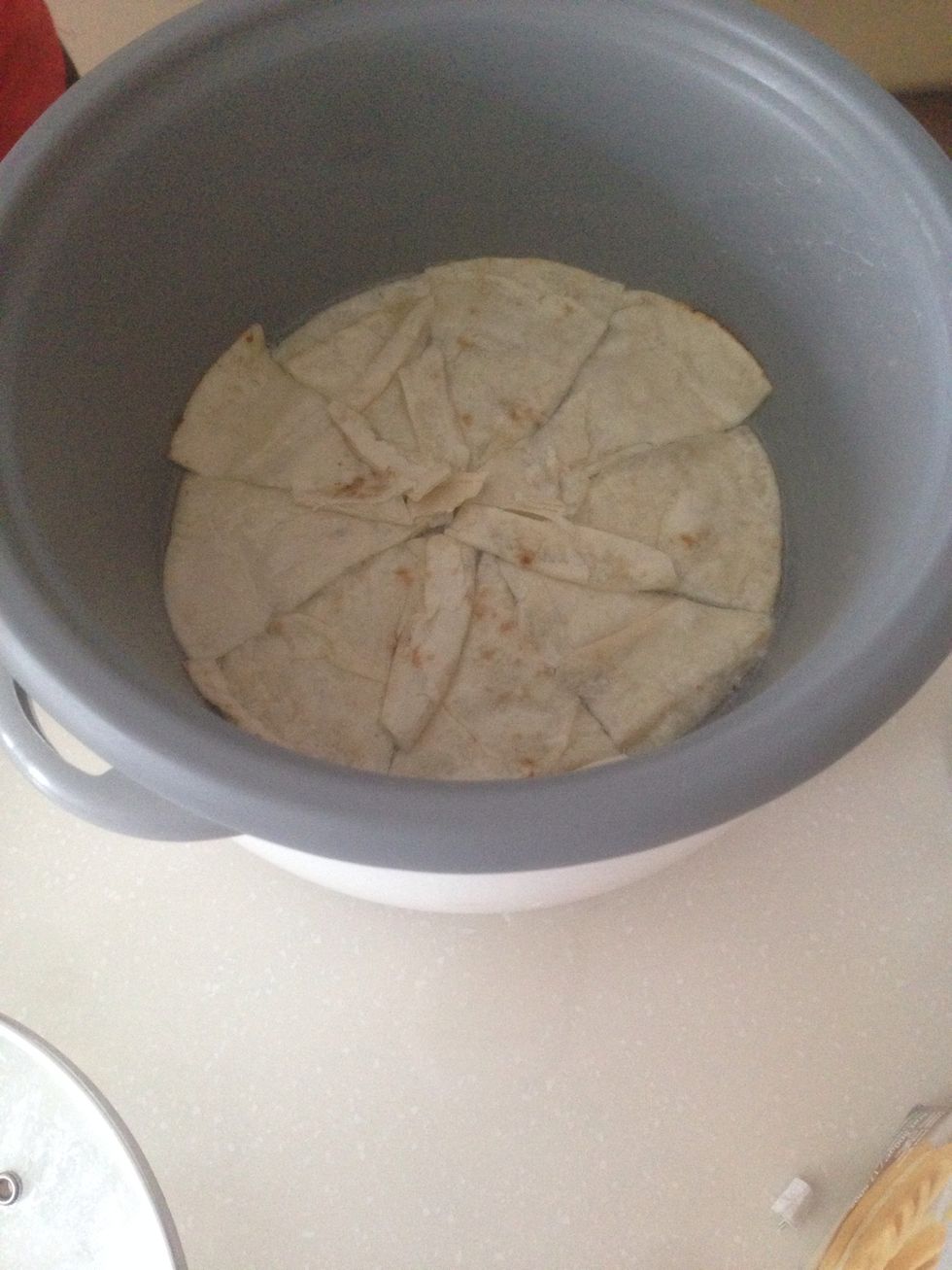 Cut up pita bread into triangular (pizza-looking) slices and apply onto oily surface.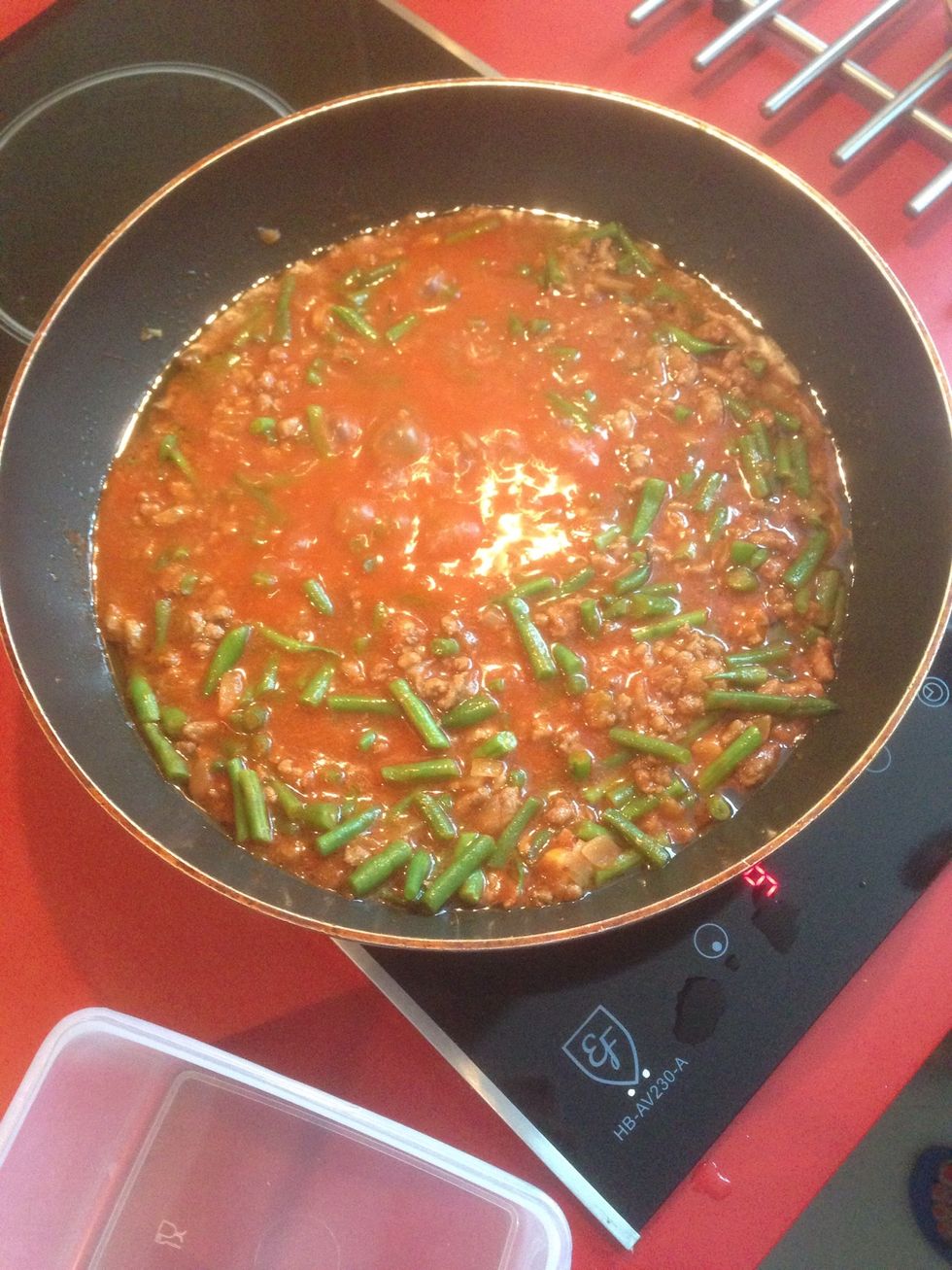 Taste a bit of the sauce to see if there's enough salt. Your meat mixture should look like this to do the following step.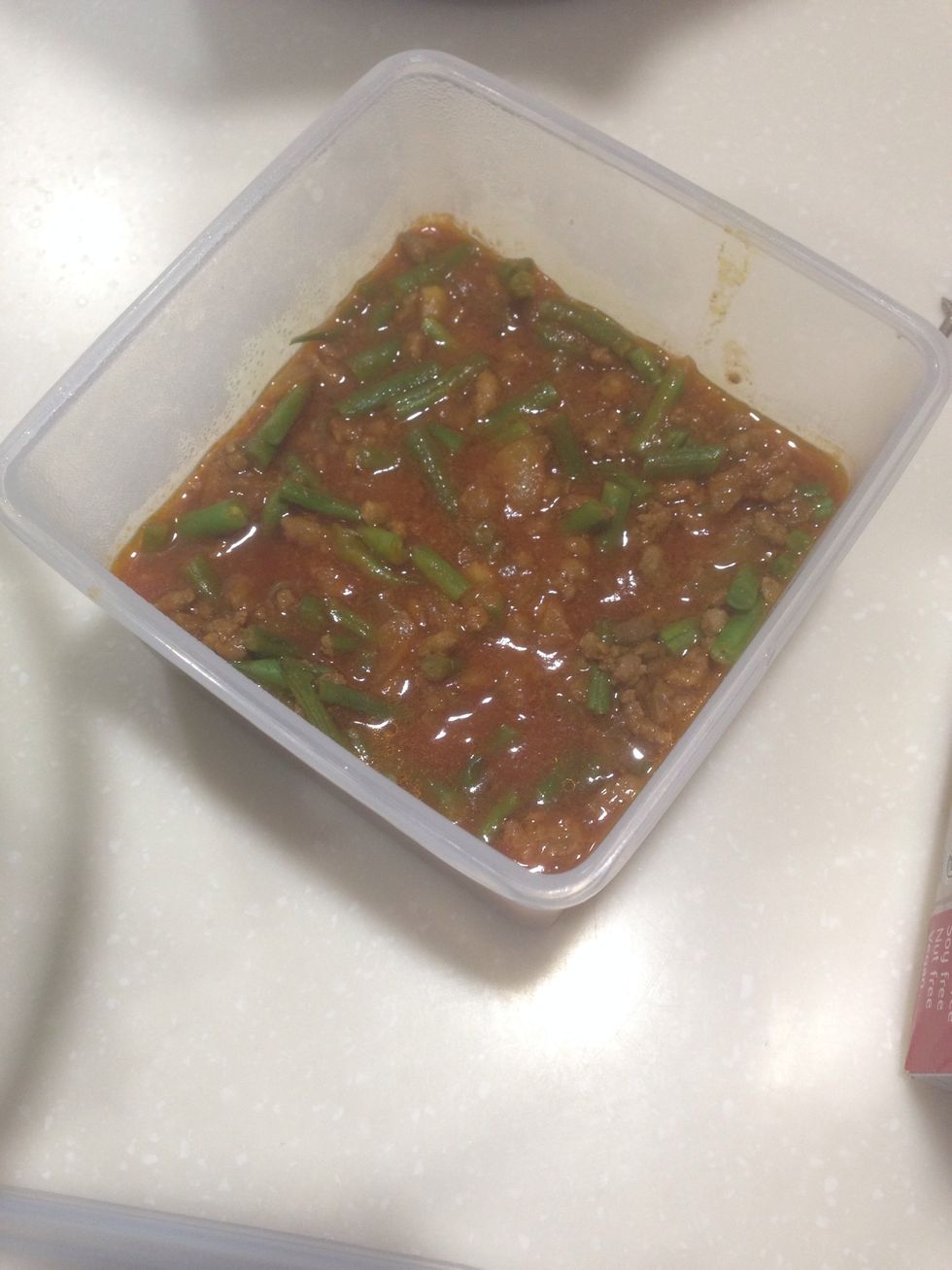 UNLESS you like the Lubia Polo very mushy and overpowered with meat sauce, pour 2 cups of the meat mixture into a plastic container to keep for other things you like or for latter use in the fridge.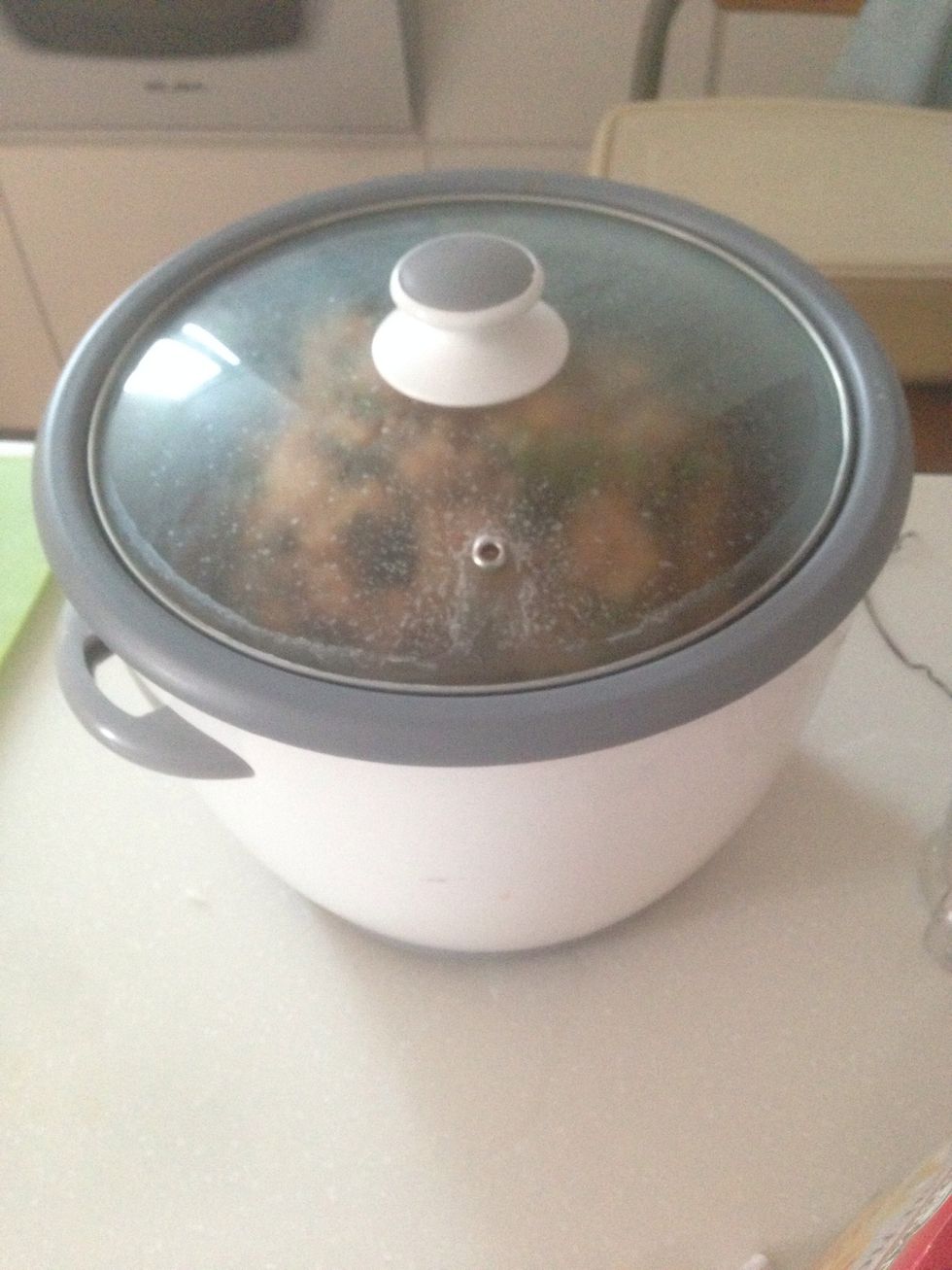 Put on the lid and wait until steam gathers.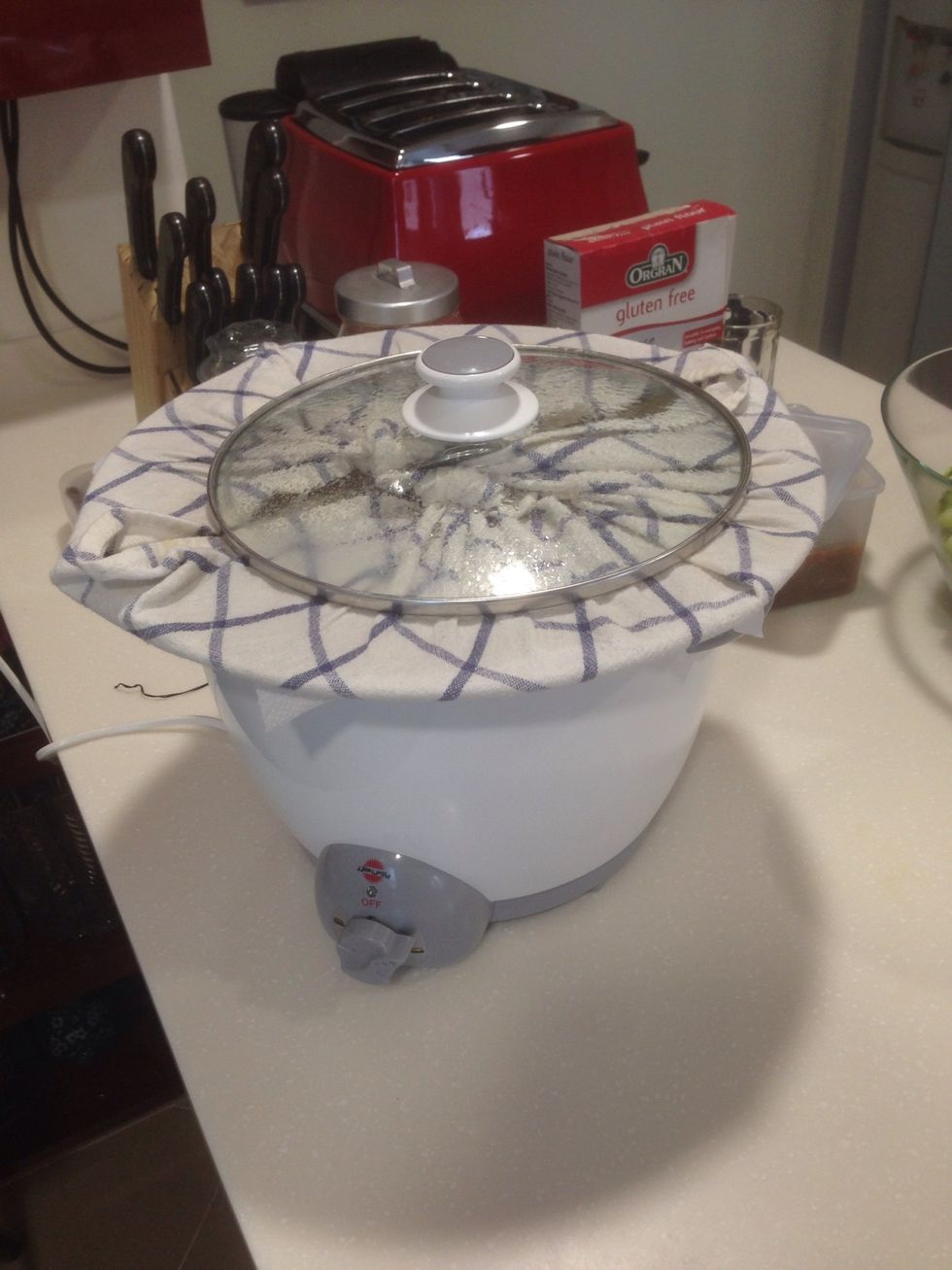 Once steam gathers, place a folded towel on top of the rice and put the lid on top. CAUTION: if you are using a pot on the stove top, take care that the towel does not hang down, or it'll catch fire.
Separate the tahdig (flat bread). Serve & enjoy thoroughly 👌
FOR MEAT MIXTURE:
2.0Tbsp Oil
1/2c Chopped onions
1.0tsp Turmeric
3.0c Baby String Beans
500.0g Minced Beef
1.0tsp Salt (heaping tsp)
410.0g Canned Tomato Purée
The same can half filled with hot water
FOR THE RICE:
Oil (just enough to cover bottom of rice cooker)
1.0 Flat Flour Tortilla Bread OR 1 layer of Pita
3.0c Rice
3.0tsp Salt
UTENSILS/COOKERY ITEMS:
2.0 Wooden Spoons
1.0 Nonstick Fry Pan OR Wok
1.0 Rice Cooker OR Nonstick Pot
2.0 Steam Catching Towels (or 1 folded)