One of the most delicious Persian dishes. Some consider it the national dish of Iran. Requires patience to prepare & very healthy if you don't sauté herbs - simply let them simmer in the stew. Enjoy!
101
Wash your greens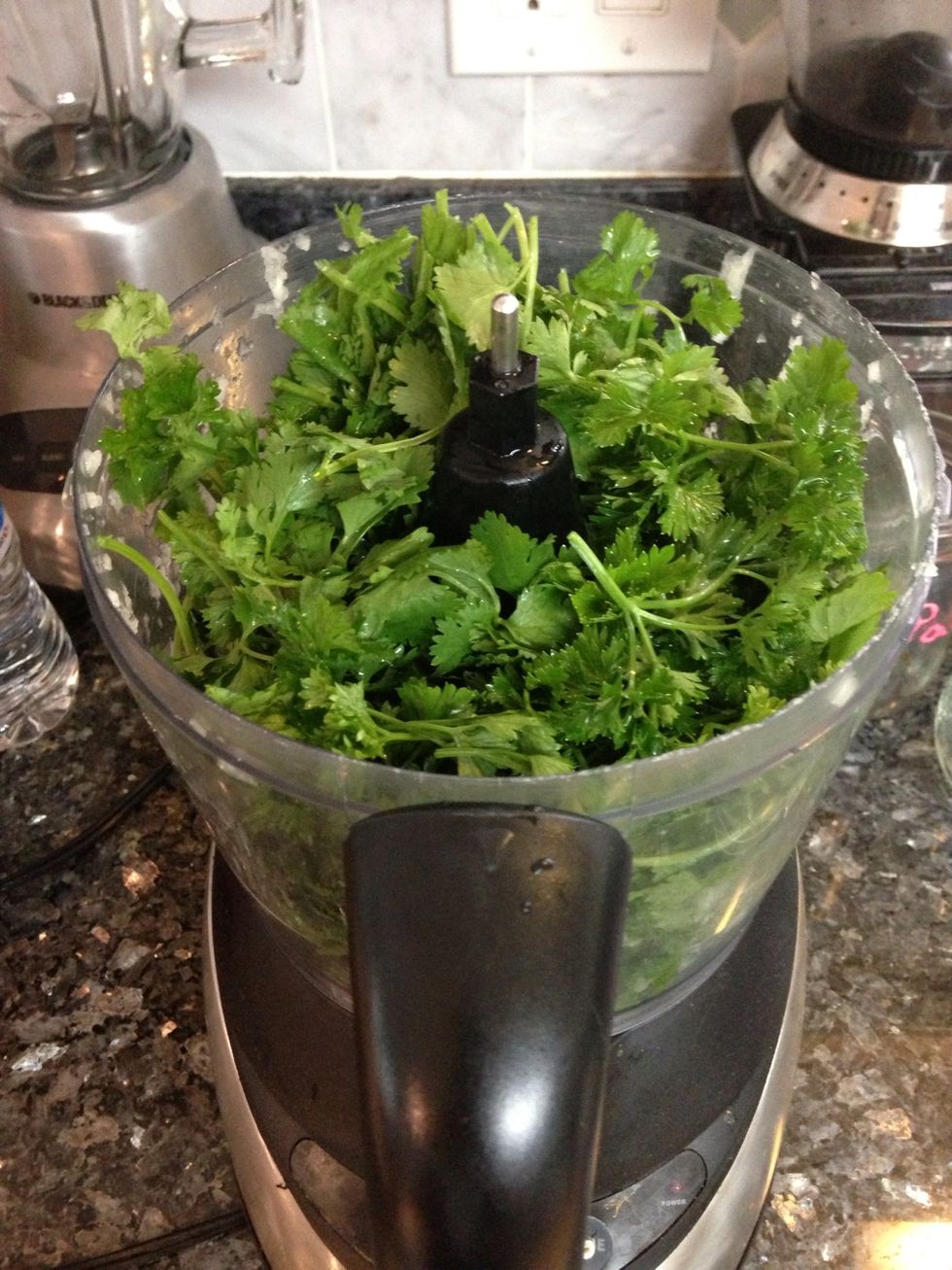 Chop greens okay to chop them together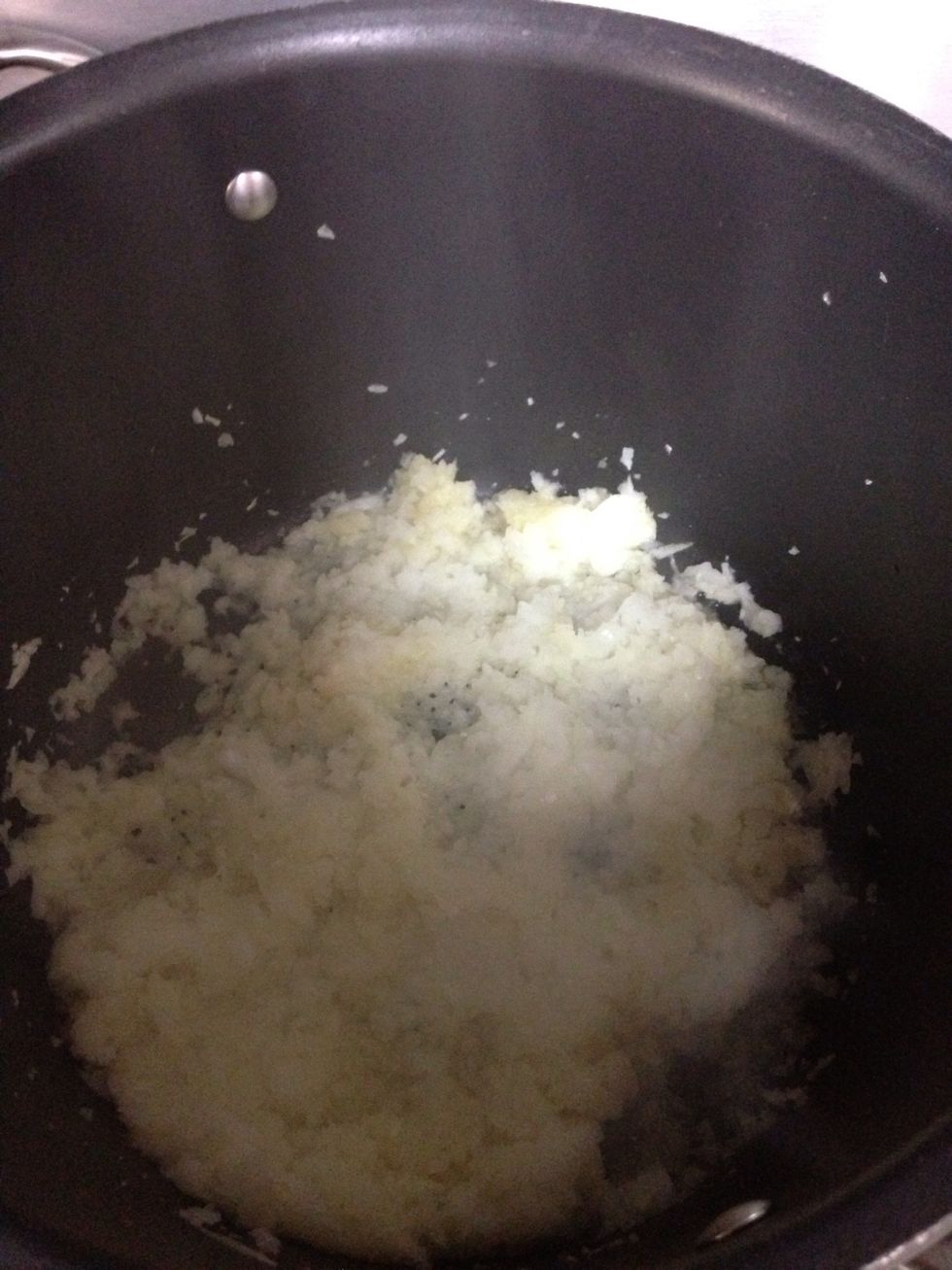 Chop onions and brown with olive oil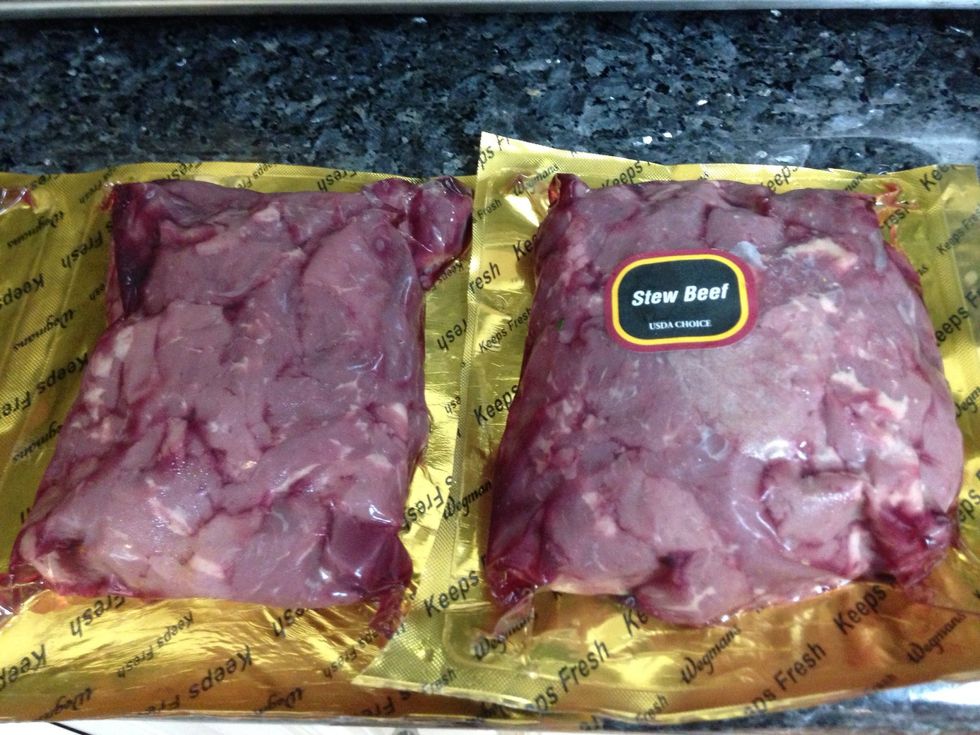 Add stew meat, turmeric, salt and pepper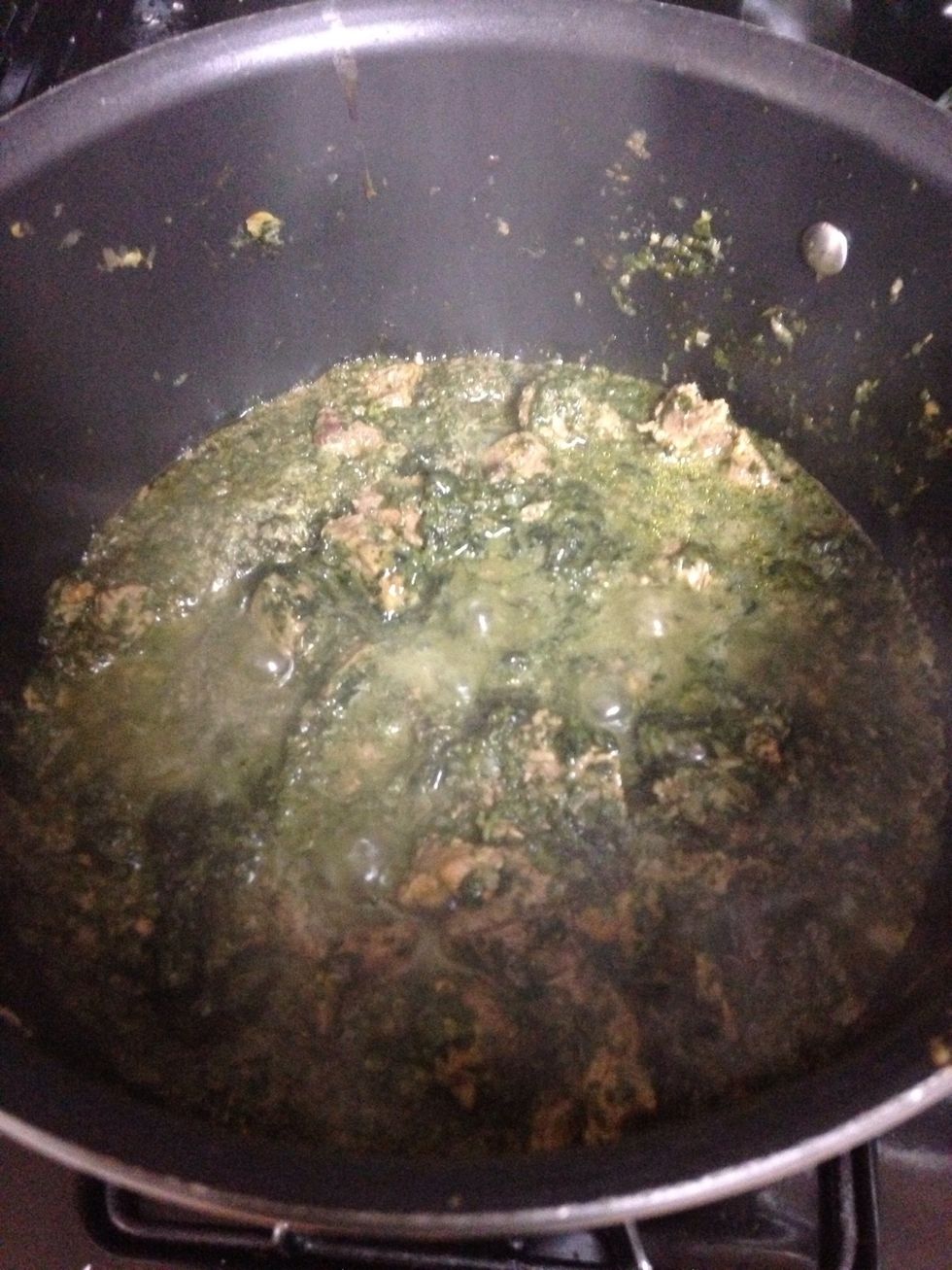 Add greens and 2 cups of hot water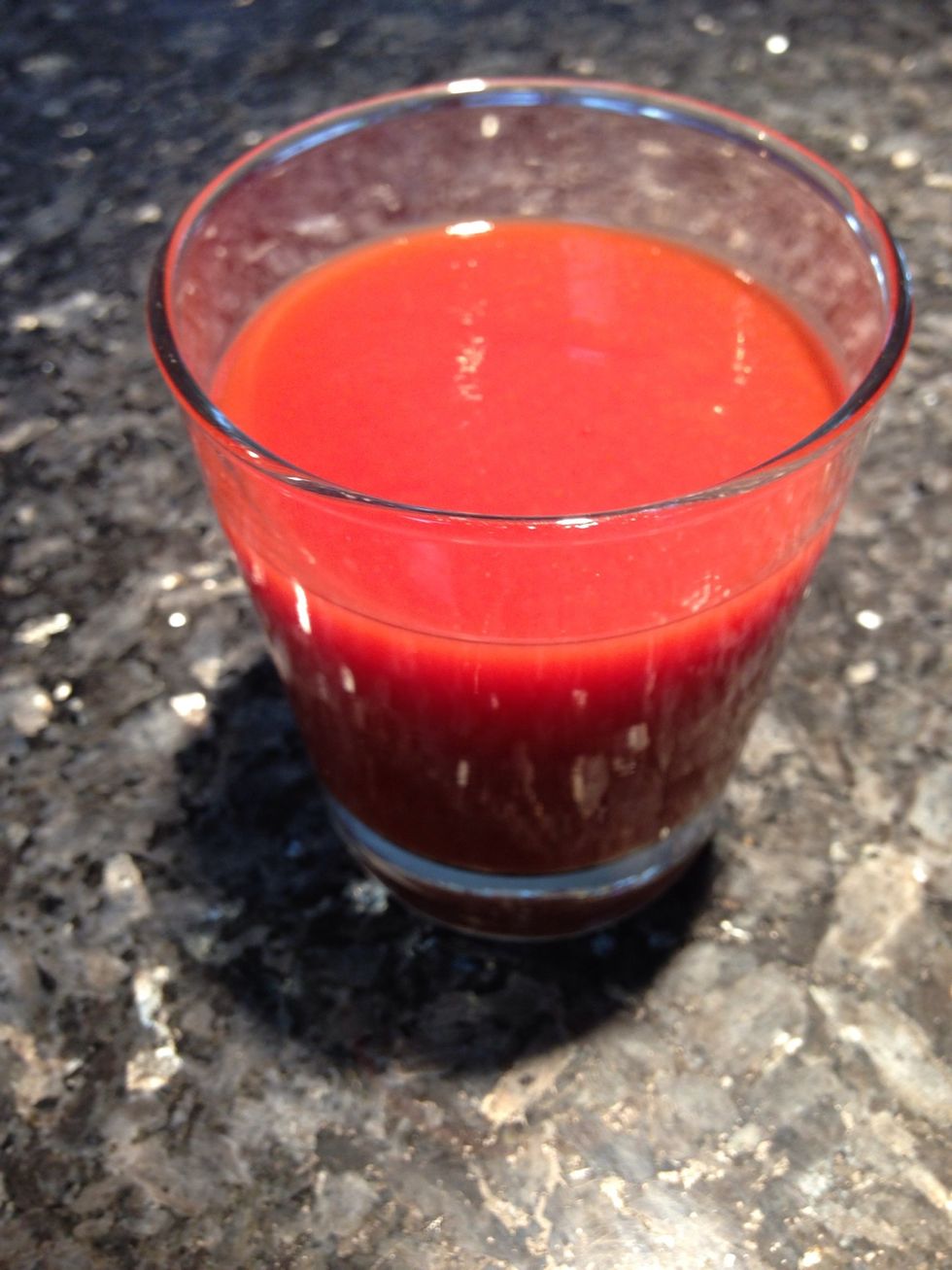 Add tomato paste
Add dried lemons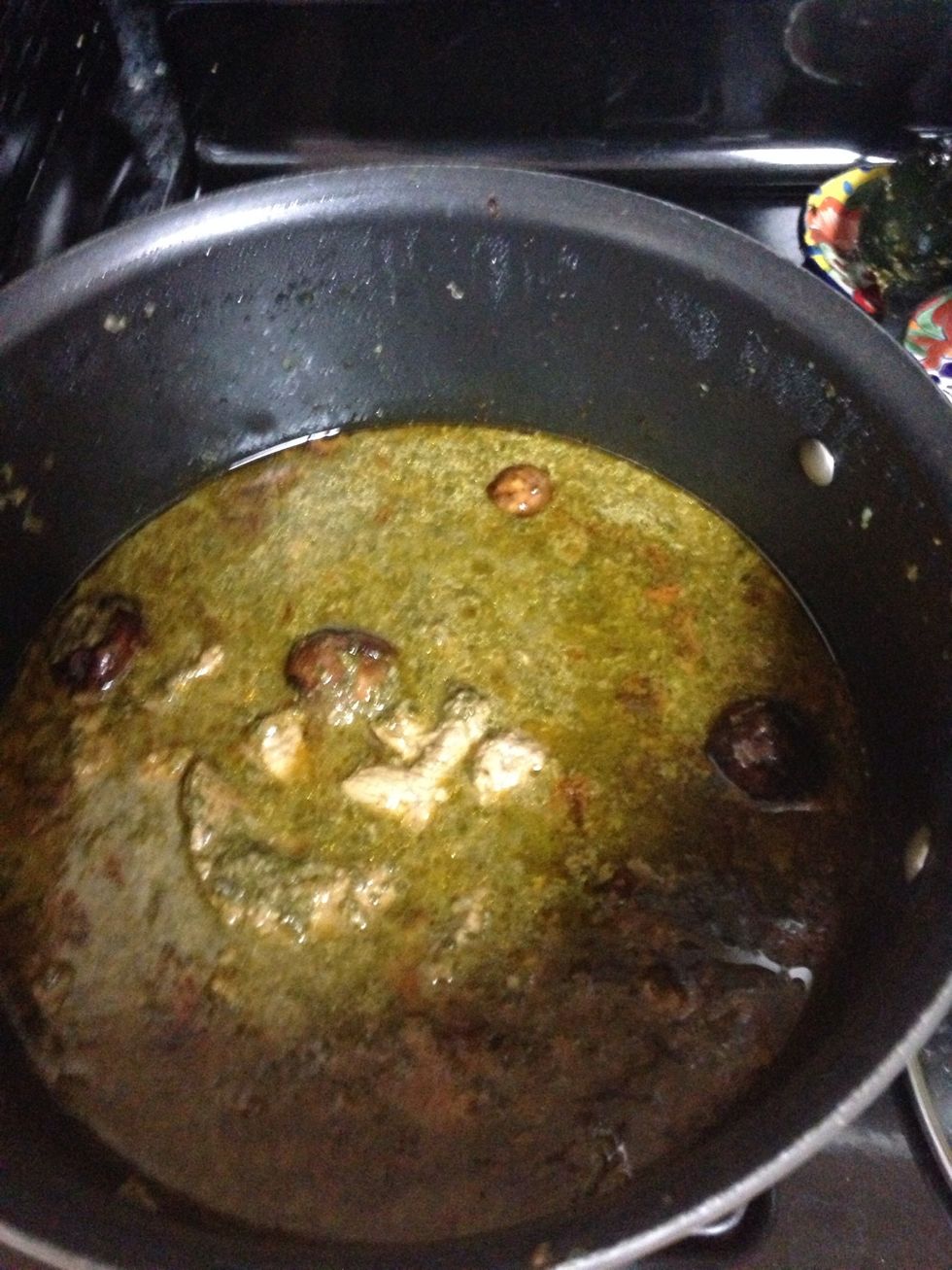 Let simmer for an hour and a half on medium low heat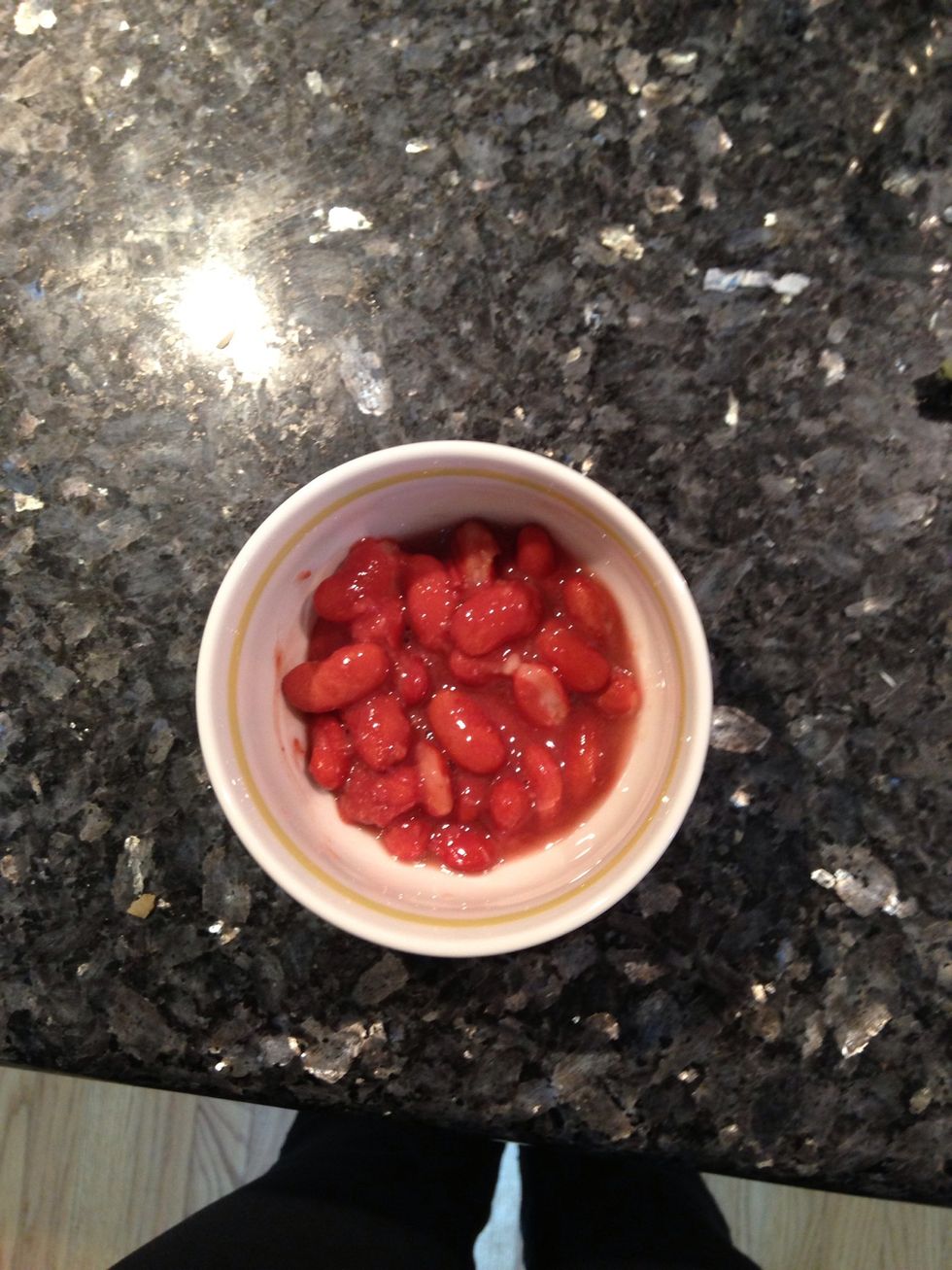 Add kidney beans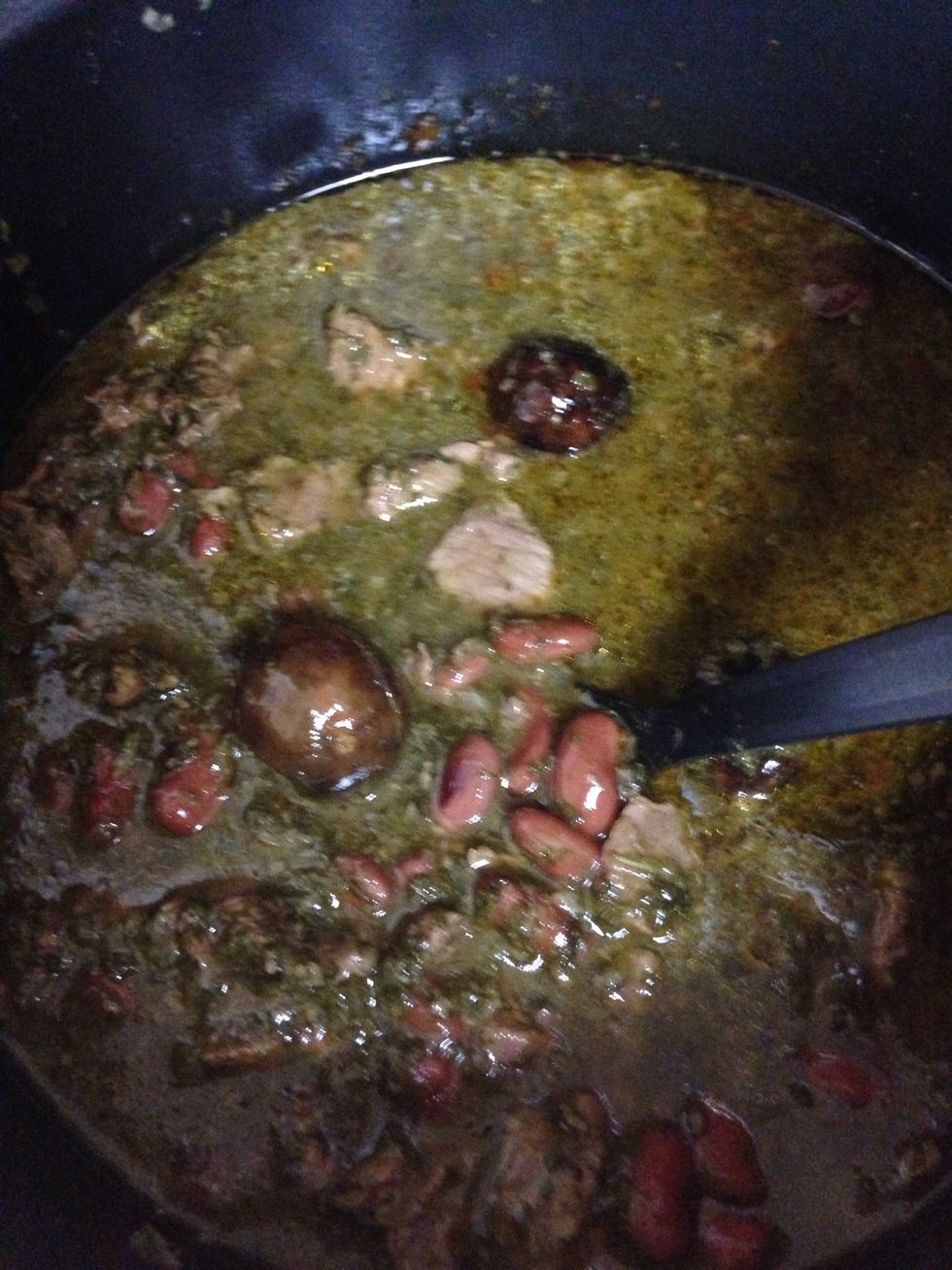 The combination of herbs and dried lime is just divine and reminds me of Iran each and every time I prepare this meal for my family. Notice I didn't sauté the herbs so nice and healthy.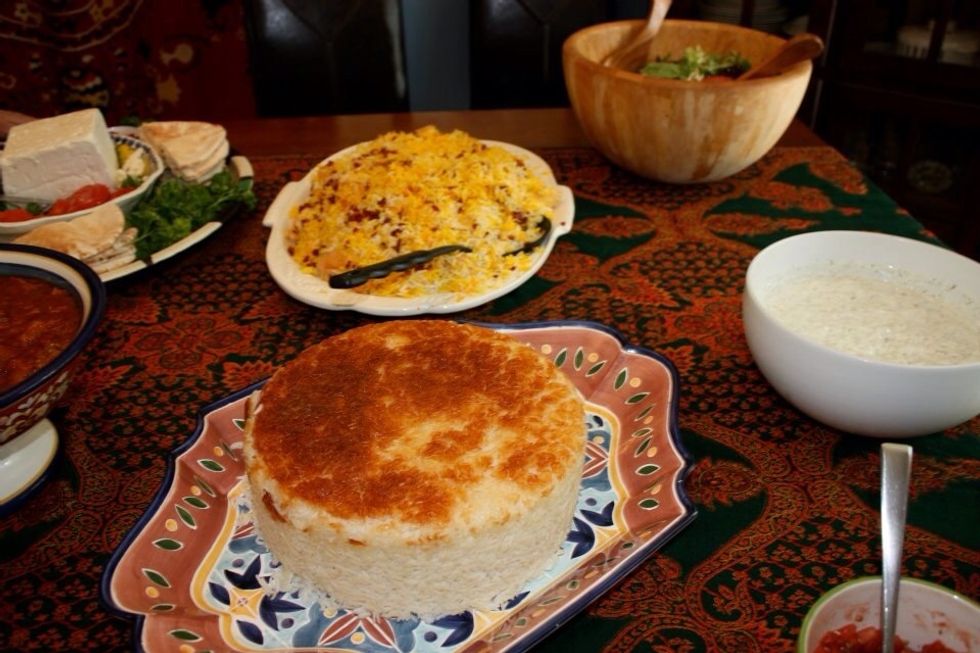 Make white basmati rice and Tadig! See my snapguide recipe for more! http://snapguide.com/guides/make-persian-rice-and-tadig/
2 lbs beef stew chunks
1 large onion chopped & 1/2 cup chopped green onio
4 dried limes
1 cup chopped parsley
1 cup chopped spinach
1 cup chopped cilantro
1/4 dried fenugreek
1 cup tomato sauce
1 tablespoon turmeric
Salt and pepper
2 tablespoons Olive oil
1 cup cooked kidney beans (canned)
Separately make white rice to serve with stew
Serves six to eight people