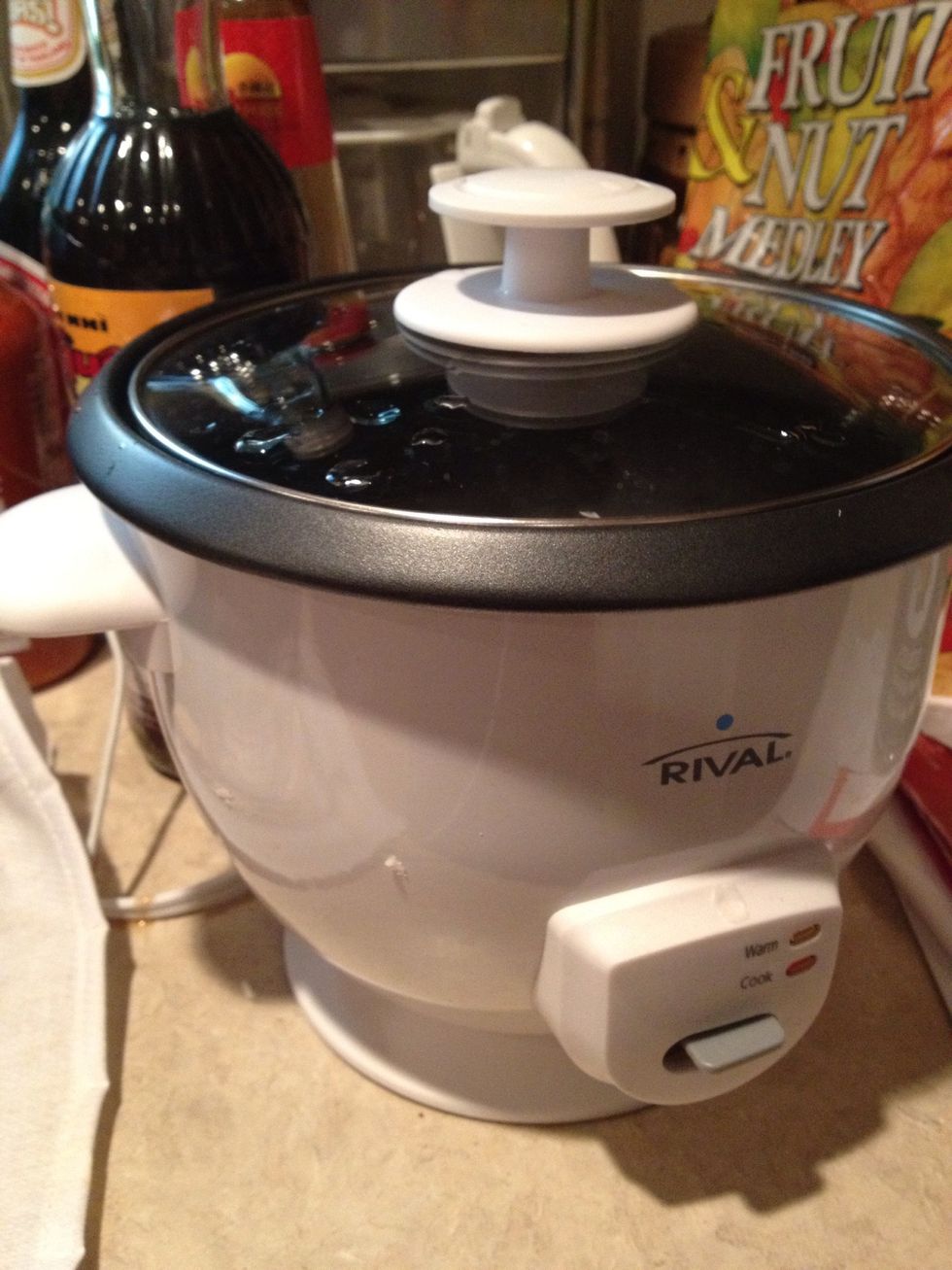 I have a small rice cooker. Im going to make enough for two people. Make sure the bowl inside is clean. .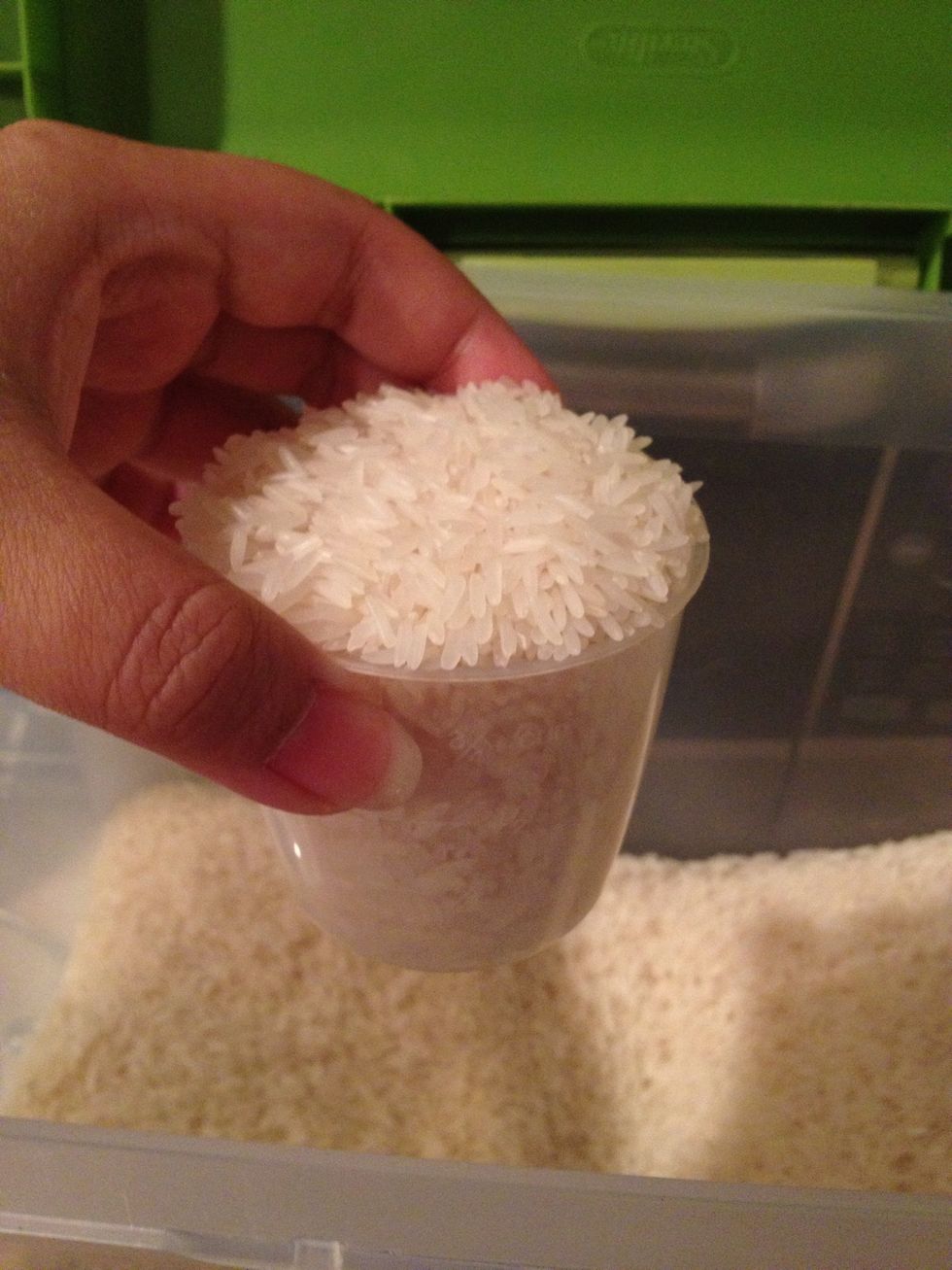 I'm using jasmine rice. get about two cups of rice.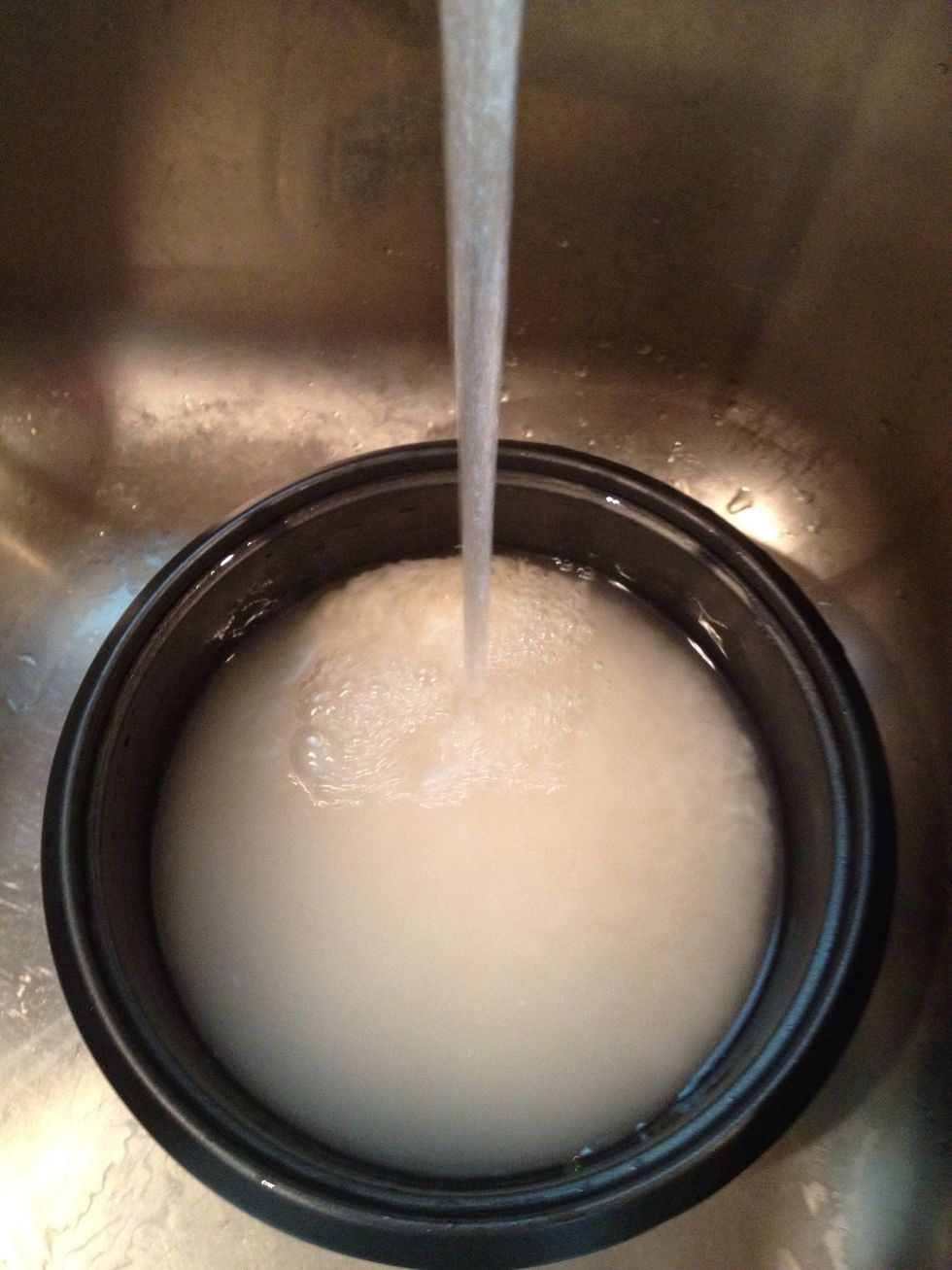 Always remember to rinse the rice. Put water in And stir it around with your hands. Rinse three times.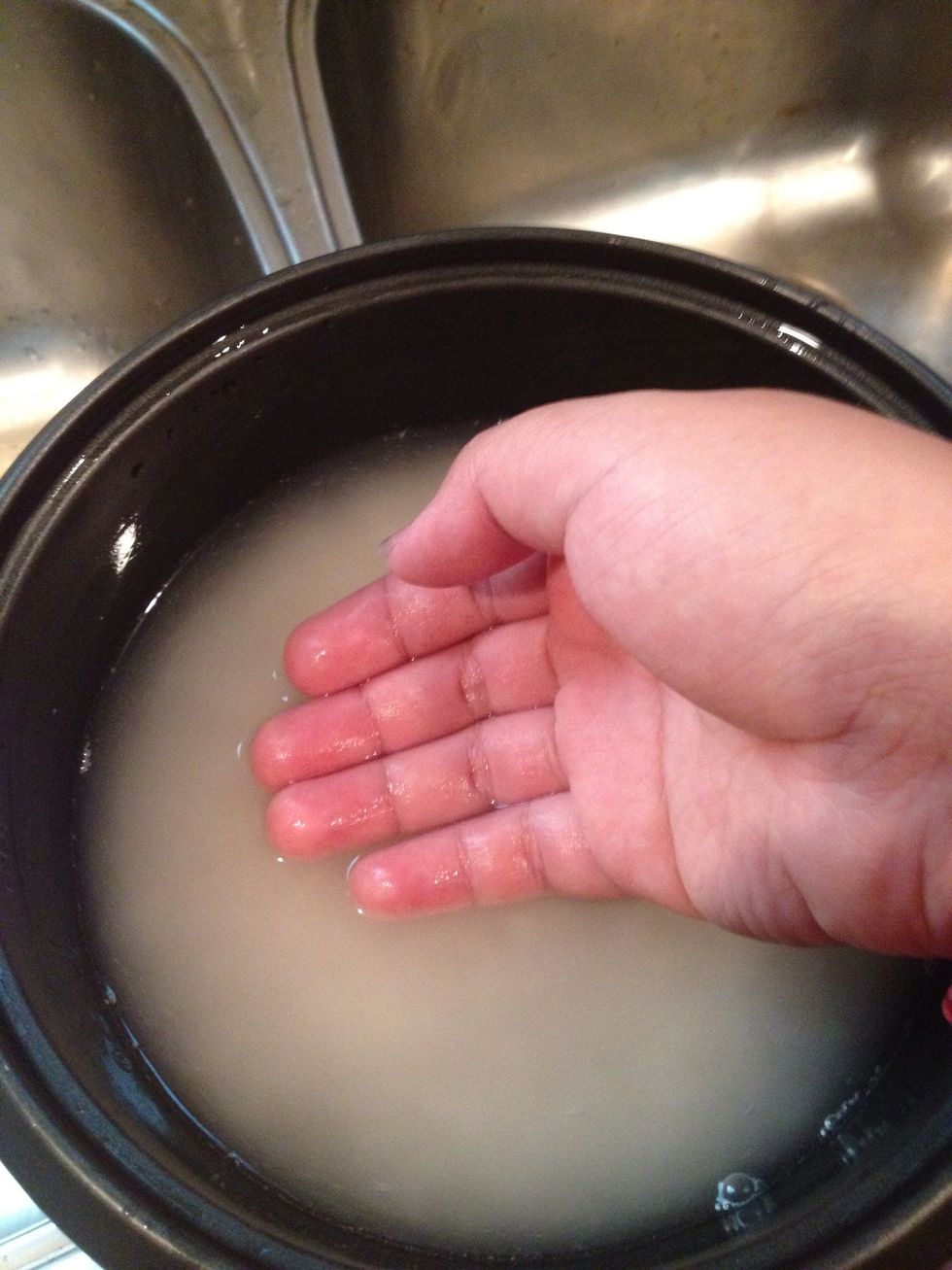 After rincing. You want to even out the rice as much as you can. Using the back side of your fingers, lightly go over the top of the rice.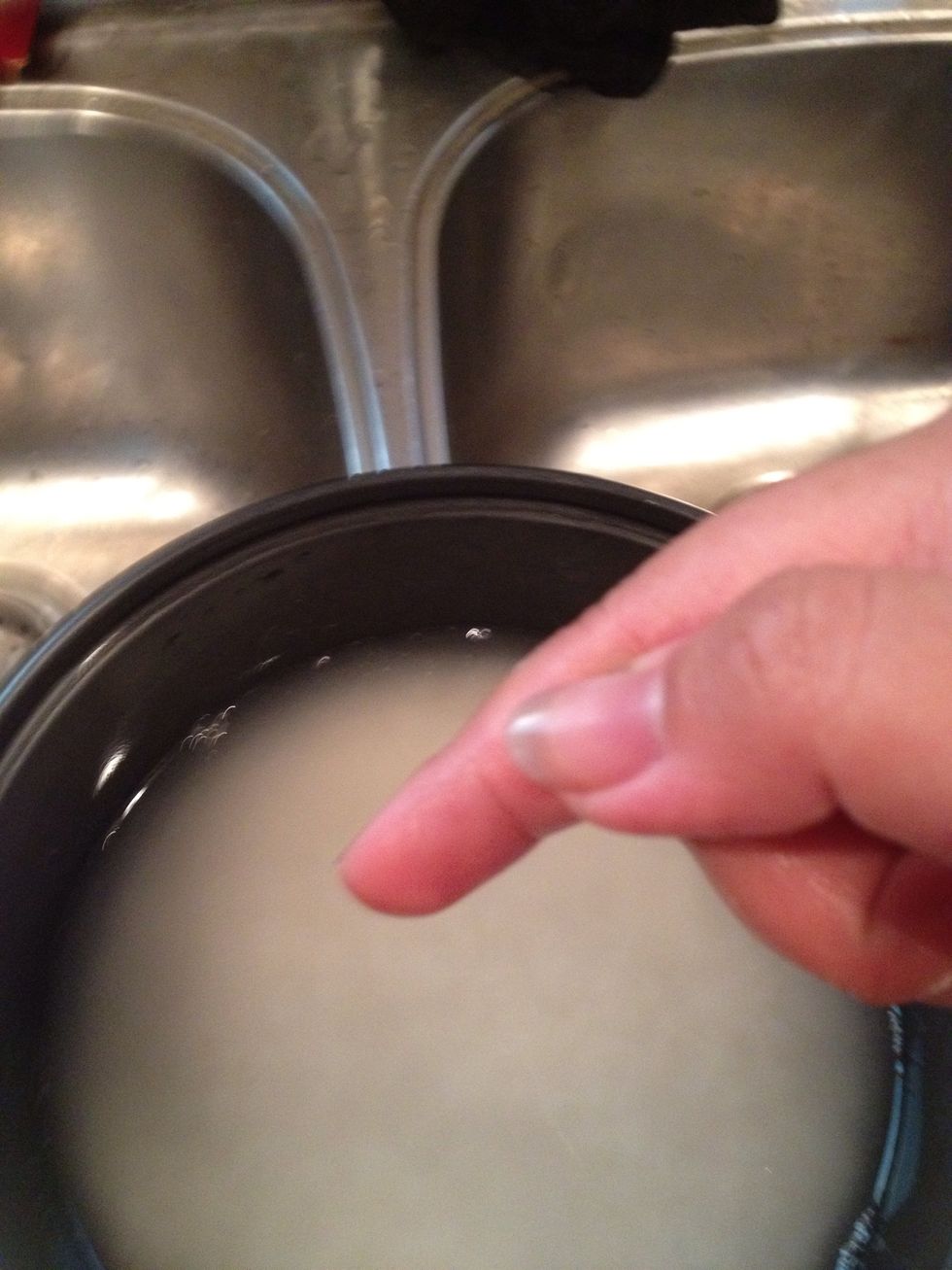 Putting your thumb to your index finger like so. Your going to measure how much water you'll need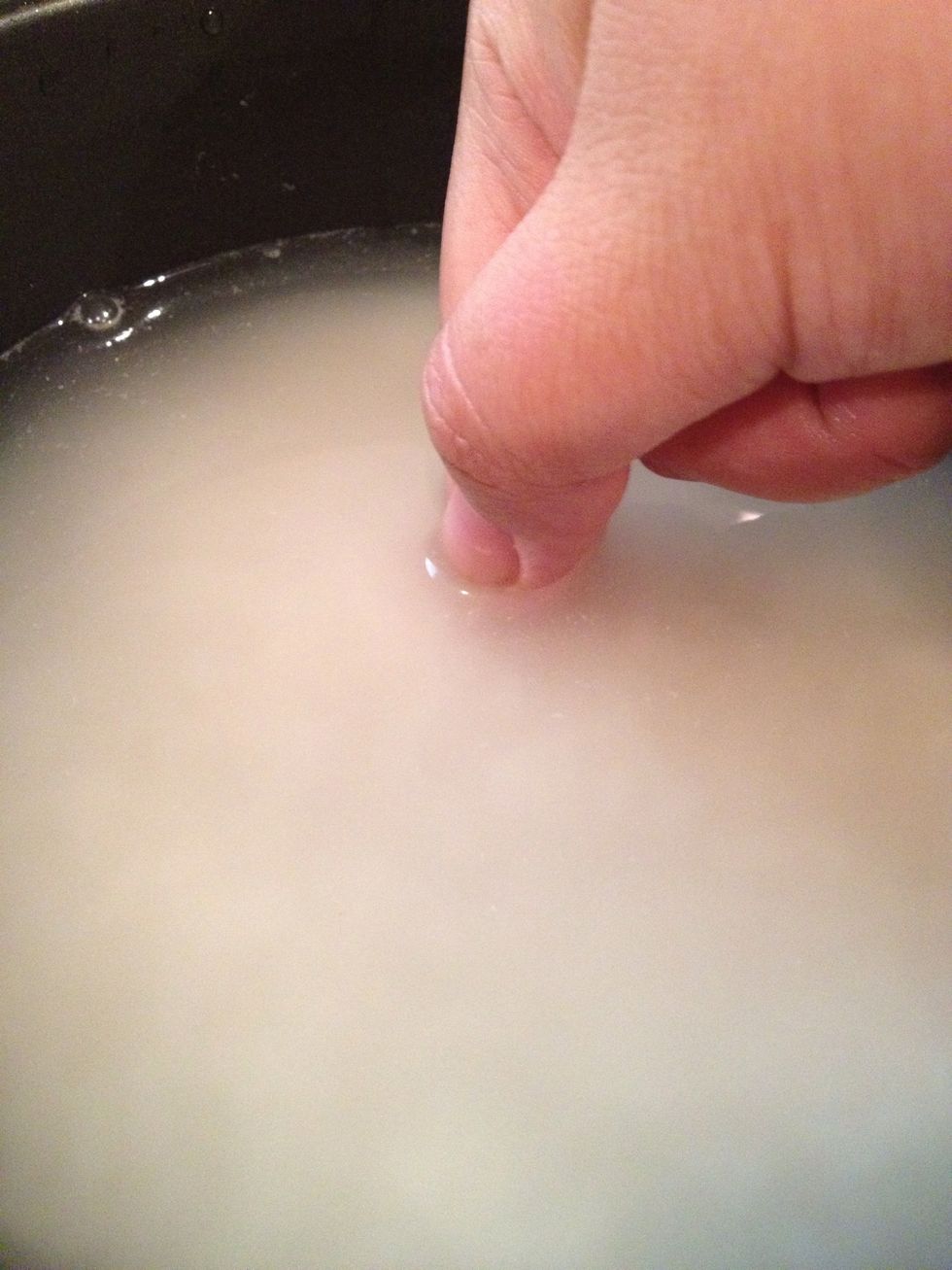 Insert your finger into the middle if the rice bowl. And with your thumb place where the top of the rice is on your index. Keep your thumb in place.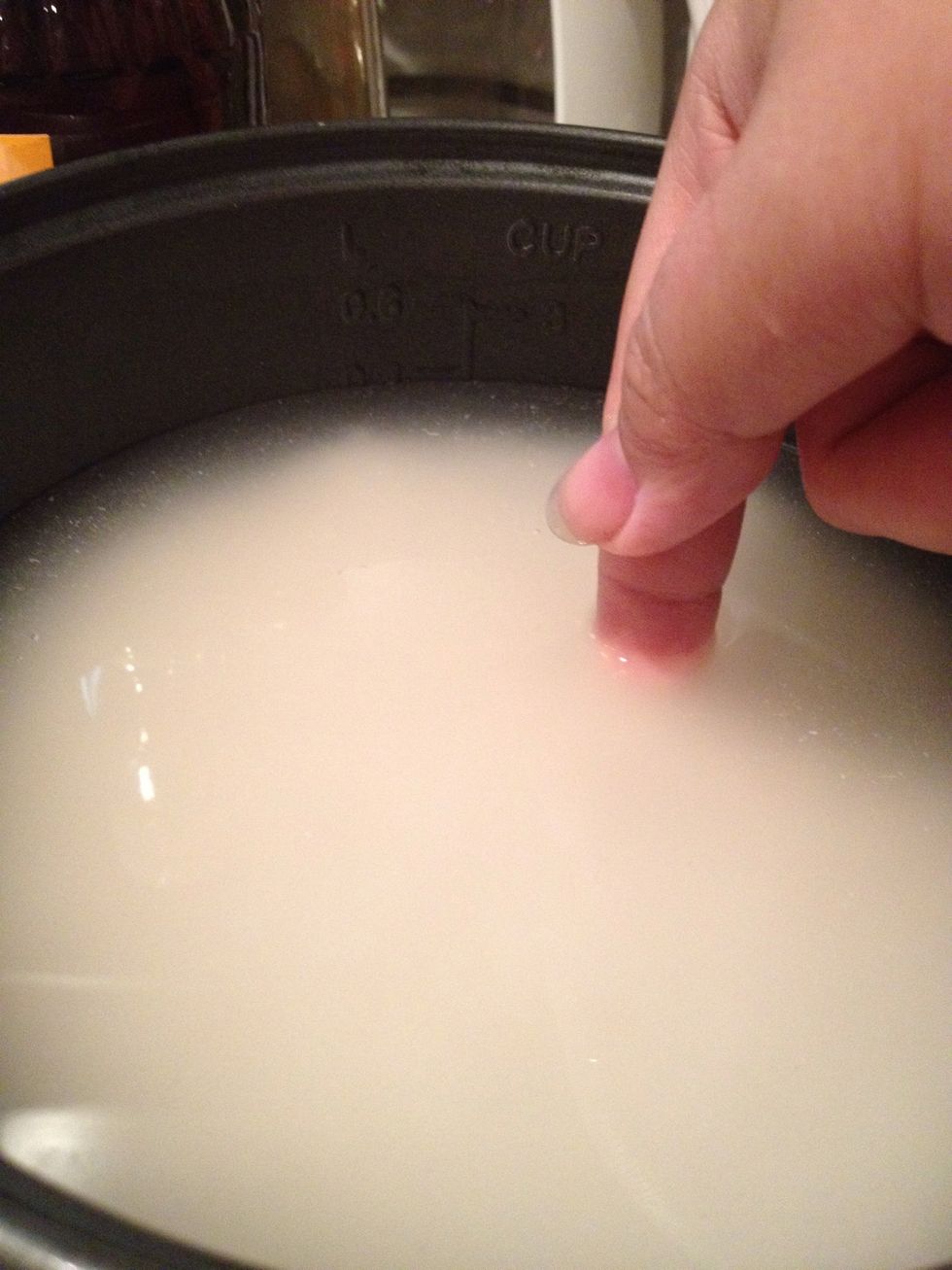 Then in a different locations. Lightly place your index on top of the rice. You'll want to measure the water to half of where your thumb came up to. Gradually add more if needed.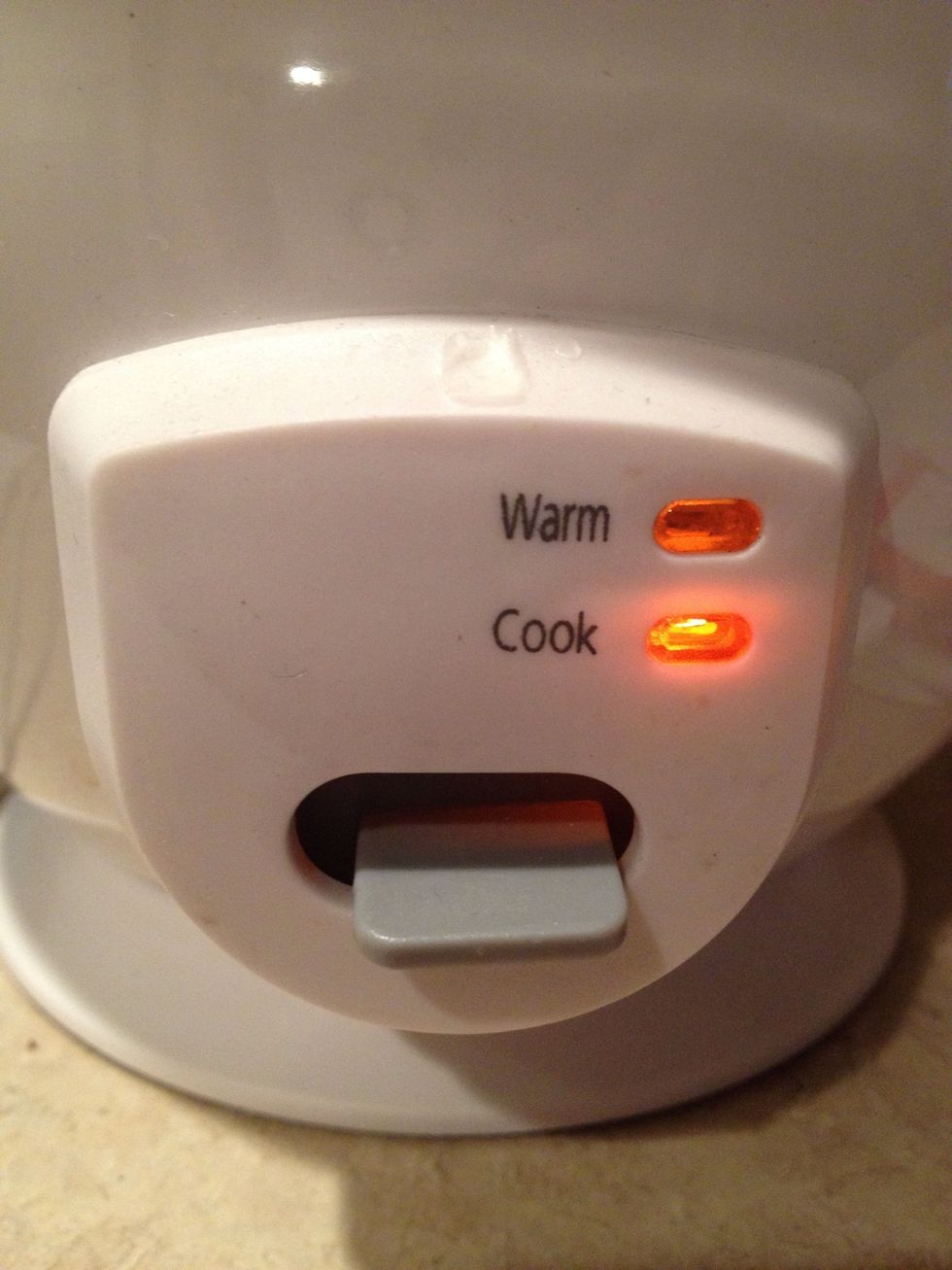 Place the bowl back in the cooker and remember to plug the cooker in as well as putting to cook not warm.
Cover with lid.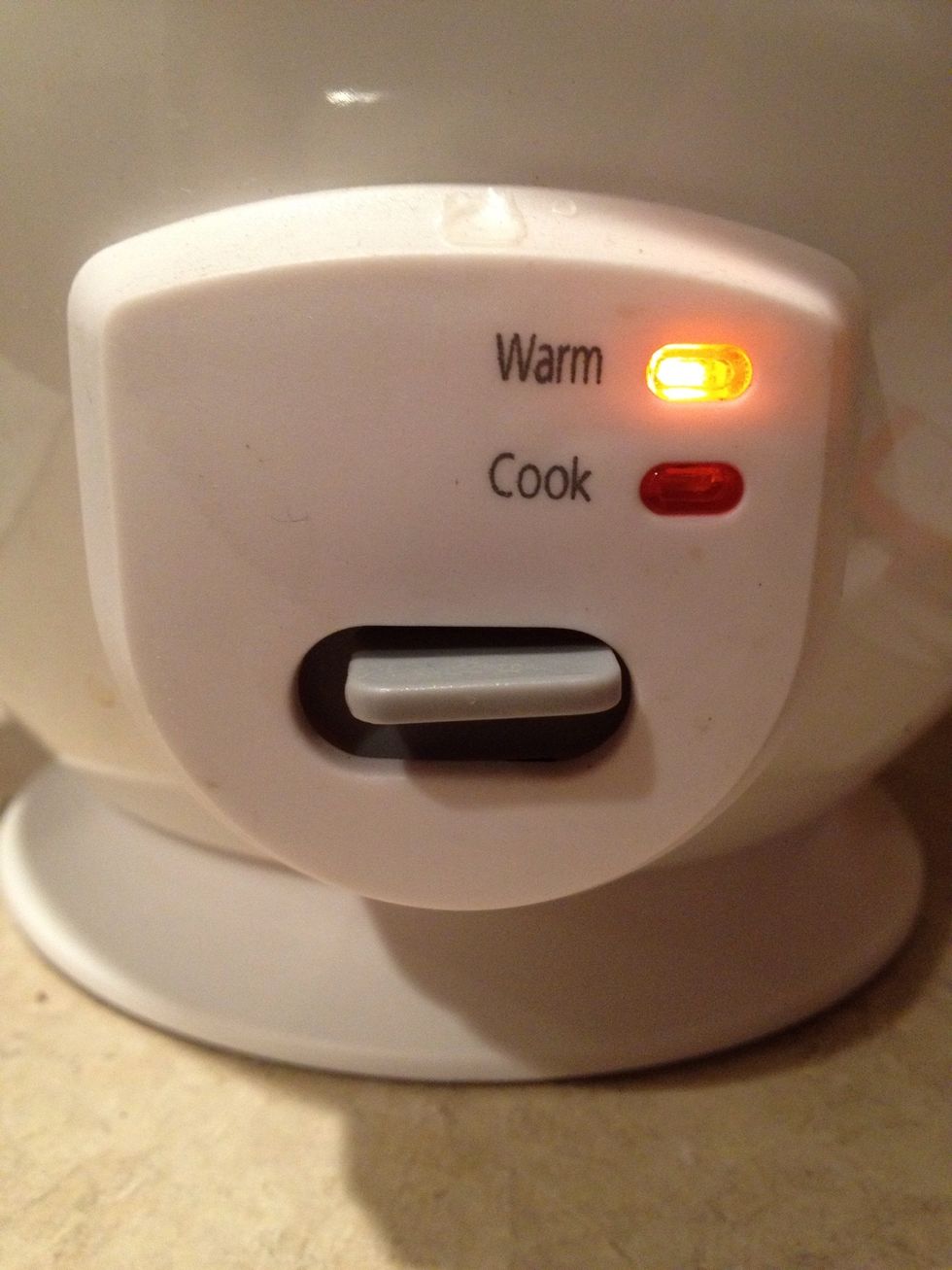 It'll take about thirty mins to get done cooking.
Stir the rice. Make sure to stir the bottom to the top.
I usually like to turn off the cooker once it done. Eat hot or wait for it to cool. After its cooled down you can refrigerate it too. Just microwave it when you want to eat it again.
Rice cooker.
Rice.
Water
Dry Measuring cup
Water