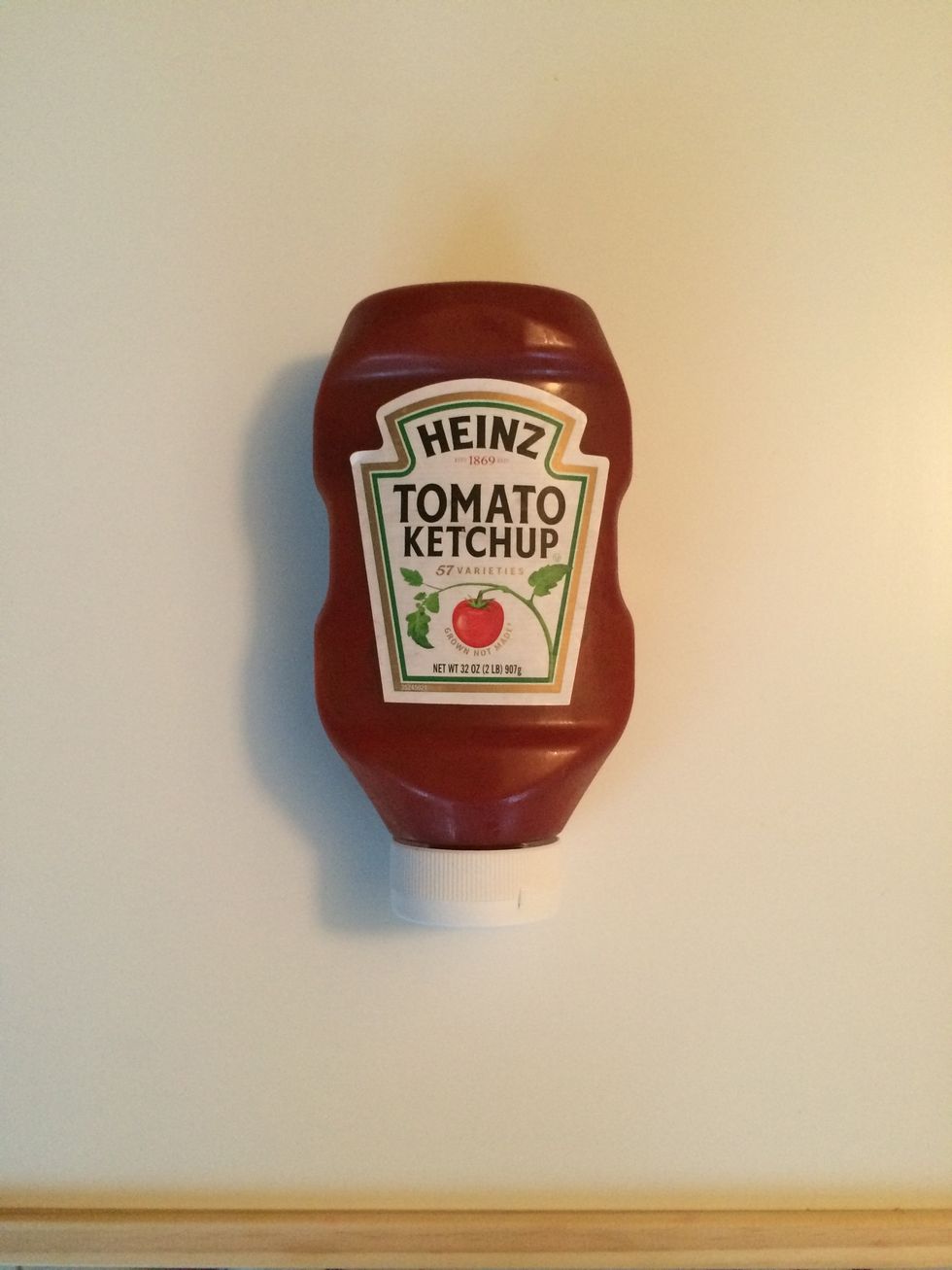 After your done using one of these upside down squeeze bottles, wash it and put it away.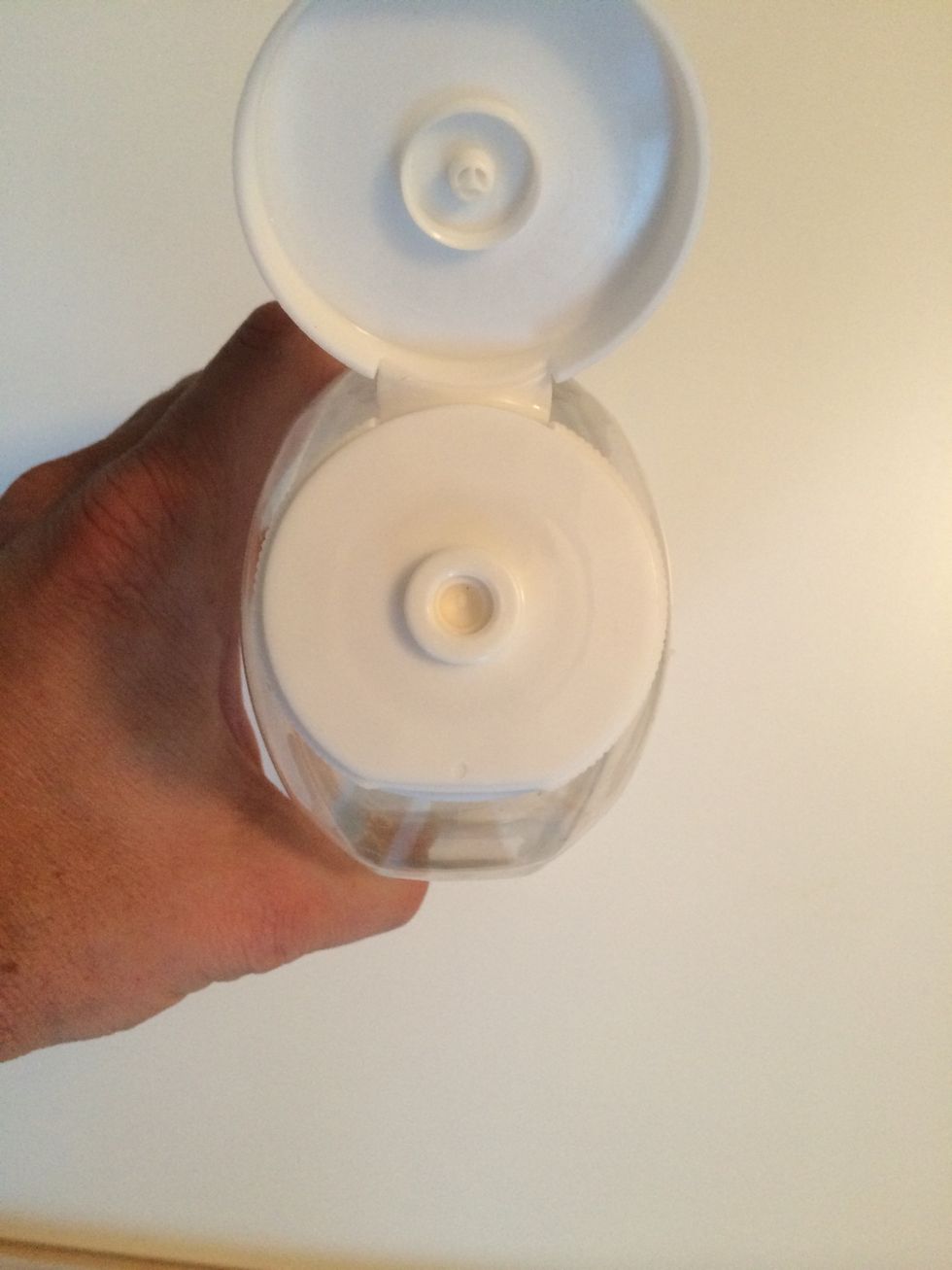 The Heinz Ketchup or Mustard bottles are best because they have a little silicone valve built in.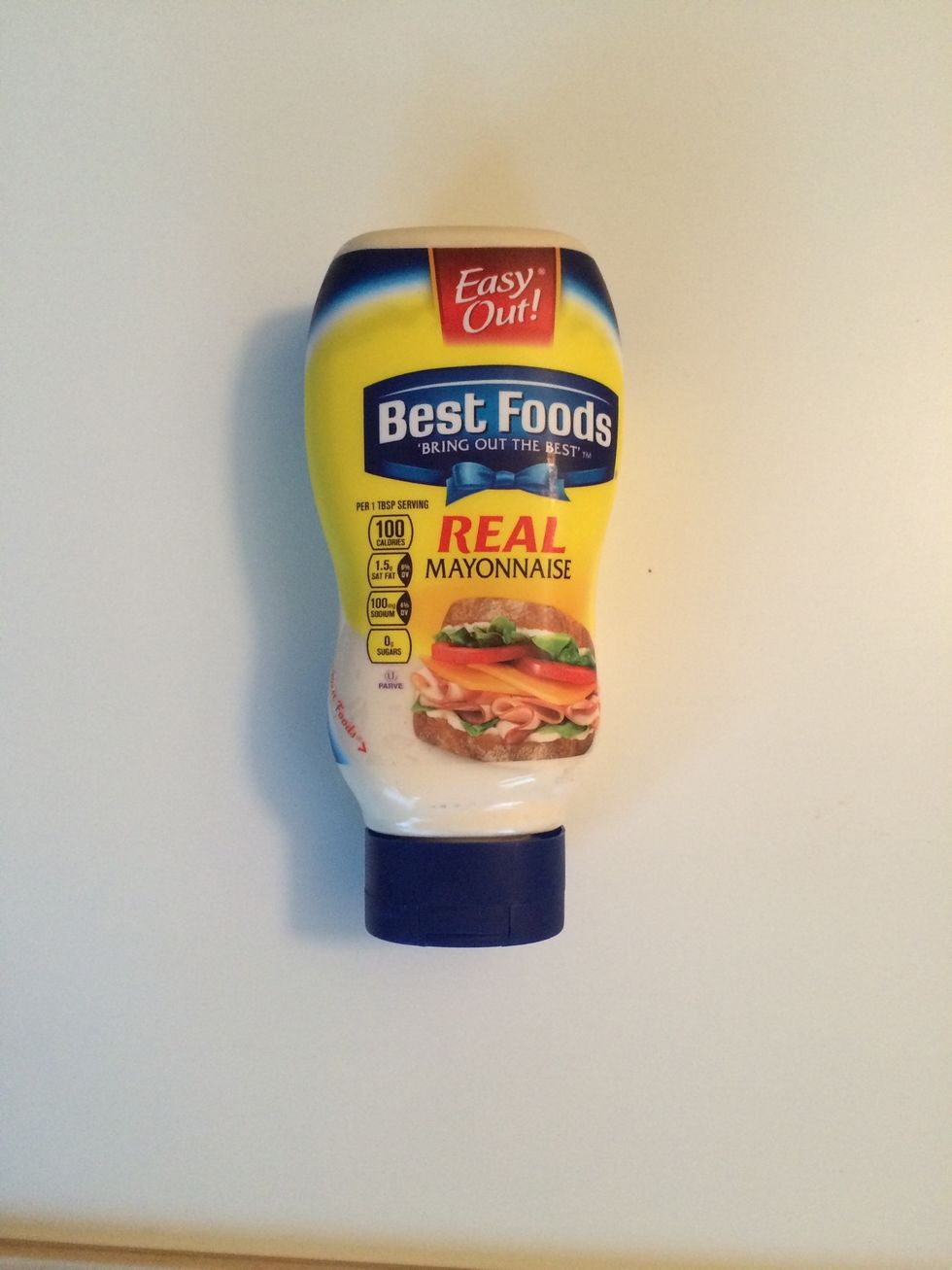 You can use other bottles like this Mayo one...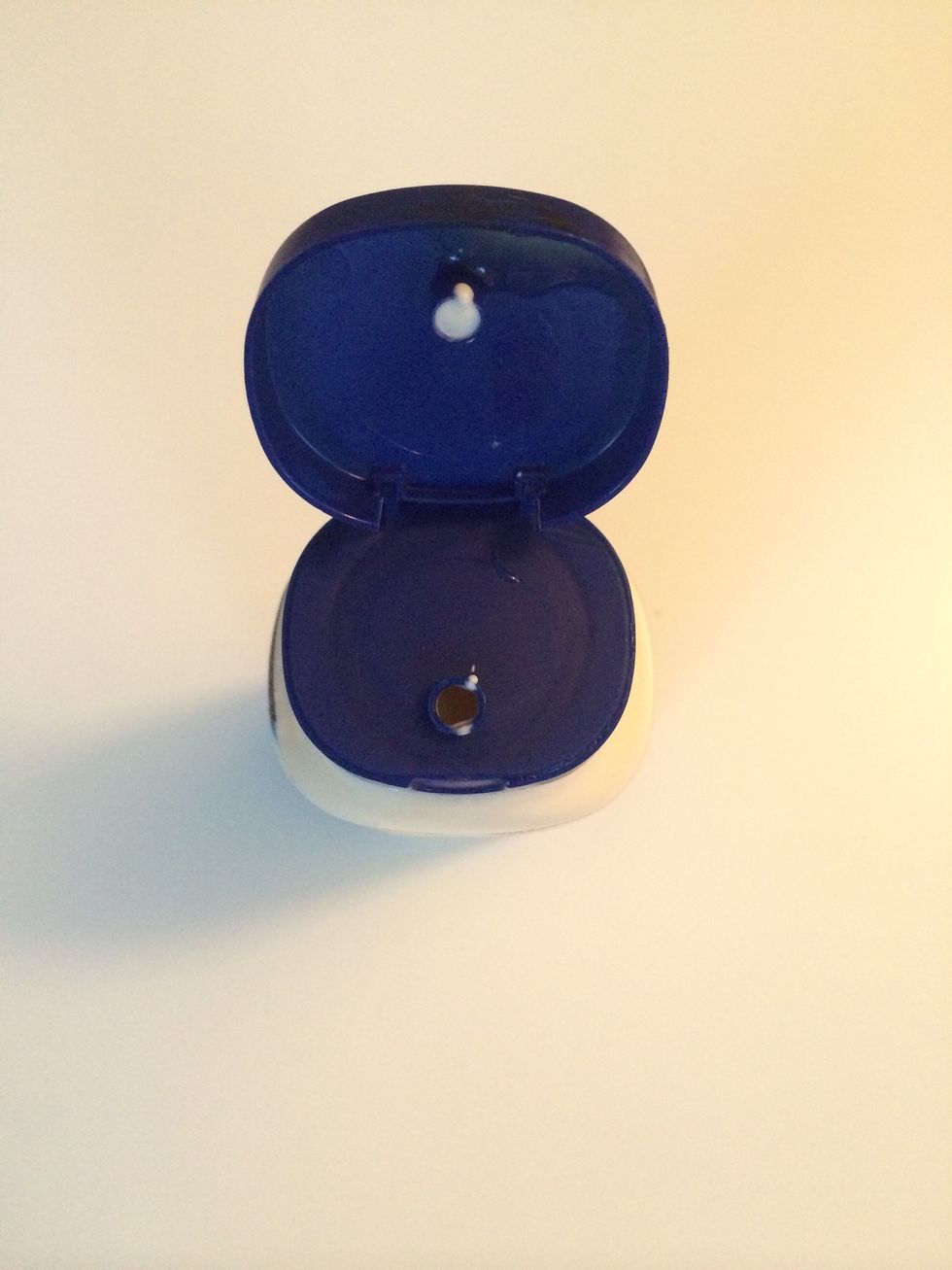 It just doesn't have that valve and only this opening. So depending on the consistency of you mix it might work fine for you.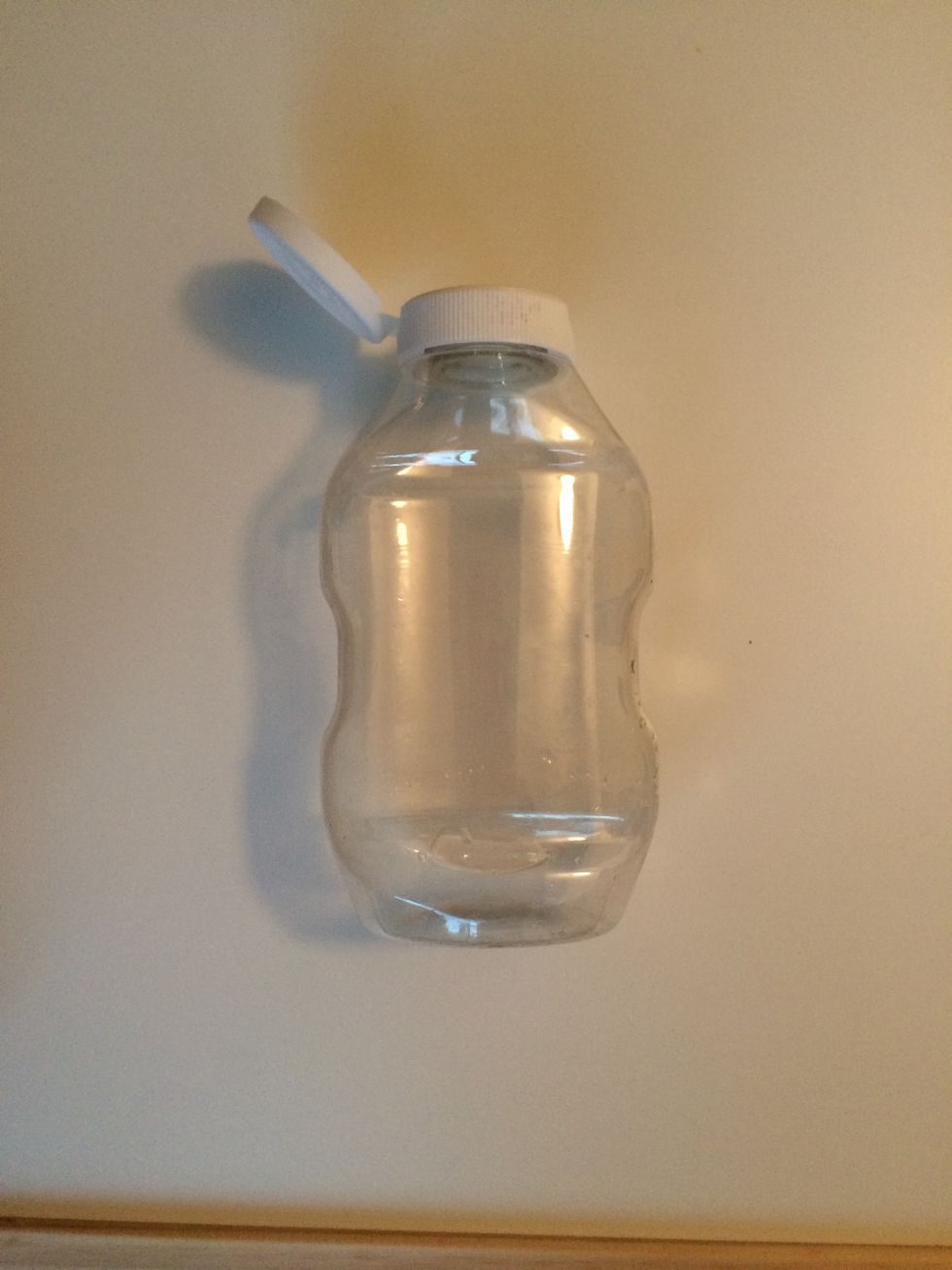 When it's clean you can put it away with your Tupperware or in your camping stuff ready to use.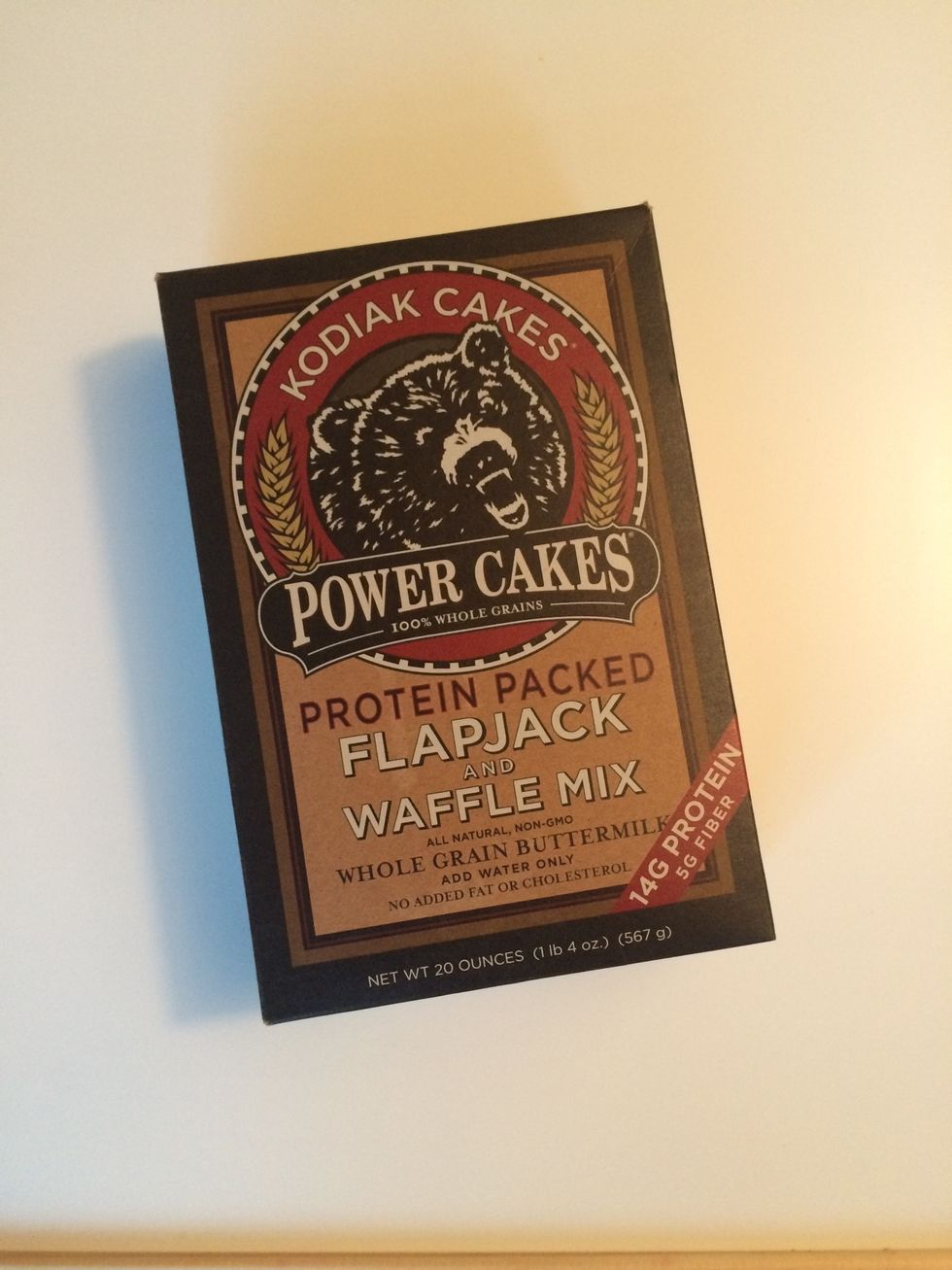 Find your favorite pancake mix. This one doesn't require milk. I personally use 50/50 milk and water and one egg. The one box depending on your formulation is more than enough to fill the bottle.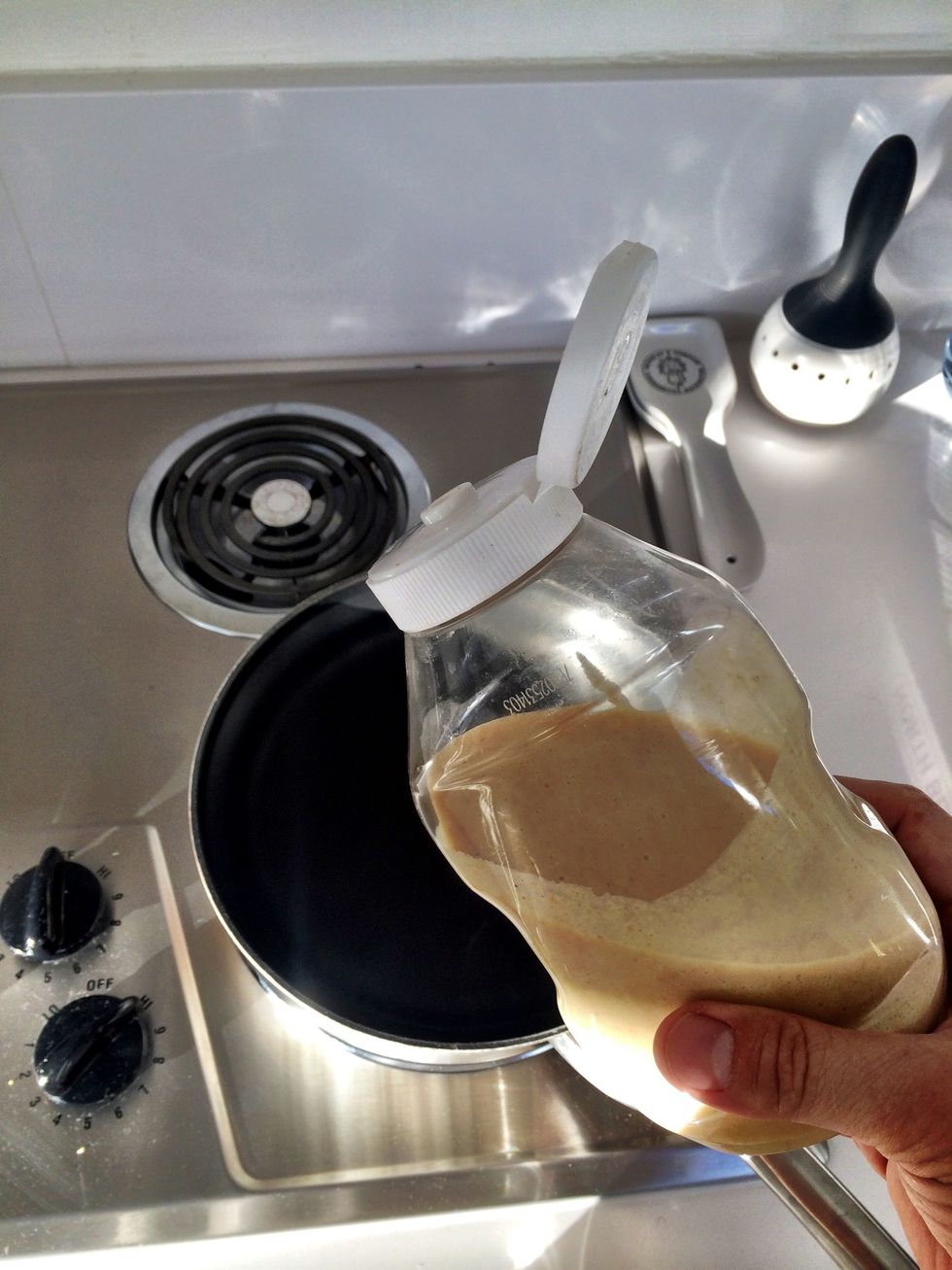 Mix it up and pour it in. I put it in the cooler until I'm ready to use it.
Then when your ready... Bam, perfect control and perfect round pancakes without the mess. This is awesome for large sleep overs or camping trips.
Your favorite pancake batter
Empty mayonnaise or ketchup squeeze container
Mixing bowl
Wisp
Milk
Water
Egg
San Francisco, California