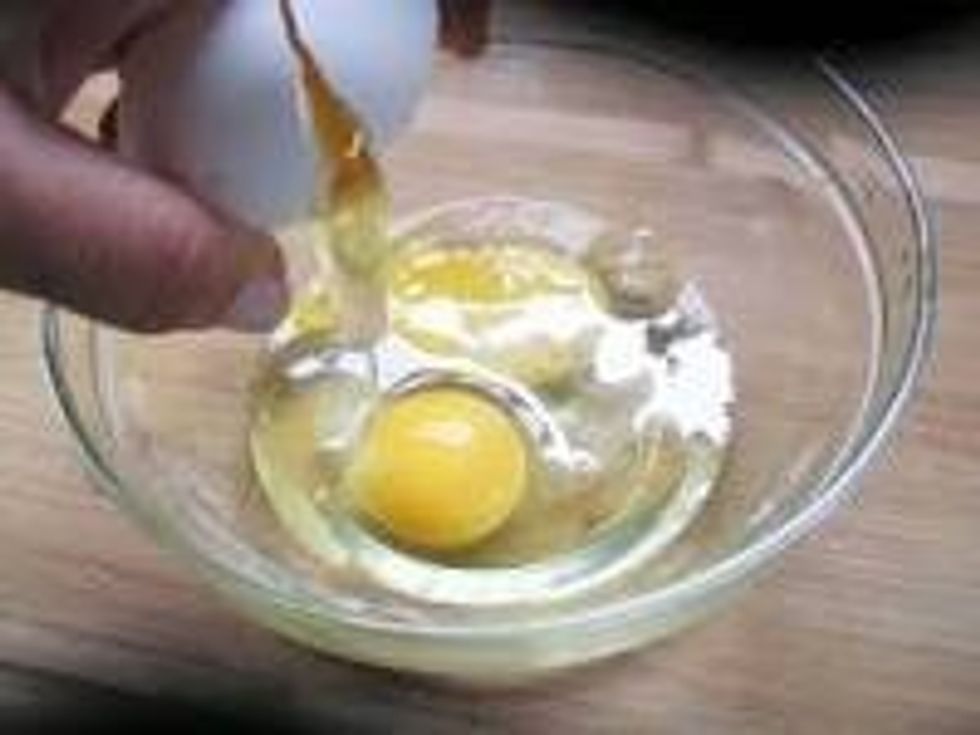 Crack the eggs into a bowl and beat until creamy. Add in the dry ingredients (including baking soda if using self-rising flour). Do not stir mixture at this point!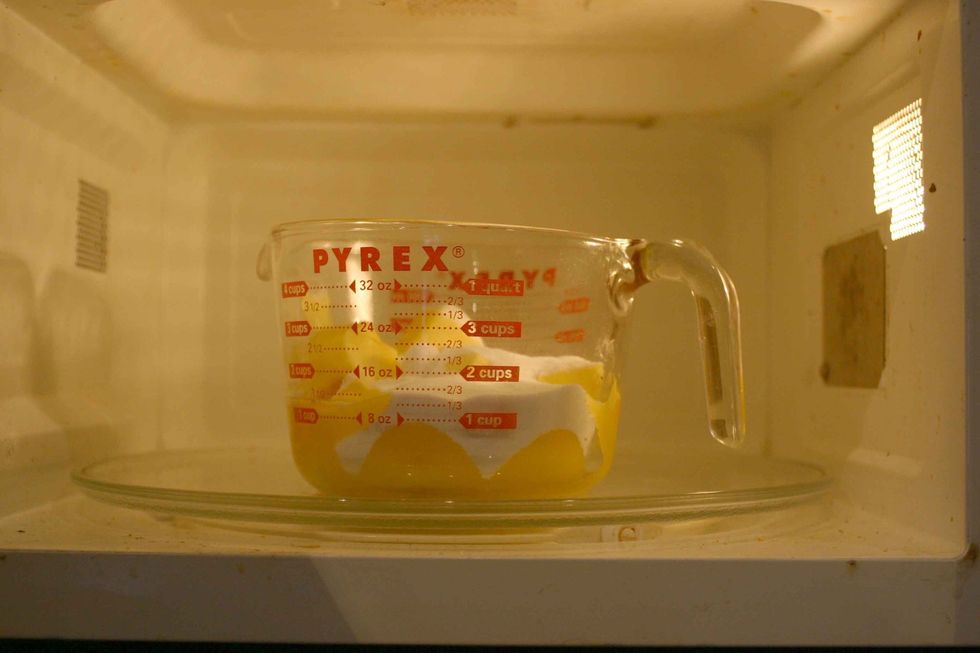 Melt the butter in a microwave-safe bowl. Make sure that it's completely melted; about a minute is sufficient.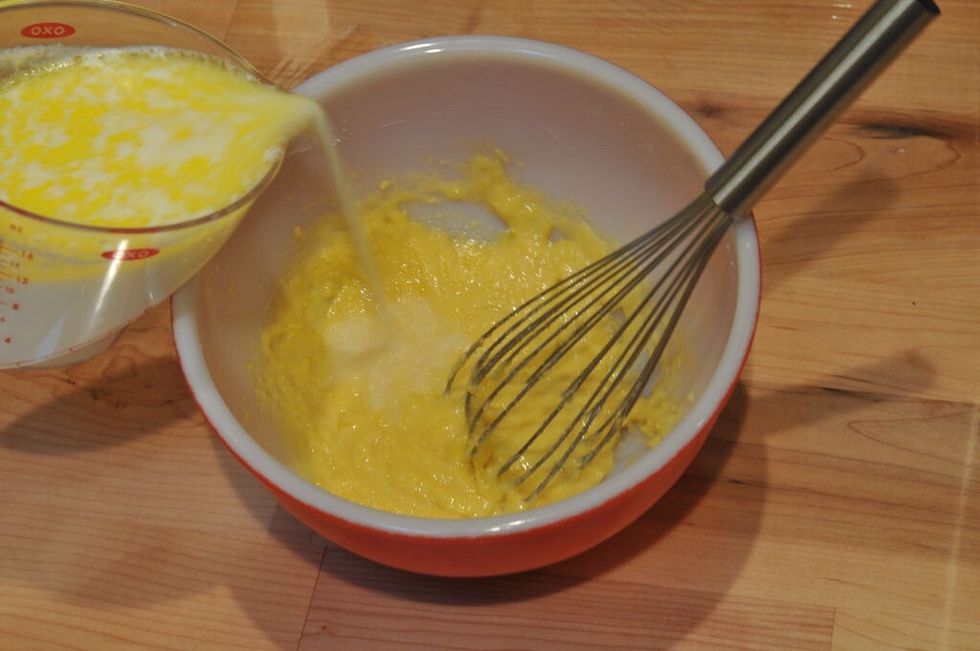 Add the butter and milk to the mix. Stir gently, leaving some small clumps of dry ingredients in the batter. Do not blend until completely smooth.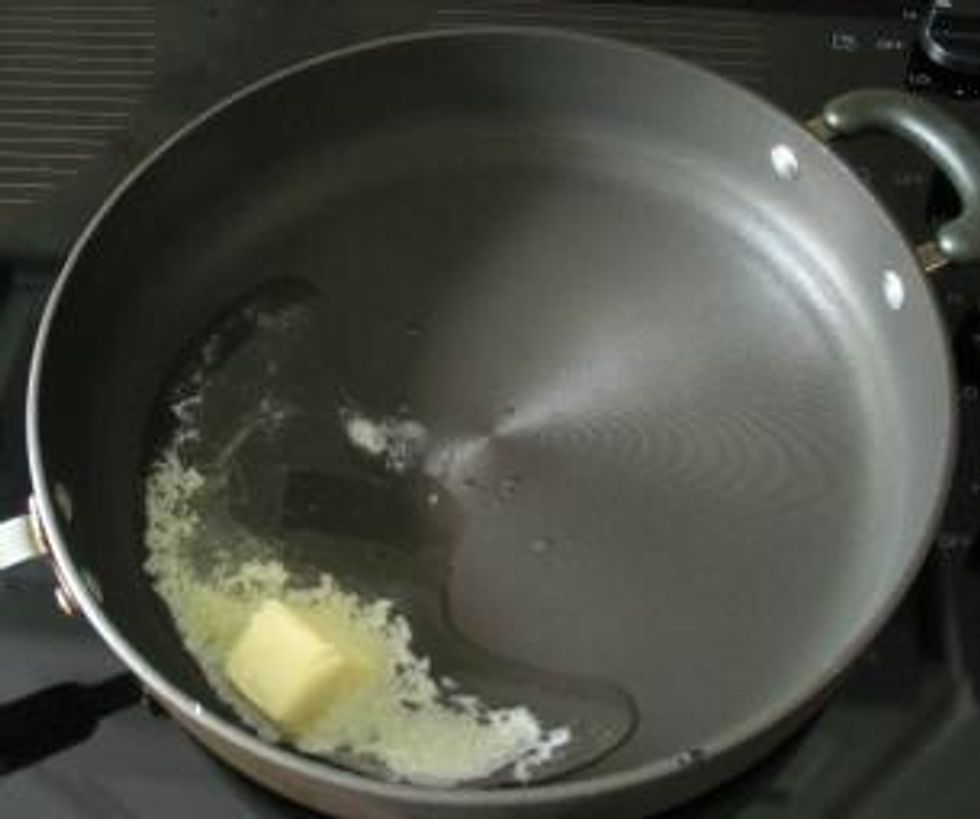 Heat the frying pan to a medium low flame. If you have an initial "pancake" setting on your stove, use that. Be sure to use non-stick spray, or a pat of butter so the pancakes won't stick.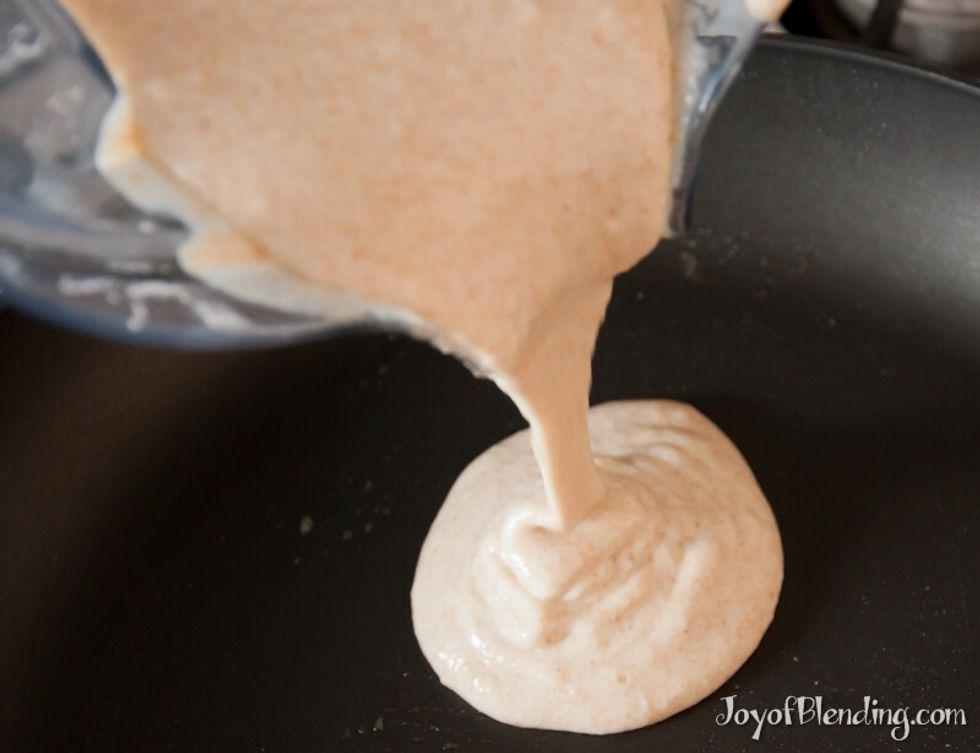 Pour about 3 tablespoons to 1/4 cup batter from the tip of a large spoon or from a pitcher onto the hot griddle or greased frying pan.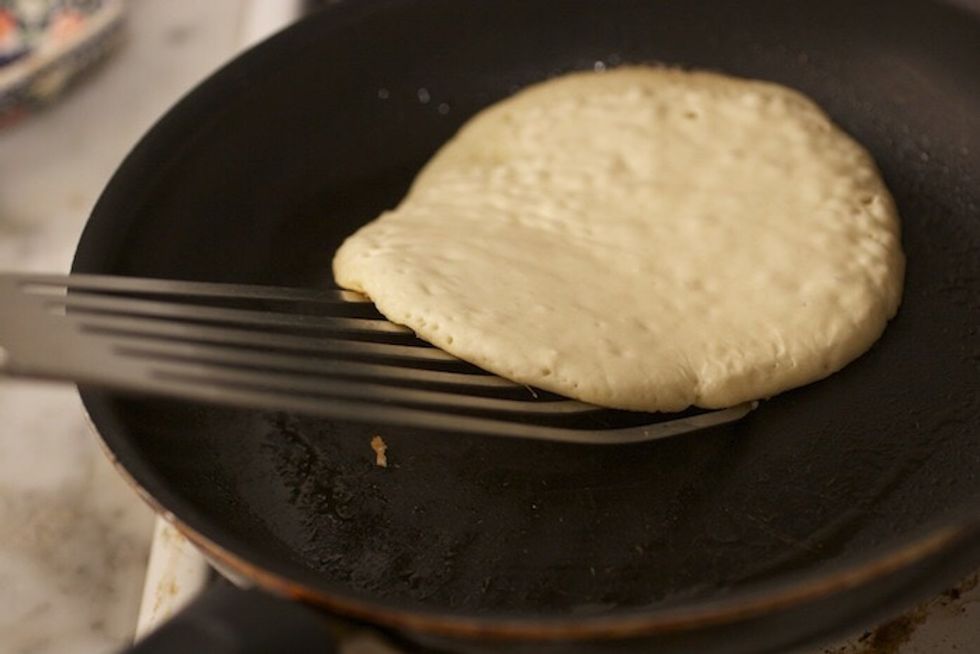 Cook for about two minutes or until the pancake is golden.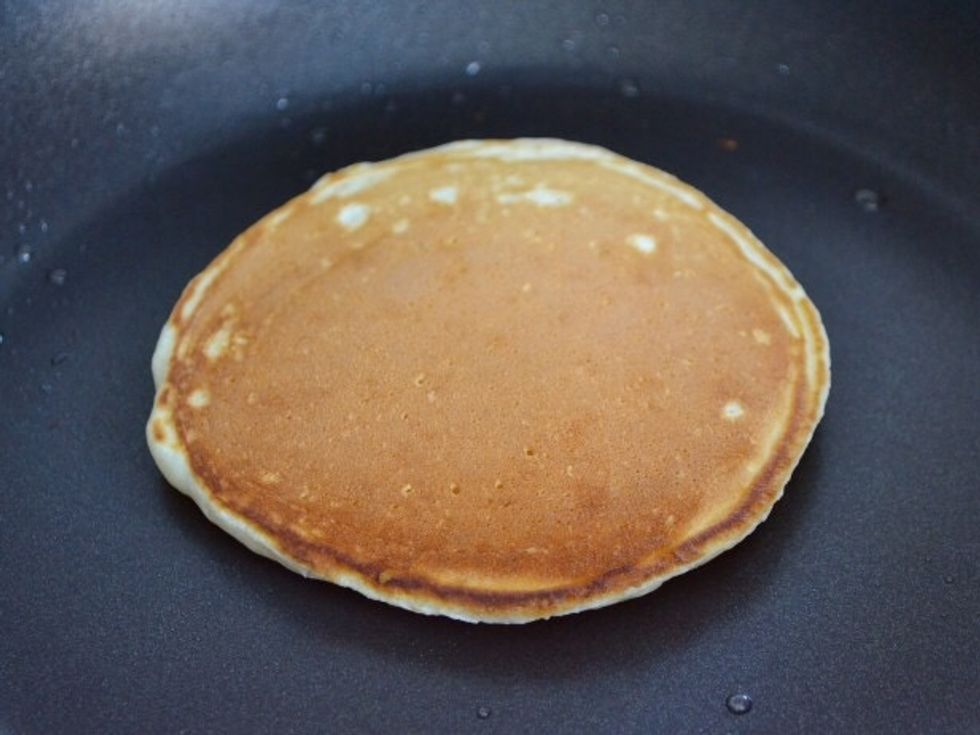 Cook the other side until golden and remove.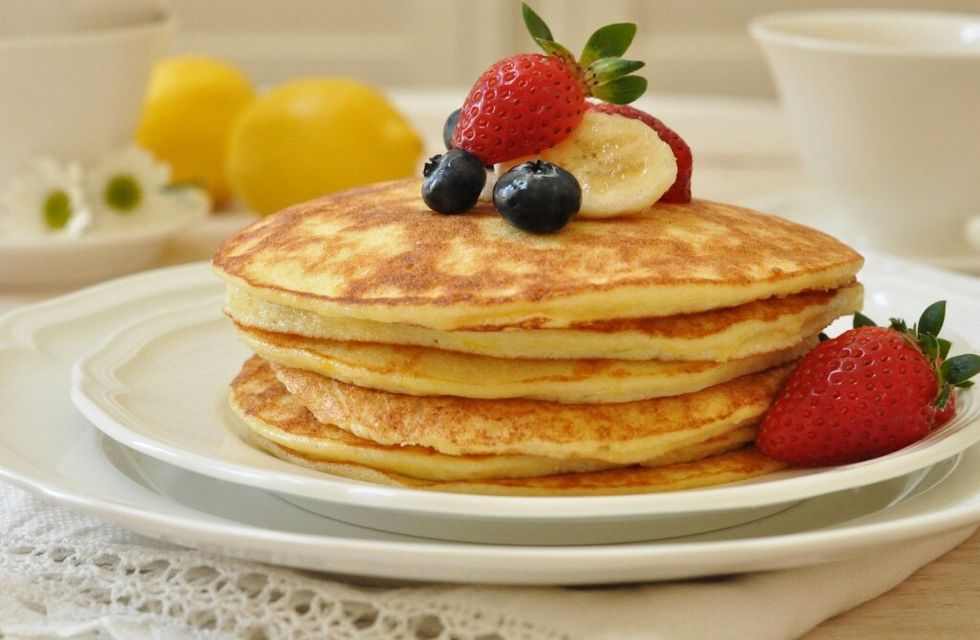 Enjoy!! you may top it off with fruits,chocolate,honey or butter
The creator of this guide has not included ingredients