Sift the cup of flour in to the cup of eggs (for me it was 3 large eggs)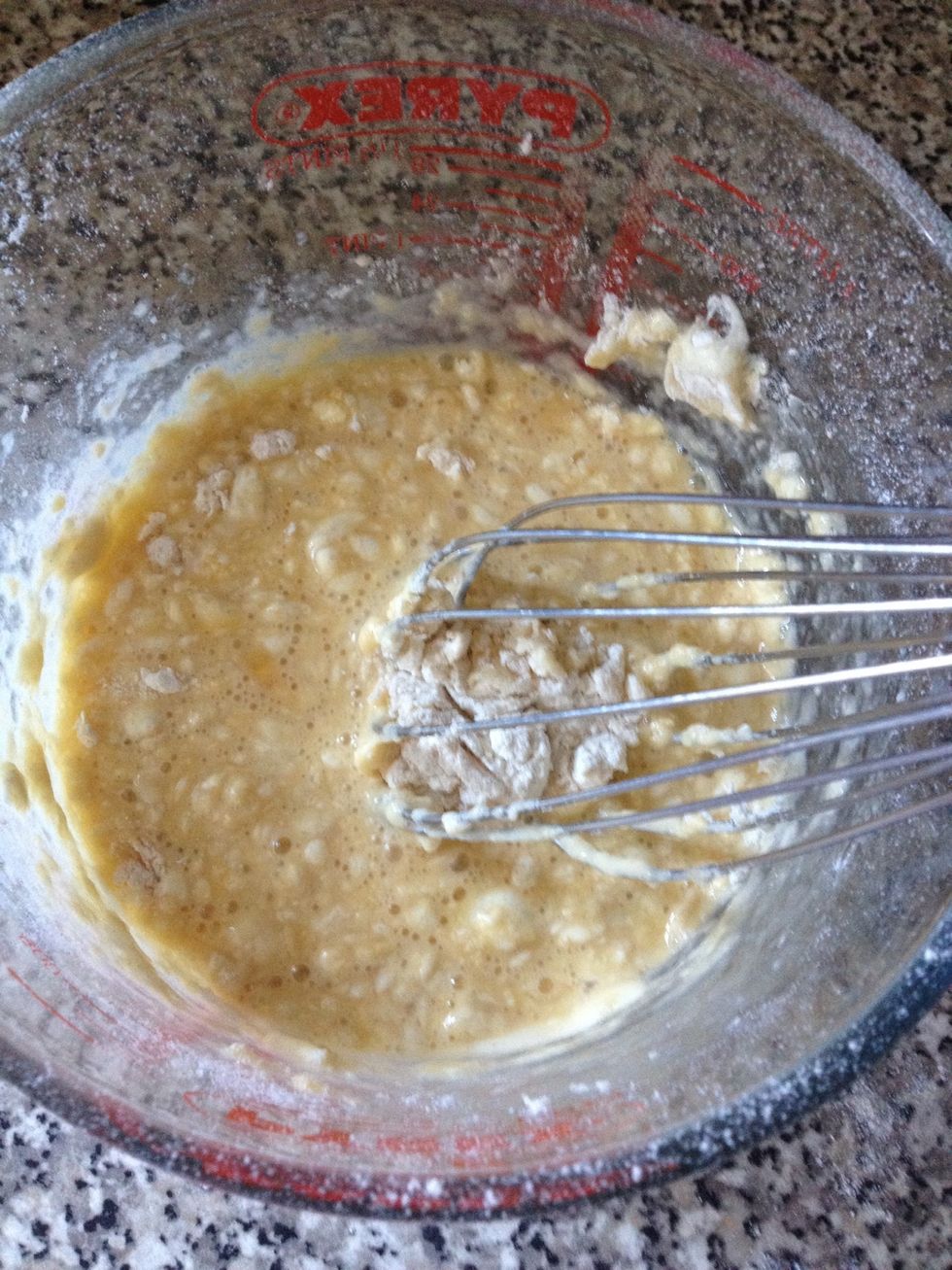 Whisk the two together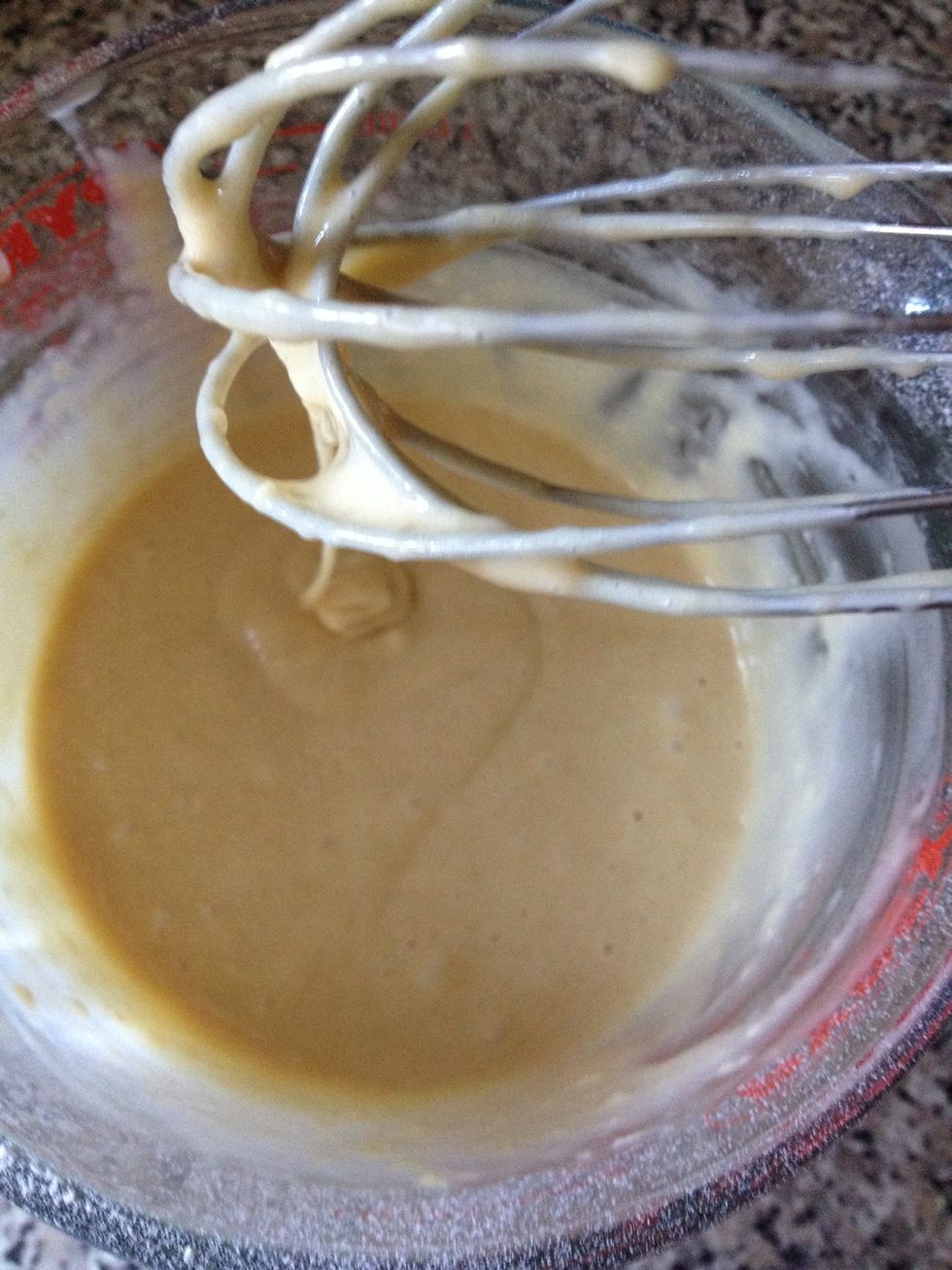 After whisking you should end up with a thick, smooth batter like this 😊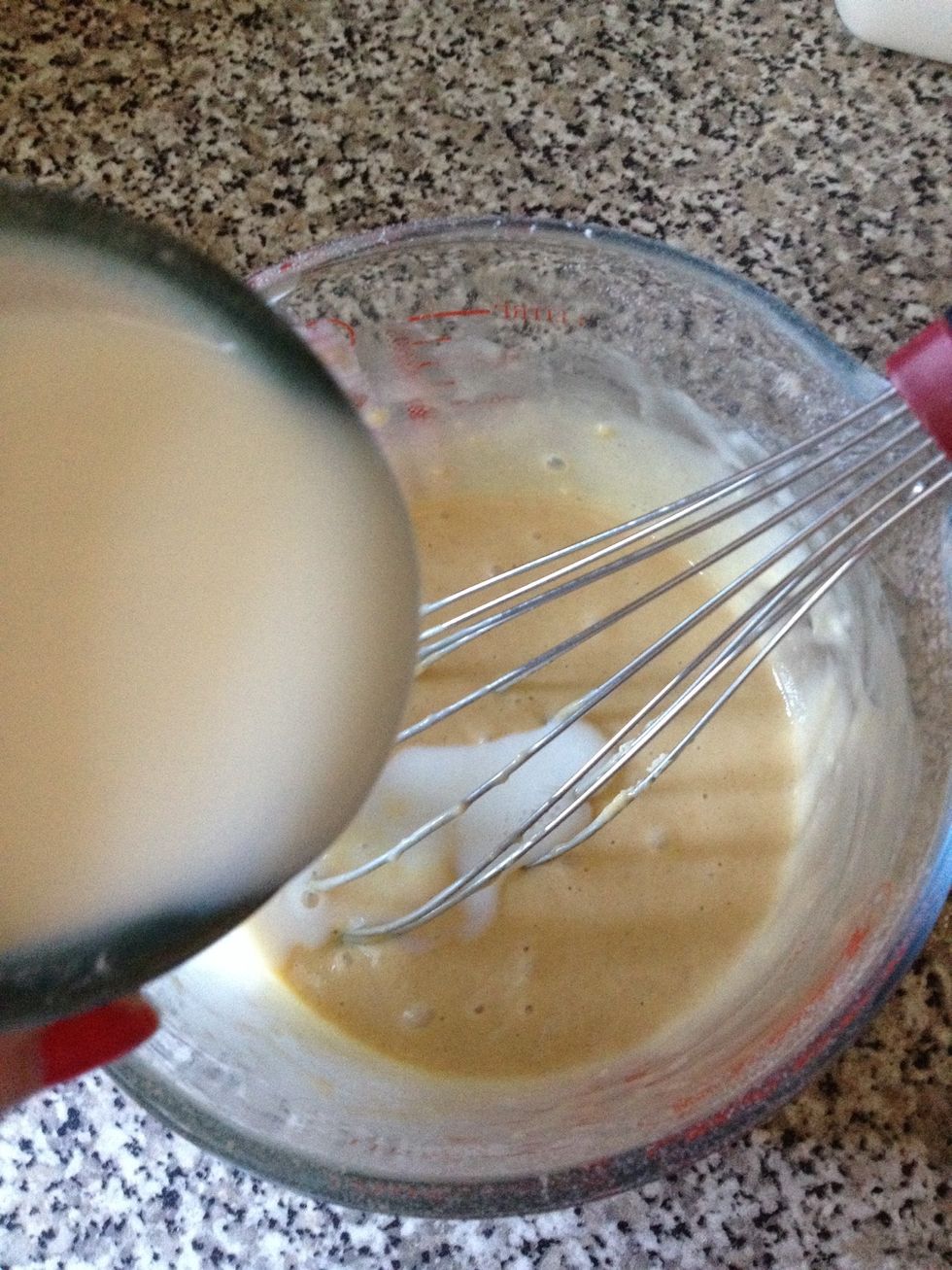 Add cup of milk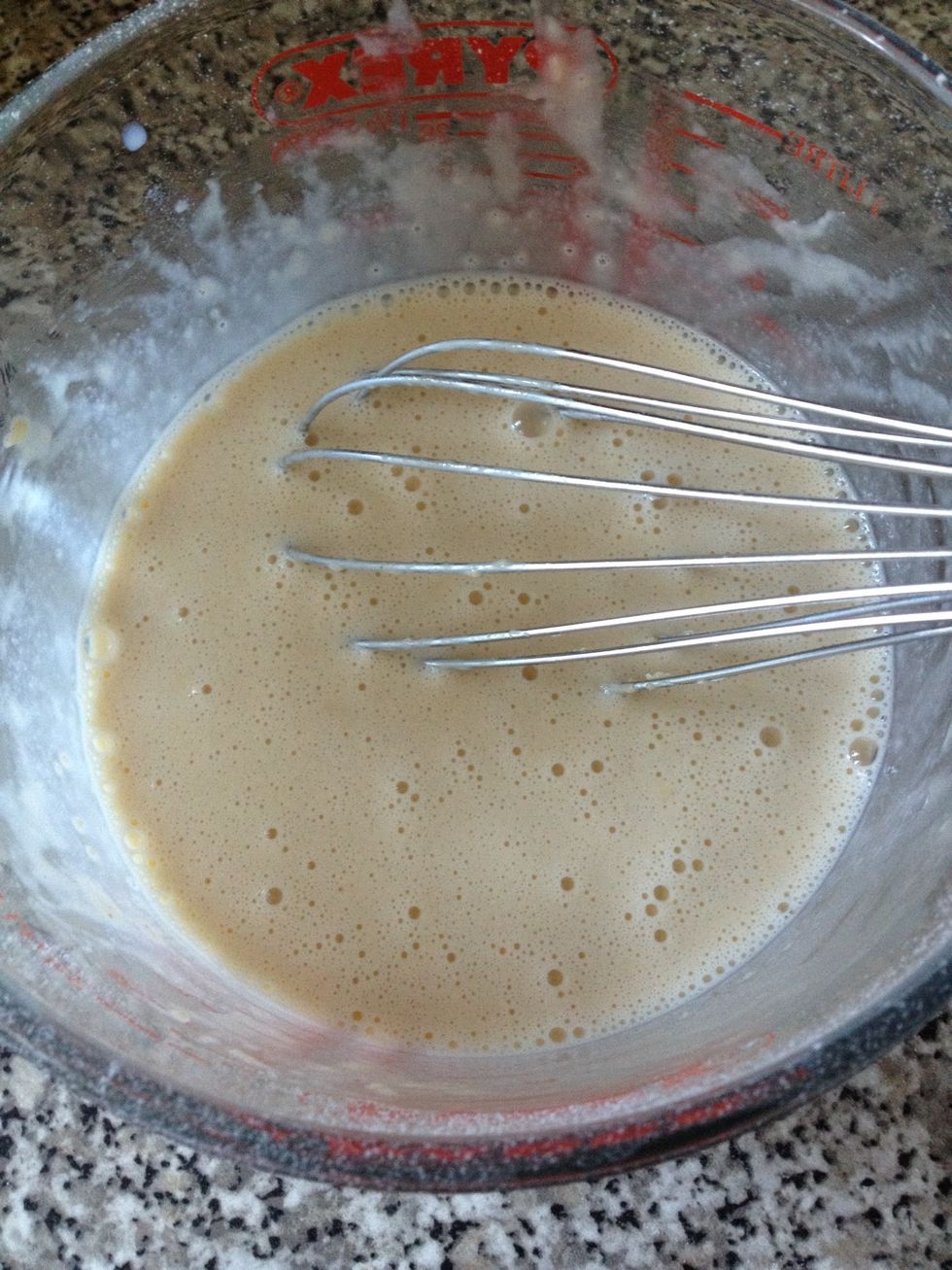 Whisk it all in 😊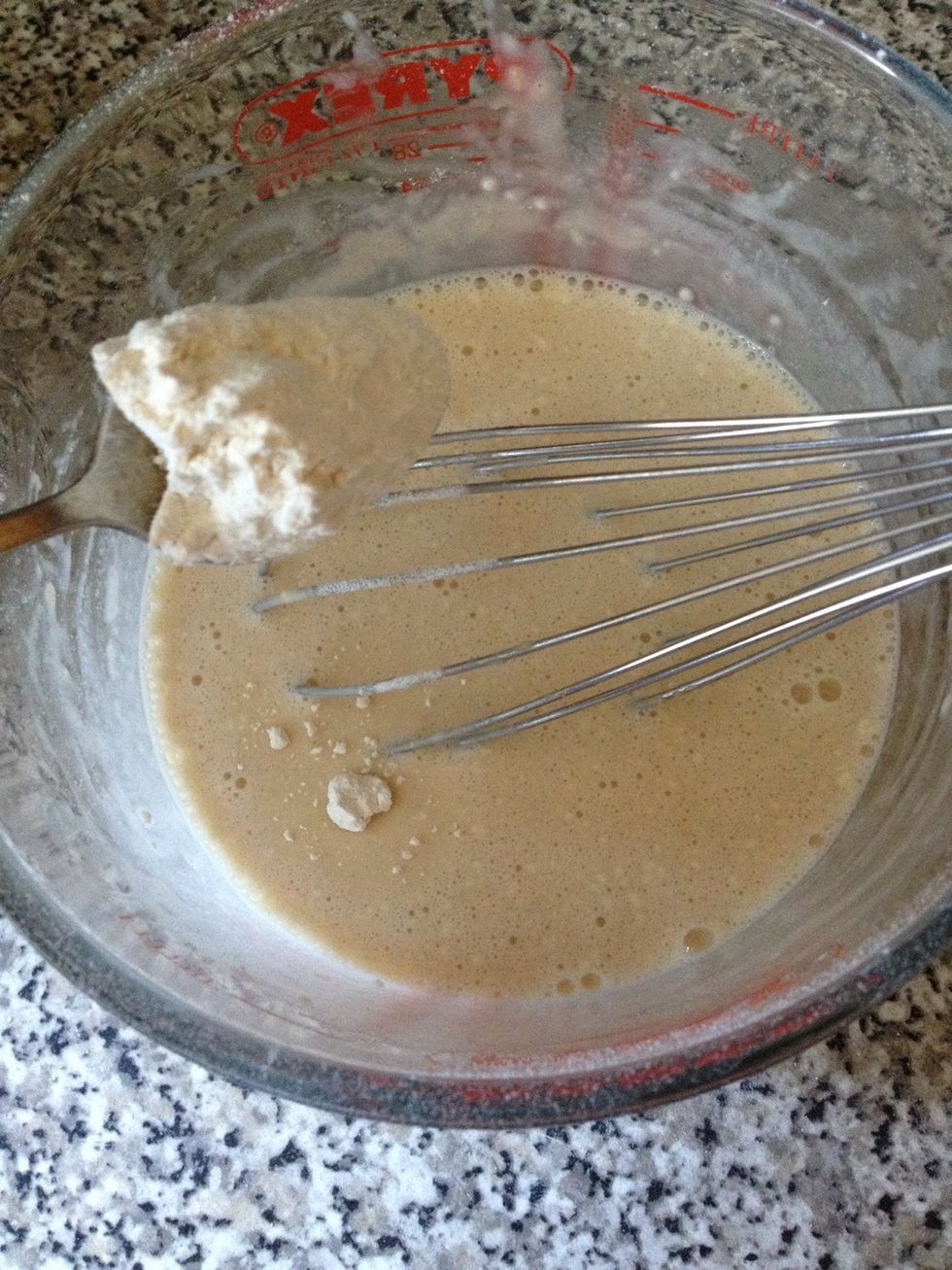 My mixture was a little runny so I added a 3 teaspoons of flour. You want it to be runny but not really thin 😊 Add milk if you think yours is too thick.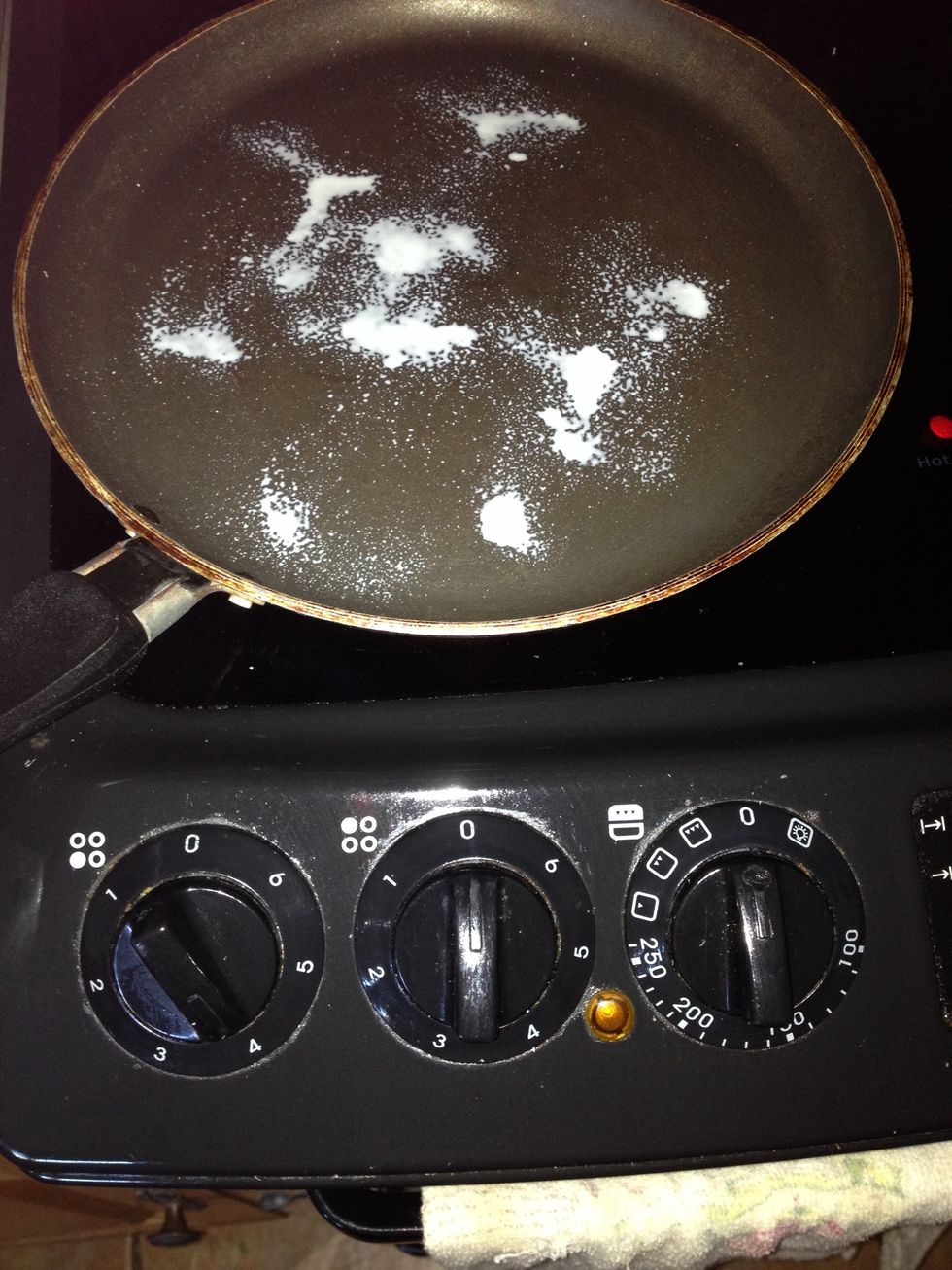 Put the ring on a medium heat and oil the pan so the pancakes don't stick.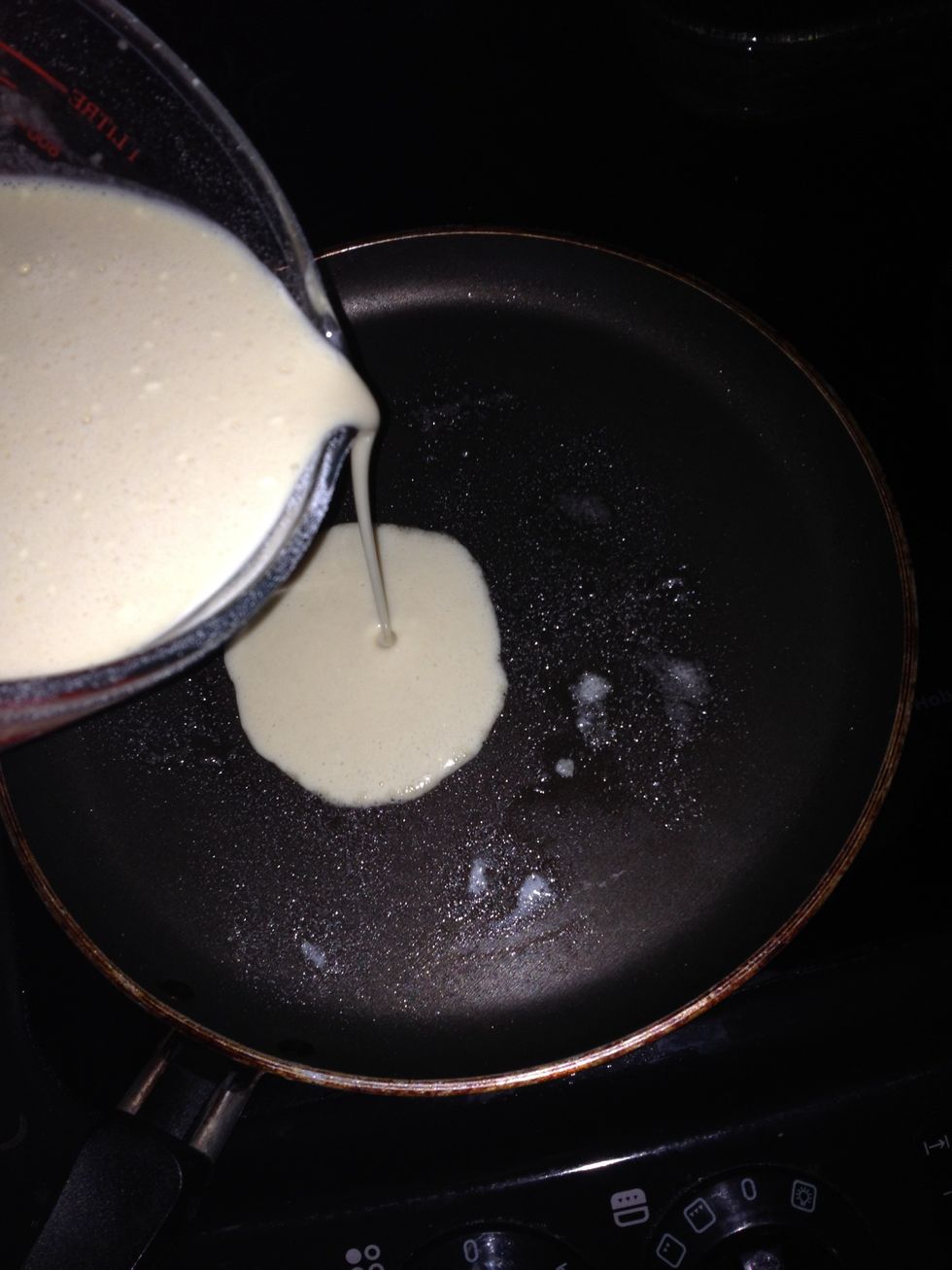 Once the pan is hot, pour in some of the mixture 😊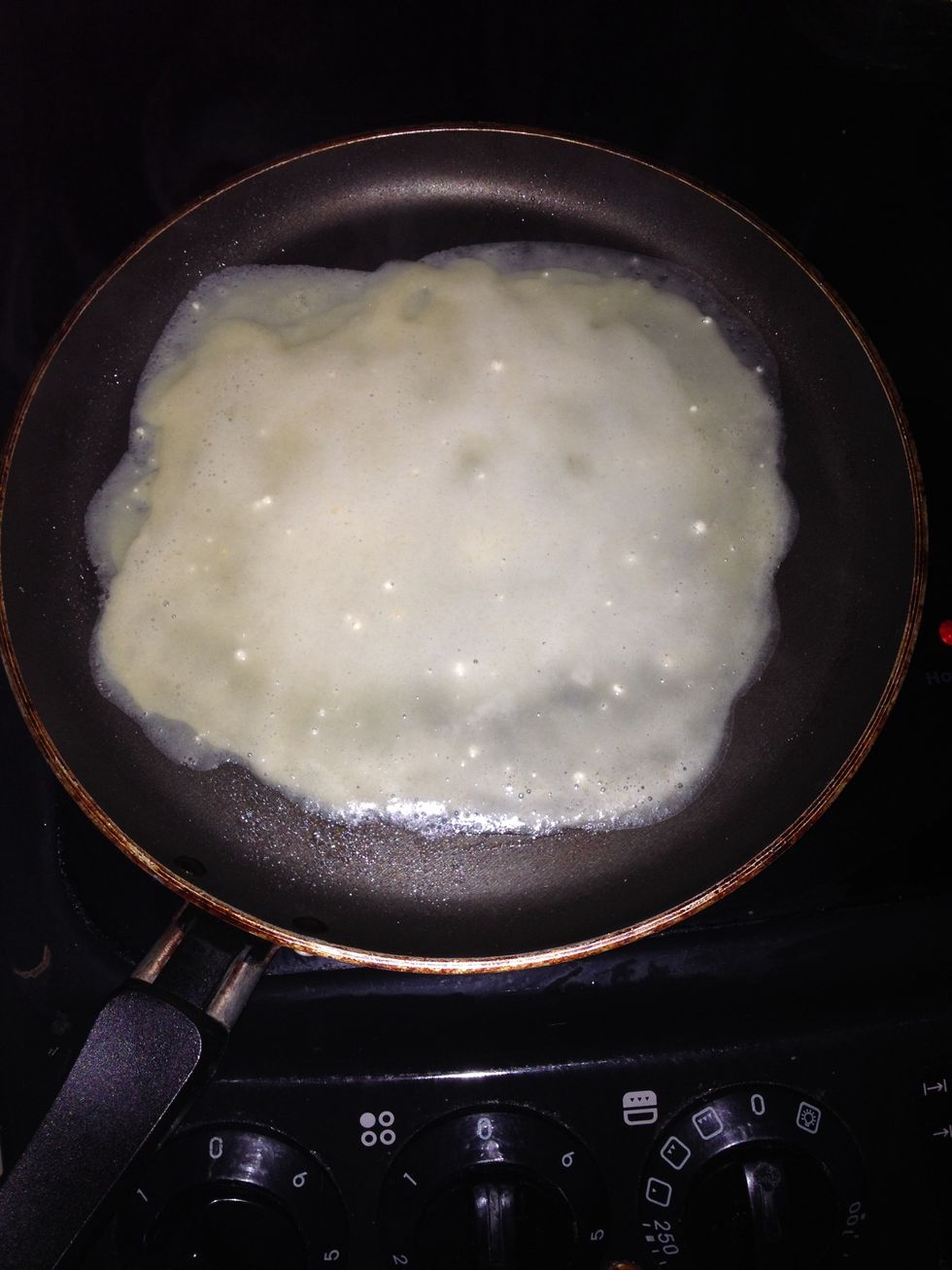 Spread it around the pan to try and even it out a bit.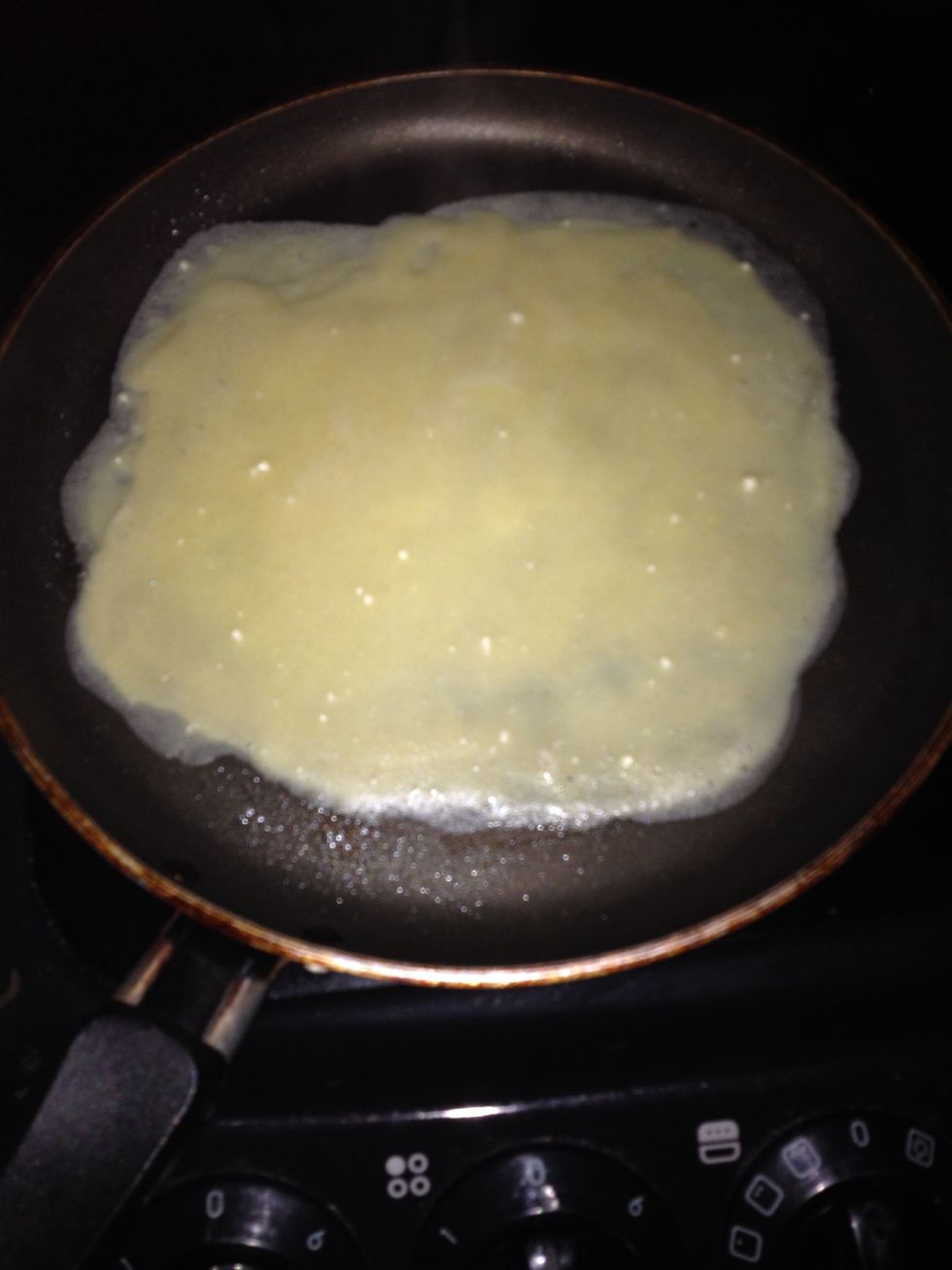 Once the top of the pancake looks dry, flip the pancake over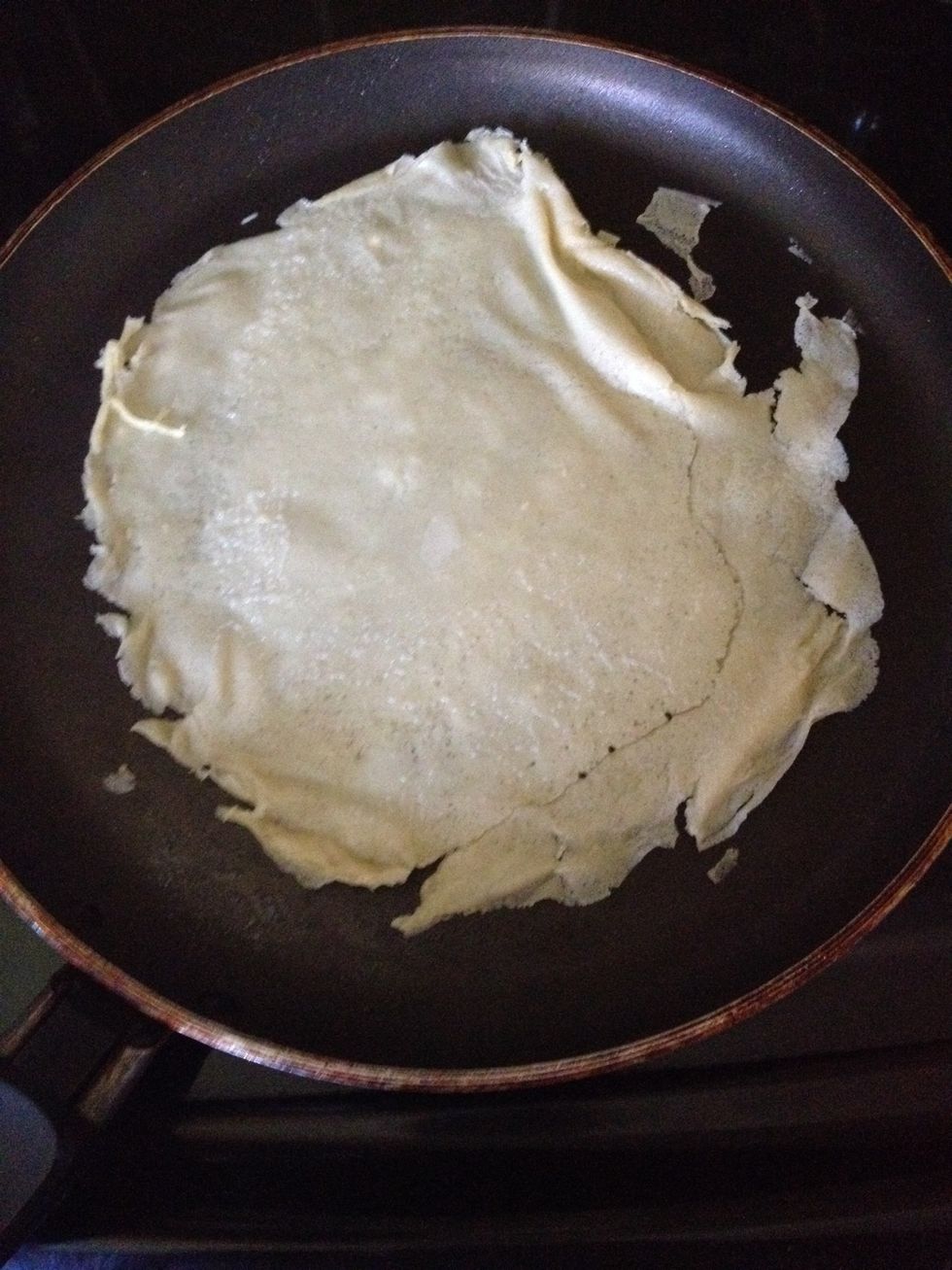 I can't flip them properly so they look awful 😔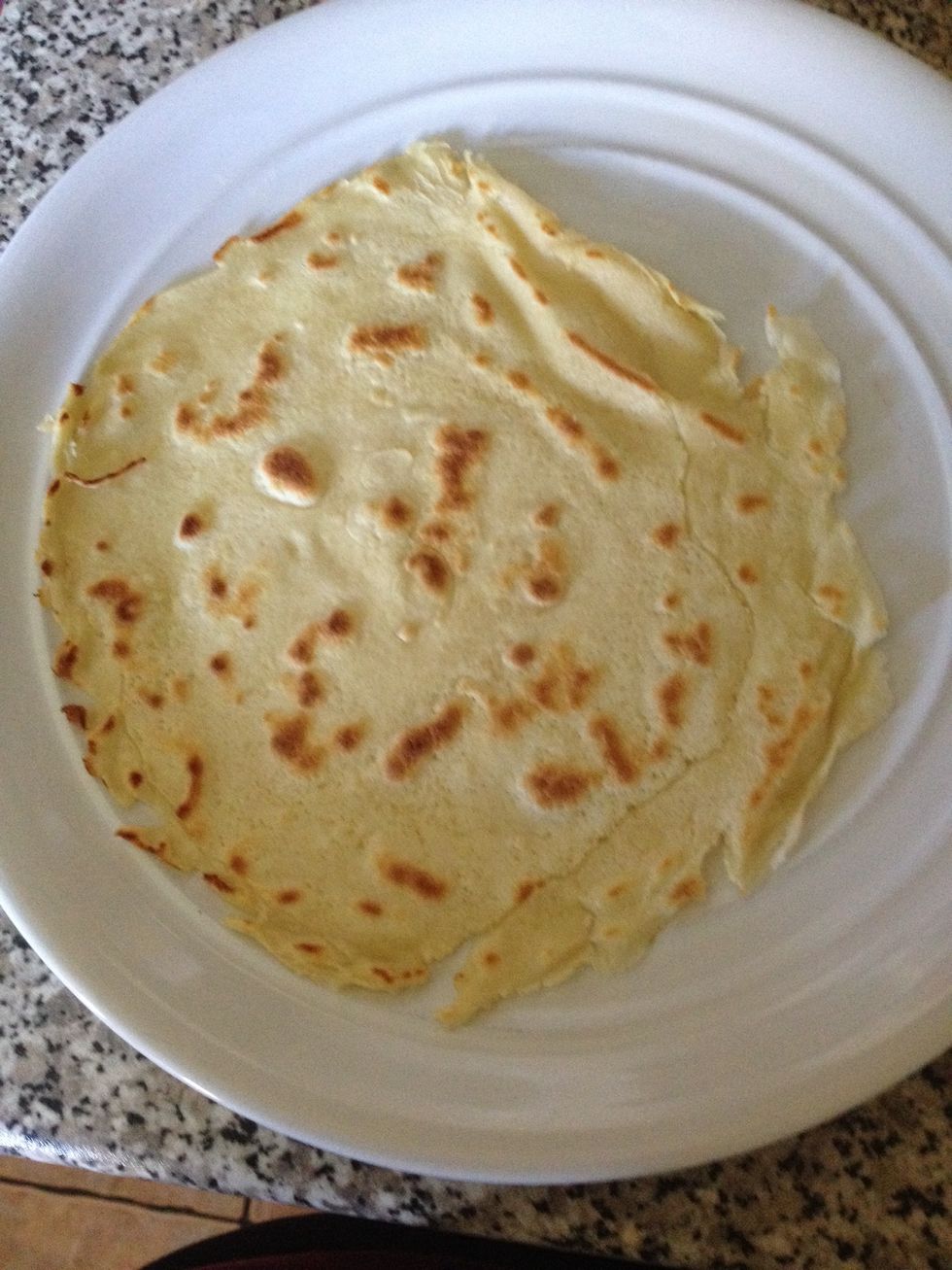 When the pancake is golden brown on both sides you're ready to add toppings 😋 my favourite is golden syrup, my boyfriend's is butter and sugar and my family's is lemon juice and sugar! What's yours?
Roll it up and enjoy! 😍
Happy Pancake Day Everybody! 😊
1.0c Eggs
1.0c Milk
1.0c Plain Flour