My grandma taught me this trick and it is the way have have cooked over-easy eggs the last 30+ years. Perfect eggs to dip sourdough toast with butter in!
168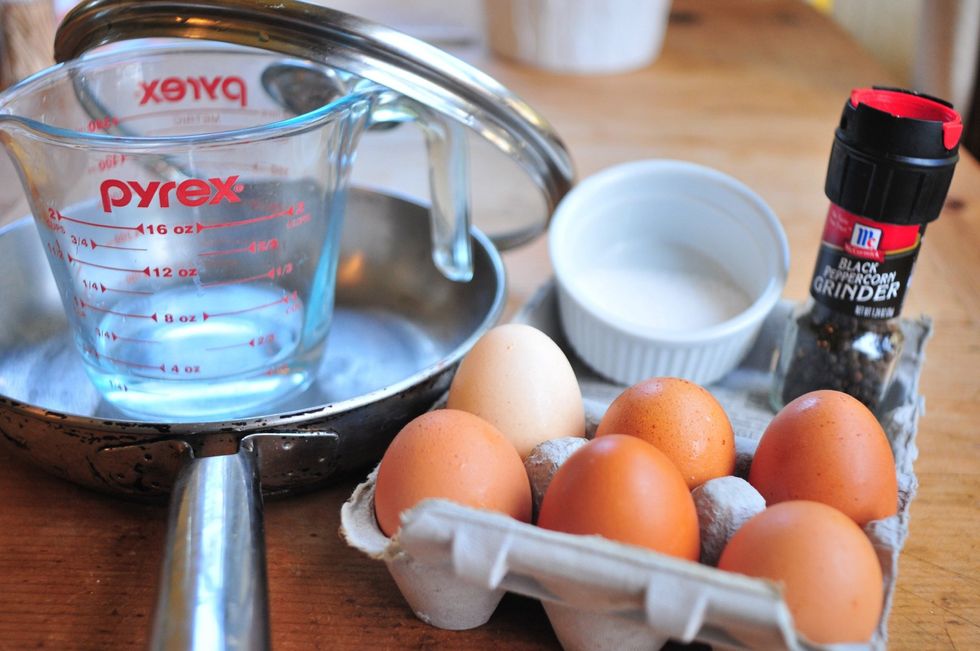 All you need is a good pan with a lid, a little butter, couple eggs and a some salt n' pepper.
If you really want to makes eggs better than any you have ever tried, my seasoning blends are fantastic for them. #1 French Made Easy is amazing on eggs: scrambled, omelette or even in a frittata!
Visit www.worldseasoning.com if you would like to learn more about the seasoning blends.we have 9 different gluten free, kosher and all-natural blends. Use the code "snapguide" for 20% discount.
Eggs
1.0Tbsp Butter
1/4c Water
World Seasonings
World Seasonings offers 9 amazing gluten free, kosher and all-natural seasoning blends that will make breakfast, lunch and dinner extraordinary.
San Diego, CA - everywhere