This recipe is loosely adapted from the Grand central baking book. I made a few changes, and I think they turned out beautifully! Chocolate chip oatmeal cookies are seriously underrated! ;)
29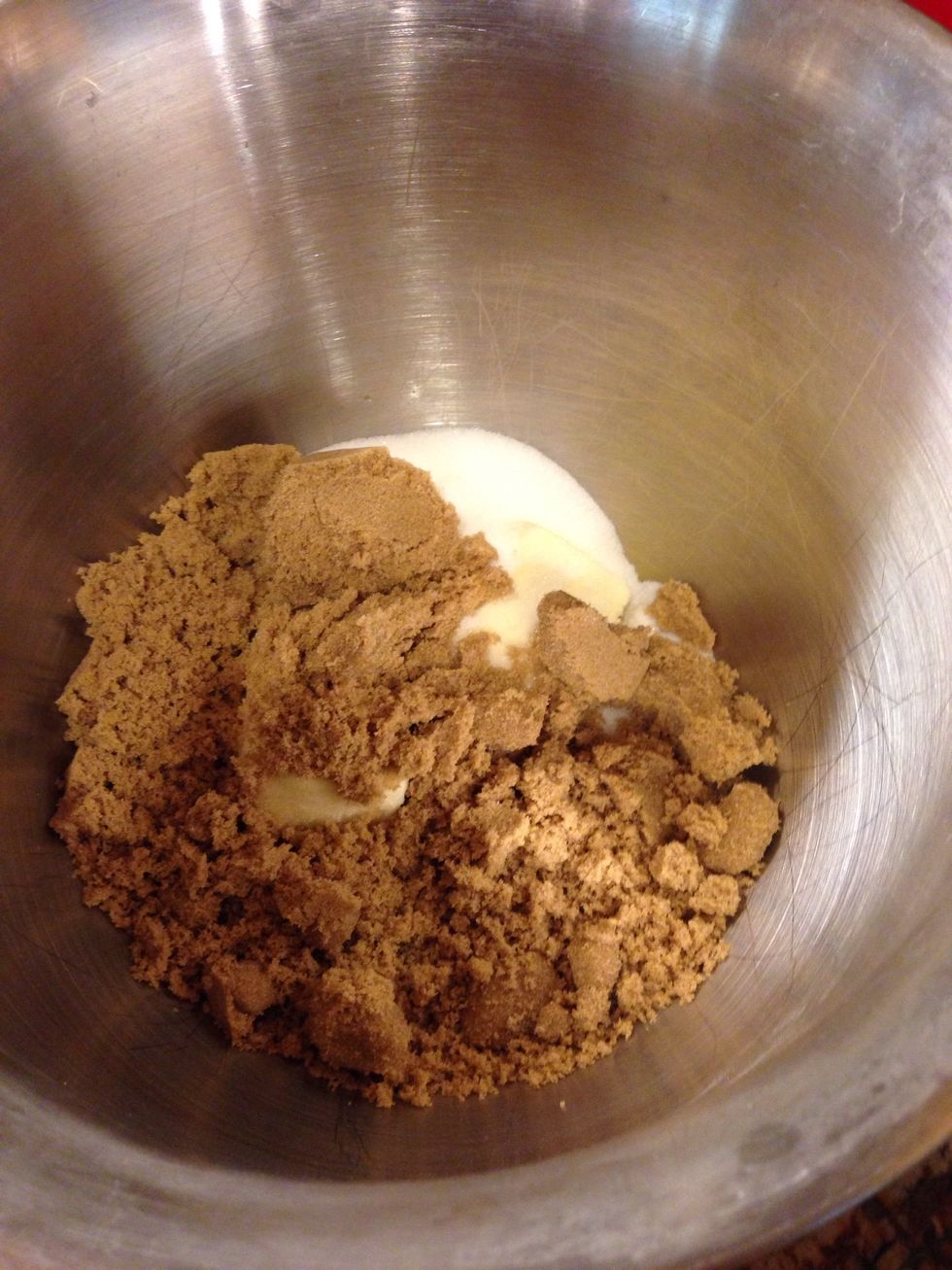 Place room temperature butter, and sugars in a mixing bowl. Beat for 3-5 min with your electric mixer on high.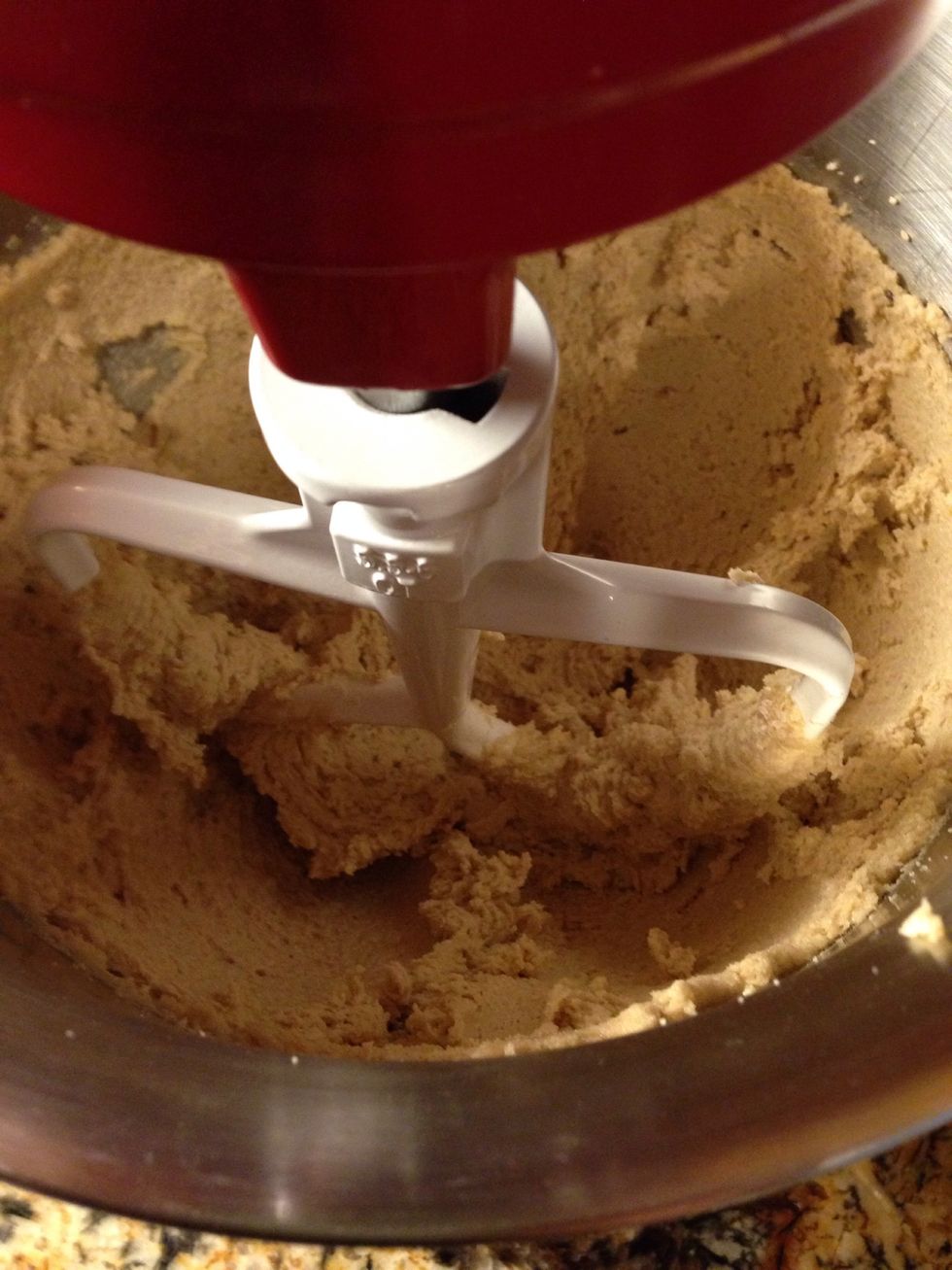 Beat until sugar granules begin to dissolve!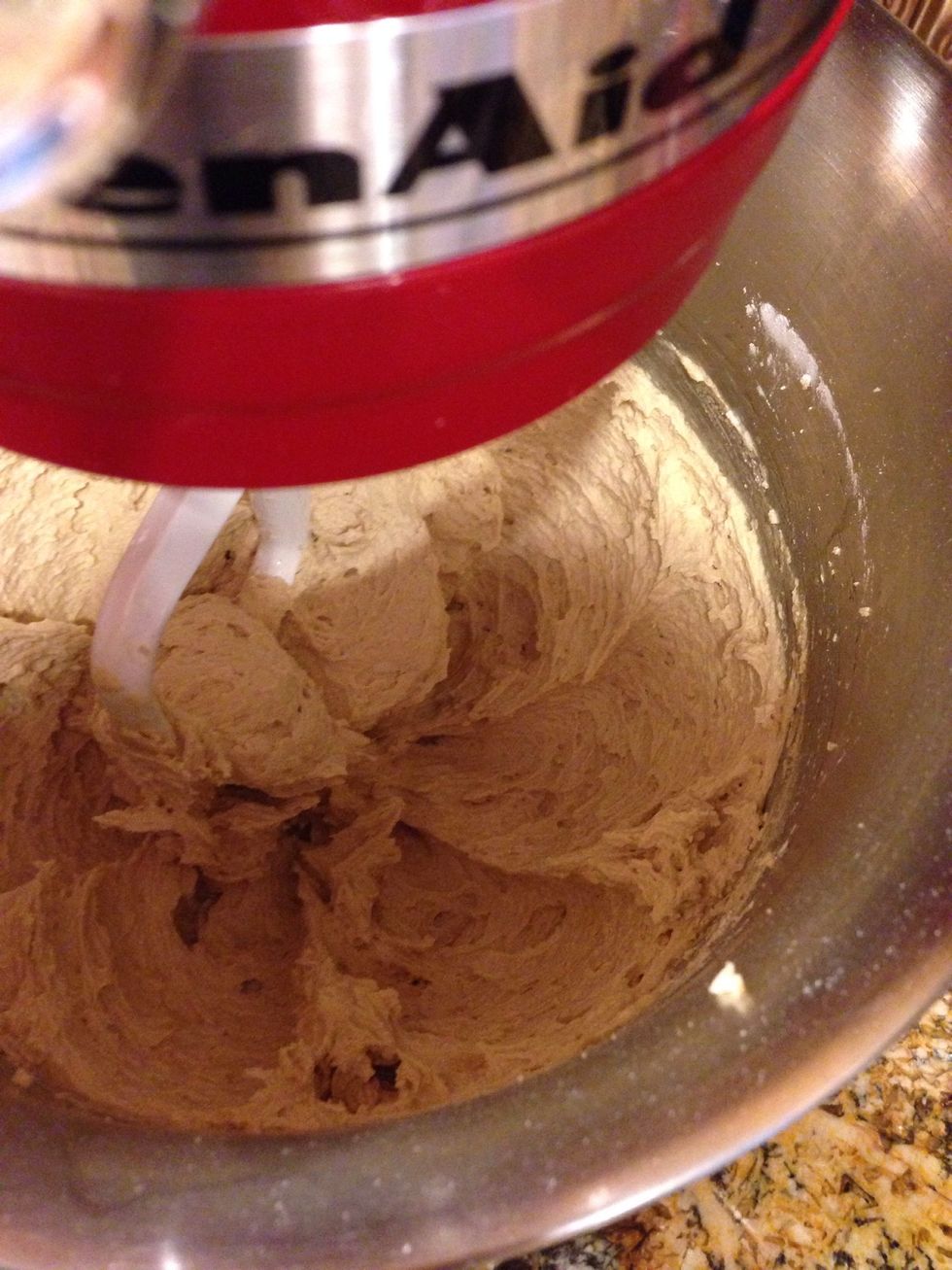 Slowly add eggs, 1 by 1, and vanilla.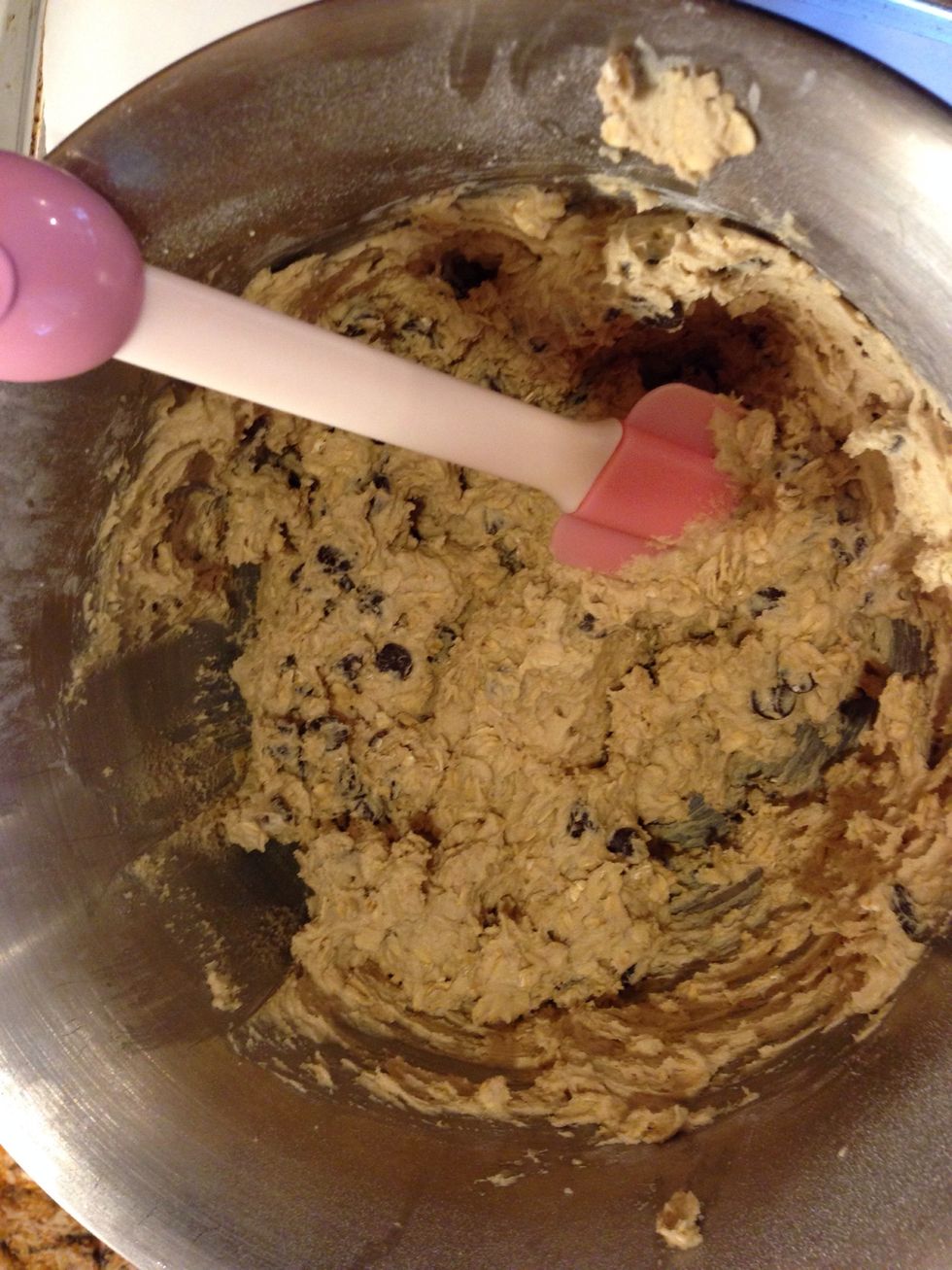 Mix in dry ingredients, and chocolate chips. :)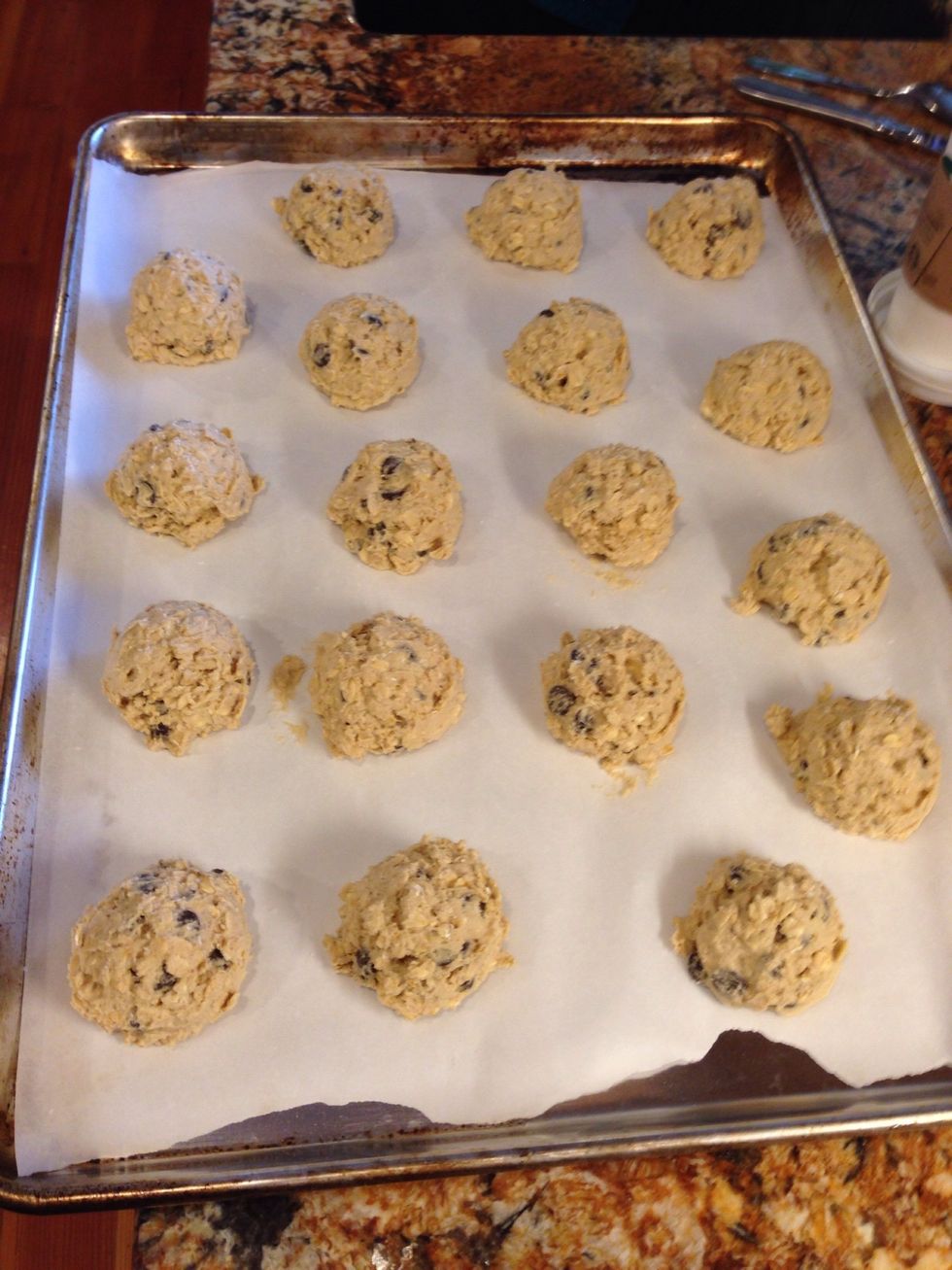 Using an ice cream scoop place 2-3 inches apart (I put mine too close!!)
See what happened? But the still tastes perfect. Bake for 10-12 min, at 350 degrees Fahrenheit, until browned at the edges and gooey in the middle. Let sit for at least ten minutes, to firm up.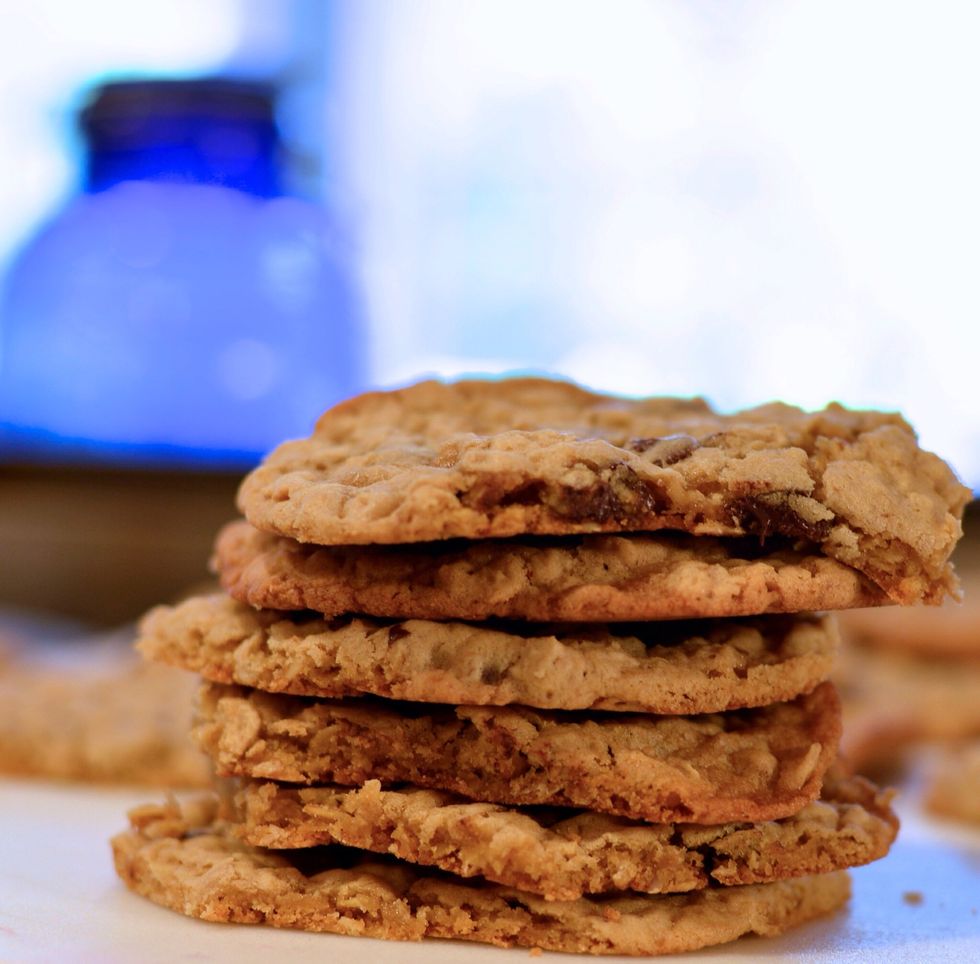 And ta da! Chocolate chip oatmeal cookies!
Try them out and comment your results! Happy baking! Give someone a hug today, and maybe a homemade cookie! 😉
2.0c AP flour
3/4tsp Baking powder
1.0tsp Baking soda
1.0tsp Salt (plus more for sprinkling)
1.0c Butter
1.0c Sugar
1.0c Brown sugar
2.0 Eggs
1.0Tbsp Vanilla
3/4c Oatmeal
1.0c Chocolate chips (or chunks)
Rikki Kazmierowicz
My name is Rikki. I love to bake. I'm a little sister, and sweet maker. Follow me! ❤️\n