I like my iced coffee dark and NOT watered down... and that's why I make my own!
12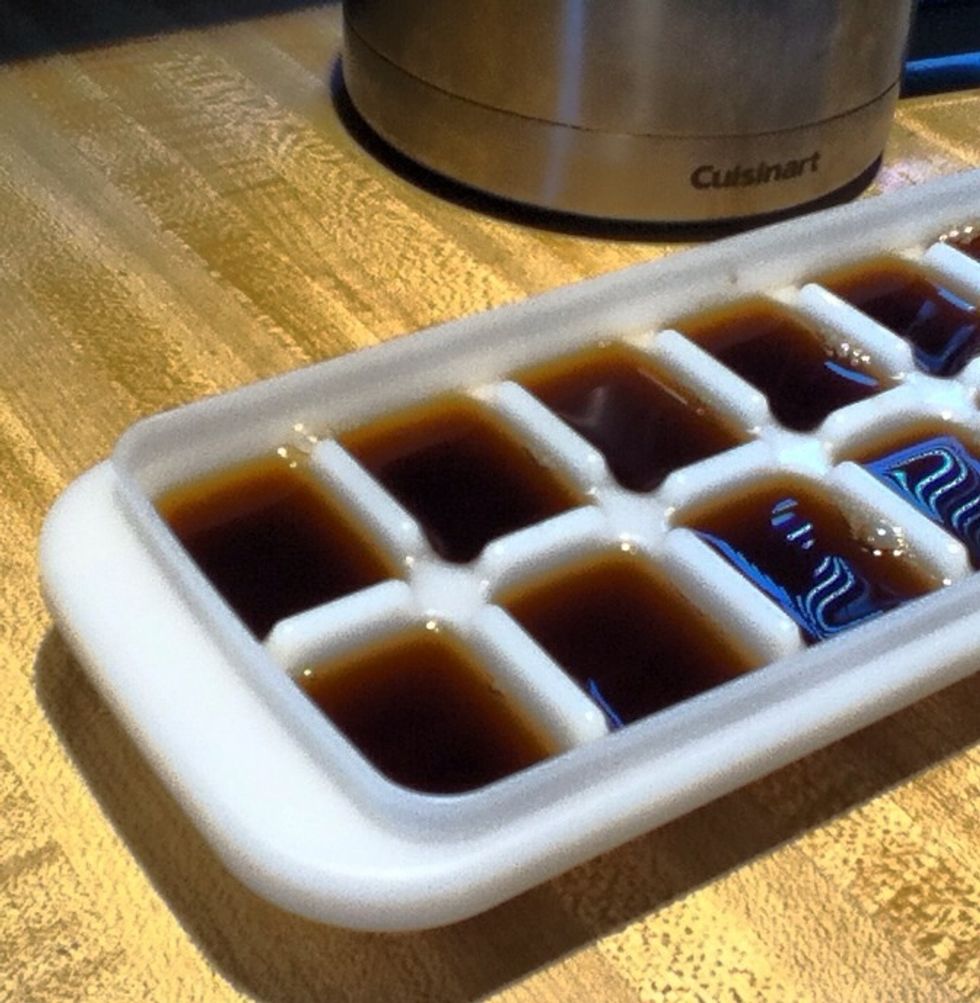 You'll want to make your coffee cubes ahead of time. Just brew some really dark coffee, pour into an ice cube tray, and freeze.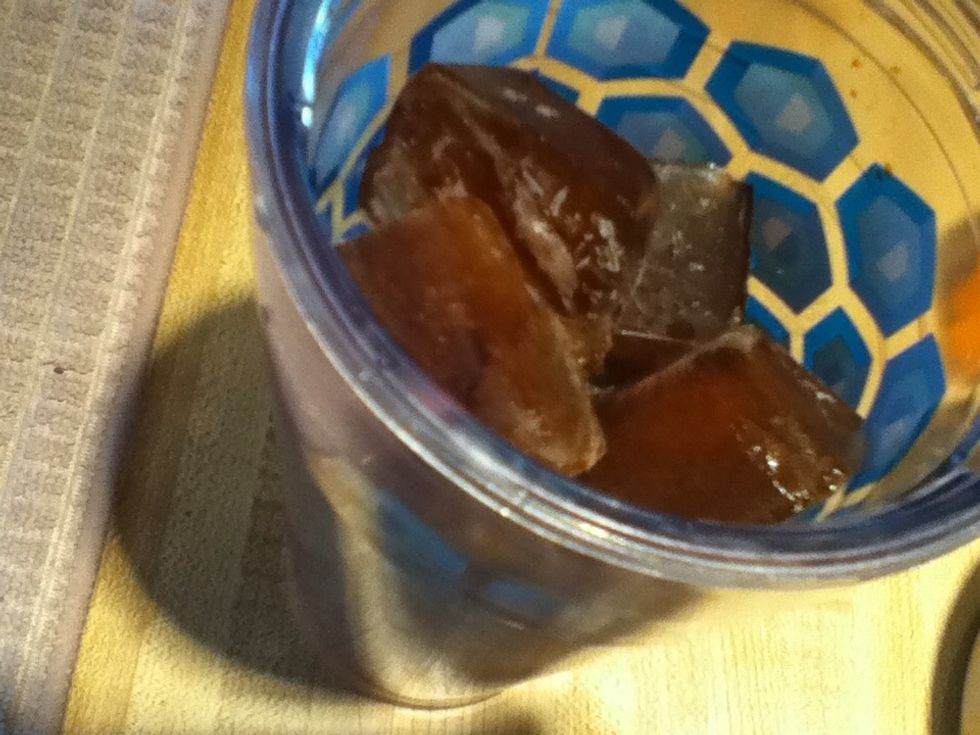 Fill a large cup with your coffee cubes.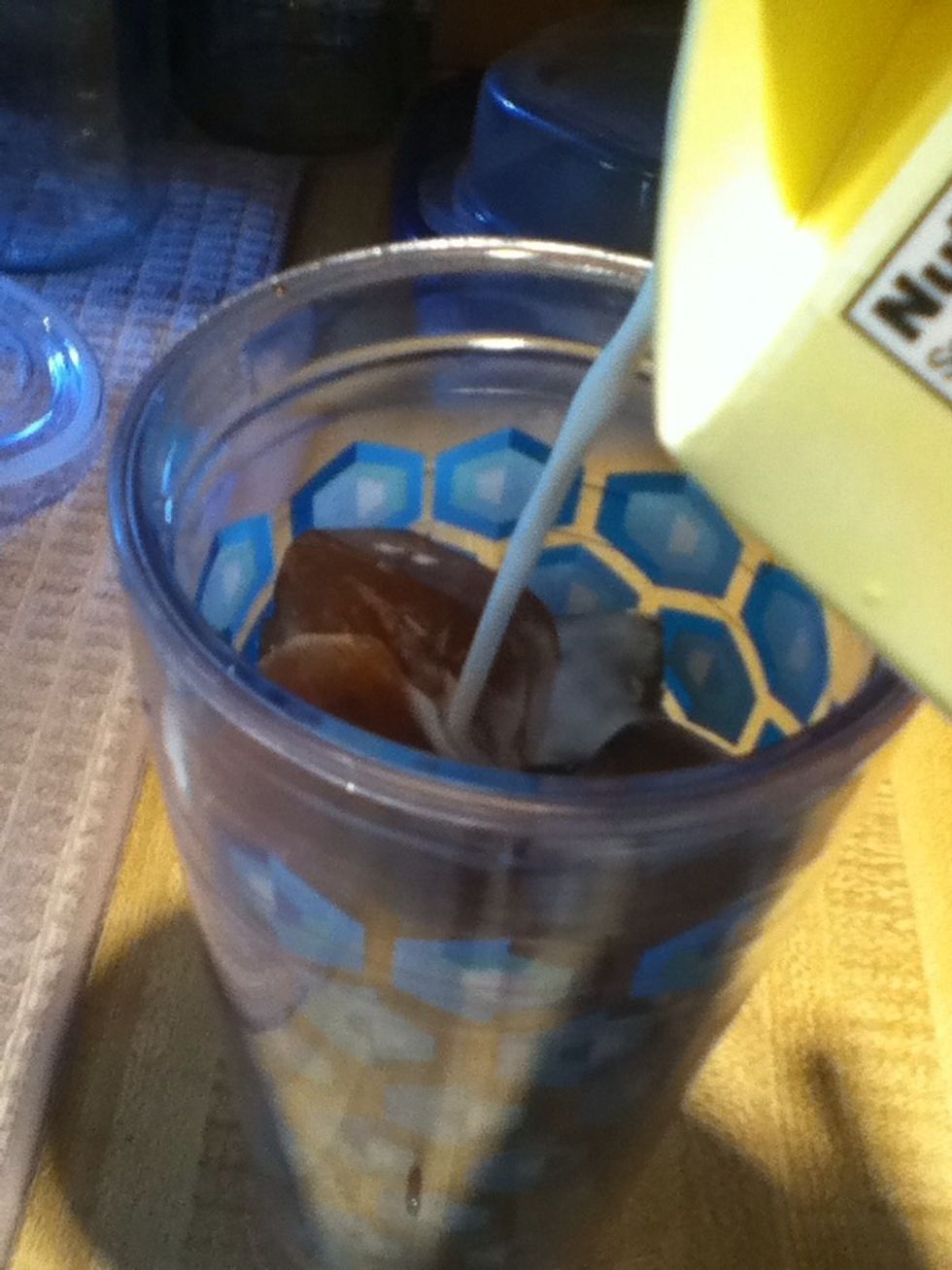 Pour in the half-and-half.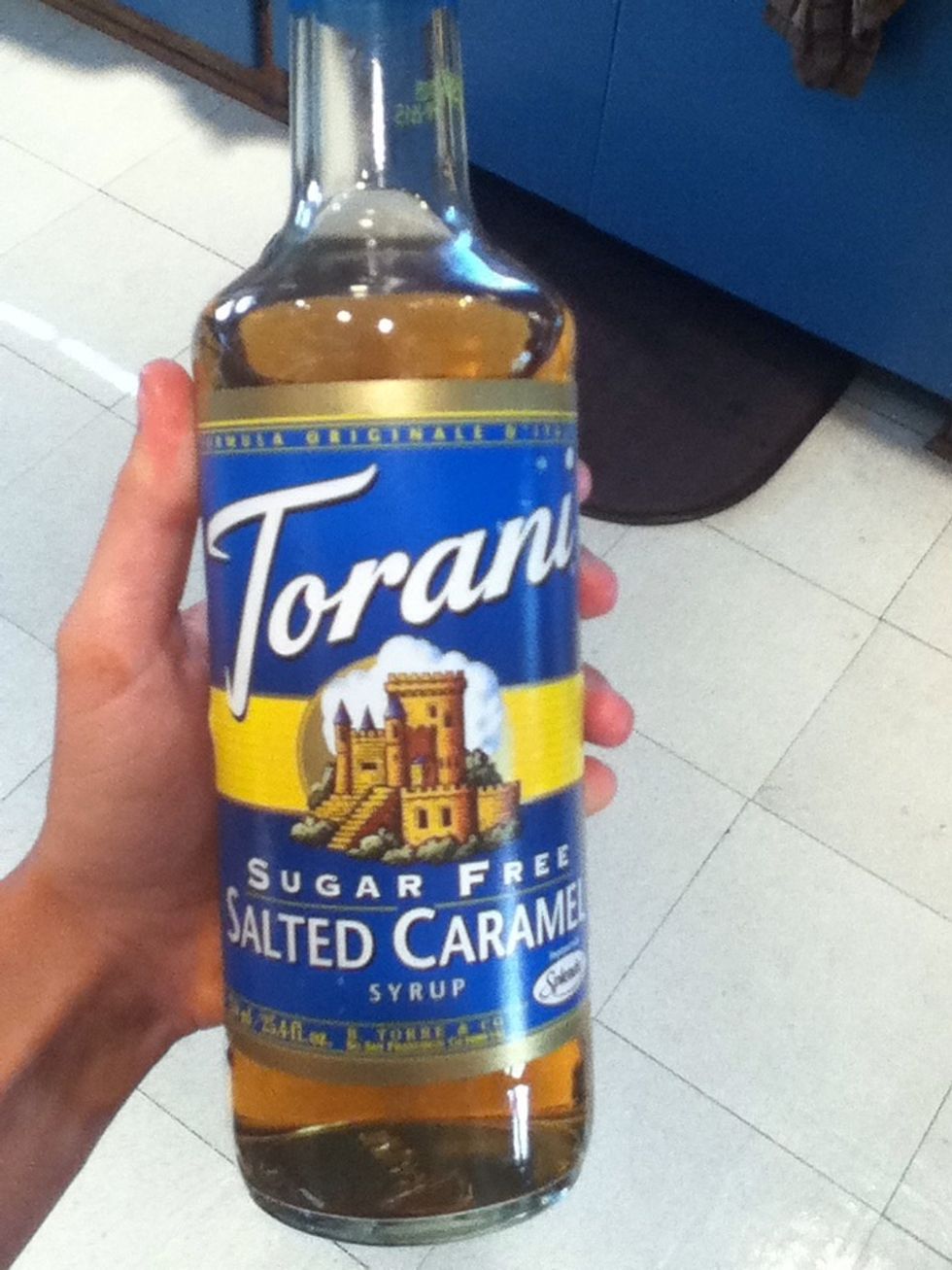 This is my favorite right now!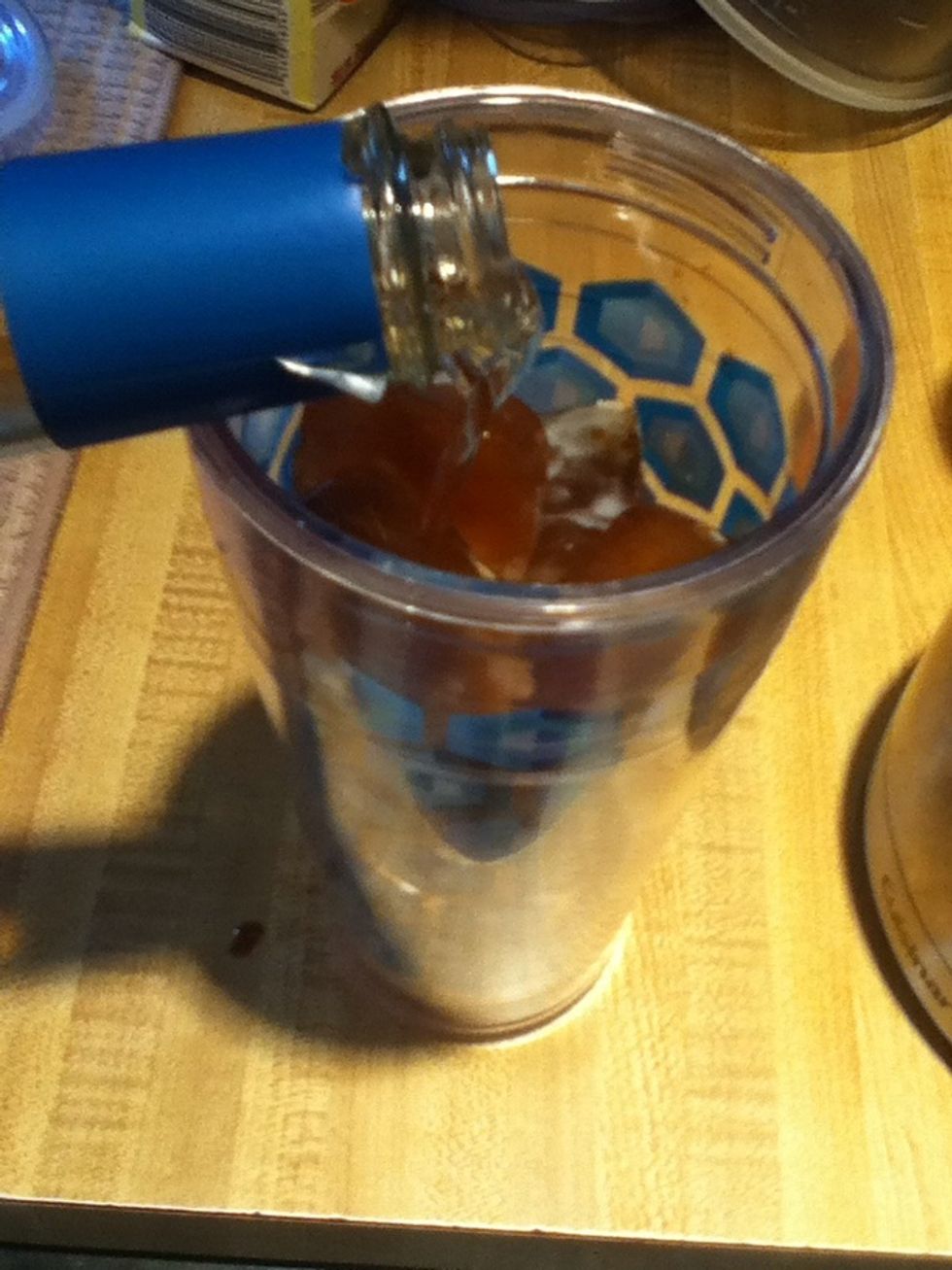 Pour in your syrup.
Then pour in your extra dark coffee.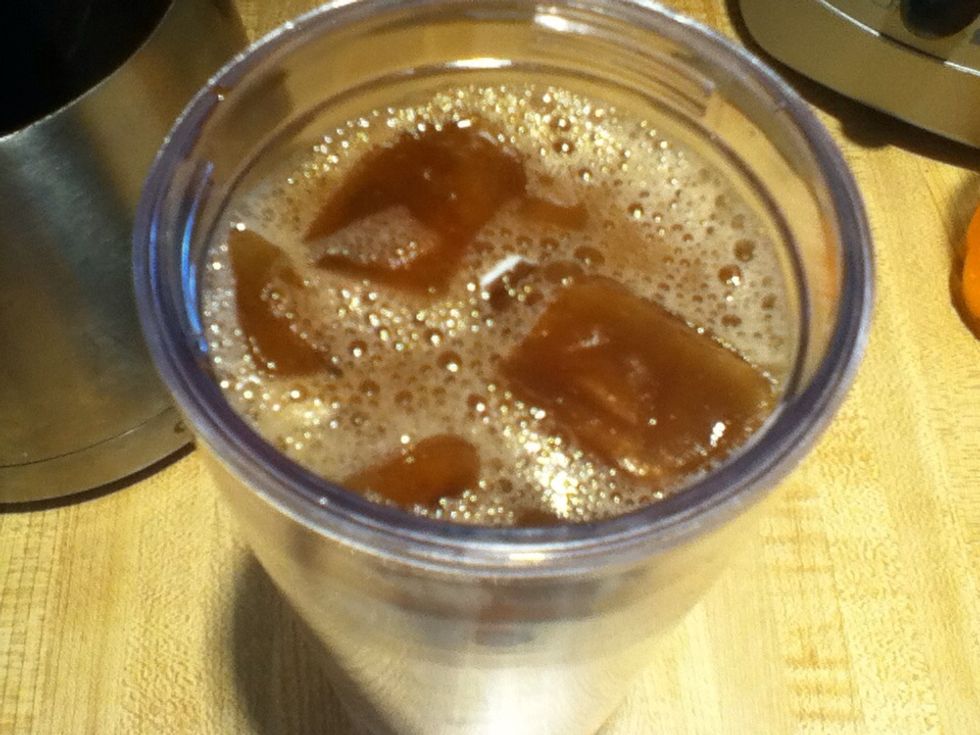 Give it a little stir.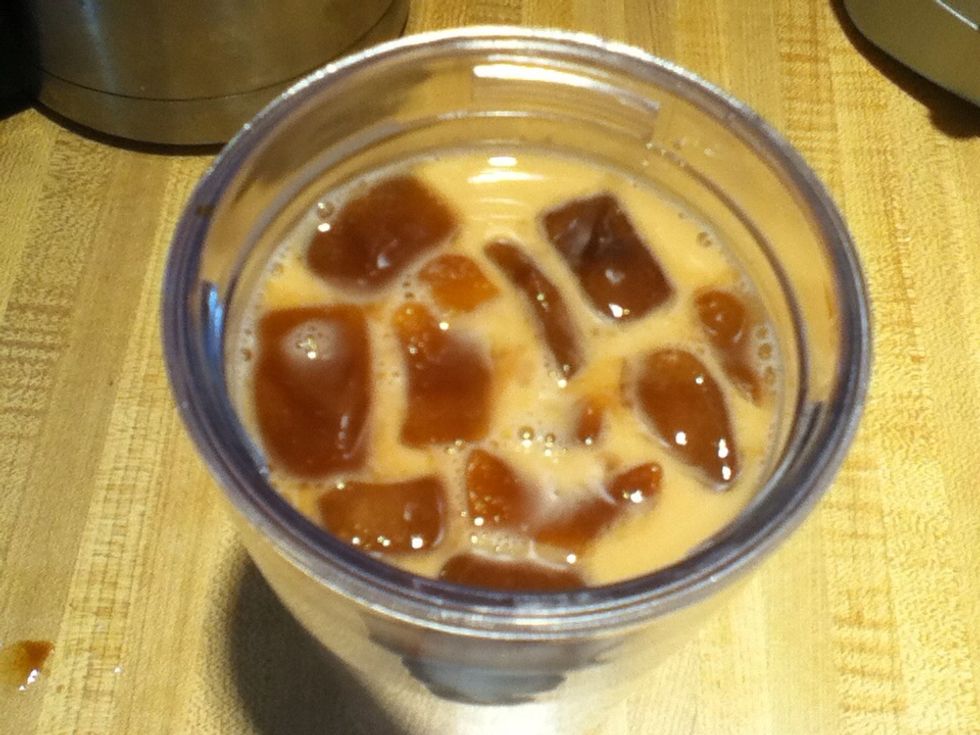 The coffee cubes keep your iced coffee from watering down. You can even try a couple of frozen espresso shots in there!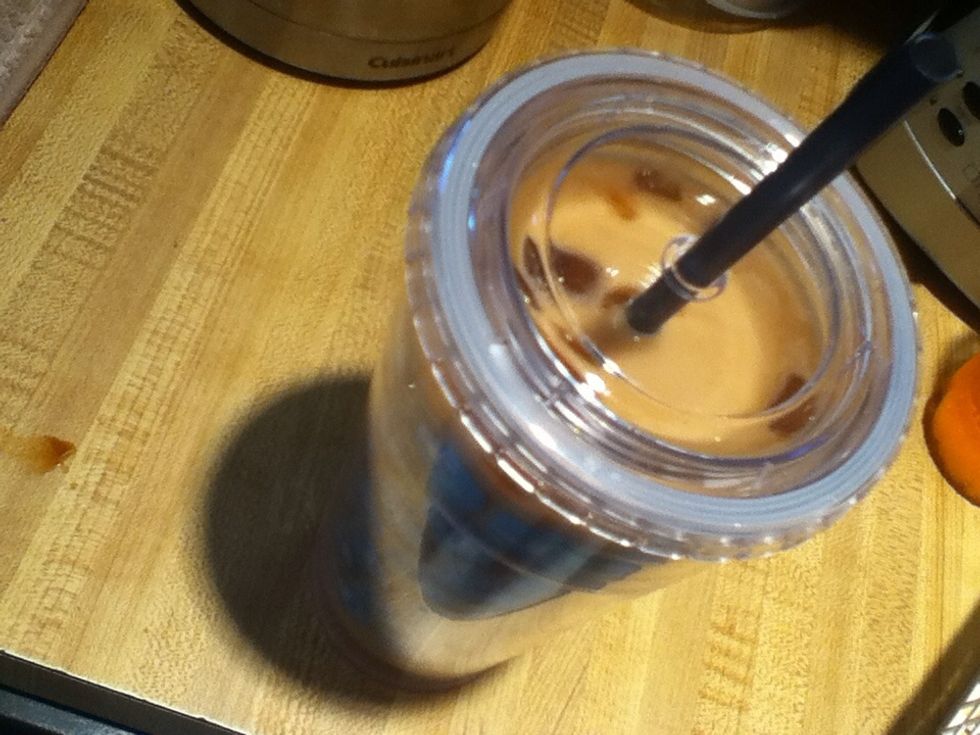 Enjoy!
Frozen coffee cubes
Half-and-Half
Sugar-Free Torani Syrup
Extra dark coffee, freshly brewed
Large cup
Bryce Lankey
I love to bake, I love to cook, and I love to serve my friends and family delicious food.