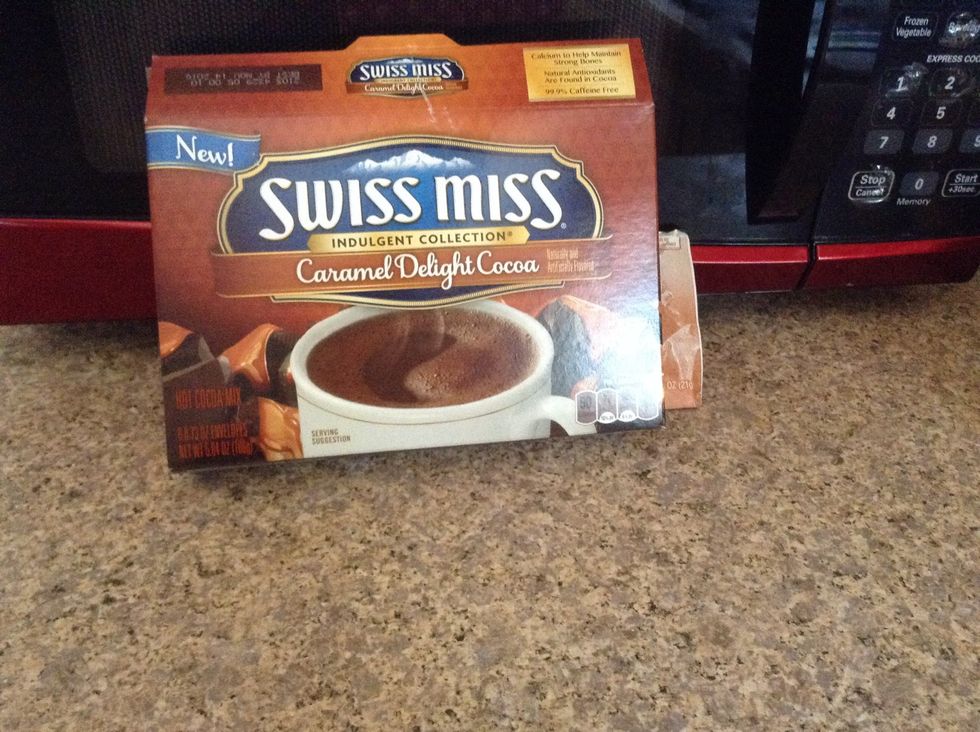 Here is the hot chocolate packet I decided to use. You can use any packet you want to use.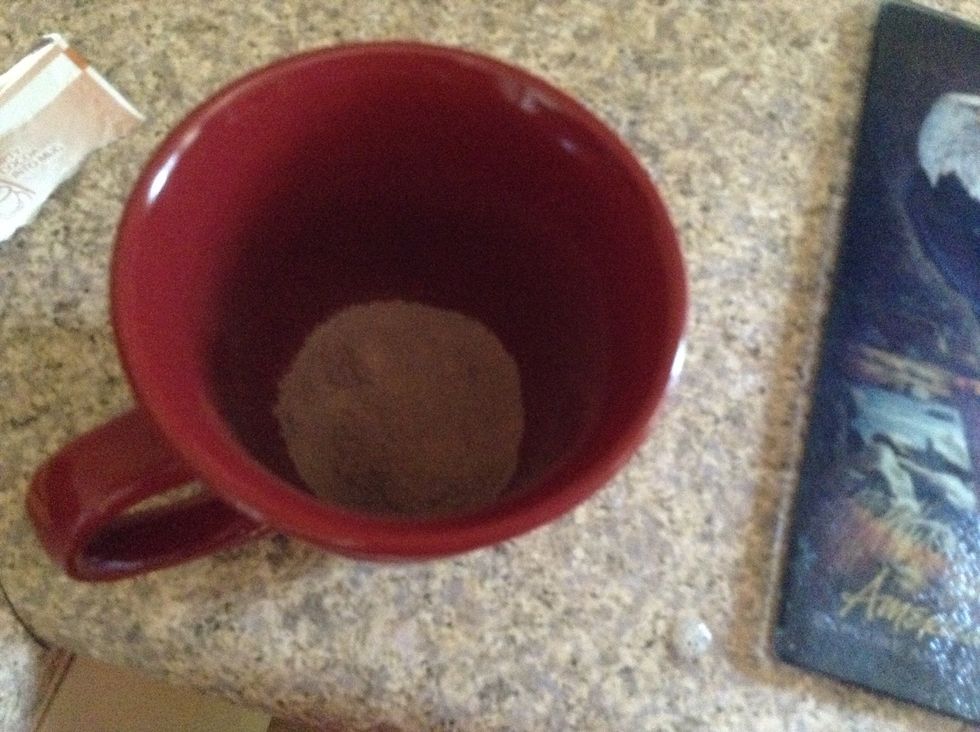 Pour it into a cup.
Add a little bit of milk and mix it into a paste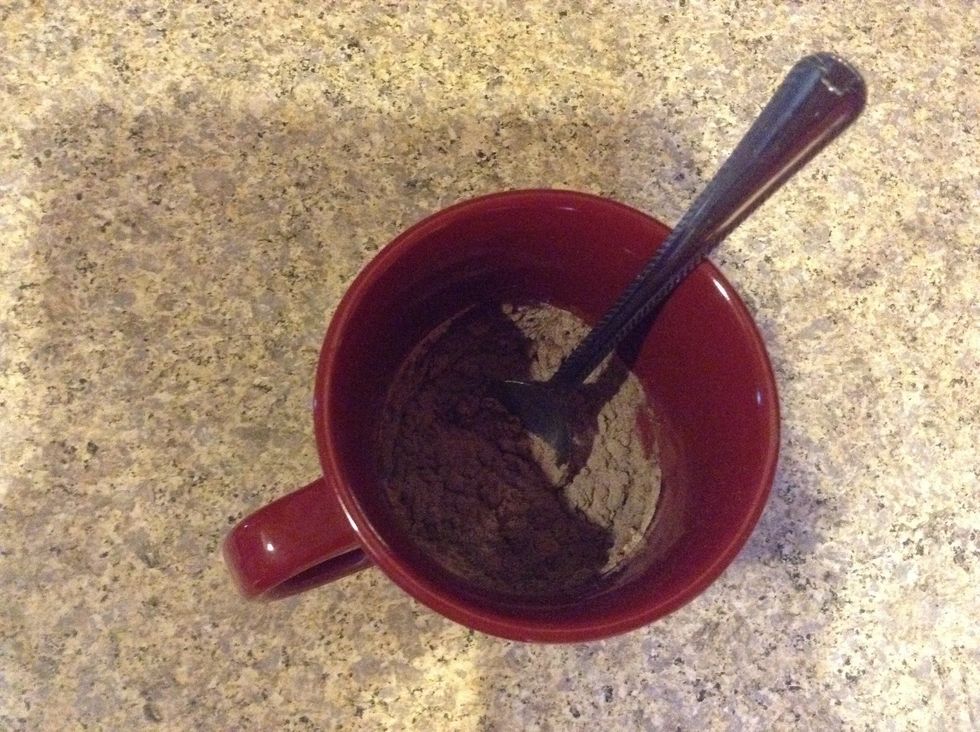 Mixed!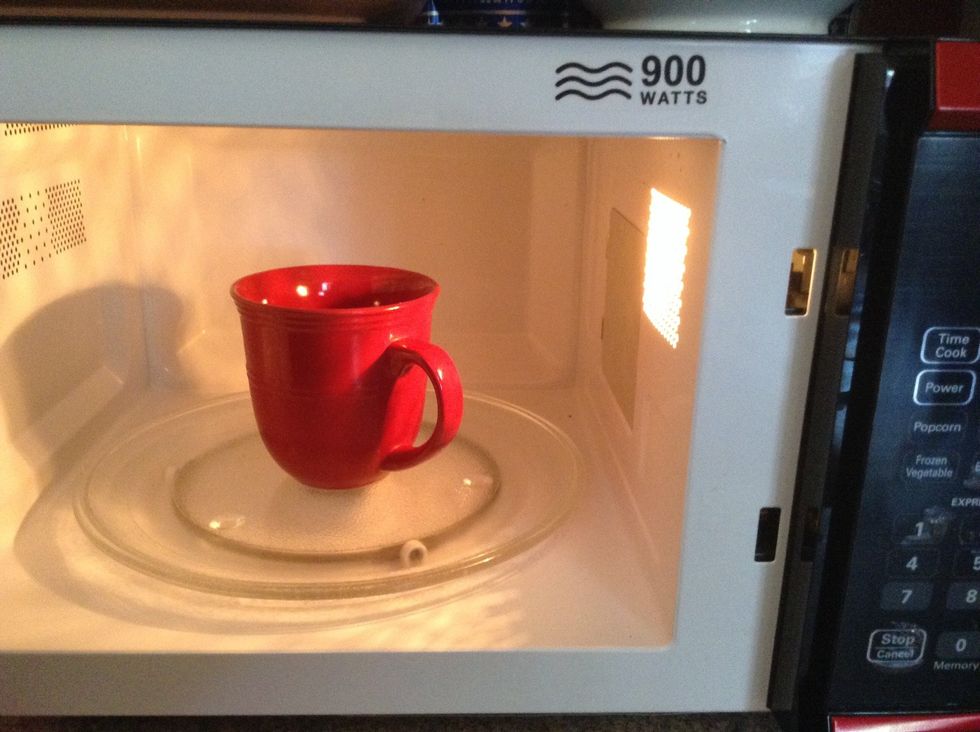 Add more milk (and leave a bit for whipped cream) Put it in the microwave for 1 minute.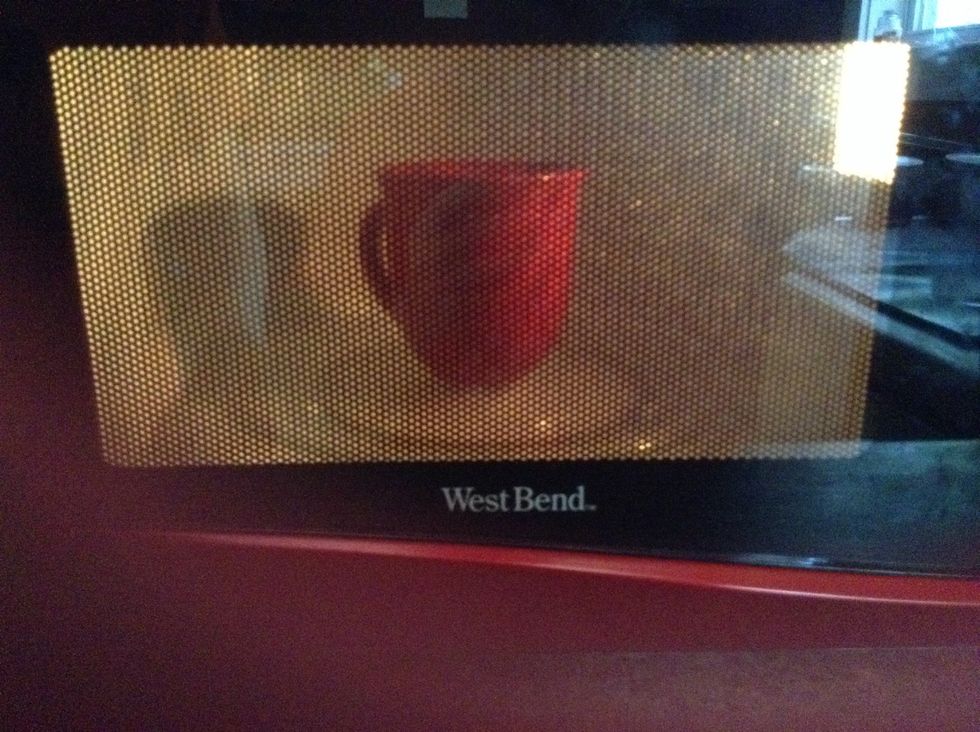 Waiting.............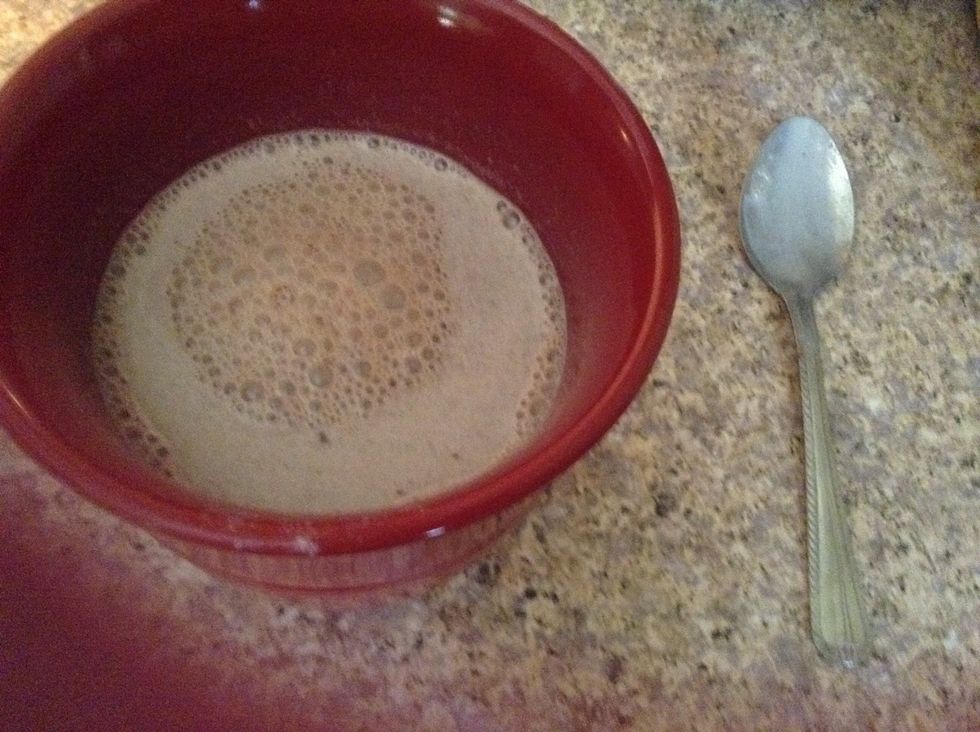 Mix to dissolve the paste If it's not hot enough, then put it back in the microwave for another minute.
This is the syrup!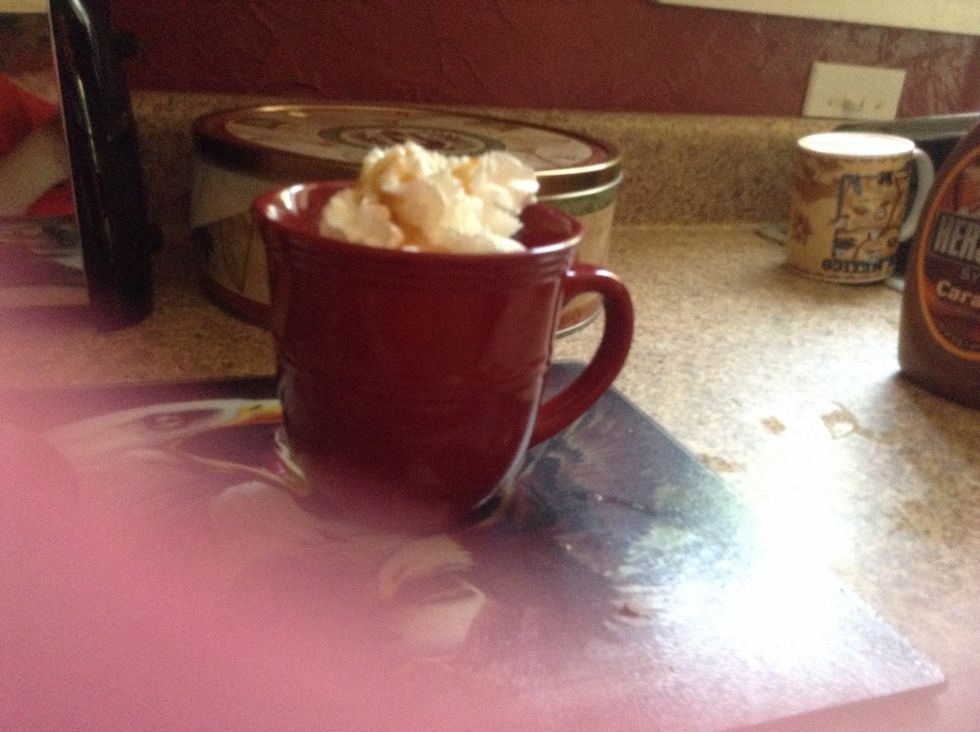 Add whipped cream and syrup and Your done!
YUMM