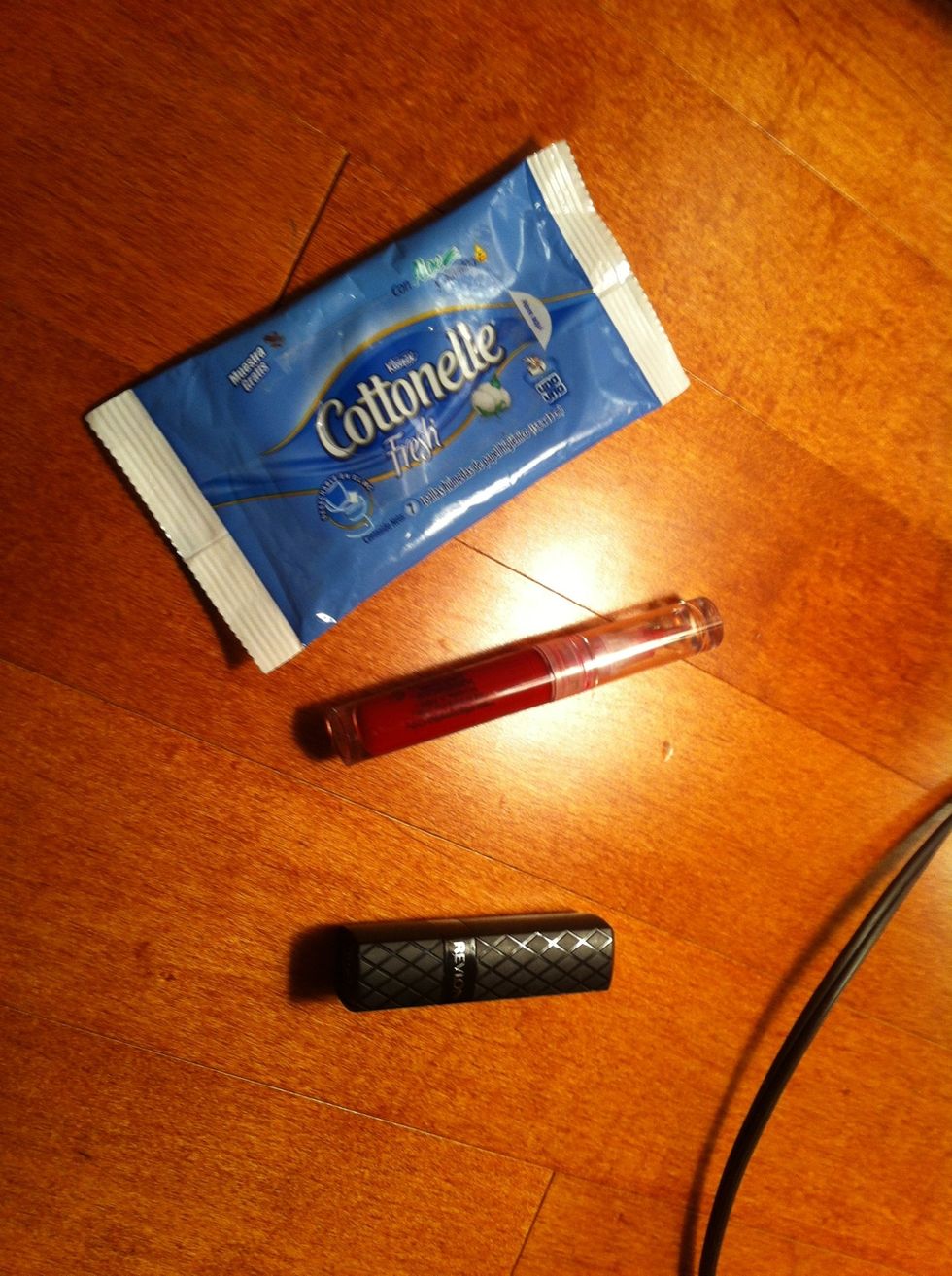 You'll need wipes, lipgloss or Lipstick And you can use what ever you want as long as you get to do them right.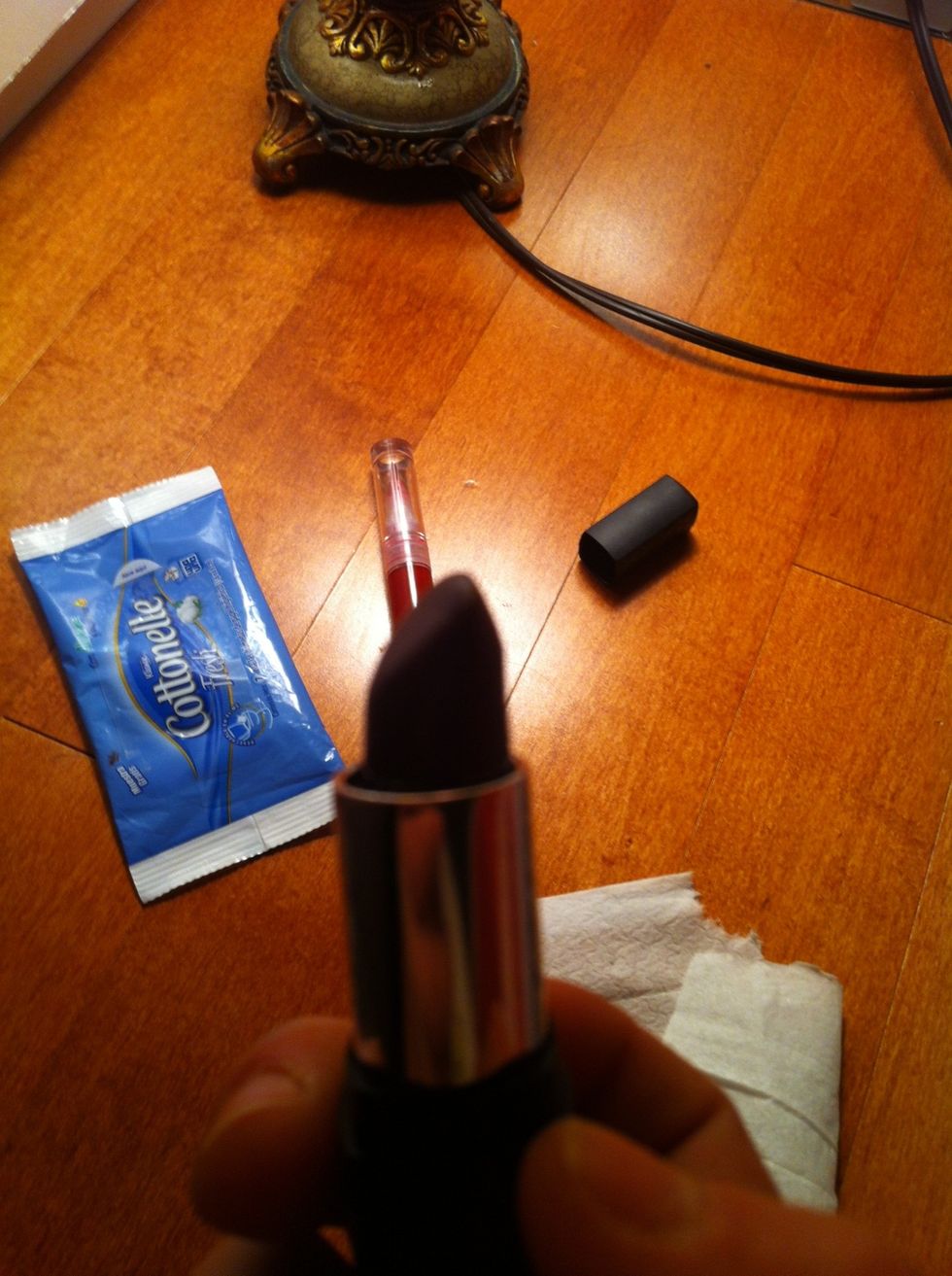 As you can see the lipstick has a round sorta shape, and thats what we are Gonna use to make it easier.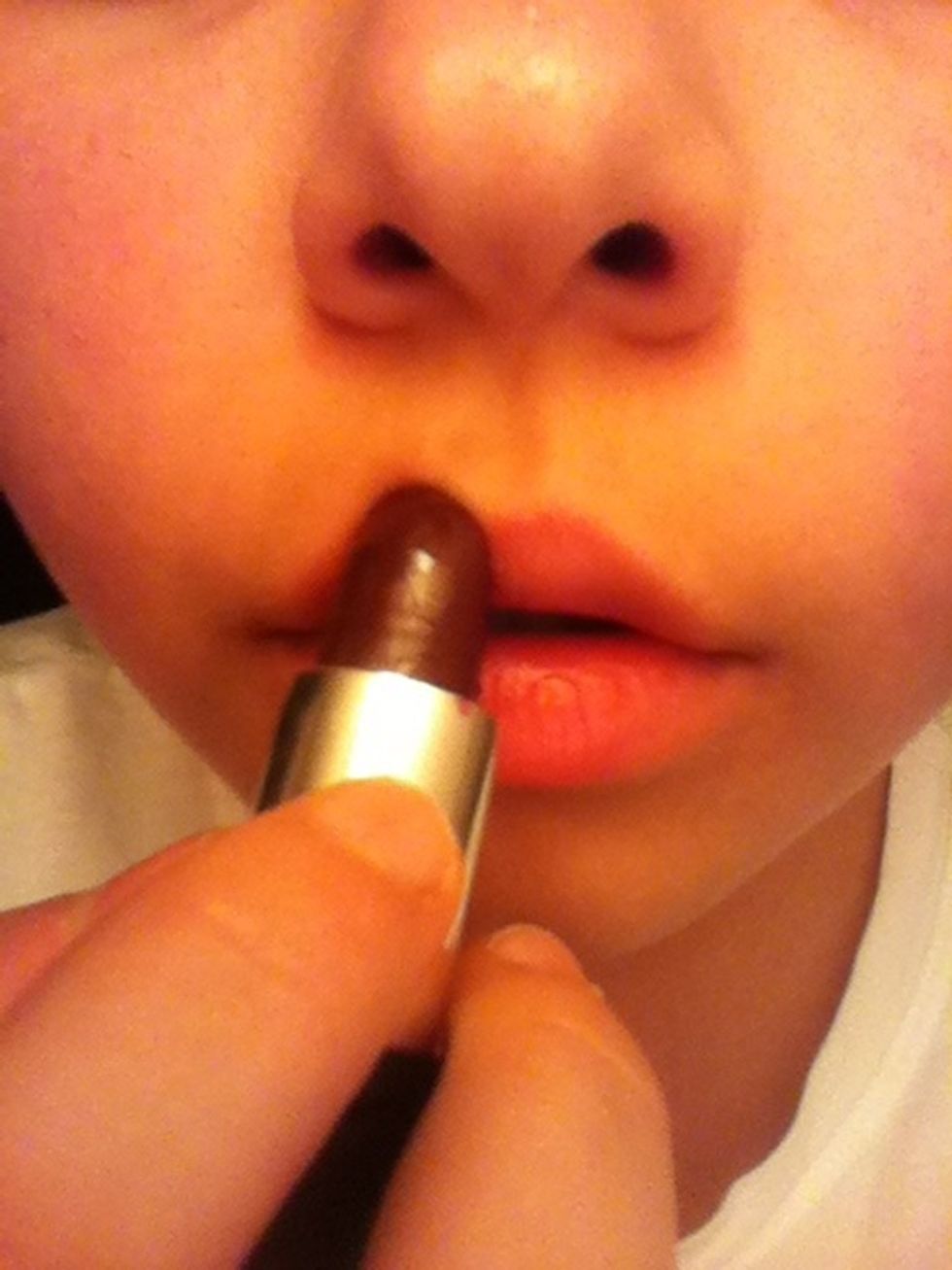 You can see that it fills my little curb perfectly now you just press it down gently until you get.... ----------->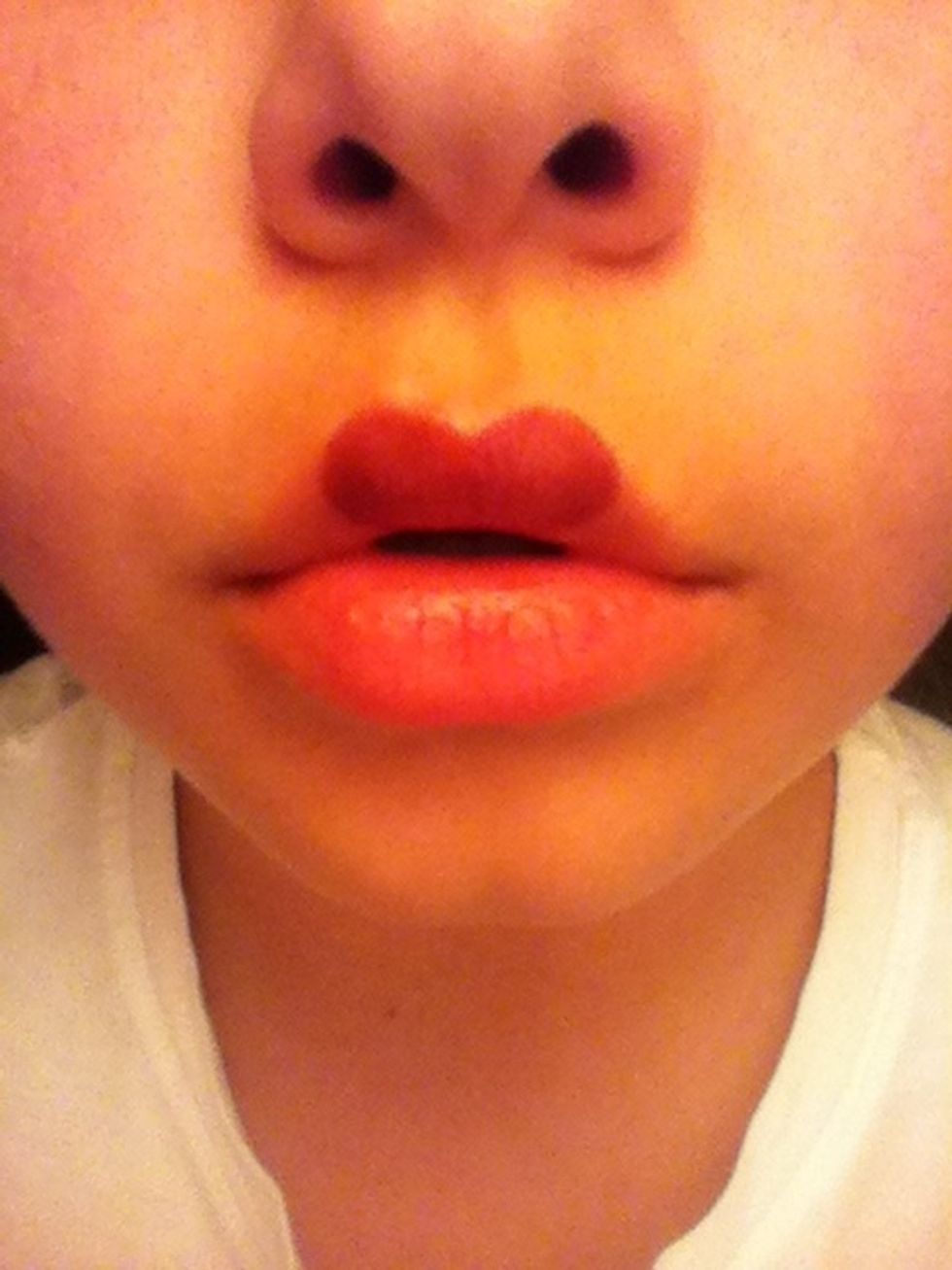 THIS! Now you do the other side exactly the same.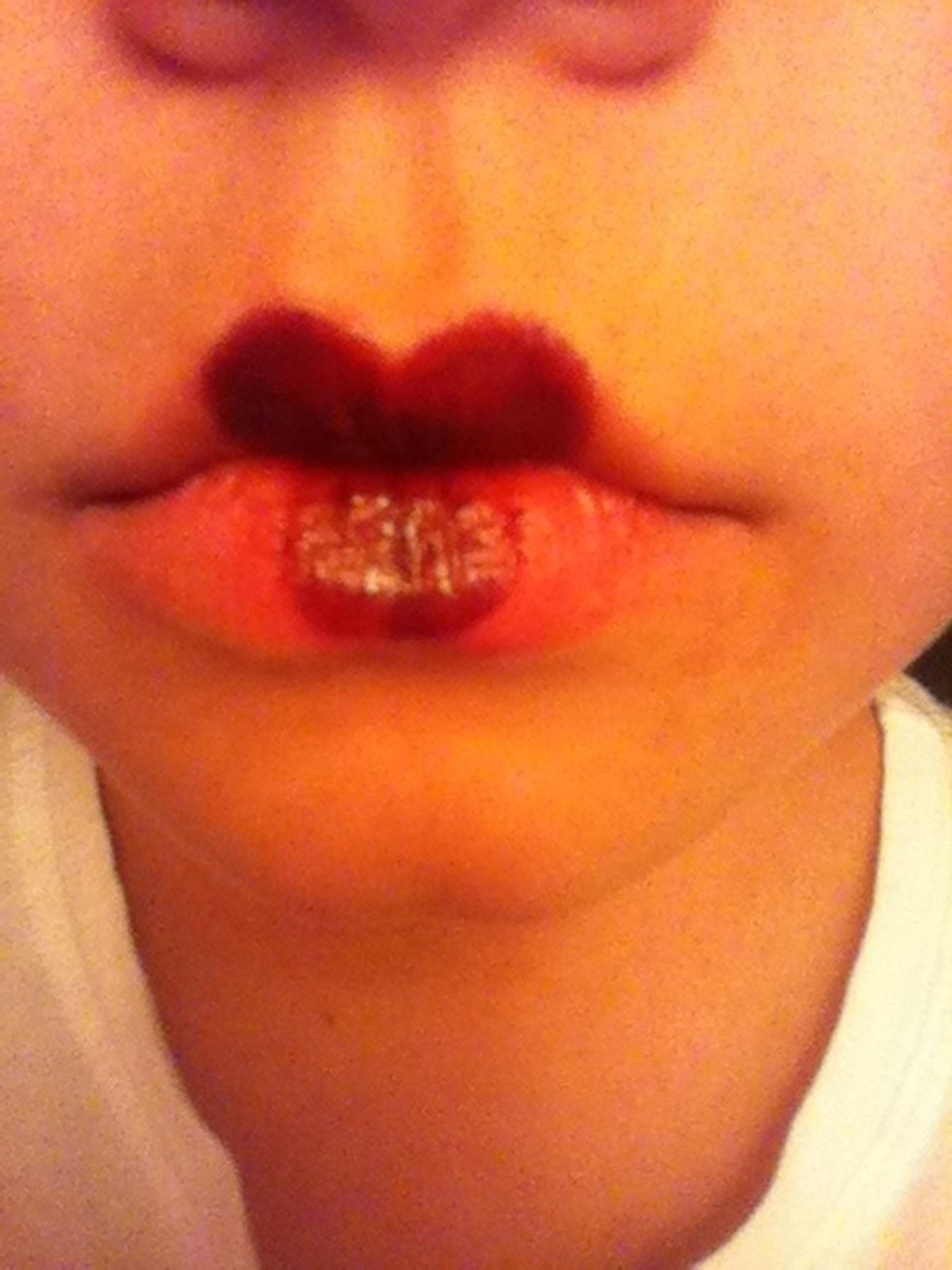 Then the bottom you do the same and then keep tapping them to your lips until you get the shade you want.
Lipstick or lip-gloss
Lips :)
Wipes