Heat oil of your choice on medium heat in a frying pan.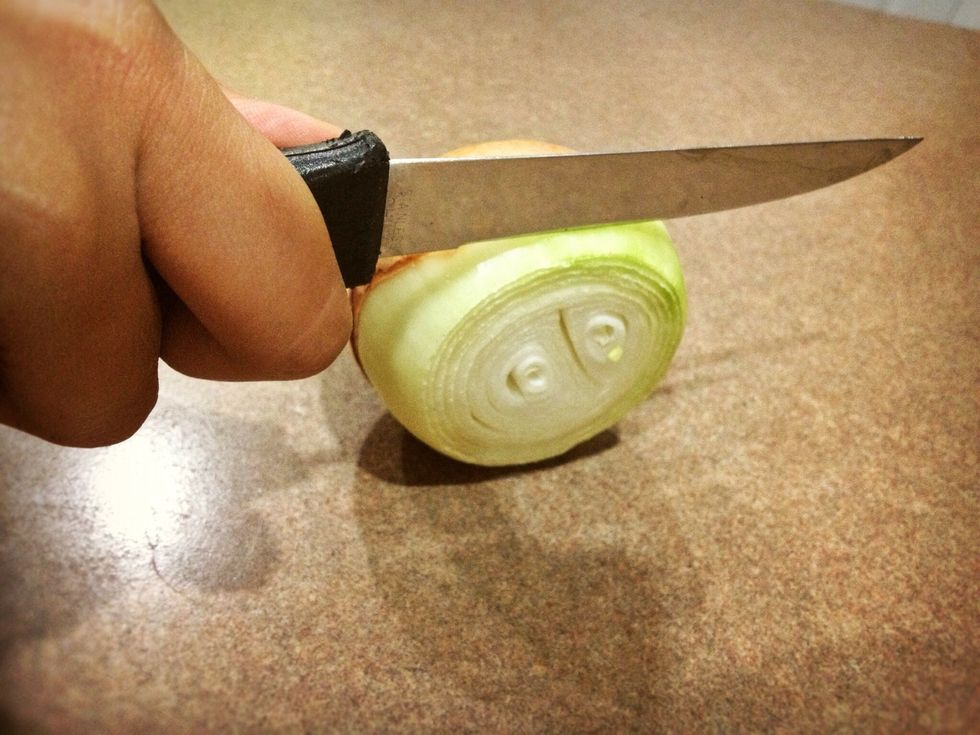 Peel the skin off the onion and Slice it into 1/2 inch rings. Season lightly with salt and black pepper on both sides of the ring.
Put the onion ring slices in the pan so it can start to cook. Make sure to flip if so it can lightly brown a bit on both sides before adding the eggs. Make sure not to cook the onions too much here.
Crack the egg in a bowl to avoid any bad eggs or egg shells because no one wants to eat that. Then carefully slide the egg in the middle of the onion ring and cook on low heat.
Cook until the translucent egg whites harden and turn a more solid white color. Add a teaspoon of water and cover so it can steam to ensure it cooks.
Sprinkle with salt and pepper. And enjoy! *side note: can also top with a little parsley, or paprika. Can also replace onion rings with bell pepper slices. Or deep fry onion rings beforehand
Eggs
Onion
Oil
Pan
1.0pch Black pepper
1.0pch Salt
Parsley for garnish
Lia Hassan
A fellow coffee lover, make up enthusiast, and fashion fanatic, come join me through my guides. (New blog post on blog for prom makeup 3.18.16)