How to make peppermint white chocolate chip cookies.
Make Peppermint White Chocolate Chip Cookies.
9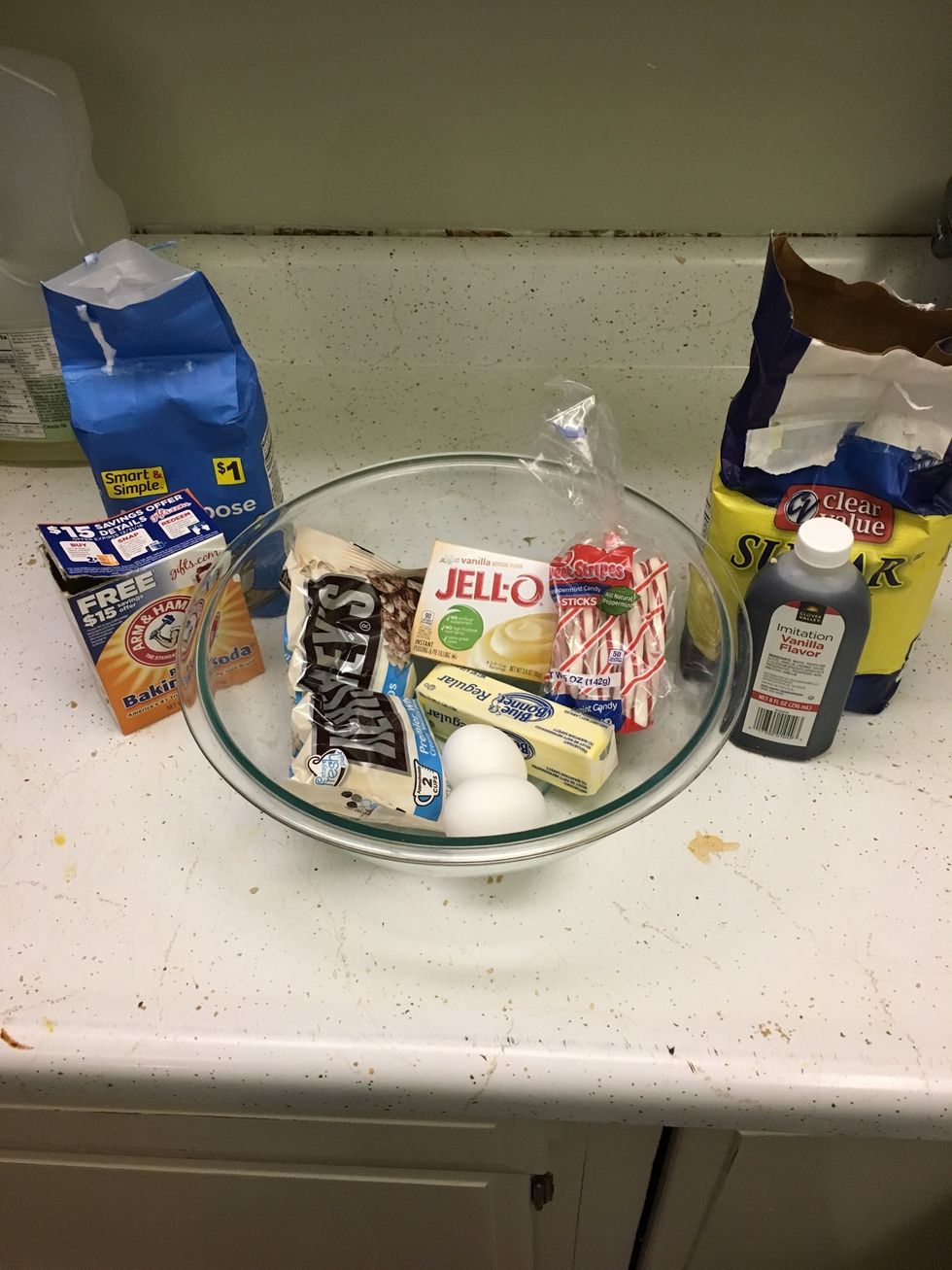 All the ingredients you will need.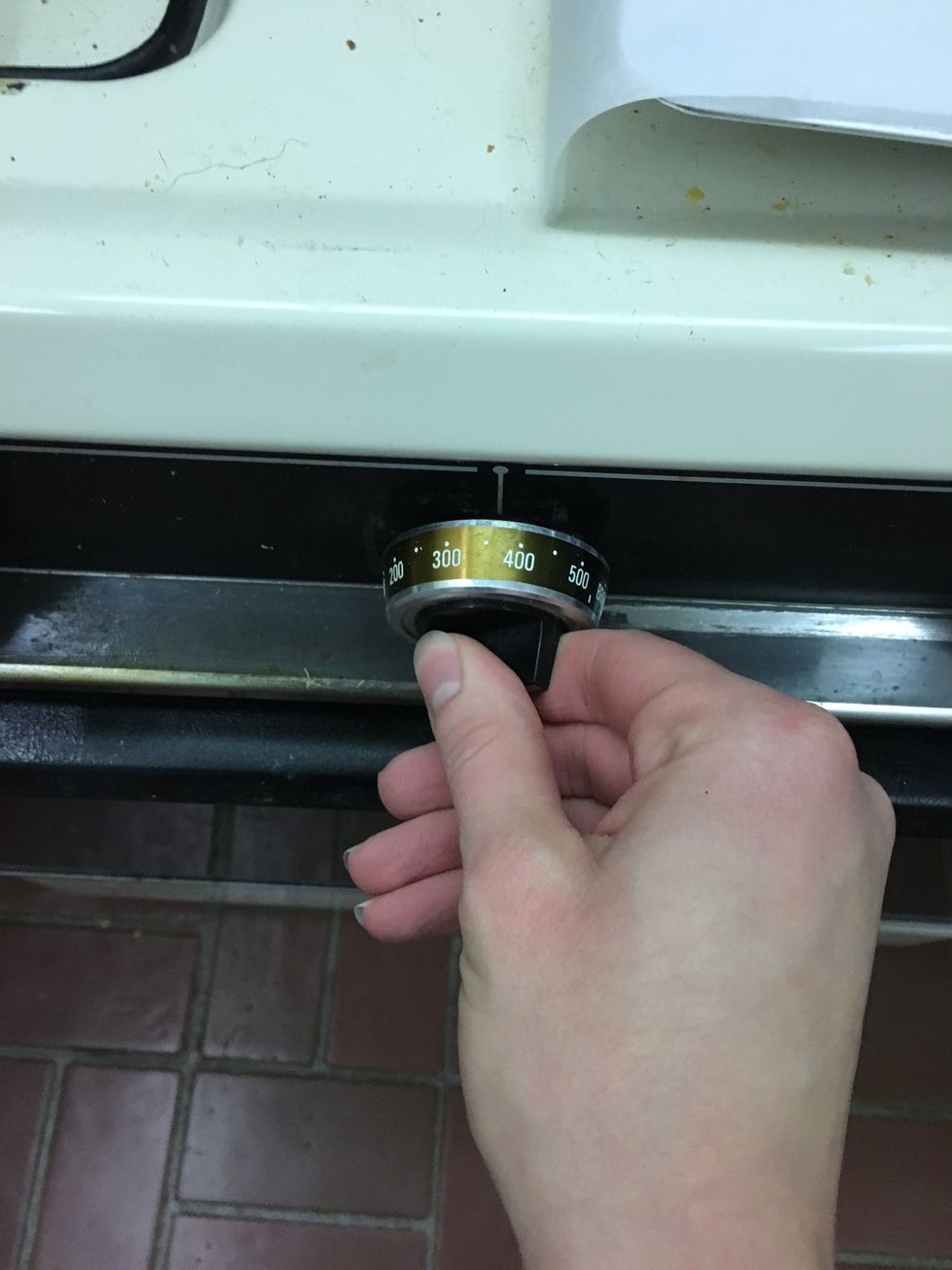 Preheat oven to 350 degrees.
Cream butter, sugar and dry instant pudding together.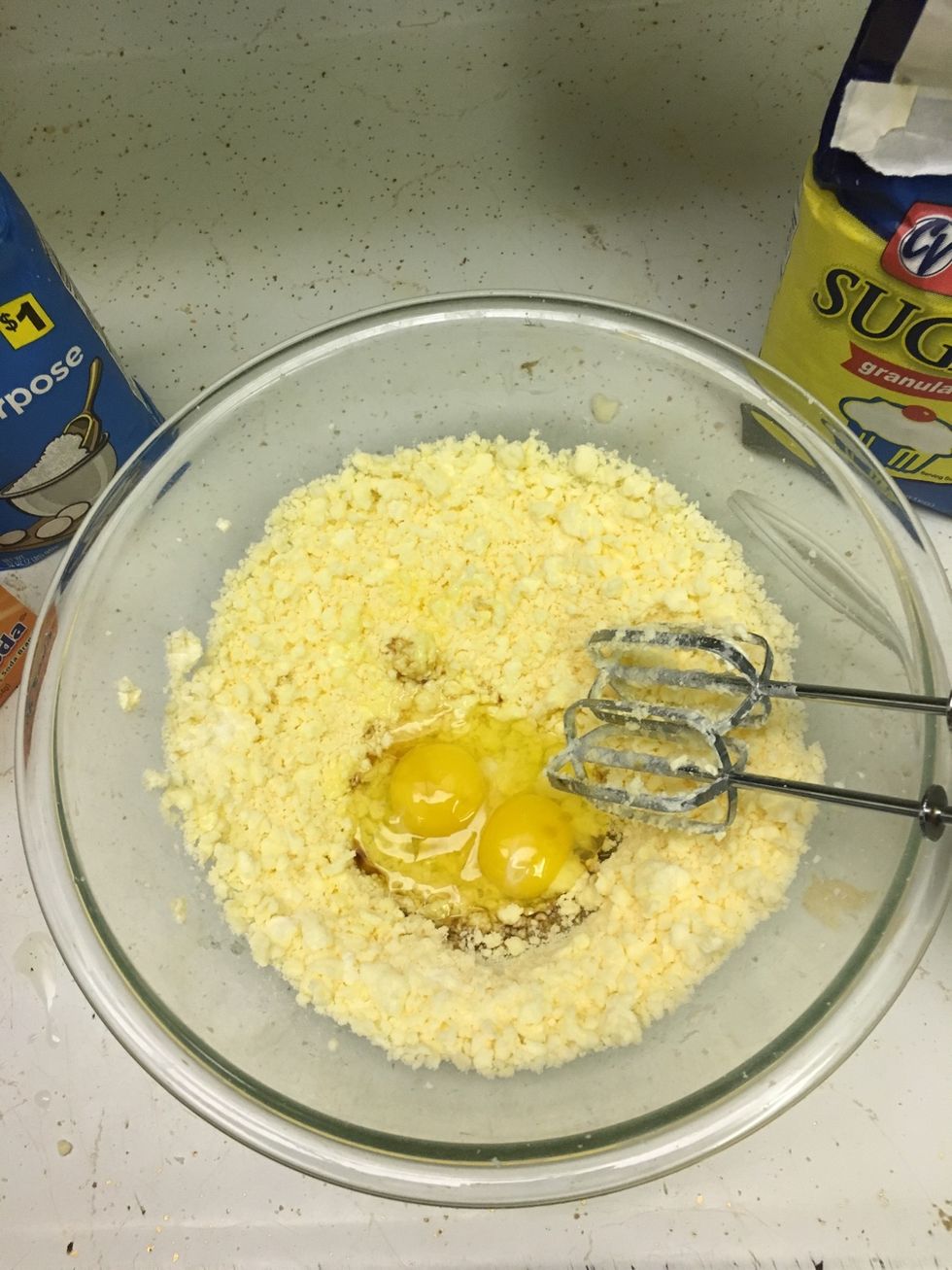 Add eggs and vanilla and mix well.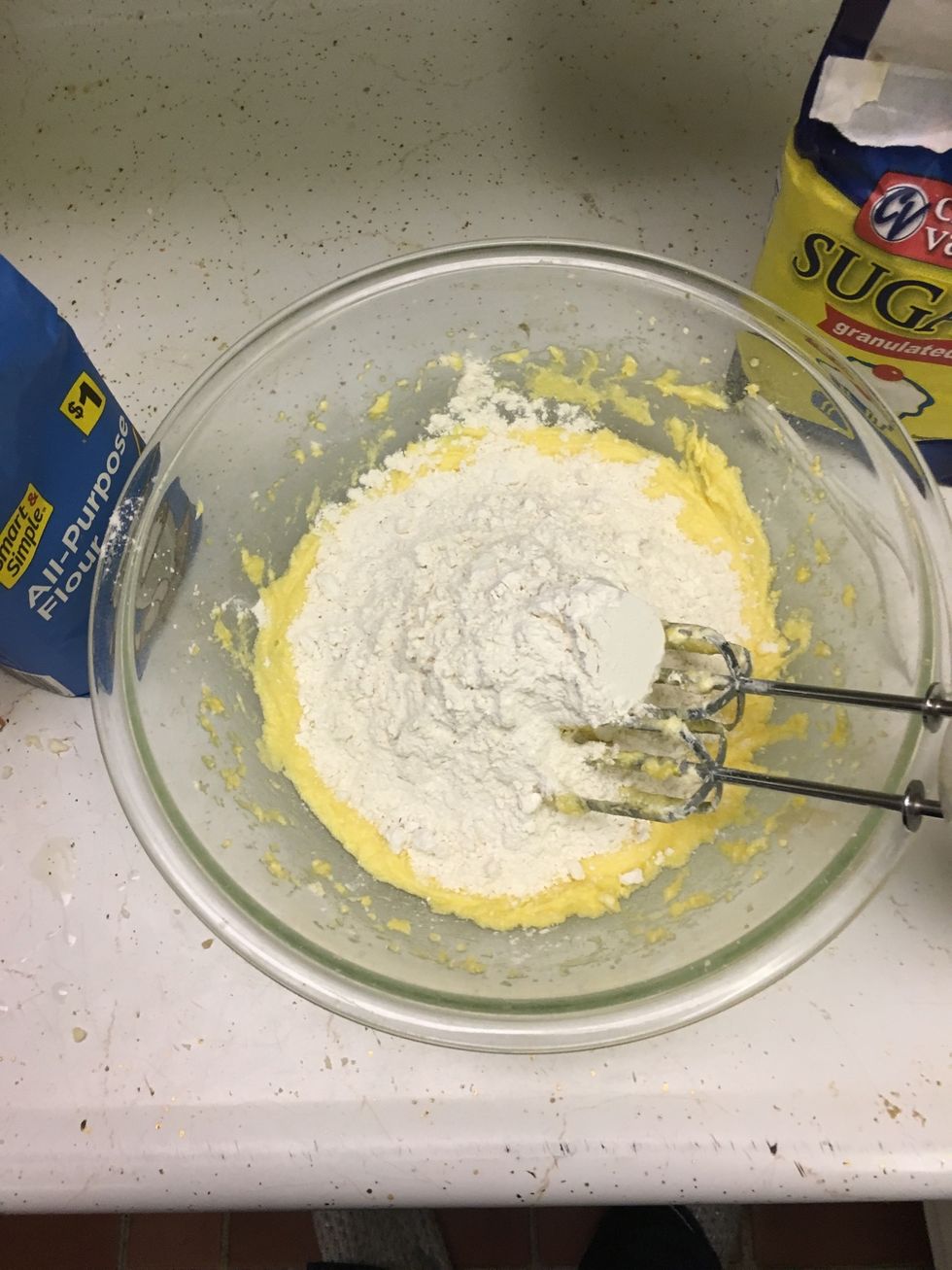 Add baking soda and flour and mix well.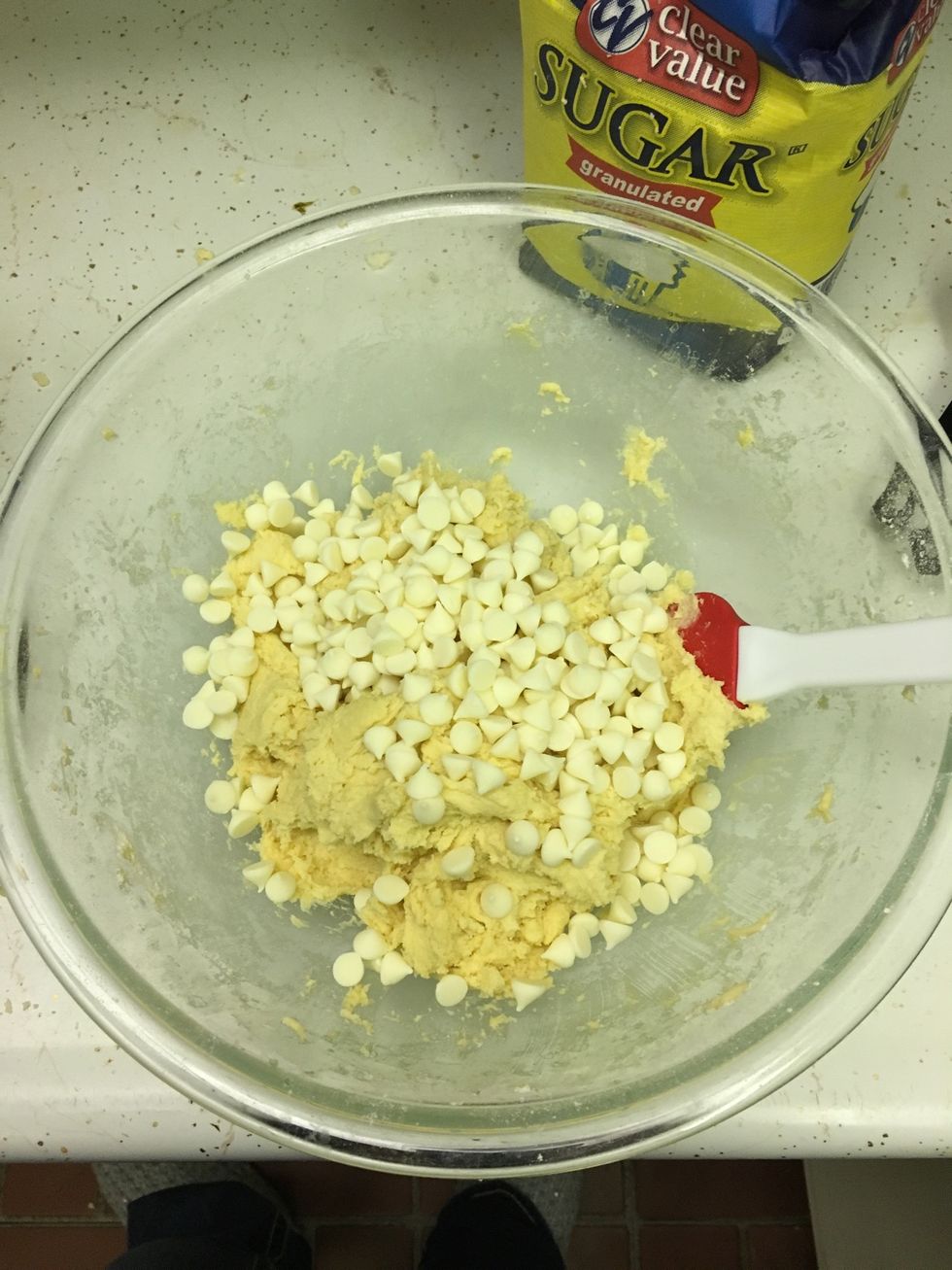 Add white chocolate chips and mix well.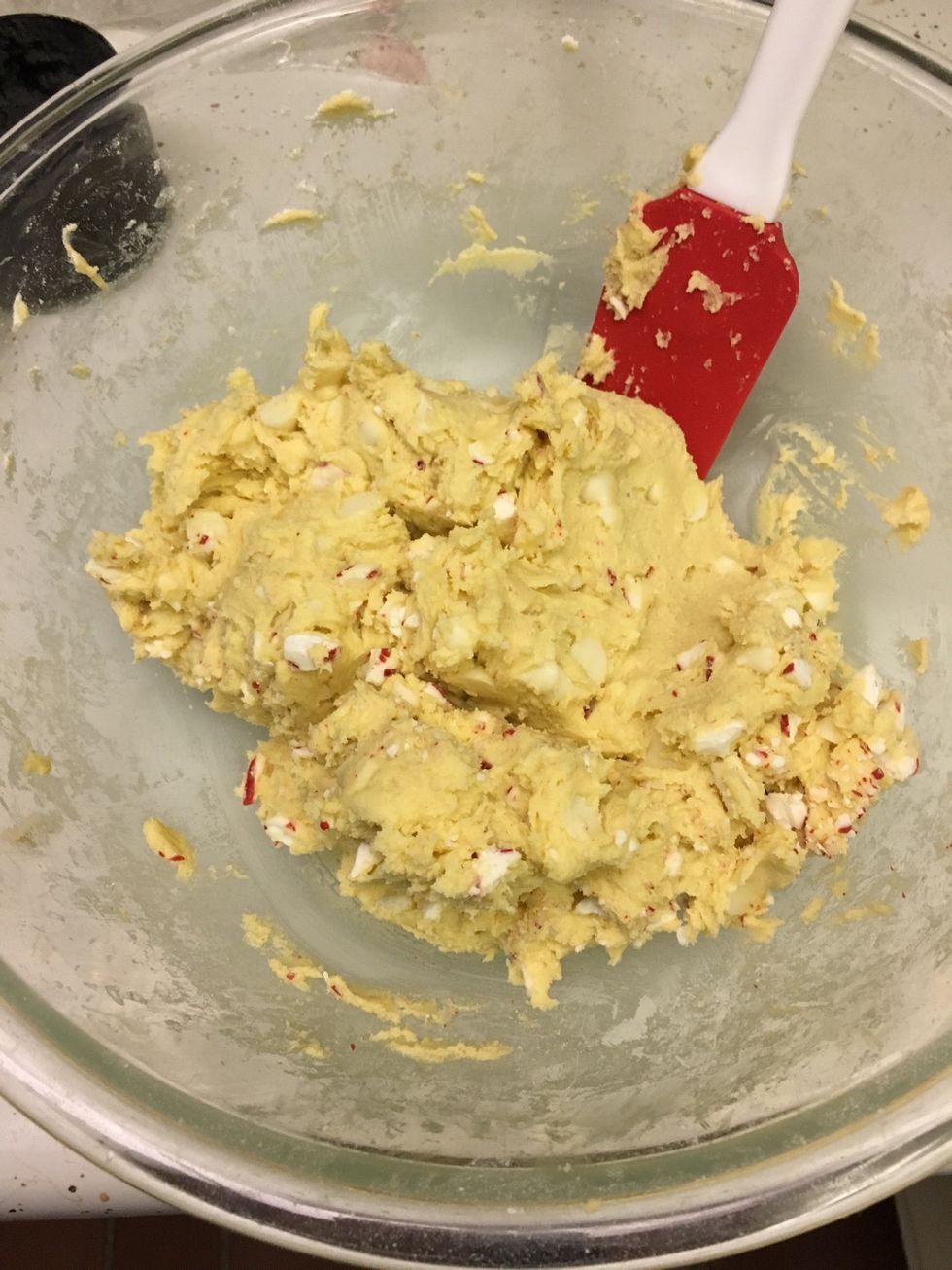 Add crushed peppermint candy and mix well.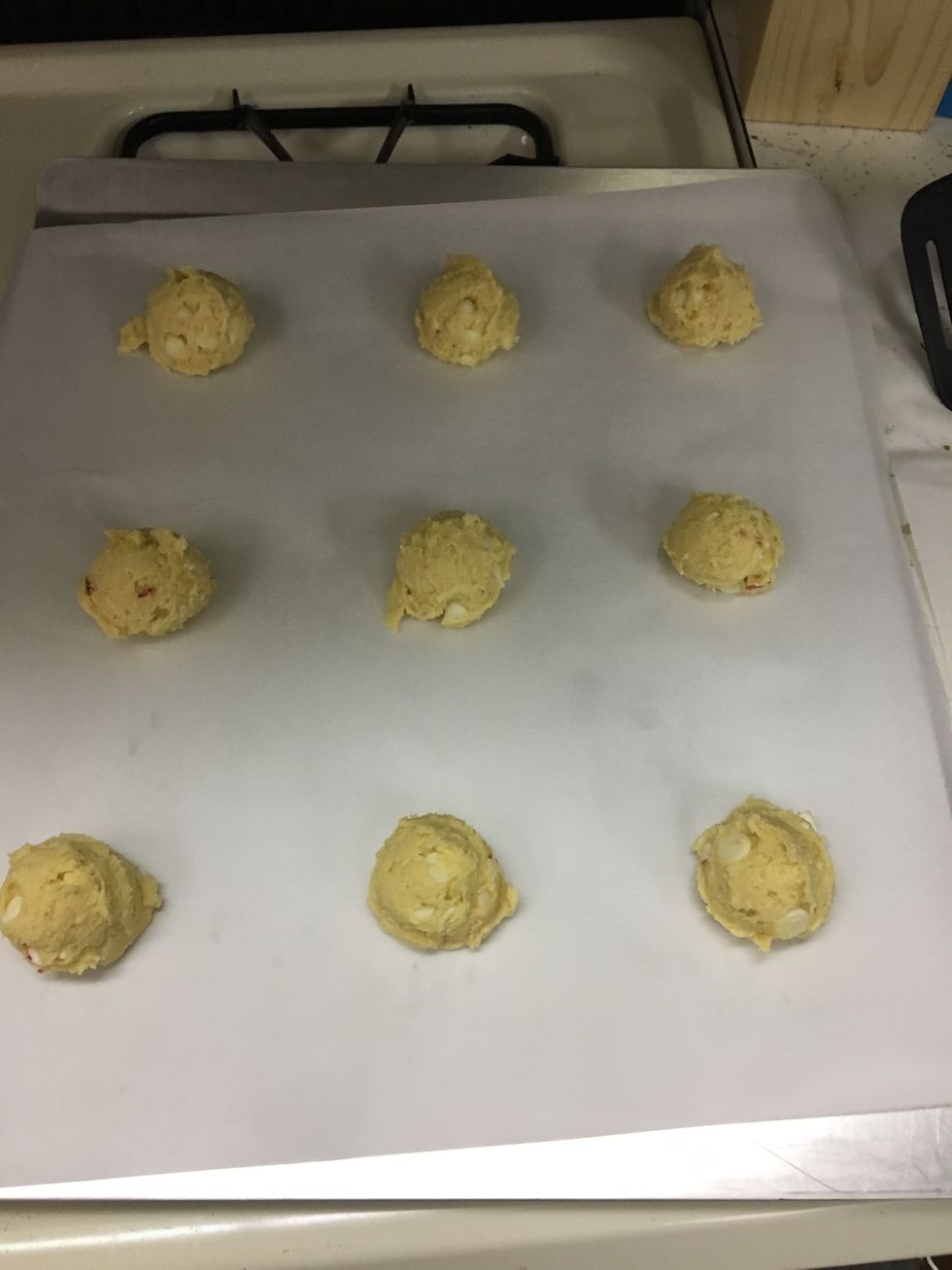 Place on parchment covered cookie sheet and place them two inches apart.
Bake in the oven for 8-10 minutes or until golden brown.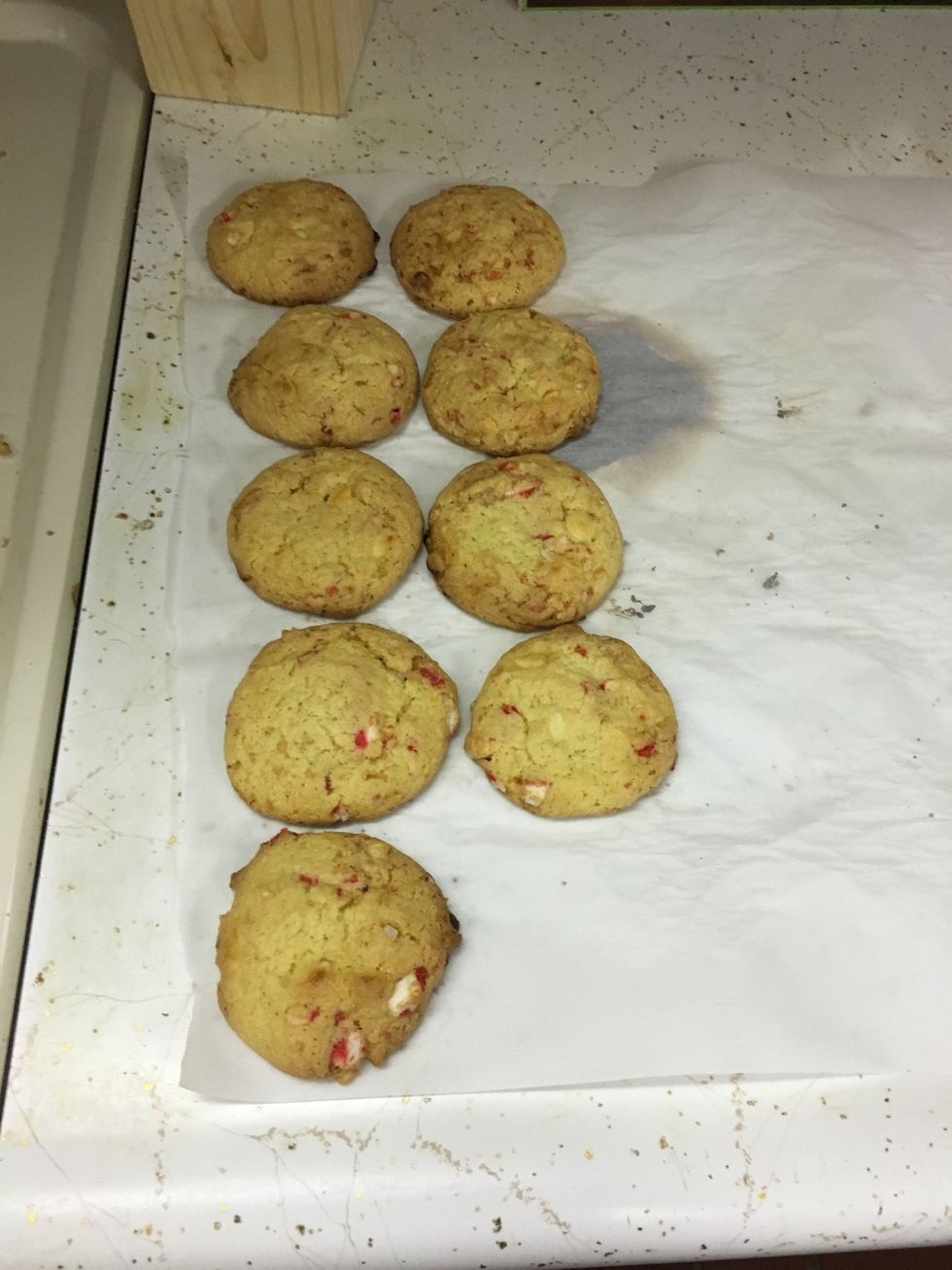 Wait a couple minutes and then transfer them to parchment paper to finish cooling.
3/4c Butter softened
2.0c Eggs
1.0tsp Vanilla extract
1.0tsp Baking soda
1/4c Flour
1.0 Small vanilla pudding package
1.0c Sugar
1.0c White chocolate chips
1.0c Crushed peppermint candy