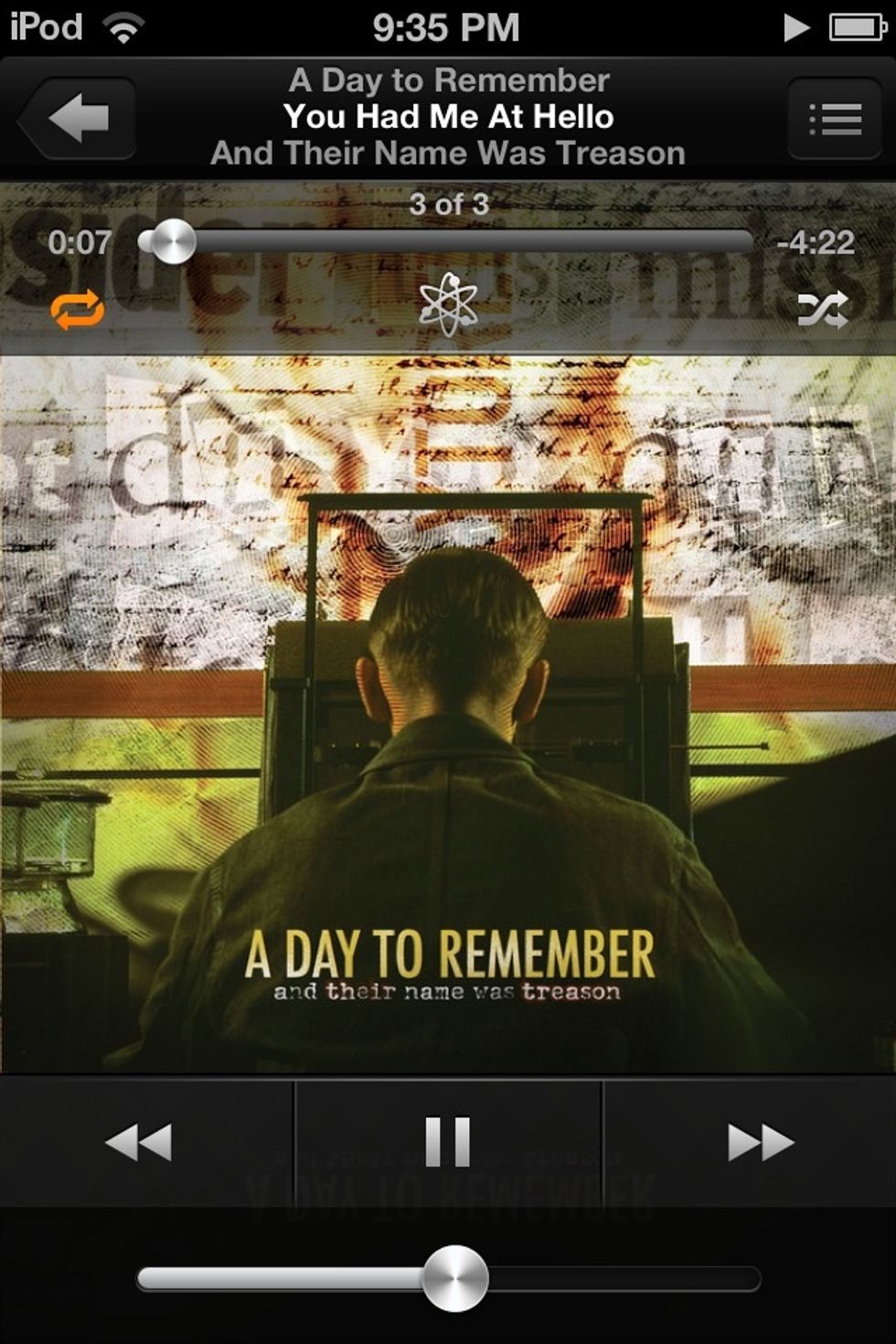 You should always have a good song playing.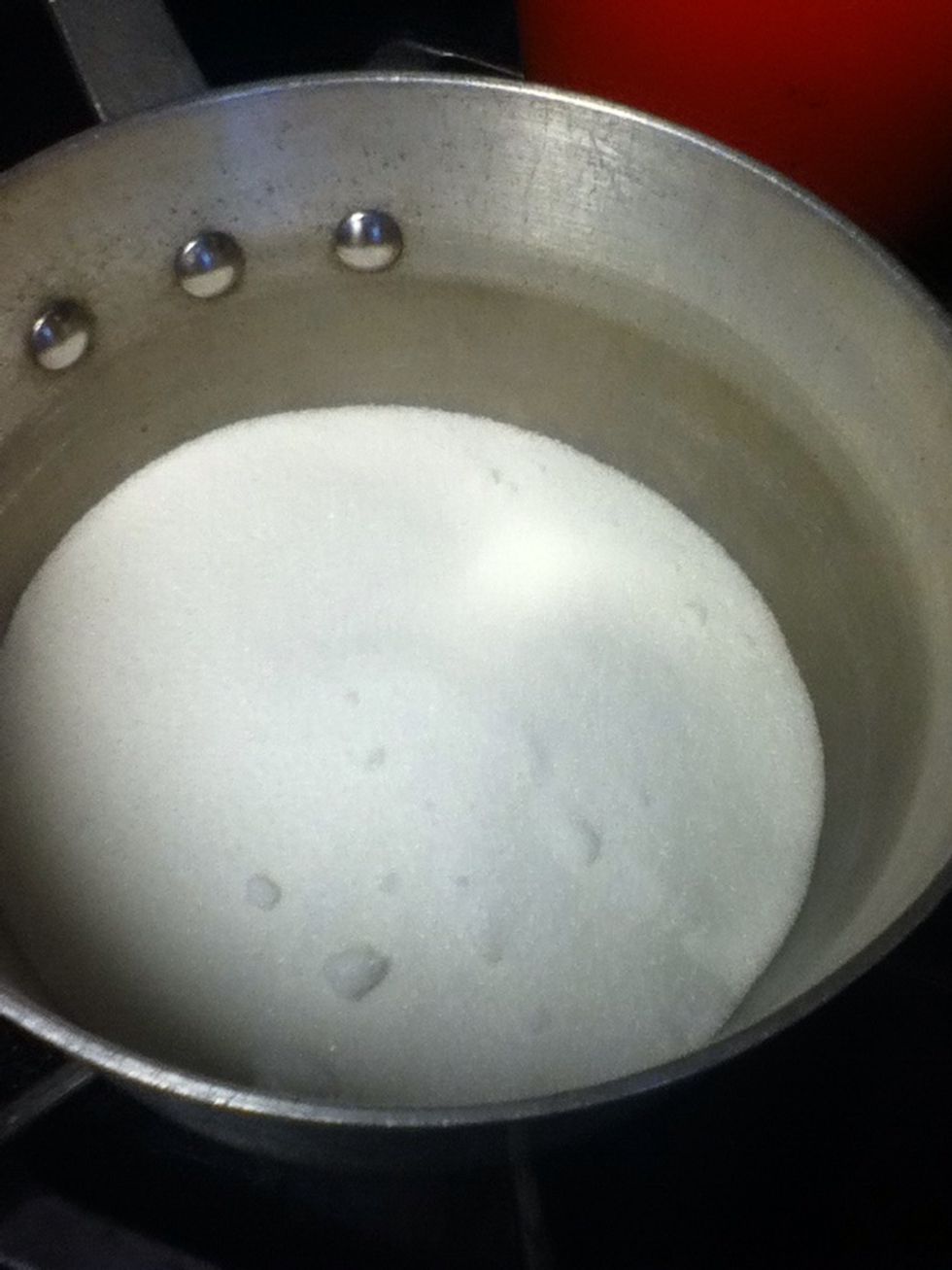 Put the same amount as one thousand sweet corn kernels of C12H22O11.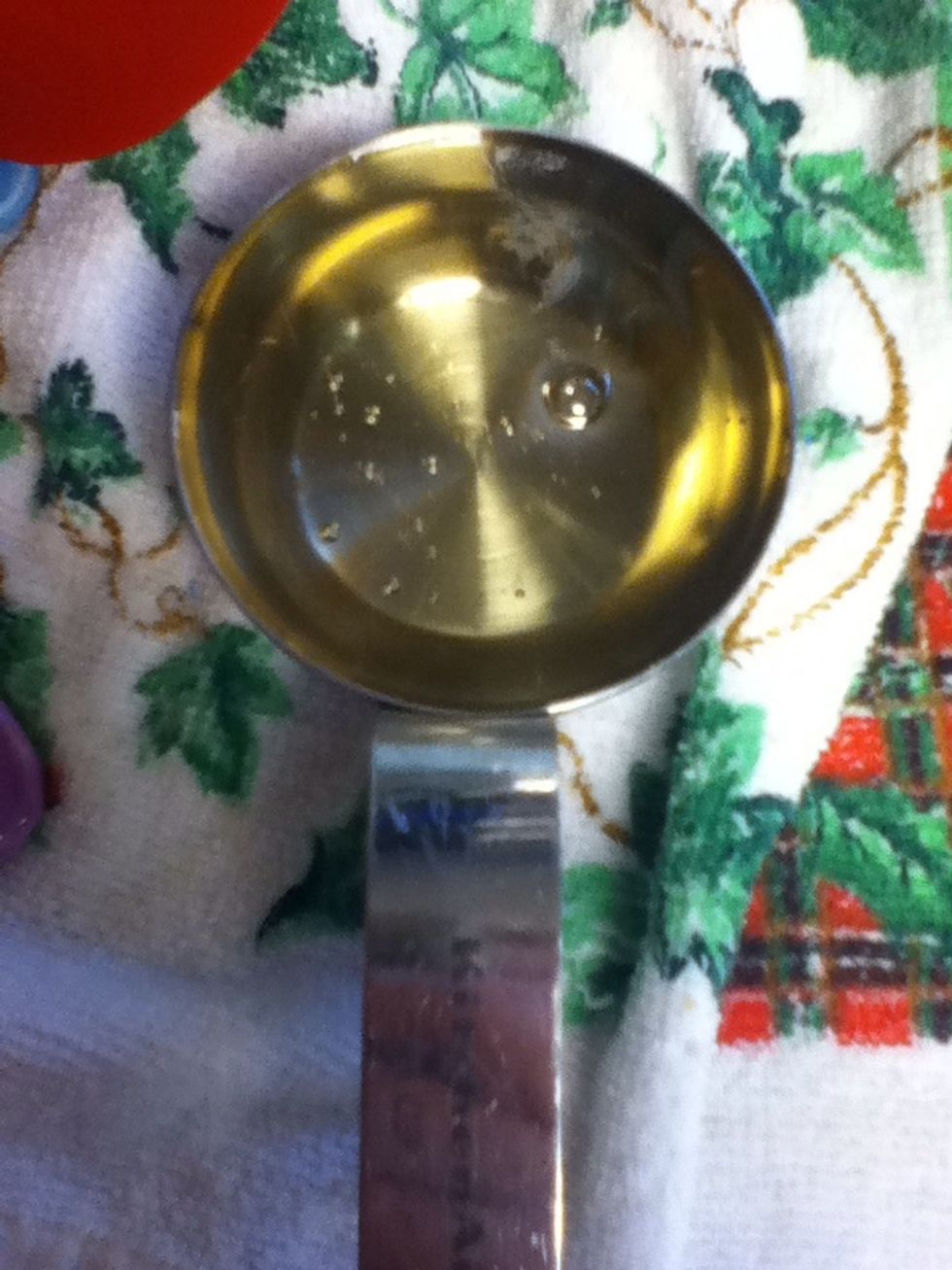 The measure 4oz of C6H12O6+H2O.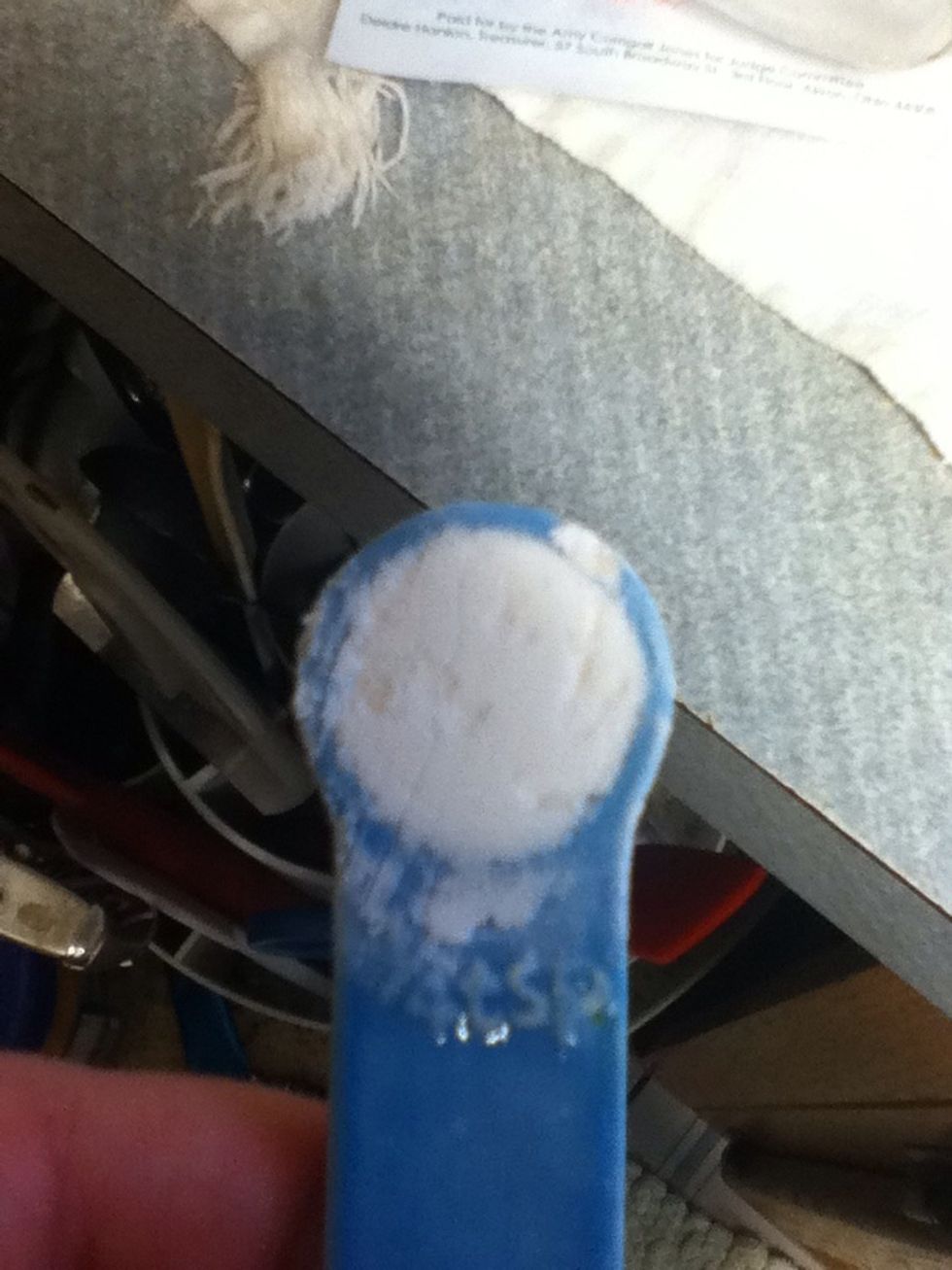 And 1/4tsp of KC4H5O6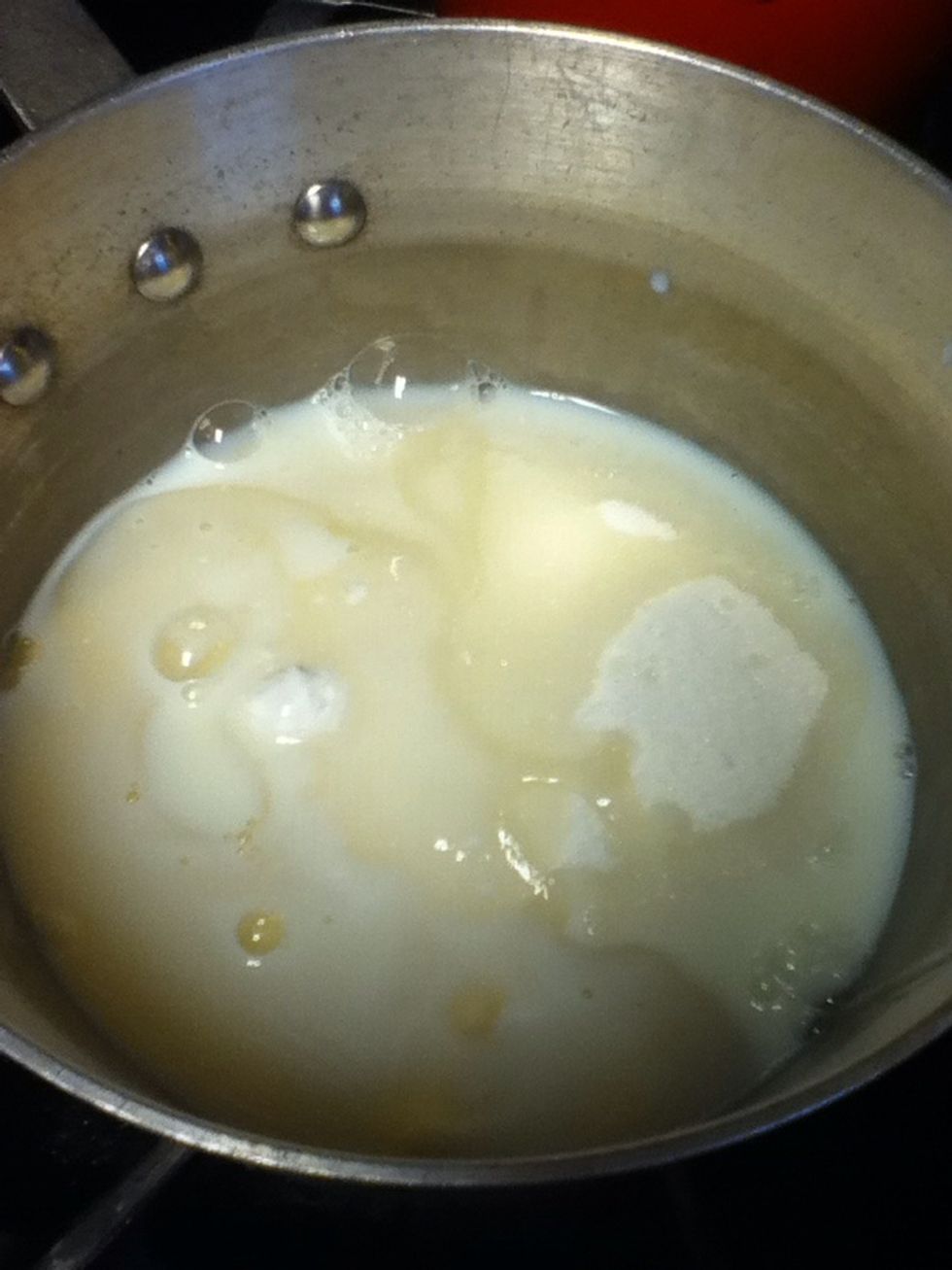 Add 4oz of lactose.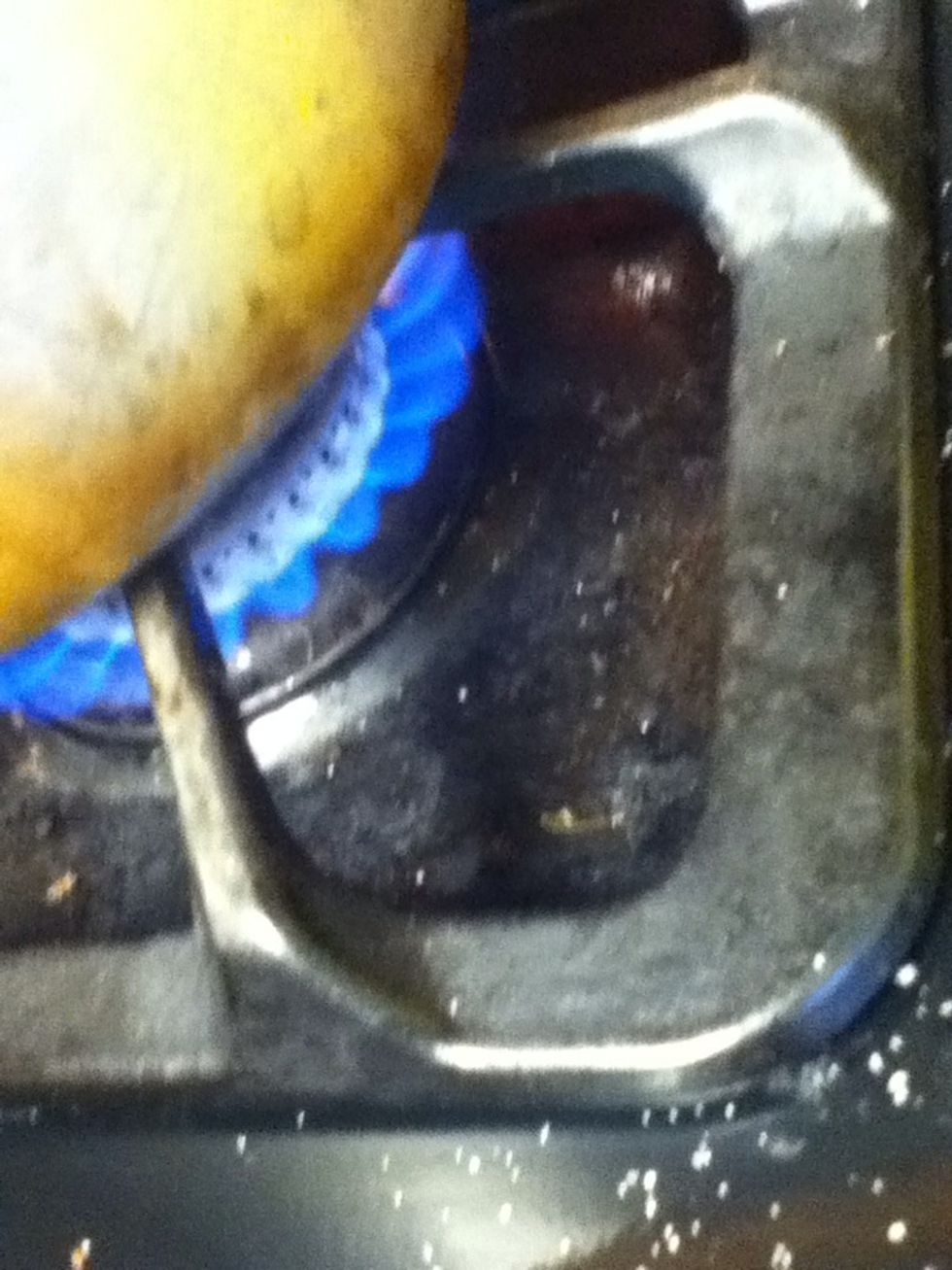 Turn on burner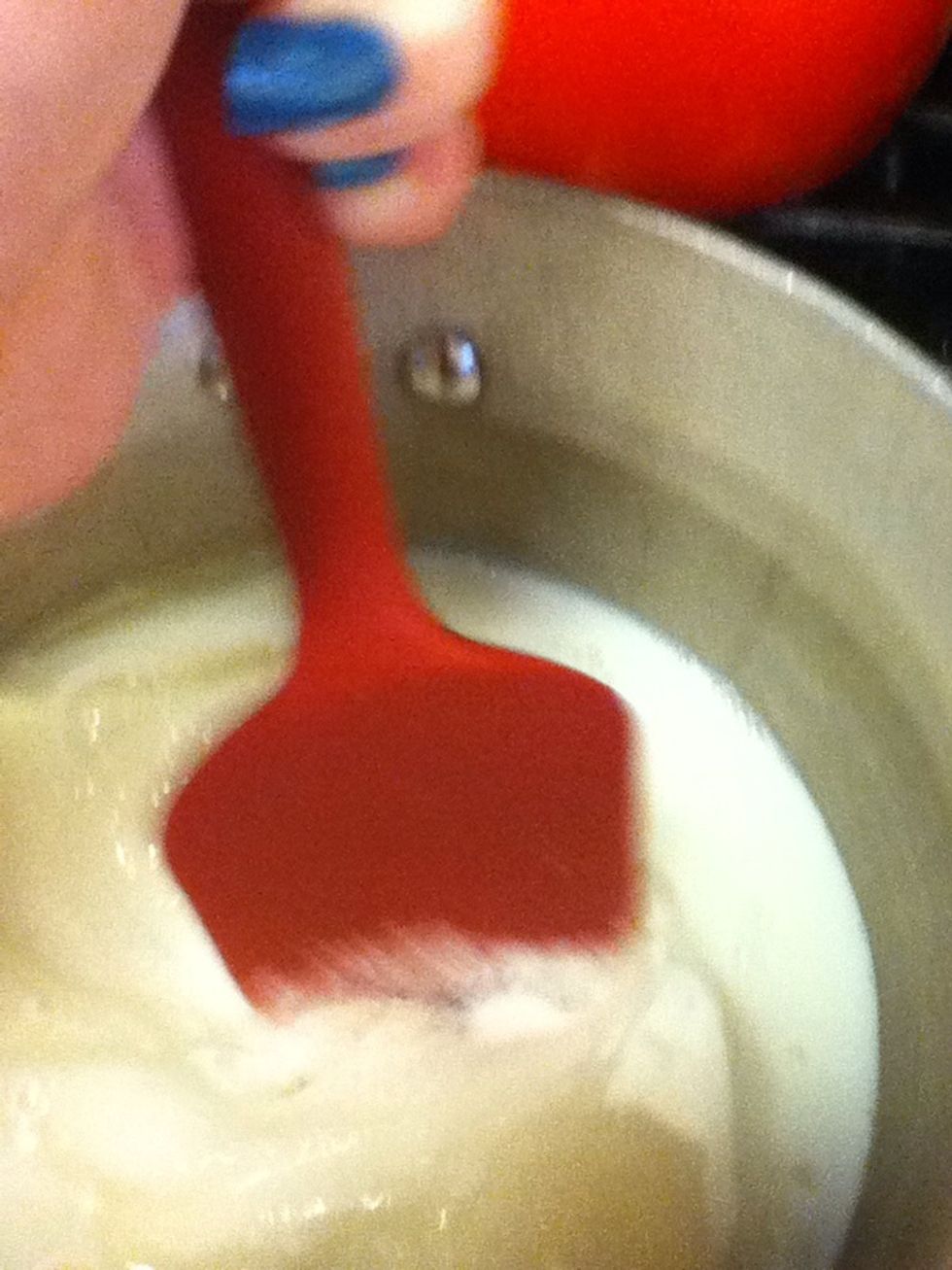 Stir constantly.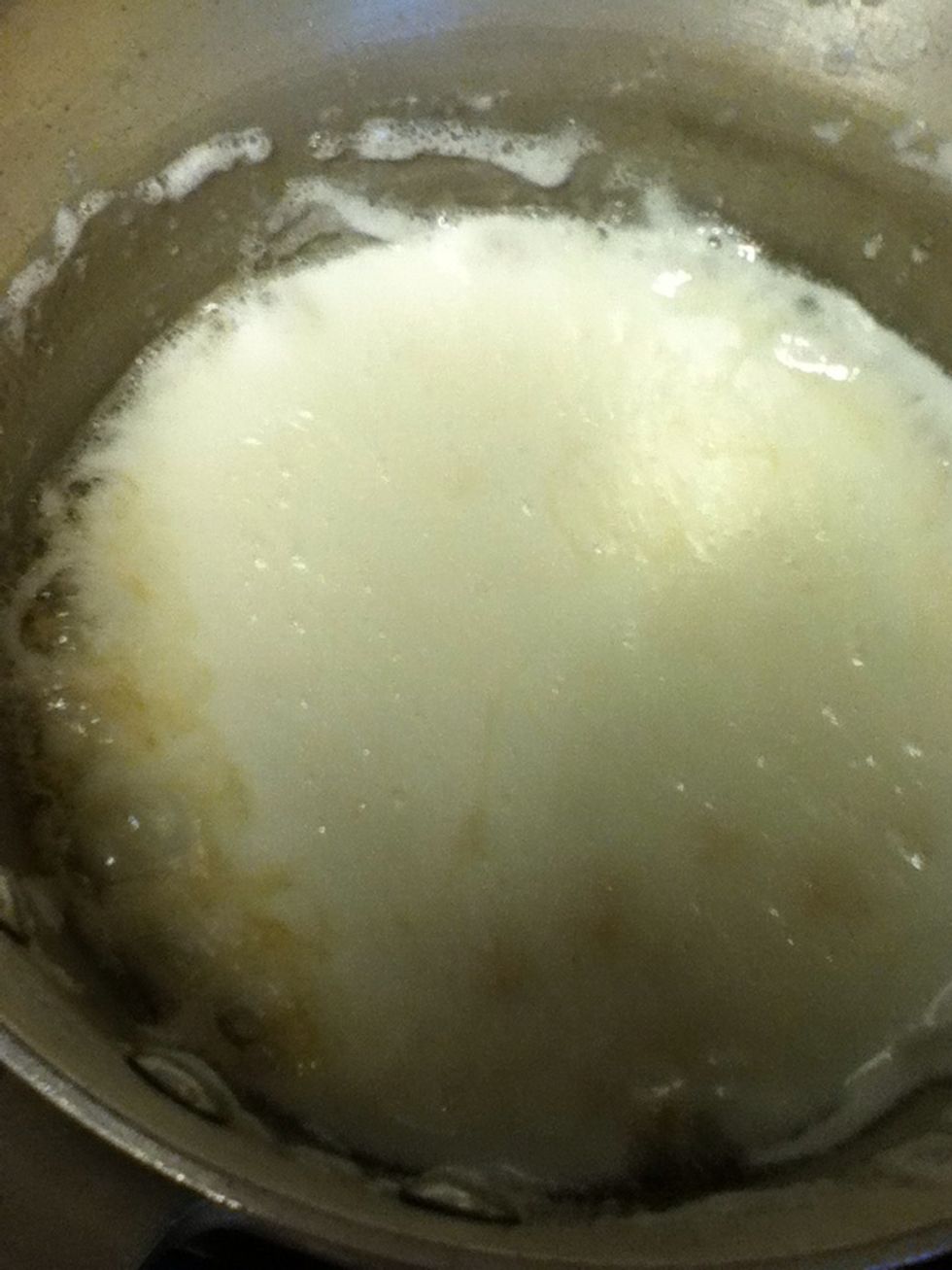 Bring to a boil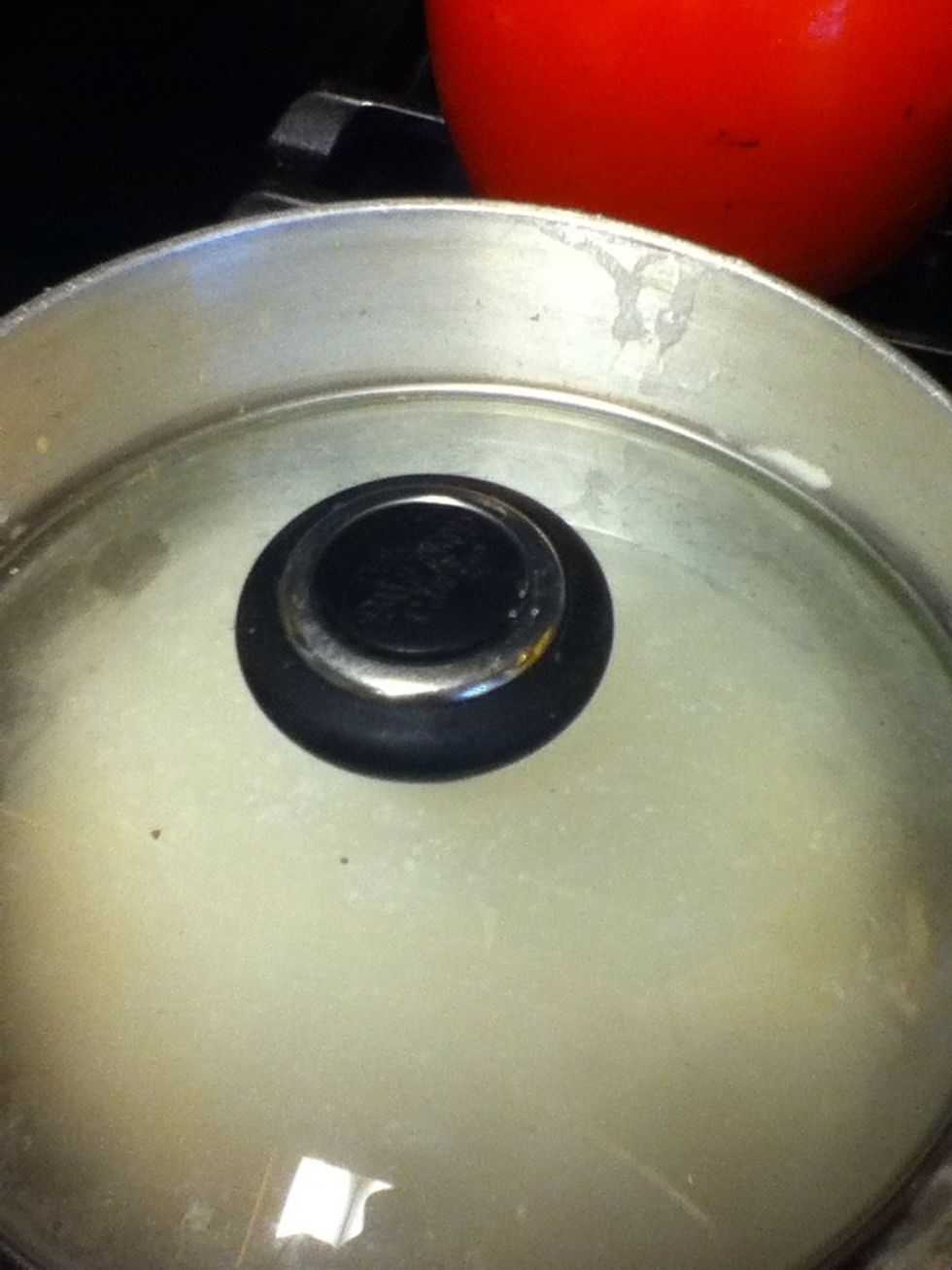 And cover for 3 minutes. Do not stir! Uncover and heat it to 243 degrees.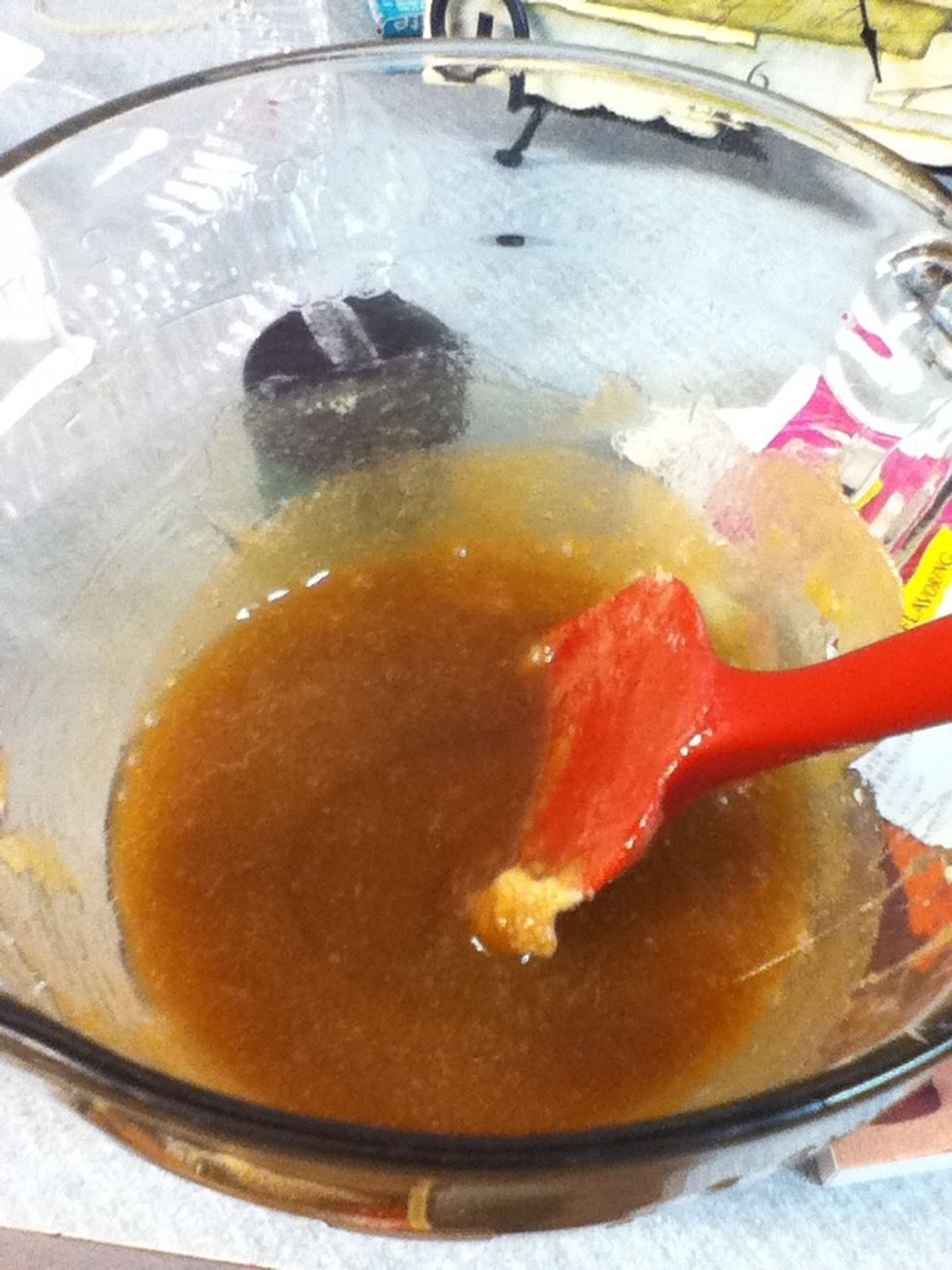 Let it cool. And then beat until creamy. Mine turned brown because it cooked a little too long.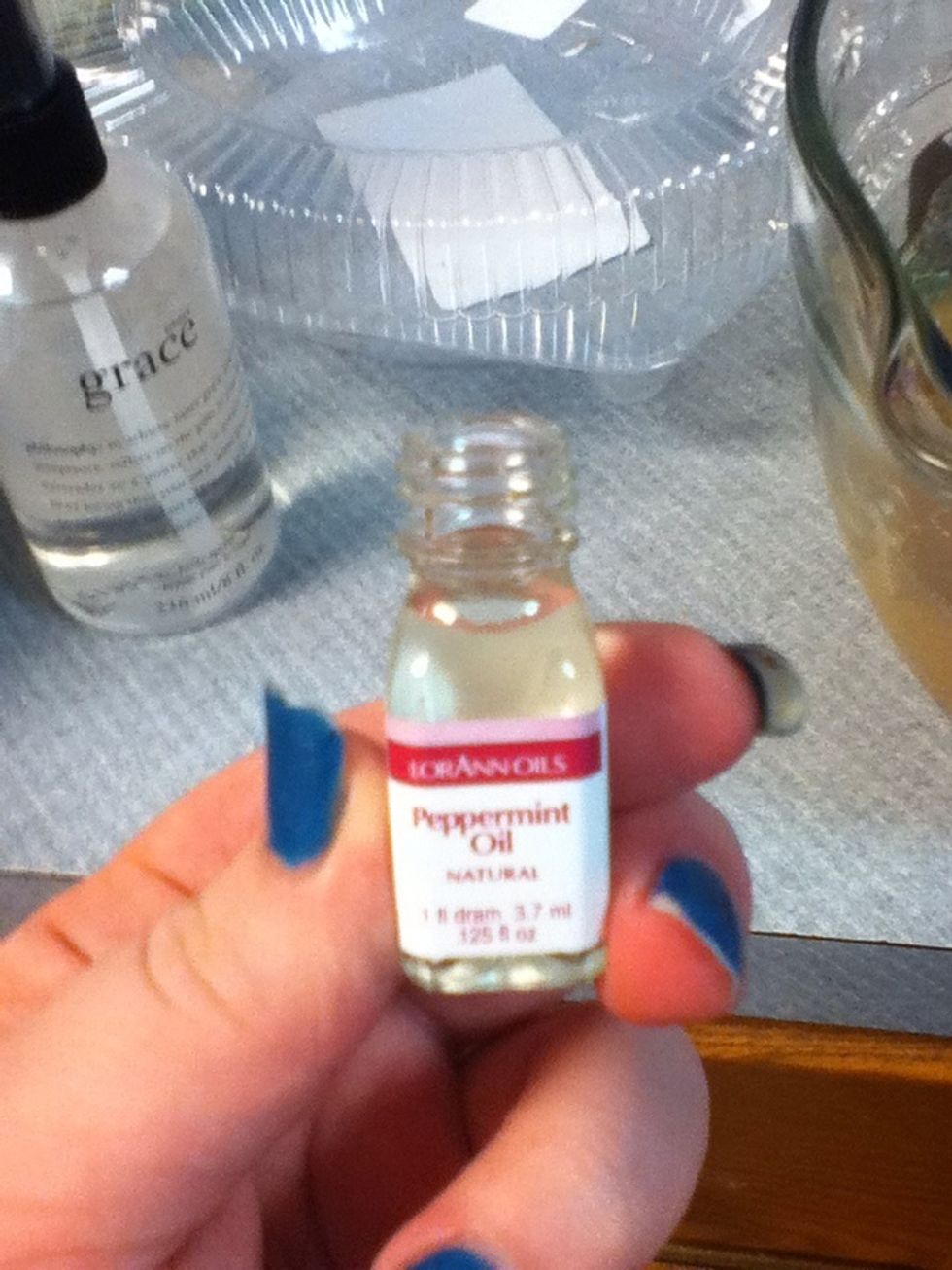 Add 1/4tsp of mentha piperita and beat it in as well.
Get a tablespoon measure.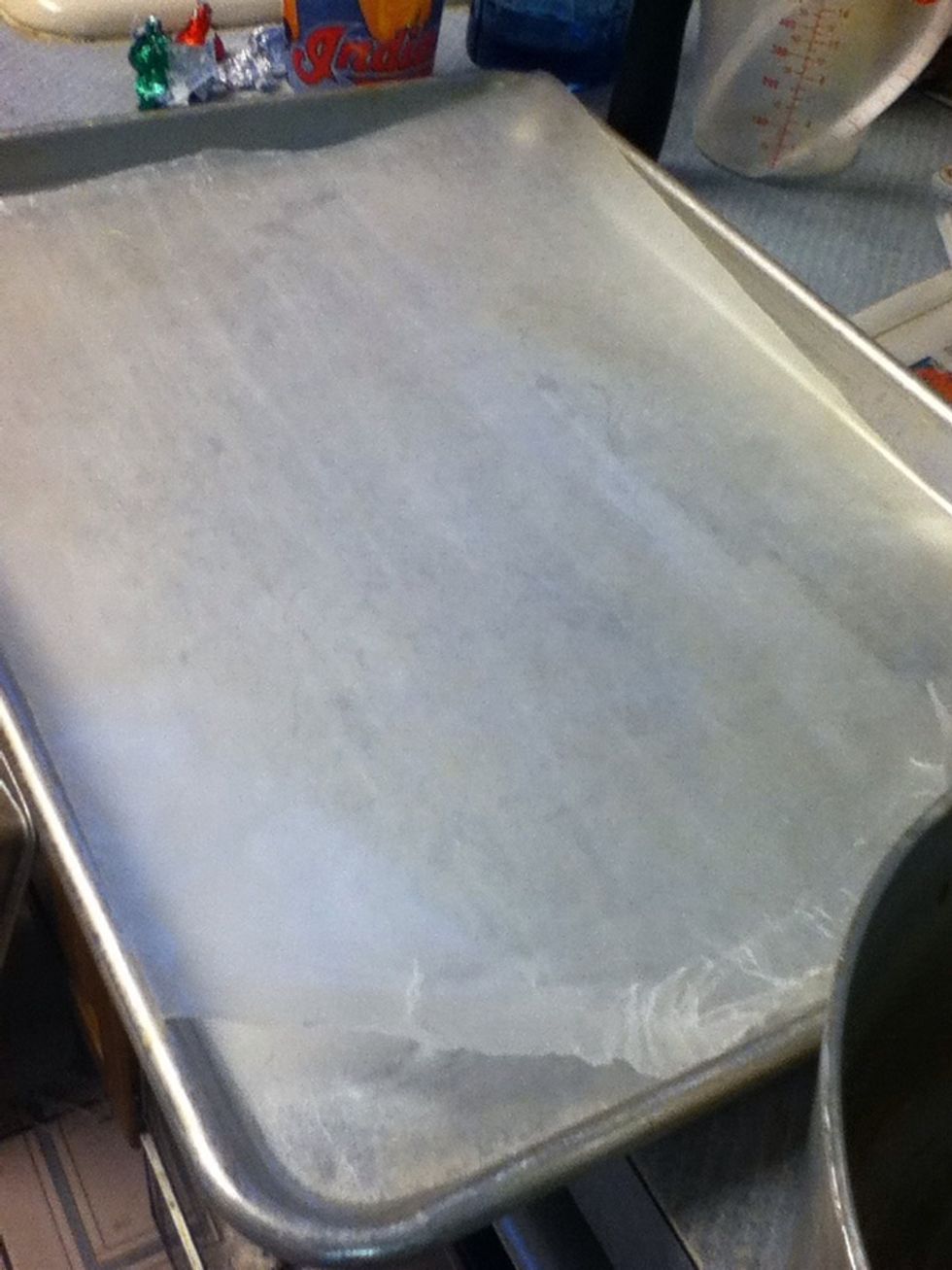 Cover a cookie sheet with wax paper.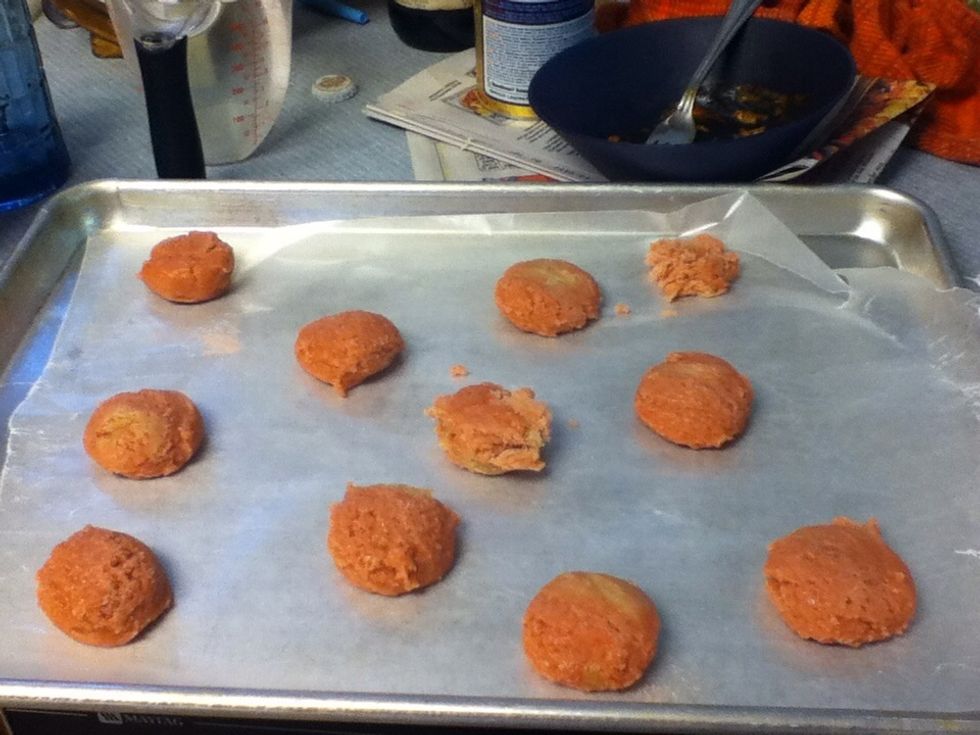 Scoop them out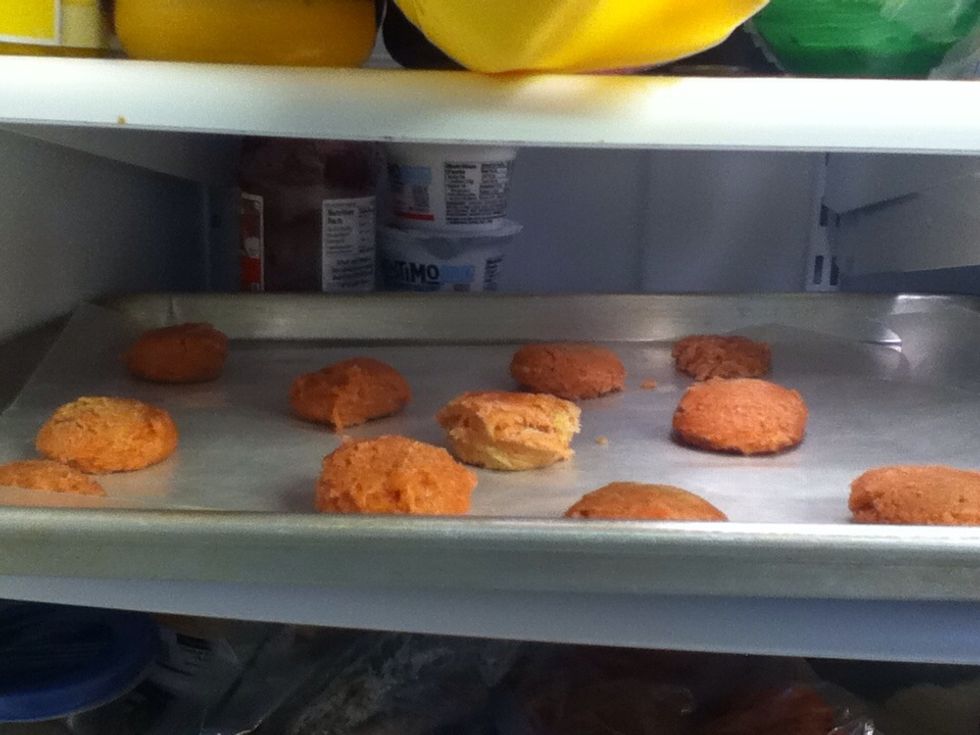 And put them in the fridge to harden.
So a lot of people are watching what they eat now, so if you don't want to eat too many calories don't lick your iPod/iPhone screen. You'll end up with 2 extra calories.
Protien has 4calories per gram and fat has 9 and the area of your iPhone is 4400 square millimeters. Completely licking clean your screen would give you 2 calories. Lick 245 and you ate a Big Mac.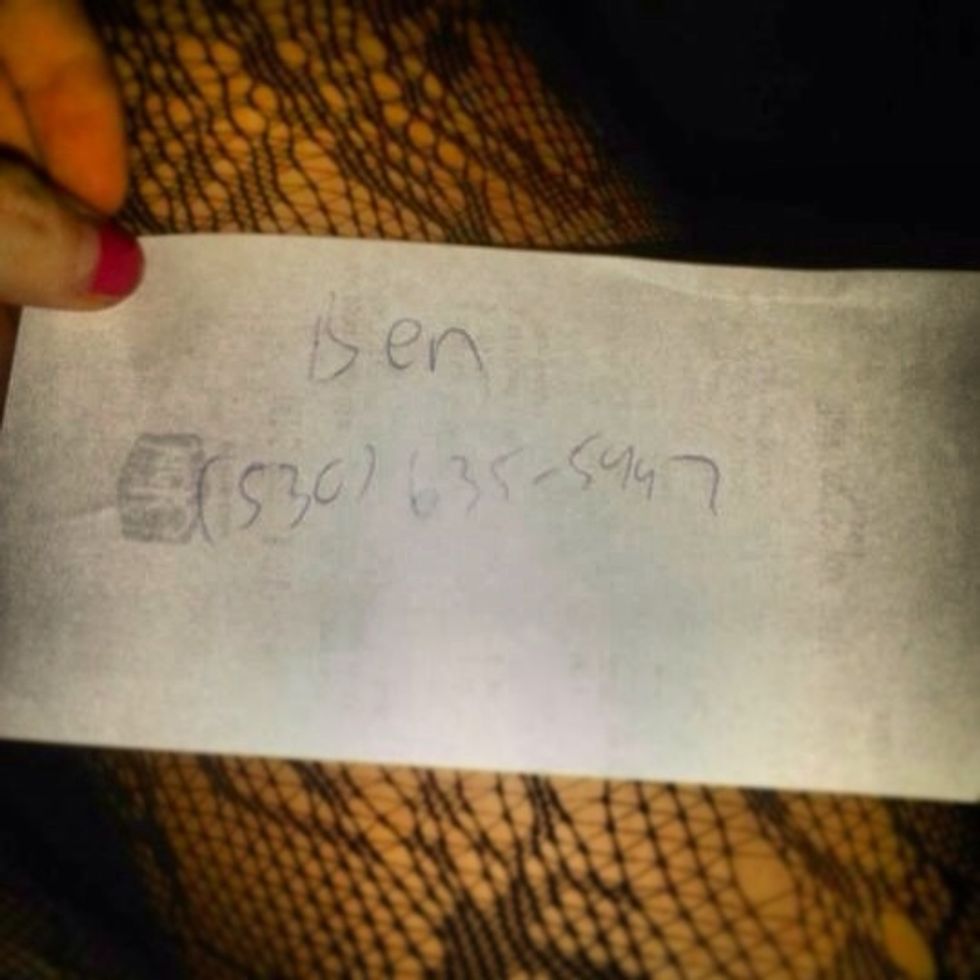 While you're waiting for them to harden head on over to Tim Hortons and get some superb coffee. as a plus you'll get asked out by Ben, the window guy. Hot diggity damn.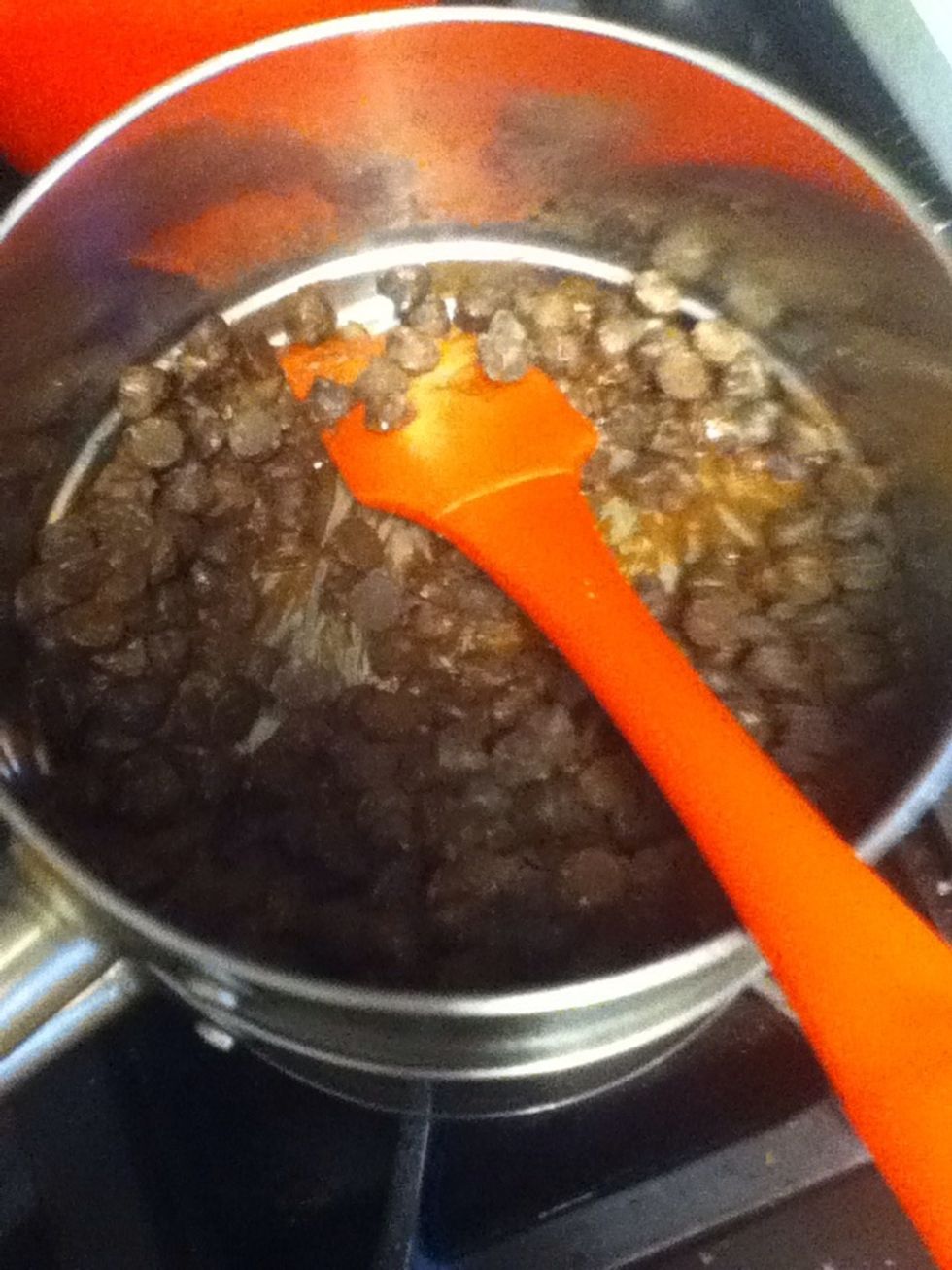 Once you get home and stop laughing your ass off from previous events. It's time to melt some chocolate.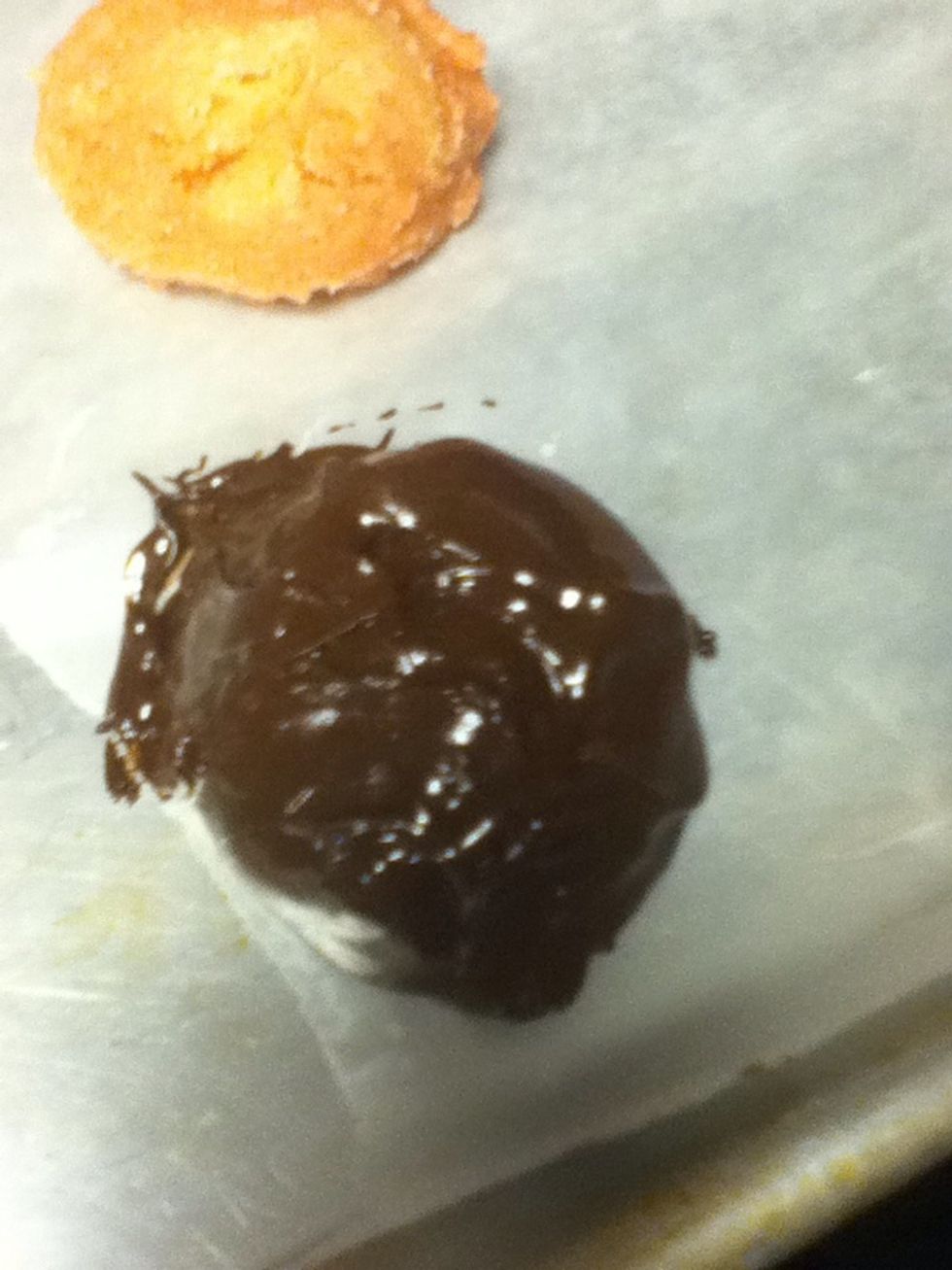 Cover the mint patties with chocolate.
An bam! You are done! Just wait for the chocolate to harden.
Enjoy while you admire my beautiful, signed StarWars posters..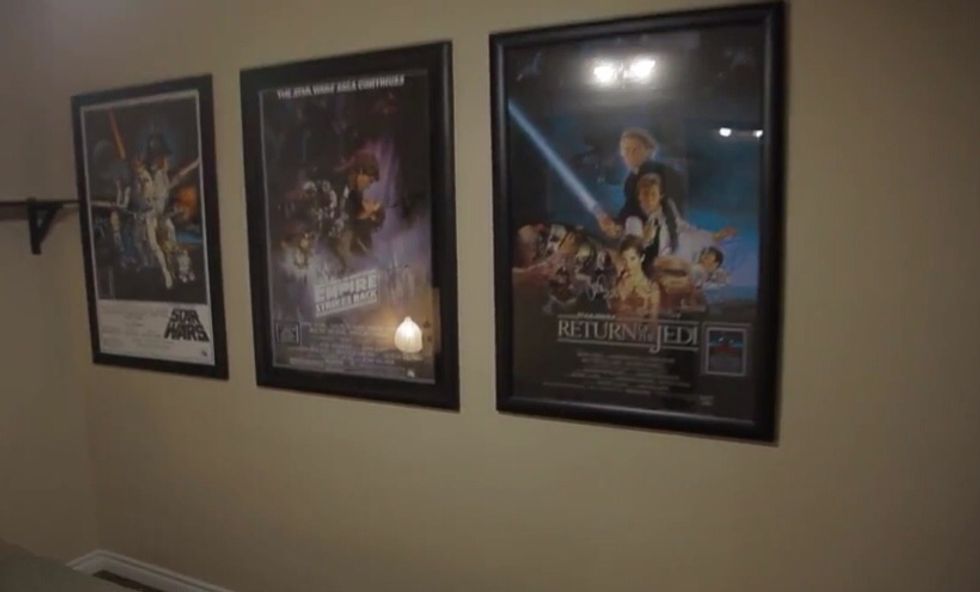 Let it sink in.. Ahhhhhh.. Beauty... I have all six, but the other two got cut off..
2.0c Sugar.
1/4c Corn syrup-light
1/4c Milk
1/4tsp Cream of tartar
1/4tsp Oil of peppermint