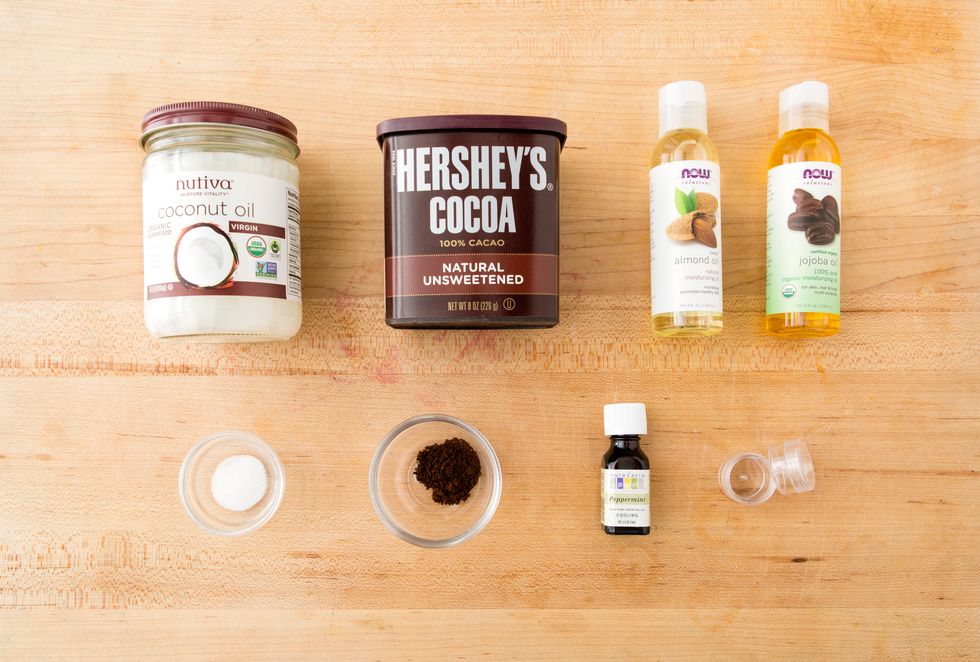 Gather your ingredients.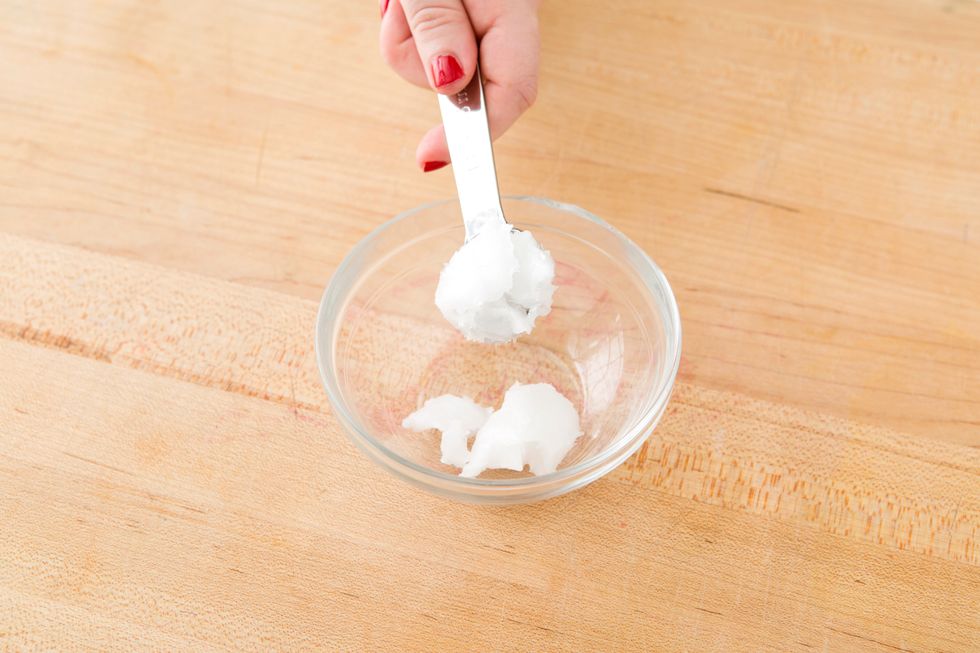 Add 2 1/2 teaspoons of coconut oil to a small bowl.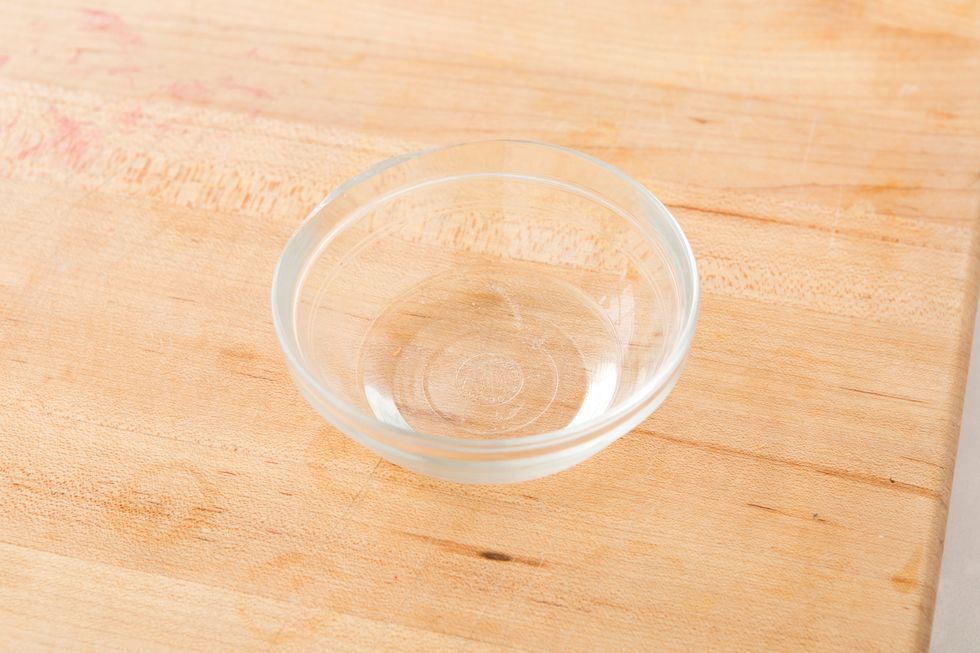 We microwaved the oil for 30 seconds to make it easier to work with.
Add 1/4 teaspoon cocoa powder.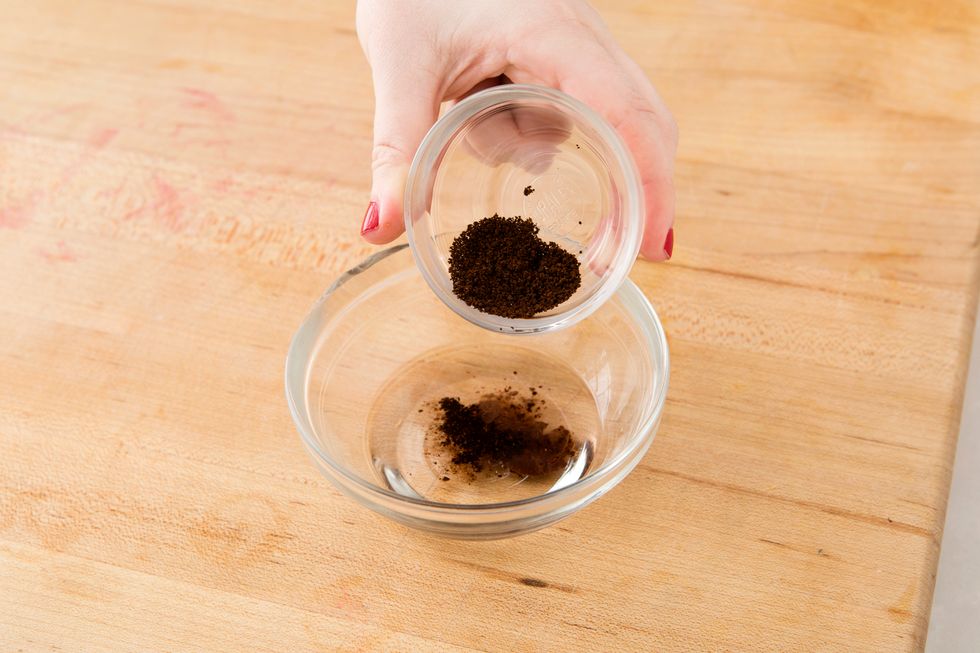 Add 1/2 teaspoon of ground coffee.
Add 1/2 teaspoon granulated sugar.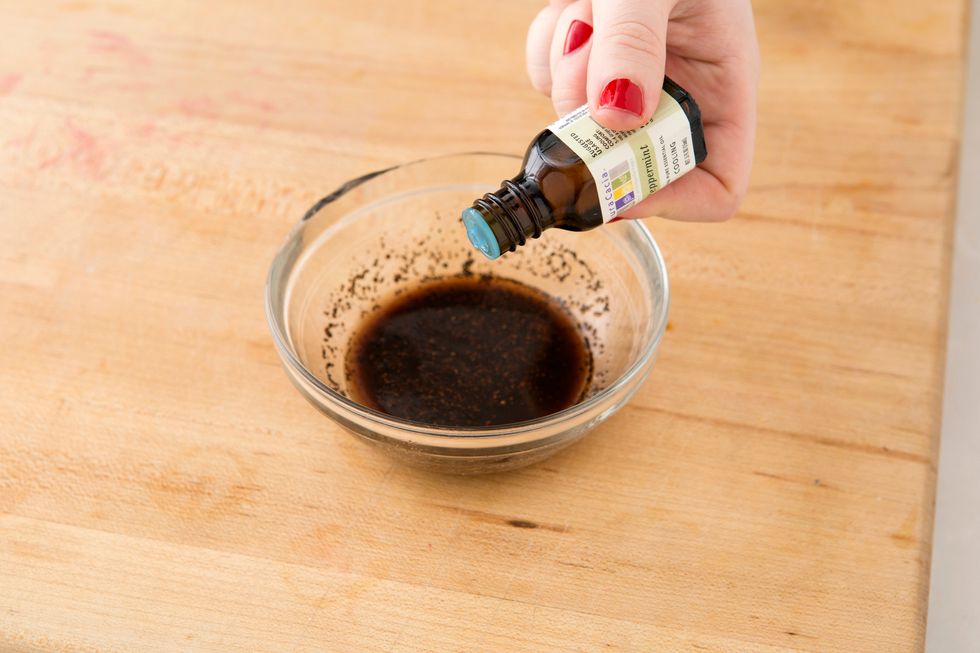 Add 2-3 drops of peppermint oil.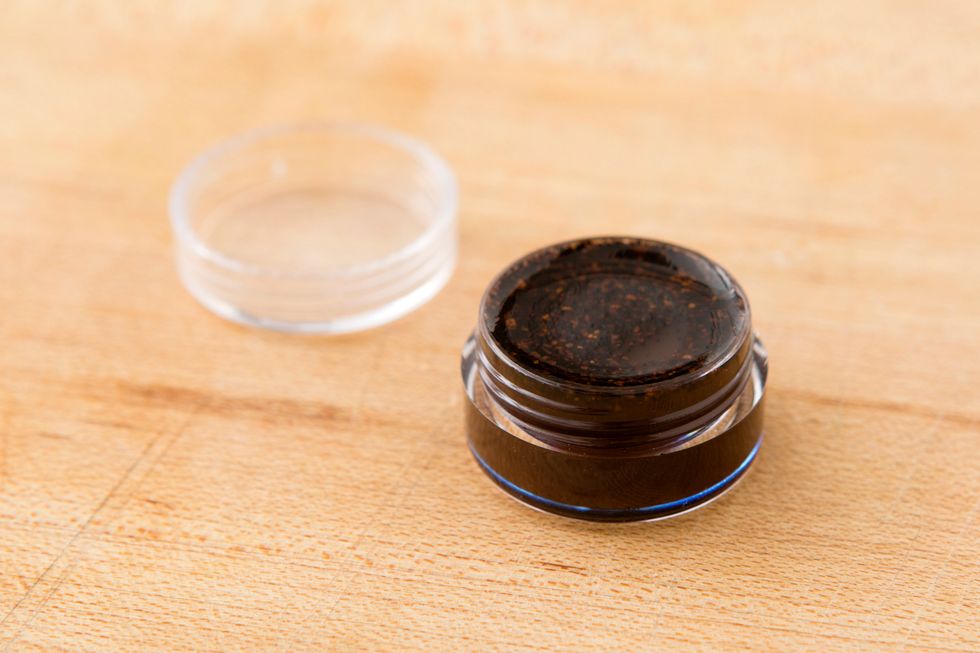 Store in airtight container and place in the fridge for 5-10 minutes to harden.
In a second bowl, add 3 teaspoons coconut oil.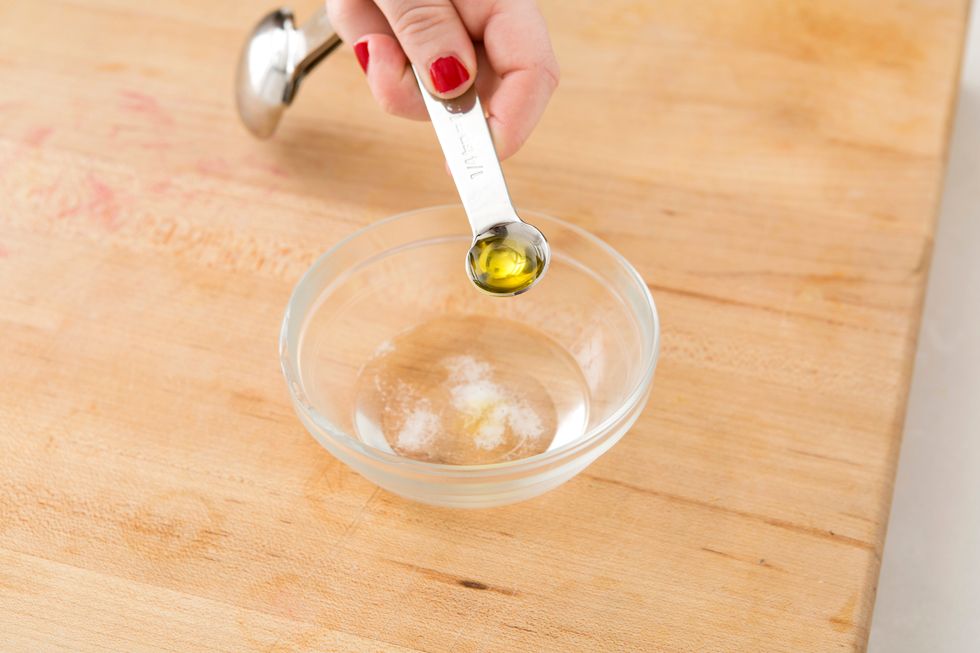 Microwave for 30 seconds. Then, add 1/4 teaspoon Jojoba oil.
Then add 1/4 teaspoon sweet almond oil.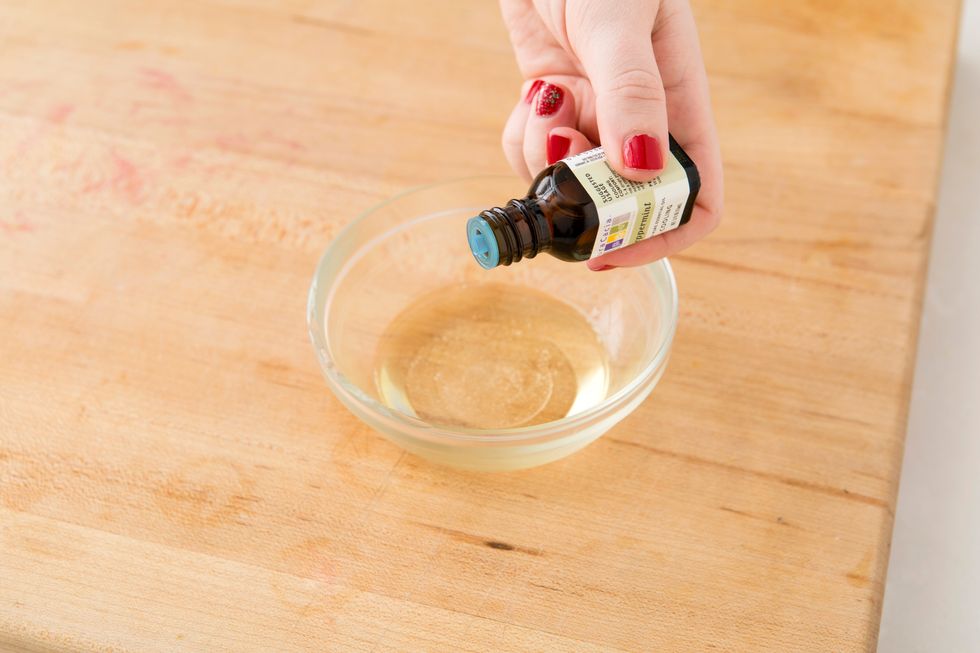 Add 3 drops of peppermint essential oil. Pour into small container and refrigerate for 5-10 minutes until balm has hardened.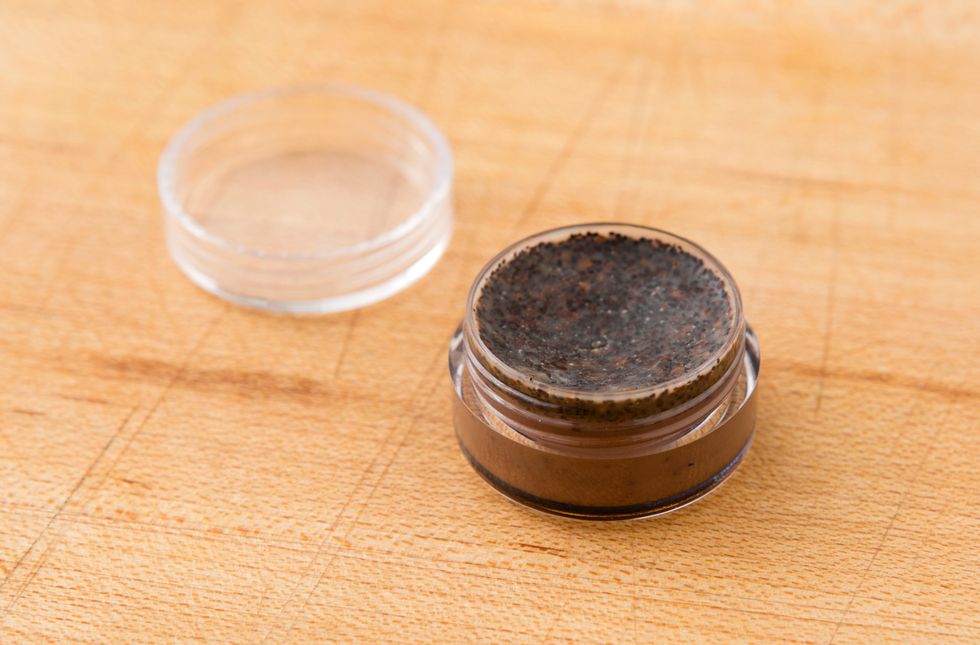 Pull out both containers once the liquid has hardened.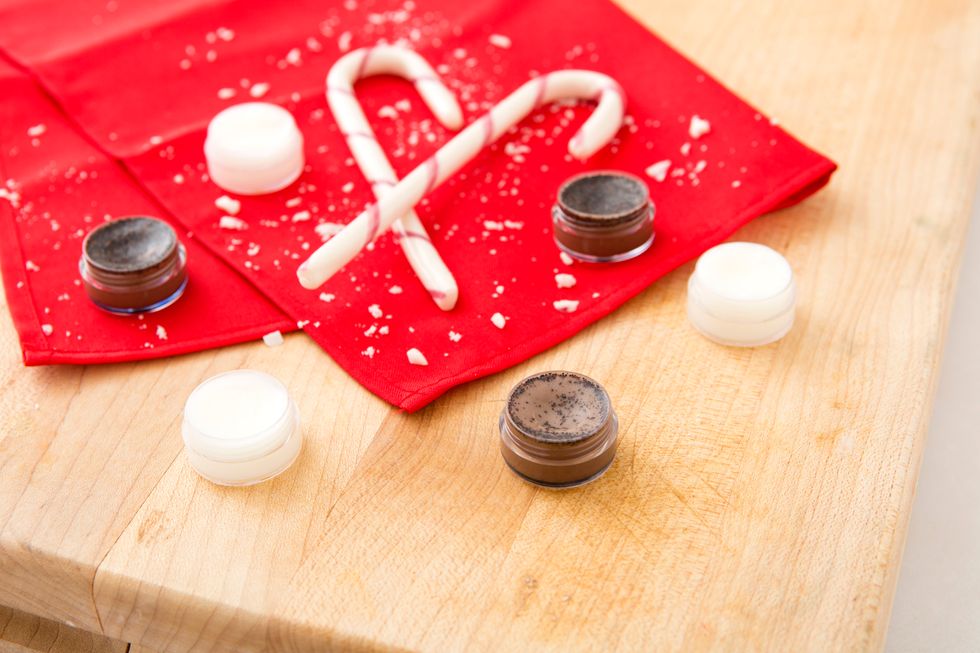 Perfect for last minute homemade gifts for friends or family!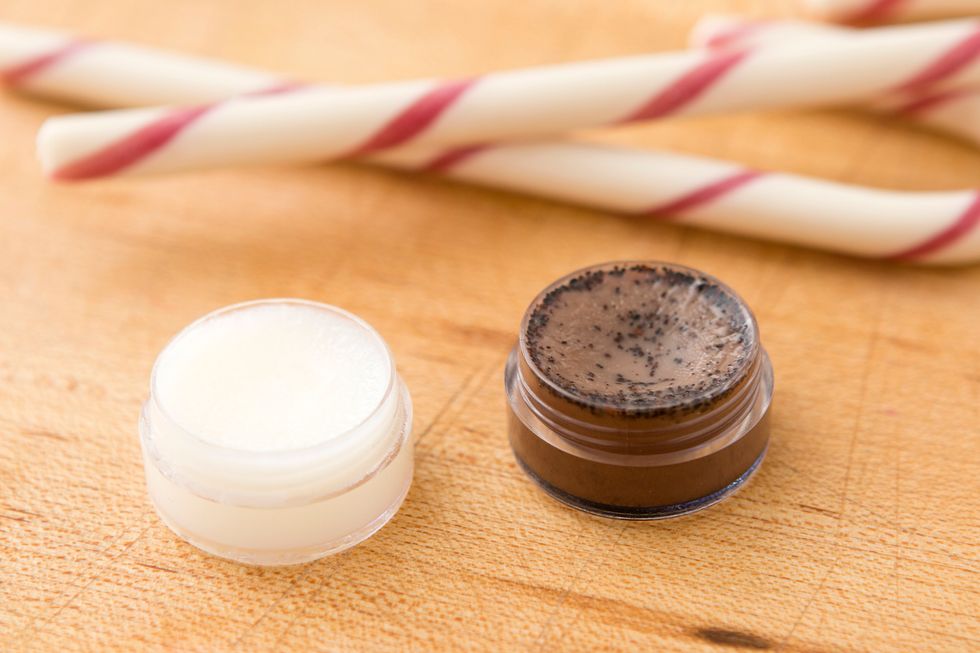 Enjoy!
Recipe inspired by: http://thehappyhousewife.com/home-management/peppermint-mocha-lip-scrub-and-lip-balm/#_a5y_p=3259215
1/2tsp coconut oil
1/2tsp coffee grounds
1/4tsp cocoa powder
1/2tsp granulated sugar
2.0 drops peppermint oil
1/4tsp sweet almond oil
1/4tsp jojoba oil
3.0tsp coconut oil
3.0 drops peppermint oil
B+C
We are the team behind B+C Guides. Feel free to message us if you have any questions or see something that could be improved!