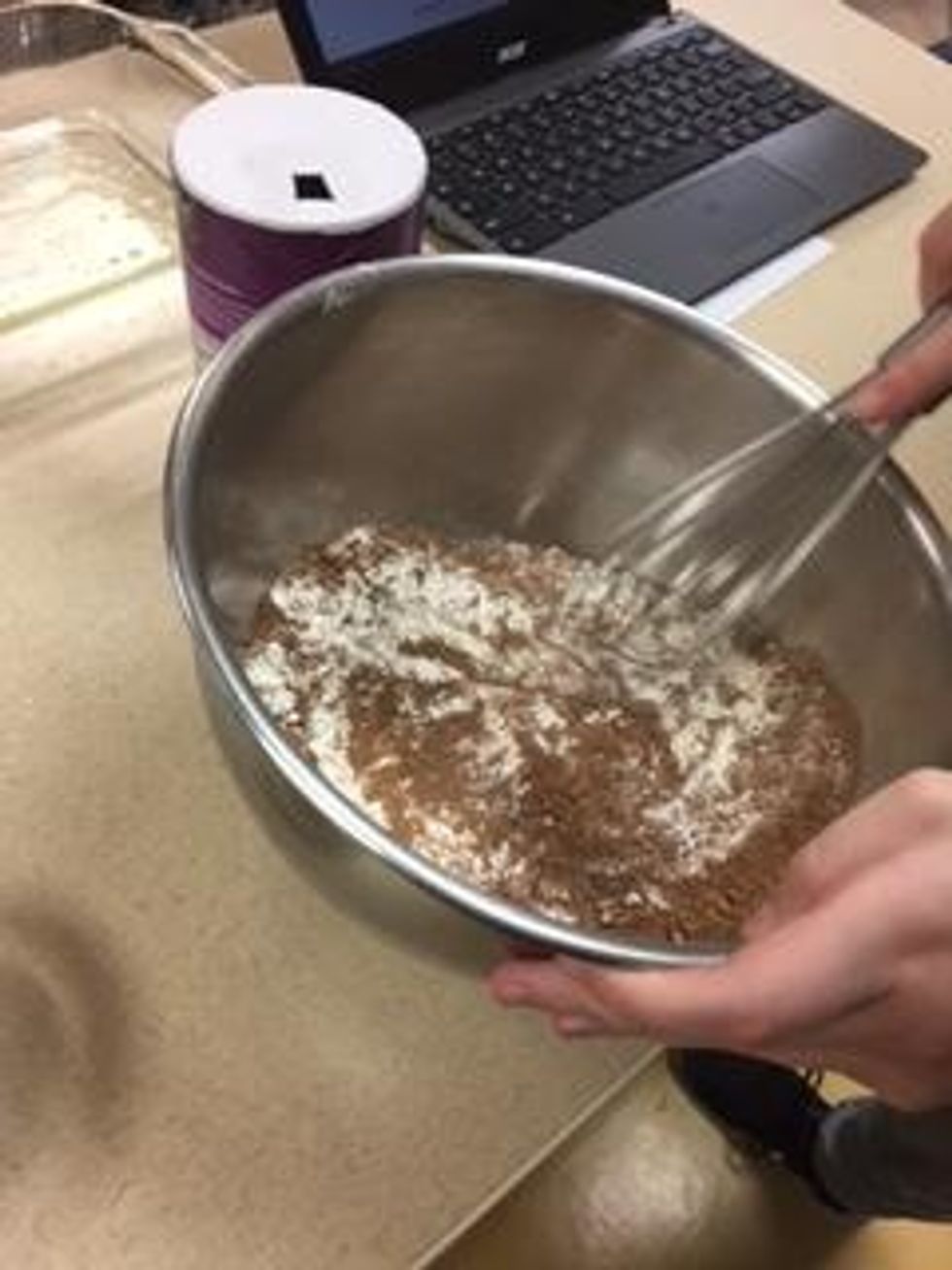 First you want to make you mixture. You mix it in a medium mixing bowl. first you put in the cocoa powder, flour, salt, baking powder. Then stir with a wisk intill its blended.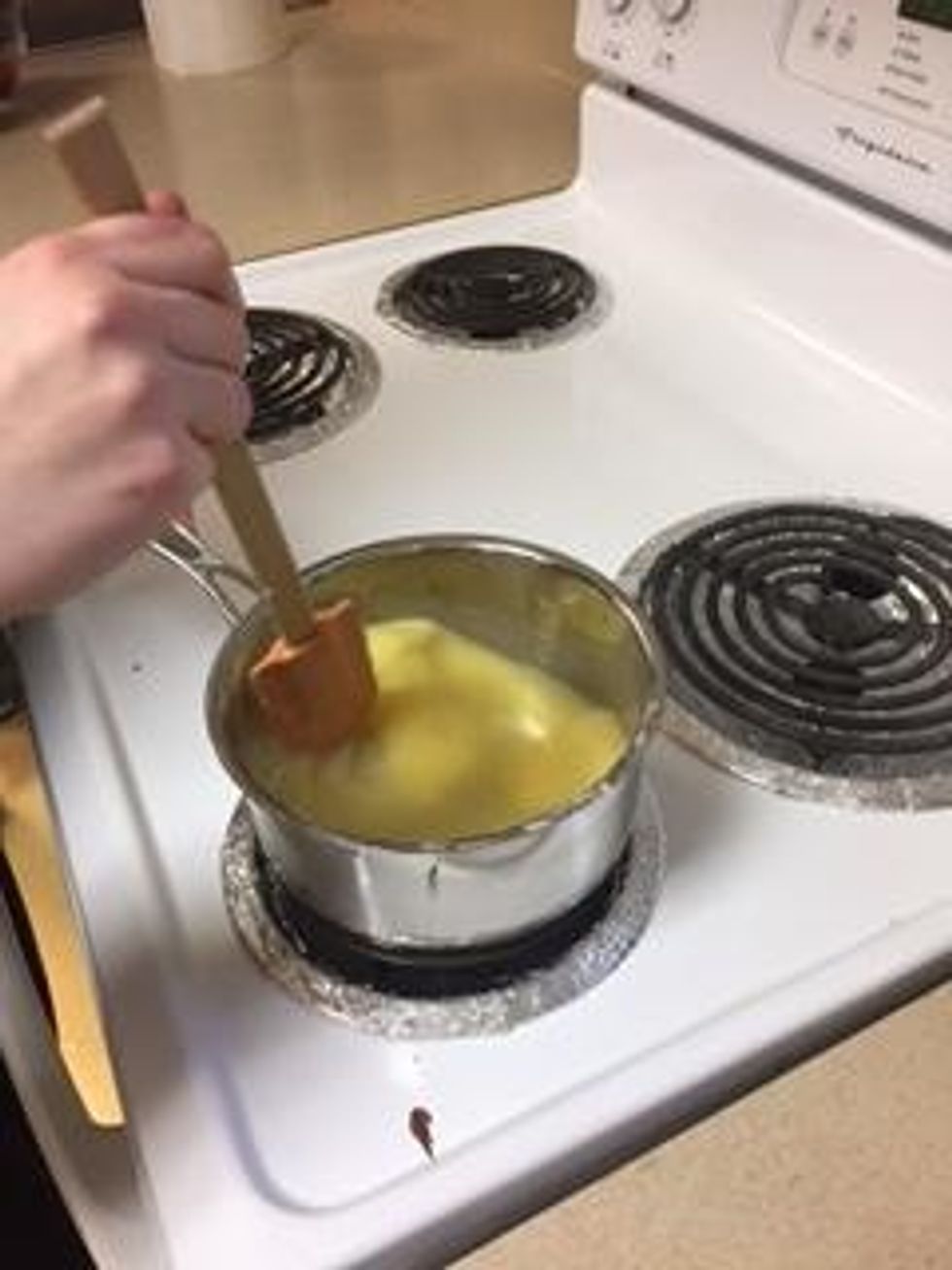 On the stove you want to melt the butter at medium high and once that is melted you put all the sugars in for3-5mins, untill sugars disovles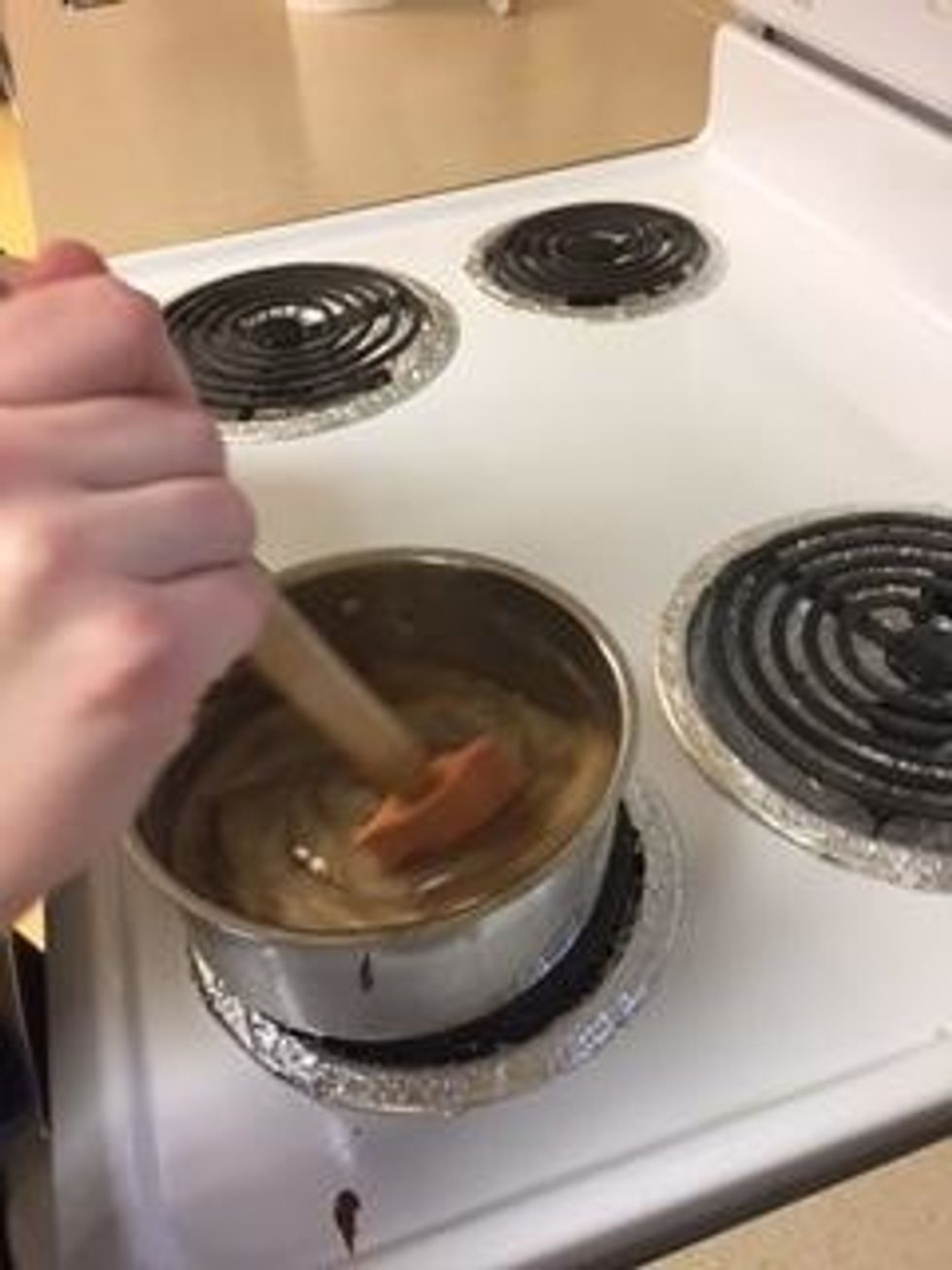 once sugars dissolves reduce heat to low you put in your 12oz of chocolate chips in the sauce pan stir untill thoroughly melted. once they are melted remove heat from stove to cool for 20 mins.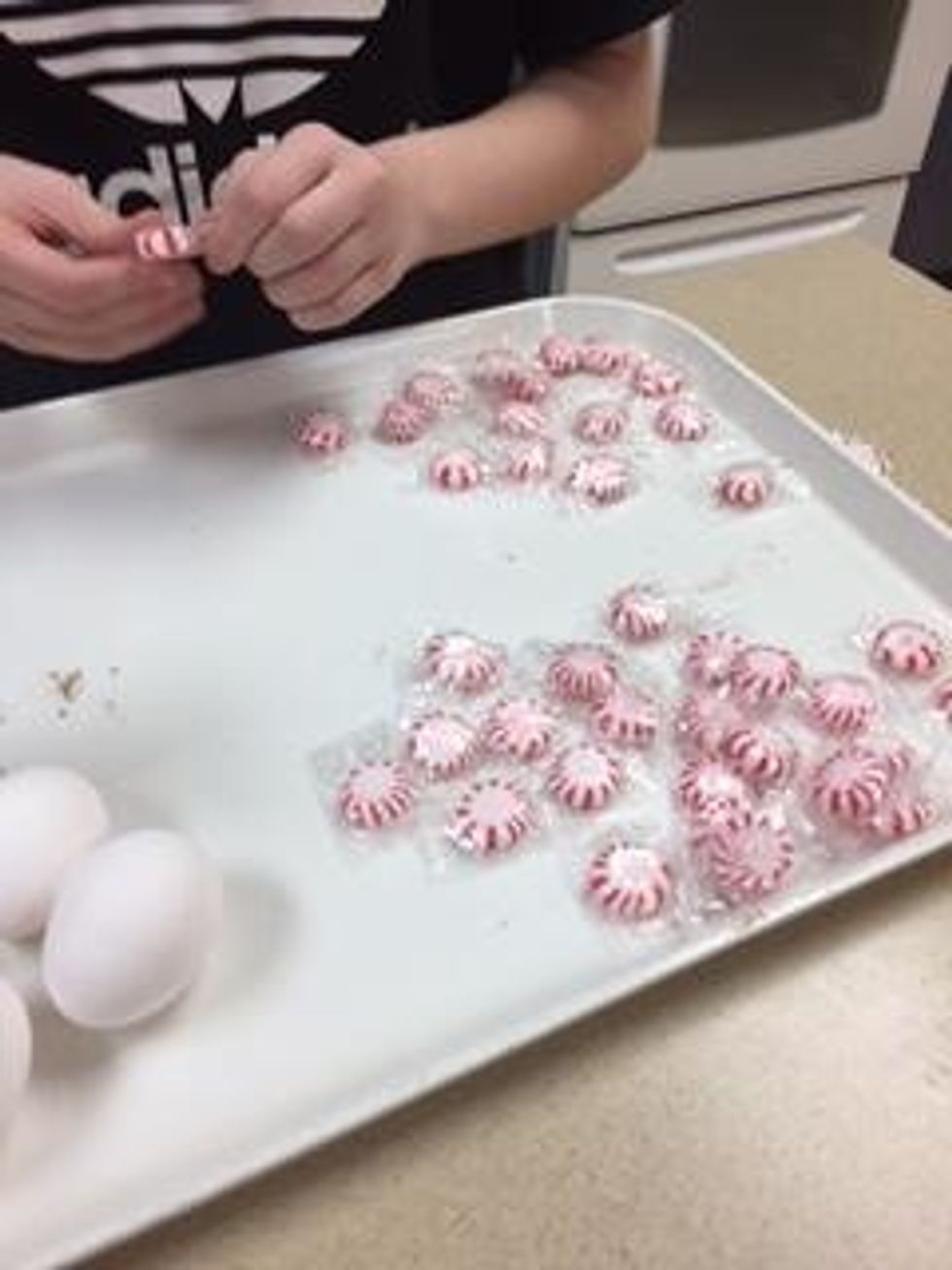 unwrap peppermints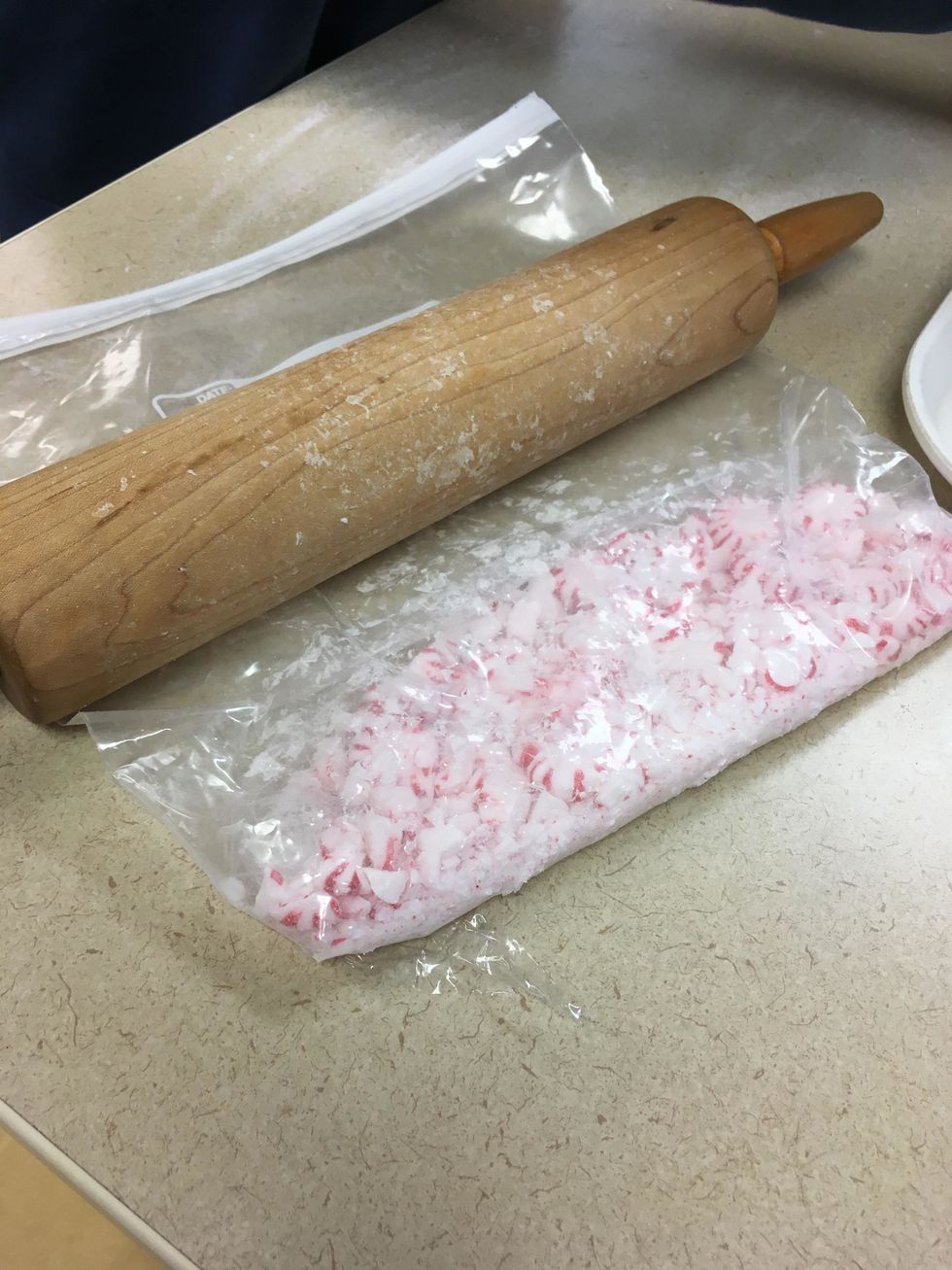 once you unwrap all of them put them in a baggie and crush them with a roiling pin.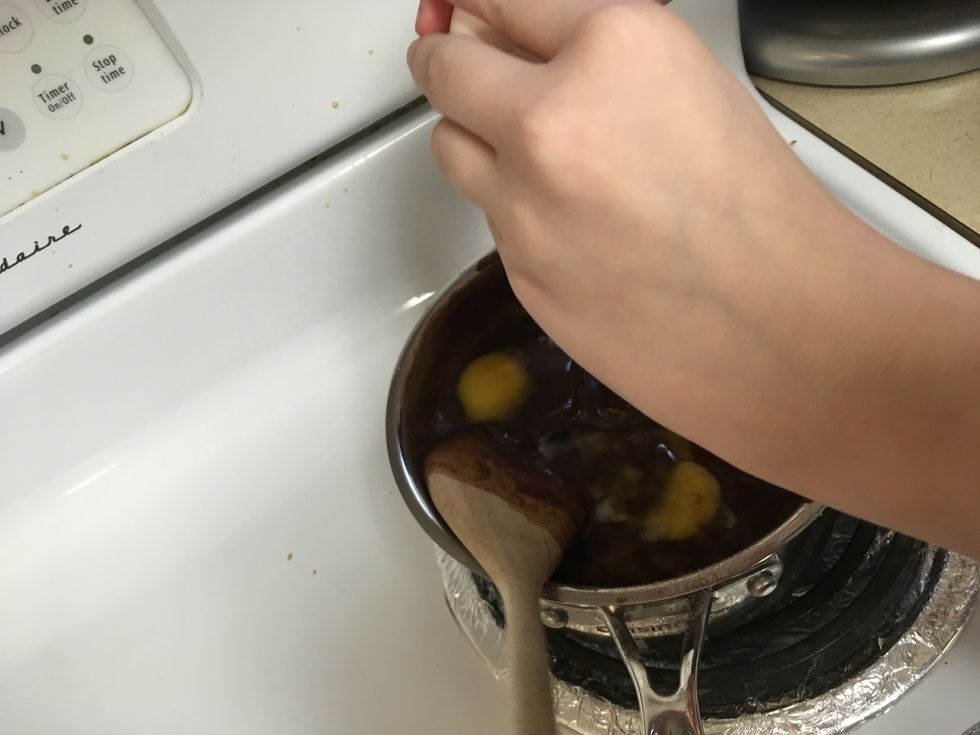 once your chocolate butter is cool you add the four eggs and stir then thoroughly with a wooden spoon. Then add the vanilla extract once the eggs are stired.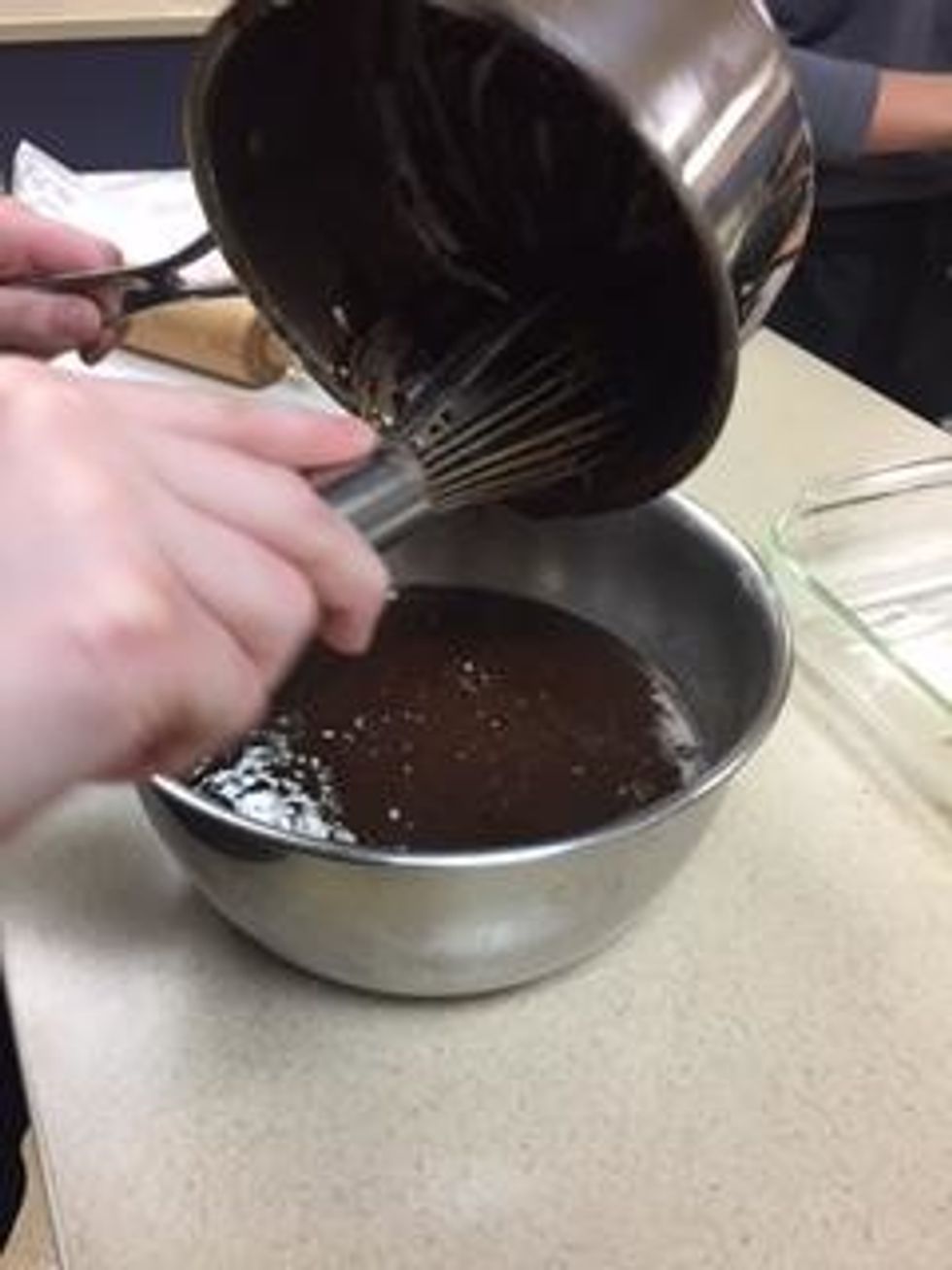 Add chocolate mixture in the flour mixture.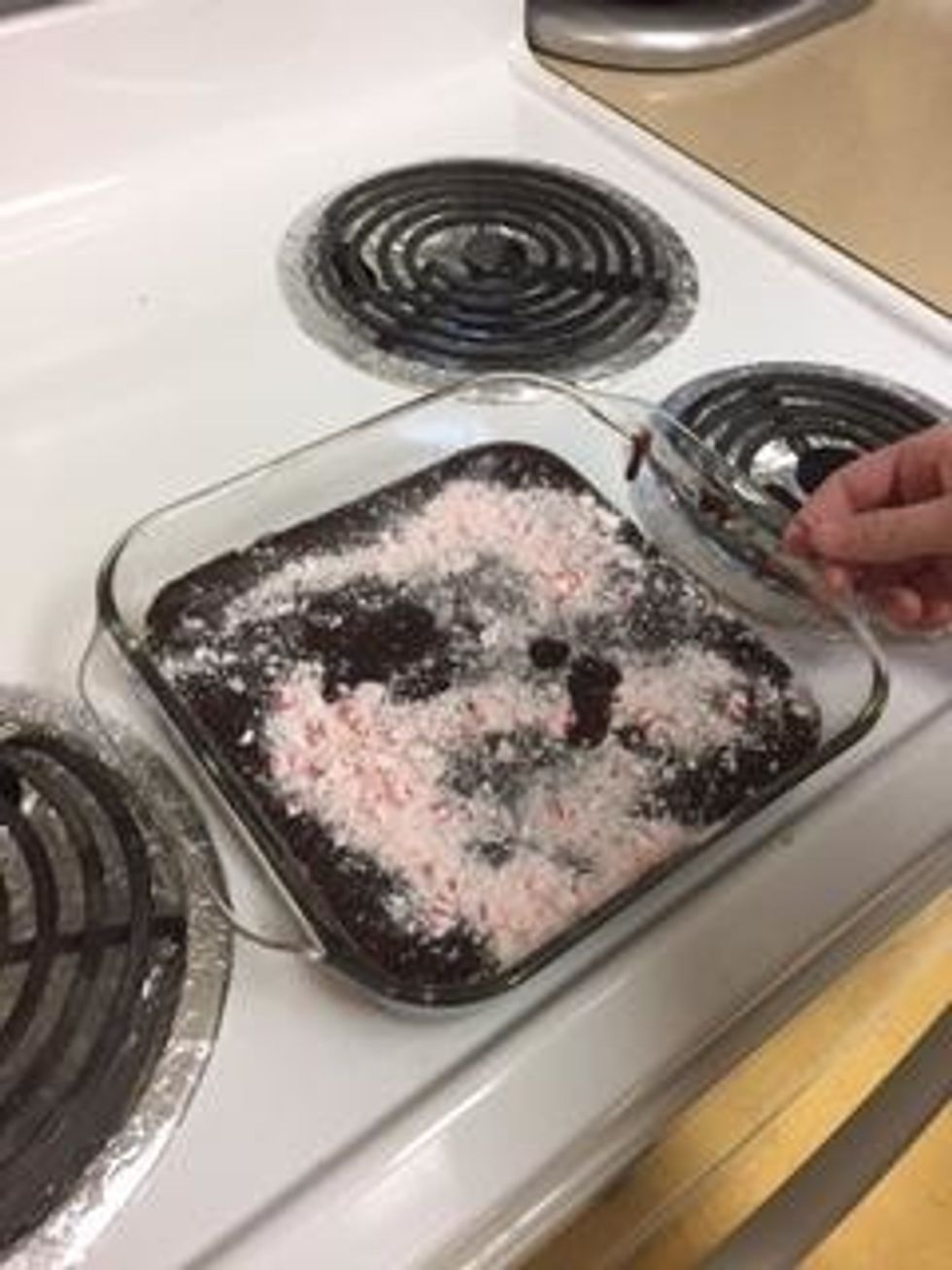 Then put it in a 9x13 pan and add some of your peppermint on it then put it in your 350 oven and bake it for 30 mins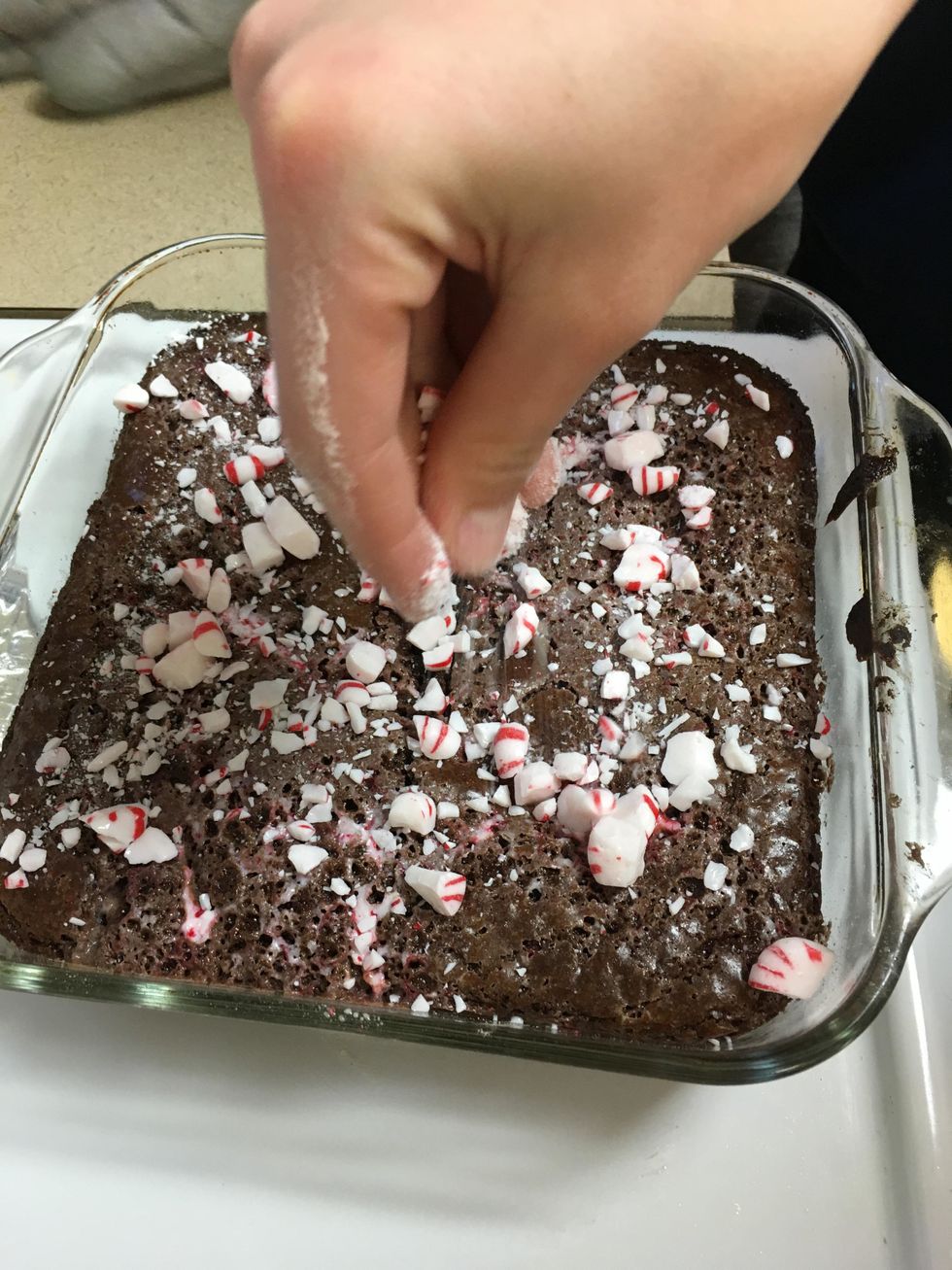 once done baking let it cool for 45mins then add the remaining peppermint and then cut your pieces.
1.0c unsalted butter
1.0c sugar
12.0oz chocolate chips morsels
1.0c flour
1/4c cocoa powder
1/2tsp salt
1/2tsp baking powder
4.0 eggs
2.0tsp vanilla extract
1.0 peppermint starlights