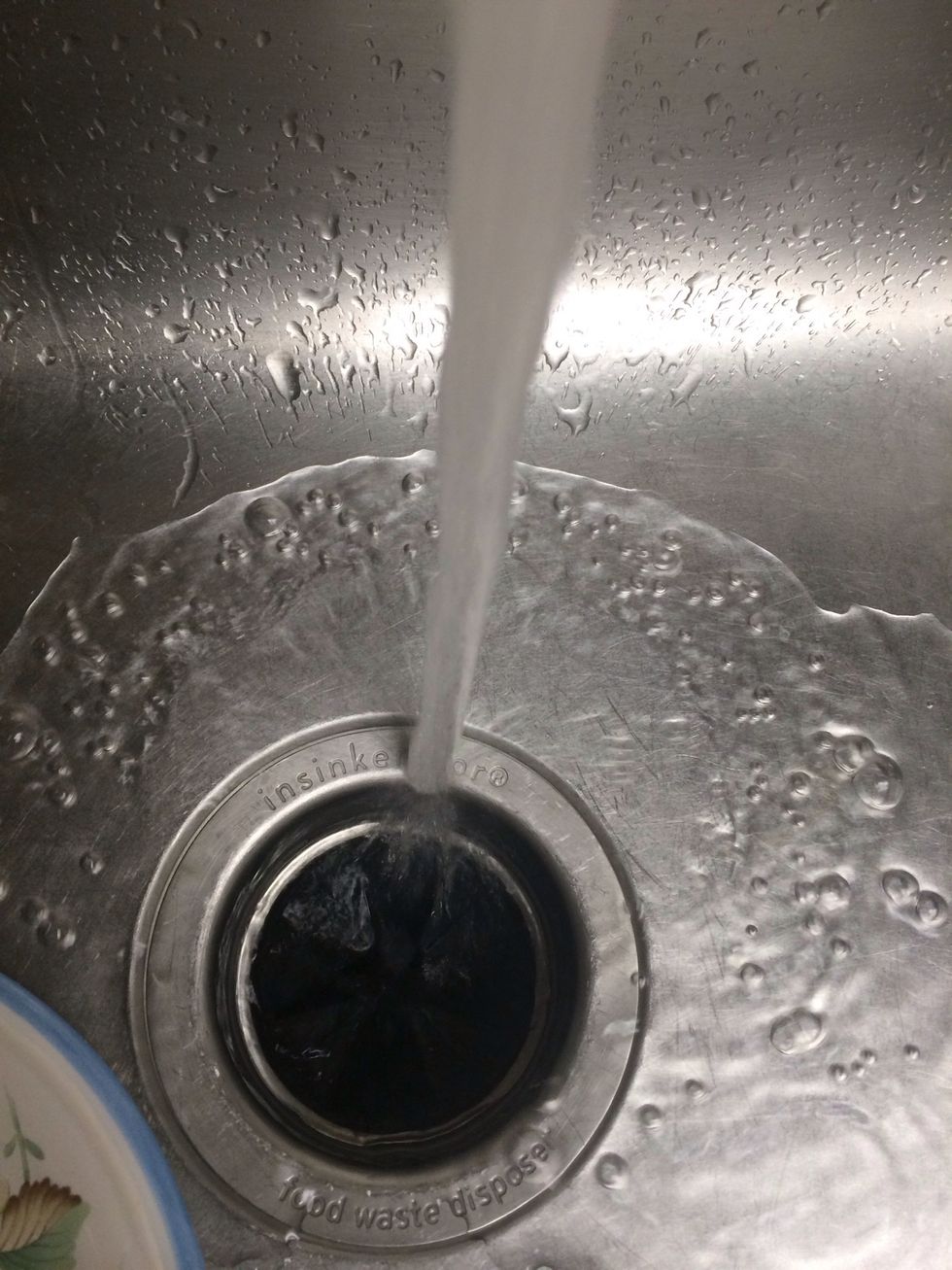 Wash your hands before you start of course.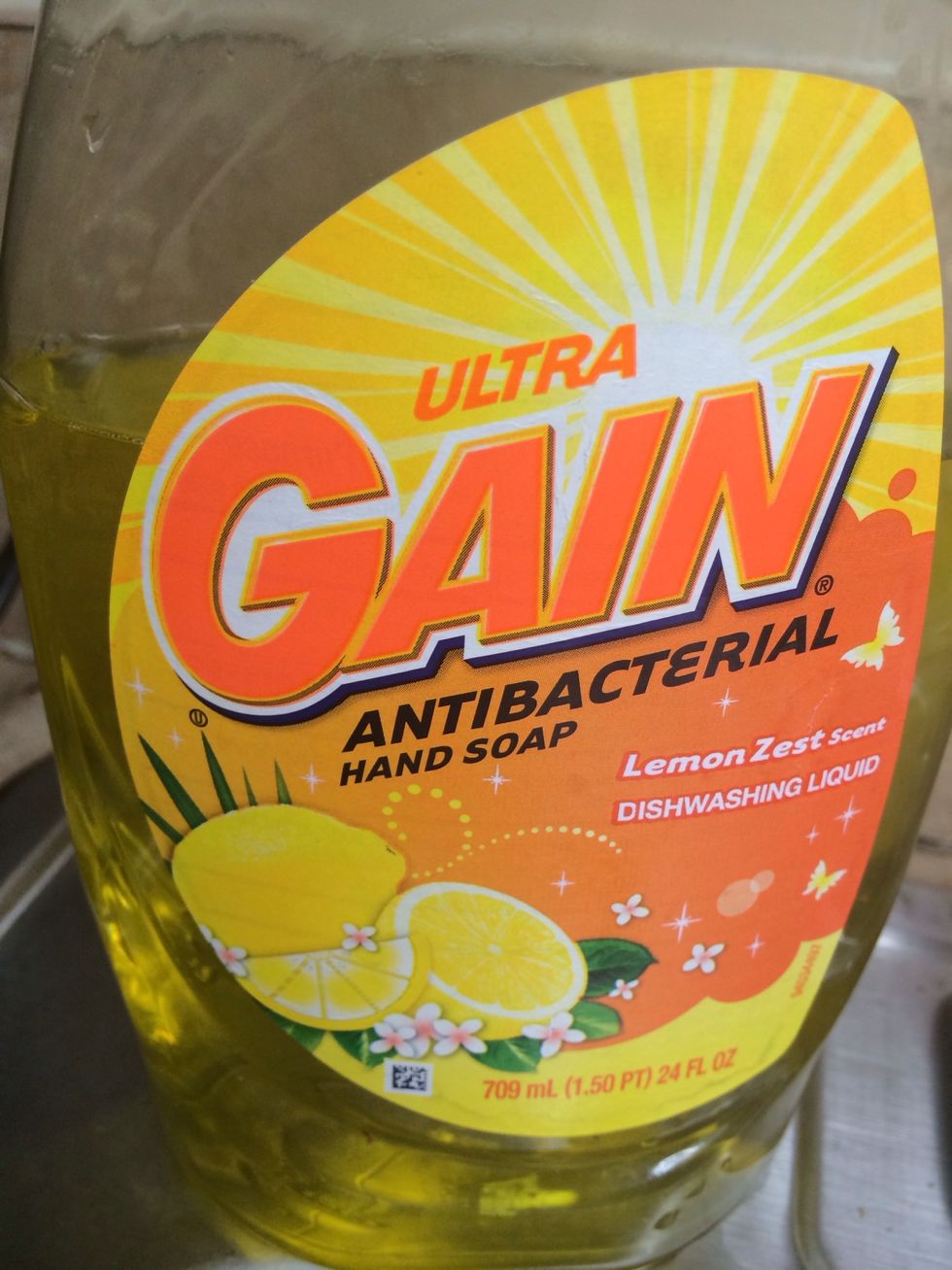 Wash your hands with this soap, it works.
Turn the oven to 350 degrees while you are preparing the brownie mix.
Pour mix into a medium mixing bowl.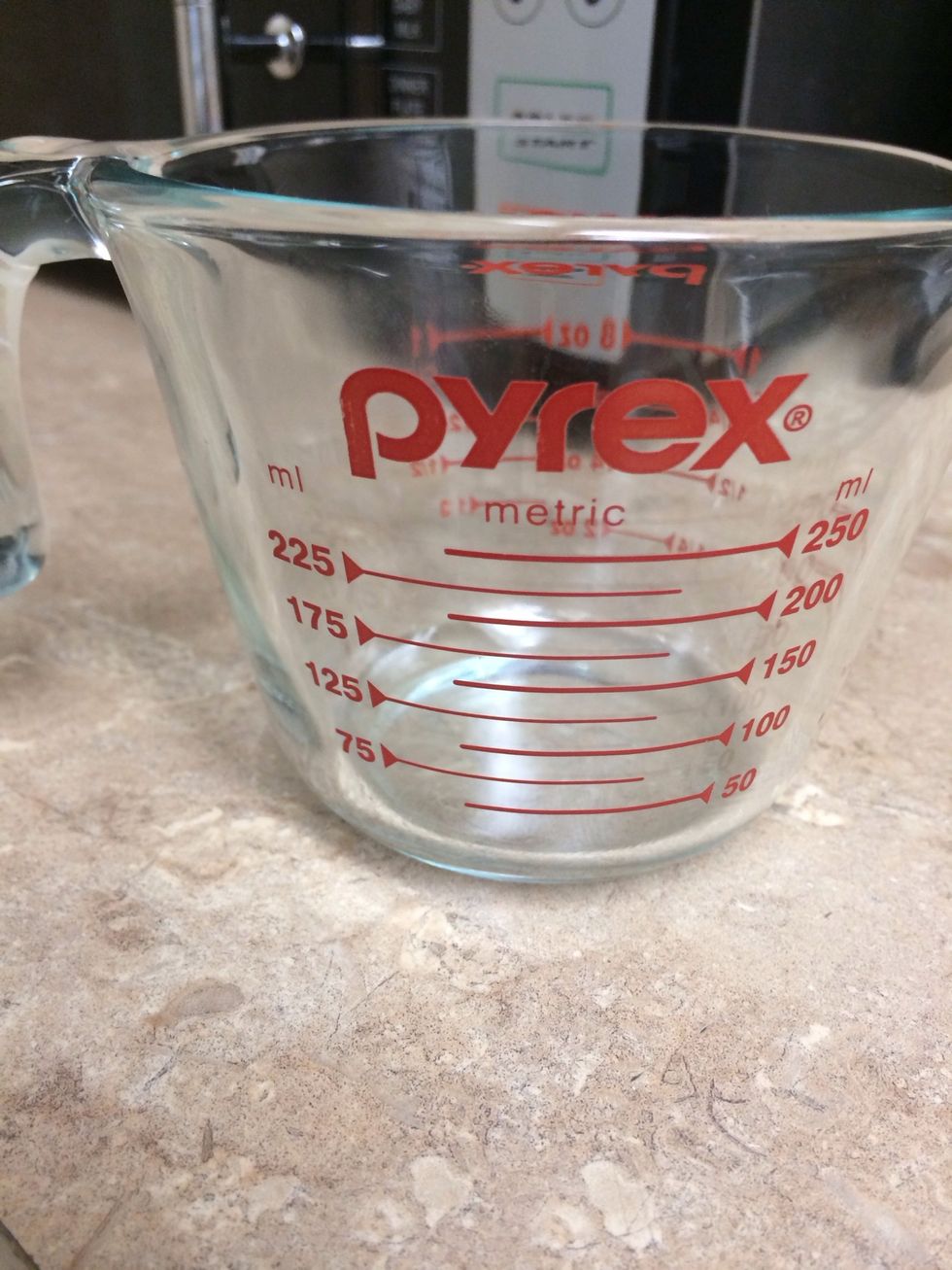 Fill the cup measurer to 1/4 for the water then 2/3 for the vegetable oil. (Add water first)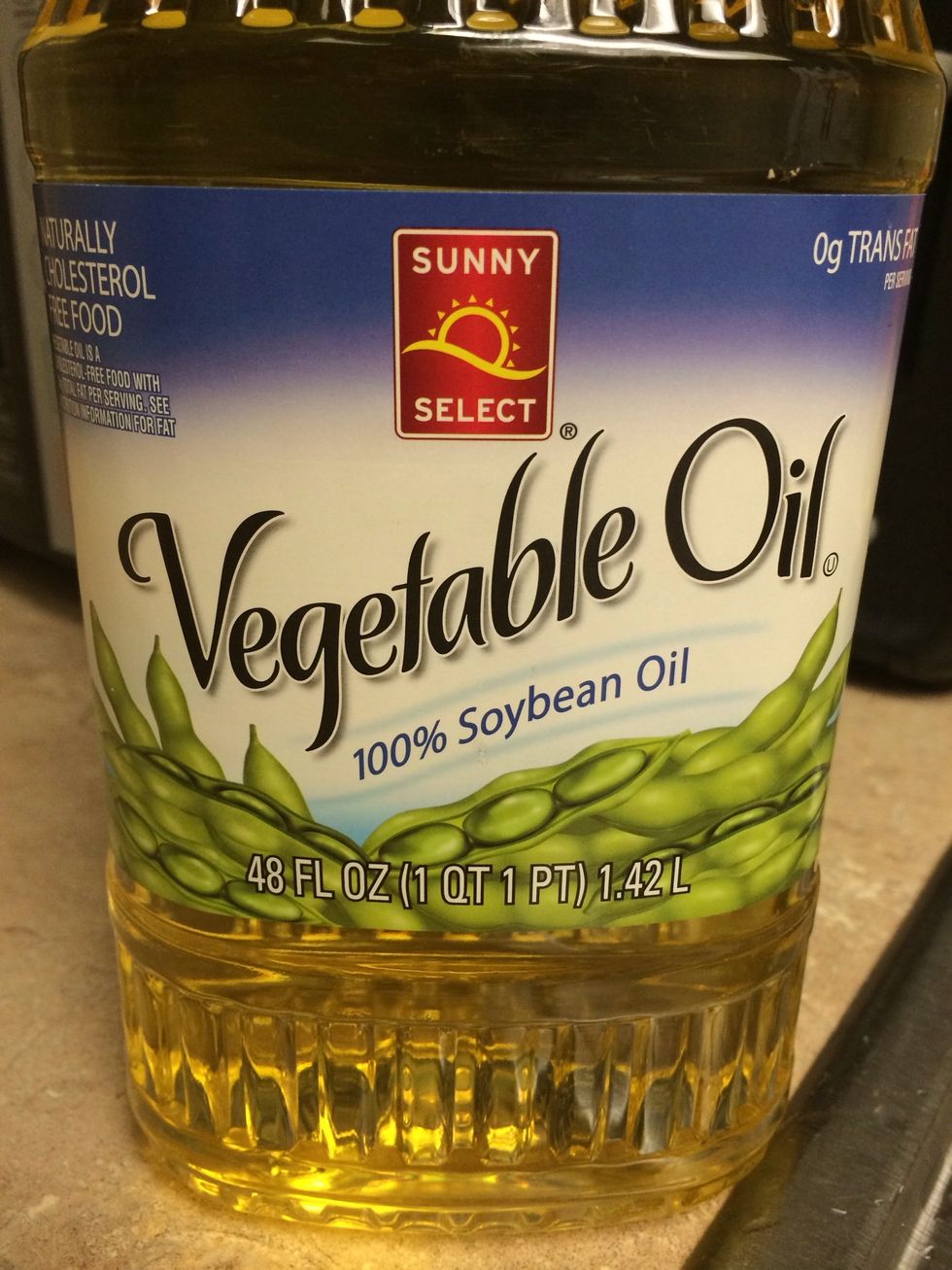 Add the 2/3 cup of vegetable oil.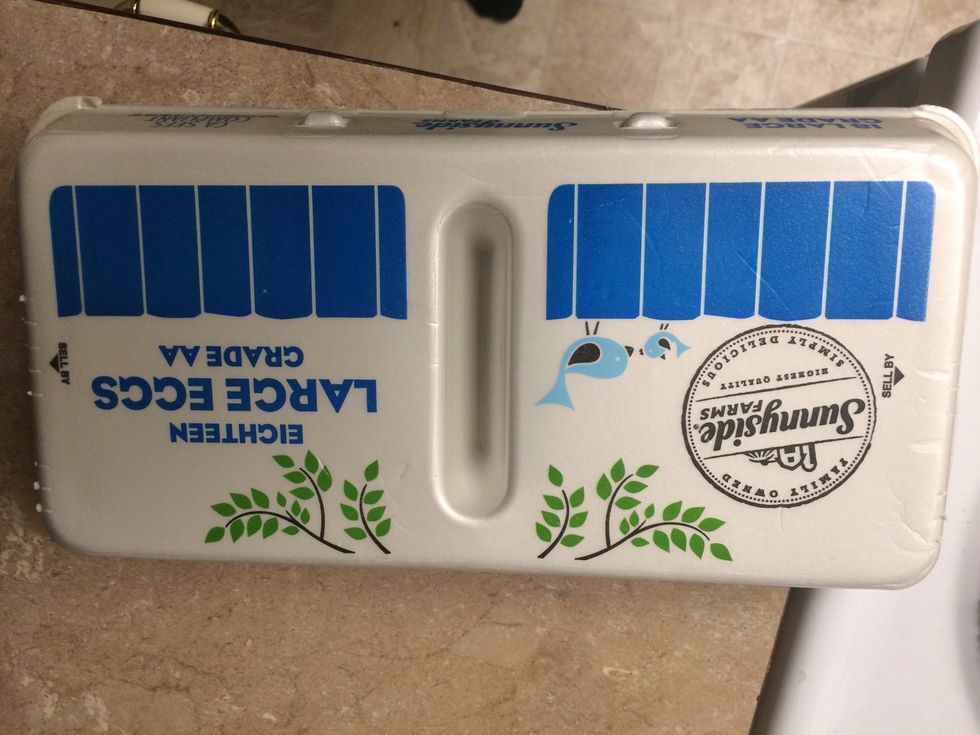 Then take out two eggs.
Add the eggs then start mixing all of it.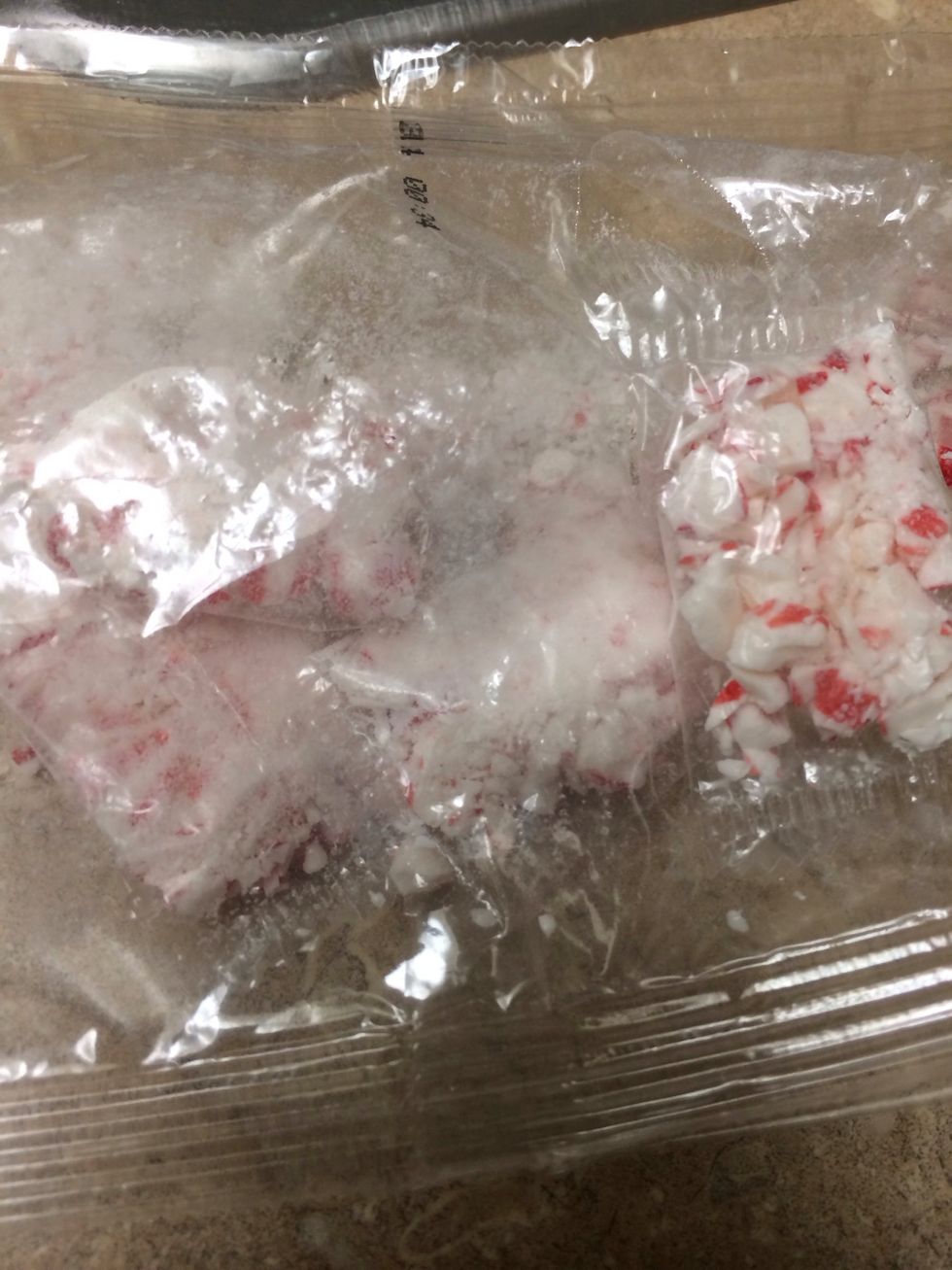 (This is optional) crush the peppermint candies then add them to the mix.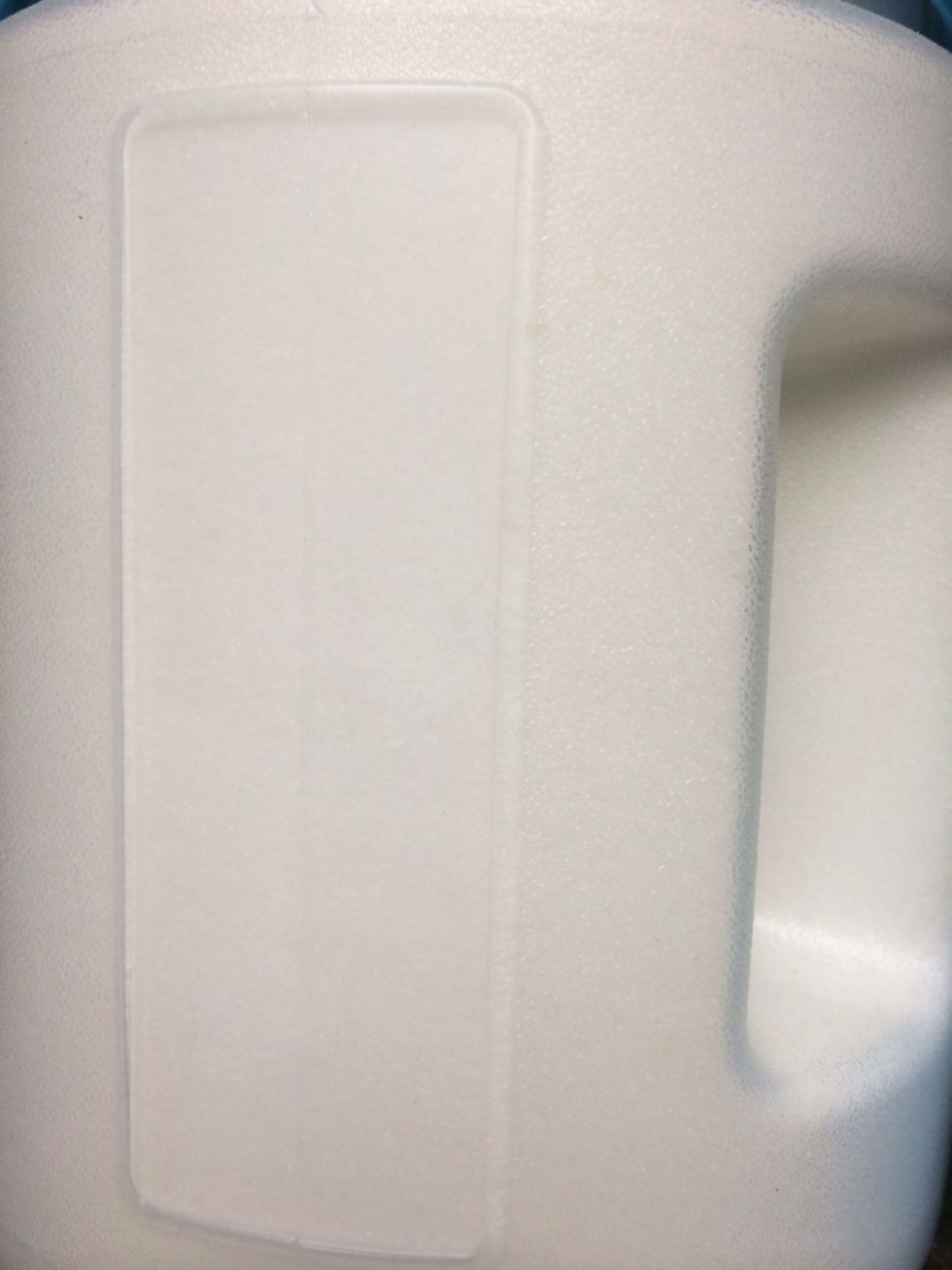 Sugar(optional)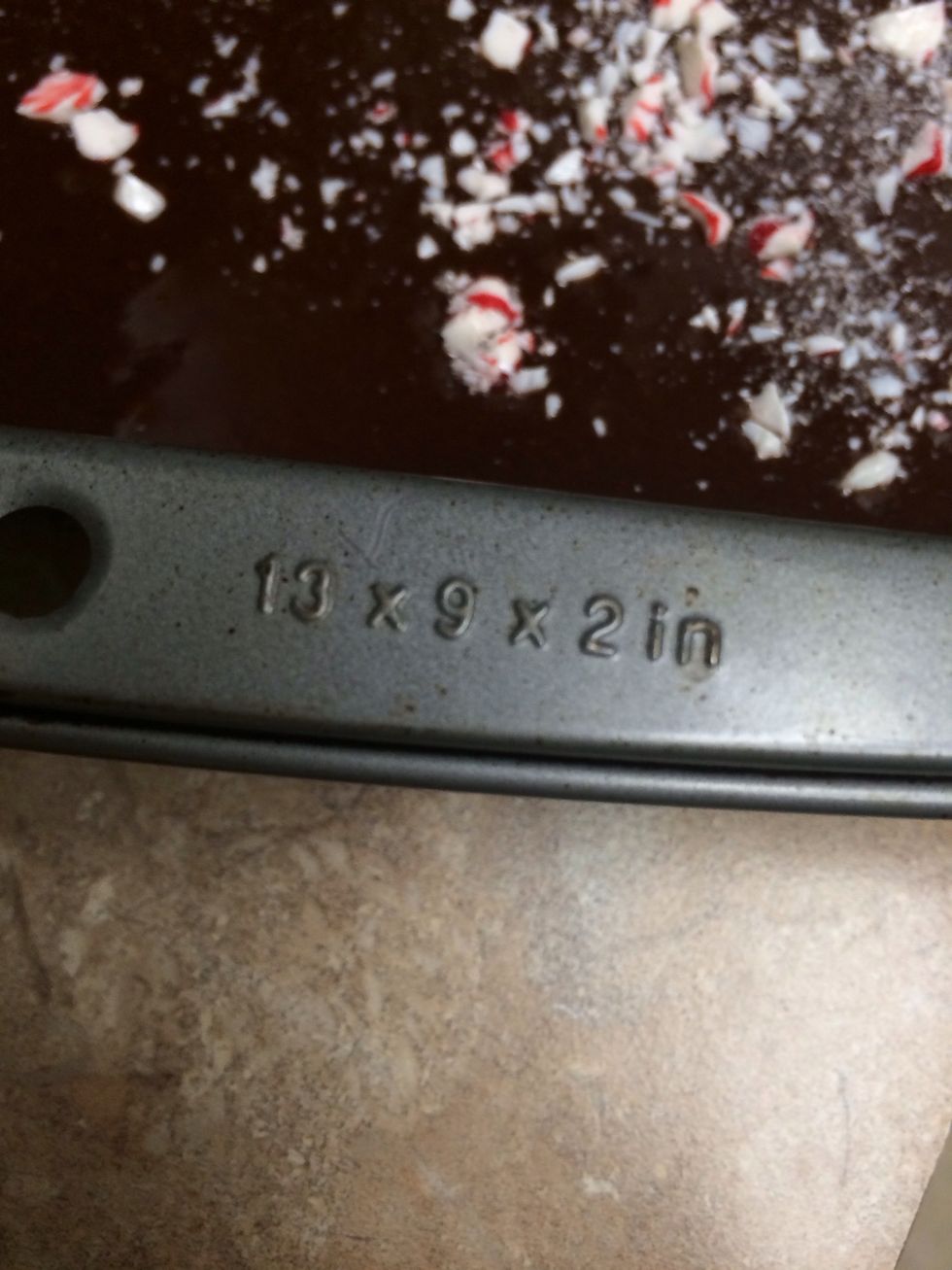 You can use a 13 by 9 inch square pan.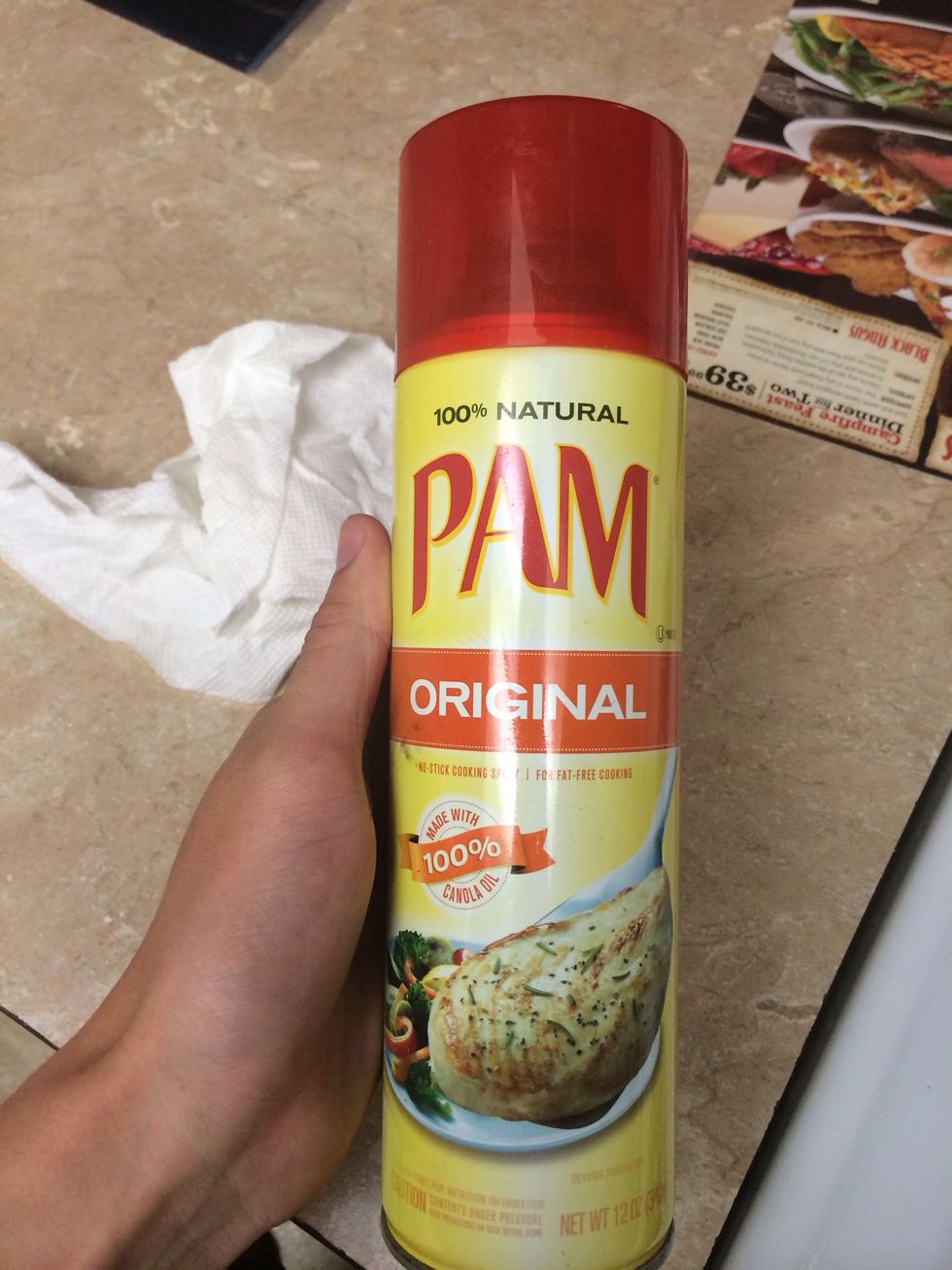 Spray bottom of the pan before pouring in the brownie mix, so the brownies won't stick to the pan after it's done baking.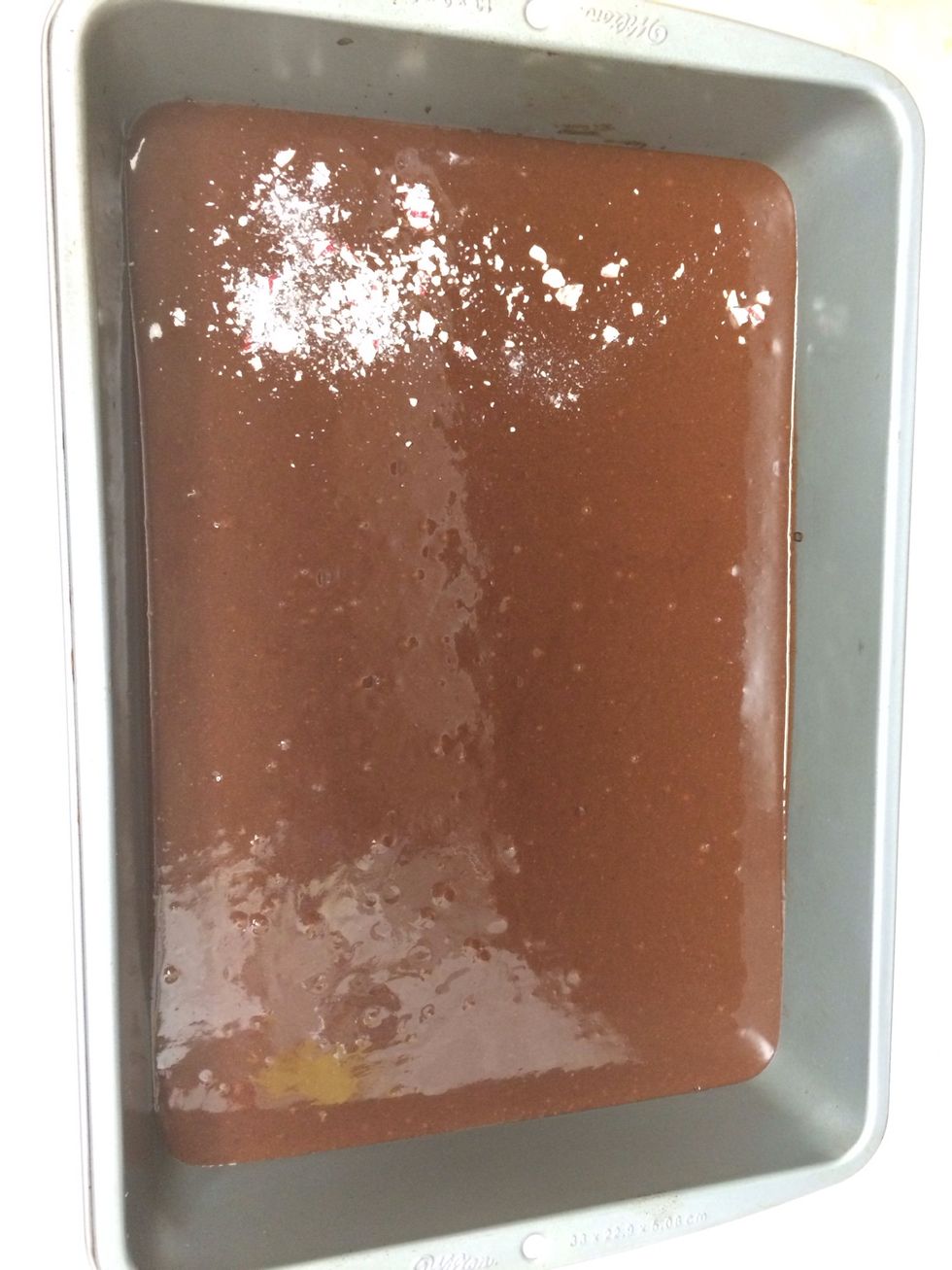 this is what it should look like before you put it into the oven. After putting it into the oven wait 25 minutes.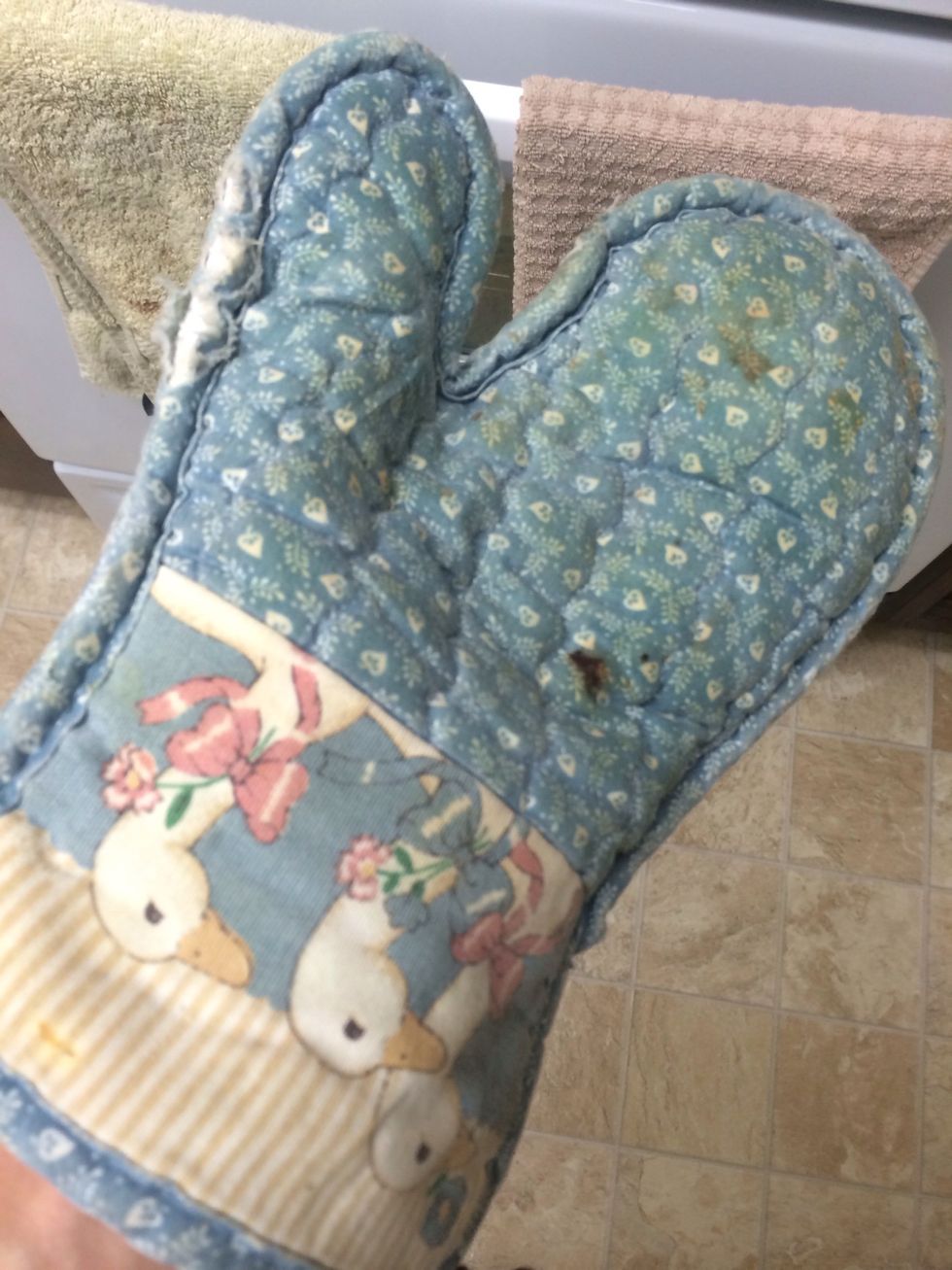 Use an oven mit so you don't burn your hand.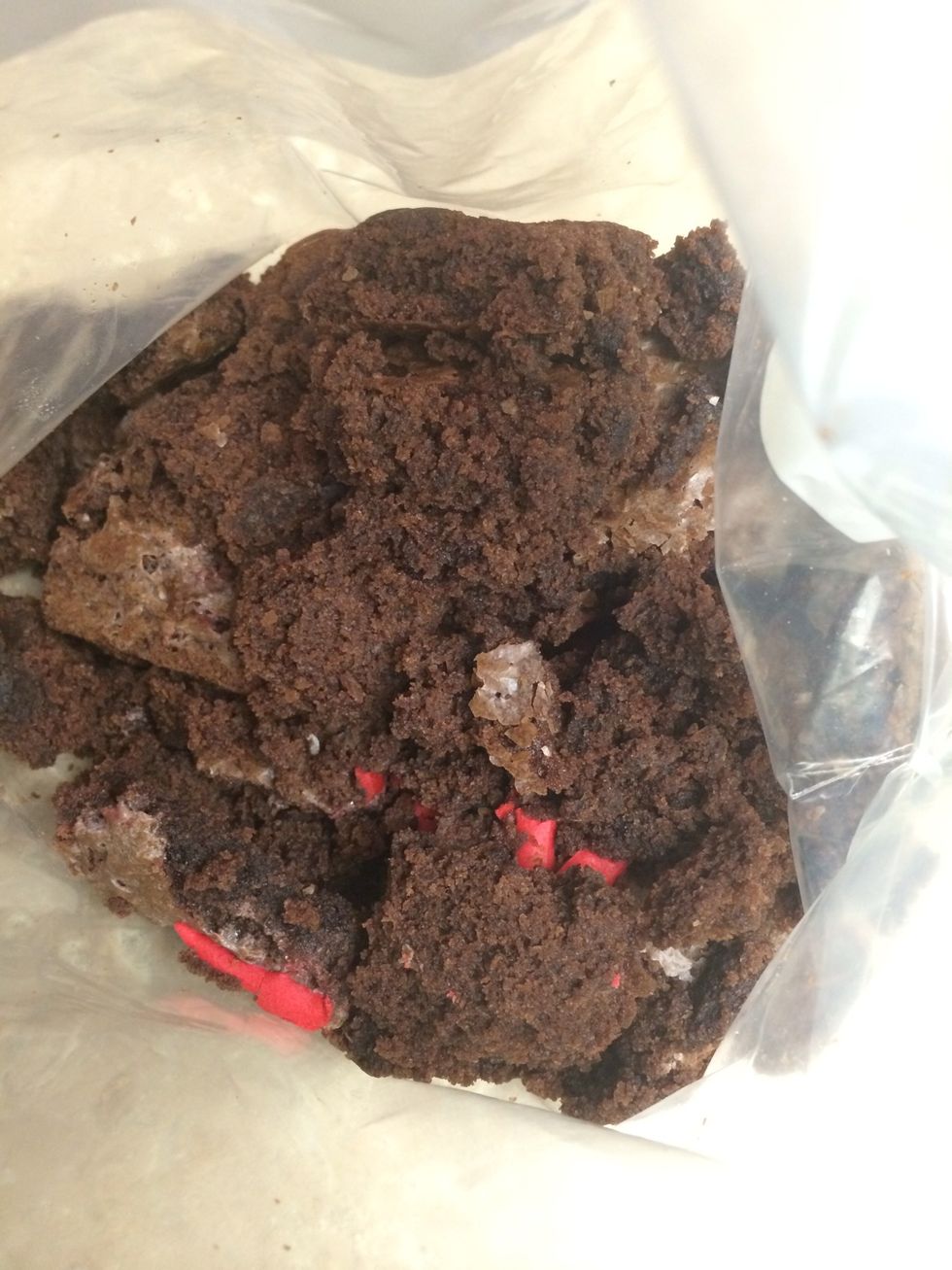 This is what they could look like after they're done.
1/4c Water
2/3c Vegetable oil
2.0part Eggs
12.0part Peppermint candies
1.0part Pan
1.0 Pam(spray)
1.0 Mixing bowl