Take your candy canes...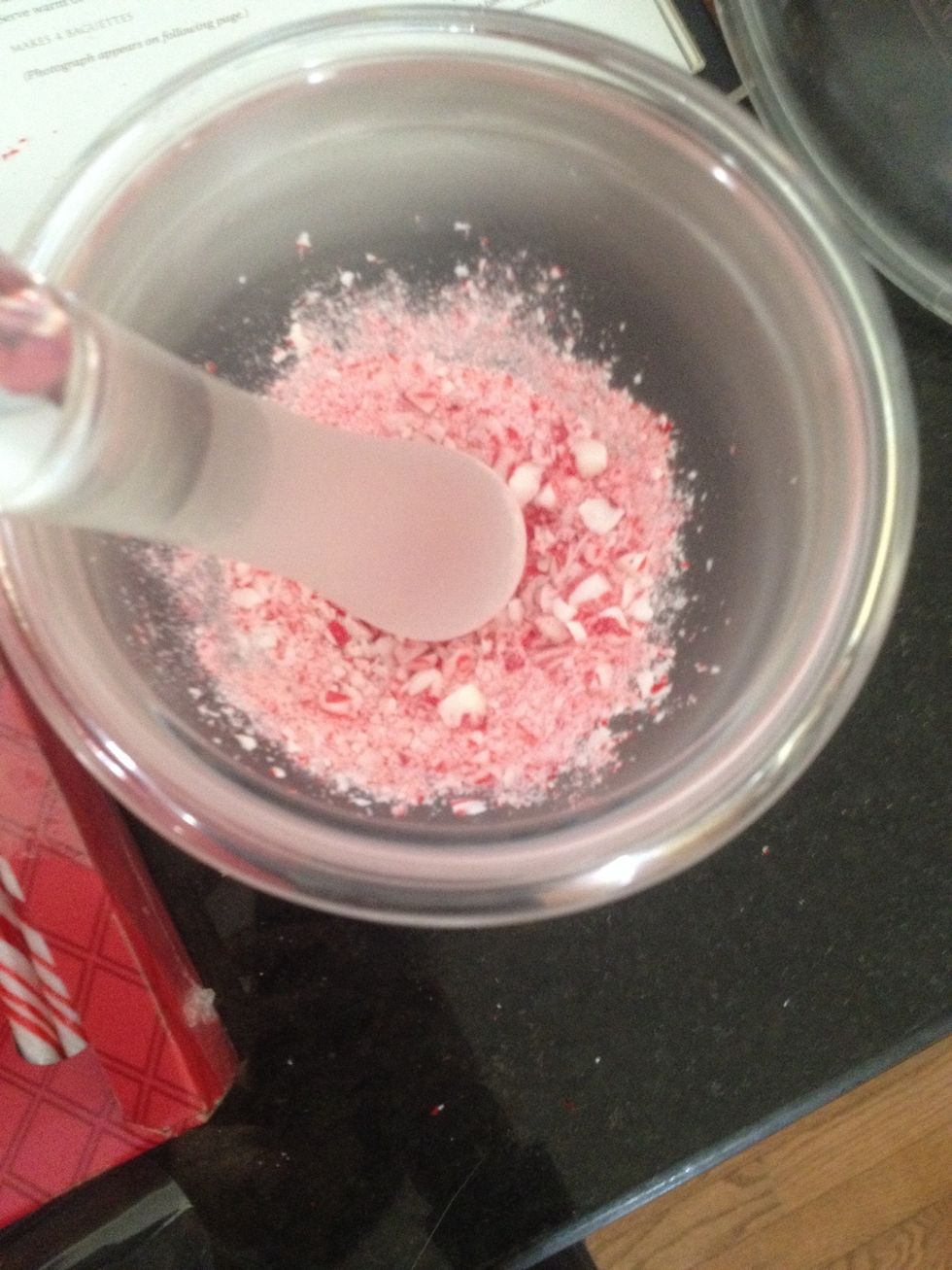 And crush them into small pieces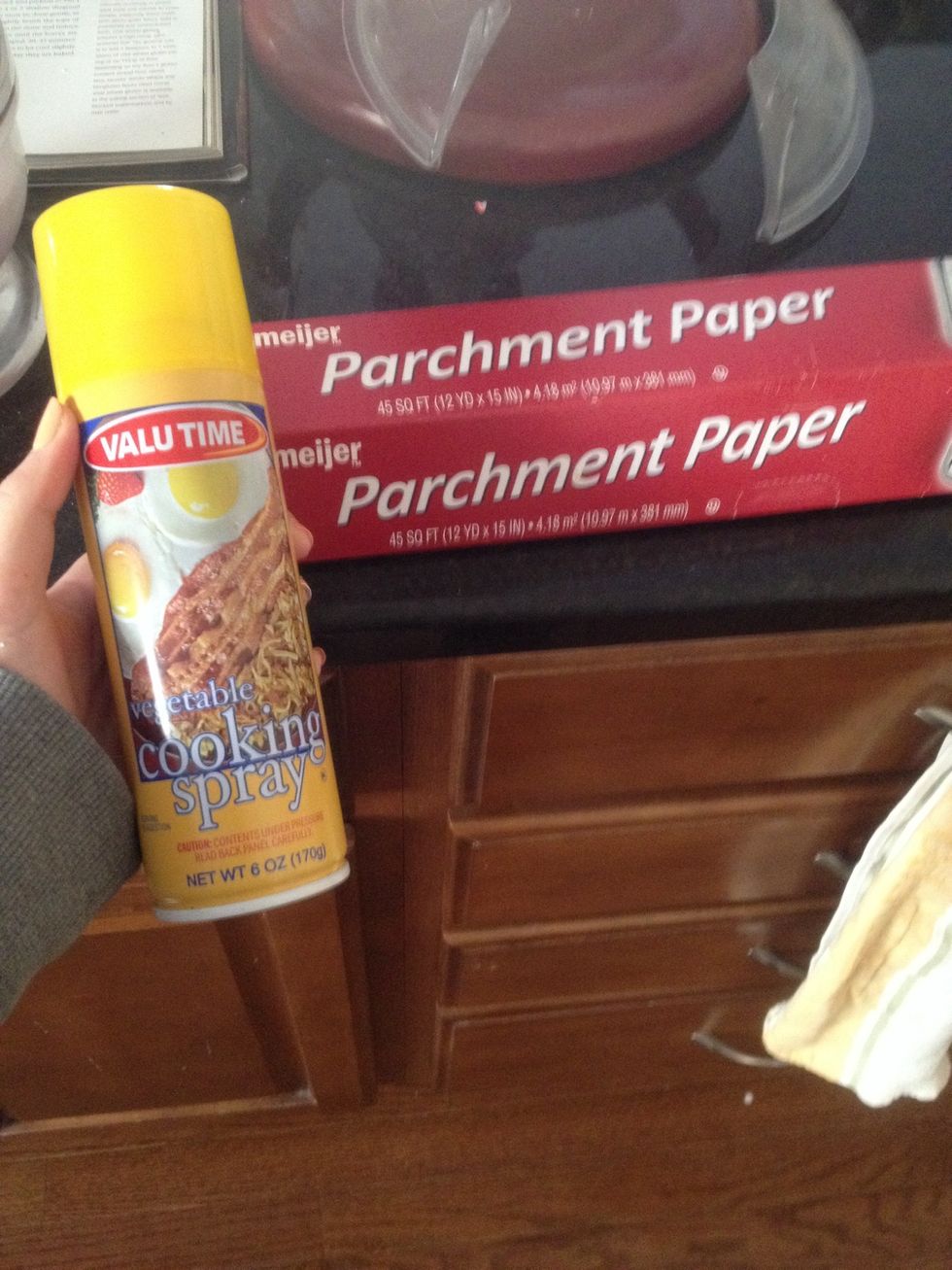 Take your wax/parchment paper and cooking spray and spray the wax/parchment paper an put it into a platter.
Like this.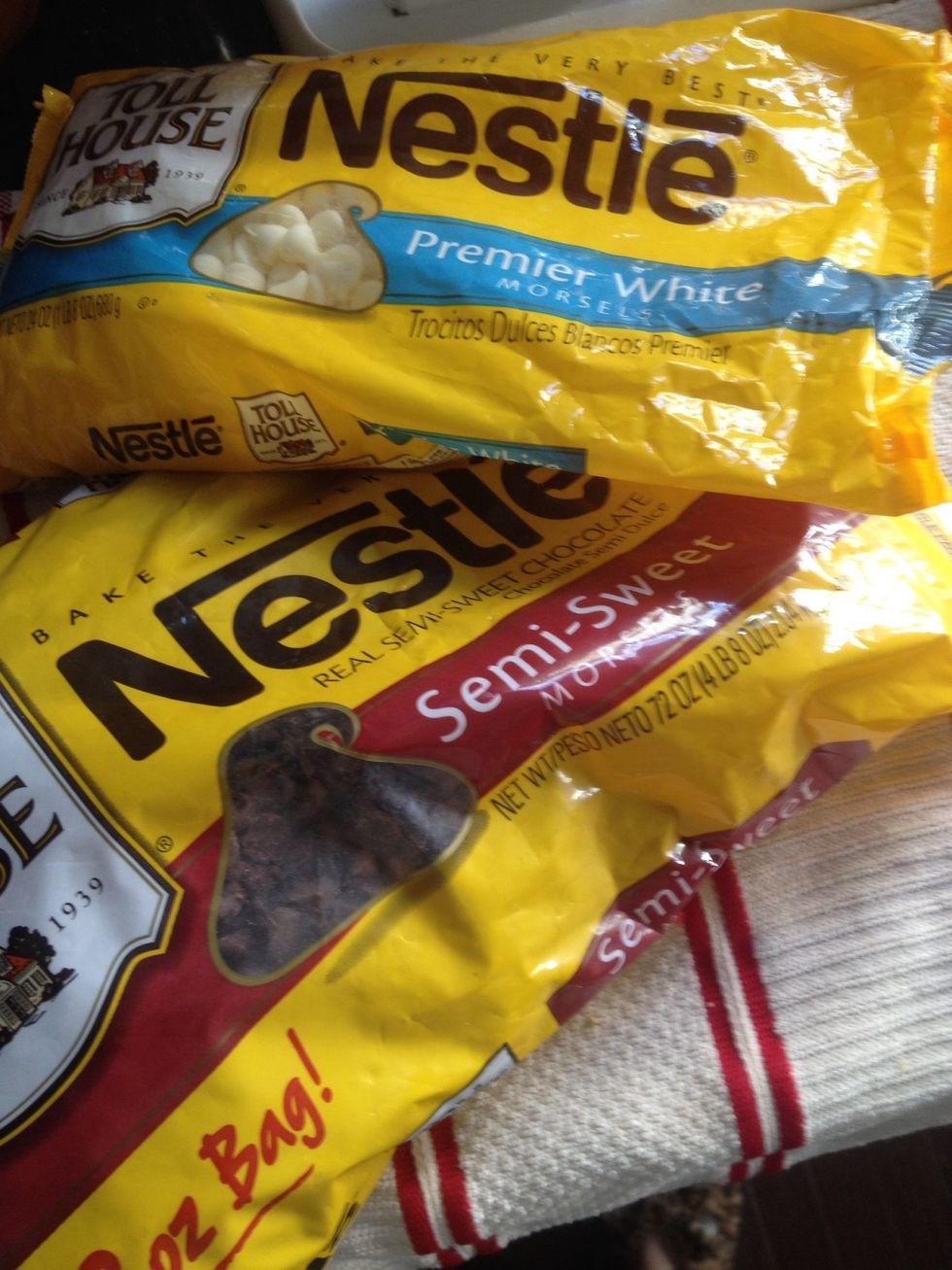 Take the chocolate (white and milk)
Pour equal amounts of each chocolate into different bowls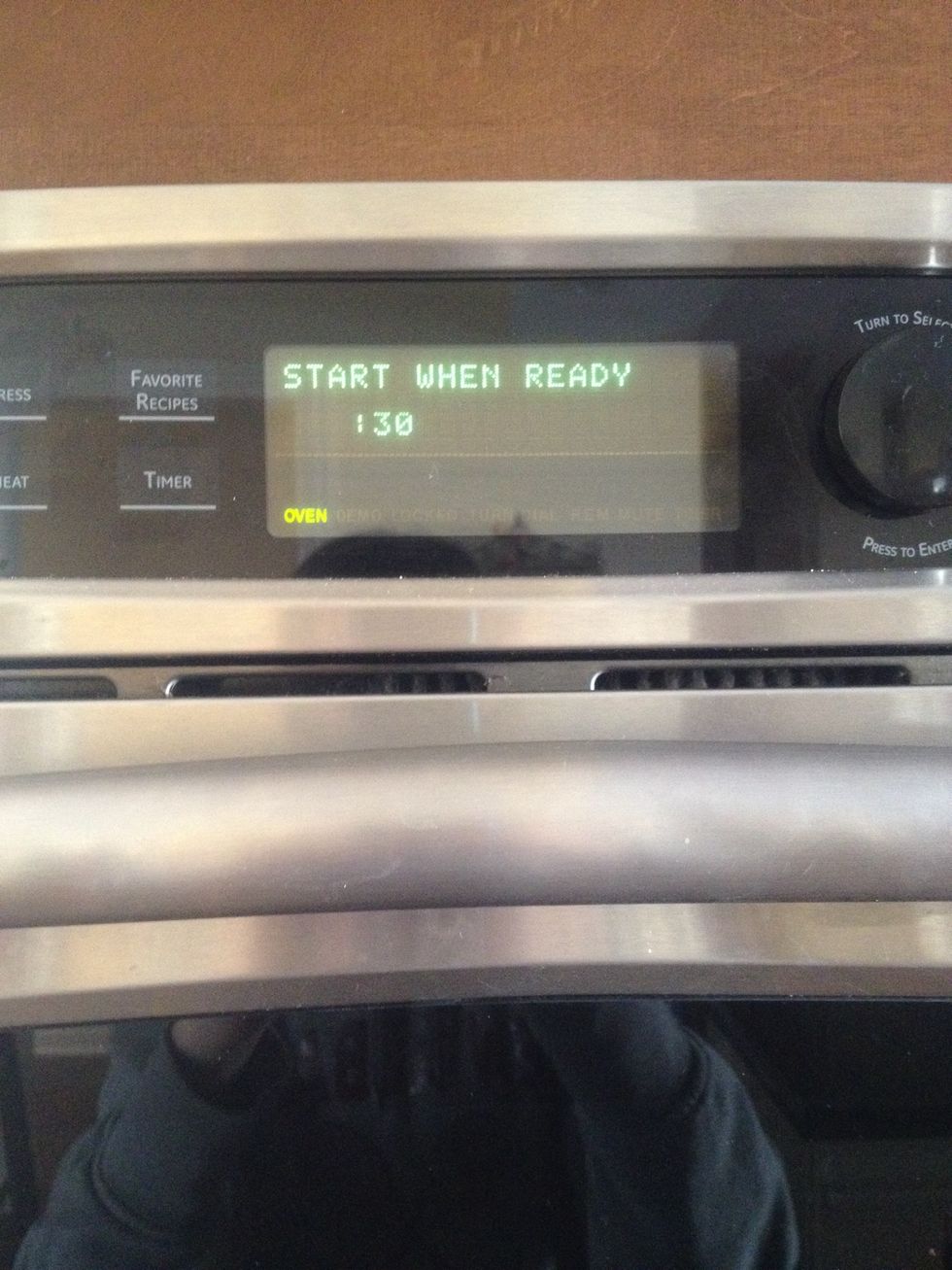 Put the bowls into the microwave for 30 seconds
Take out and stir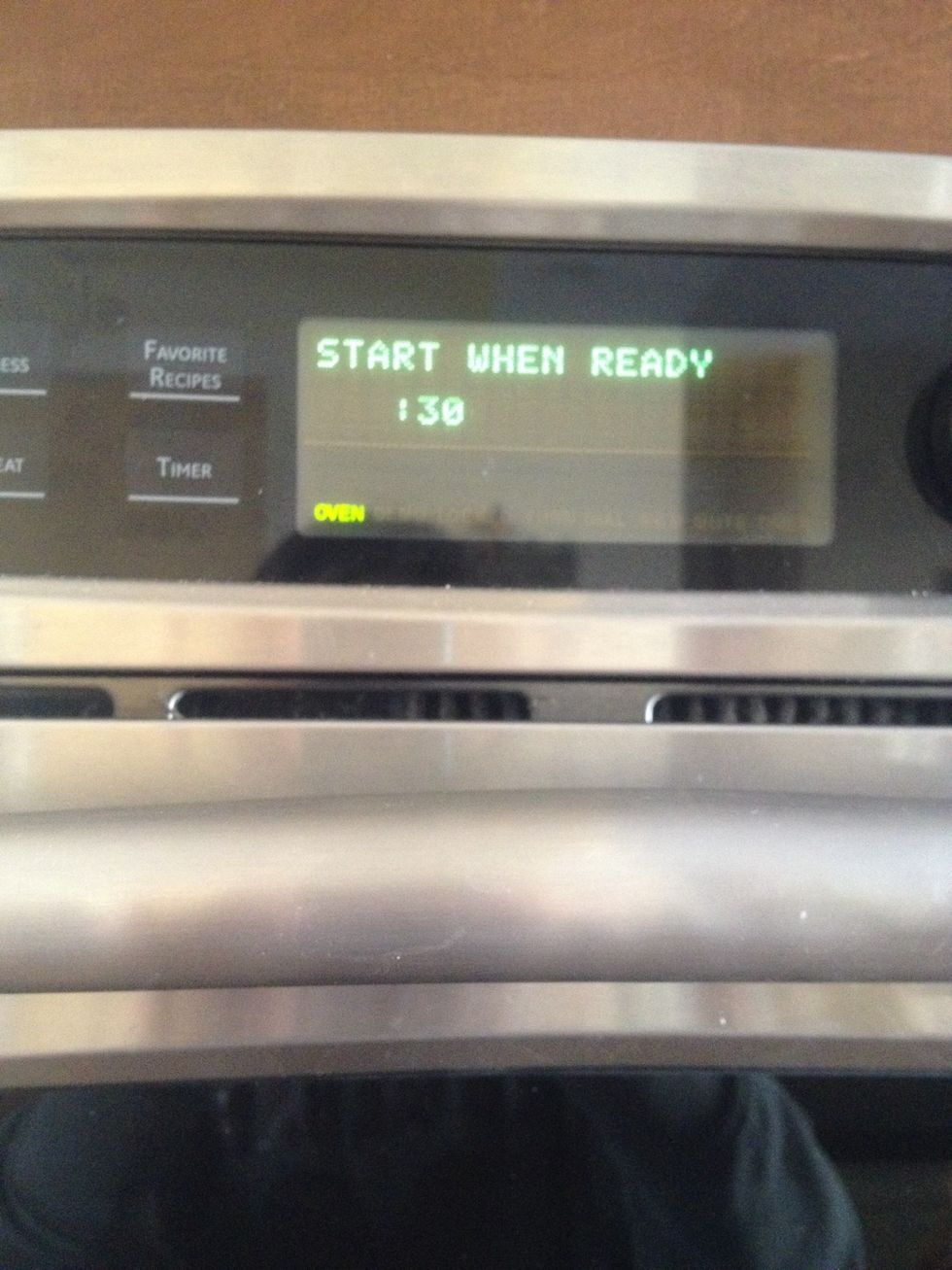 Put it back in the microwave for 30 seconds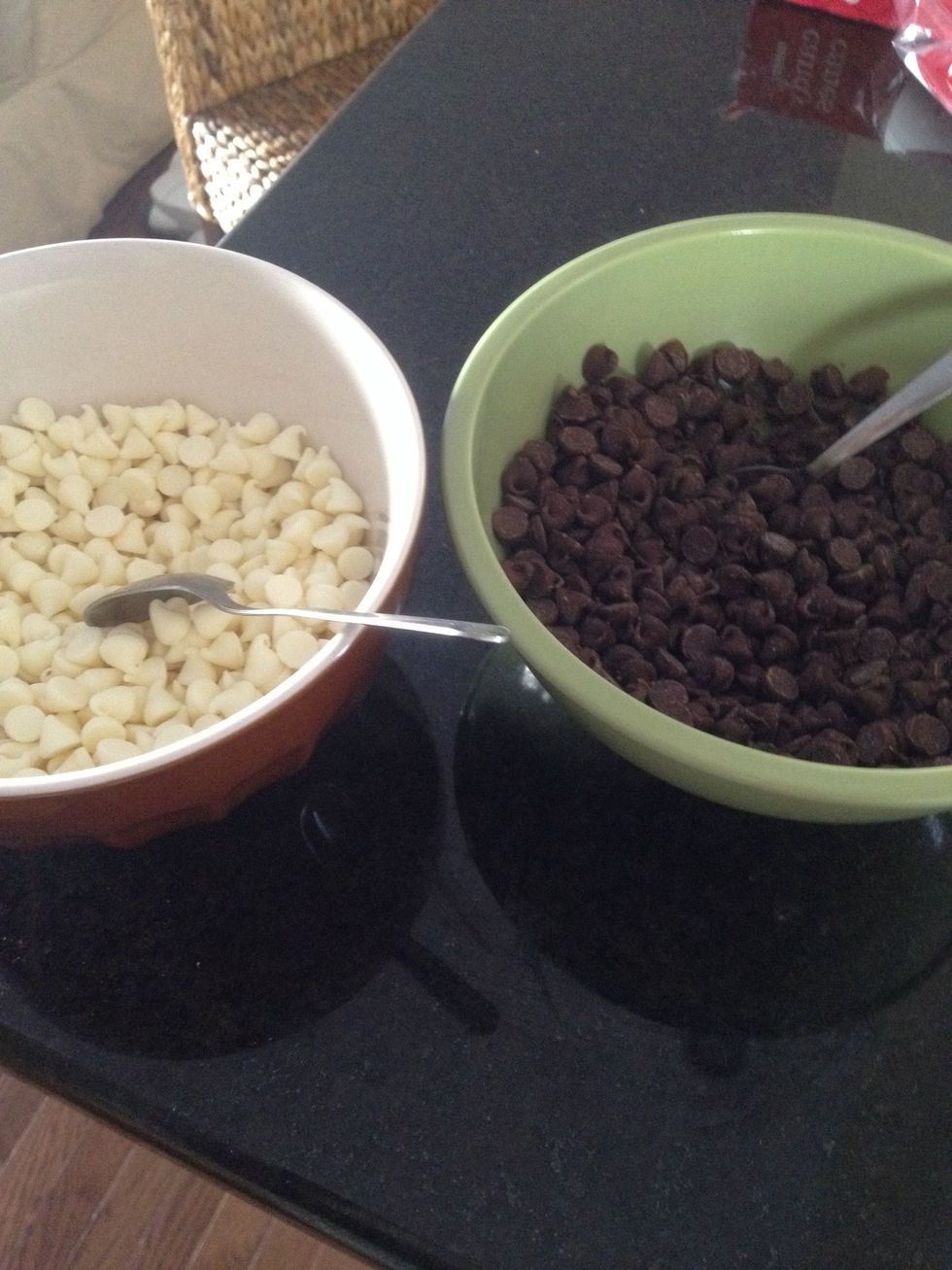 Take back out and stir. Do this until you have fully melted chocolate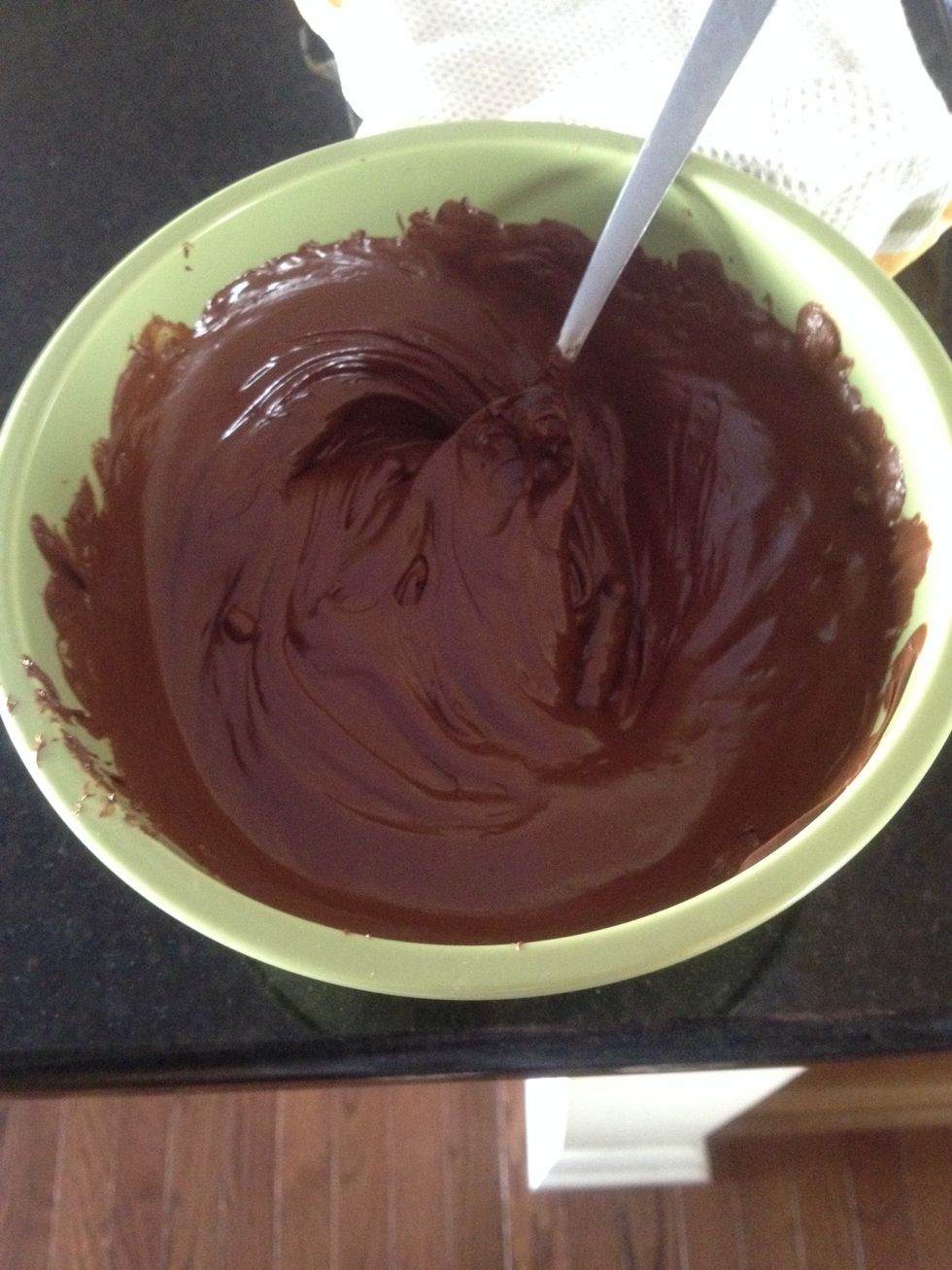 Take your smooth chocolate...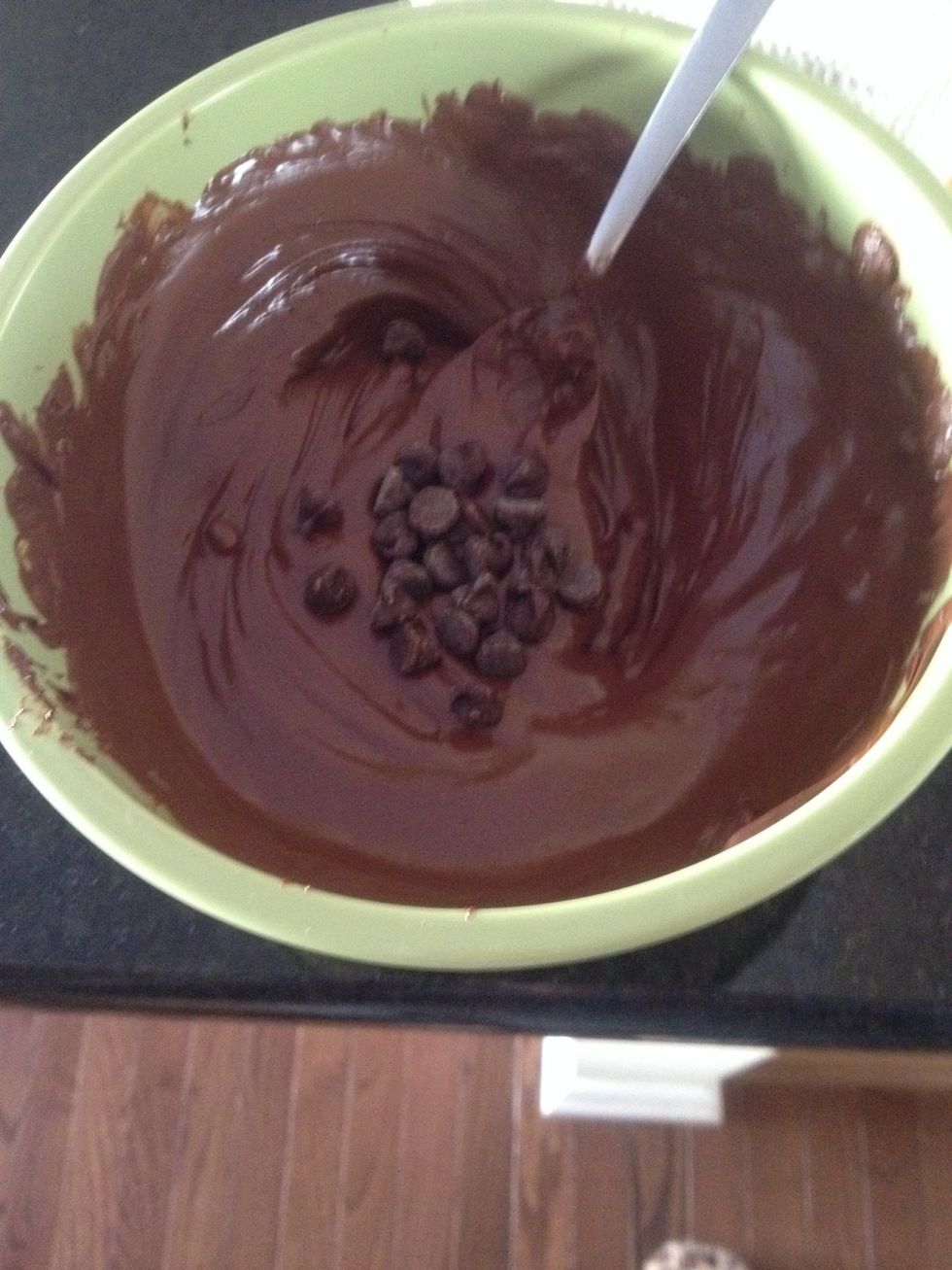 And add some non melted chocolate chips. Do the same thing for the white chocolate. Then stir until the new chips are melted.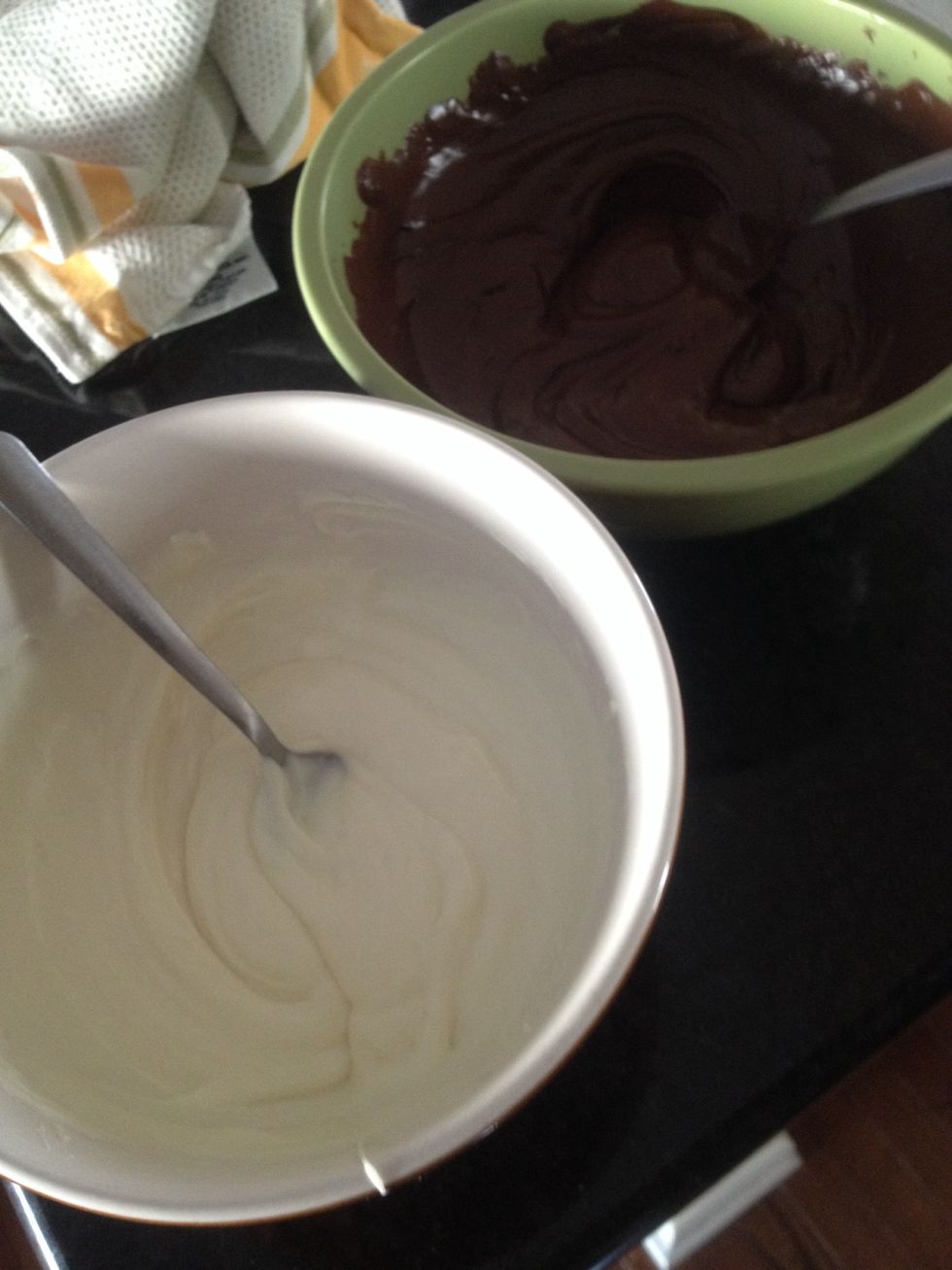 They should look like this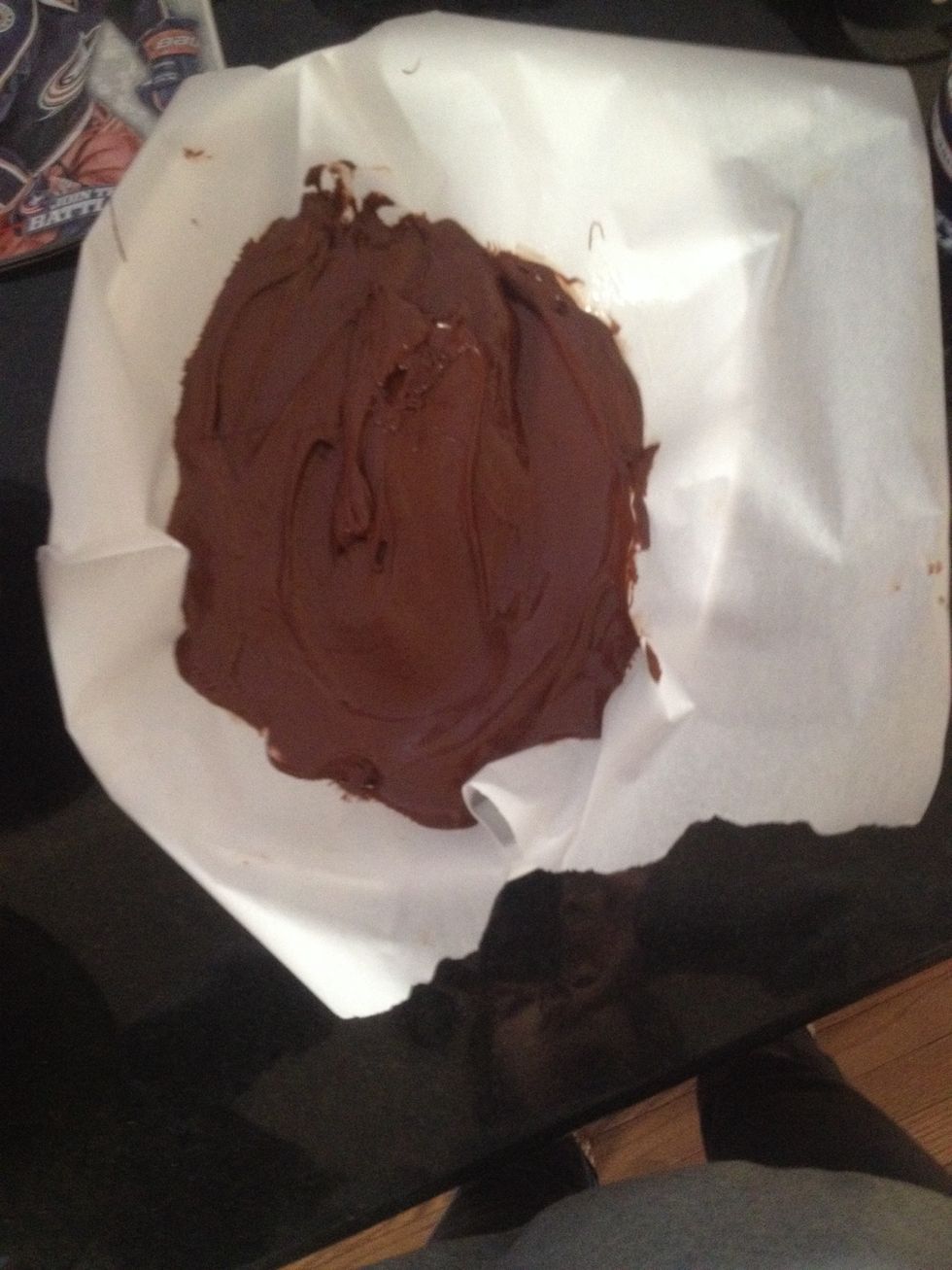 Then spread your milk chocolate onto your prepared pan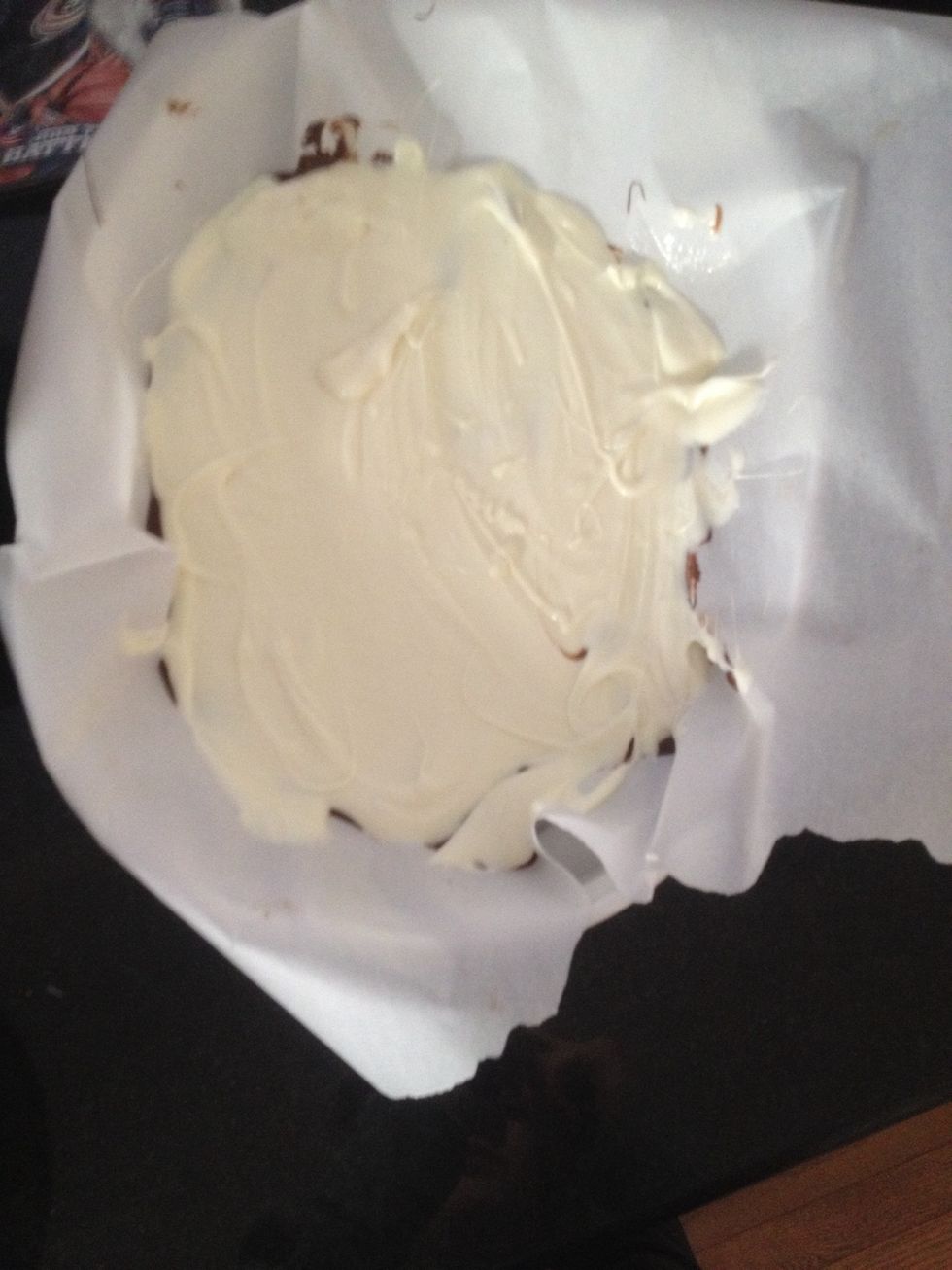 Then add your white chocolate
Take your knife and swirl around your chocolate. (THIS IS OPTIONAL only if you want swirled bark it helps the two different chocolates stay together).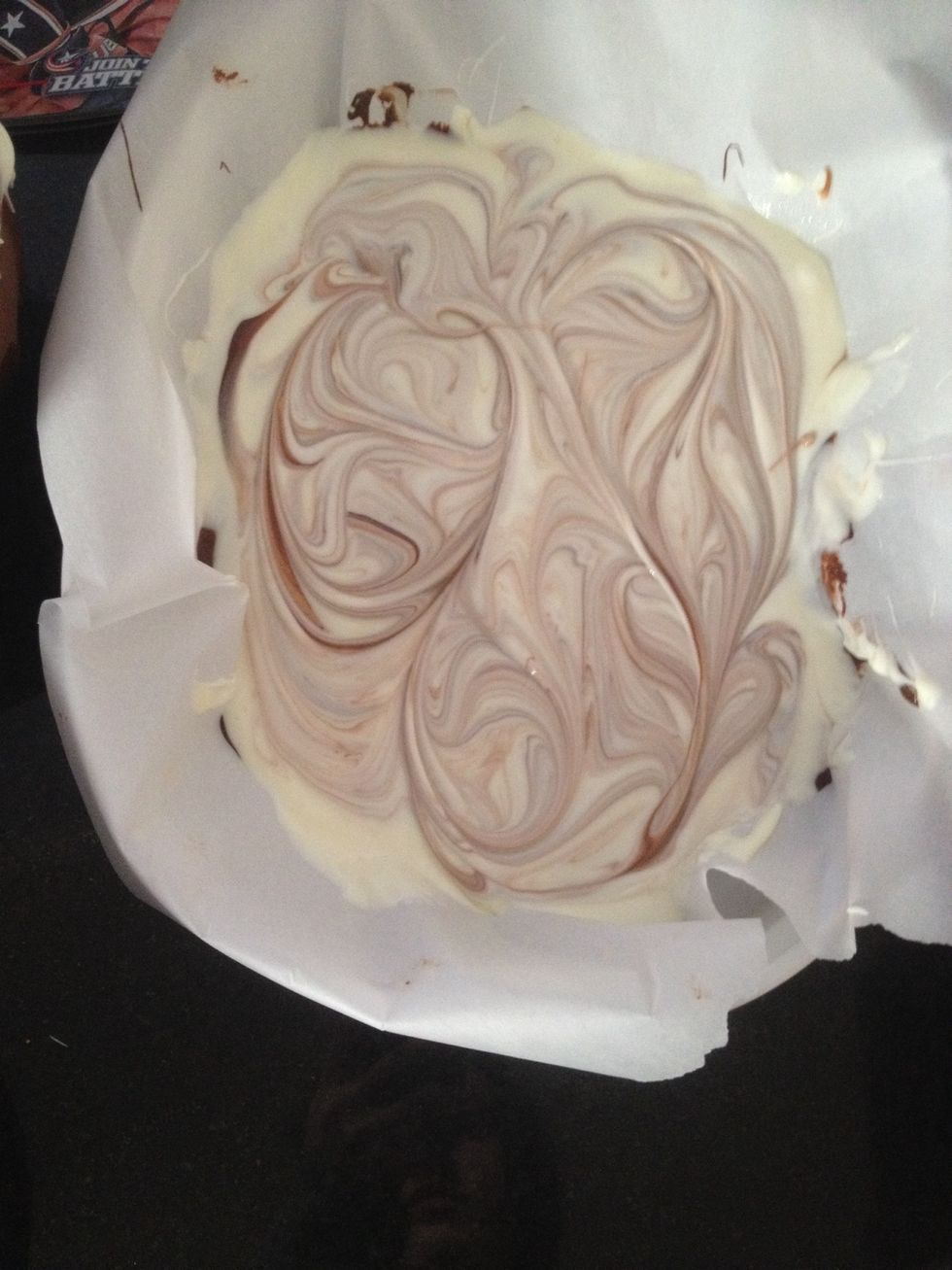 Ta-Da!!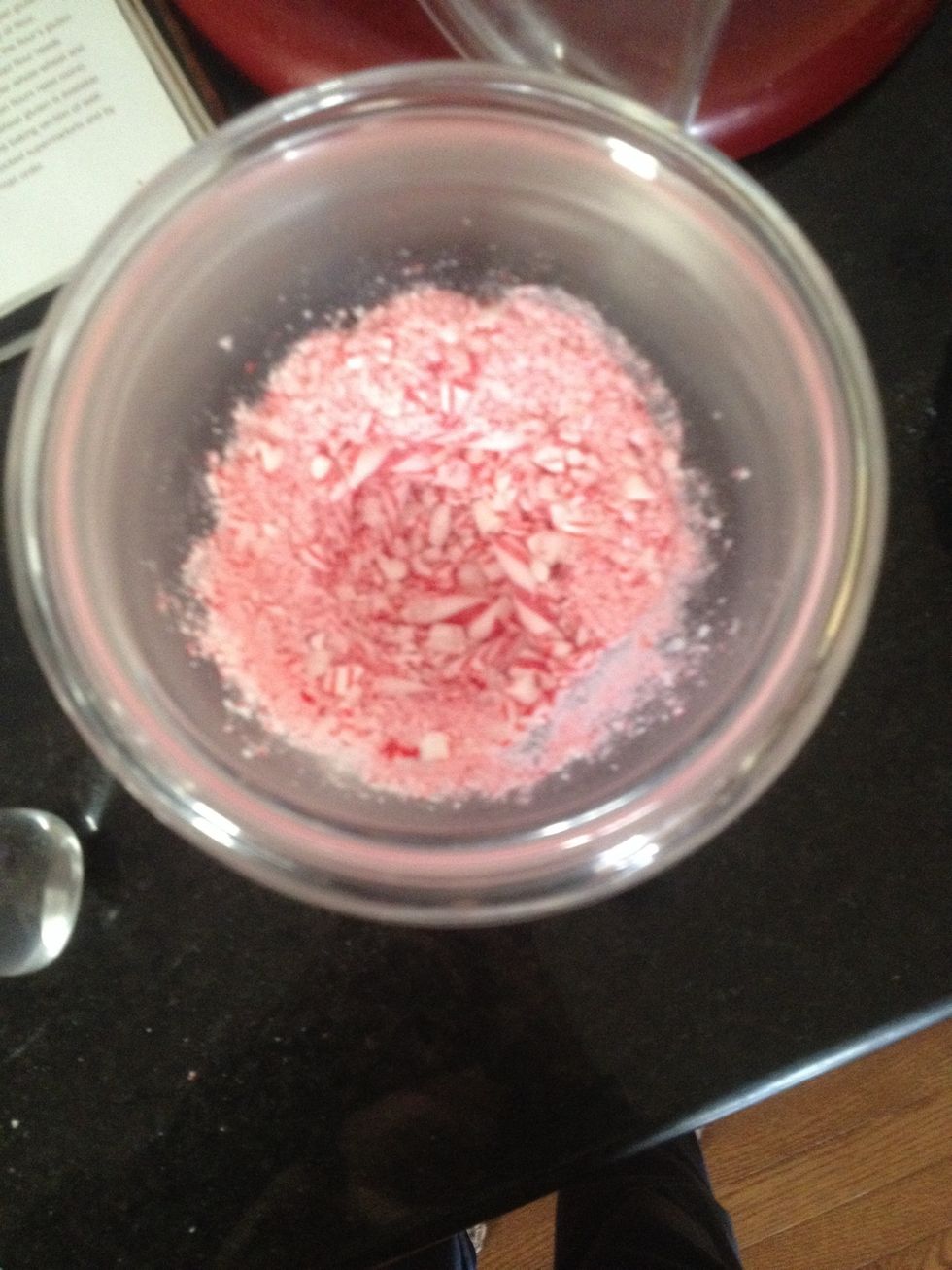 Now take your crushed pieces of candy cane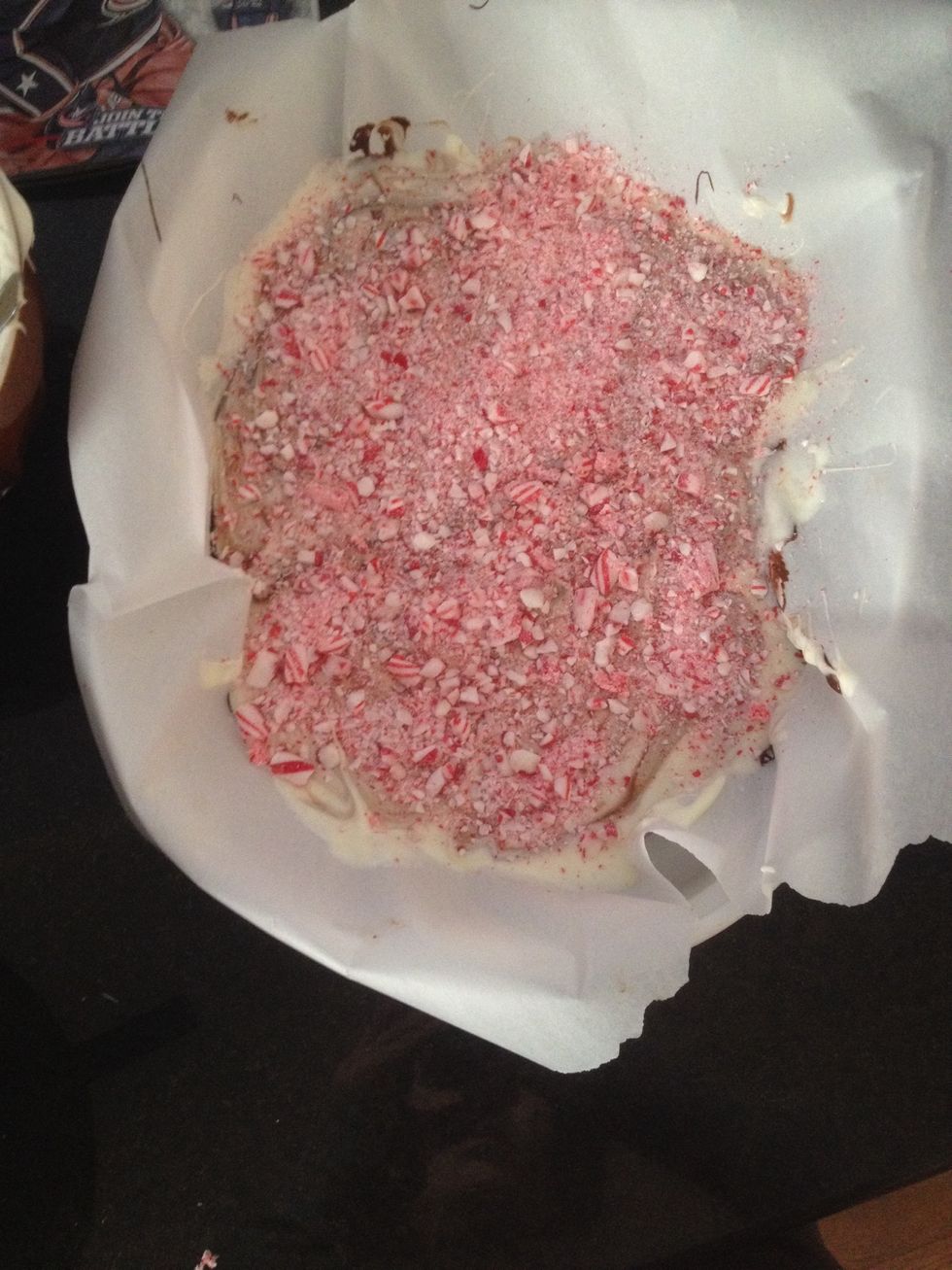 An sprinkle them over your chocolate.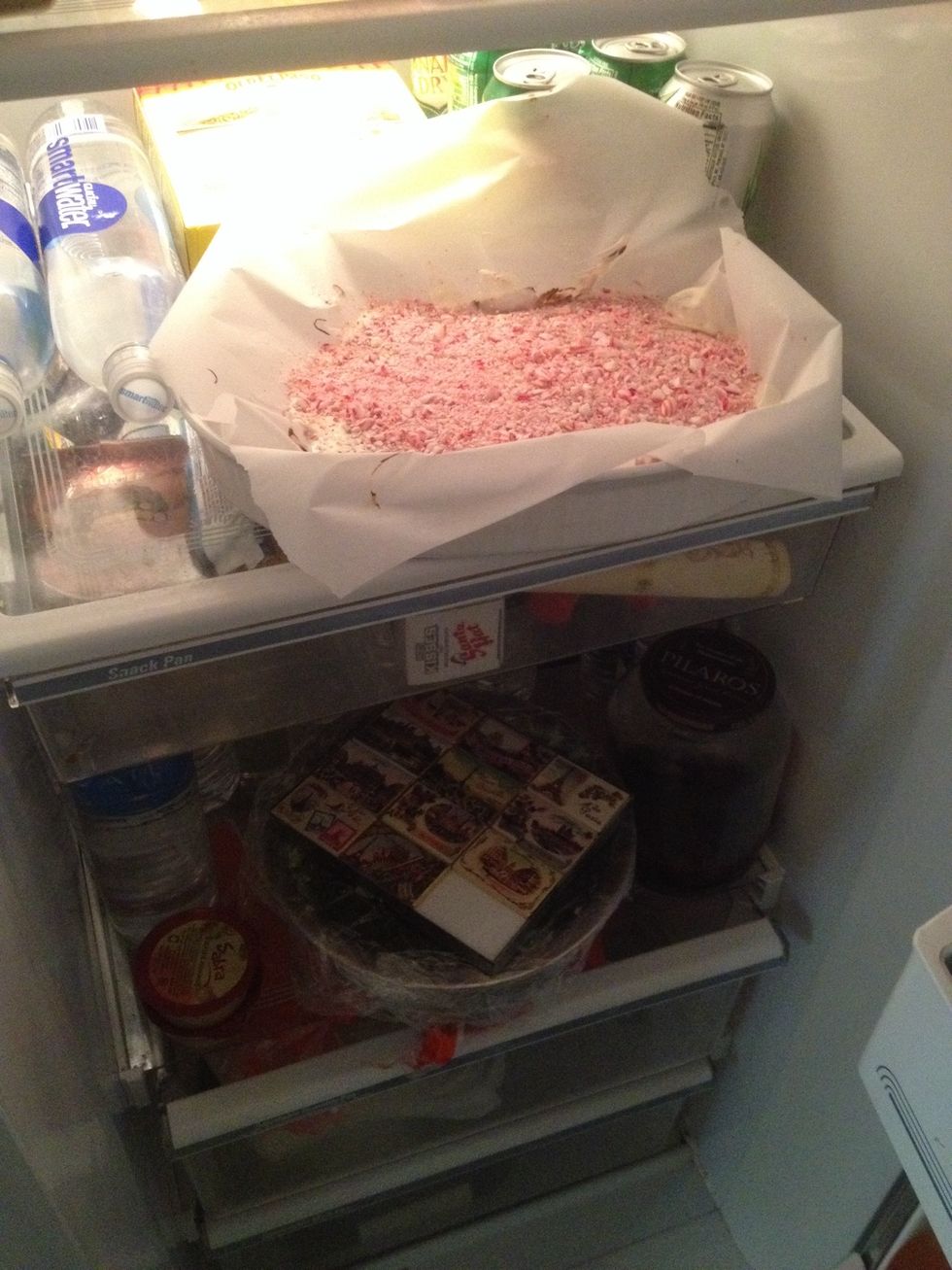 Put it in the fridge for it to firm up. Maybe an hour.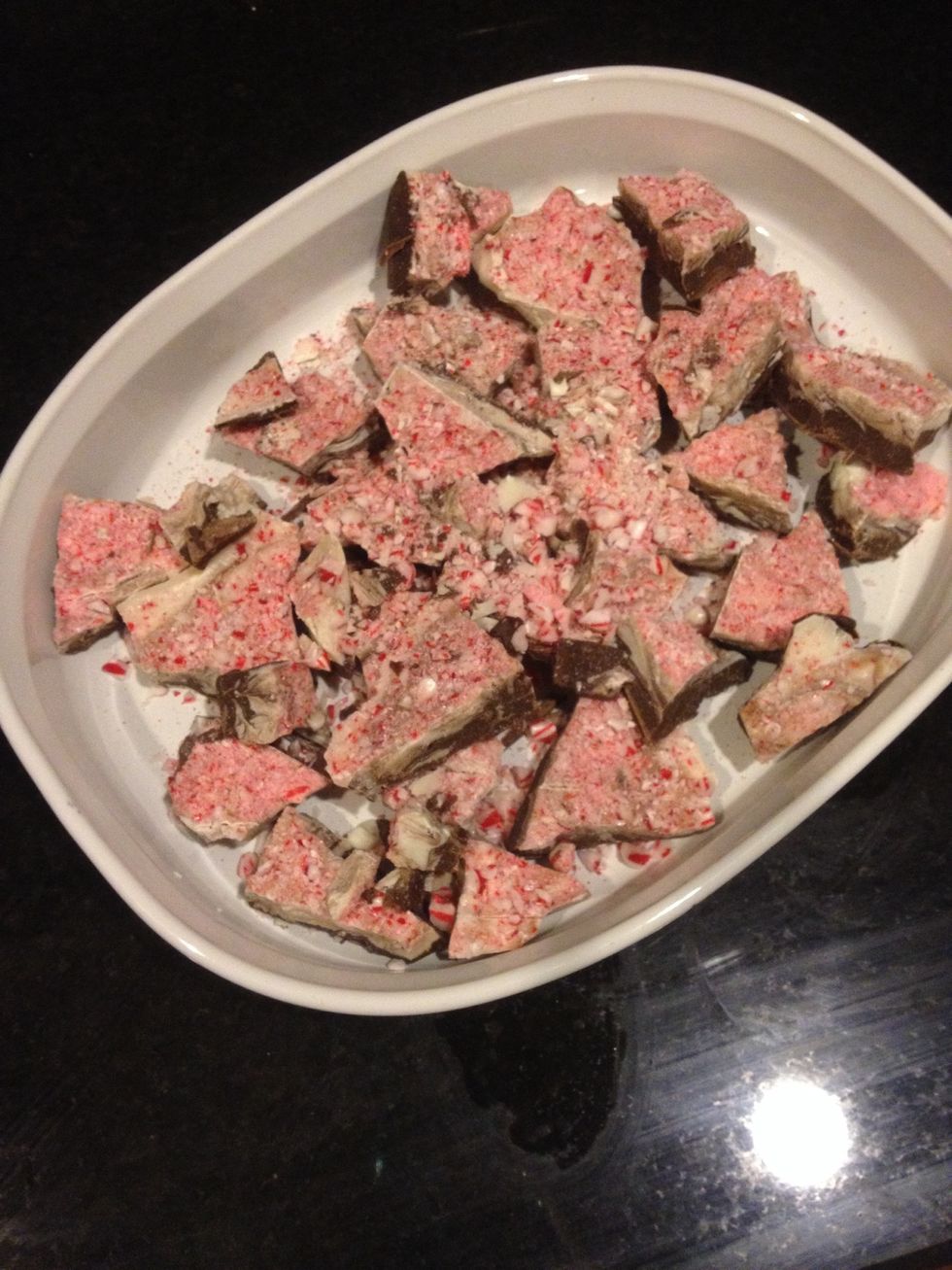 Take it out of the fridge and crack it any way you can! I used a knife and a cutting glove to crack the bark because mine was so thick.
Enjoy! Ta-Da!
Please make sure to request more guides, I need ideas! Also please check out my other guides, and ❤️ it up! Thanks Makena💕
2.0c White chocolate
2.0c Milk chocolate
1.0 Cooking spray
1.0ft Parchment/wax paper
1.0 Knife
1.0 Big knife (optional)
2.0 Spoons
2.0 Spatulas
4-7 Candy canes
2.0 Microwave safe bowls
1.0 Microwave
1.0 Big dish to put the bark in