My twist on a classic stir-fry, beef with black bean sauce. I've stripped out a few traditional elements and added some superior ones. What makes it so efficient? High heat!
5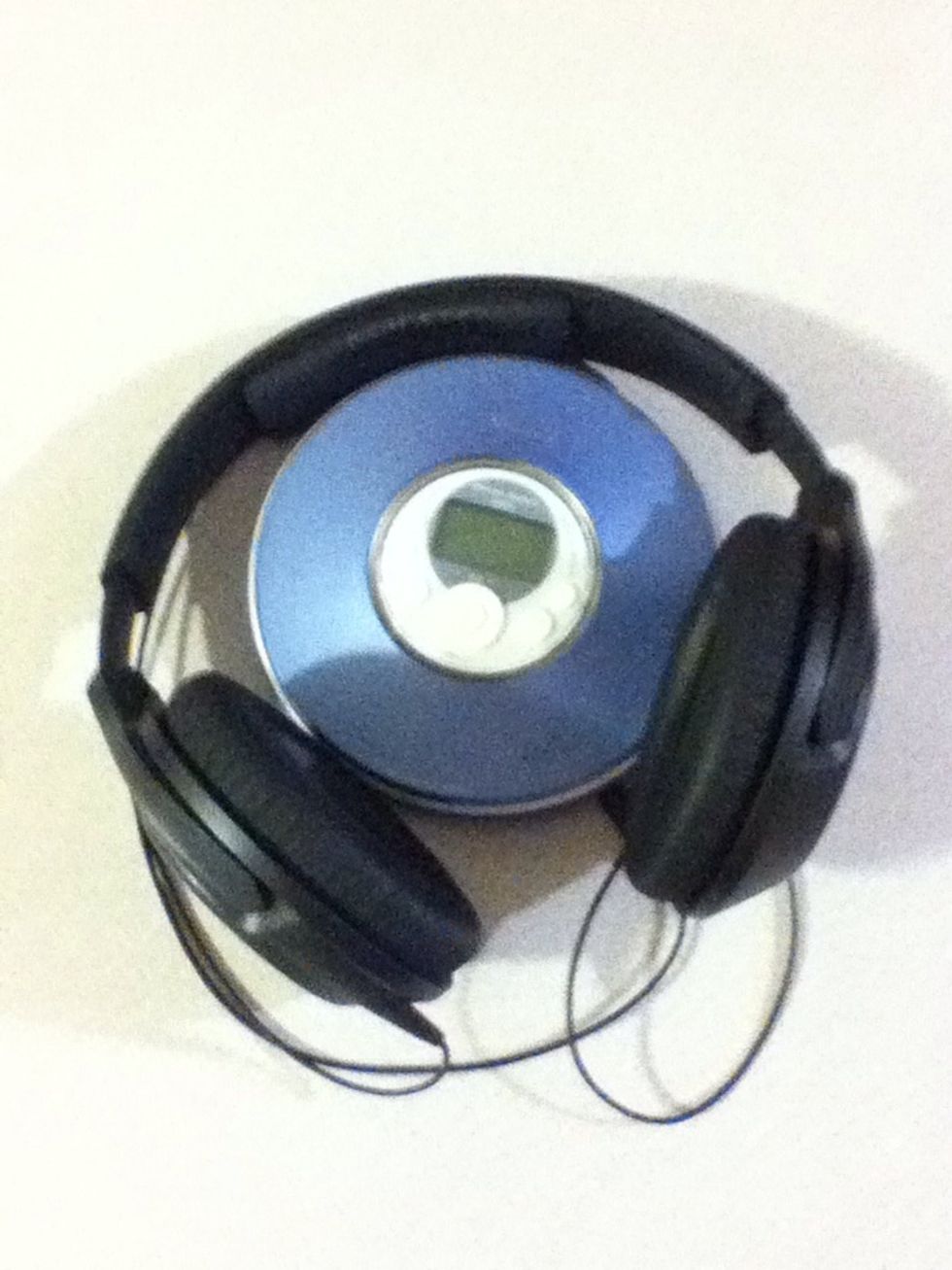 Step one, of course, is to pick your tunes for cooking. Actually, I'm not even using the disc player tonight, I've got the Internet radio app on the IPod tuned to 88.1 WKNC Raleigh. Trust me on this.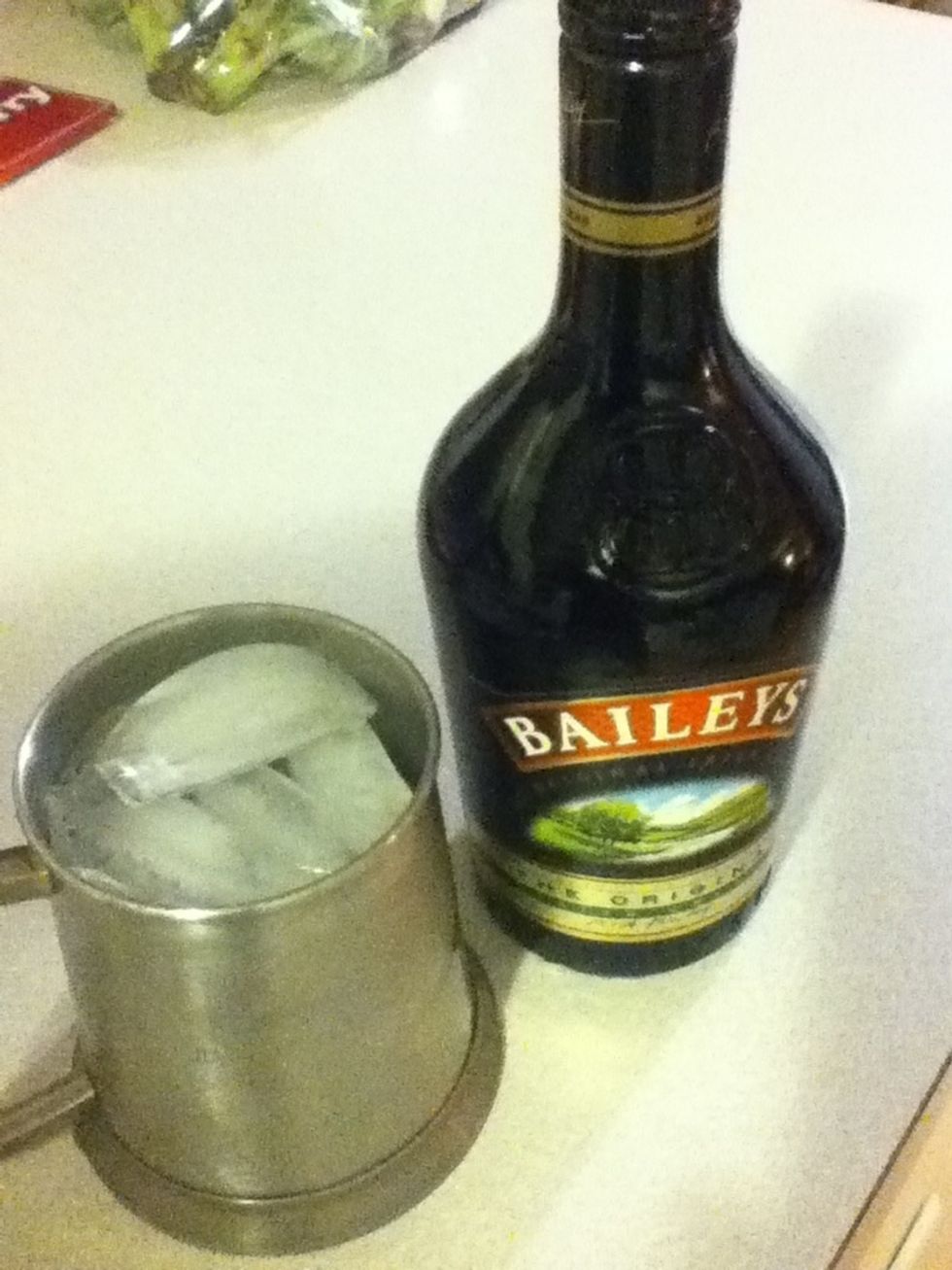 I'm assuming you will be making this dish after a long day at work...if you haven't earned a drink yet, you'll just have to stir-fry sober, you poor bastard.
Put some rice on, like we always do.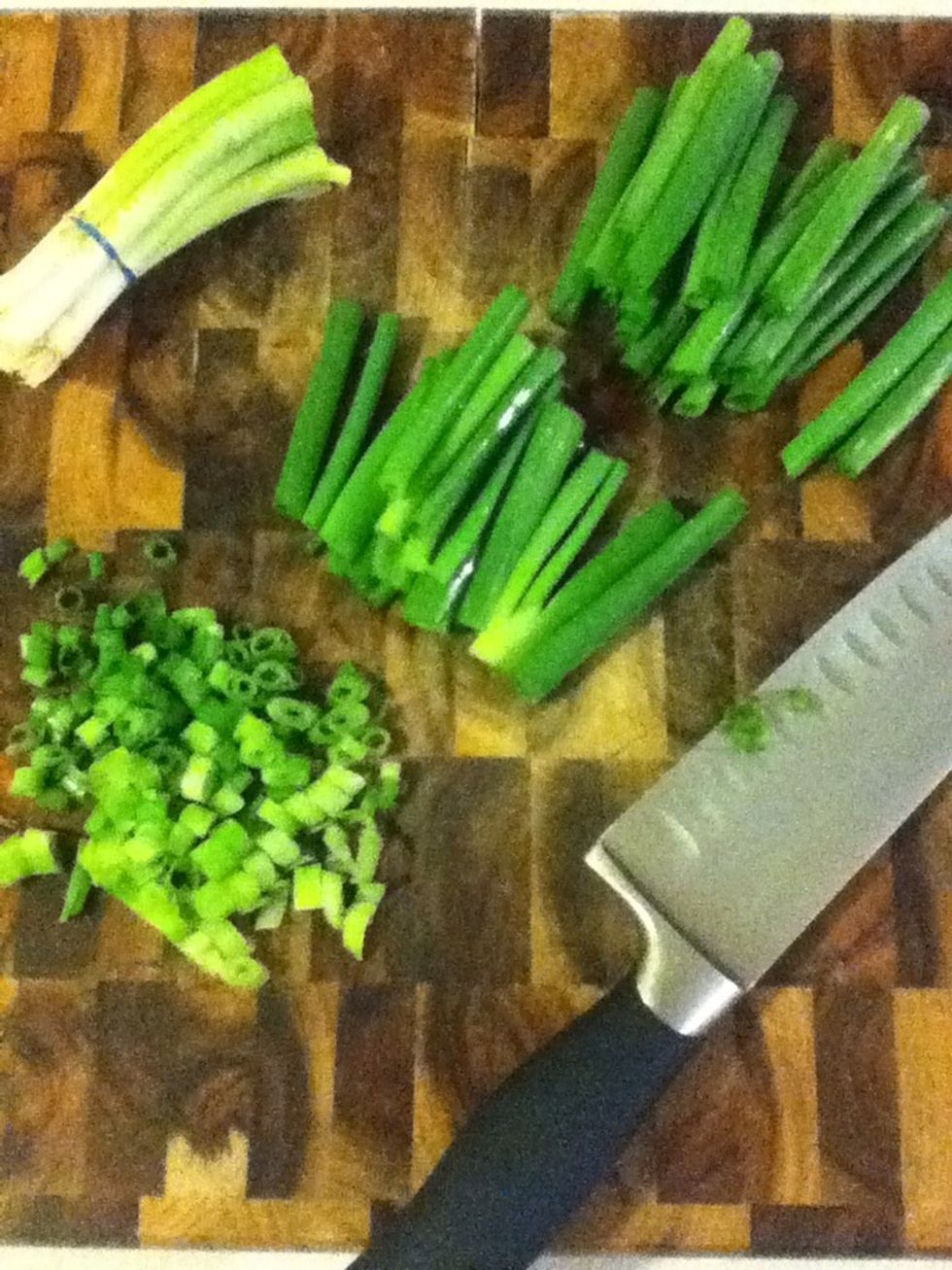 Green onions: chop the green tips into nice long ribbons, then chop a little further down. Use about two thirds of that bunch?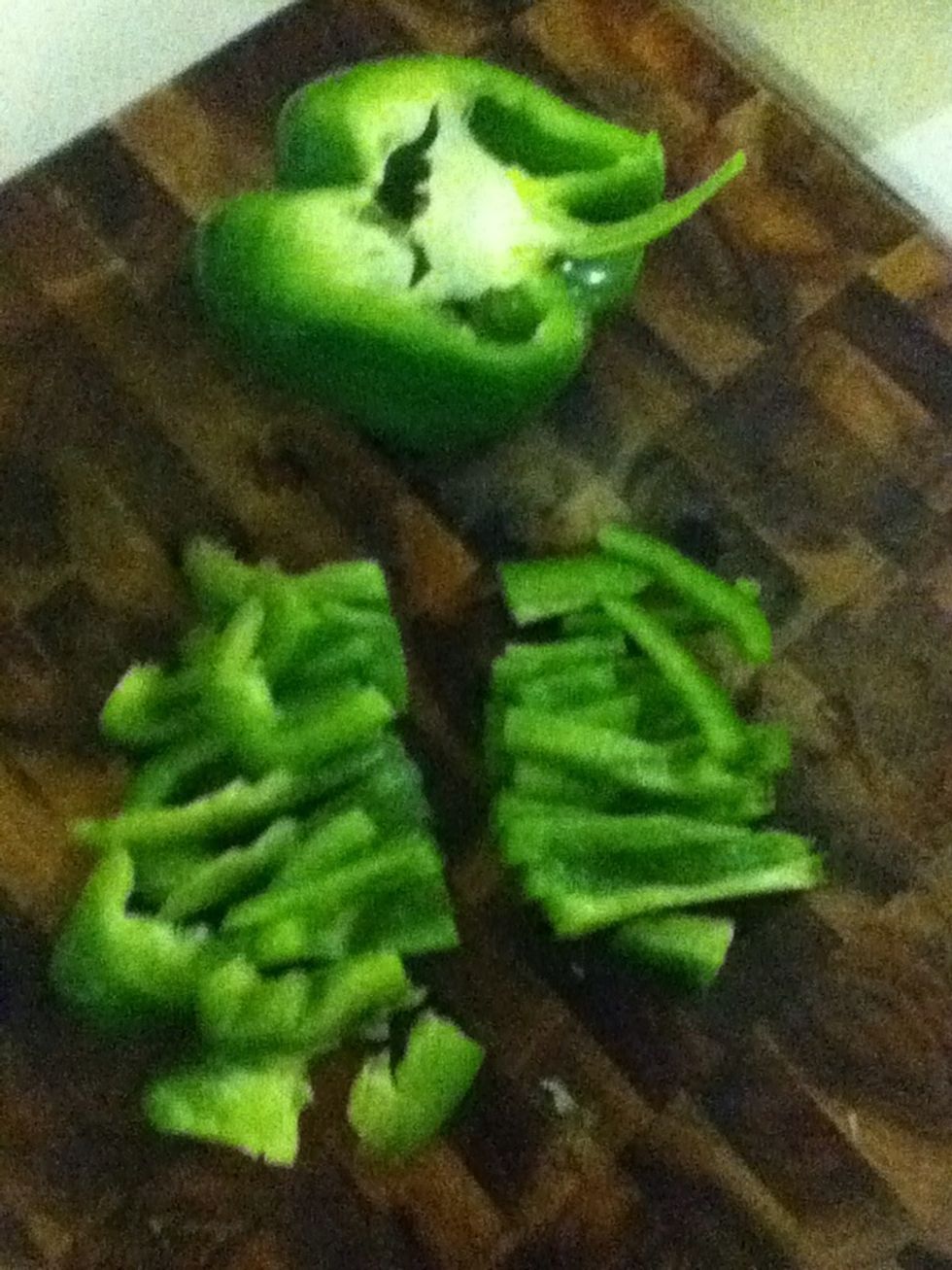 Now slice half a green pepper into nice looking pieces.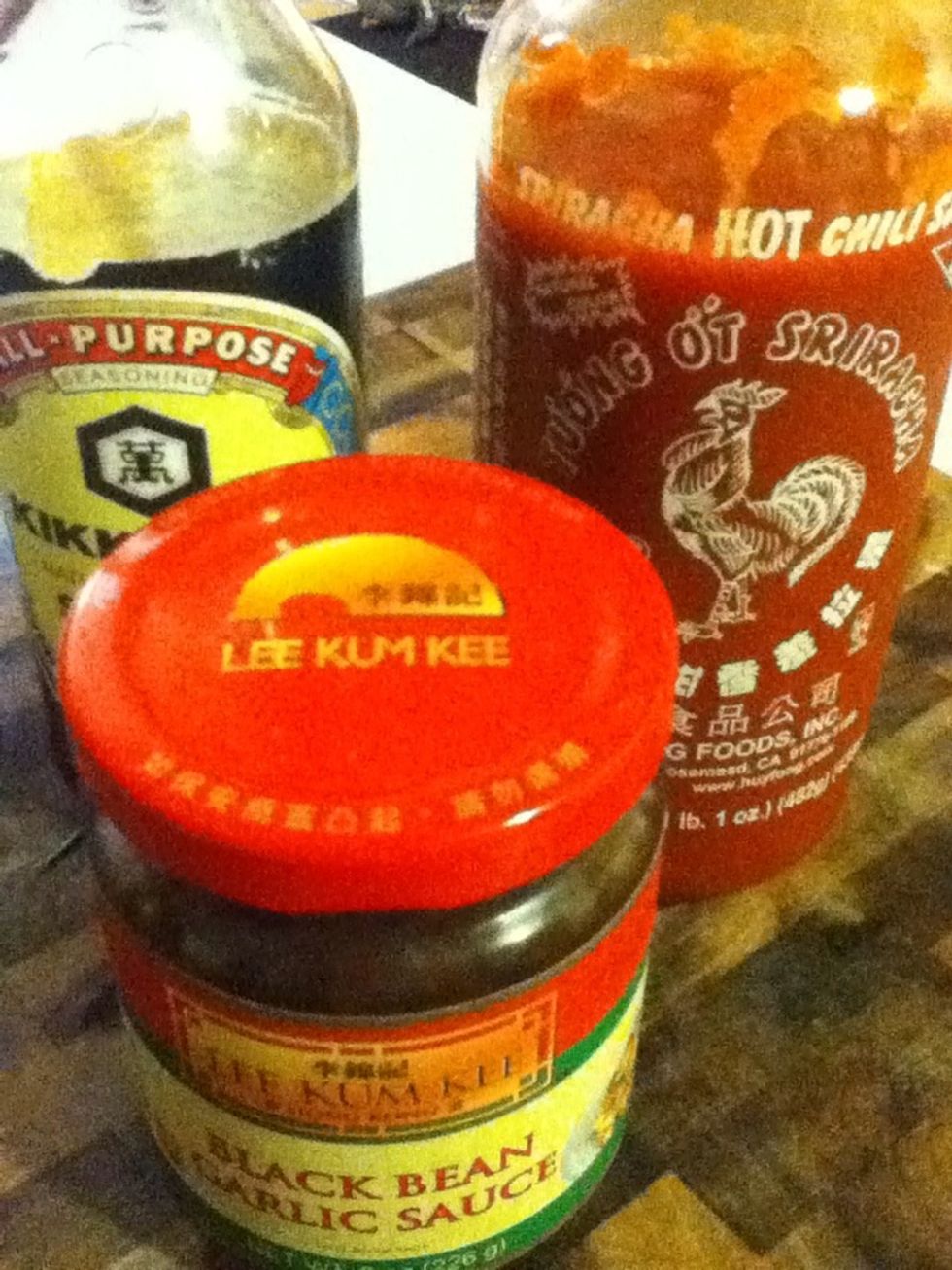 All right, check this out. Black bean sauce (foreground). Soy (top left) & Sriracha sauce (top right). Make an effort to have all three condiments available at all times, including on desert islands.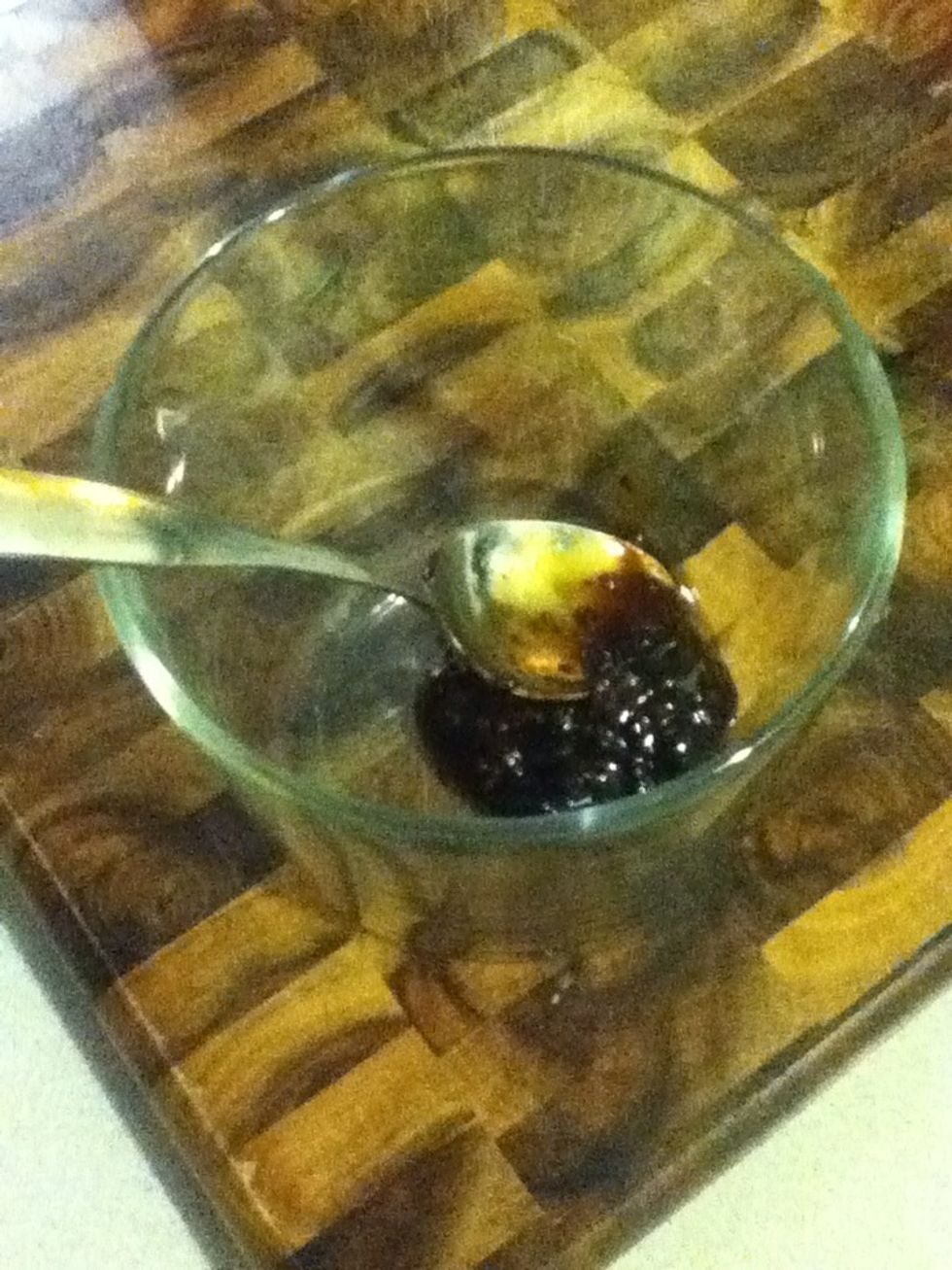 A small spoonful of black bean sauce...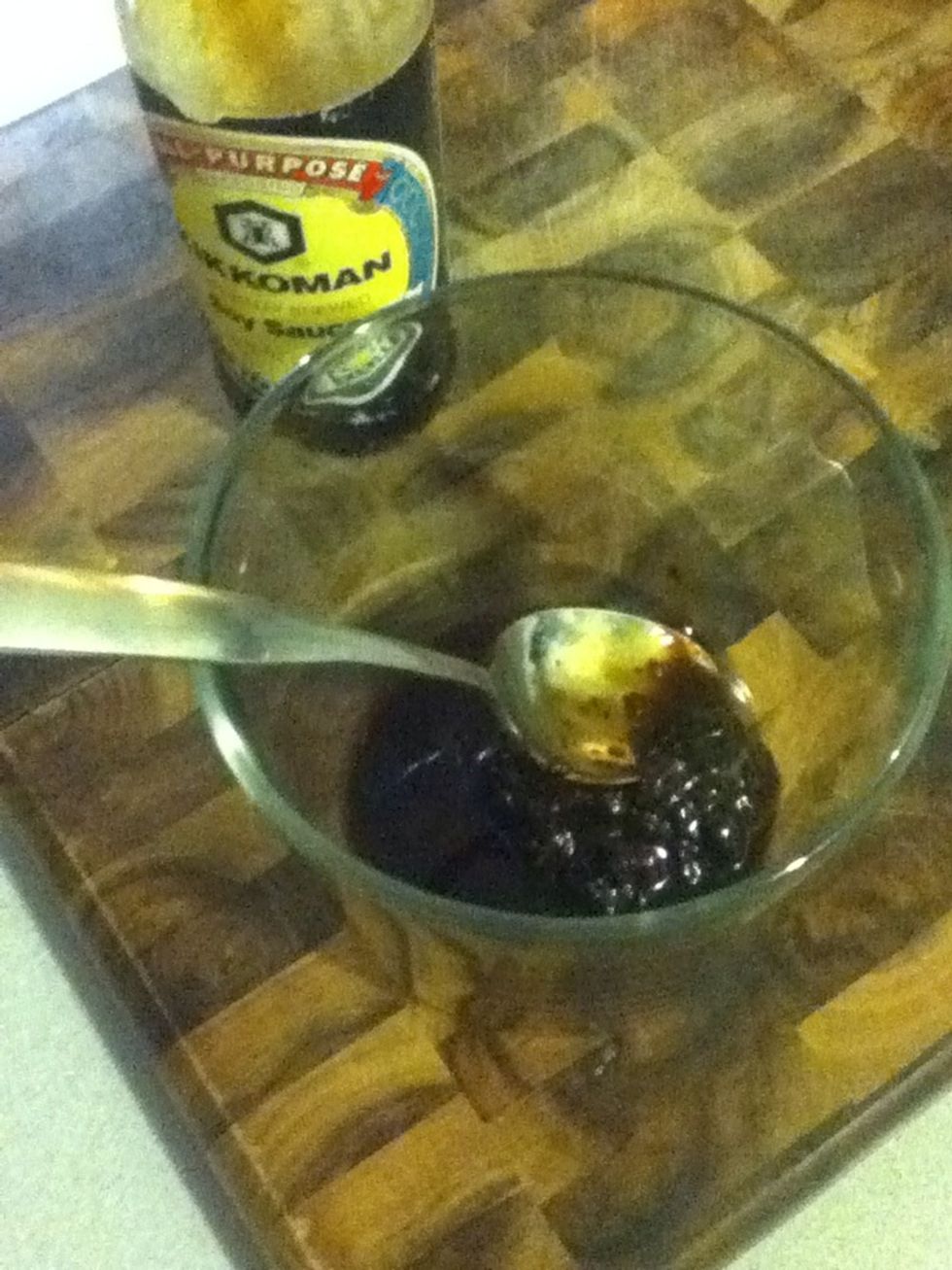 A little drizzle of soy...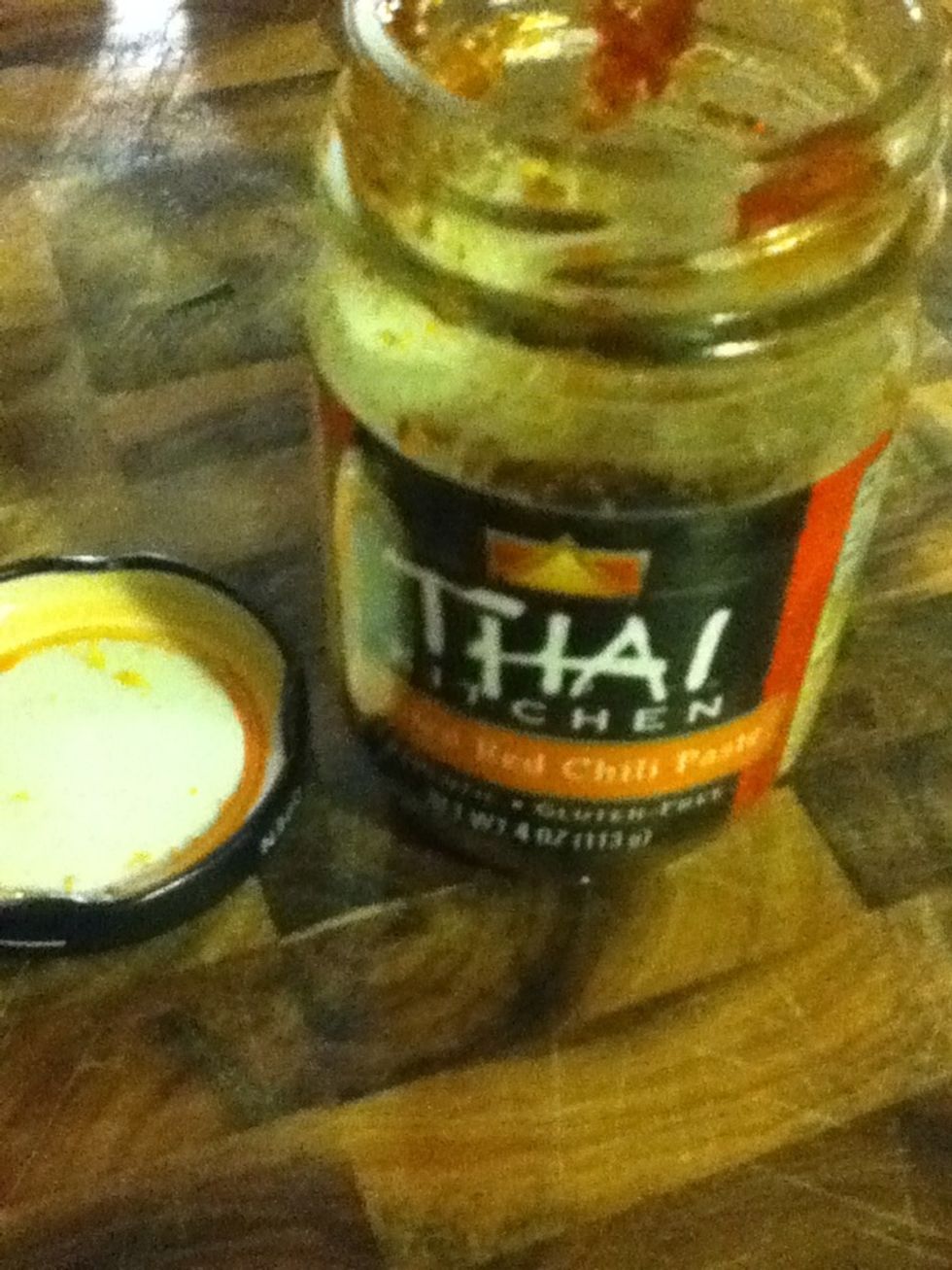 Here's the M. Night Shyamalan twist! I found this in the fridge. It's Thai-style roasted red pepper paste. I only have 1 small spoonful left in the bottle, not enough for anything else. Let's add it.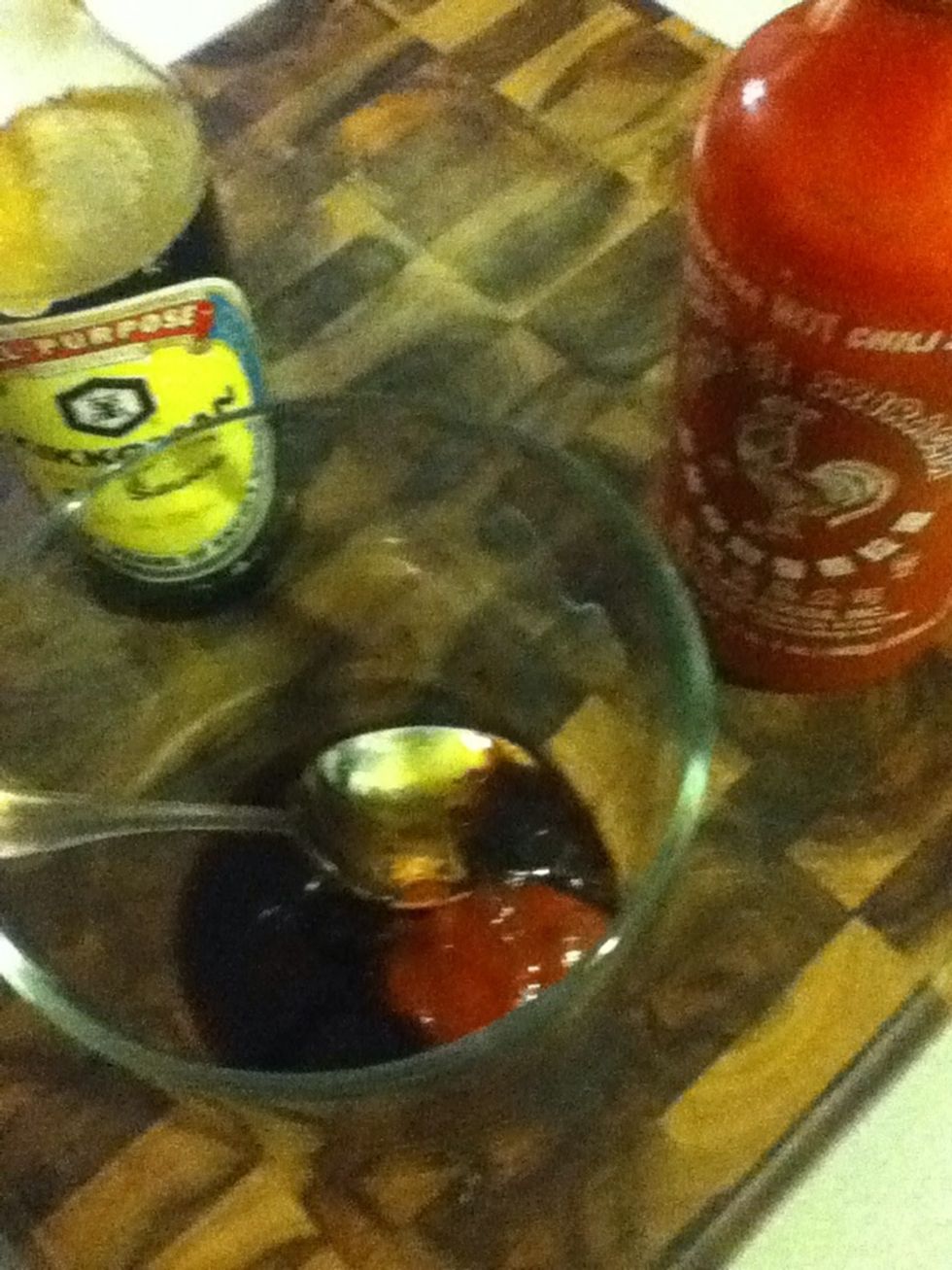 And a modest slug of Sriracha makes the sauce.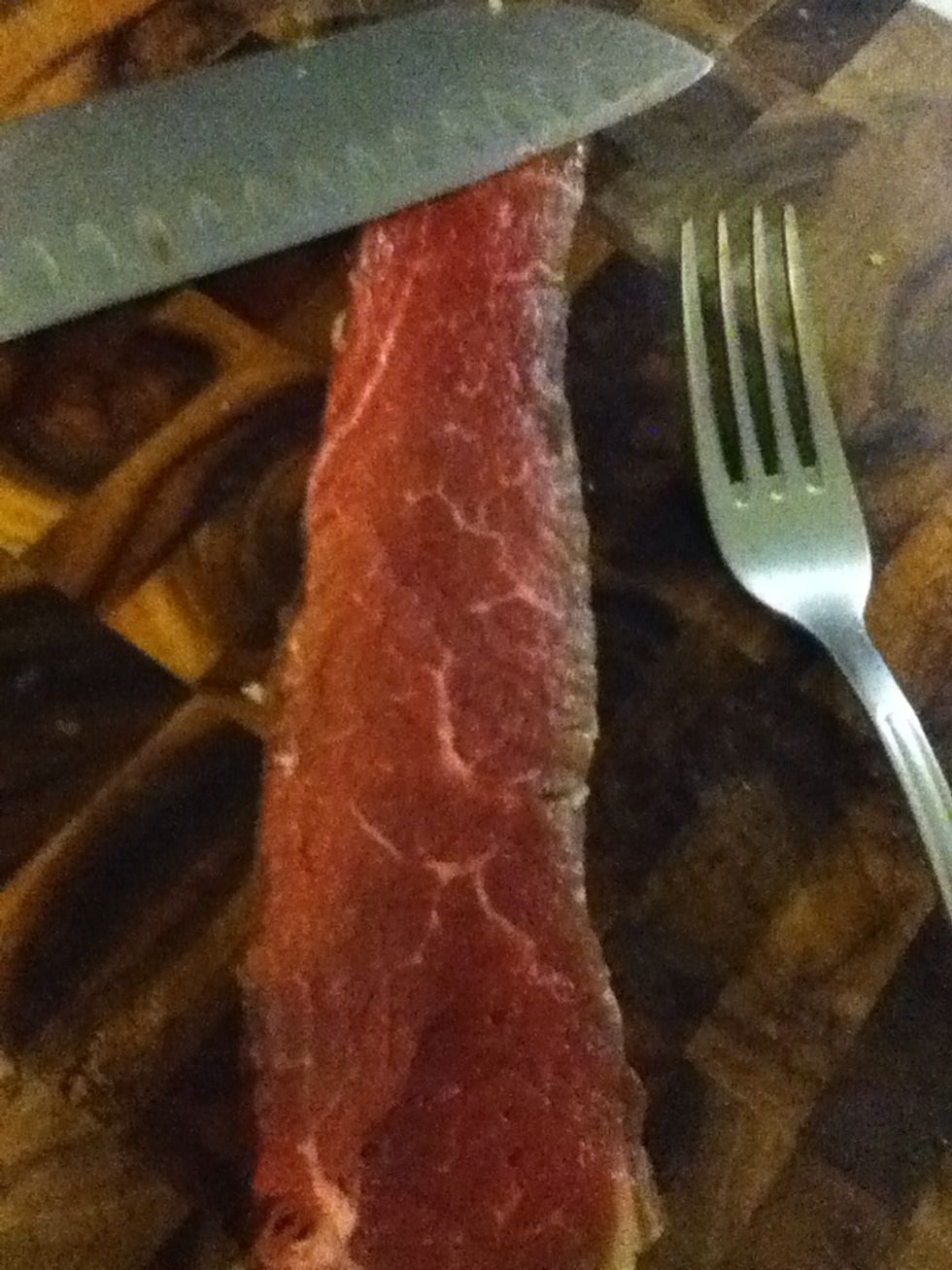 Behold a nice piece of meat. If I told you how little I paid for this and a dozen other pieces just like it, you'd call me a liar. It was two bucks a pound. I know how to shop for groceries. Slice it.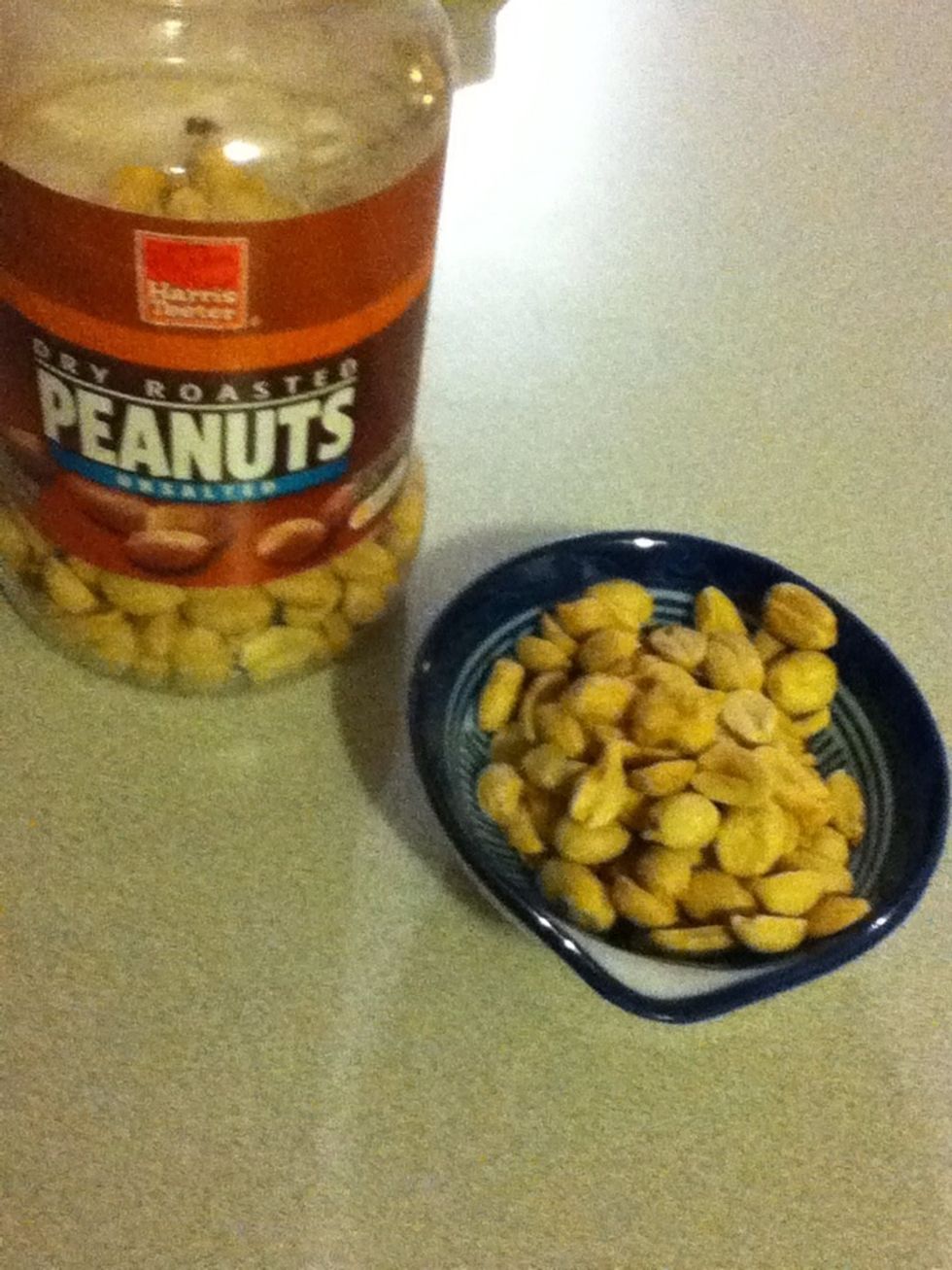 Get you a little bowl of peanuts.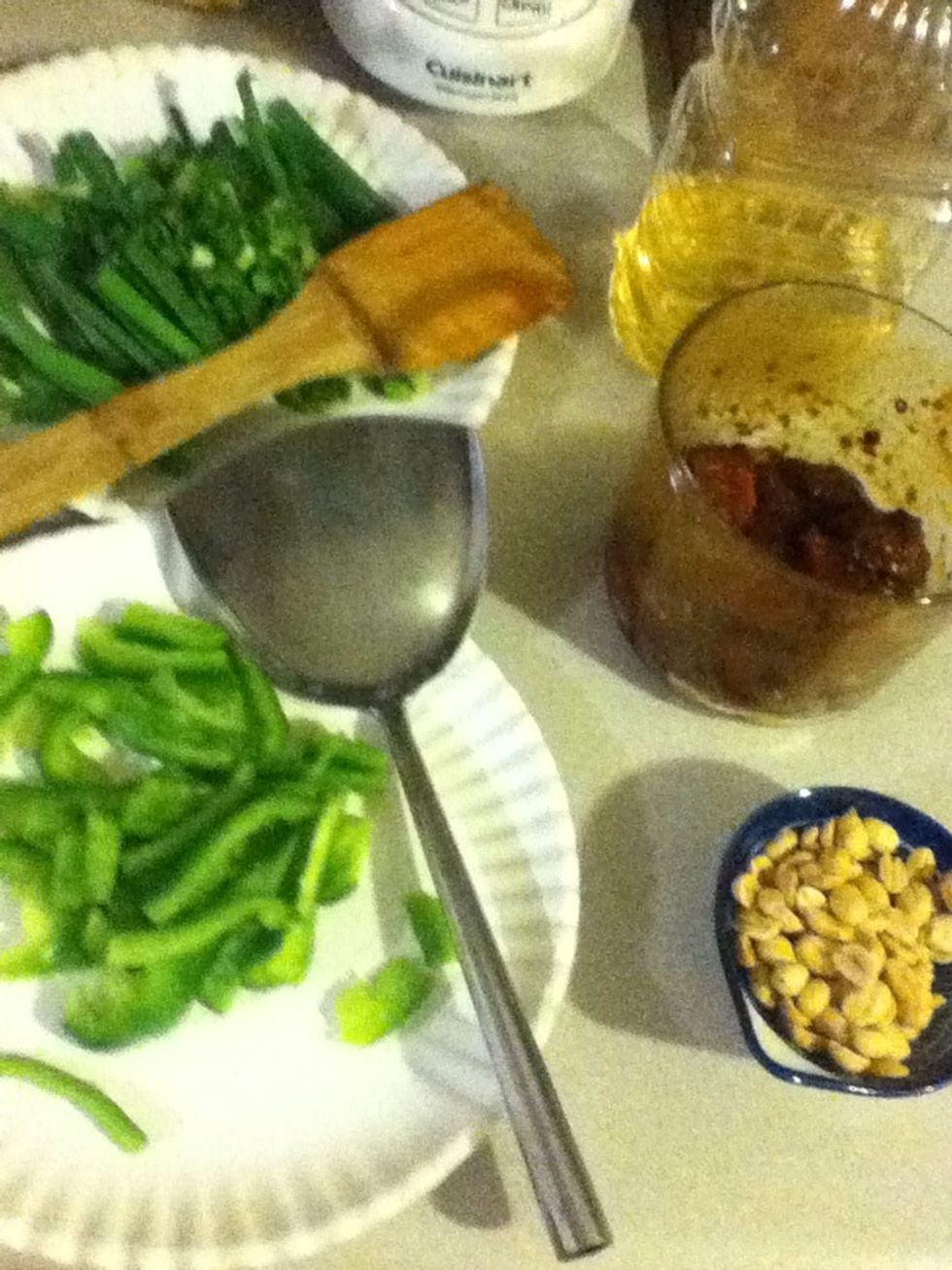 Toss the sliced meat with the sauce in a bowl and assemble everything in a nice mise en place like this one yonder. Things are about to get really intense in here.
You know, they say a household stove doesn't have the BTU's to stir fry restaurant style, but I put my wok on there on 8 for this dish & I swear to you that mother was GLOWING. So remember: HIGH HEAT!
I sincerely wish I could show you the stir frying, because its pretty sweet, but I'm not set up for video yet. But here's what you do: get your well-seasoned carbon steel wok and put it on HIGH heat.
If your wok is well-seasoned, you'll know it's ready when you actually see little wisps of smoke coming up. If not, you'll have to pay closer attention, but no worries.
When it's hot, drizzle in the oil, swirl it around and add things in the following order, stir frying less than a minute for each: 1. Peppers. 2. Meat. 3. Green onions. 4. Peanuts.
That meat is gonna be nice and tender and super juicy if you don't do it for too long. Dump everything out into a bowl when you're done!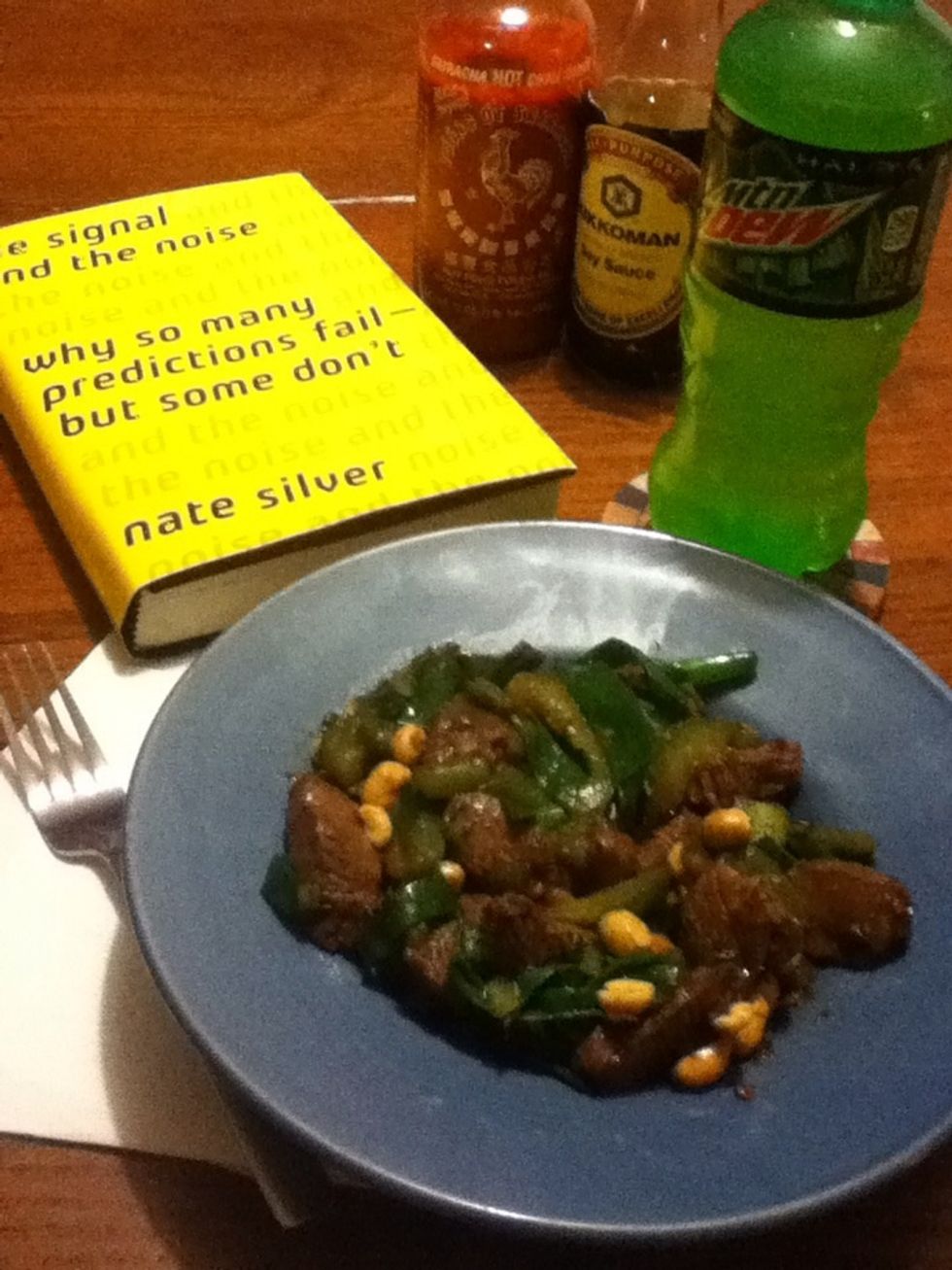 You know what? I changed my mind. This is too good to eat with rice. Put the rice in the fridge. Grab a good book & a frosty cold drink and enjoy as part of this complete breakfast. See you next time!
Here's a trick I learned after first publishing this guide. If you use fattier beef, add a little roasted sesame oil to that mix, and marinate the pieces of meat a while, you can grill it too.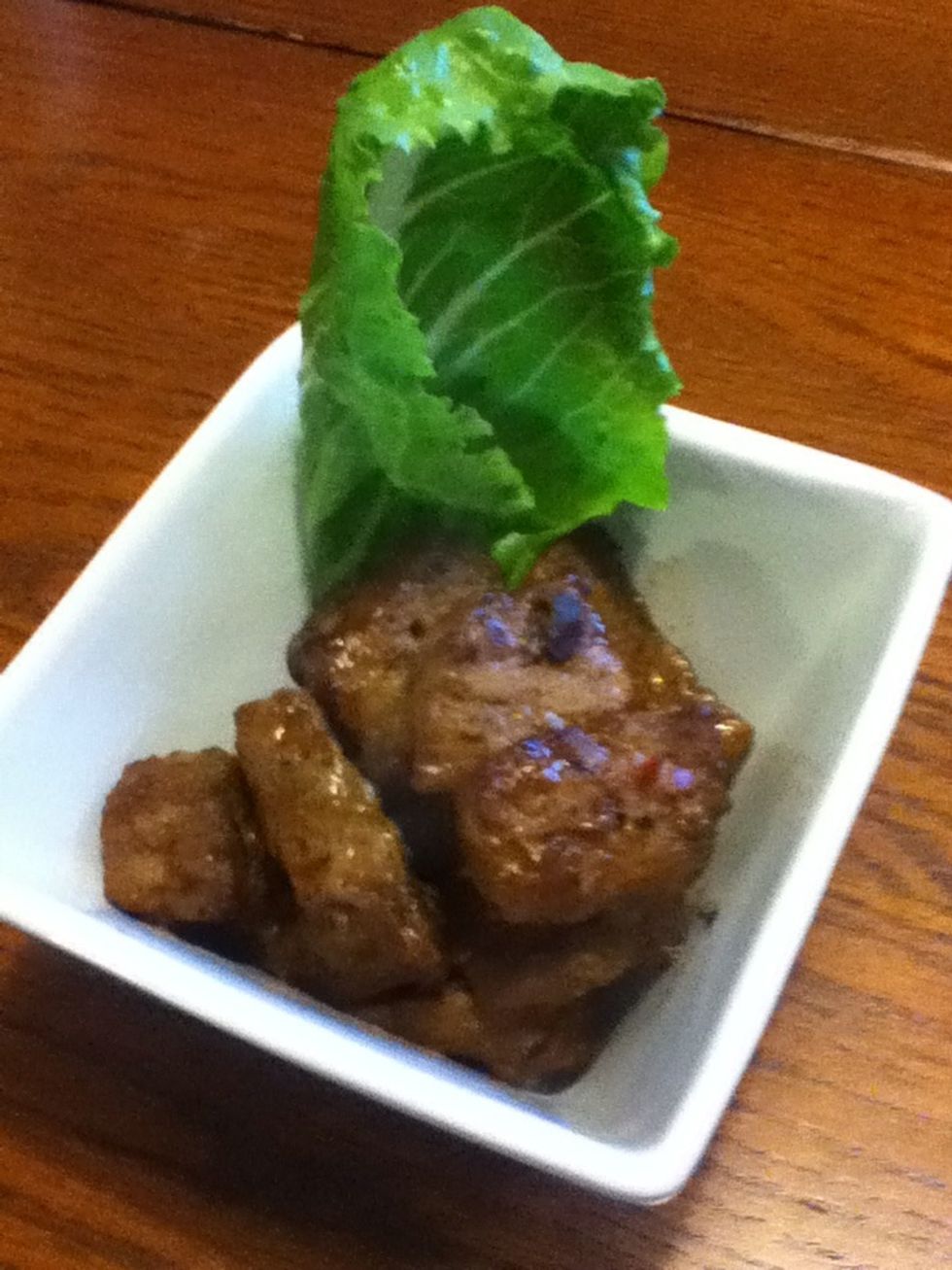 Use the peppers or don't, but thread the meat onto skewers and grill till crusty but not dry, and you get this. Wrap a piece in a lettuce leaf and it's sorta Korean-ish. Then drink beer. Beautiful!
Lean beef
Half a green pepper
One bunch of green onions
Peanut oil
Soy sauce
Sriracha sauce
Black bean sauce
Thai-style roasted red pepper paste
Peanuts
Music
Booze
Icy cold beverages
Rice if you must
Wake Forest, North Carolina