How to make pennsylvania wild blueberry syrup
Make Pennsylvania Wild Blueberry Syrup
239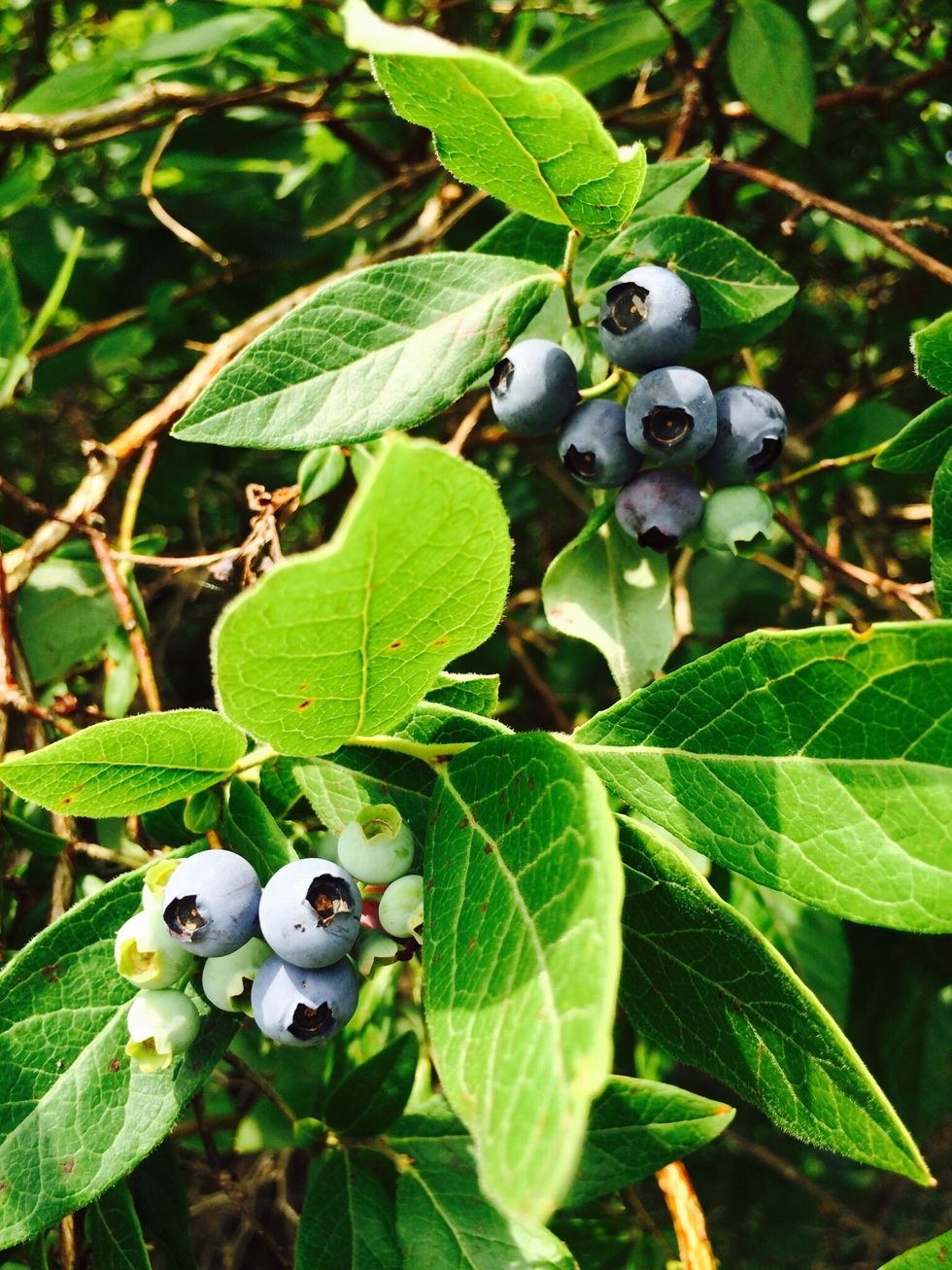 Beautiful little wild Pennsylvania blueberries, sometimes referred to as huckleberries.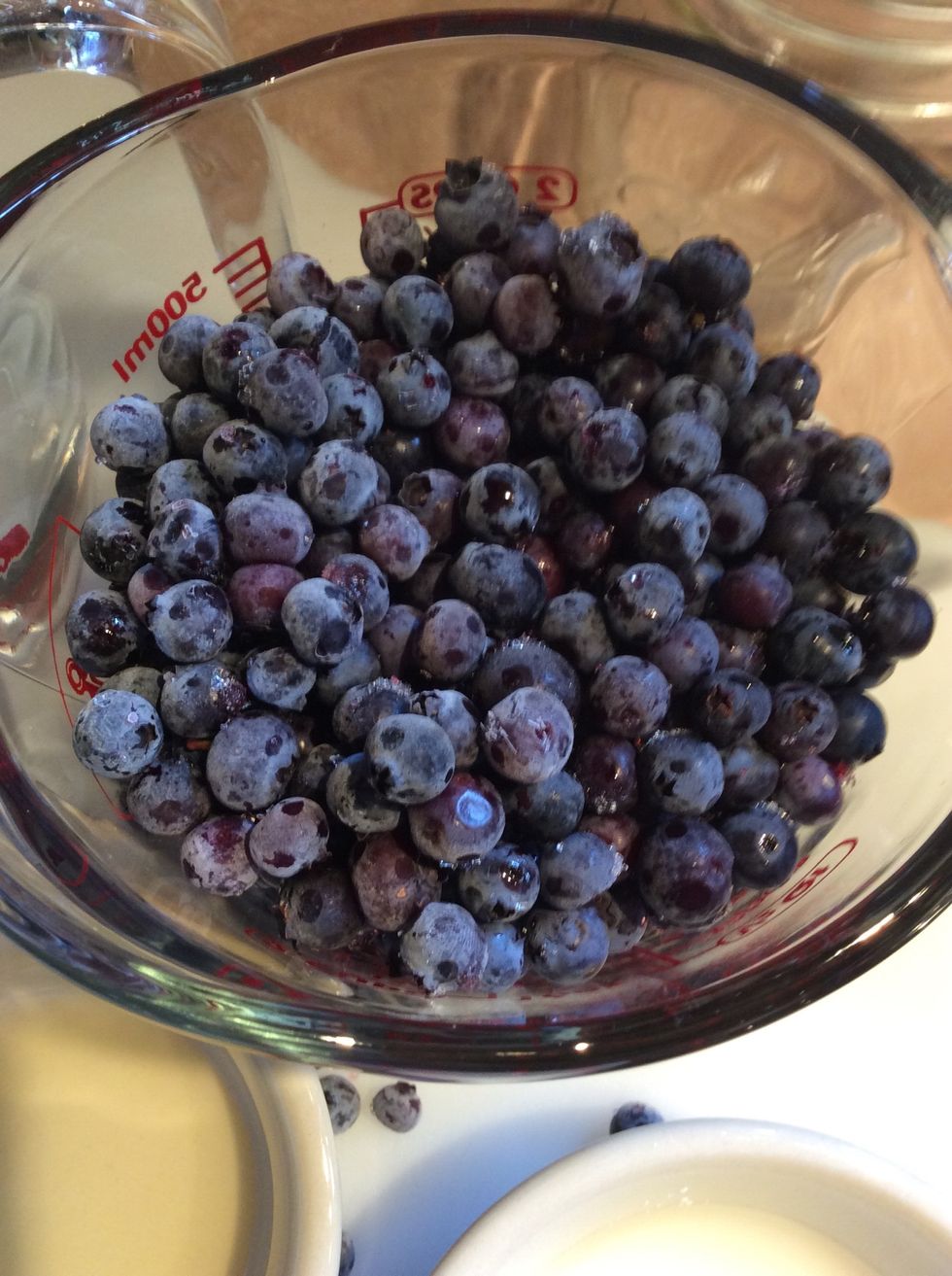 Wild blueberries are smaller, more flavorful and slightly darker than their sister, the cultivated blueberry. I can pick wild berries in northeast Pennsylvania, in July.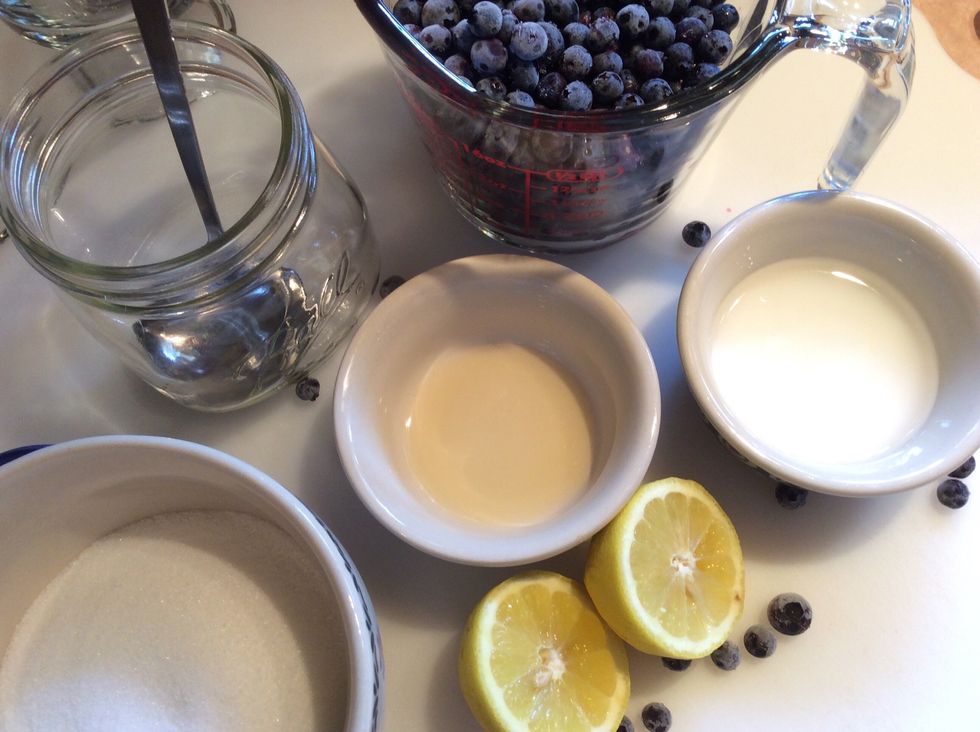 My gathered ingredients; 2 c frozen wild blues, 3/4 c sugar, 3/4 c water, 1/2 tsp lemon juice, 1 tbls cornstarch dissolved in 2 tbls of water.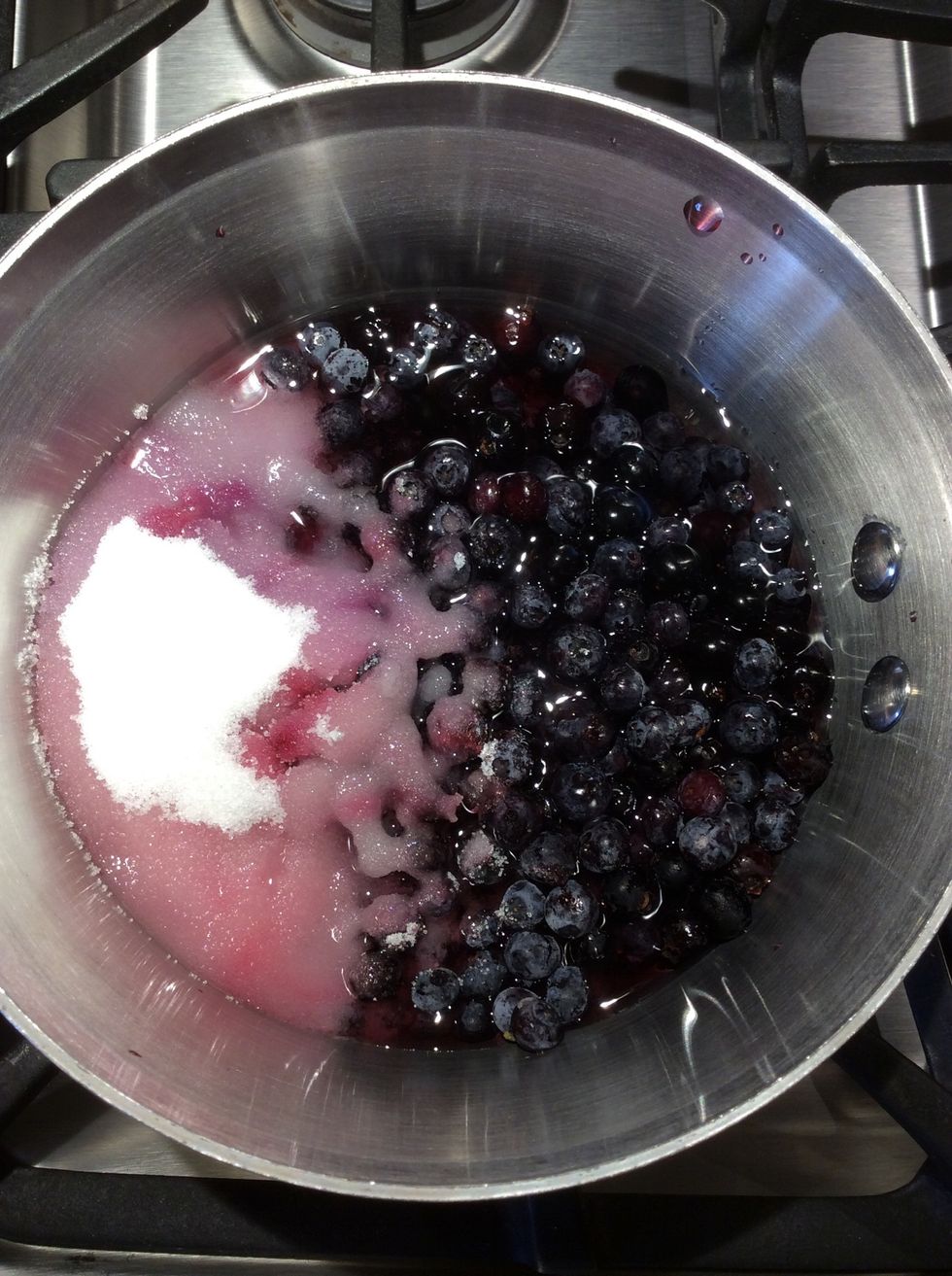 In a sauce pot; blueberries, sugar, 3/4 c water and lemon juice.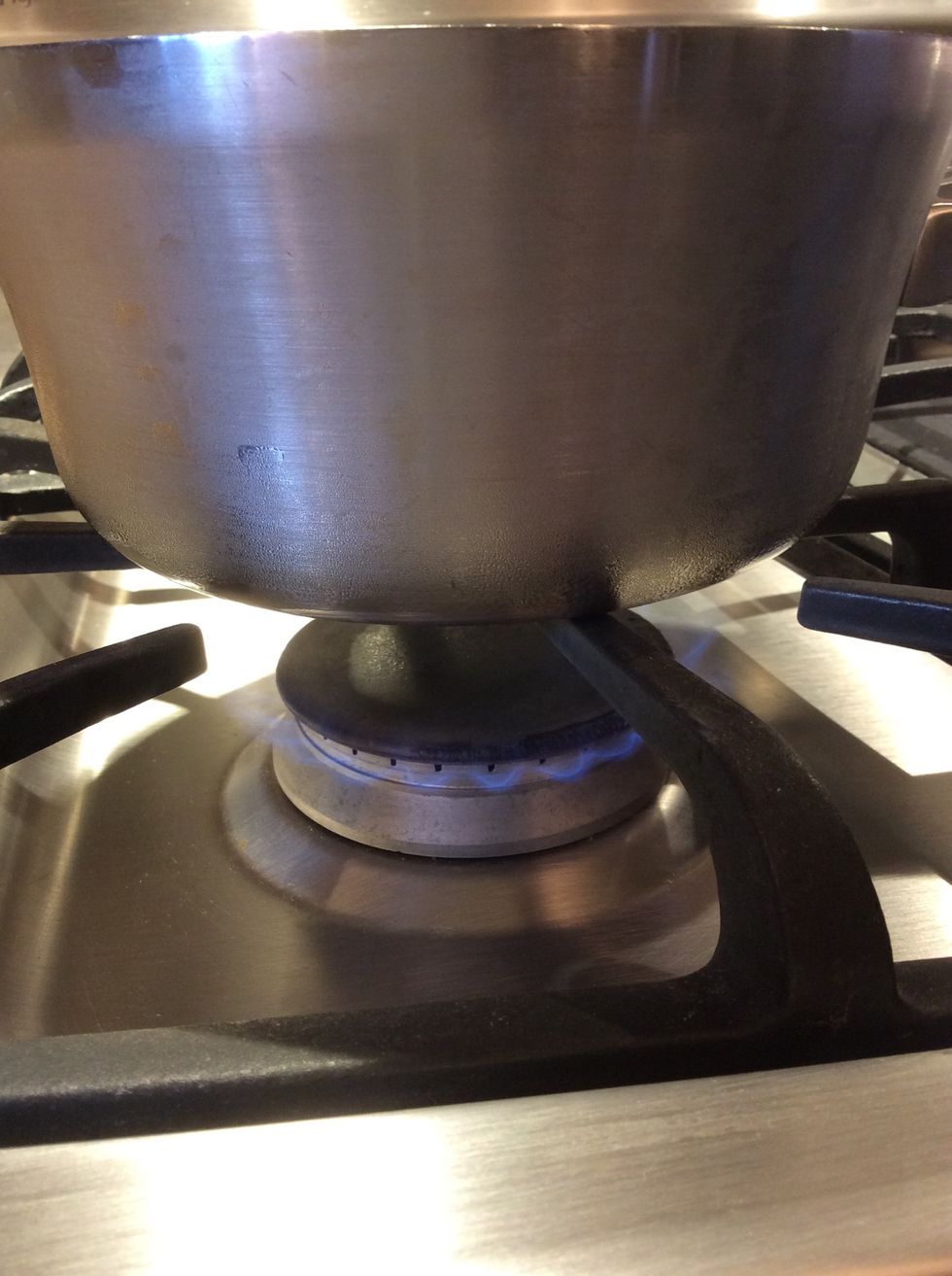 Bring to medium heat and bring to a light boil.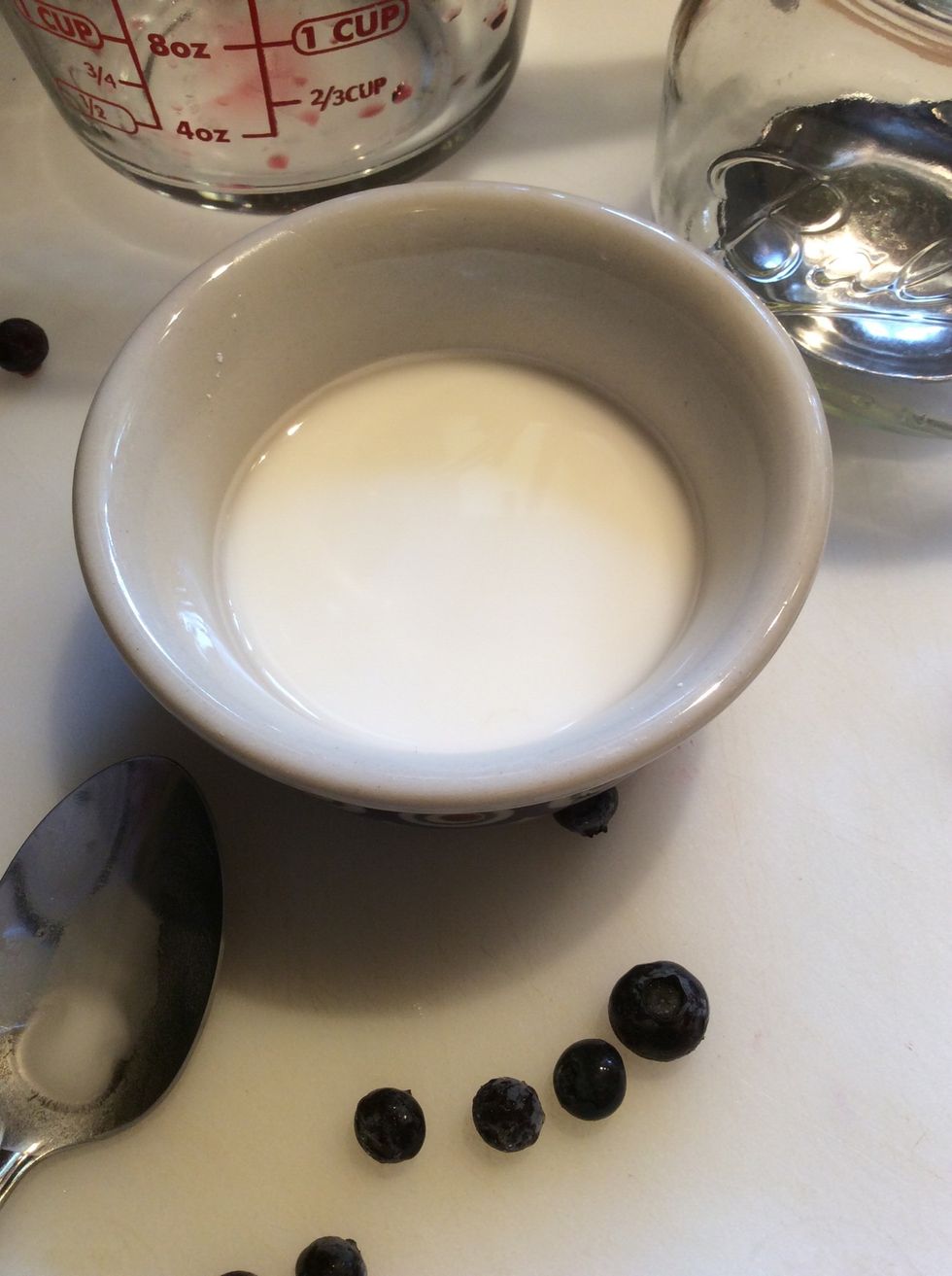 Dissolve 1 tbls of cornstarch with 2 tbls of water and set aside.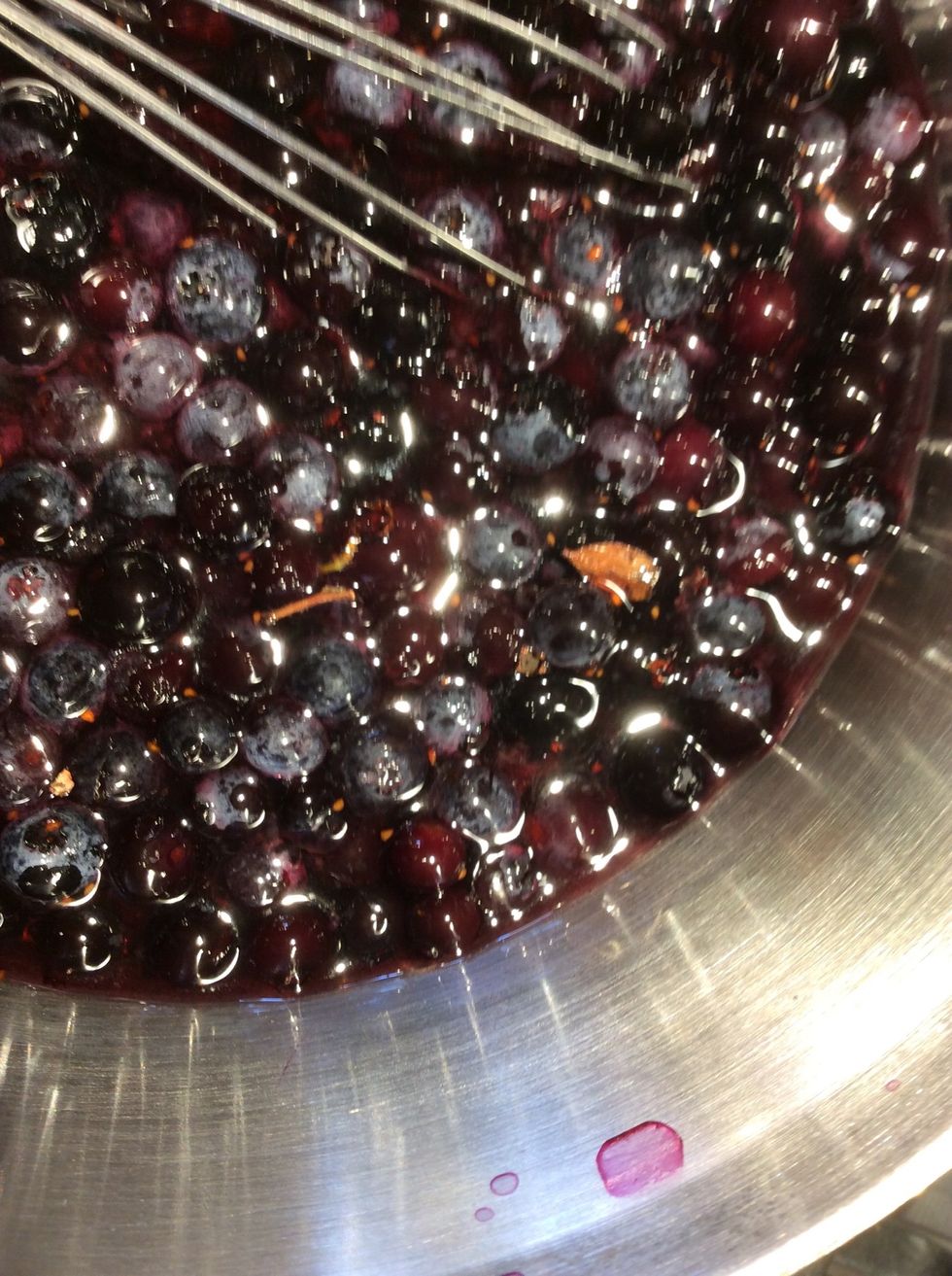 Before your berries come to a boil, try to remove all stems and leaves.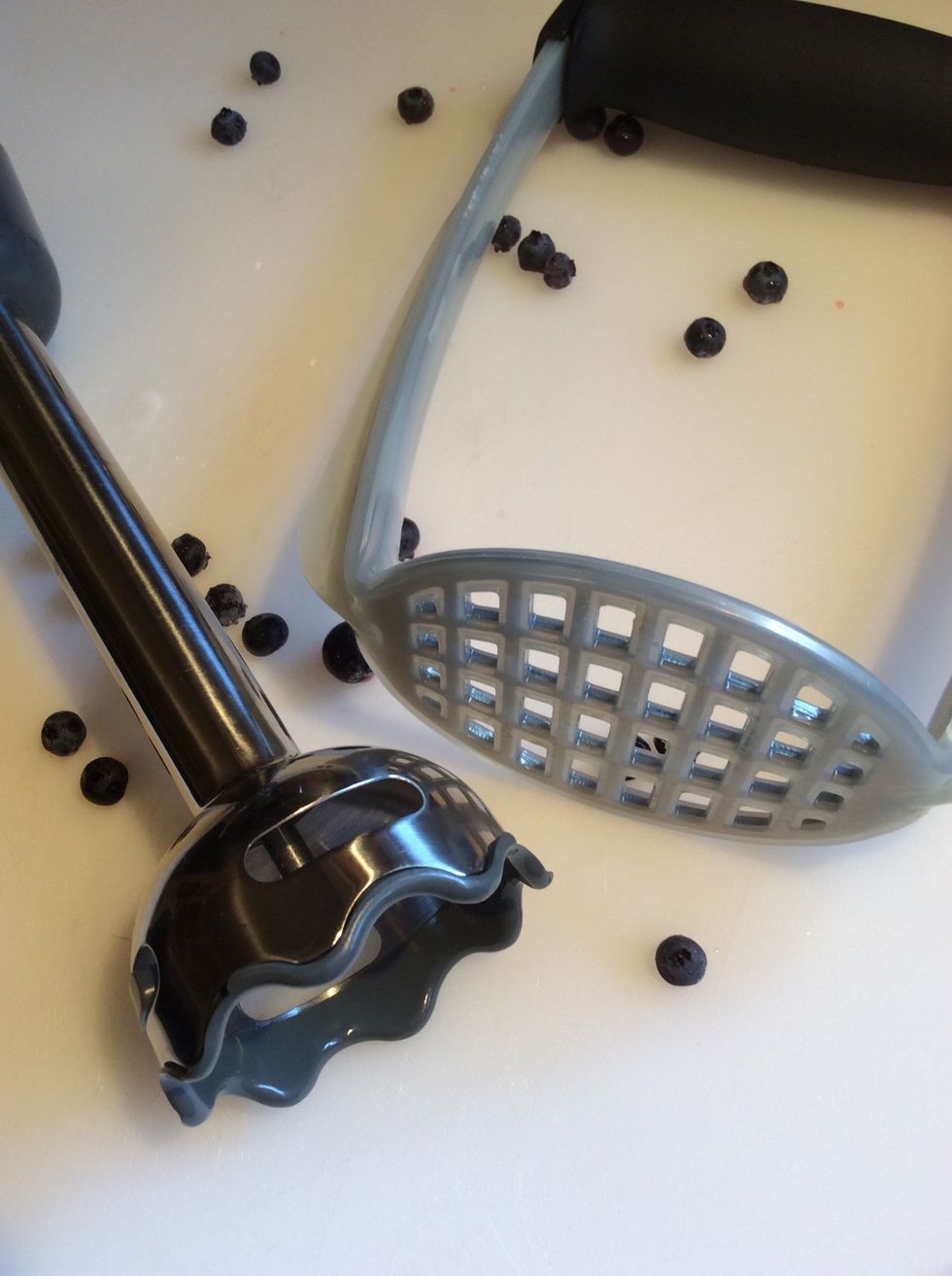 A potato masher or an immersion blender works great for crushing the berries or pureeing them perfectly smooth.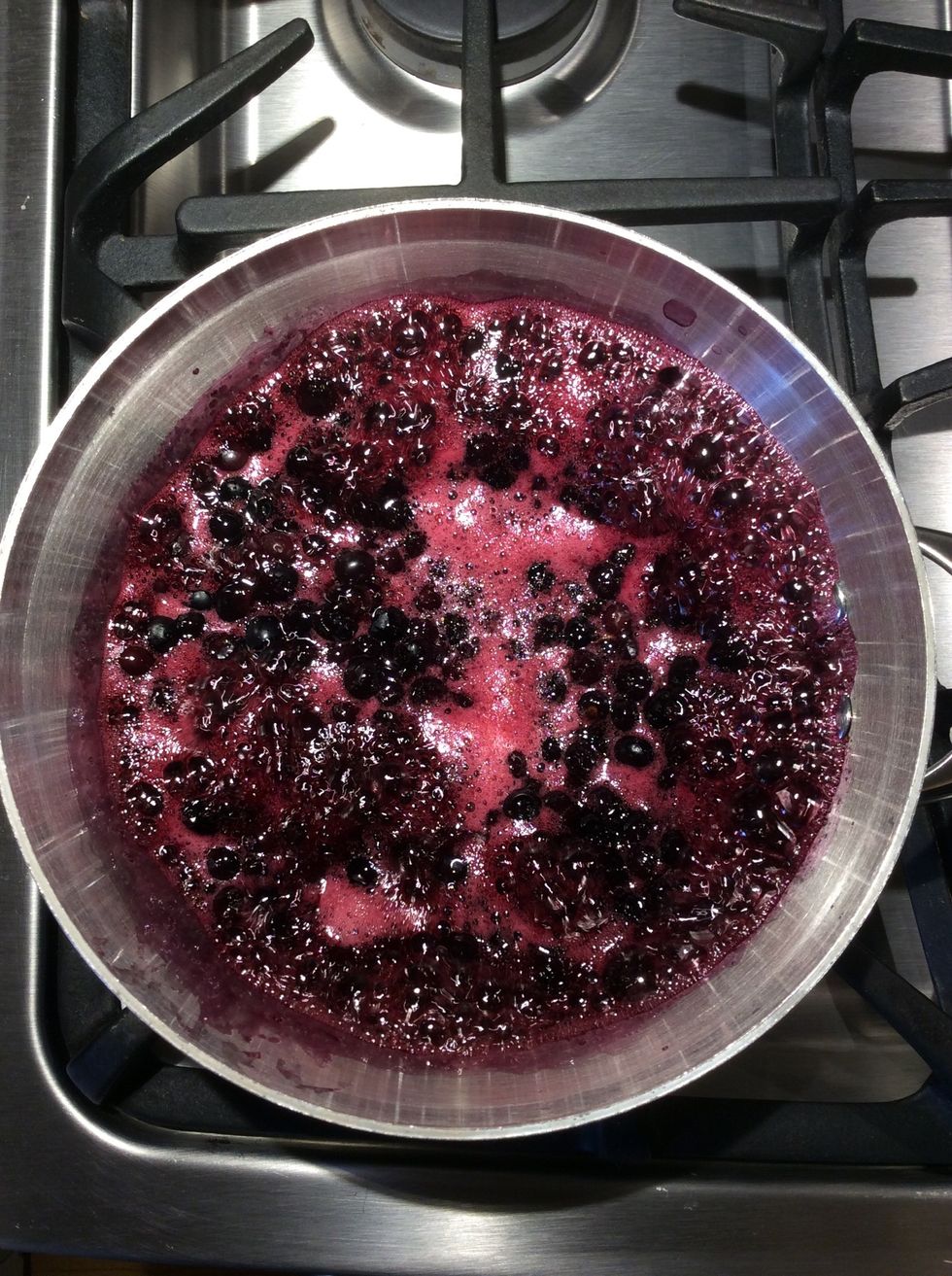 Bring to light boil for 10 minutes. Whisk occasionally to break up the berries.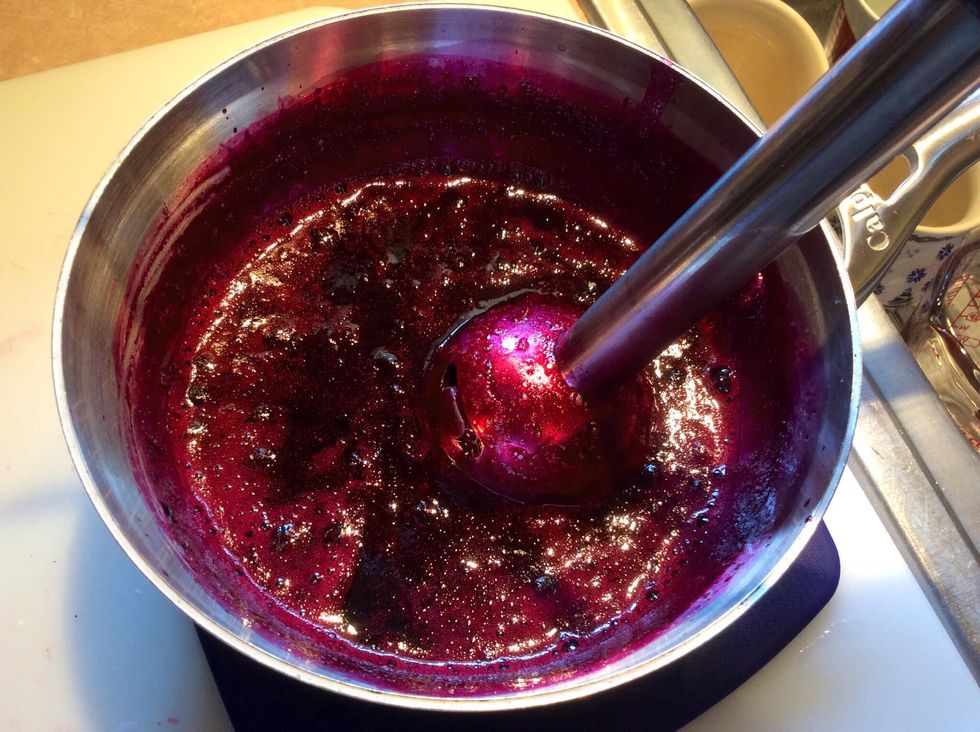 Remove from heat and crush berries with the potato masher or use the immersion blender, like I have shown here. Pulse lightly for a chunky sauce or blend fully for a smooth sauce. I pulse lightly.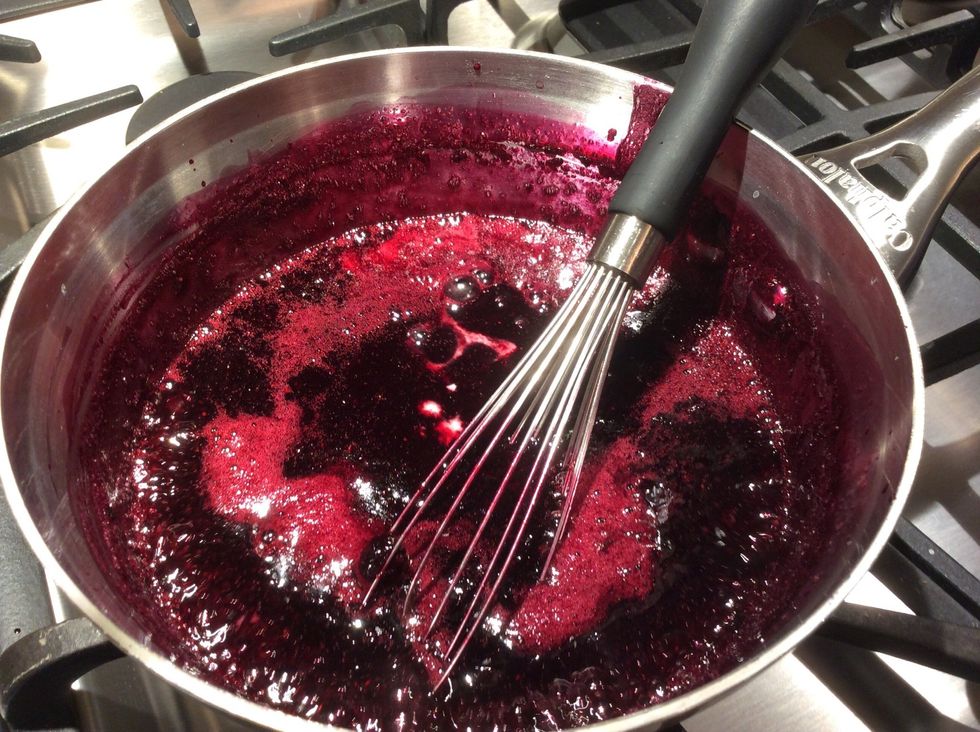 Return to heat, whisk in the cornstarch mixture and bring back to a boil for one minute.
Remove from heat and store in your favorite container and keep refrigerated up to a month. Serve with my Pennsylvania wild blueberry ice cream, pancakes, French toast or even on top of oatmeal.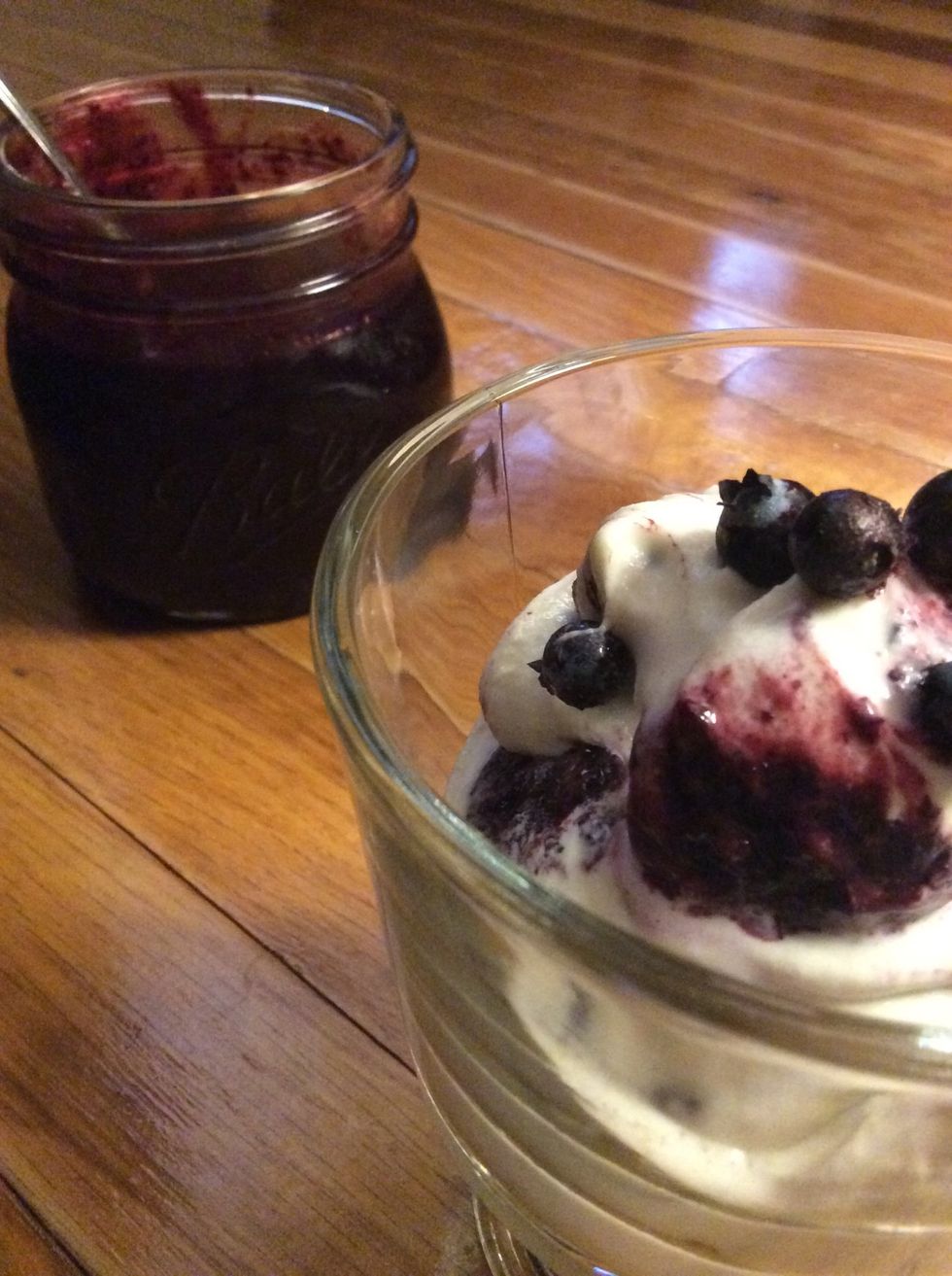 It pairs perfectly with my wild blueberry ice cream. 😊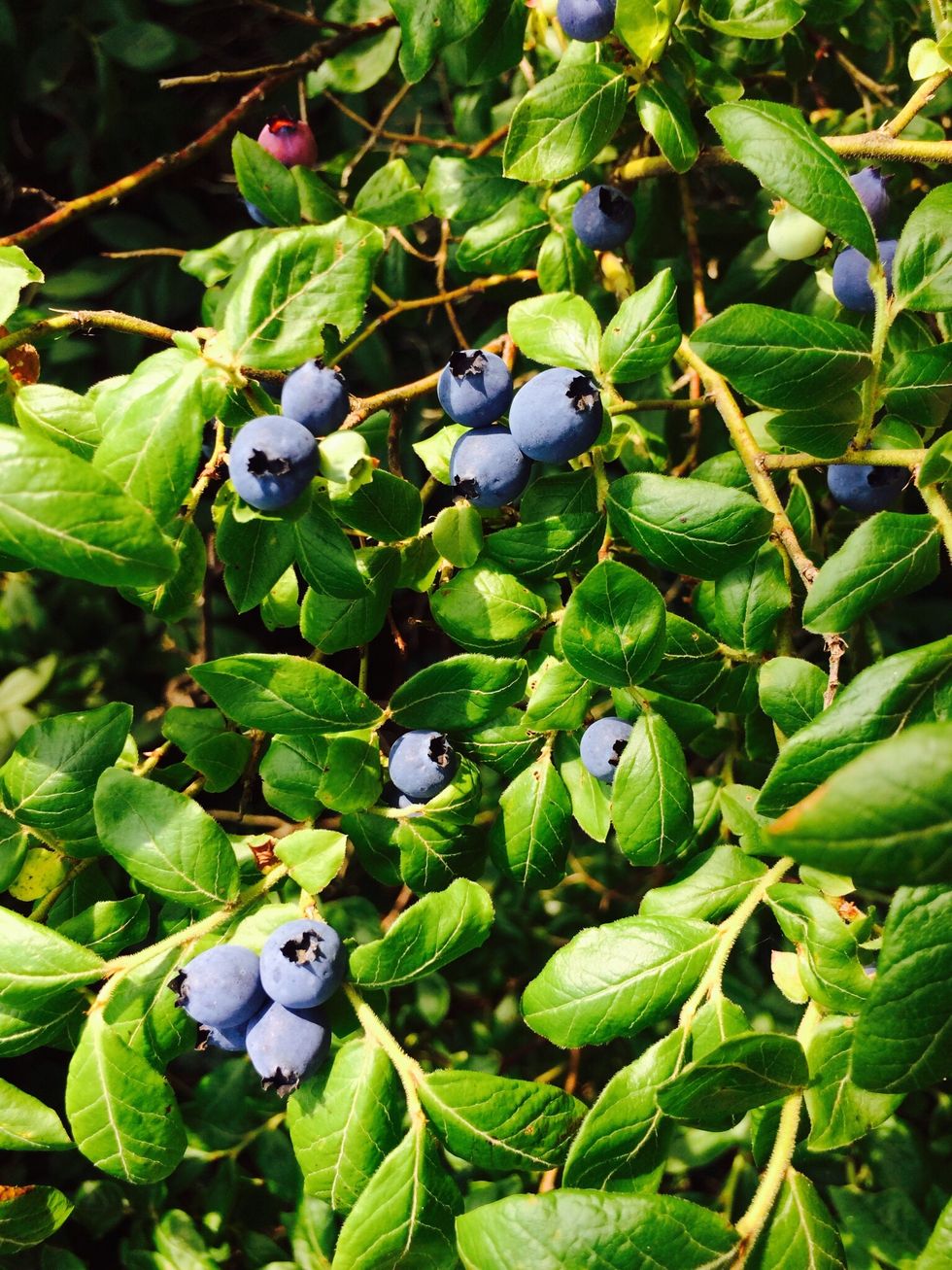 Thank you, for taking the time to enjoy another delicious guide. This pairs great with my wild blueberry ice cream guide. Please remember to always ❤️my guides and follow me too. Enjoy dessert first!
2.0c Fresh or frozen wild blueberries
3/4c Sugar
3/4c Water
1/2tsp Lemon juice
1.0Tbsp Corn starch
2.0Tbsp Water
Joseph Feiertag
A career pastry chef. My favorite dessert is creme brûlée. I love making anything with chocolate, blueberries, maple syrup or anything flavored with bourbon!
Northeast, Pennsylvania USA