Into a moderately hot pan place three quarters of the olive oil.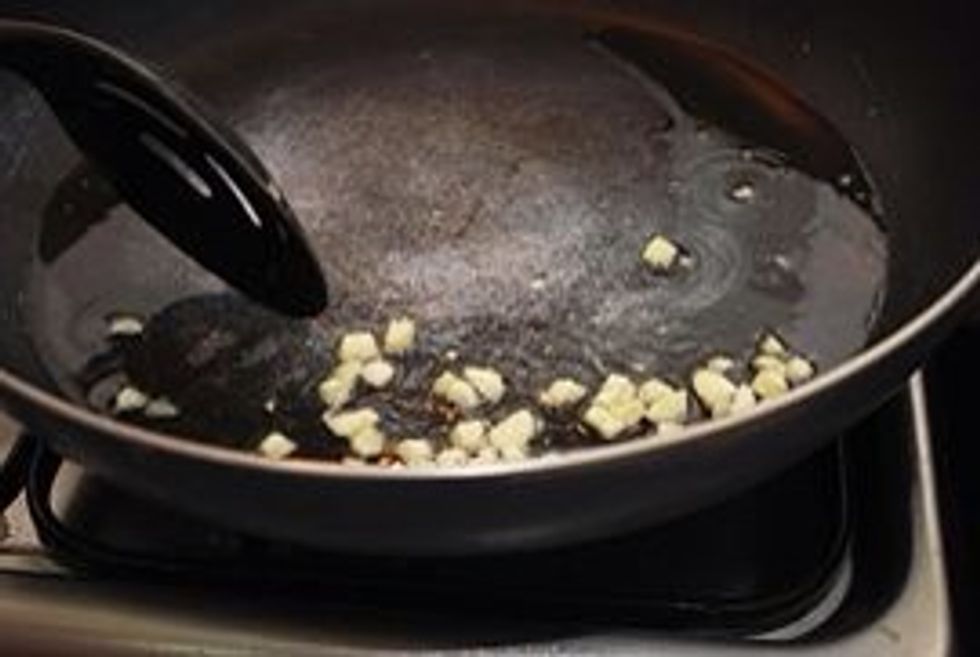 Add the garlic, stir and fry for a few seconds. If you want to extract the rich flavour of garlic, the trick is to add garlic to cold Olive oil and then start heating.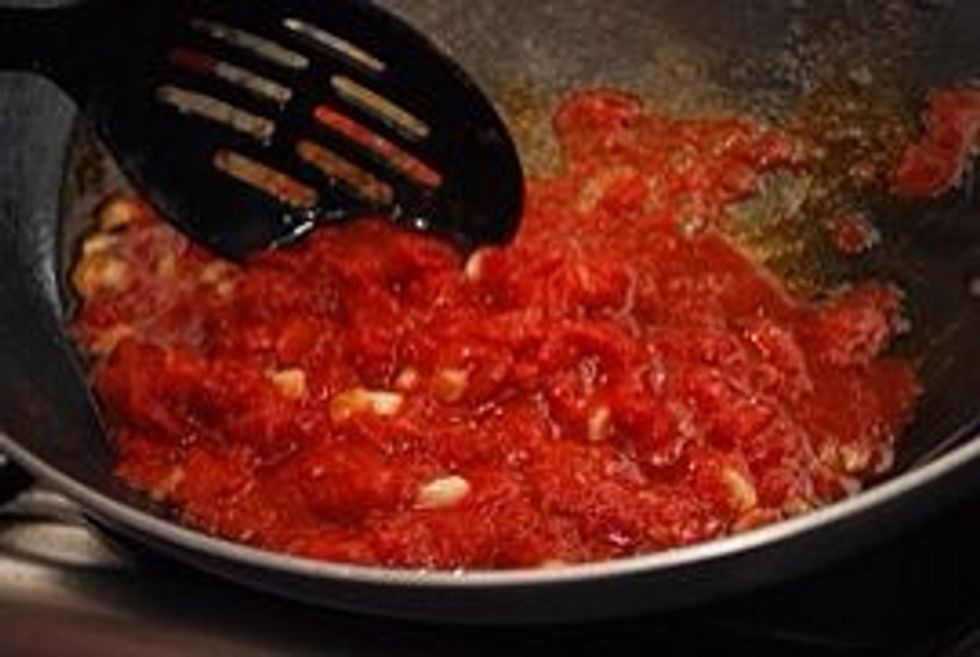 Add the chopped tomatoes. Stir with your wooden spoon to combine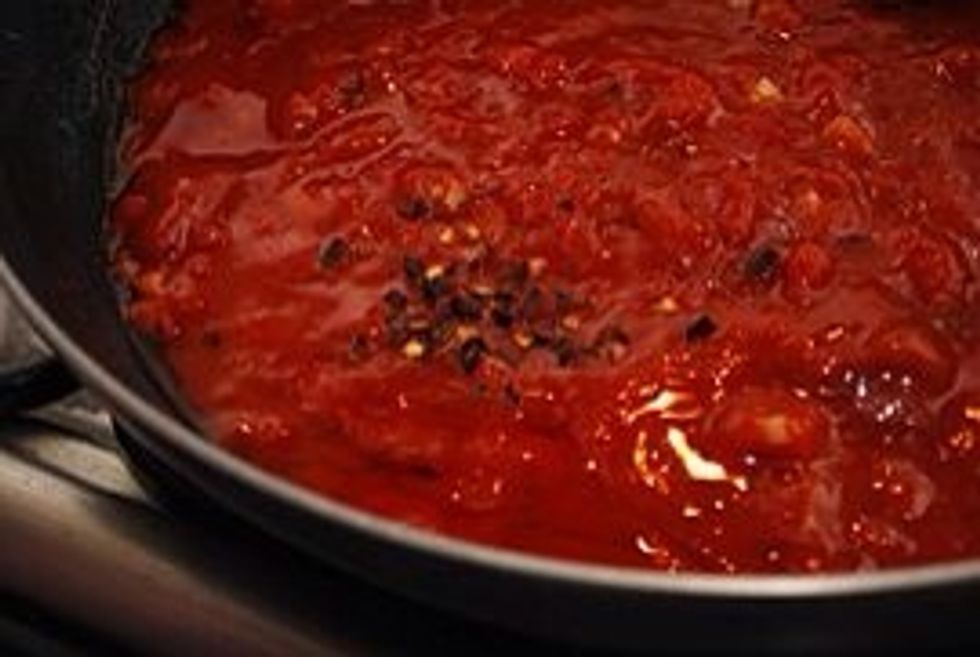 Add the chili flakes.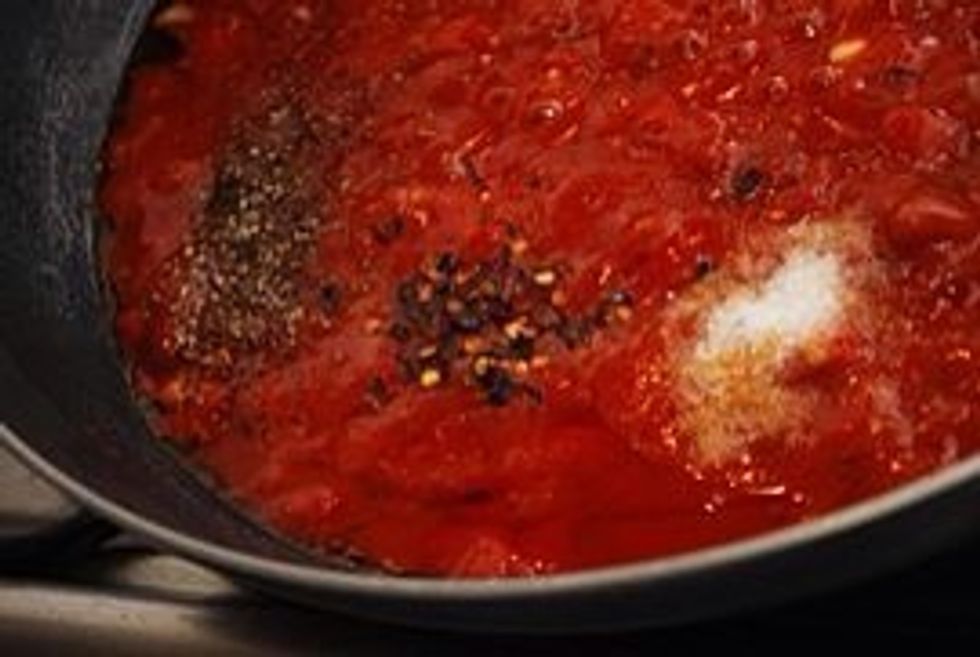 Season with salt and pepper.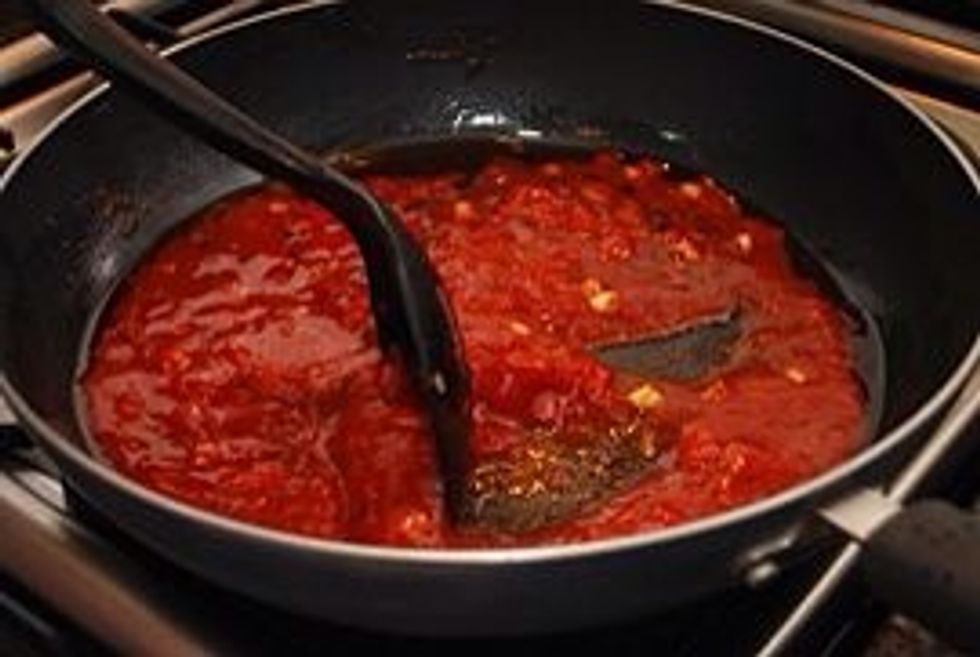 Stir it all in and let it cook for 10-12 minutes.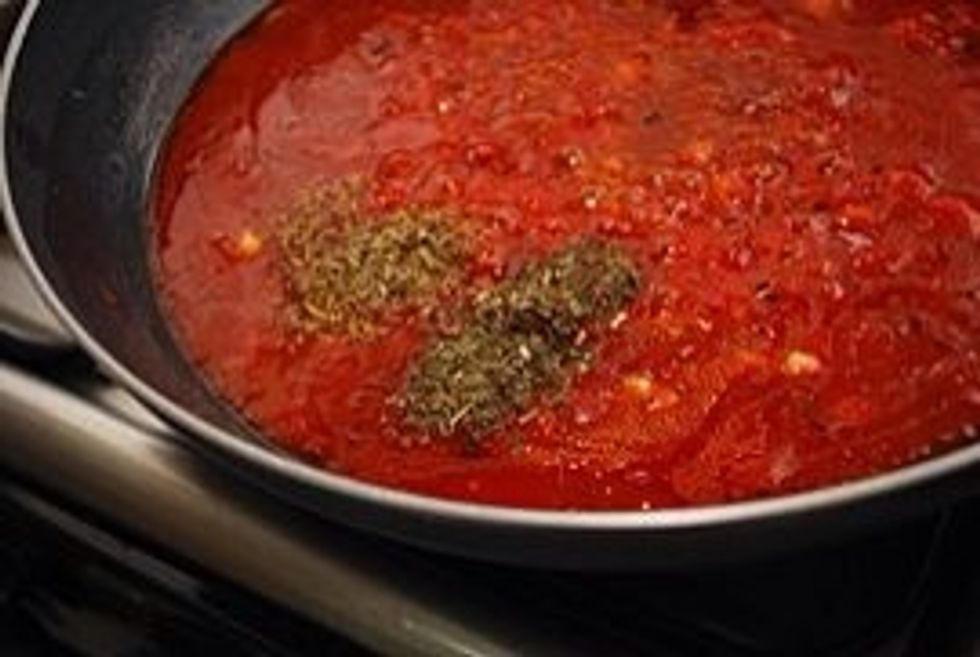 After this time, add the thyme and basil. Stir.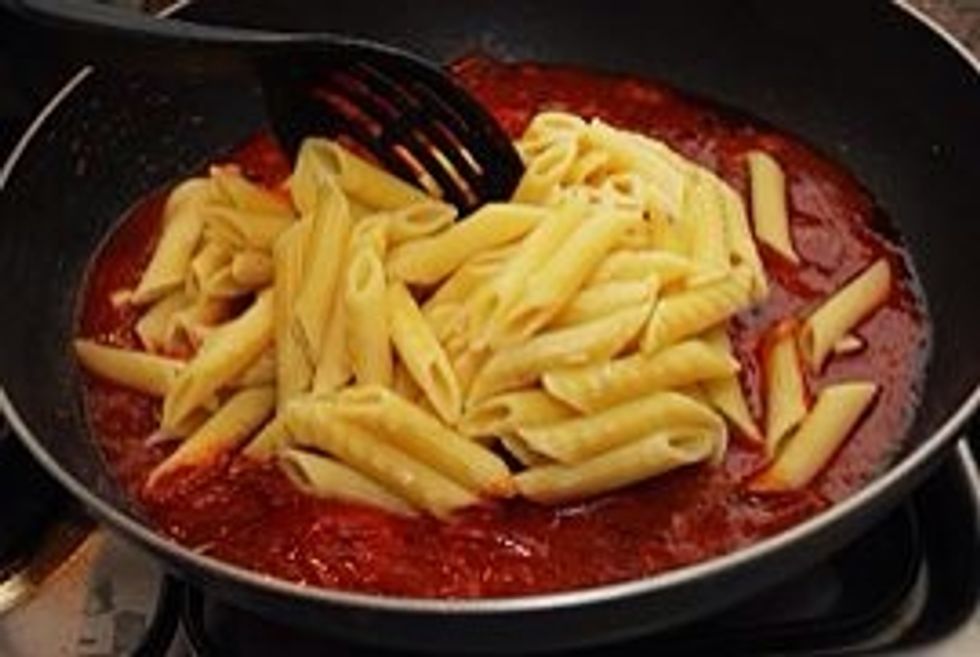 Add the precooked pasta. Give it a good stir to thoroughly coat pasta with sauce.
Drizzle over the remaining olive oil and garnish with the grated Parmesan cheese.
Sorry for the bad picture quality, could not help while making this...anyways enjoy the dish
4.0Tbsp Olive oil
3.0 Garlic cloves, chopped
14.0oz Tin of chopped tomatoes
1/4Tbsp Chili flakes
1.0Tbsp Thyme chopped
1.0Tbsp Basil chopped
12.0oz Penne pasta
Parmesan grated
Salt and pepper