Make penne shaped pasta with cheese and sauce that the entire family will love!
17
Start by adding pasta to a pot with a drizzle of oil.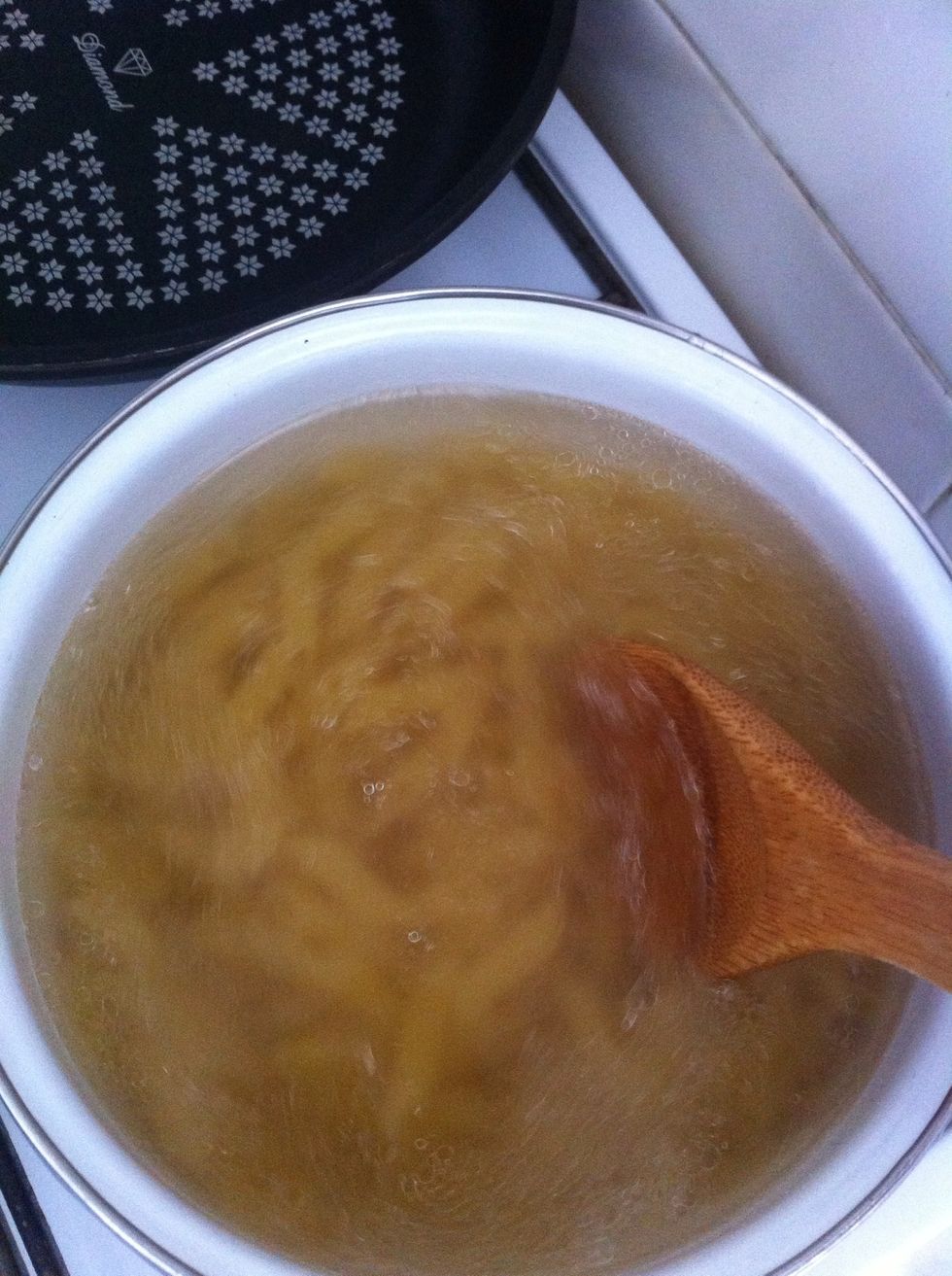 Add boiling water and a drop of salt if desired.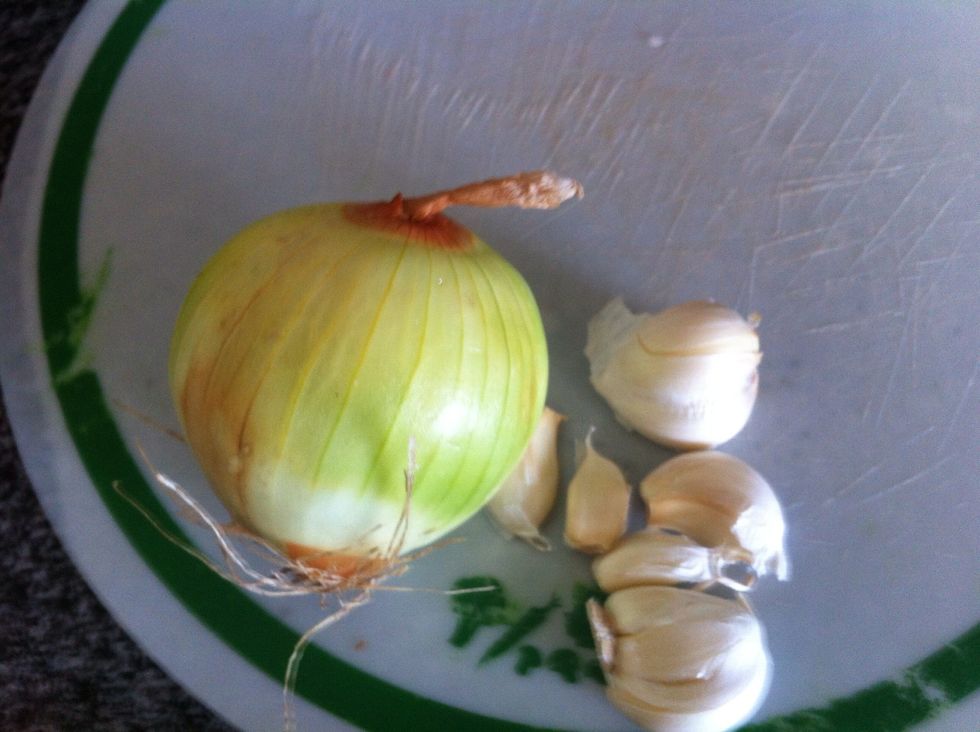 While waiting for pasta to cook, begin chopping an onion and crushing garlic. Remember, always try to use as many fresh ingredients as possible.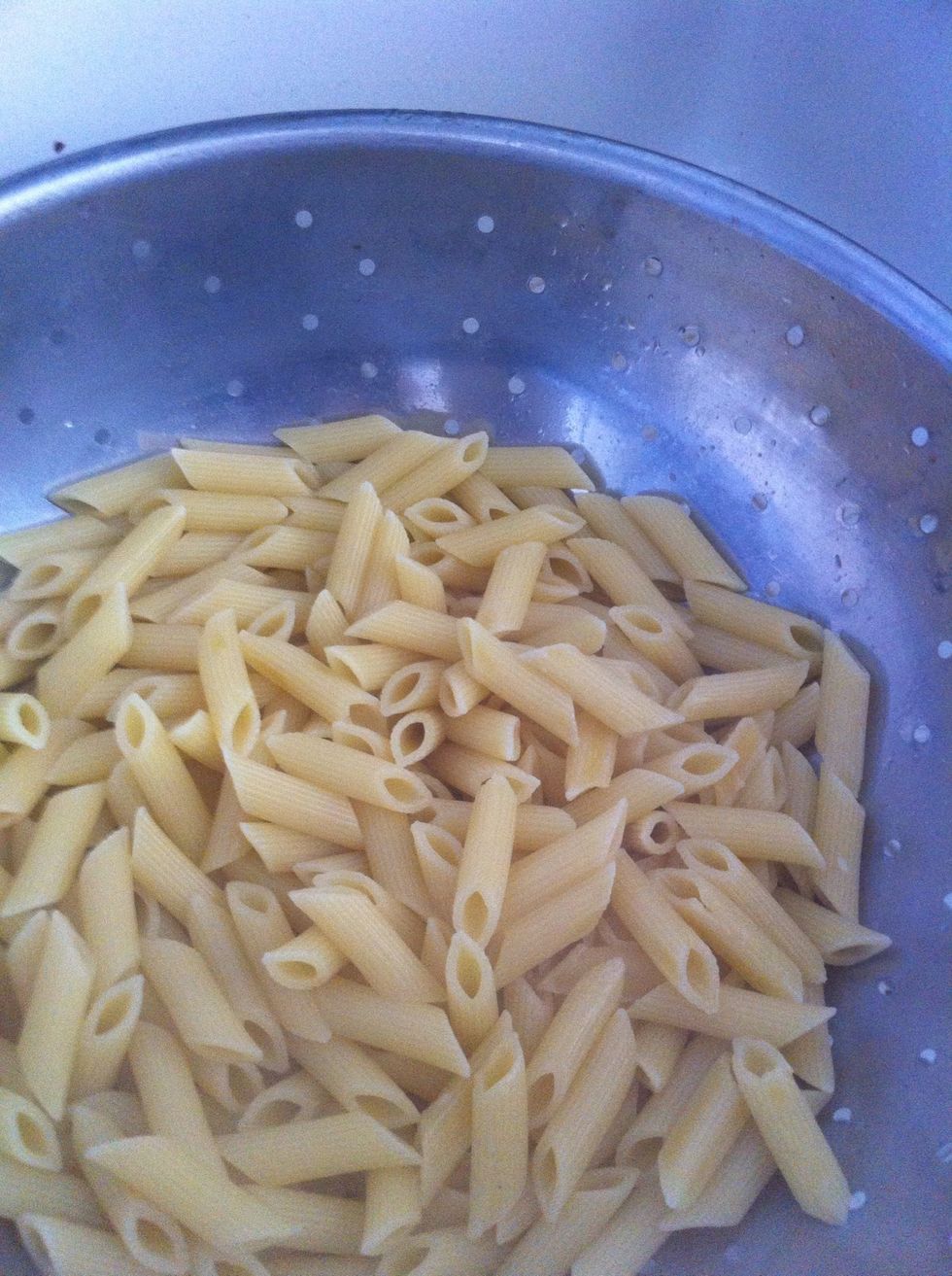 When the pasta has about 2 more minutes left, strain out the water.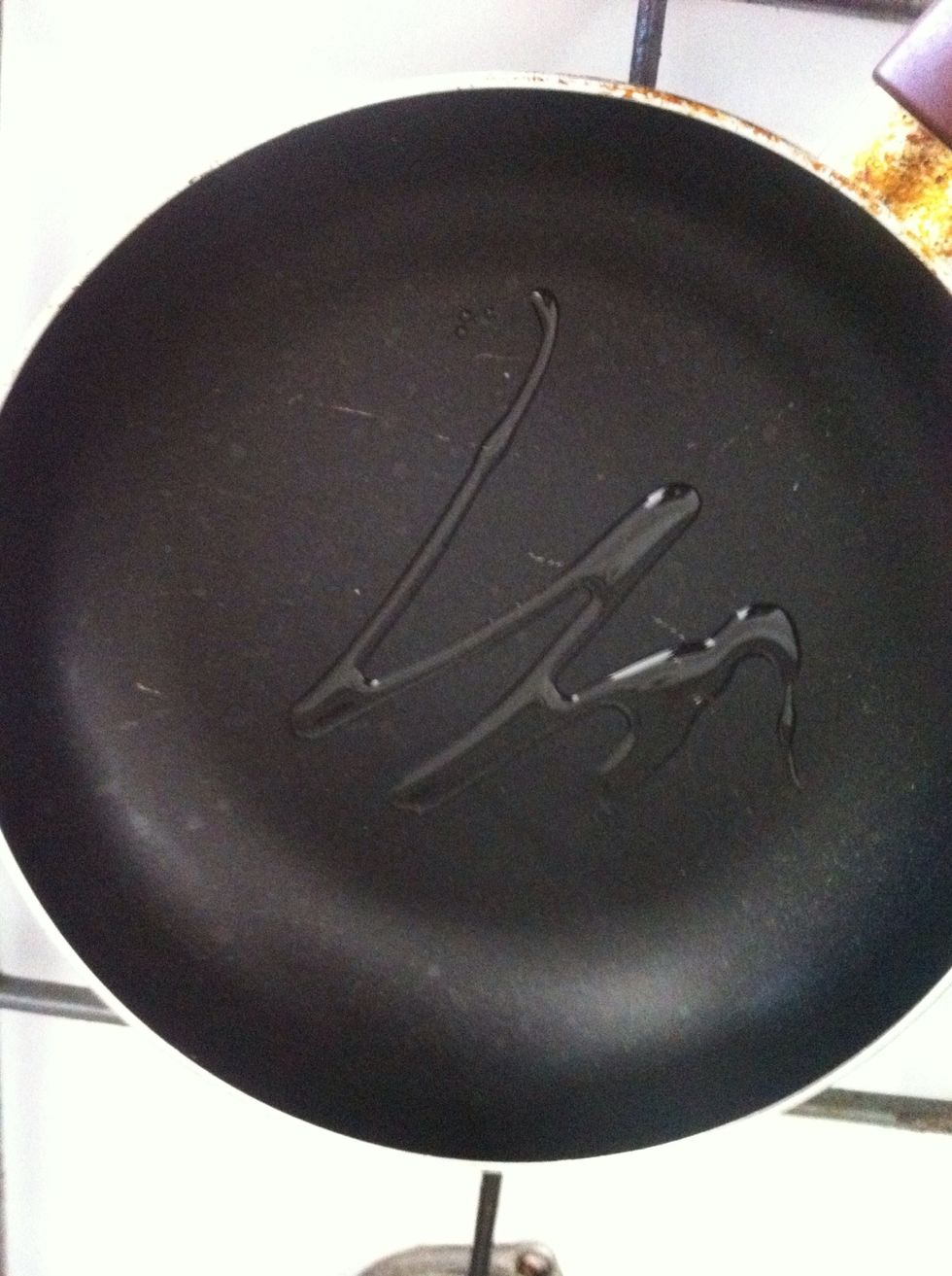 In a separate pan, add oil and wait for it to heat up.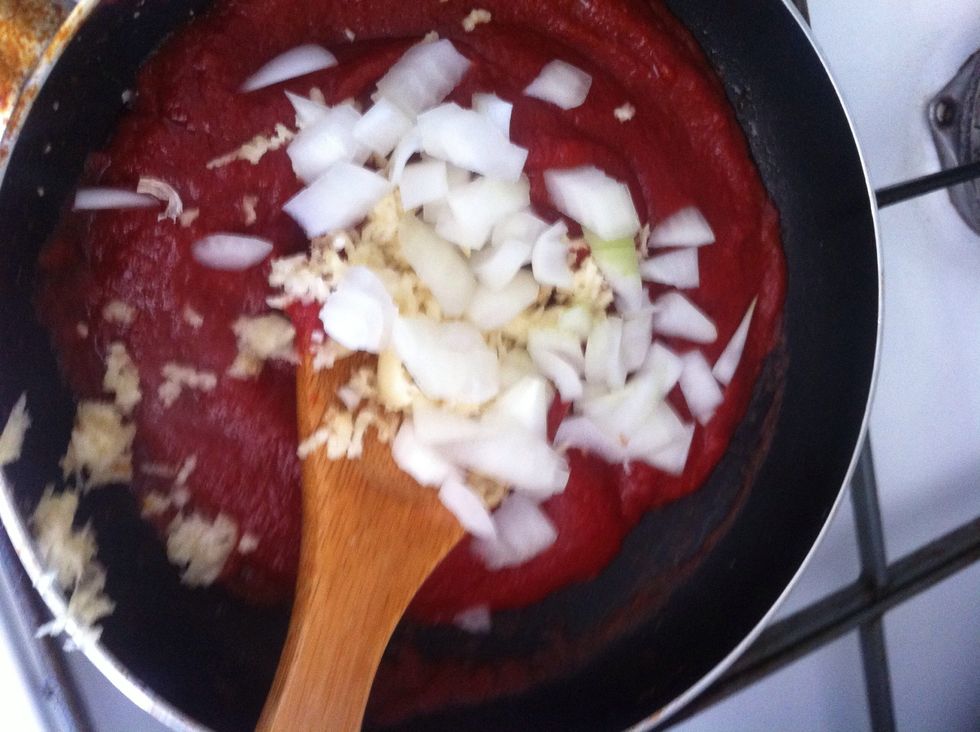 Add tomato sauce, chopped onions, and crushed garlic.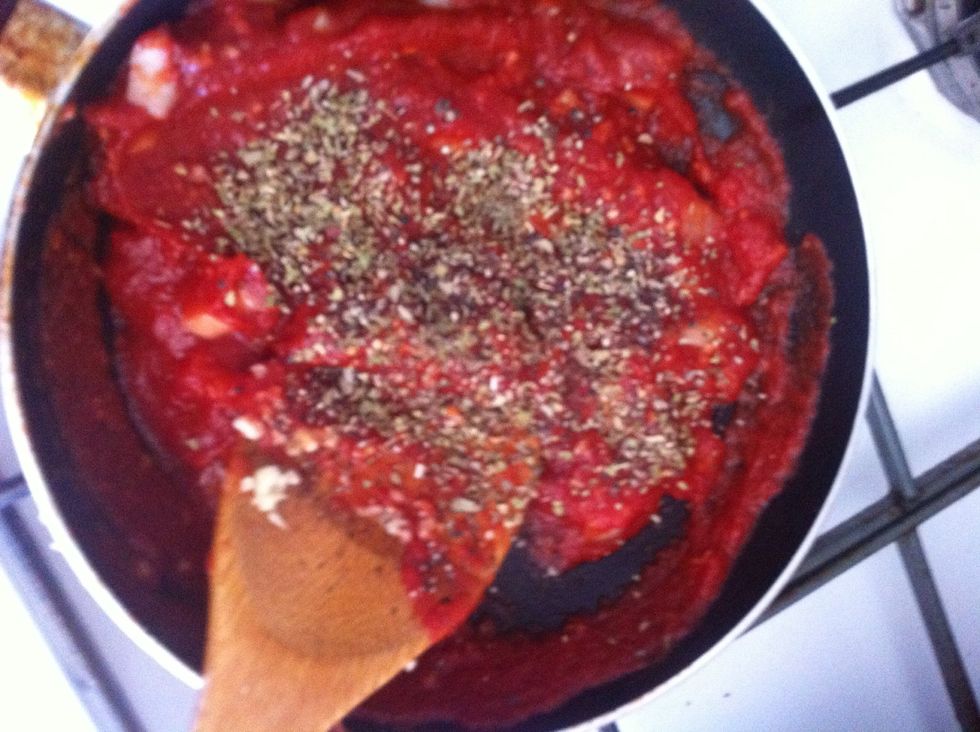 Stir on low flame and add black pepper, basil, and oregano. (Again, fresh if possible).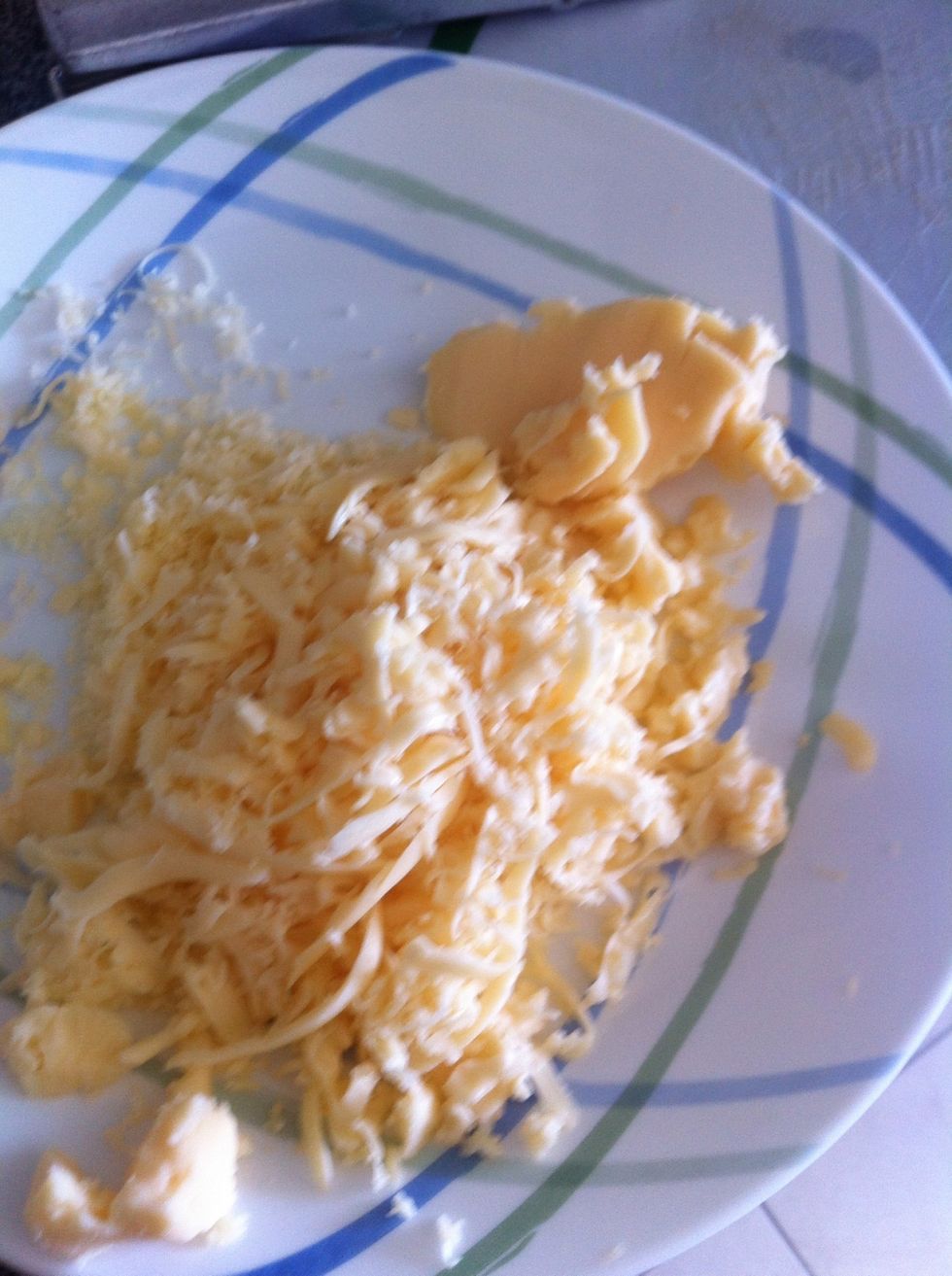 Prepare your cheese. (Preferably grated).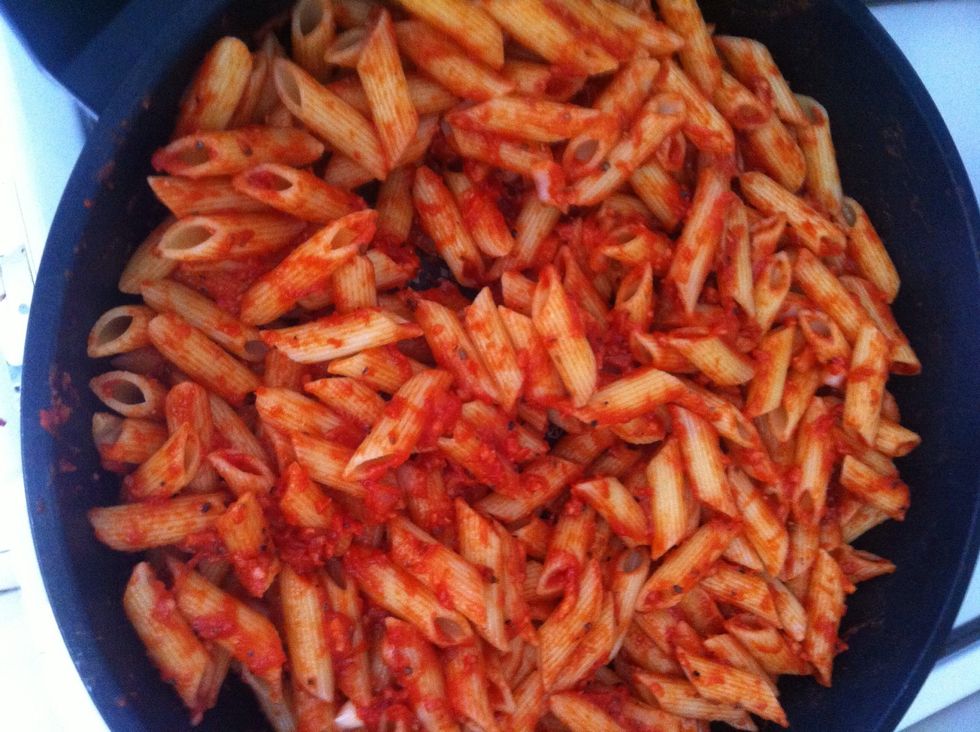 Add the pasta to the sauce and constantly mix at a low flame.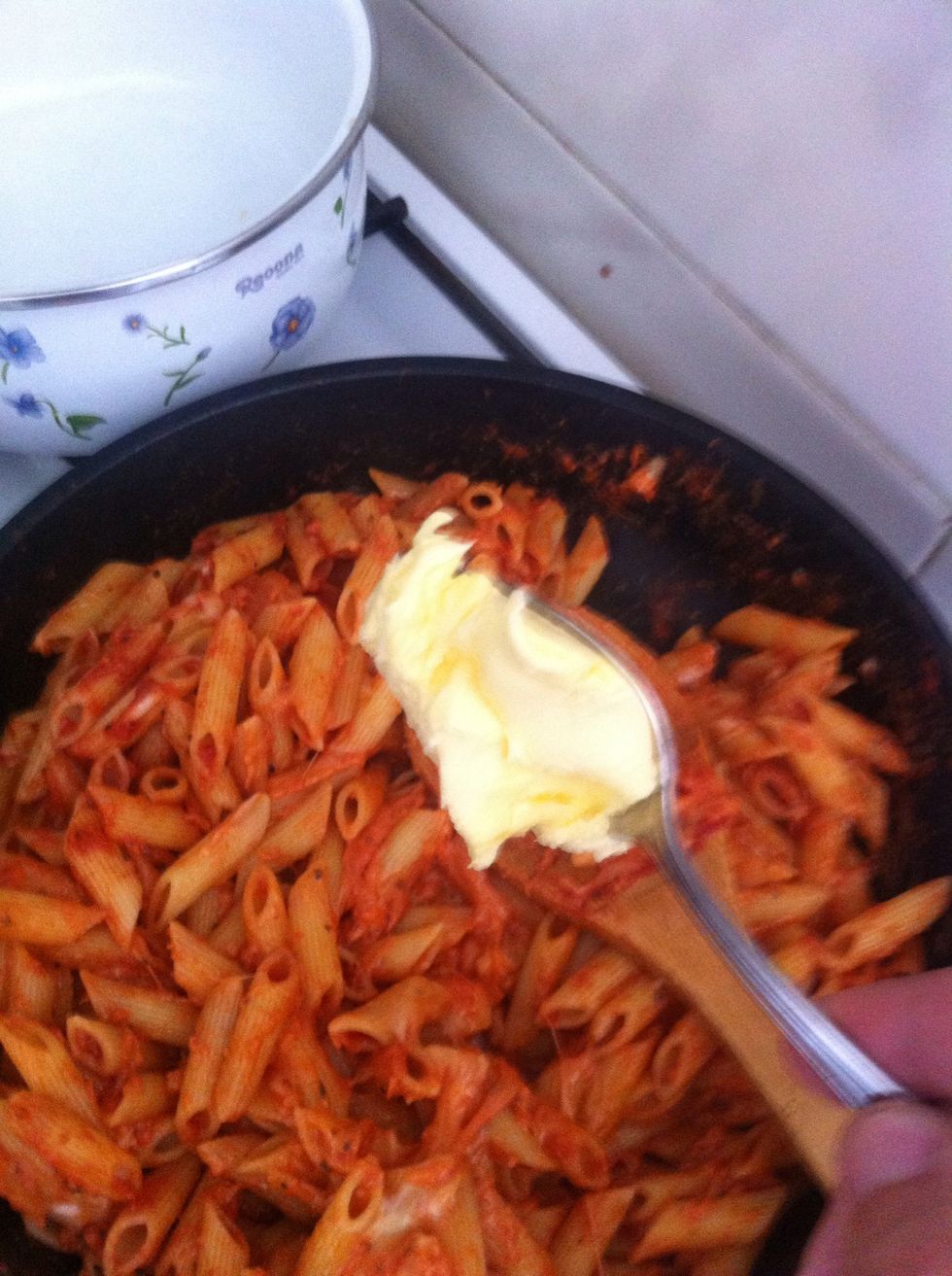 Add some butter.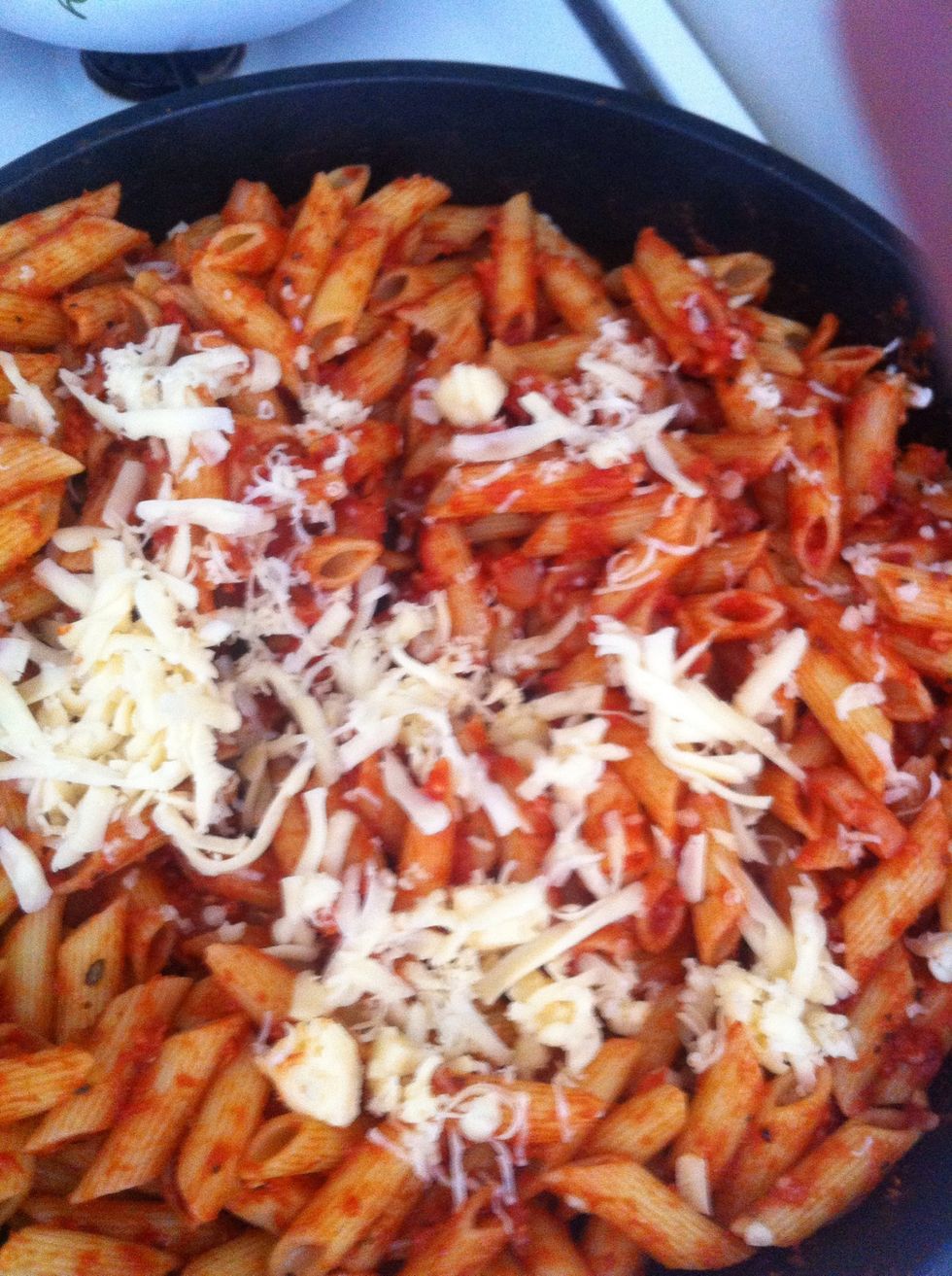 Gradually add cheese. Make sure not to over cook it. The cheese WILL burn!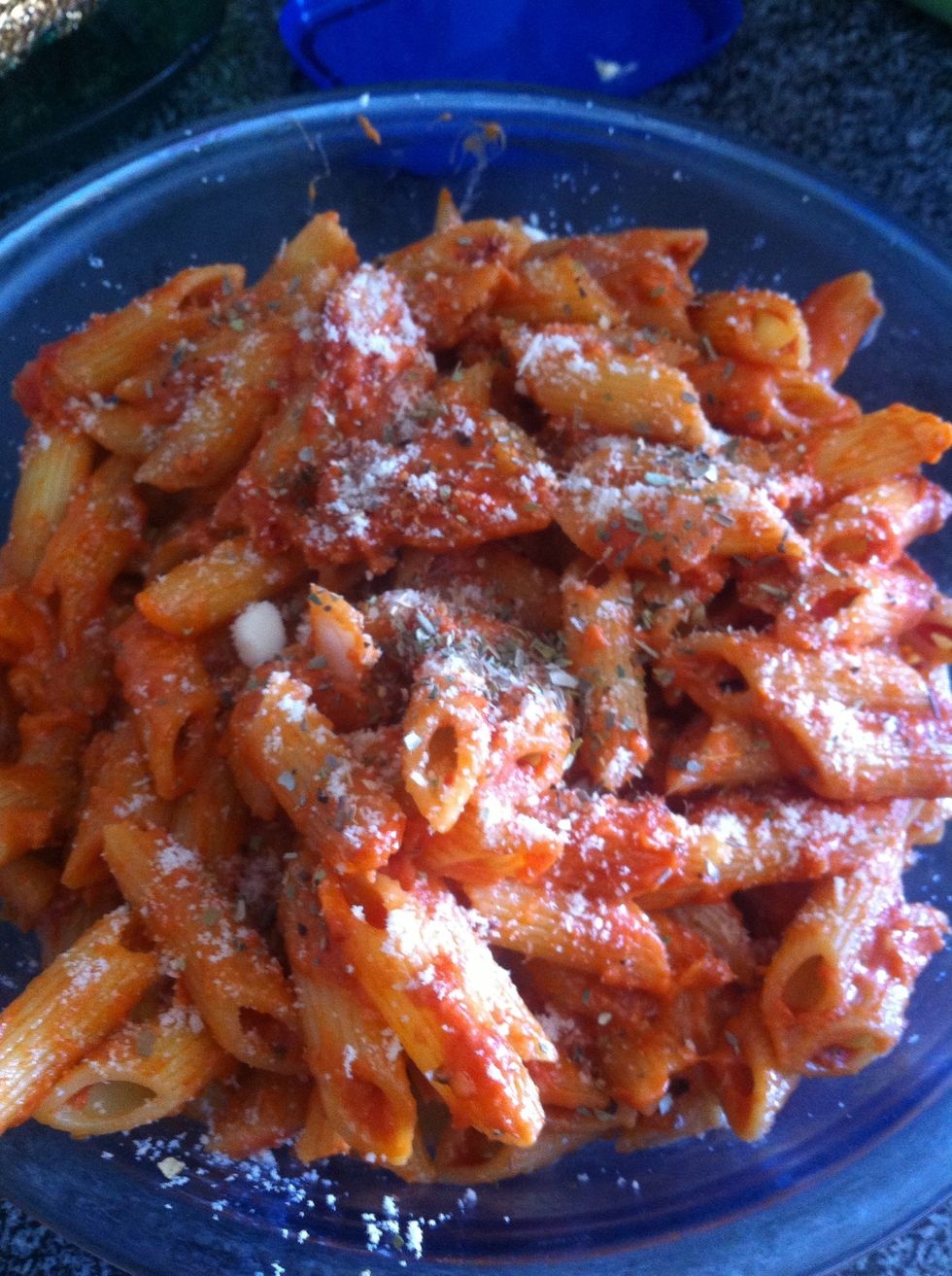 Top off with some oregano, basil, and some parmesan, and wallah!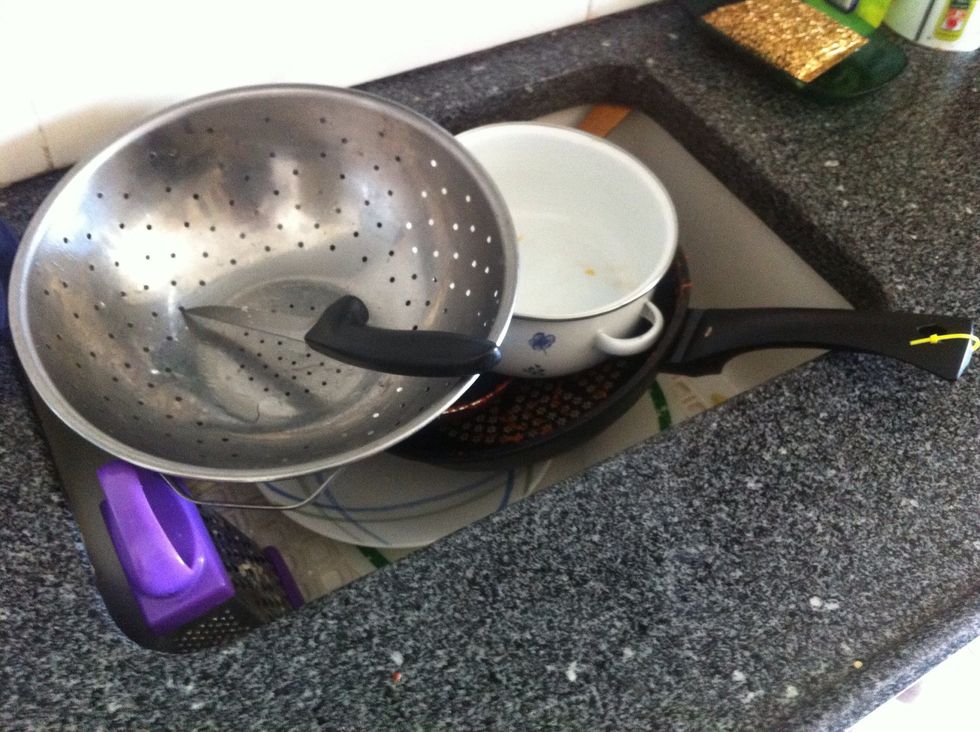 Good luck with the dishes :)
Penne Pasta
Tomato Sauce
Garlic
Onions
Oregano
Basil
Black pepper
Salt
Cheese
Butter
Oil