First ensure you have all necessary ingredients to make penne bolognese to feed a family of five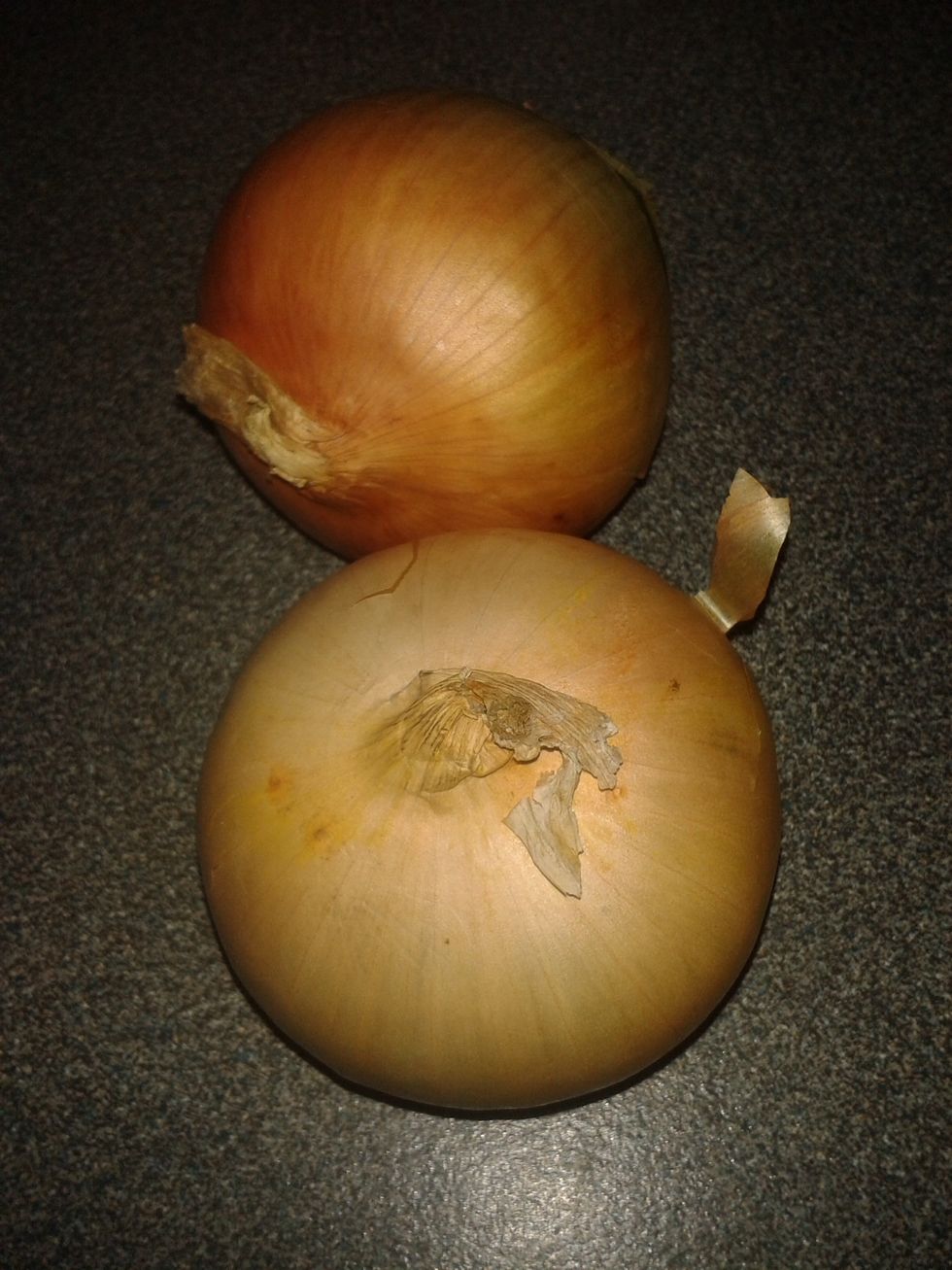 2 onions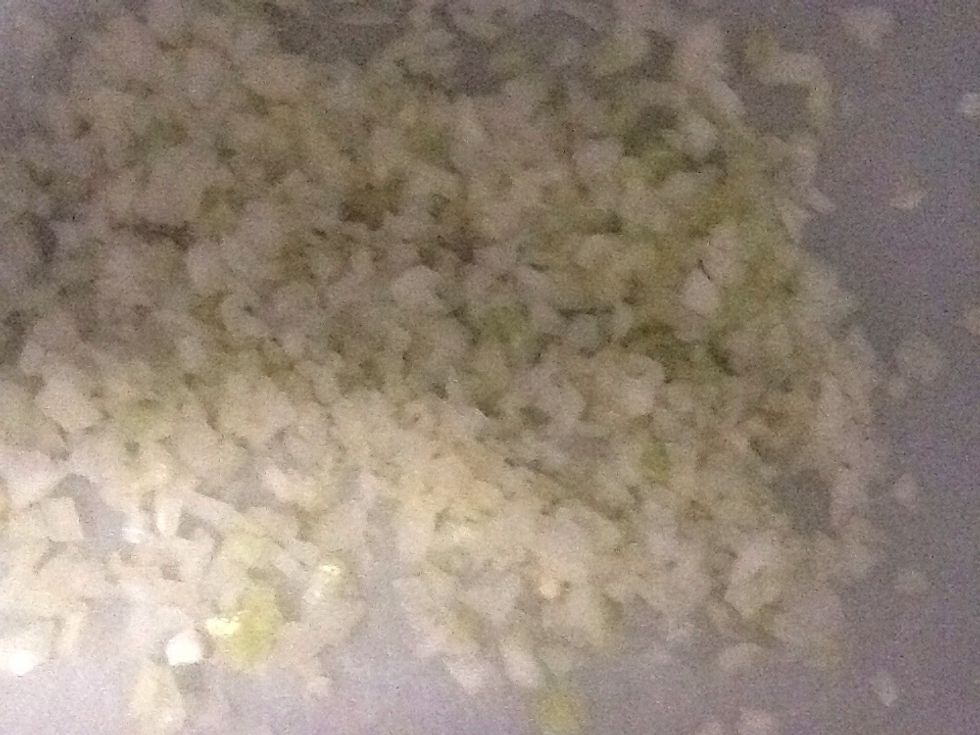 Finely chopped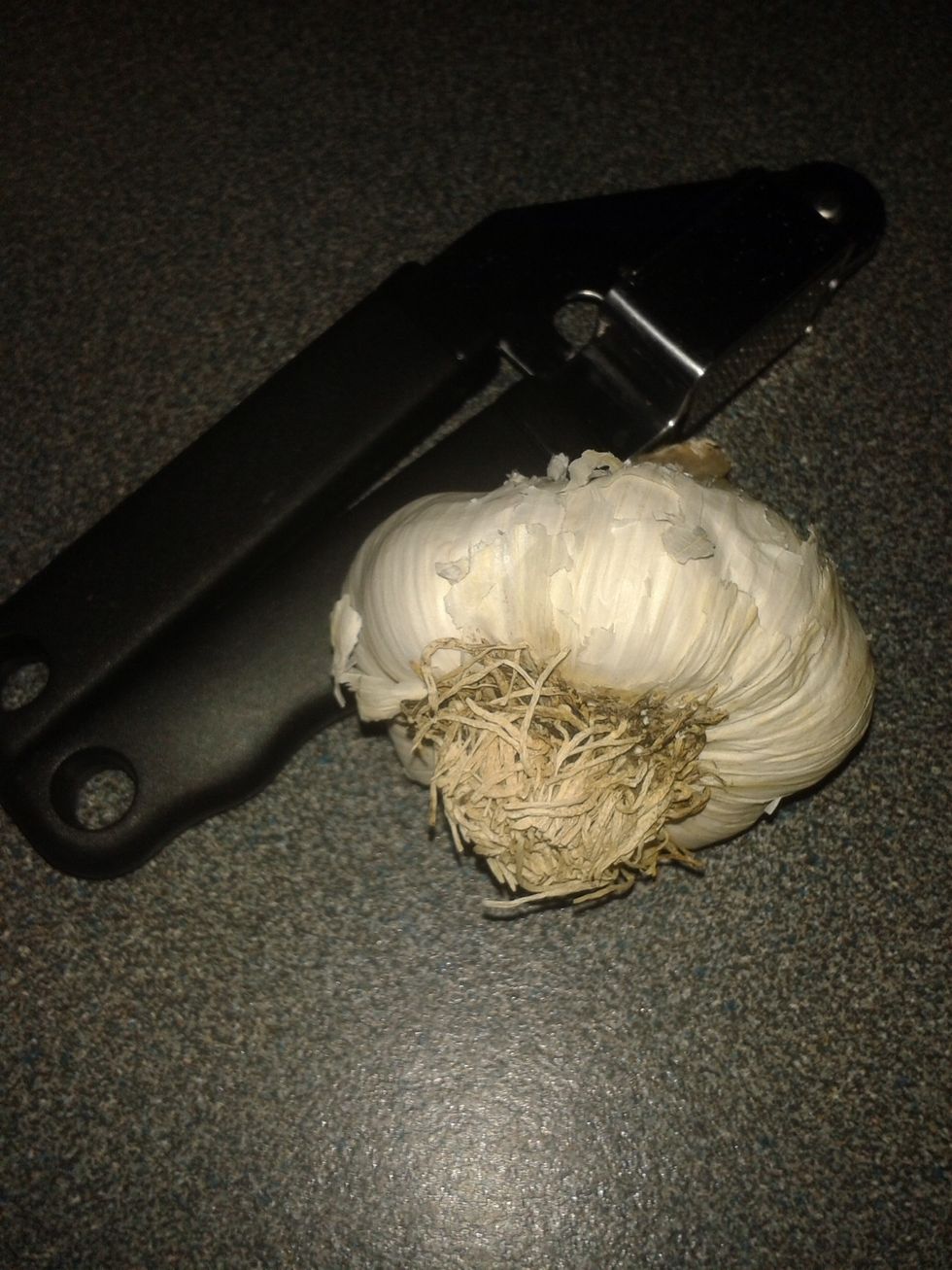 2 garlic cloves
Crushed
4 tablespoons cooking oil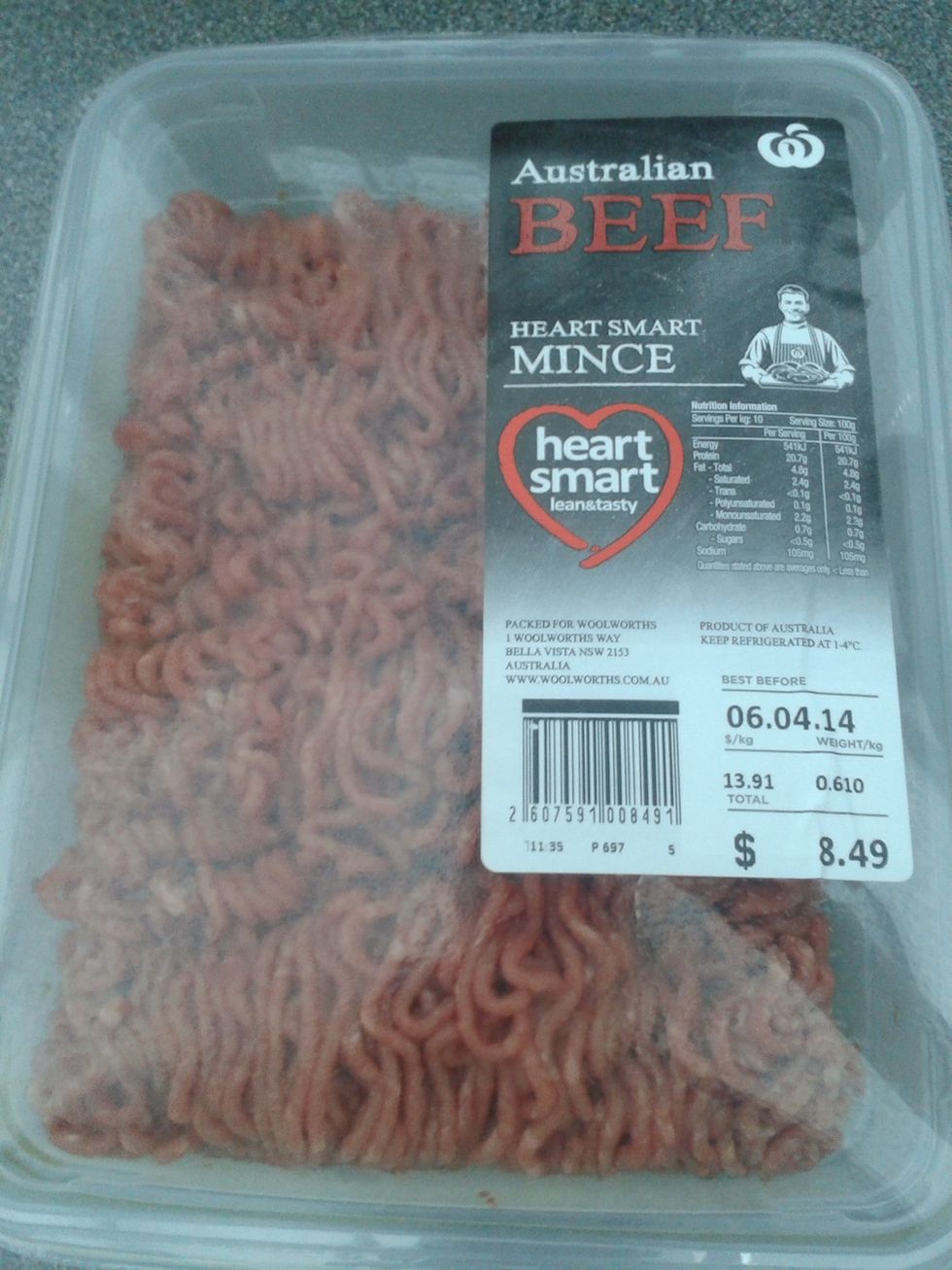 500 grams mince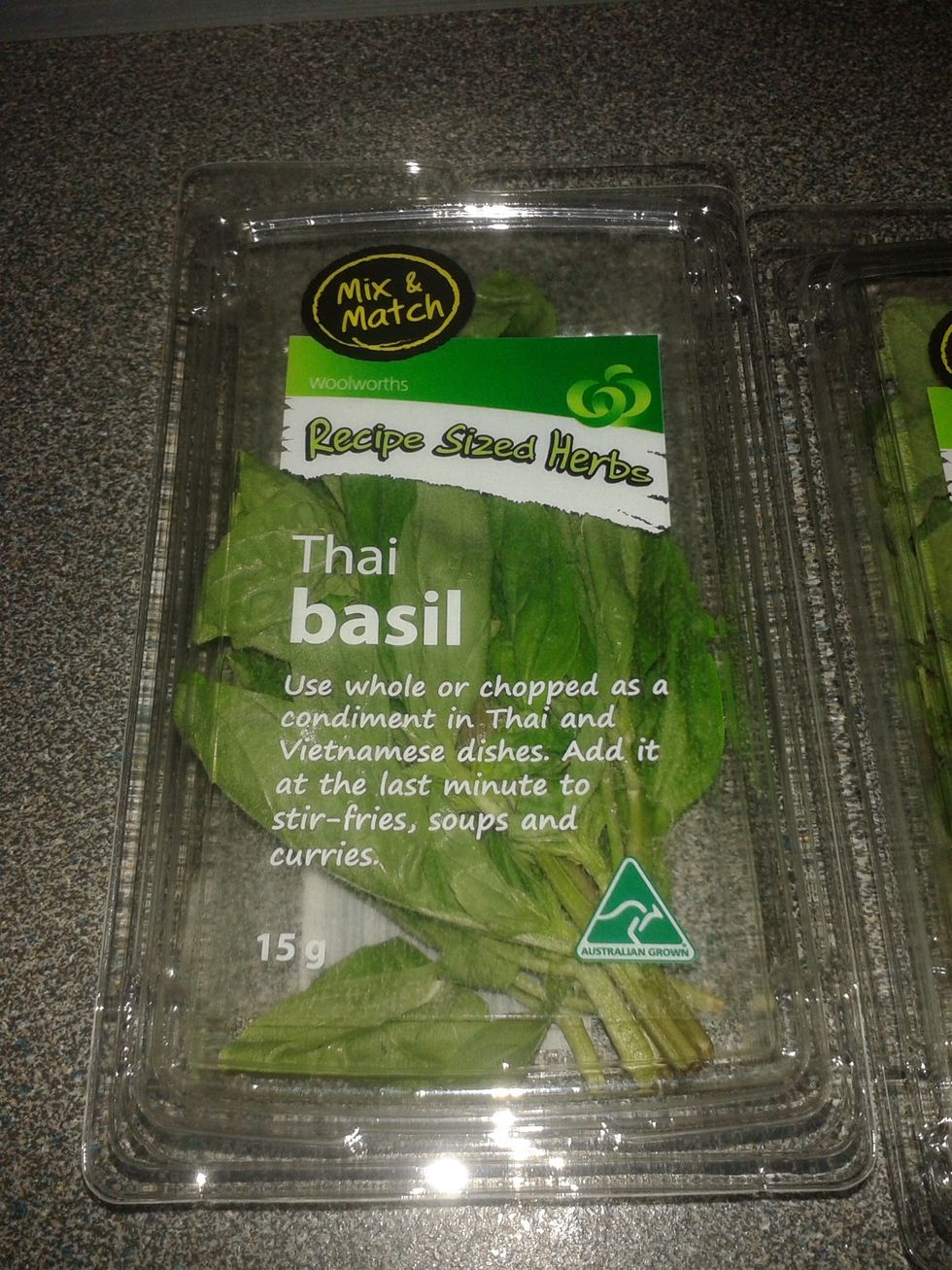 Herbs - basil (optional)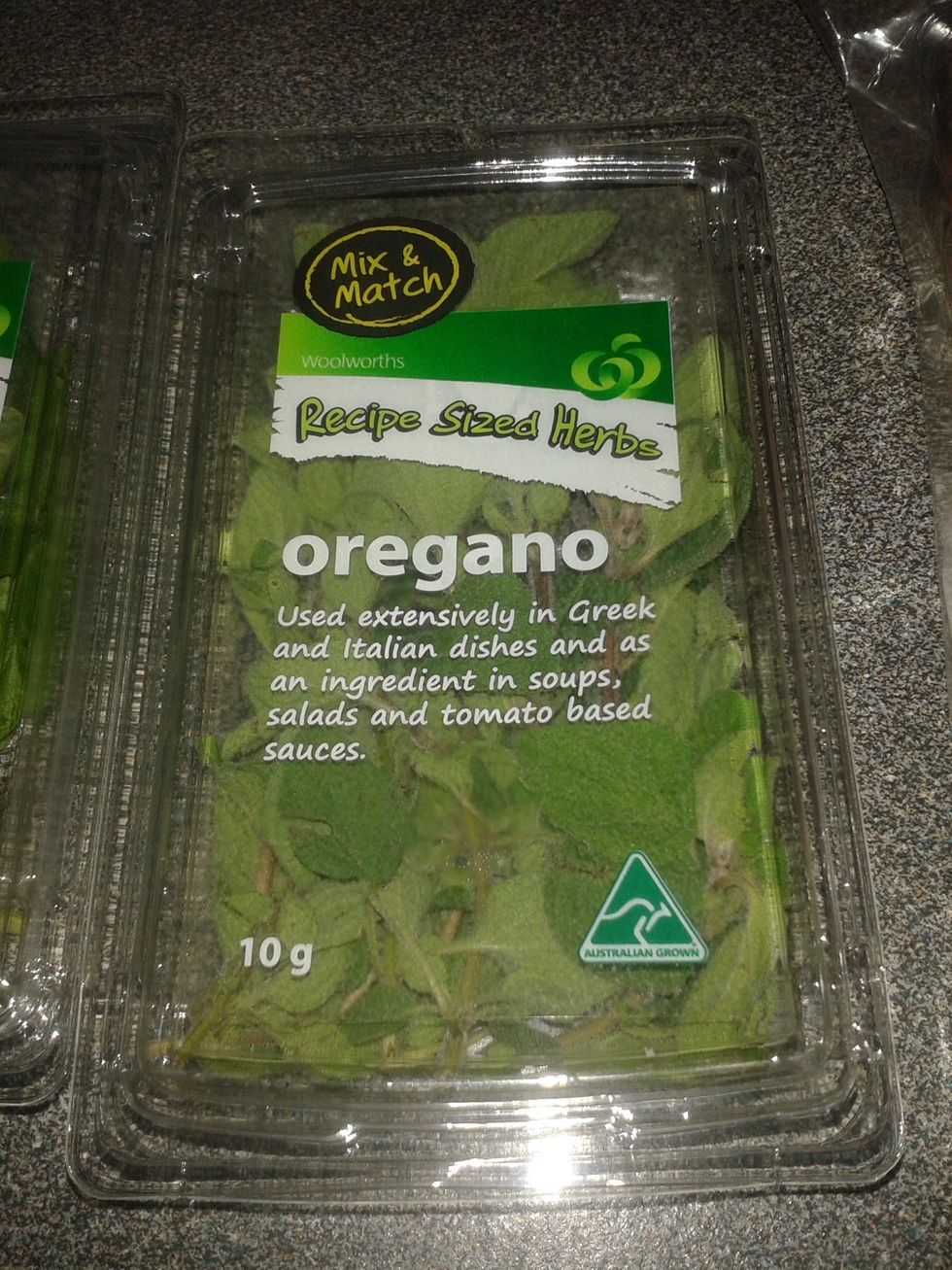 Herbs - oregano (optional)
4 tomatoes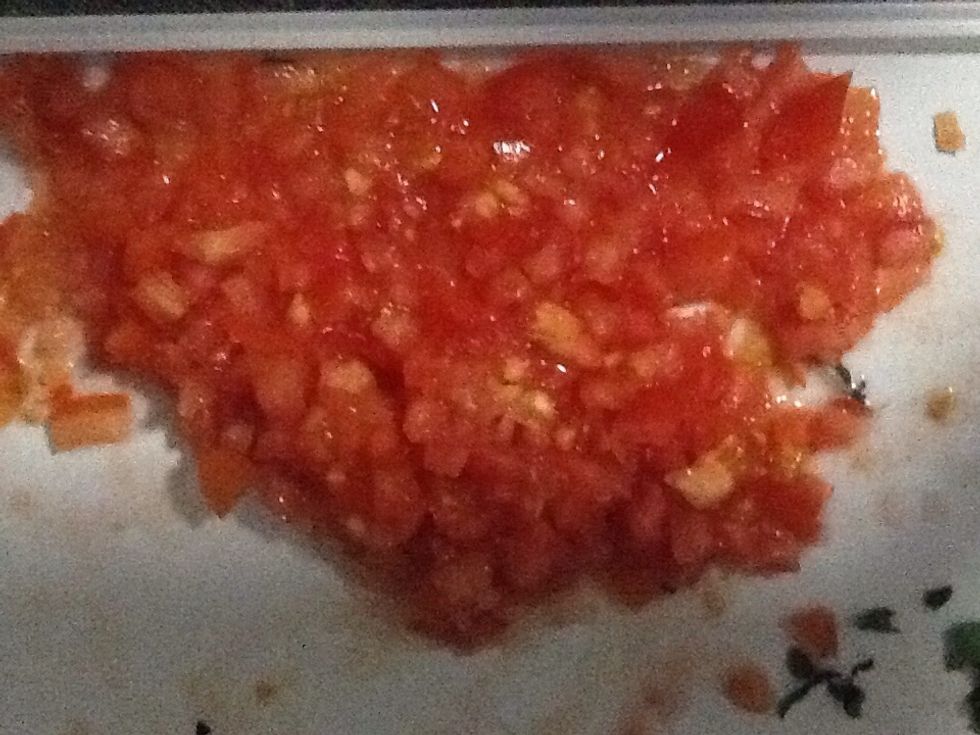 Finely chopped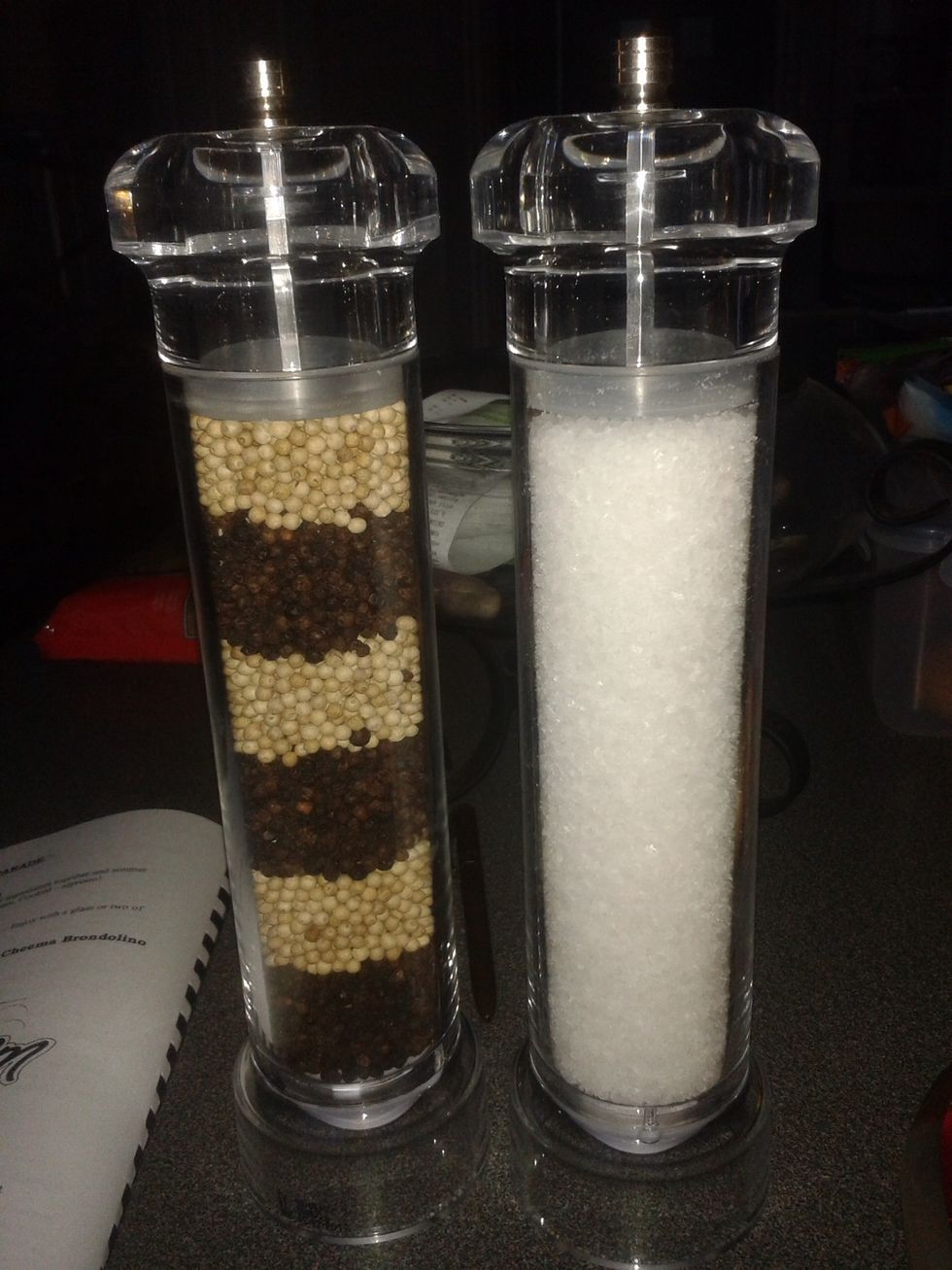 Salt and pepper to taste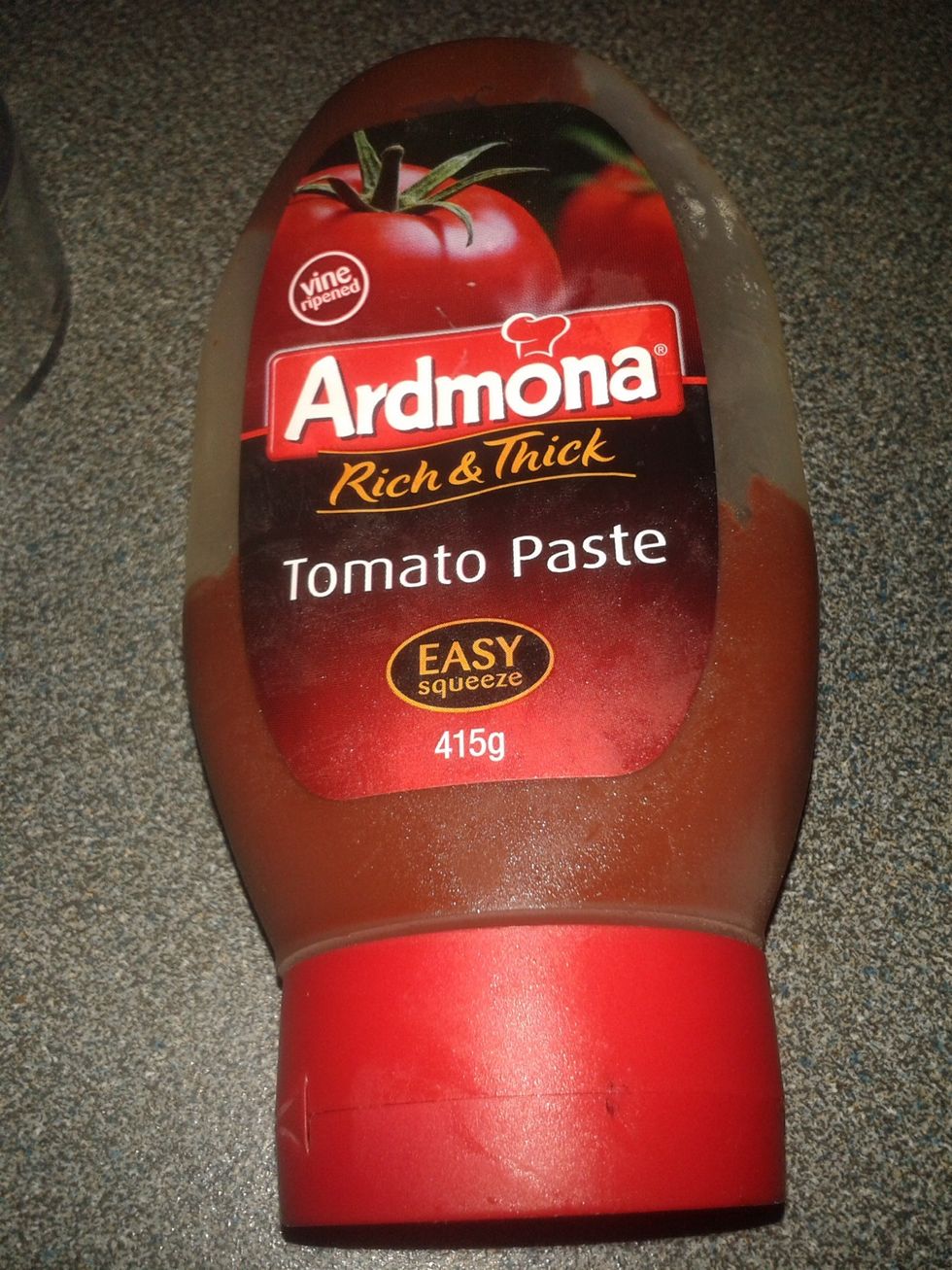 6 tablespoons of tomato paste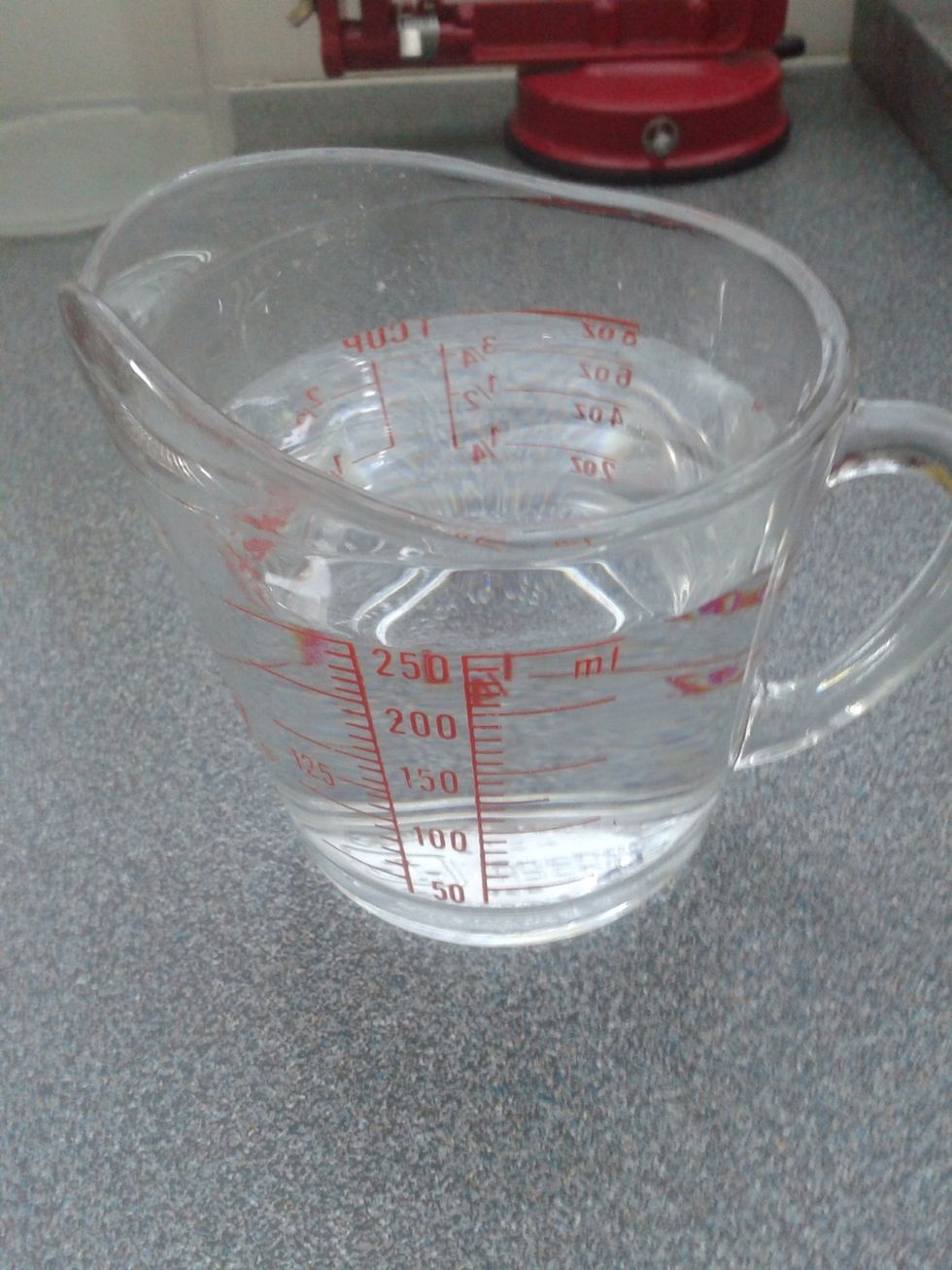 2 cups of water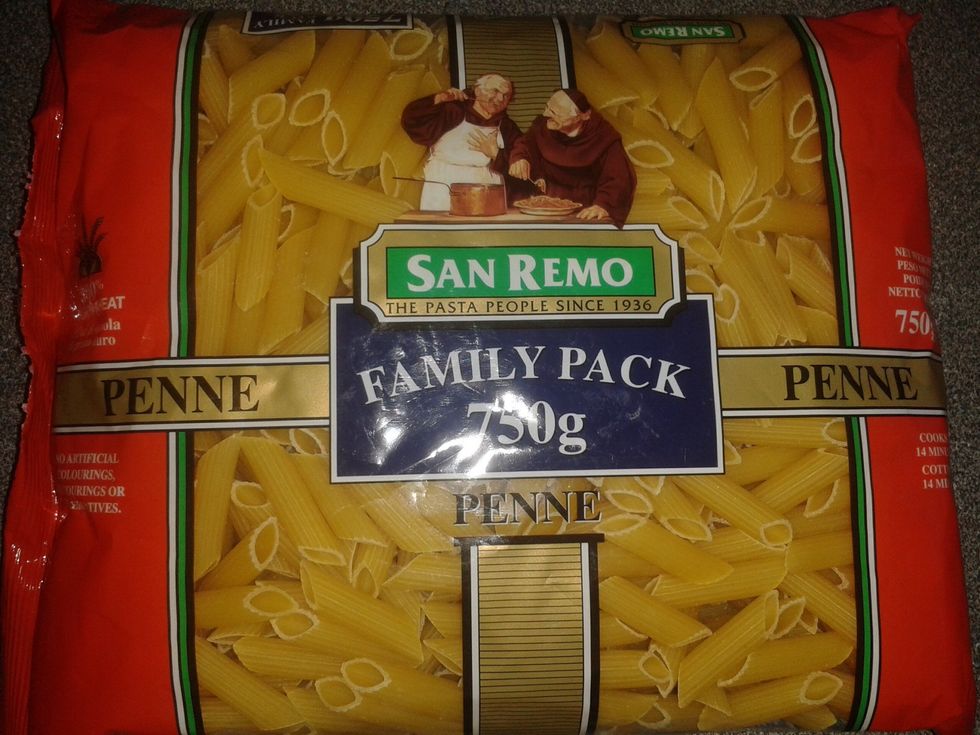 750 grams of penne
Now complete the following steps.
Heat on high place required oil in a large saucepan.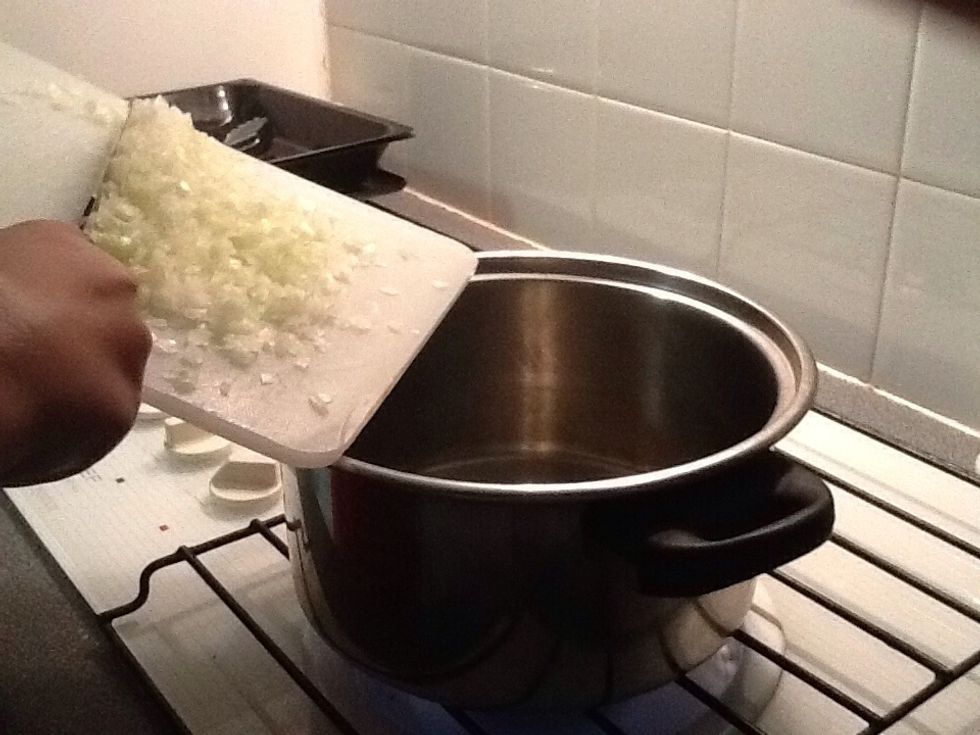 When oil is heated add onions.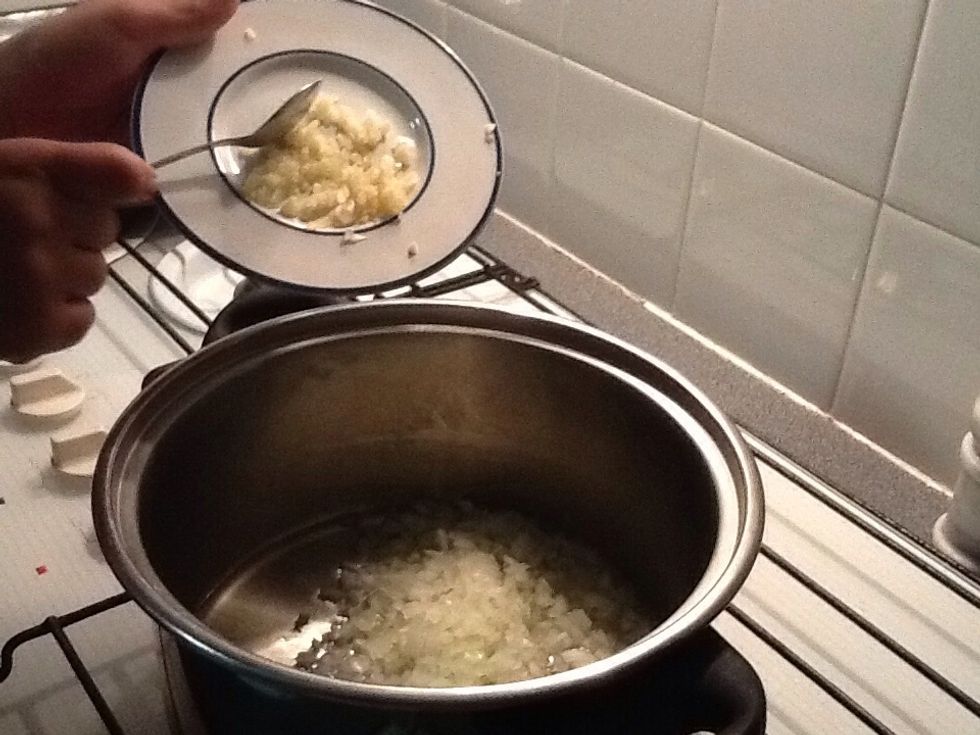 Then garlic.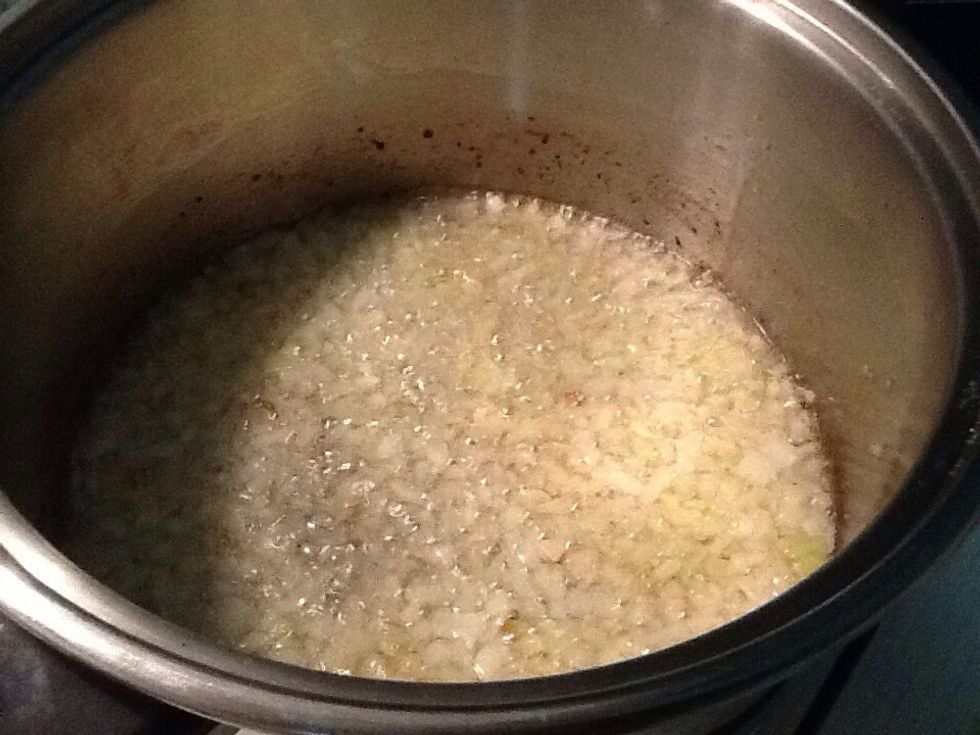 Cook until soft and brown.
Now add mince to pot.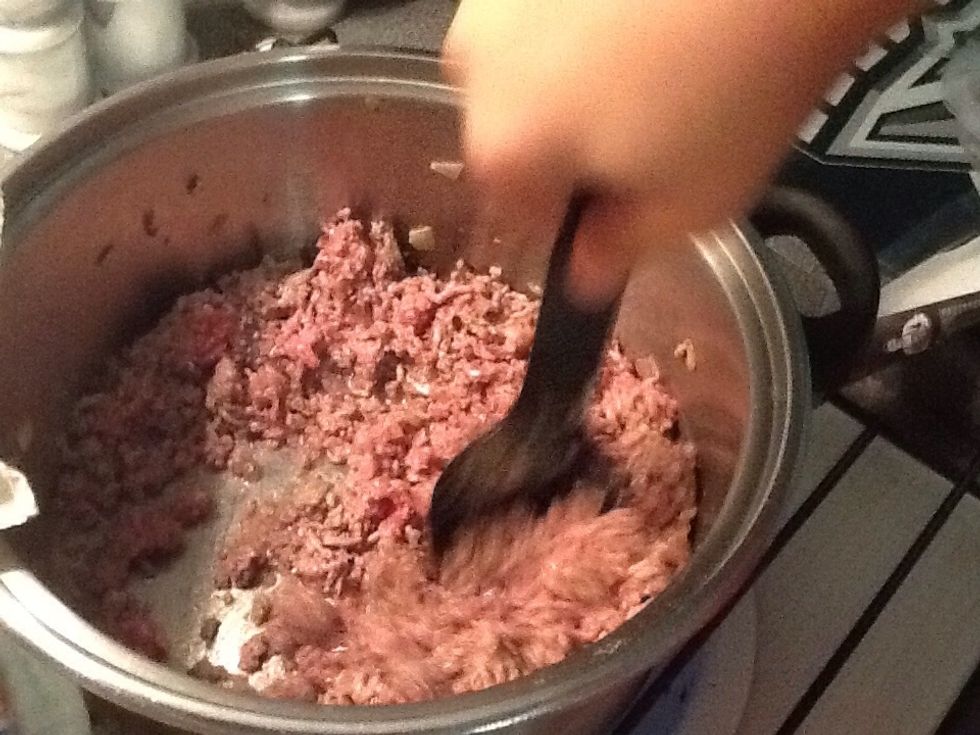 Occasionally stir mince to ensure mince is cooked right through.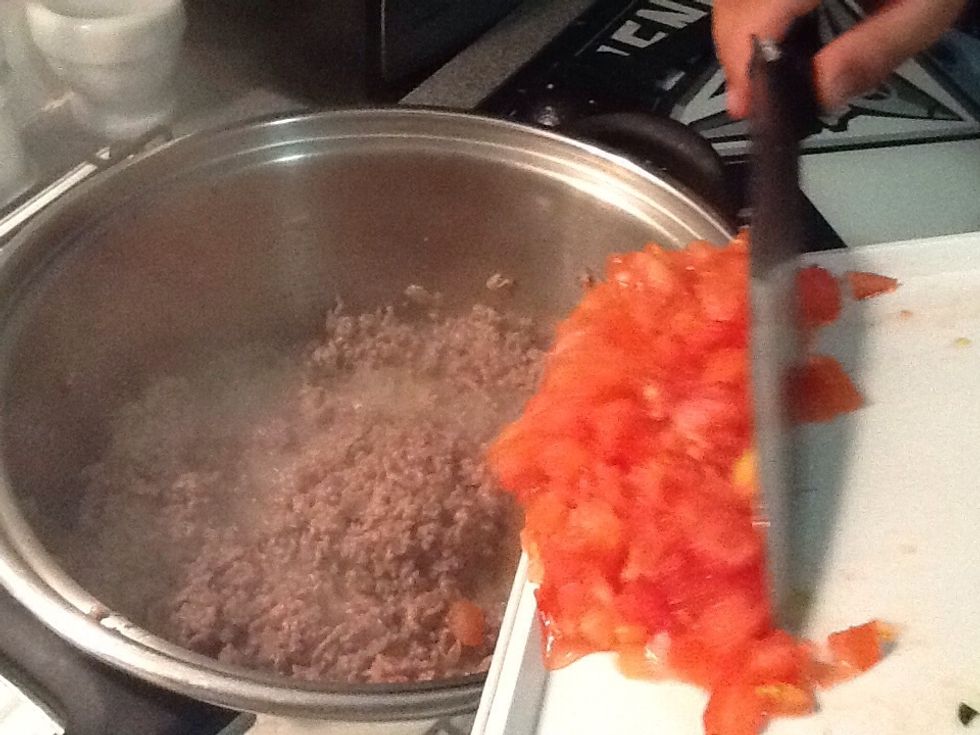 When mince is brown add tomatoes.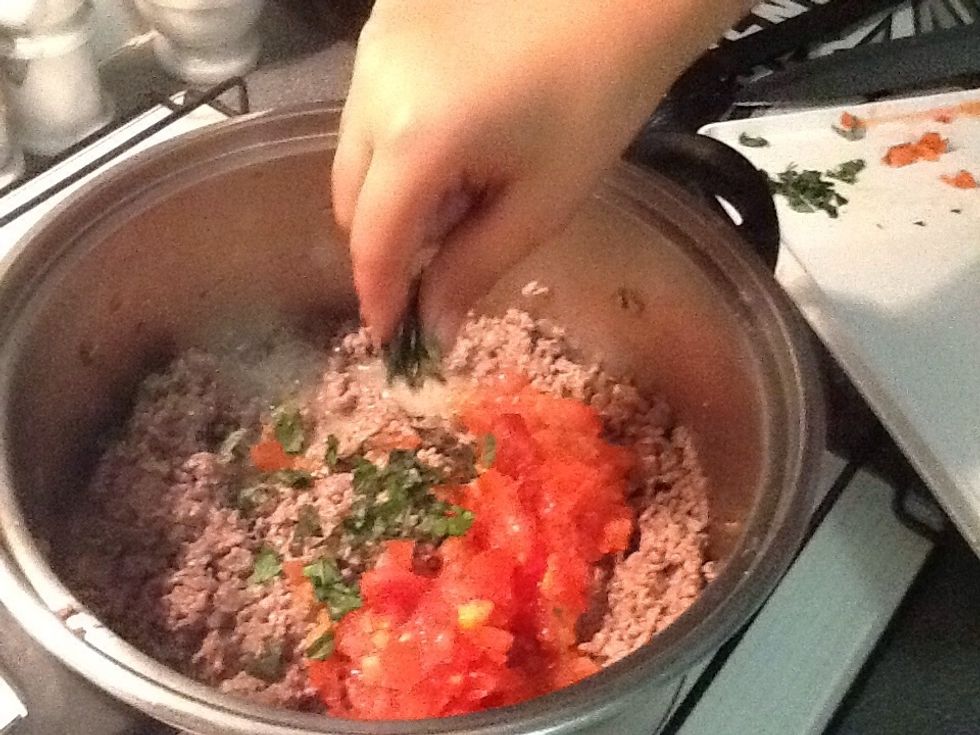 Then add herbs.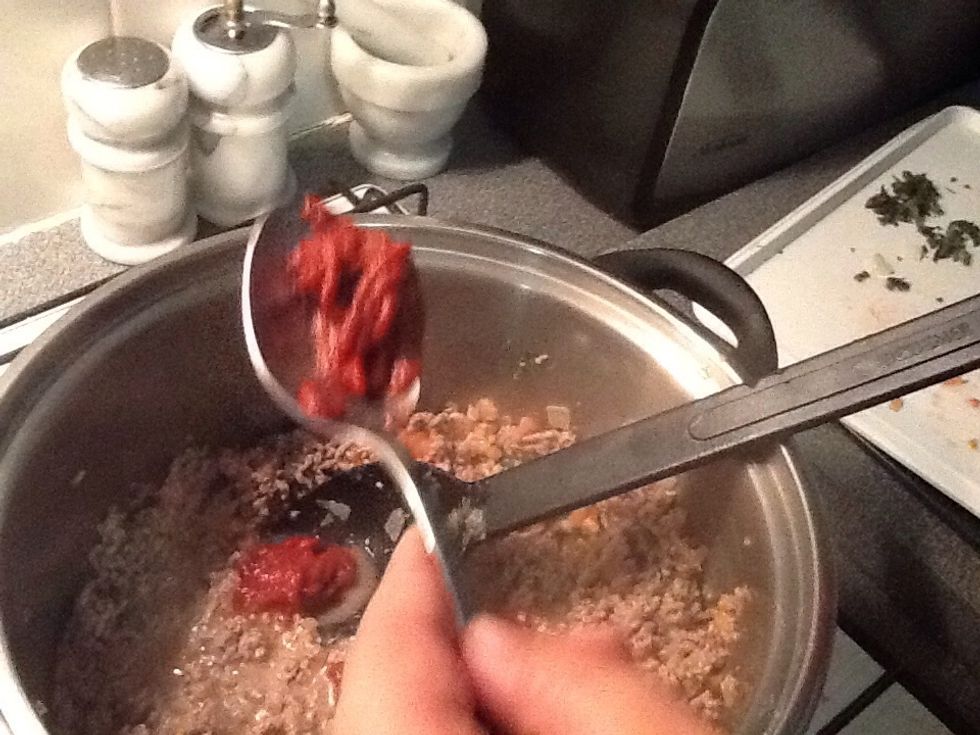 Tomato paste.
Salt and pepper to your taste.
Then add water.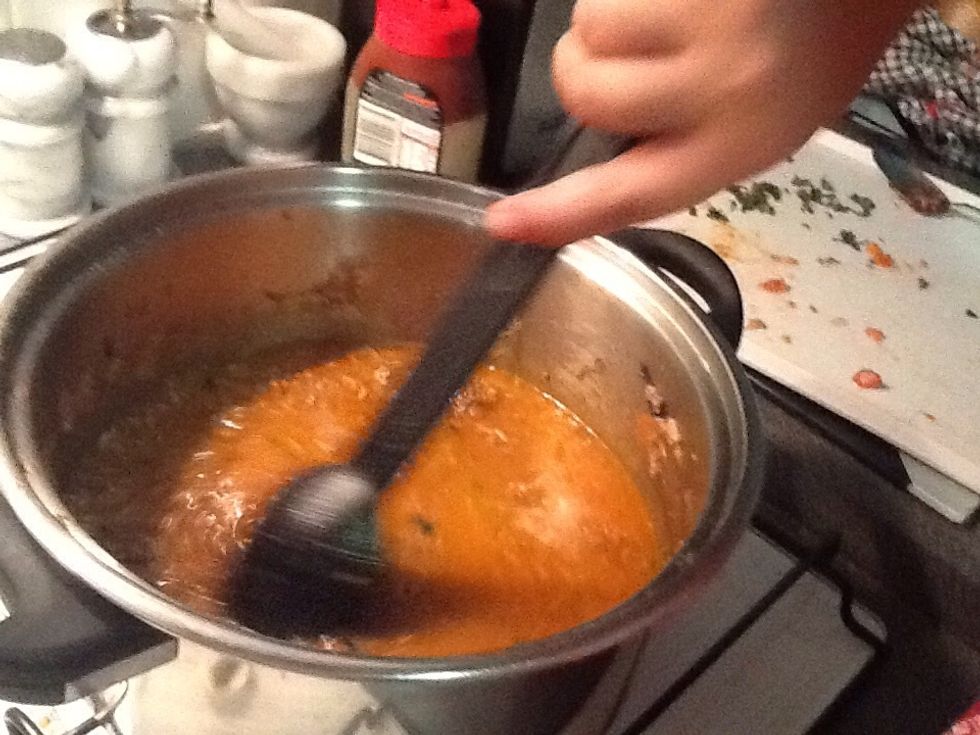 Combine all ingredients.
Simmer for approximately 30 minutes.
While sauce is simmering prepare penne by first boiling the water in a large saucepan.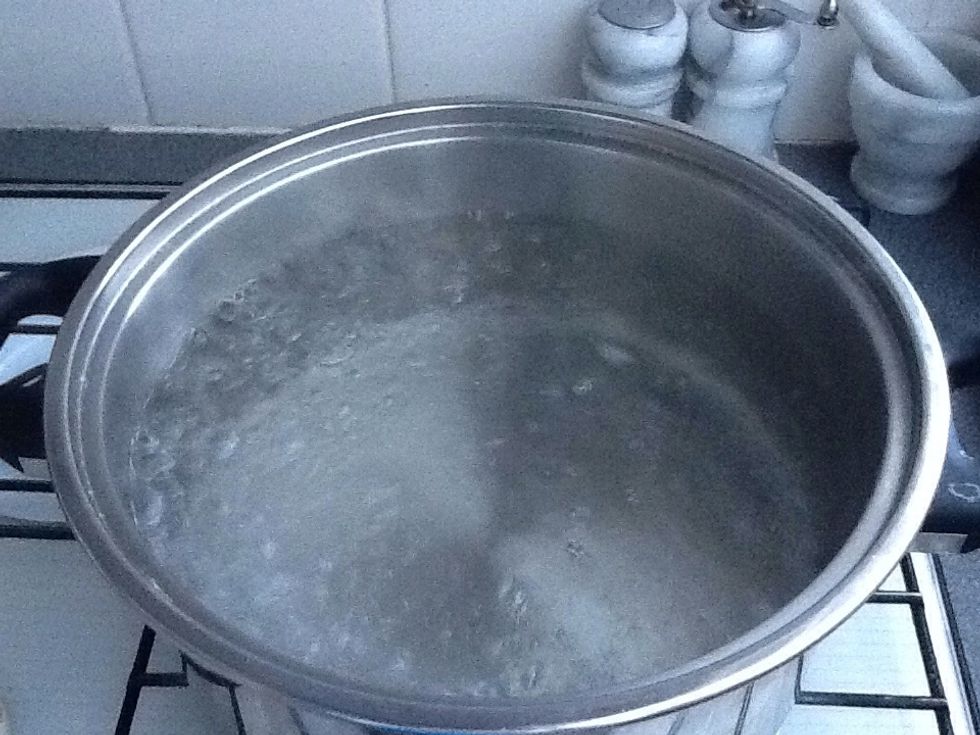 Water boiling.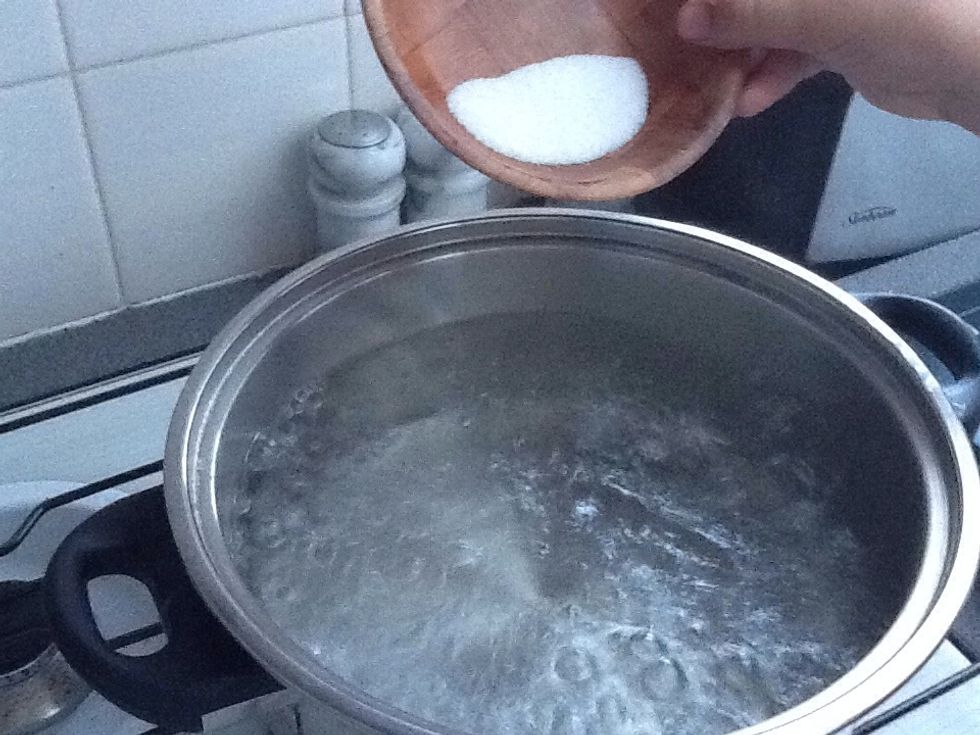 Add salt when boiling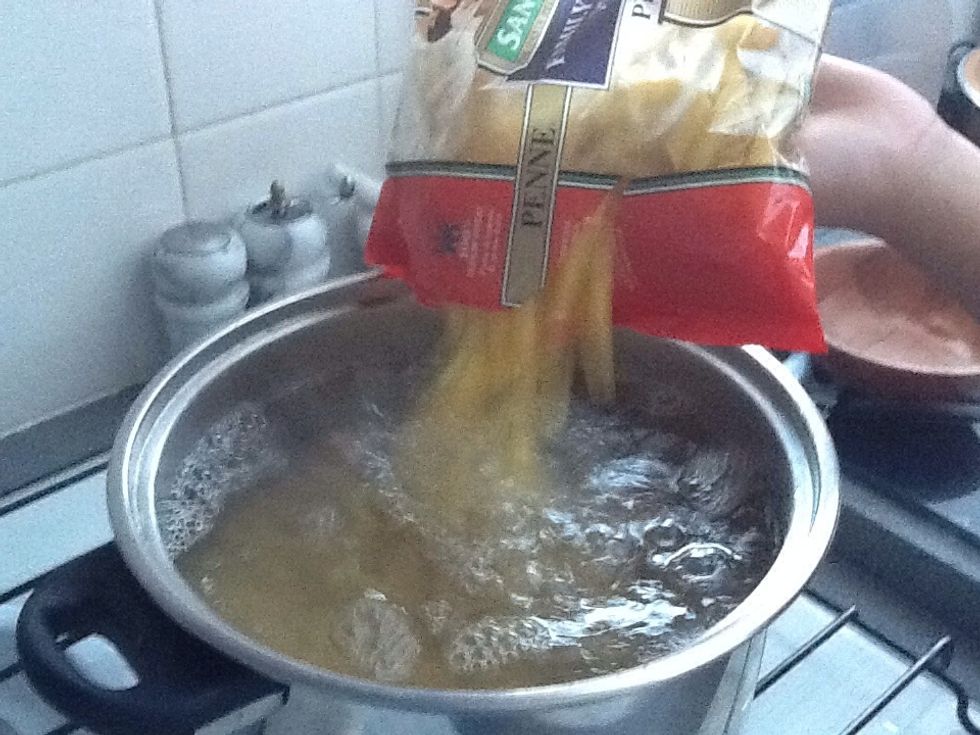 Then add penne to boiling water. Be careful of hot splashing water.
Stir occasionally while cooking. Cook for 14 minutes until pasta is 'al dente'.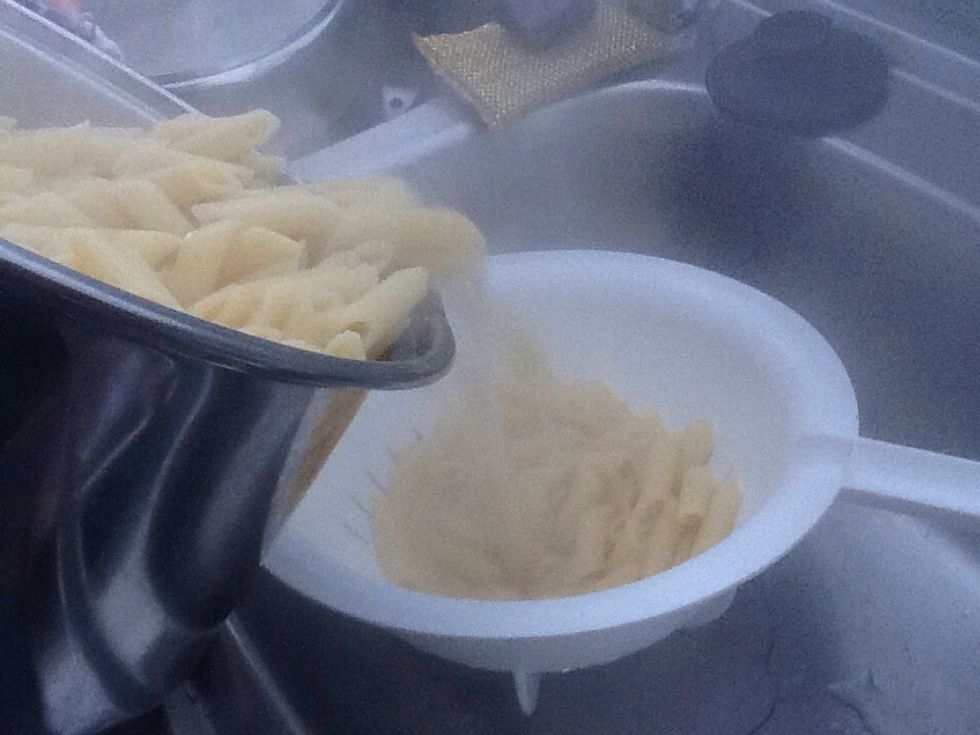 Drain pasta in strainer.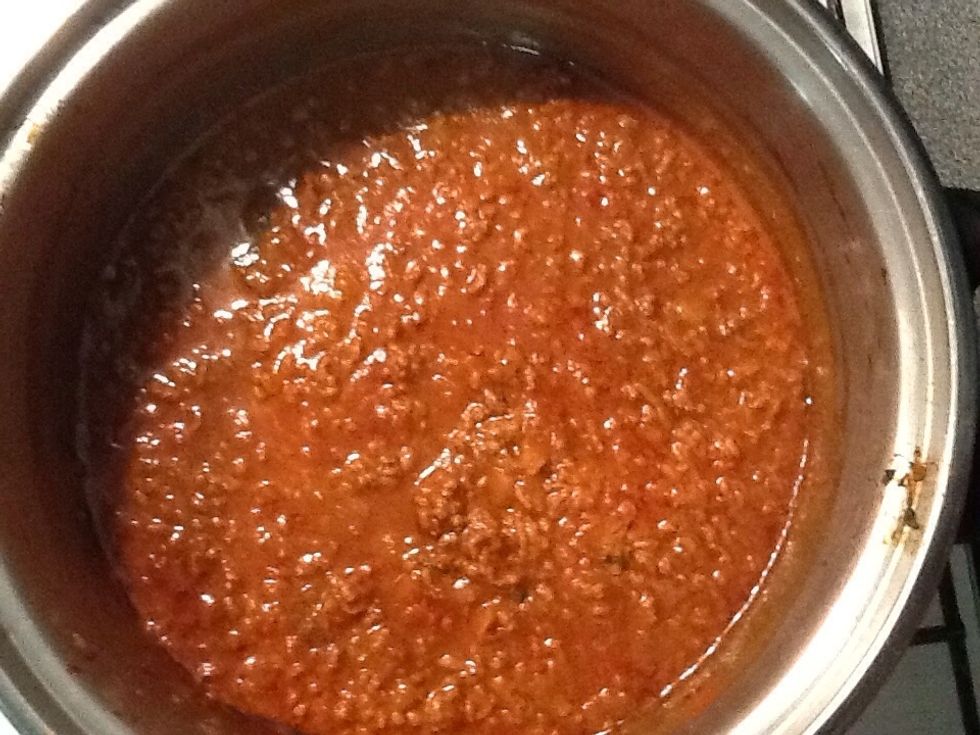 Sauce is ready to be served on pasta.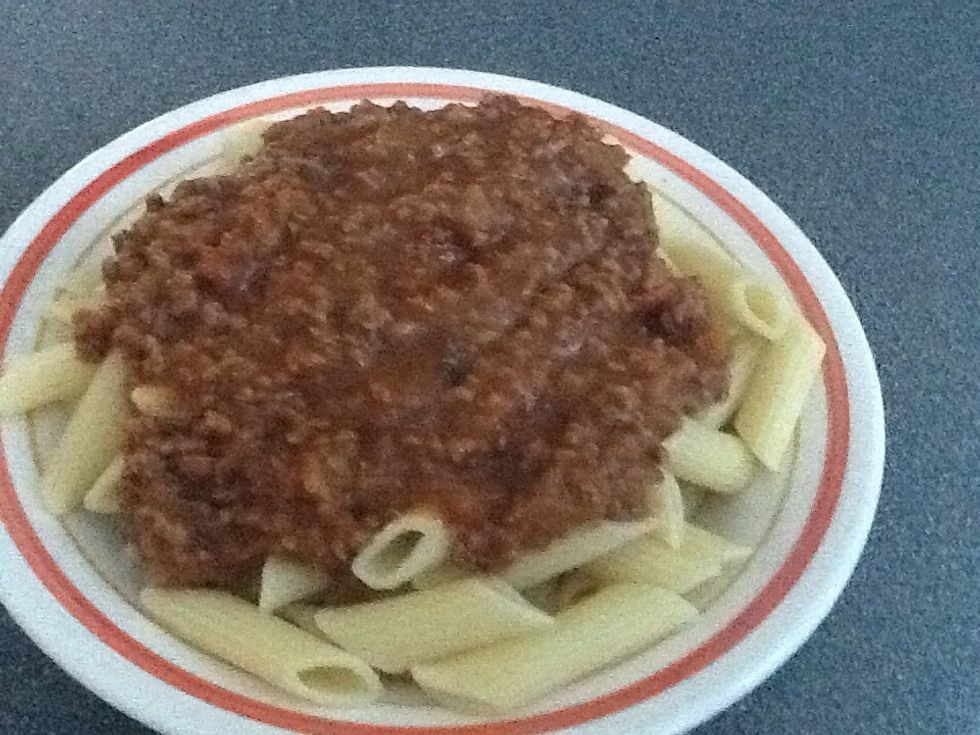 Plate up pasta in a bowl with sauce on top.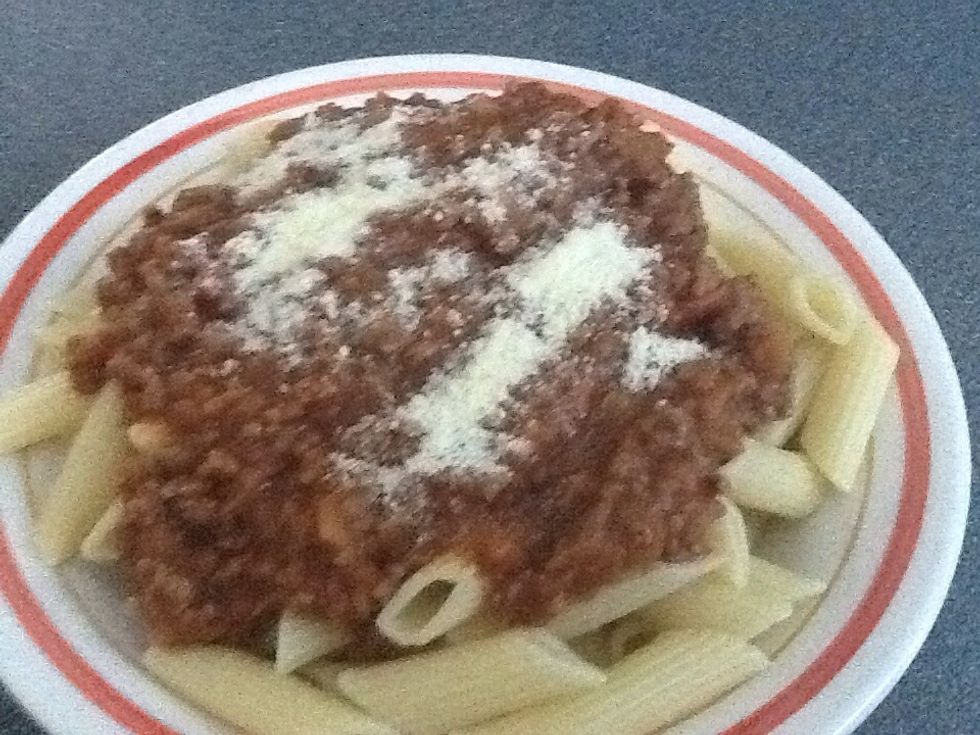 Flavour with parmesan cheese if desired. Bon appetite!
The creator of this guide has not included ingredients