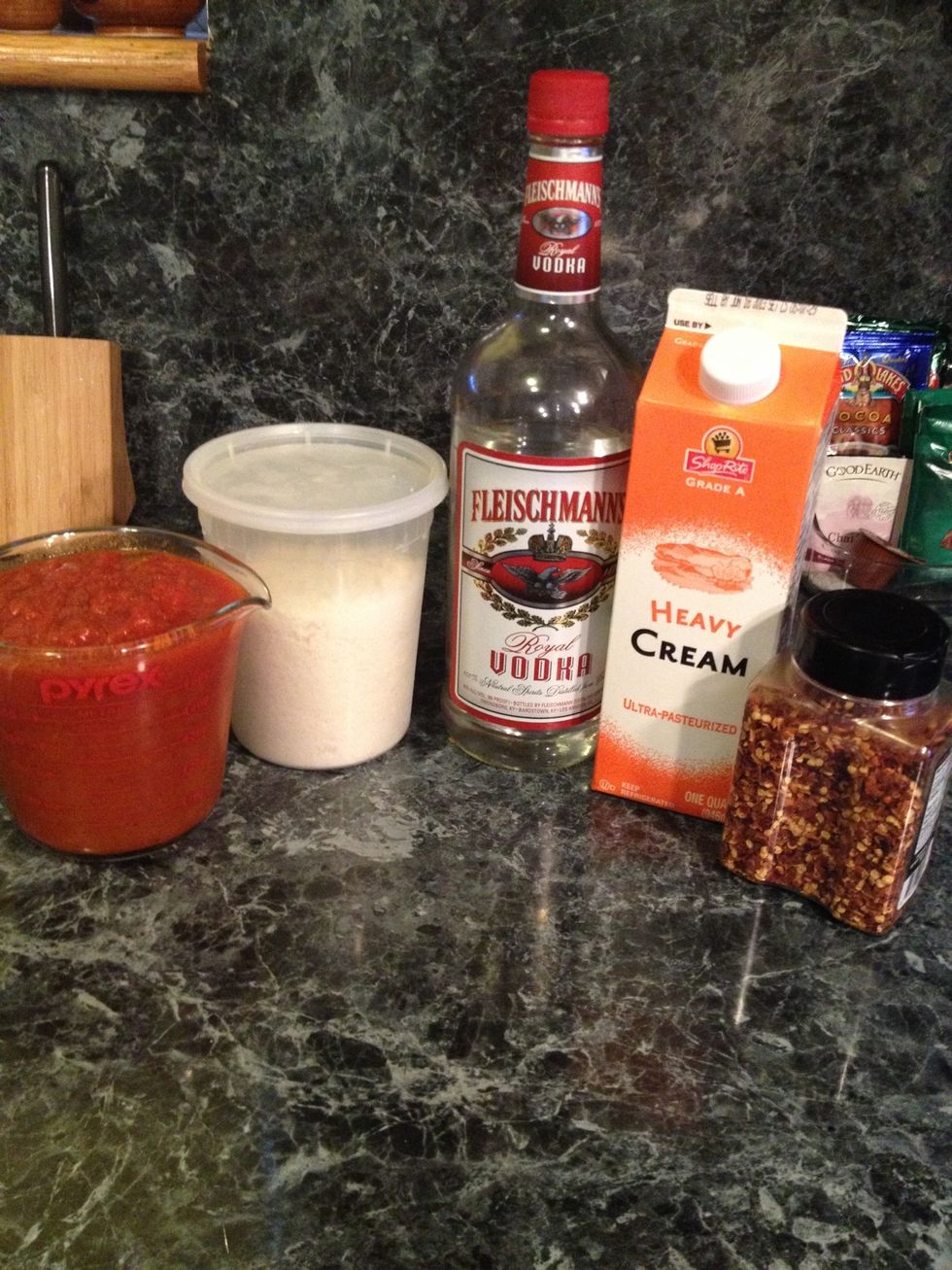 Ingredients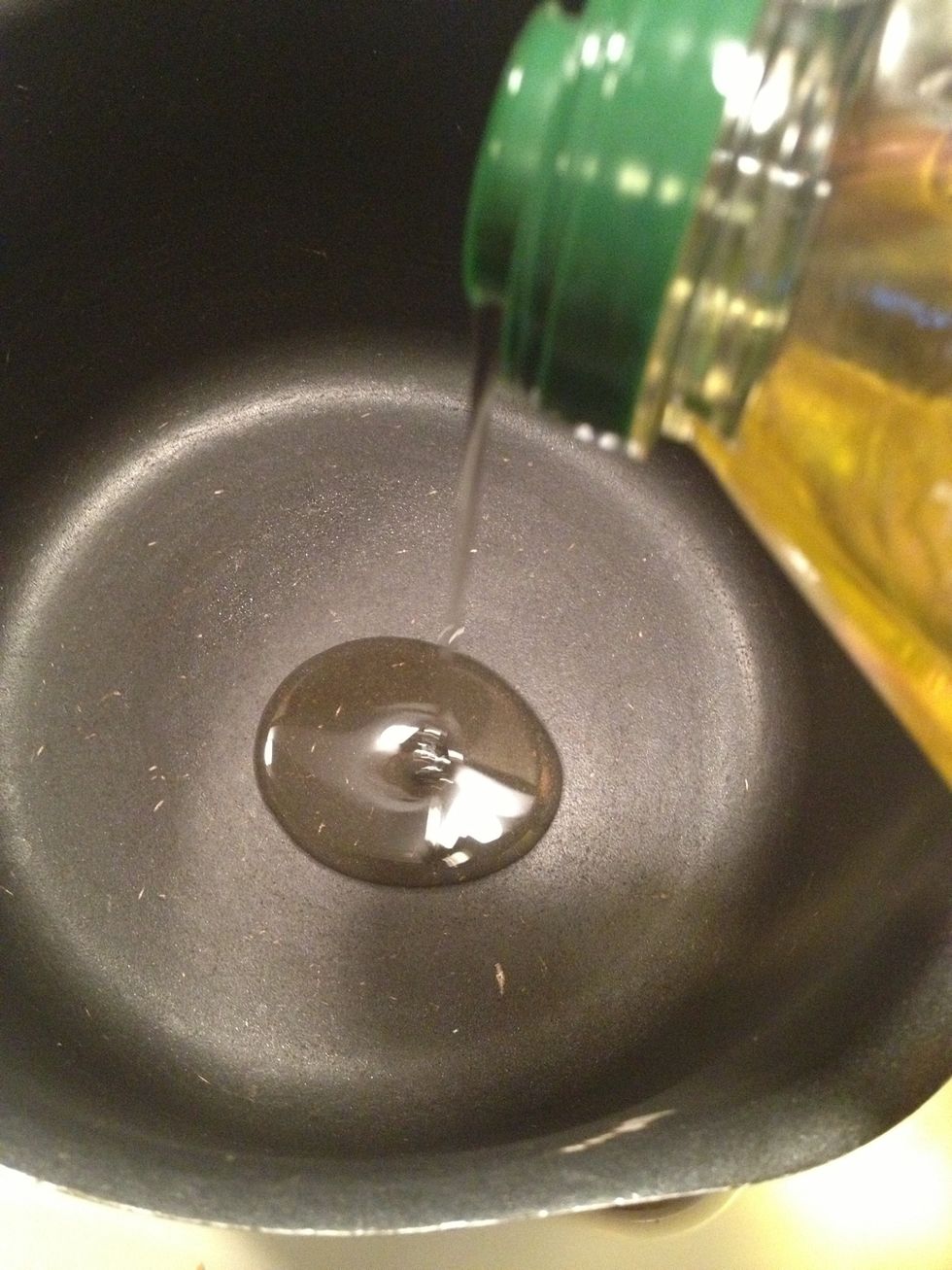 Take a heavy sauce pan and put it over medium heat. Add the oil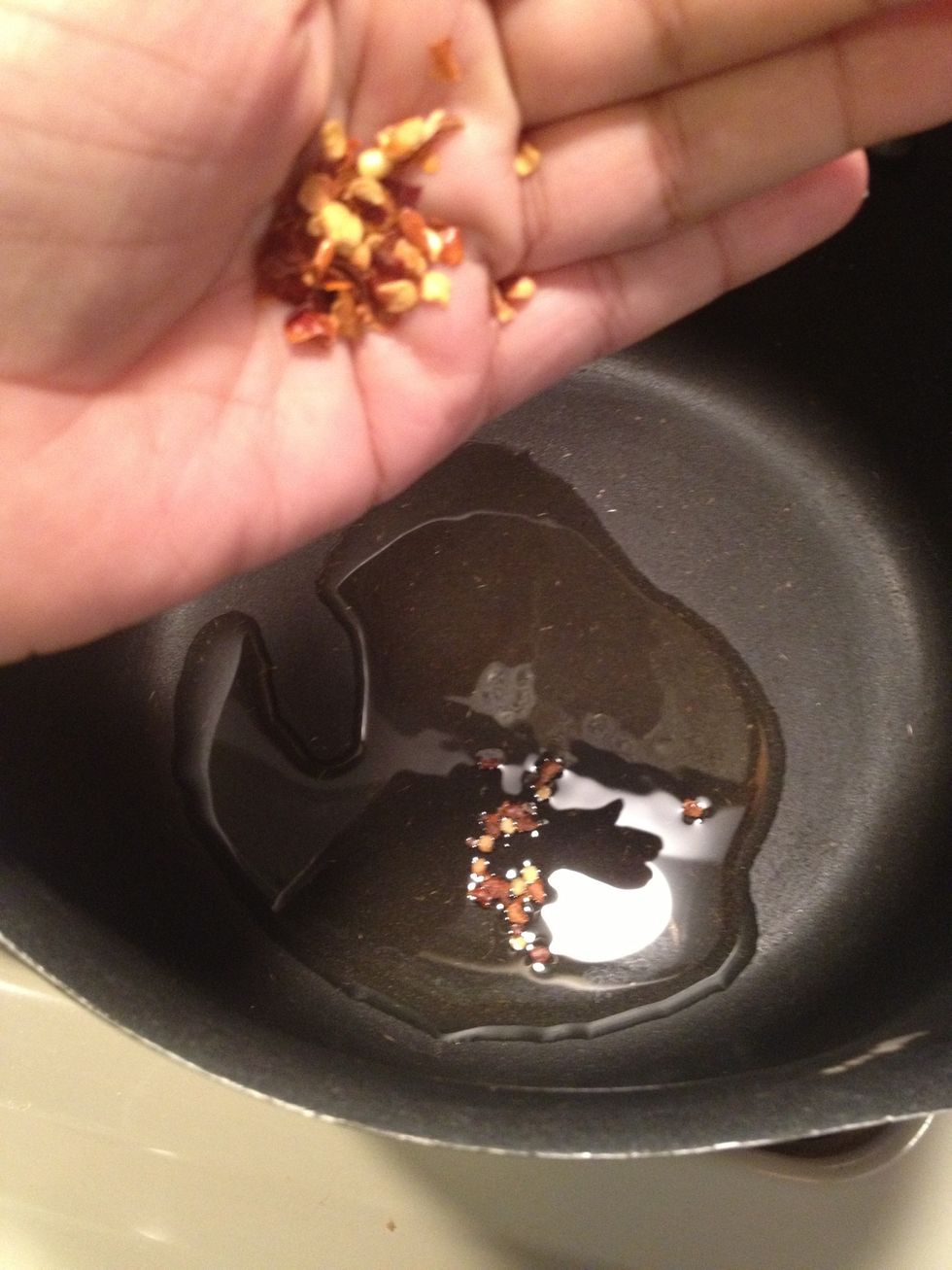 Let's kick it up a notch, add some pepper flakes and let this cook a minute or two. Do not burn it😒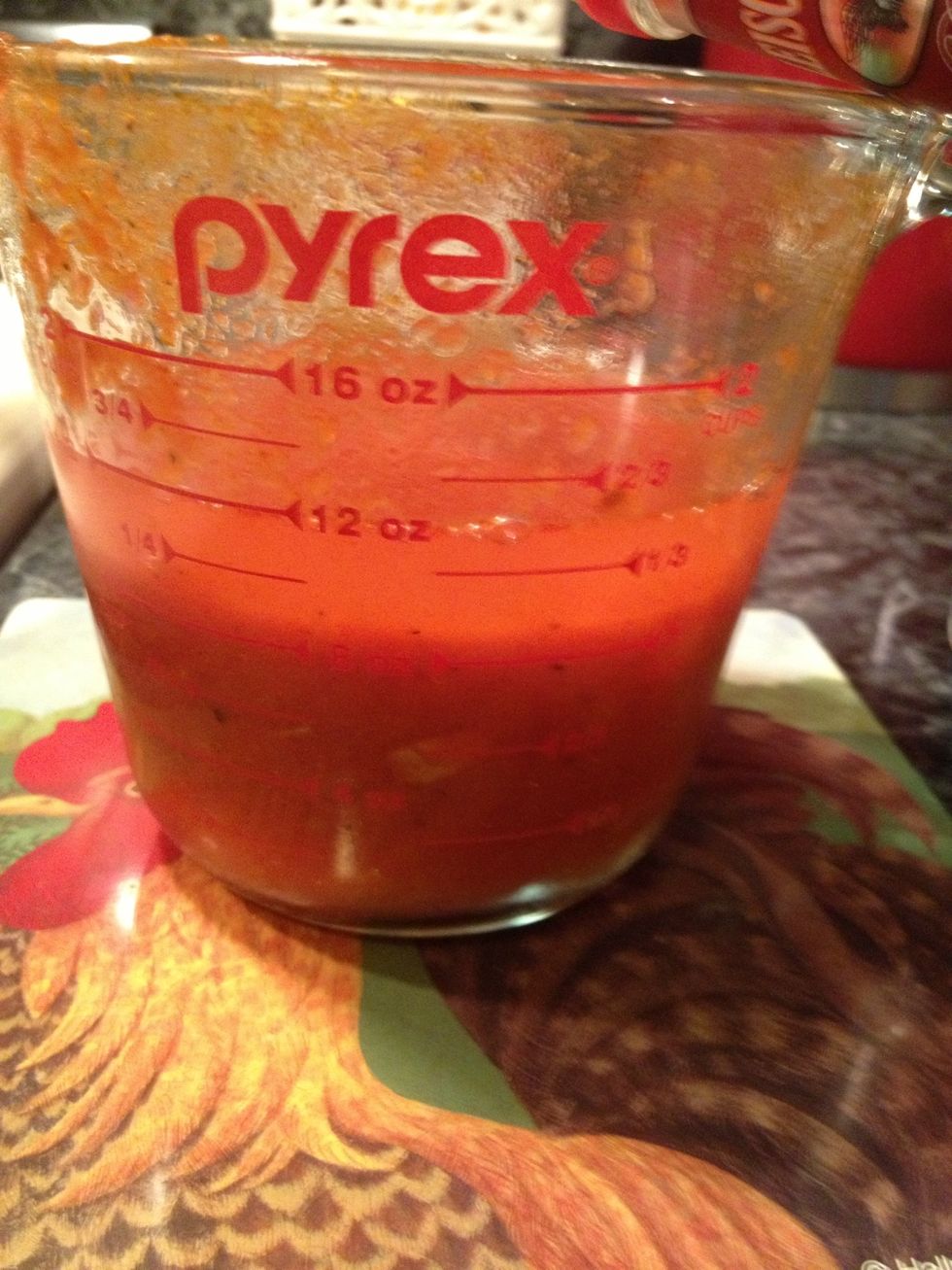 Add your vodka to the marinara sauce. I used my marinara sauce, you can use homemade or a store bought jar of marinara sauce.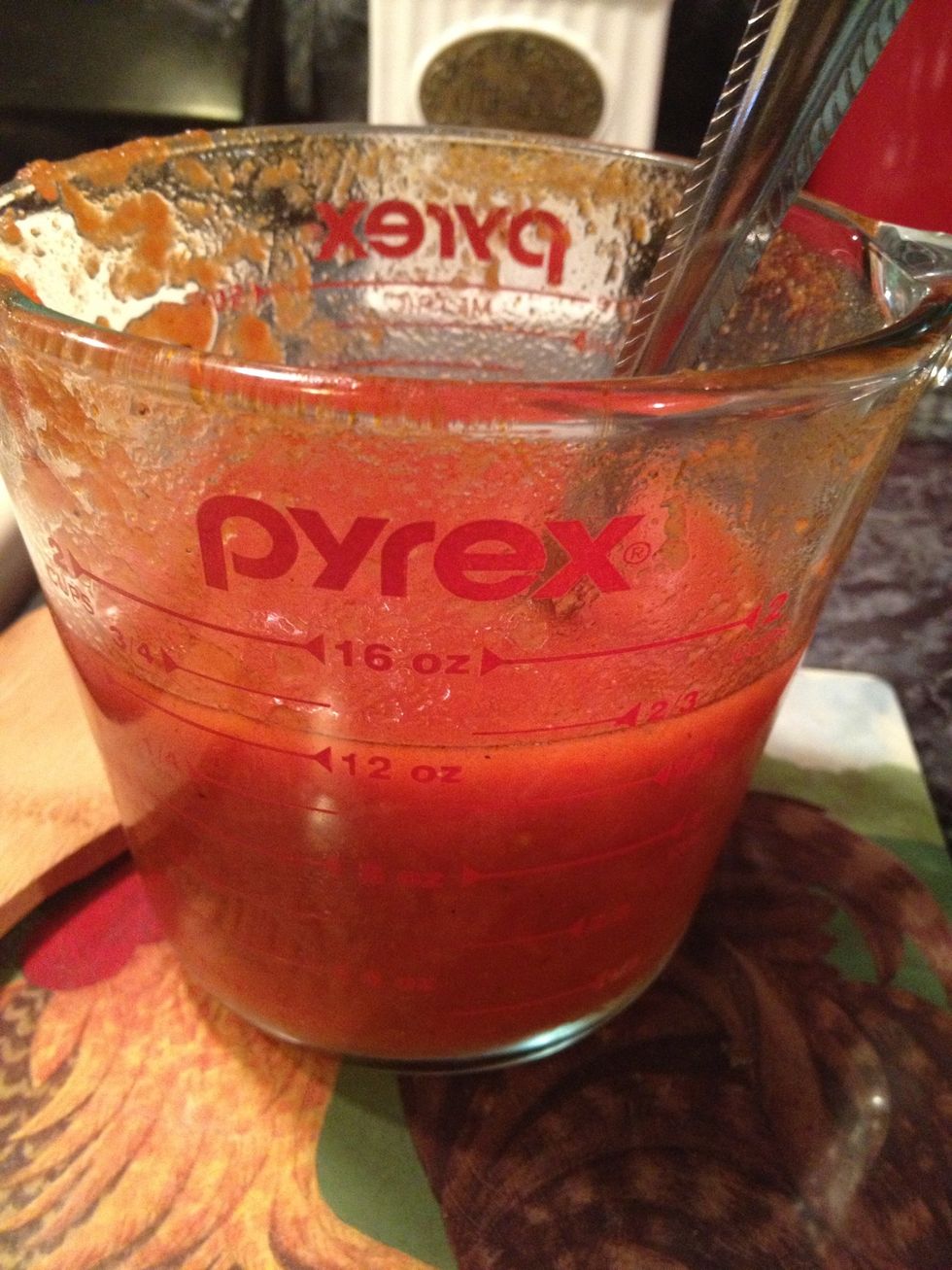 Mix it well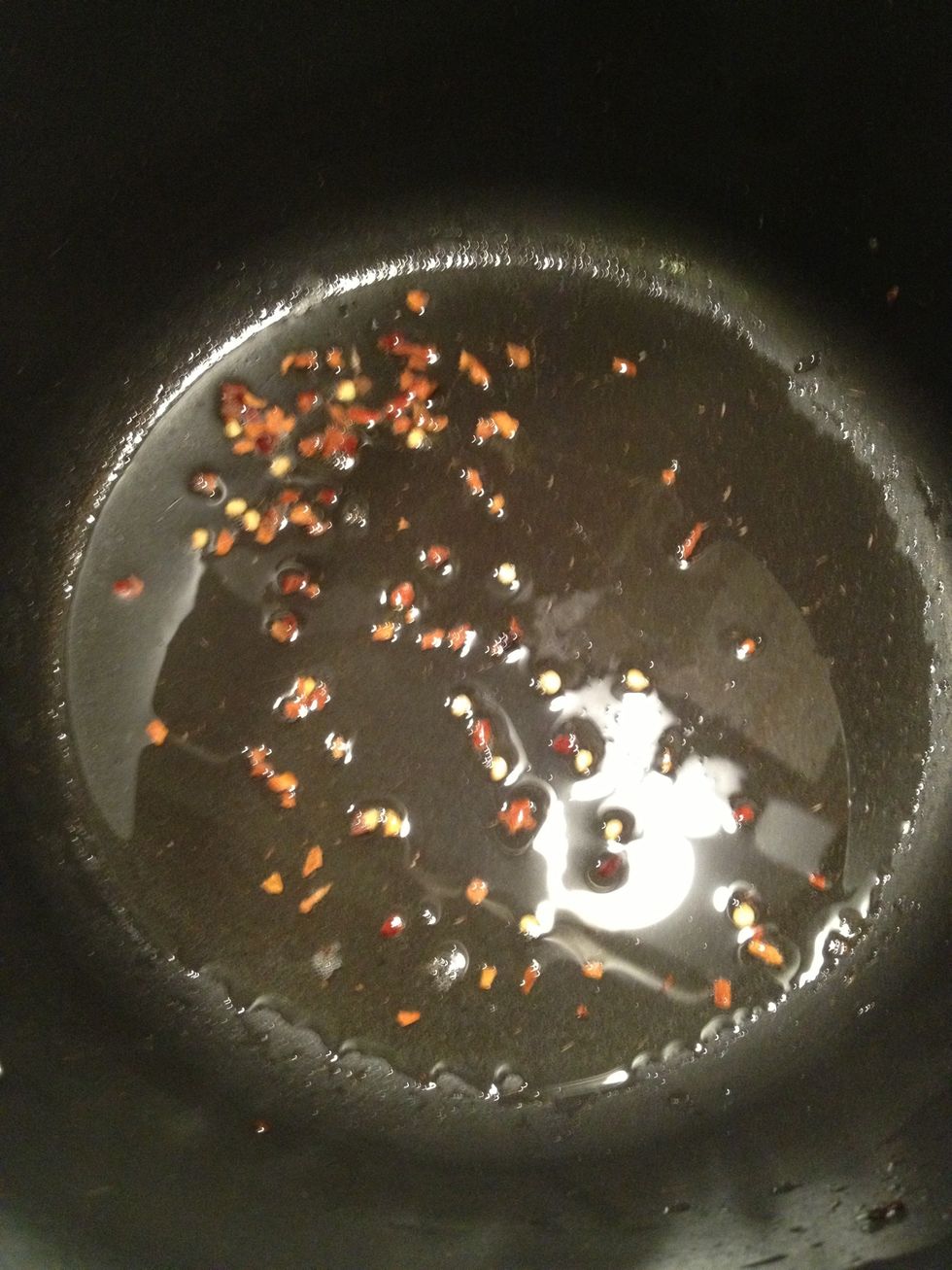 My oil is fragrant, I will now turn off the stove. You do the same, we don't want to spark a fire with the vodka we are adding to the pot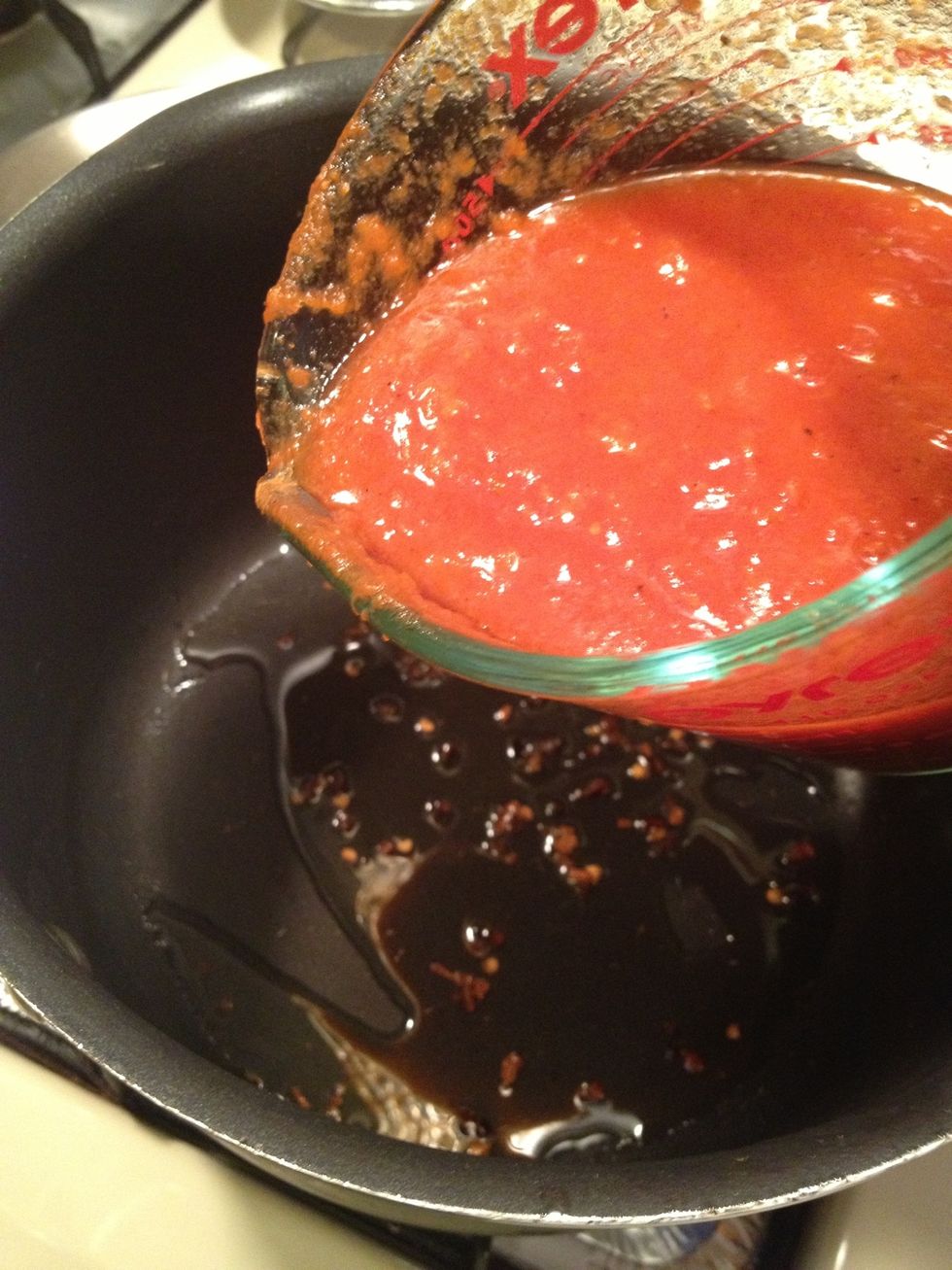 Carefully add the marinara and vodka to the pot. After you added the marinara and vodka to the pot, it is safe to turn your stove back on.☺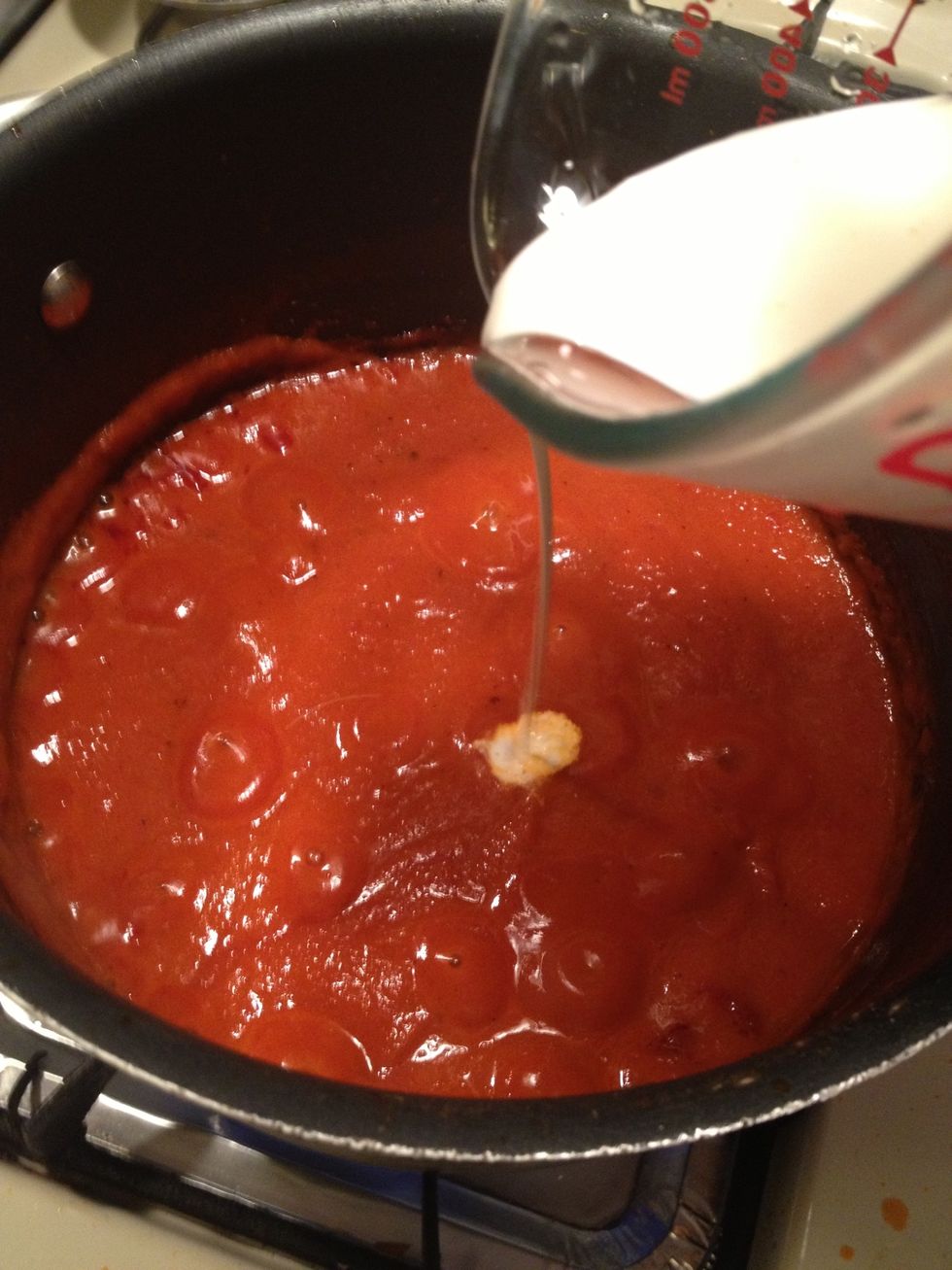 The sauce has now reduced, I will add the cream. Oh my this sauce is about to get rich and creamy😍😍. Simmer this another 5 minutes
For a healthier version try using yogurt in place of the heavy cream.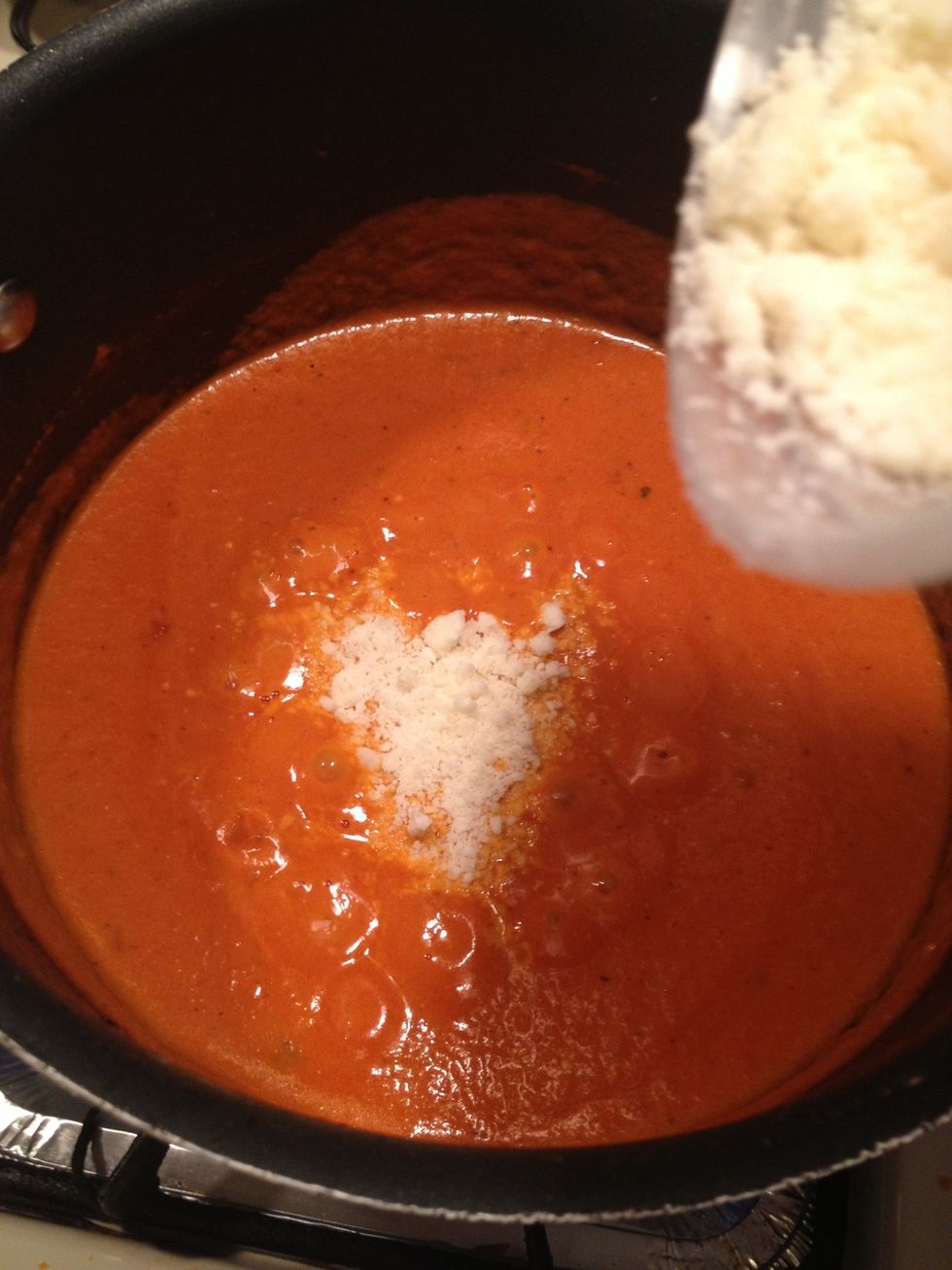 Now let's add my favorite ingredient to bring this dish over the top, Parmesan cheese. It's a must,so please do not leave out.😉😉 Cook the sauce until the grated cheese has melted Into it. Nomnom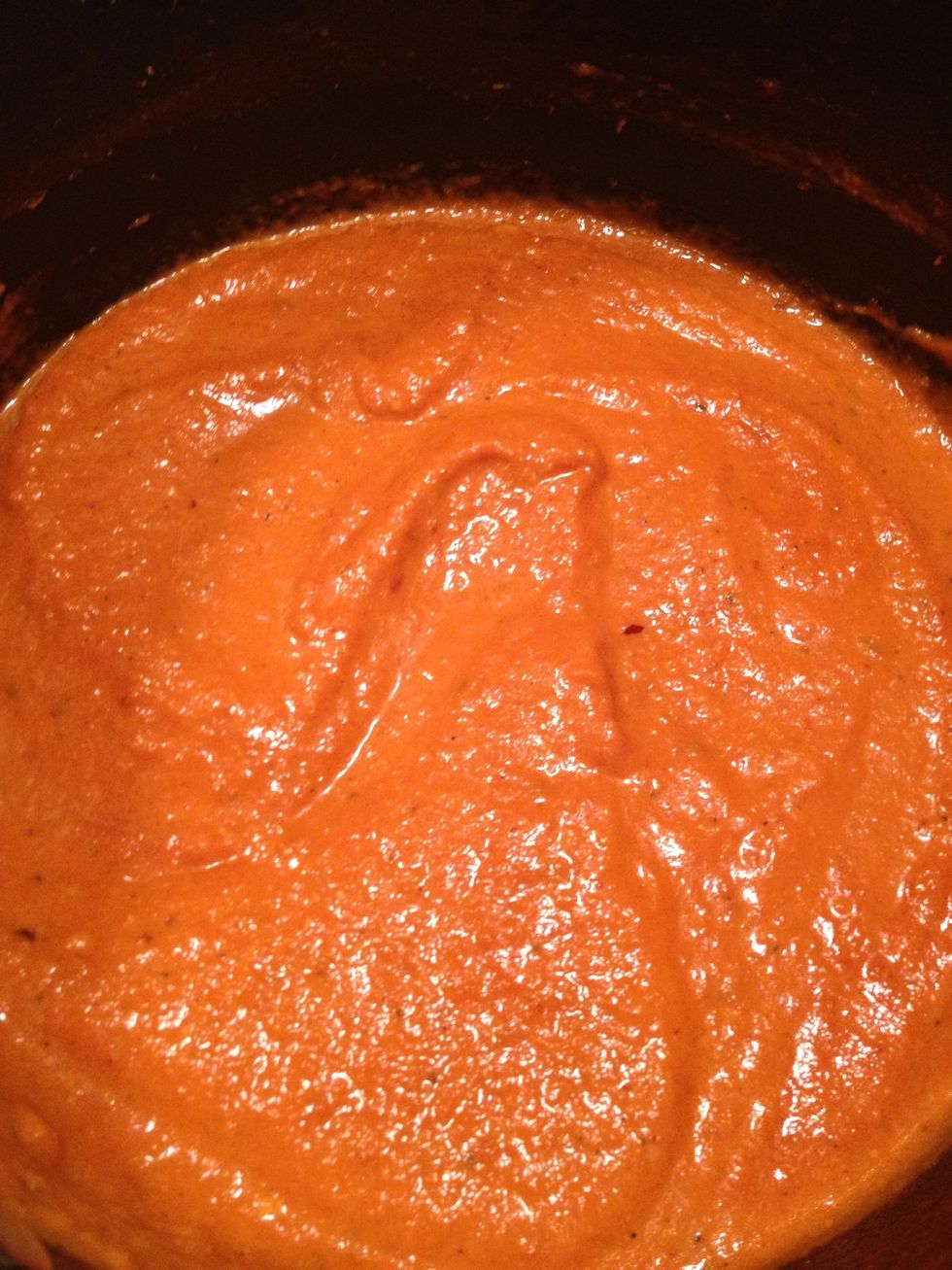 My sauce is now ready to be devoured. Check for salt and add it to taste.☺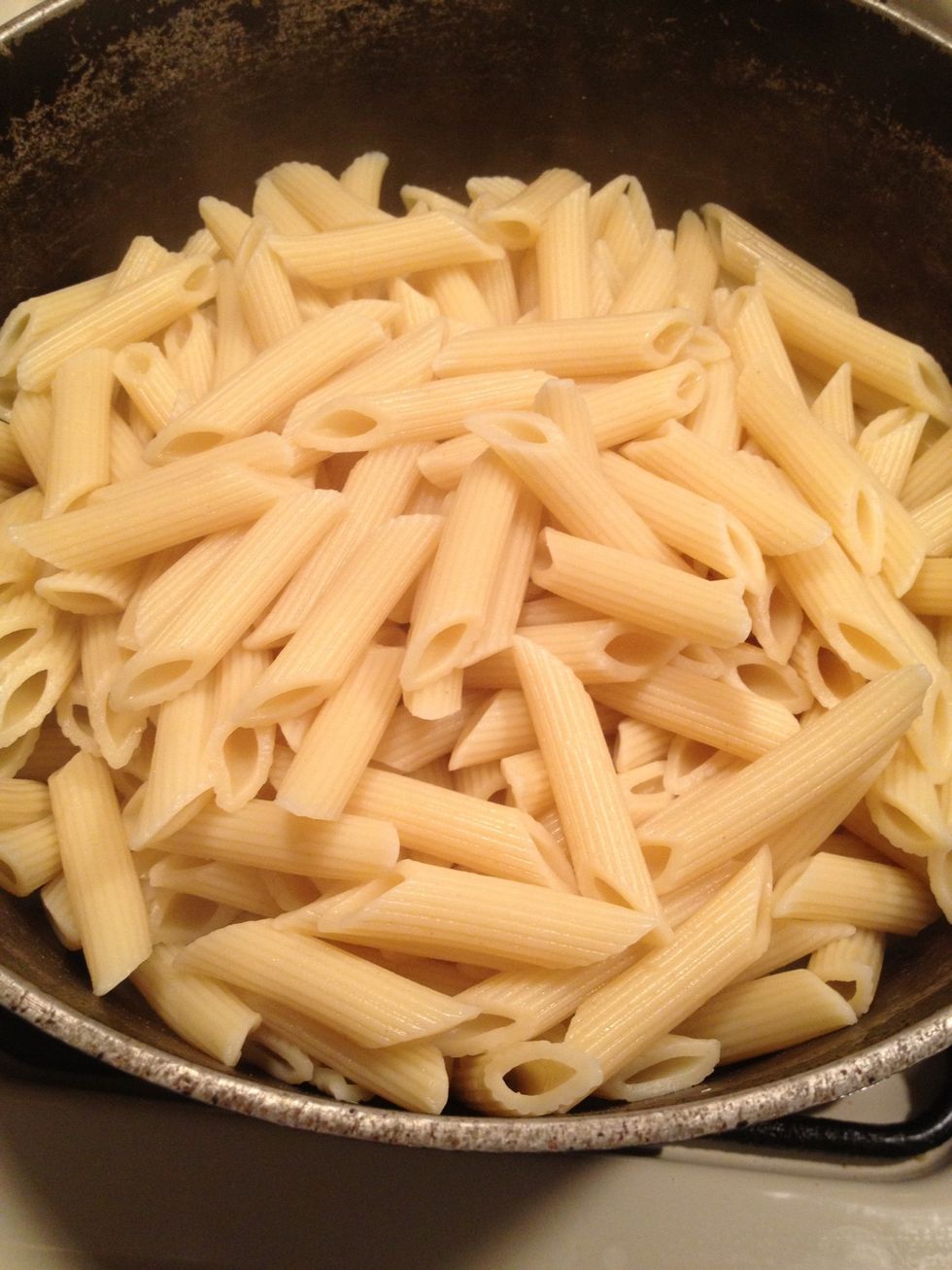 Prepare your pasta according to the box instructions. Reserve some of the cooking water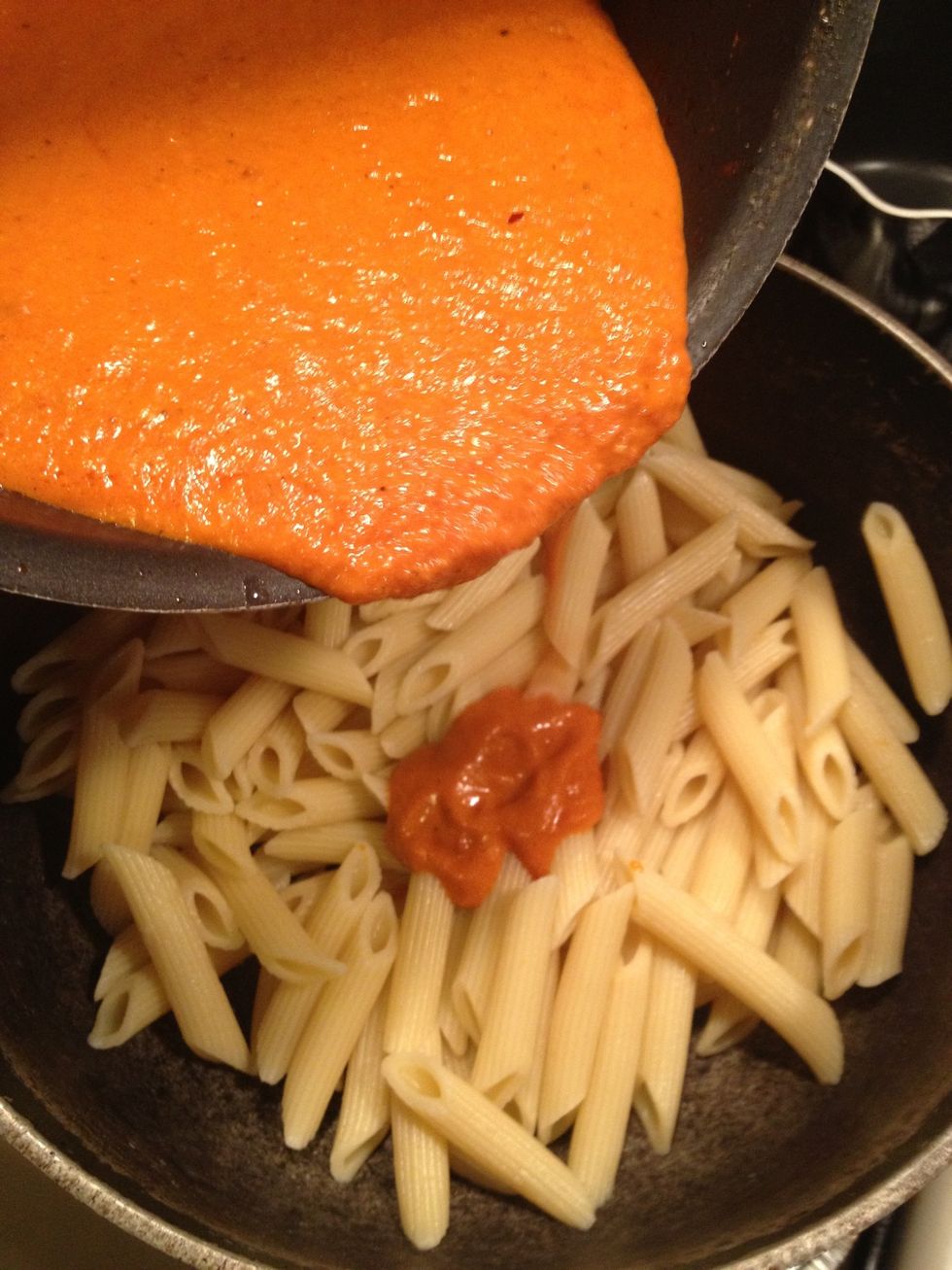 Add the vodka sauce to the penne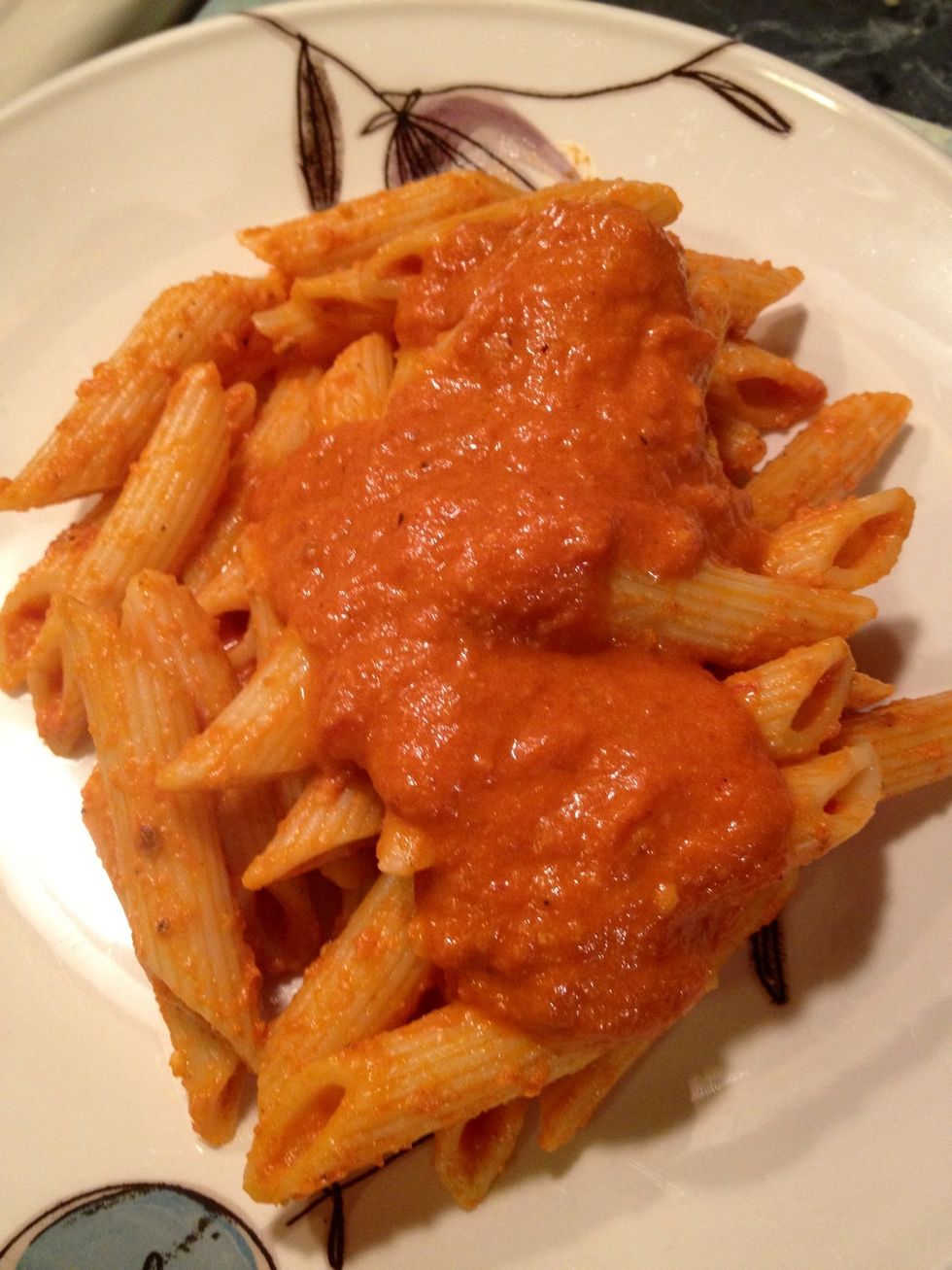 Serve very hot, add more vodka sauce over the pasta if you like. Add more cheese too, it doesn't hurt. That's how I enjoy it:)
3.0c Marinara sauce(see my guide)
1.0lb Penne pasta, cooked al dente
3/4c Vodka
1/3c Heavy cream or half and half
1/3c Grated Parmesan cheese
1.0Tbsp Olive oil
1/4tsp Pepper flakes or more if you like
Salt to taste