How to make pecan tassies
These delectable morsels are miniature, bite-size pecan pies with a flaky crust. Easy to prepare, these Pecan Tassies always catch everyone's sweet tooth. Enjoy!
35
Place 1 8-ounce package of cream cheese in a mixer. Use 1/3 less fat variety for a healthier treat.
Slice 1 1/2 cups butter into thin slices and add to mixer.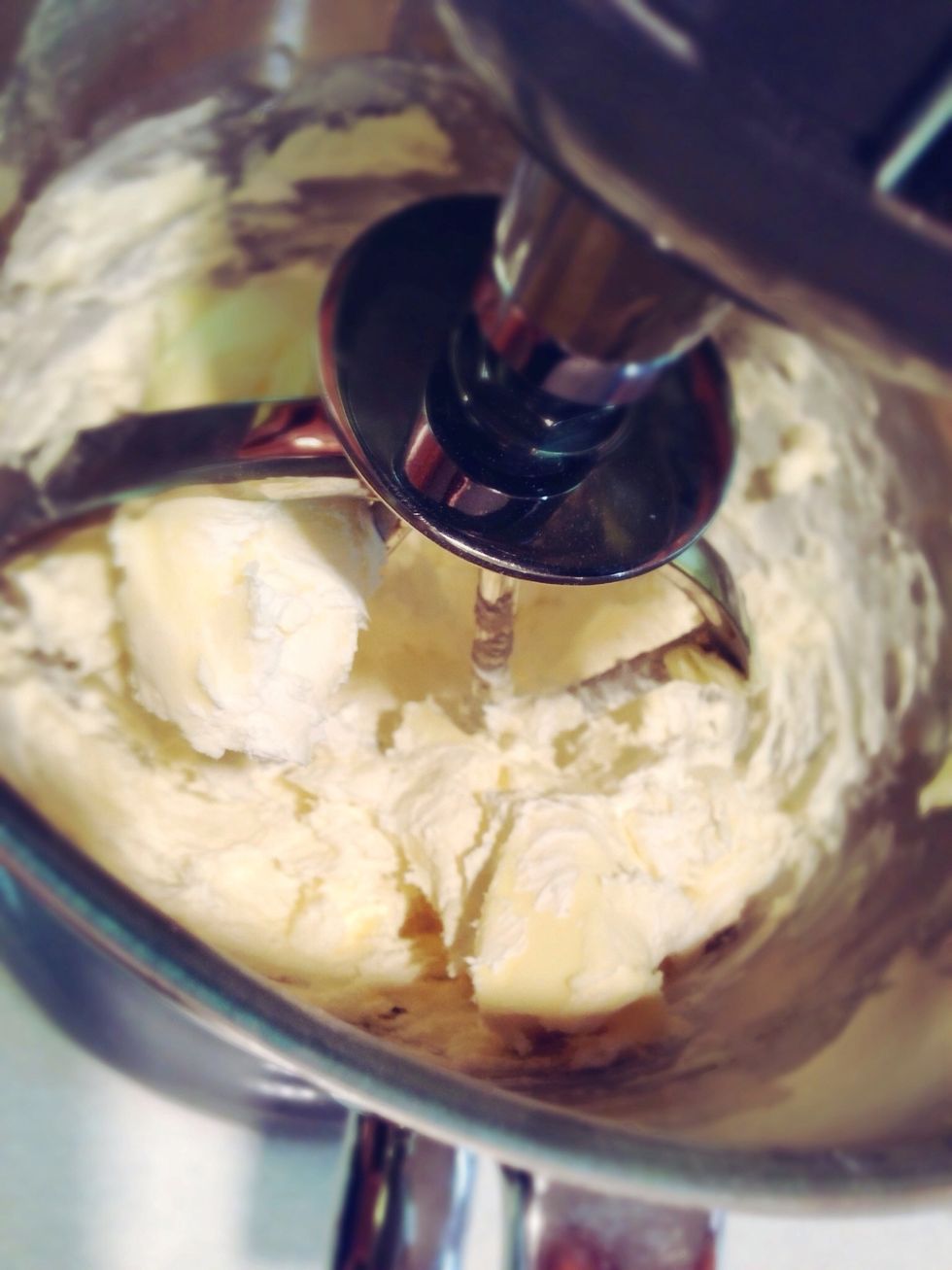 Cream the cream cheese and butter in your mixer at high speed until smooth.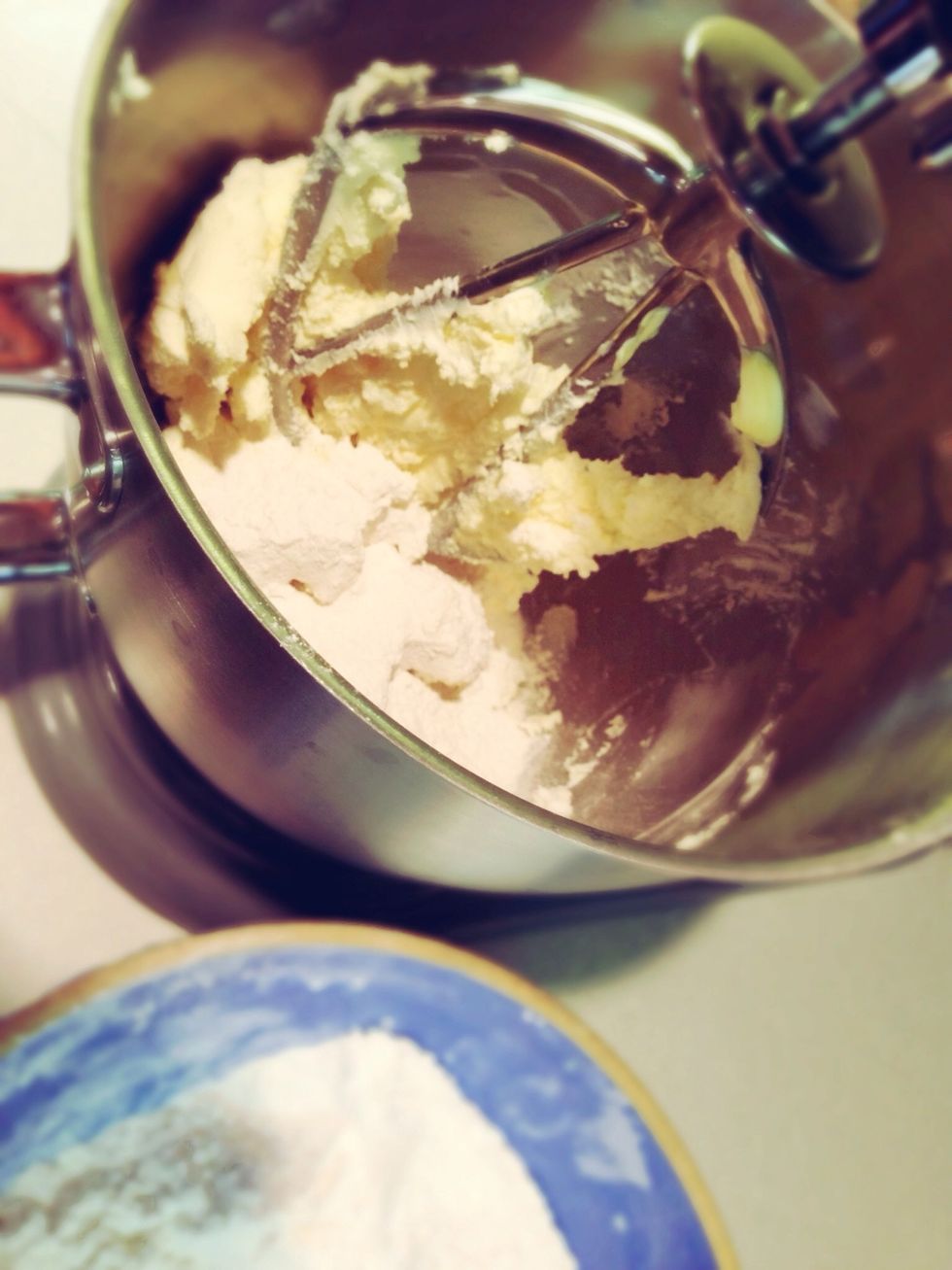 Add 2 2/3 cups flour slowly.
Beat until combined into pastry dough. The dough will be sticky.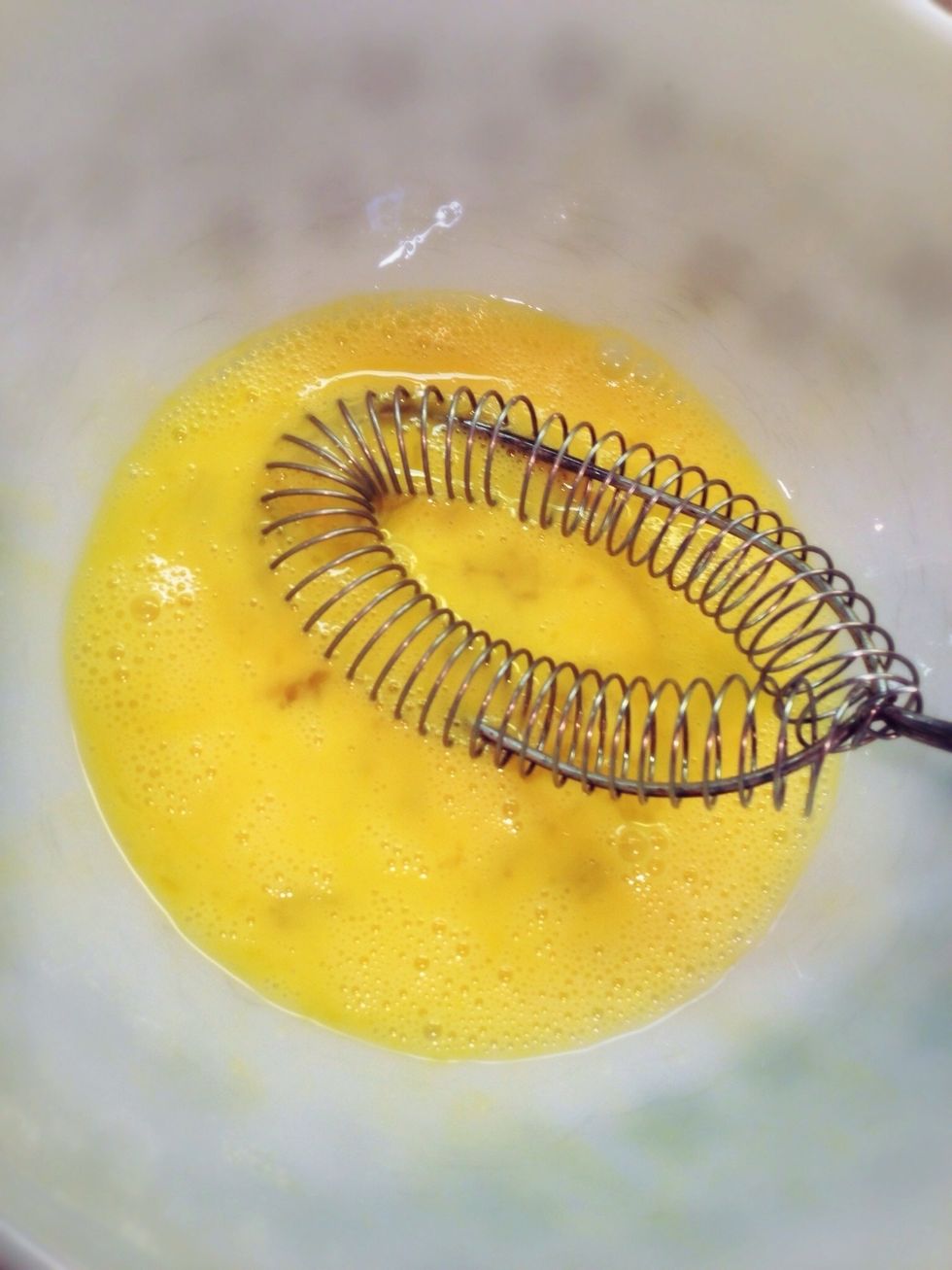 Start with 4 eggs, slightly beaten.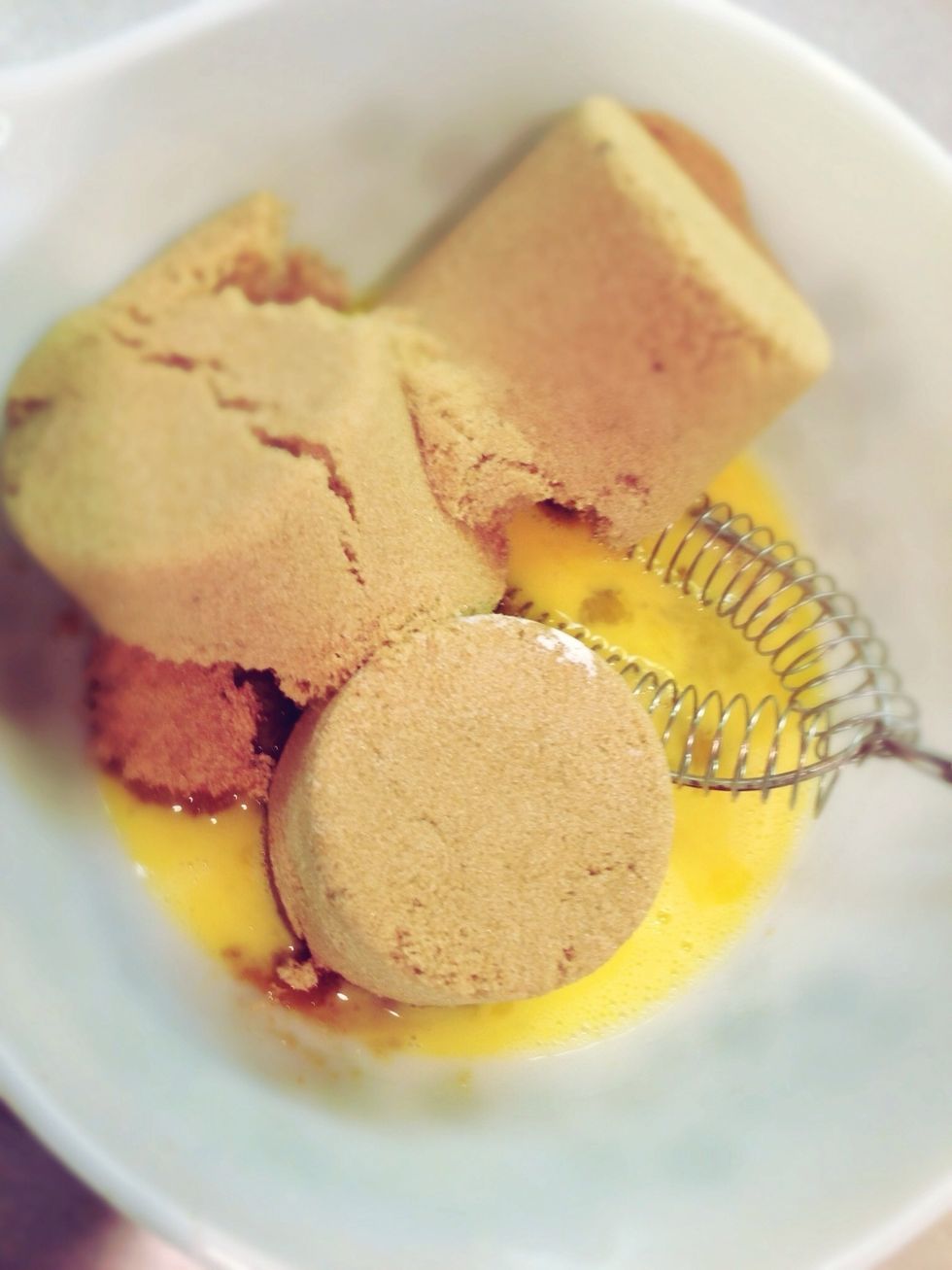 Add 3 cups brown sugar to the eggs.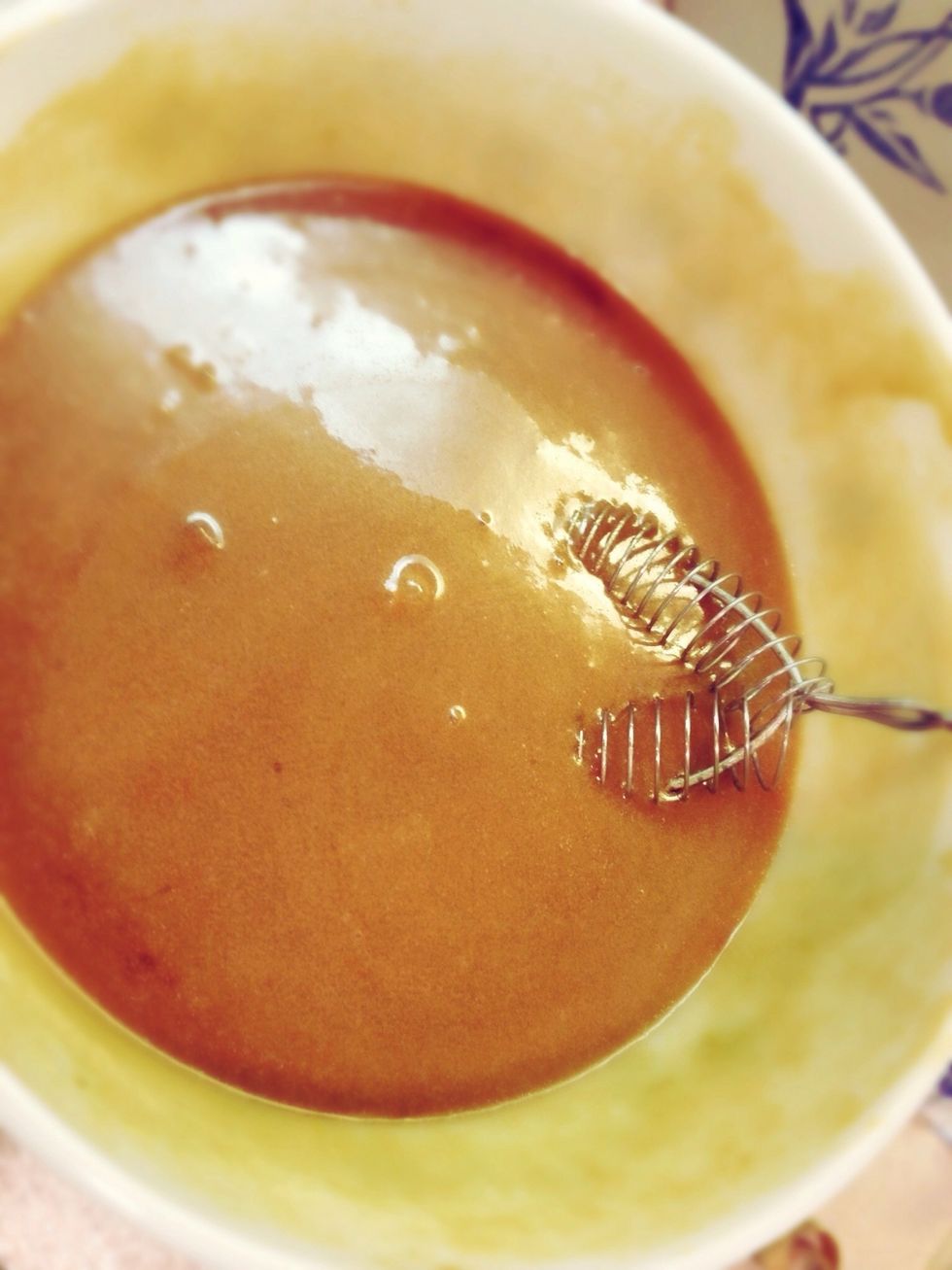 Combine eggs and brown sugar with 4 tablespoons melted butter and 4 teaspoons vanilla.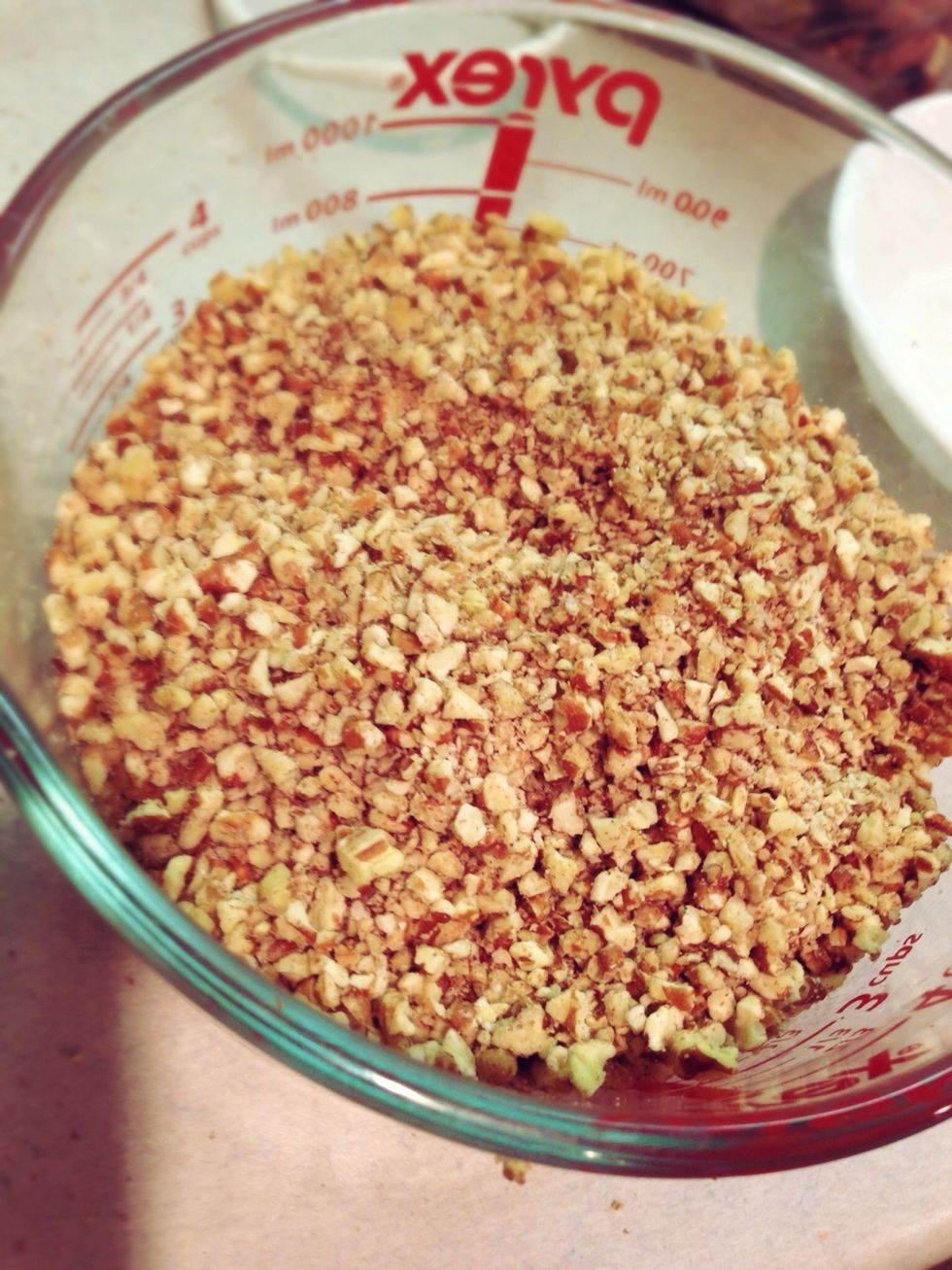 Purchase or chop 3 cups of chopped pecans.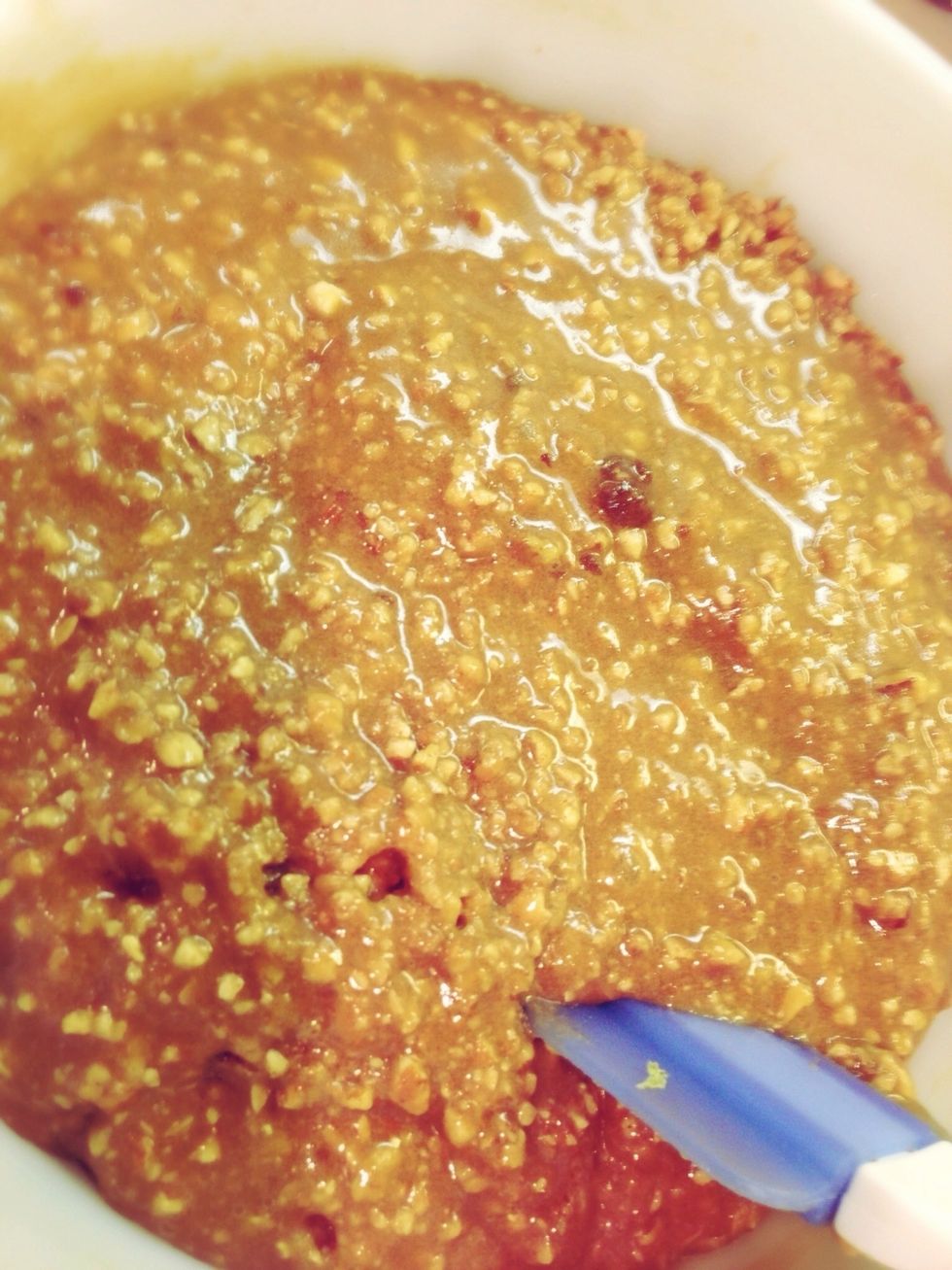 Combine pecans with egg, brown sugar, butter, and vanilla mixture.
Dip fingers in flour and press dough into tart pan. Use 1 teaspoon of dough for each mini tart.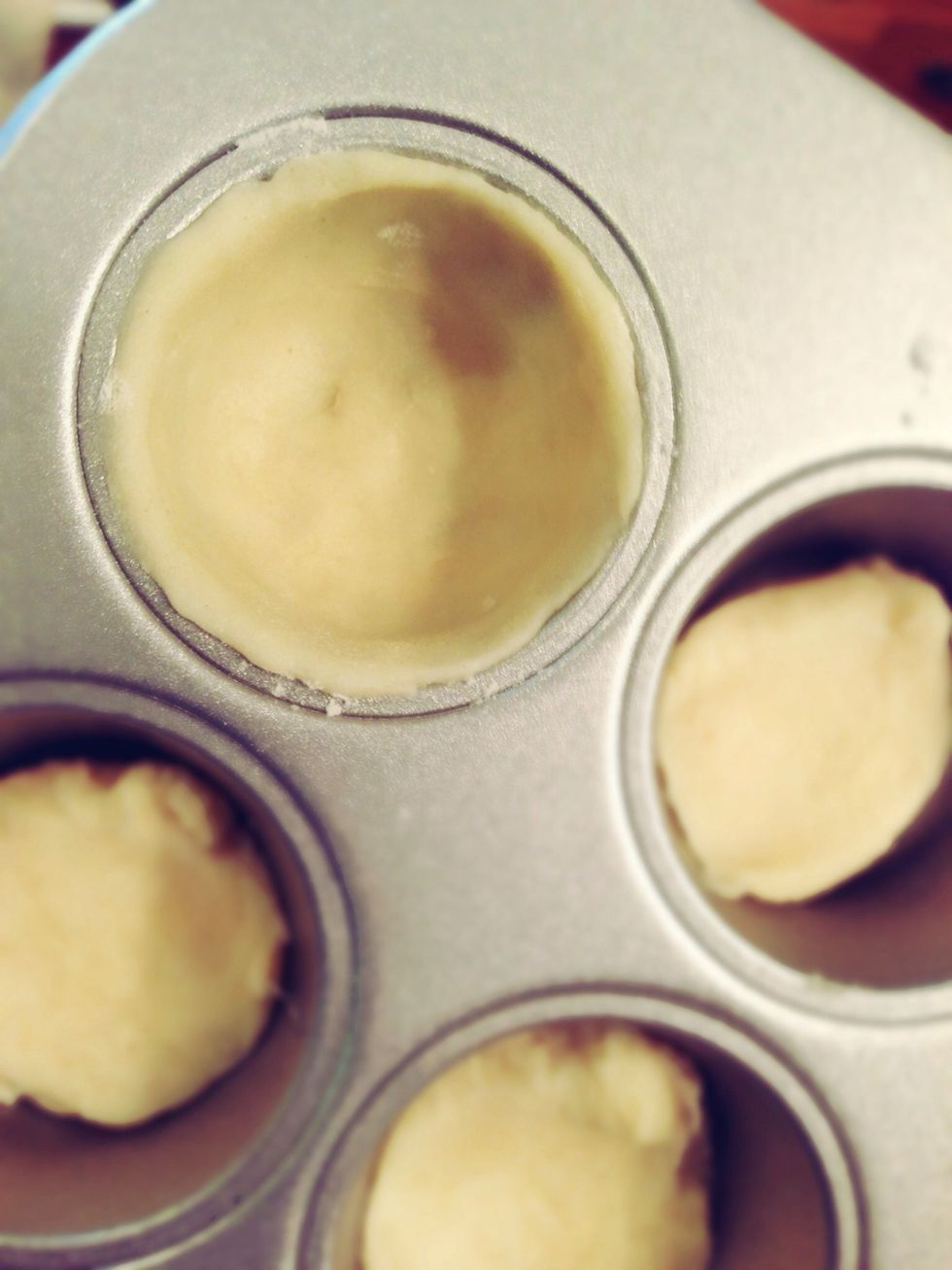 If a hole is accidentally made, add excess dough to repair.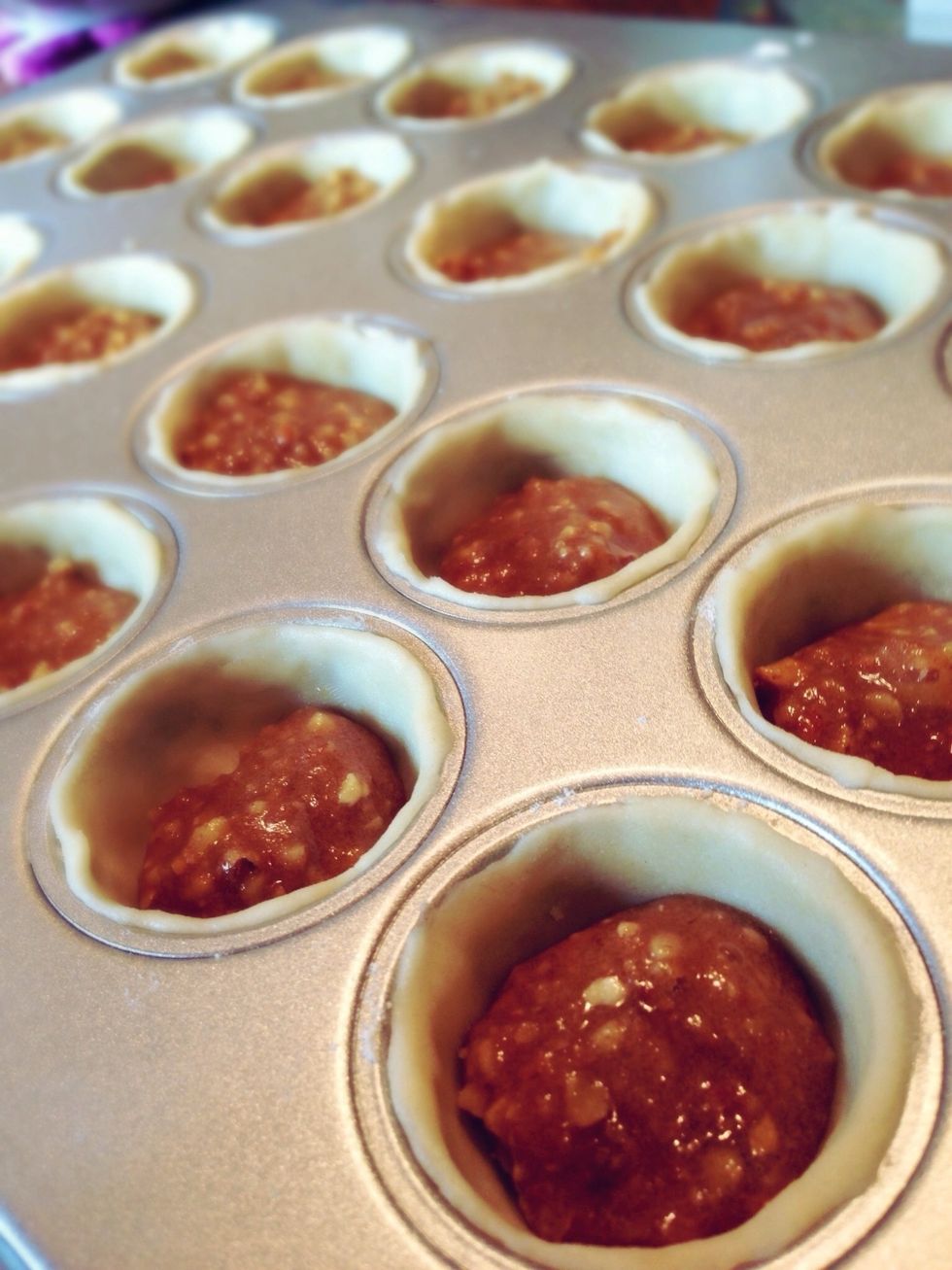 Place 1 teaspoon of filling in each tart.
Bake for 20 to 25 minutes at 350 degrees, until golden brown.
Serve displayed on a glass plate or other decorative element.
This recipe yields 7 to 8 dozen tassies.
For more, visit The Gray Boxwood's blog. Link located in our profile.
1.0 8-ounce package cream cheese
1/2c Butter
2/3c Flour
4.0 Eggs
3.0c Brown sugar
4.0Tbsp Melted butter
4.0tsp Vanilla
3.0c Chopped pecans
The Gray Boxwood
Design Team for a classic lifestyle, timeless home decor, seasonal inspiration and quality products for your home.