Set out your ingredients. (Mise en place). Preheat the oven to 300 degrees Fahrenheit.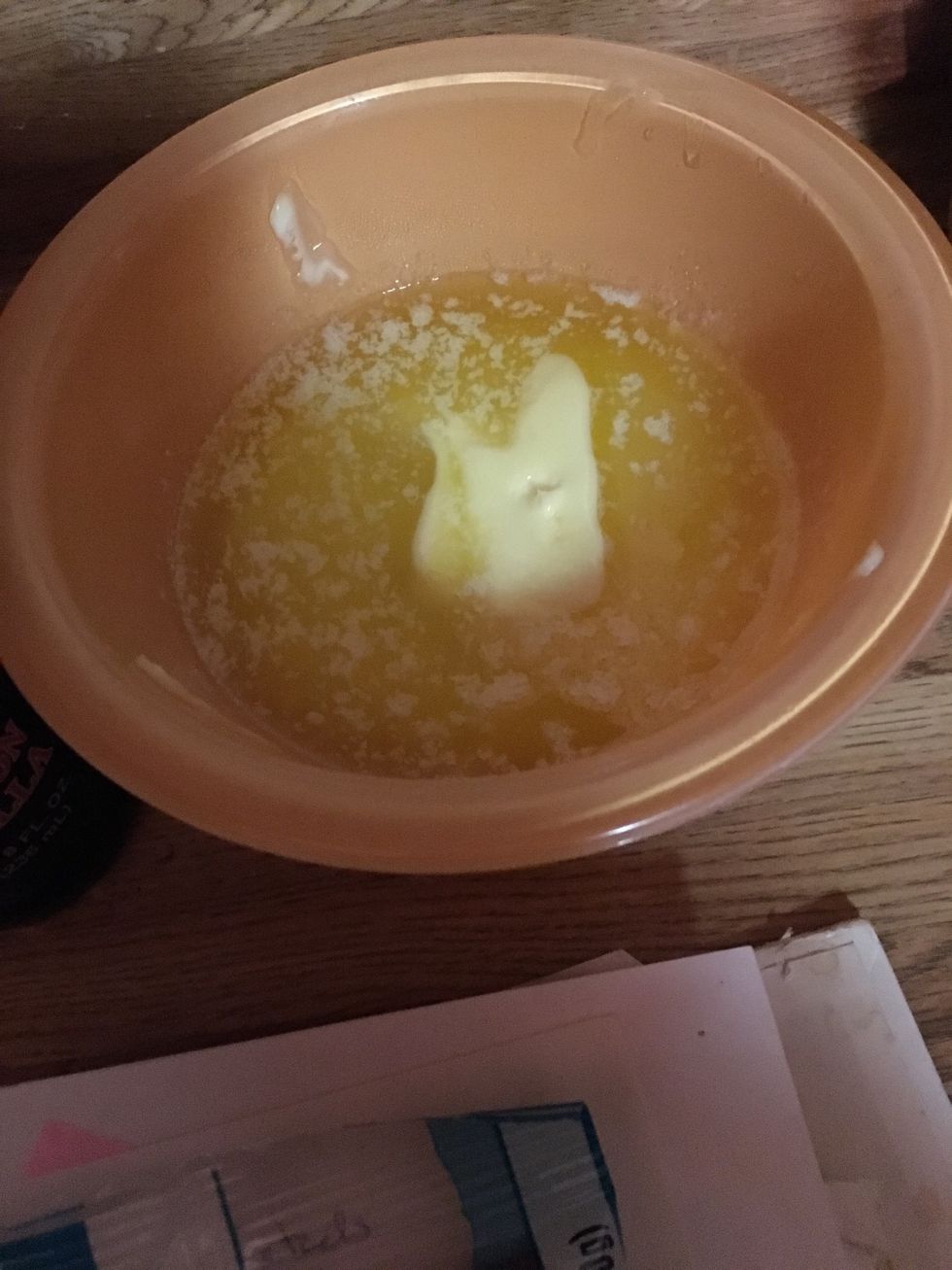 Melt your butter.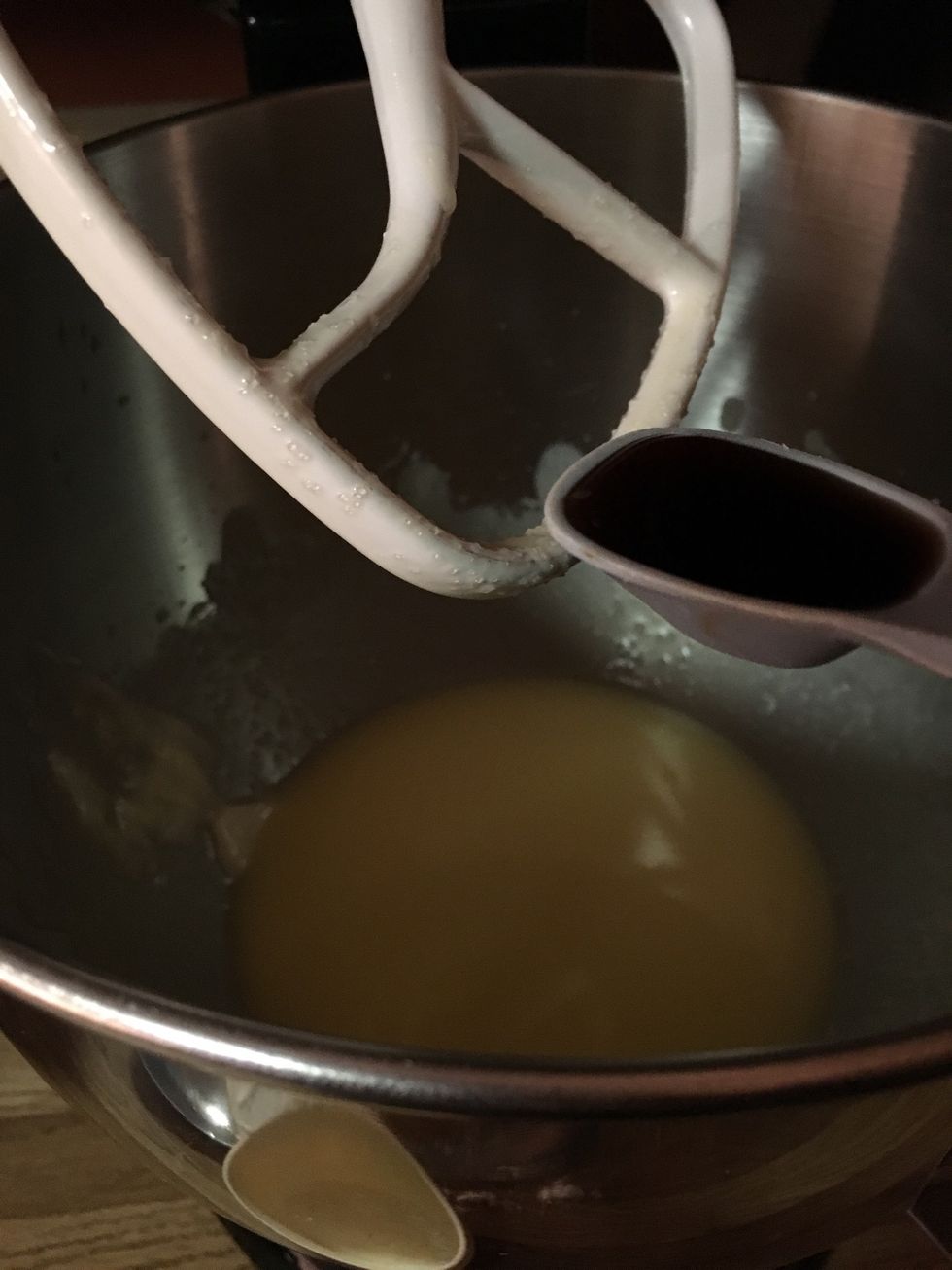 Add vanilla.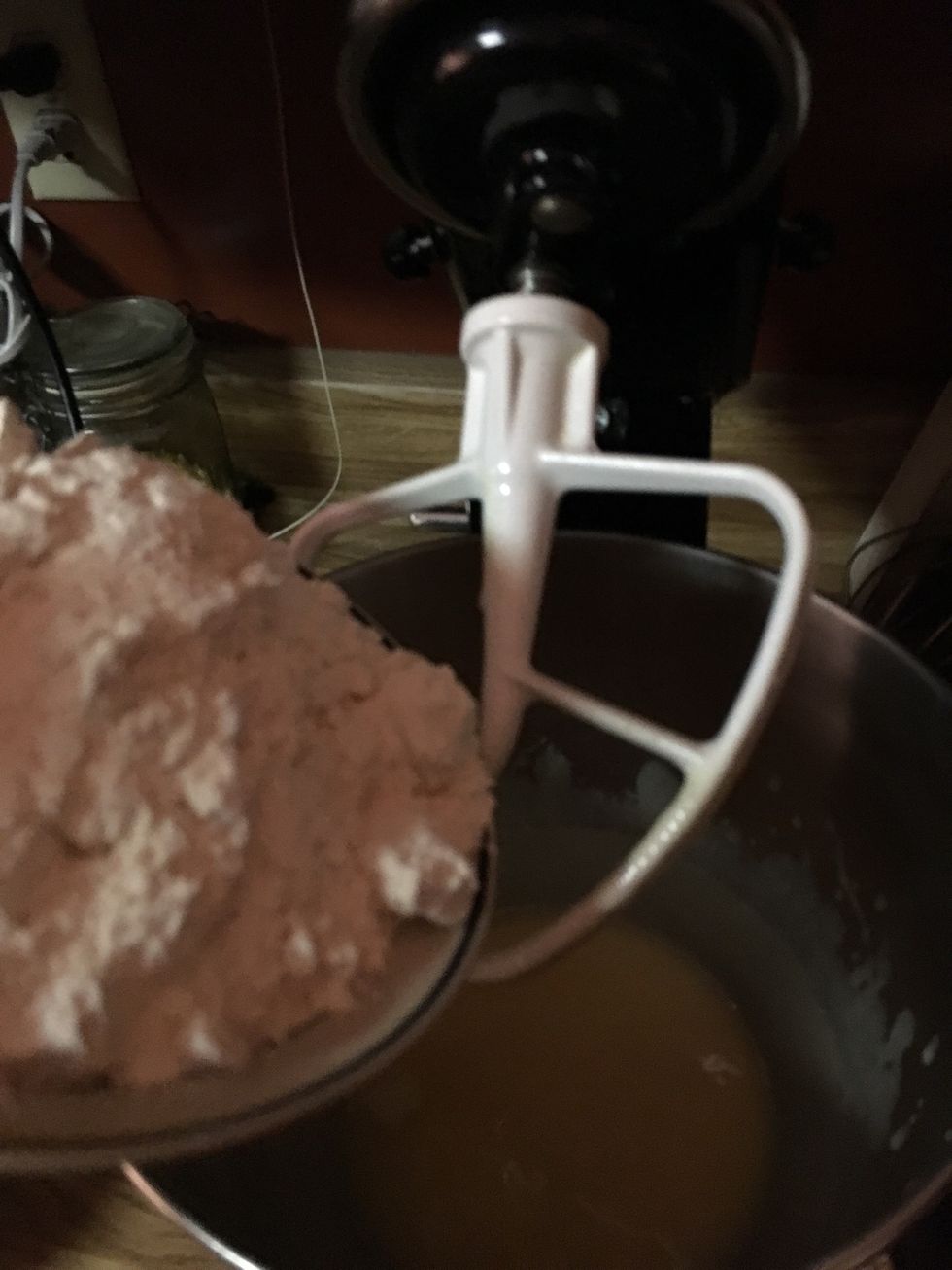 Add flour 1/3 of it at a time. Mix.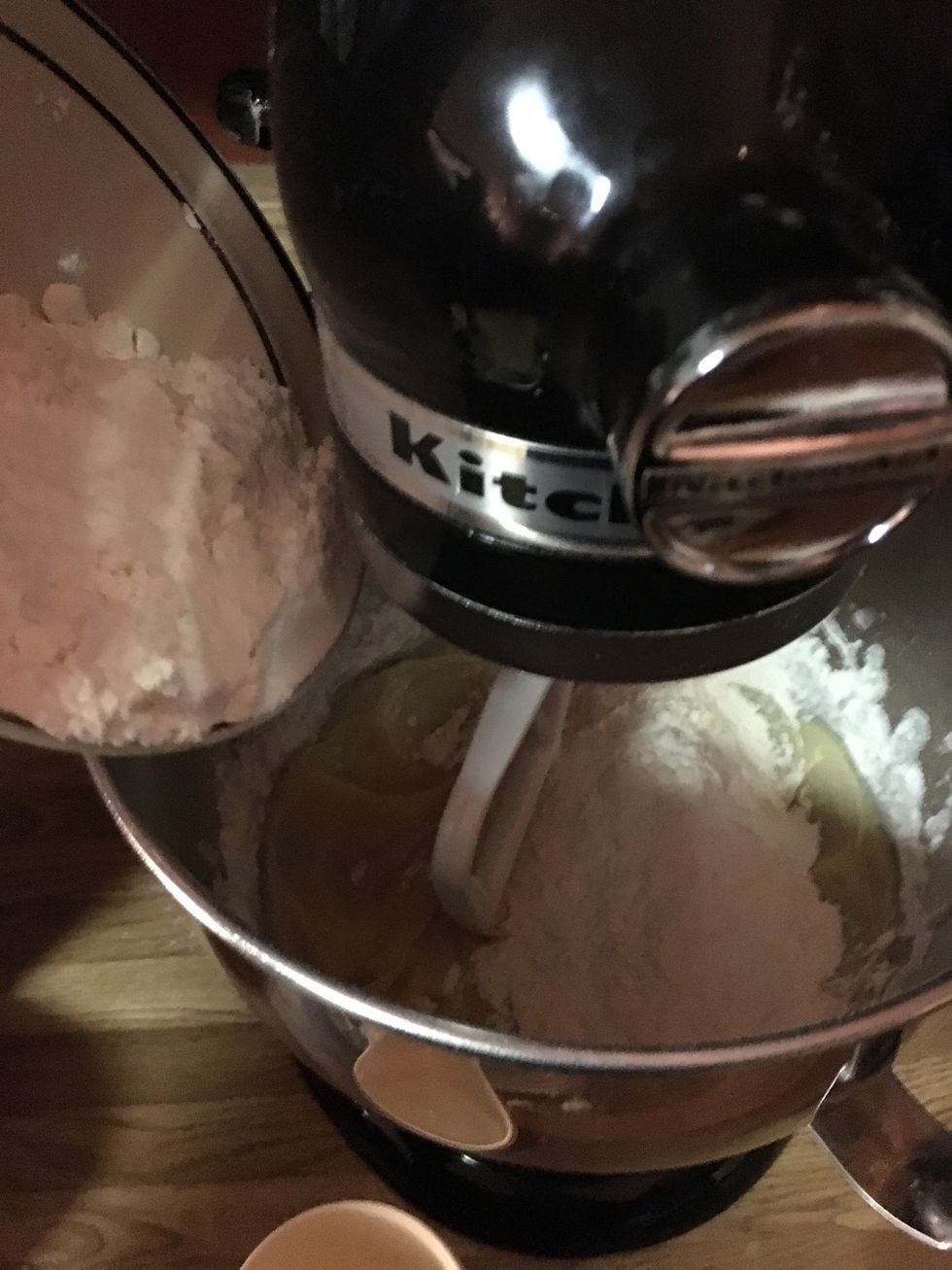 2nd round. Mix.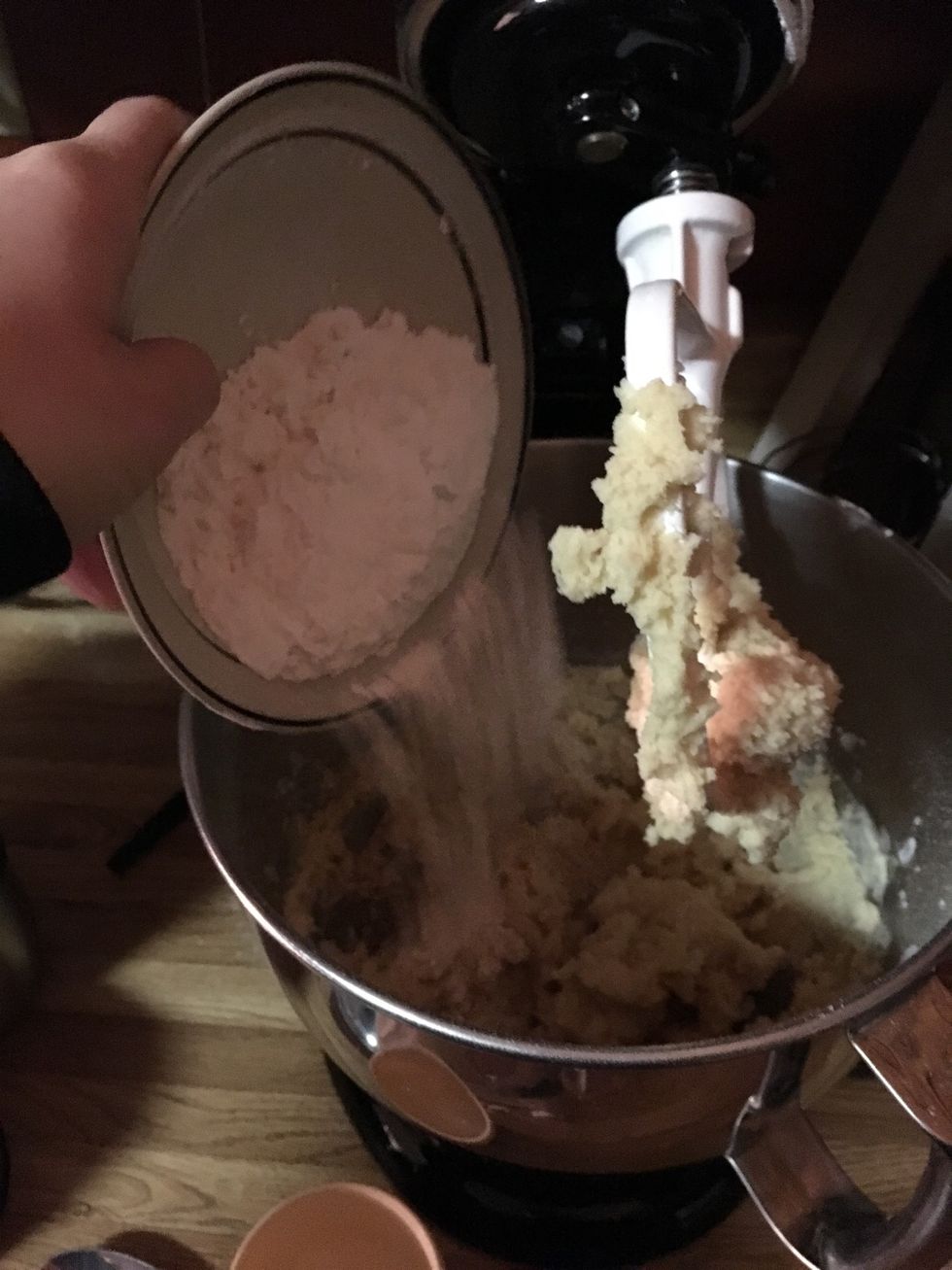 3rd round. Mix.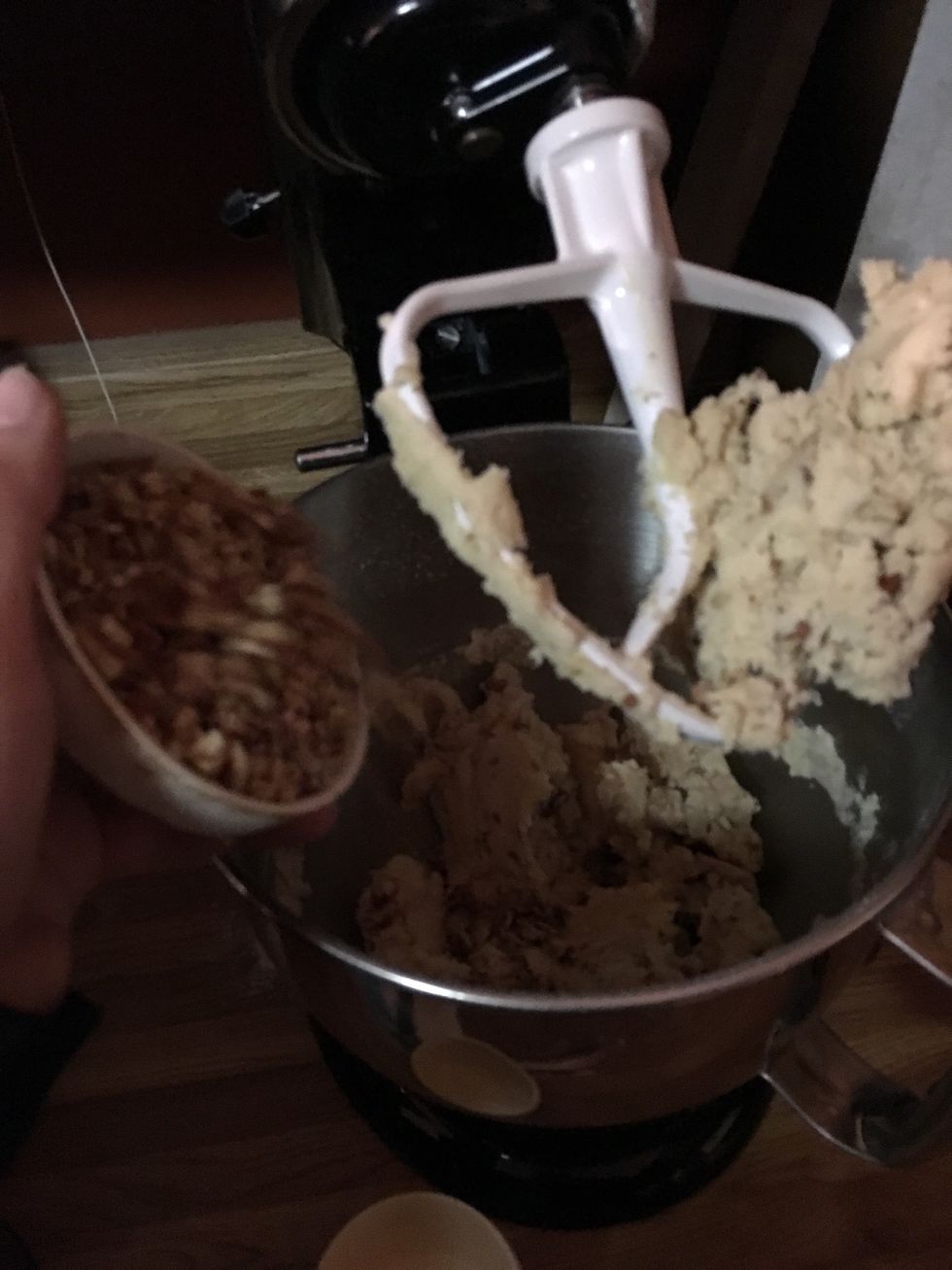 Add in chopped pecans, gradually. One cup may be too much, depending on the consistency. It should stick together.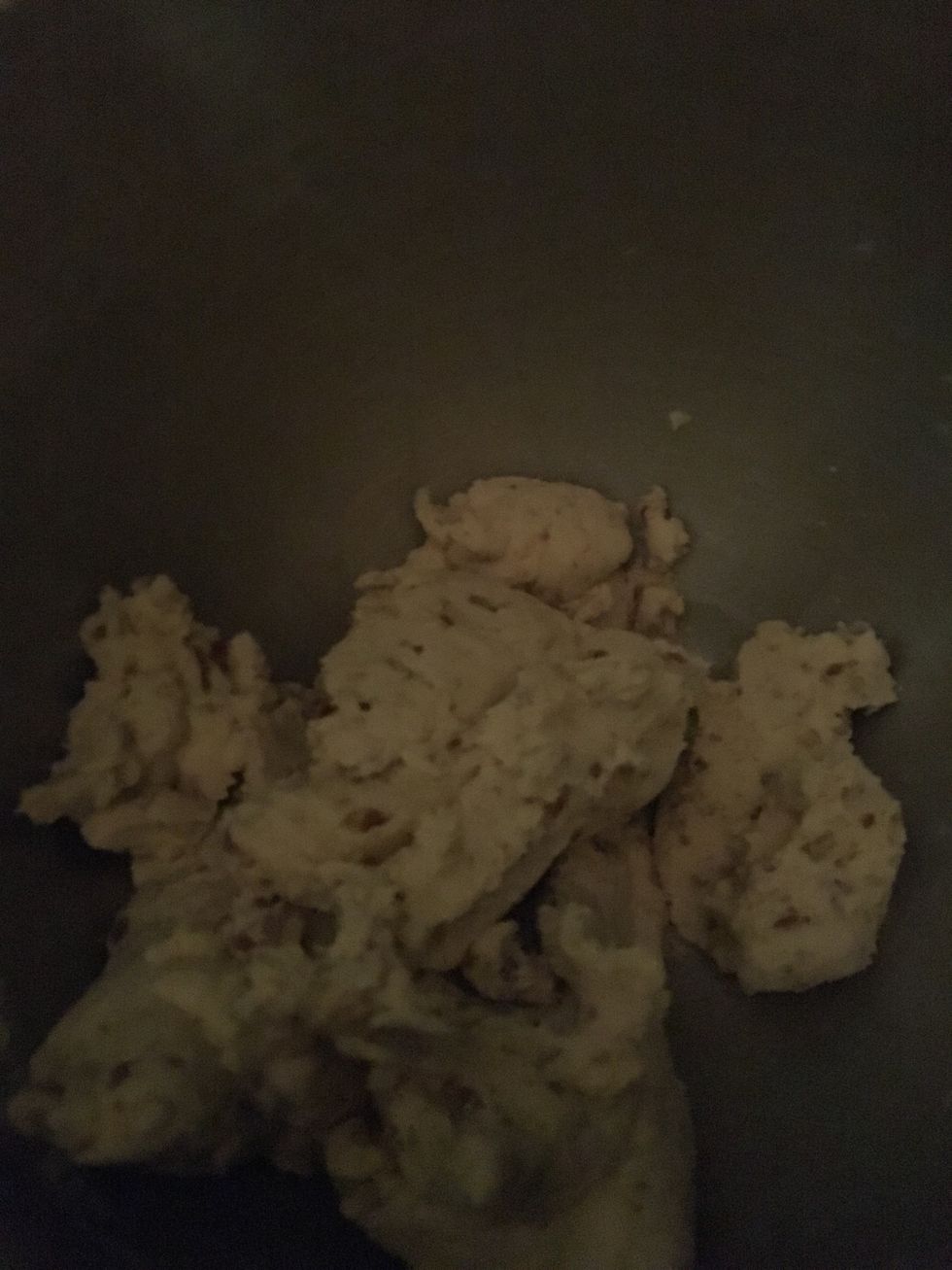 Mix. It should end up looking like this.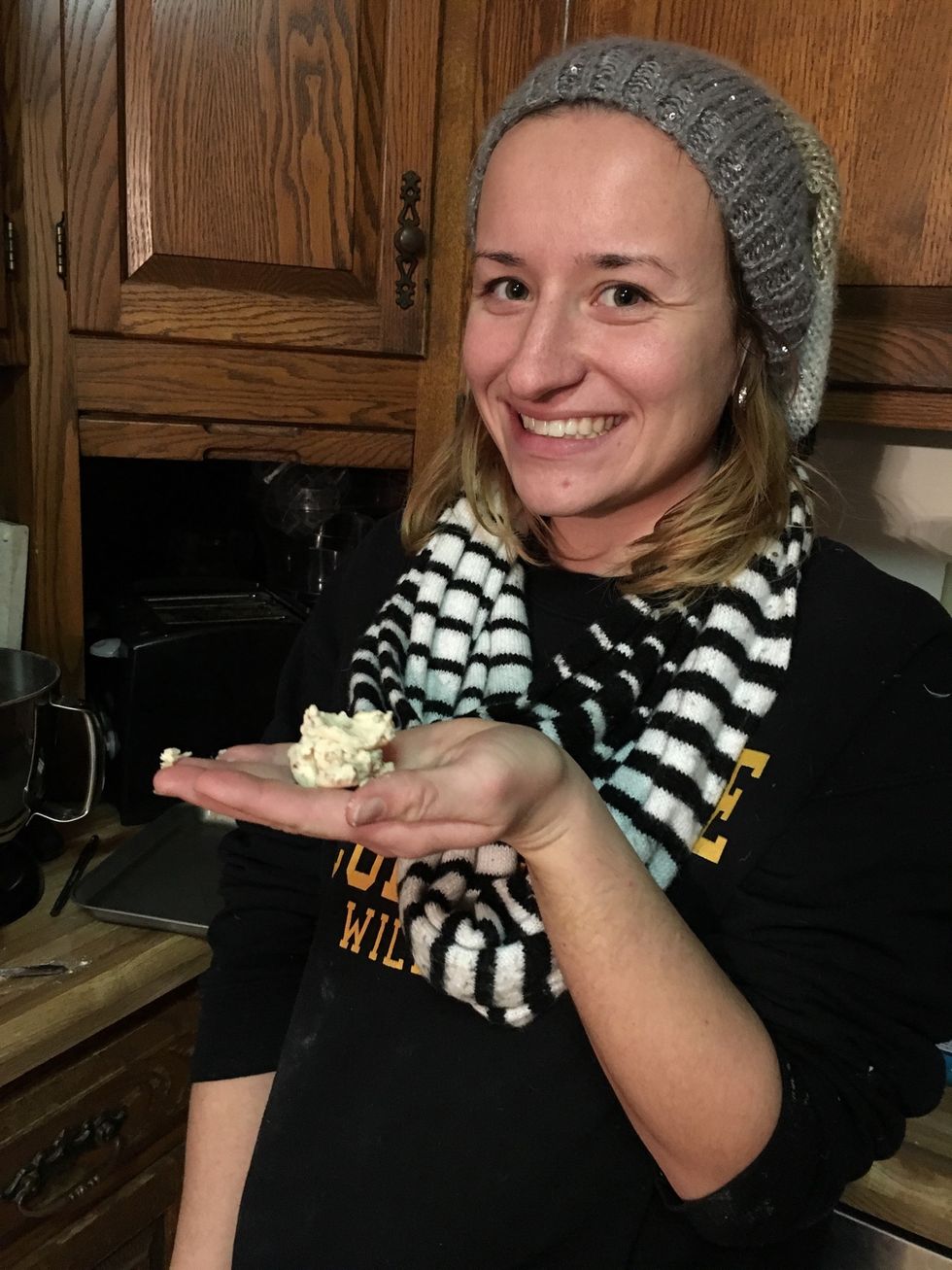 Take a piece of the dough.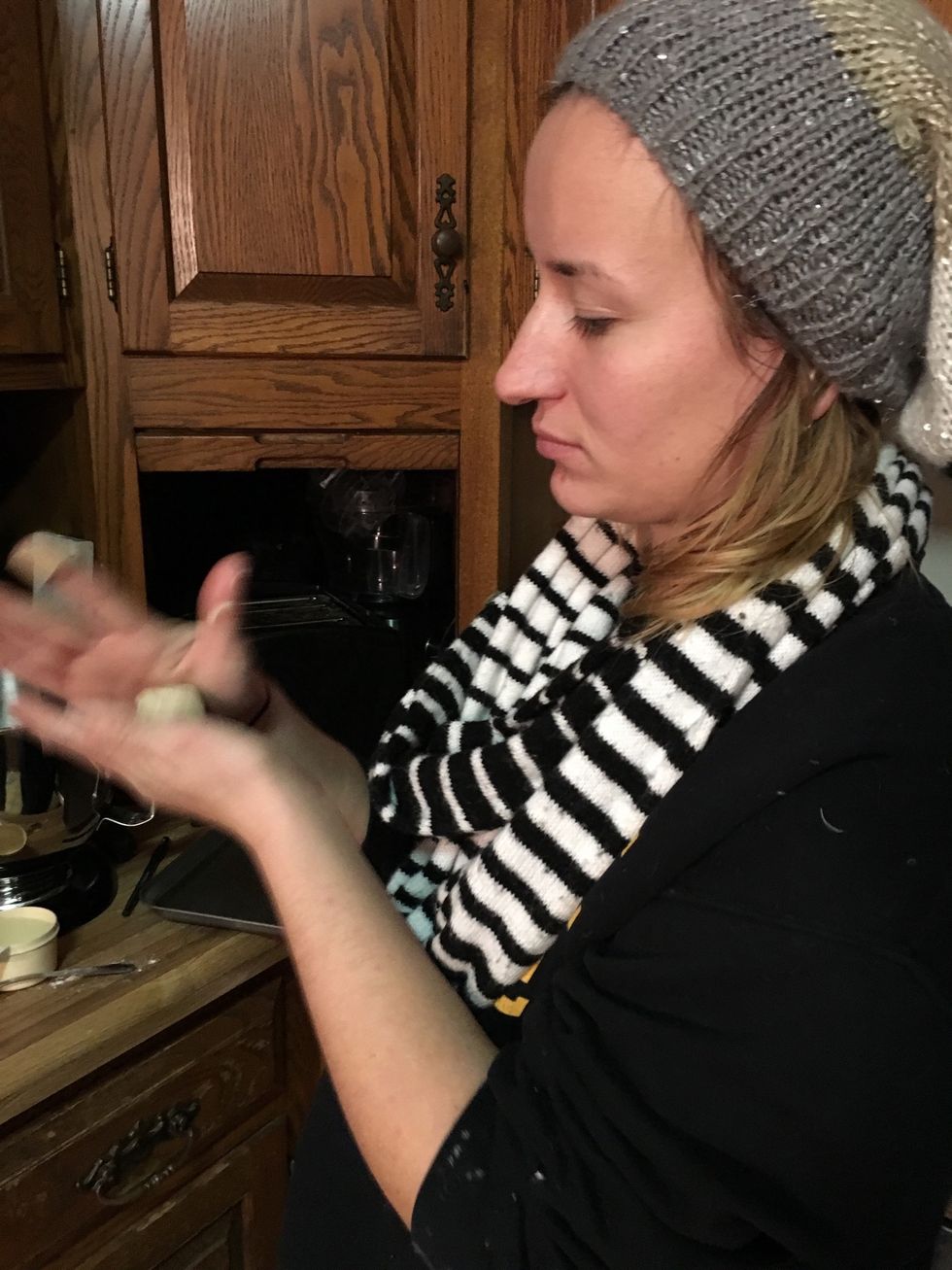 Roll it into a ball.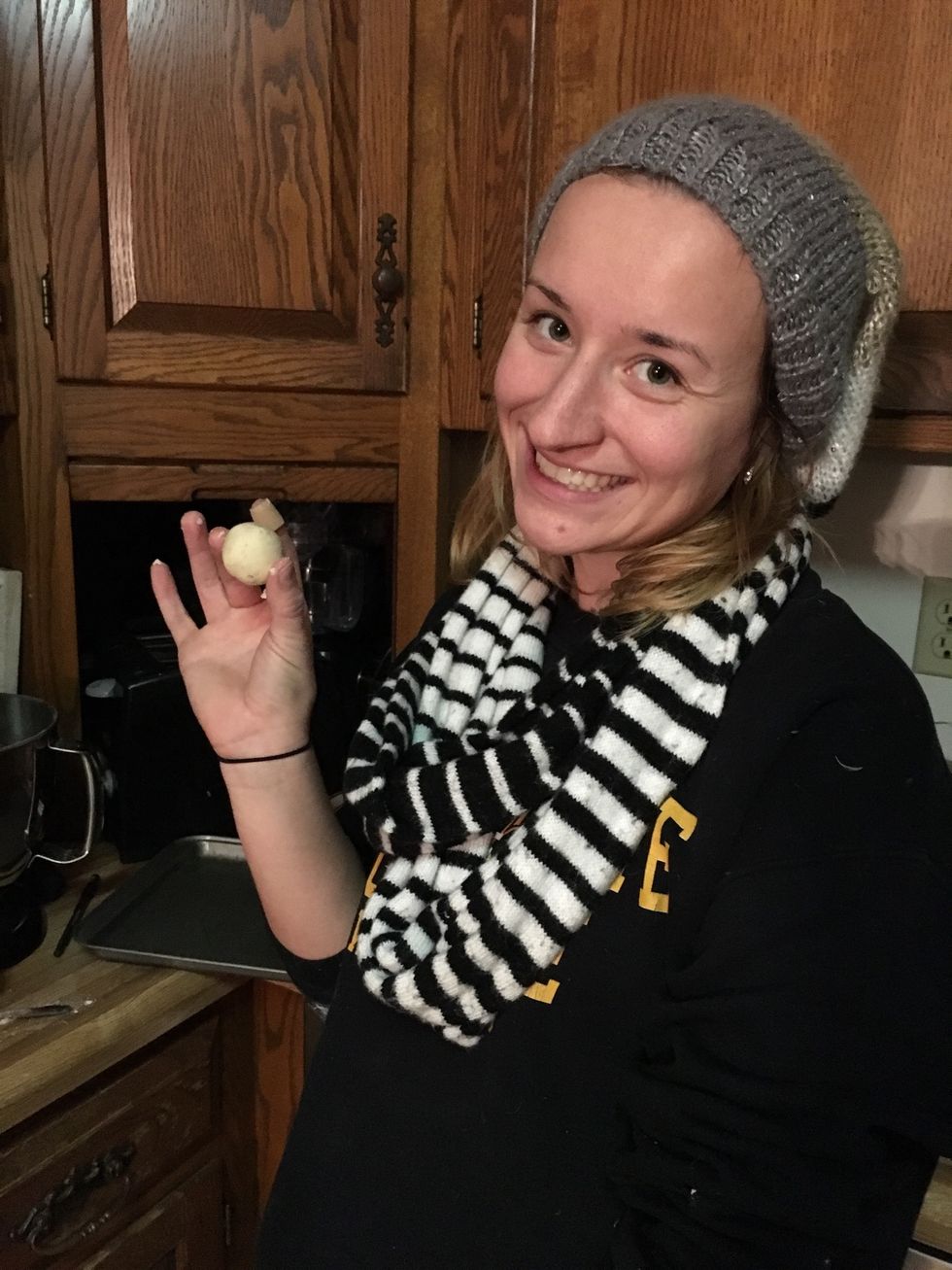 Like this. :)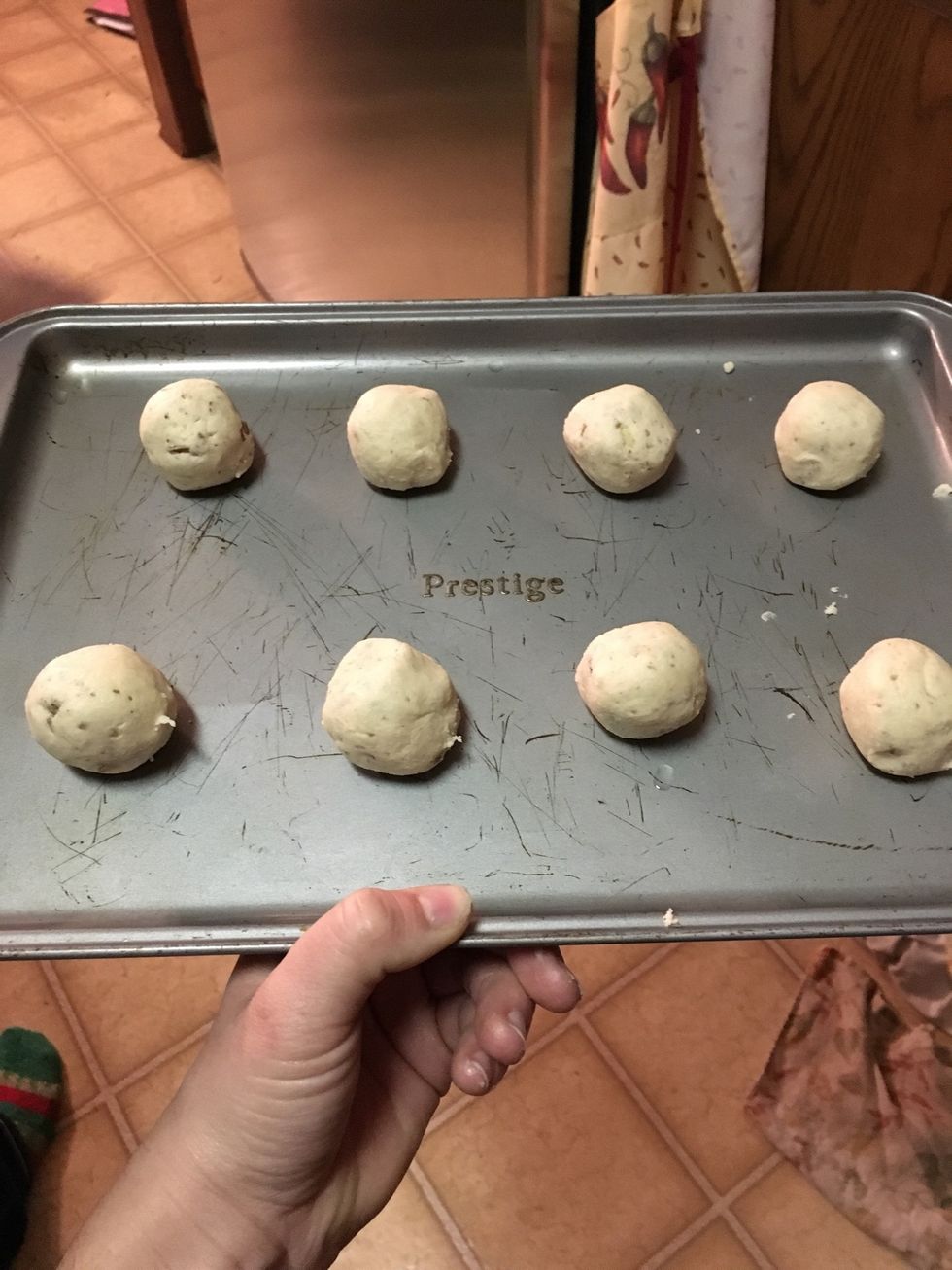 Put them on a pan. They do not have to be spaced out too much, as they will not grow in the oven.
Set the time to 45 minutes.
Once the 45 minutes is up, take them out, and let them cool.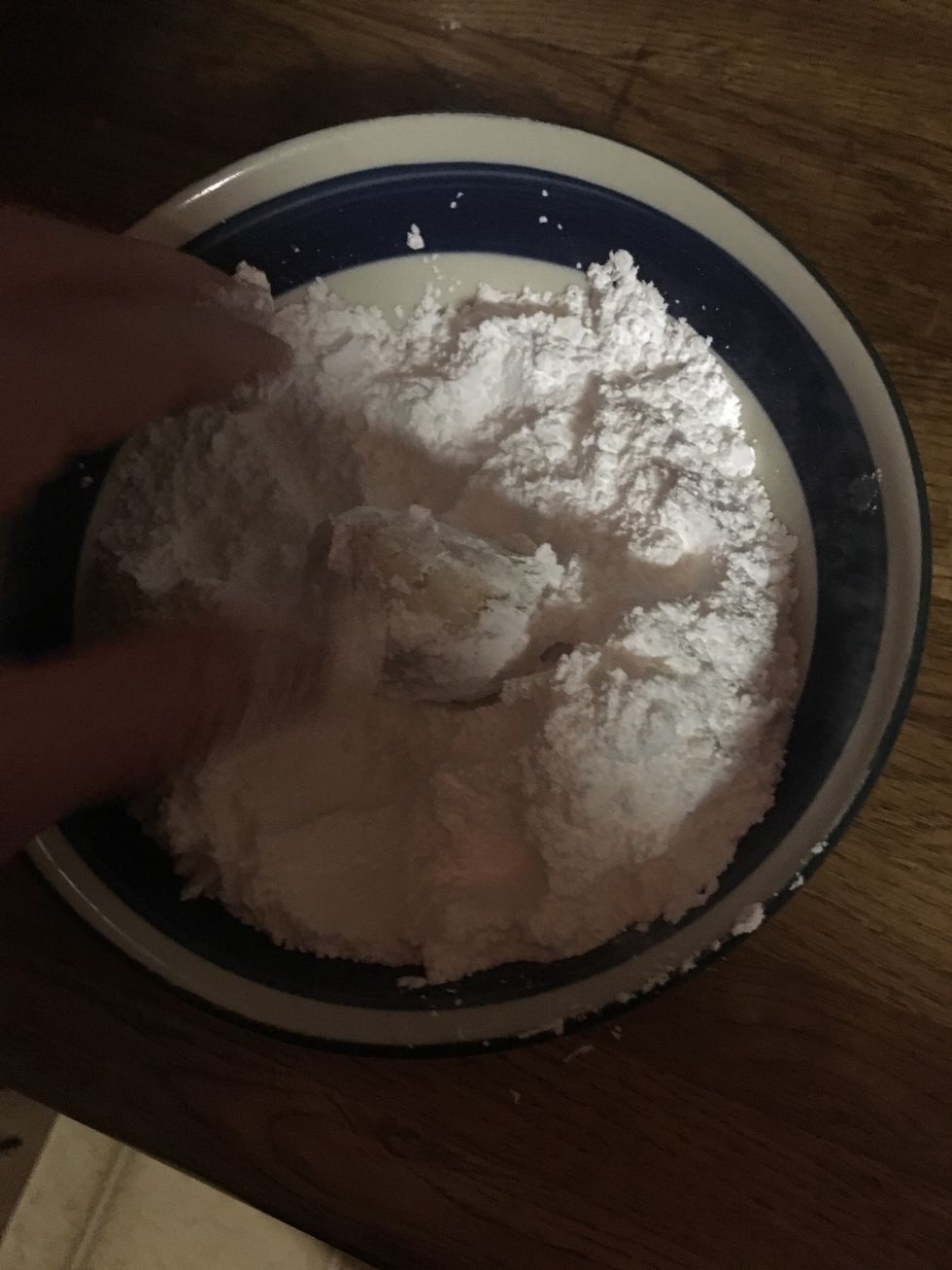 Dip them in powdered sugar until coated.
They should look like this when you are done.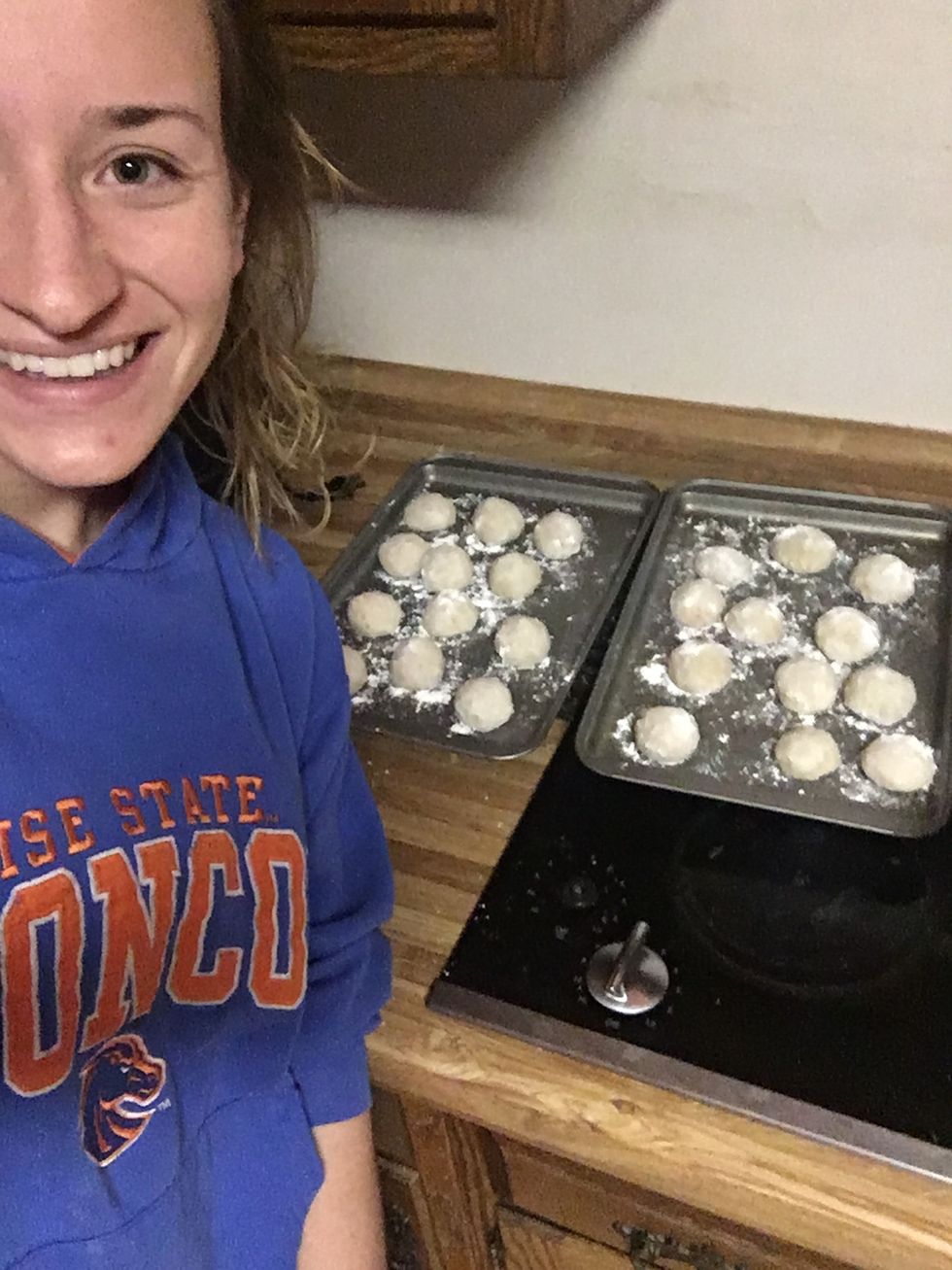 Enjoy! :)
1 c. Butter
2 Tbs. sugar
1 tsp. Vanilla
1 c. Pecans
2 1/2 c. Flour
1 1/2 c. Powdered sugar