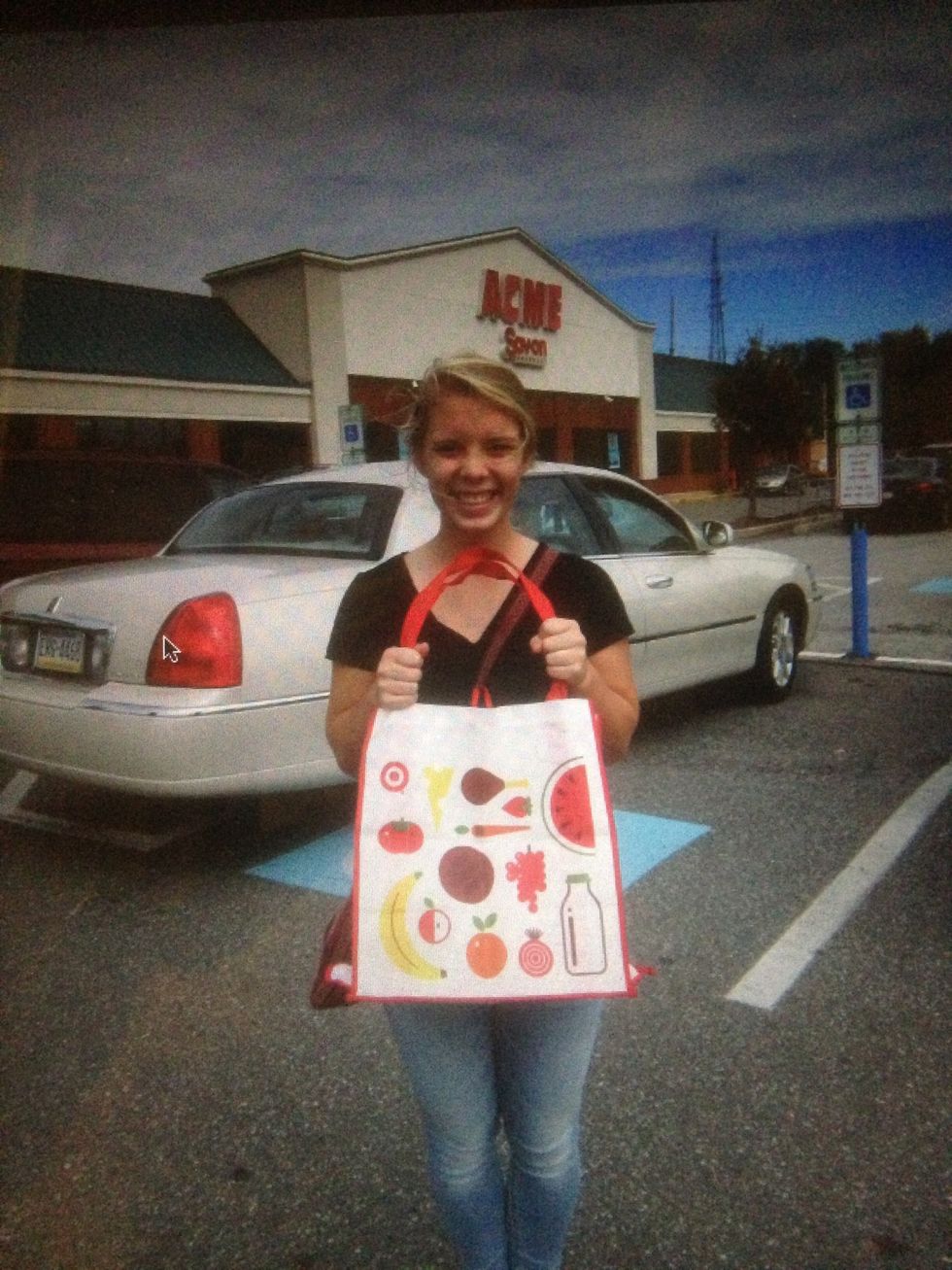 Being your reusable bag...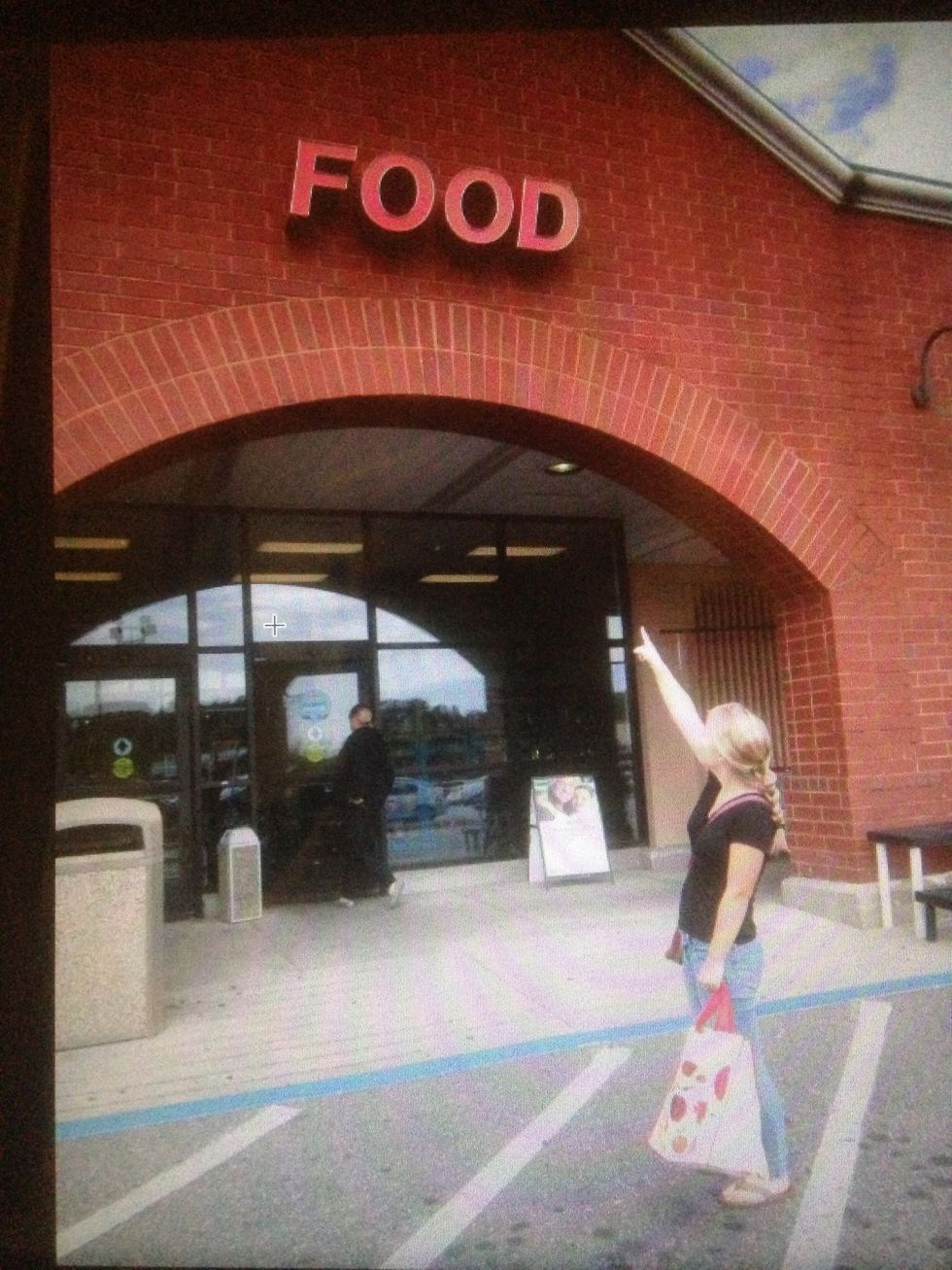 ...It's time to go food shopping!!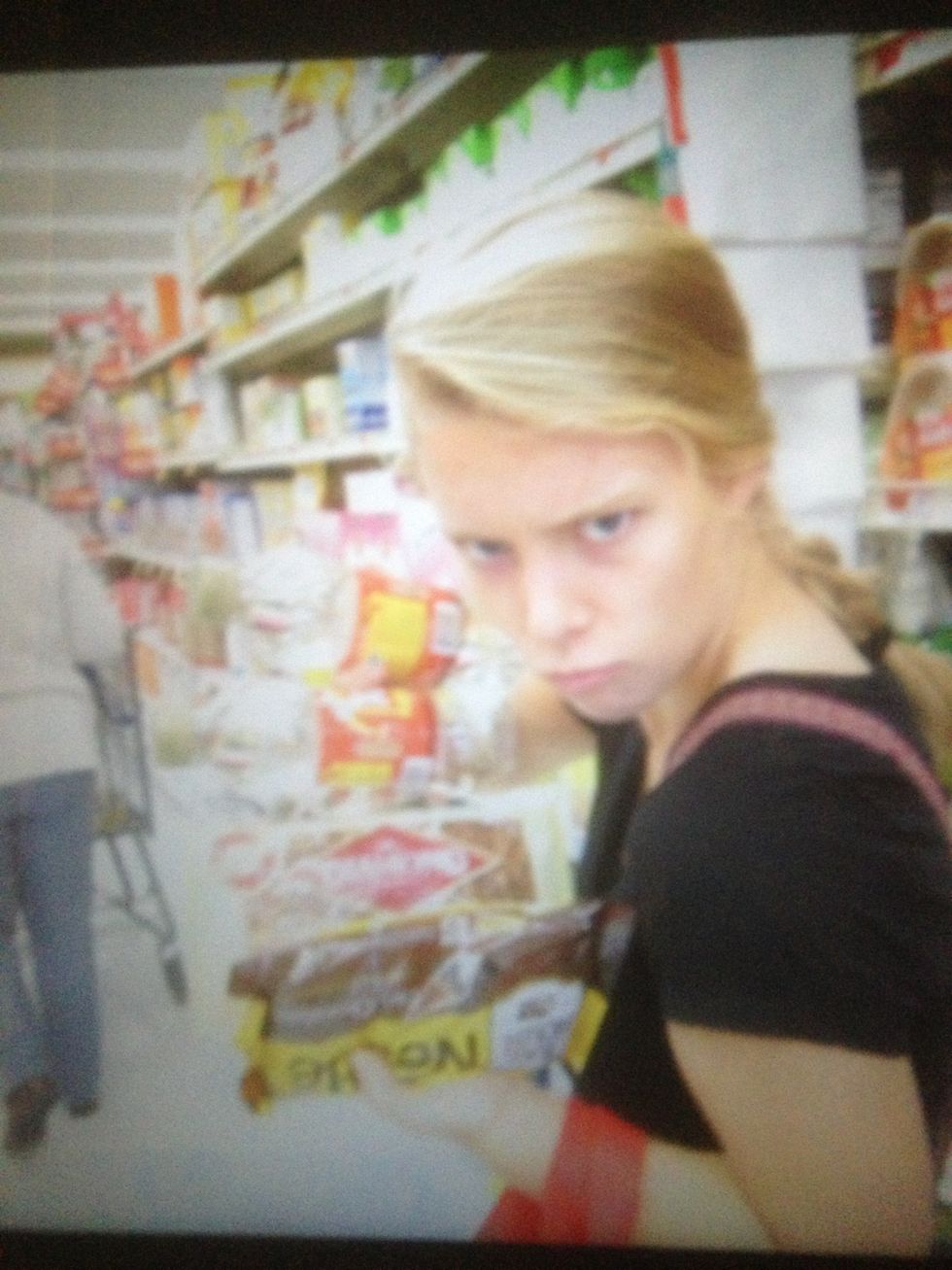 Supplies will mostly be in the baking isle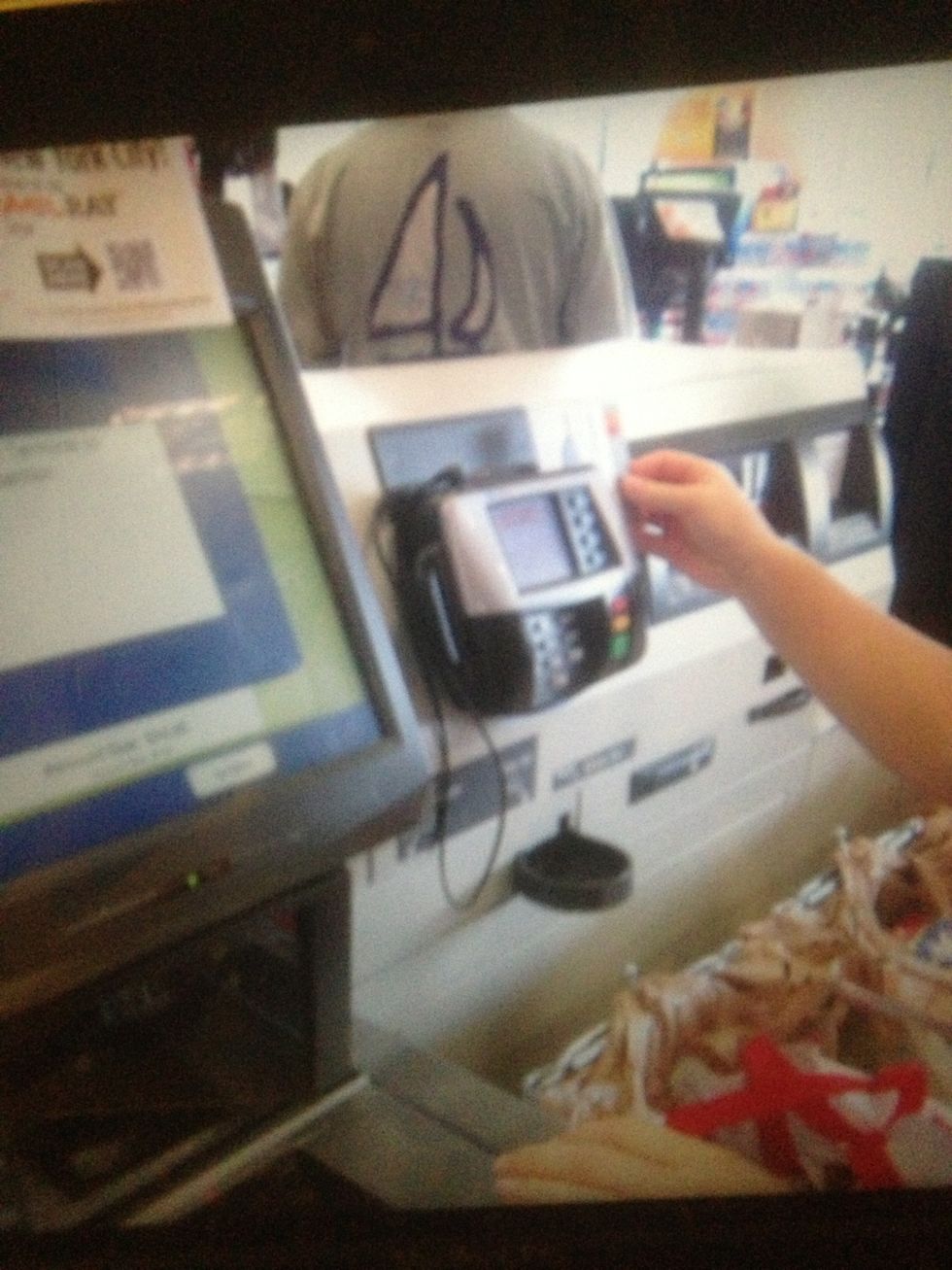 Don't forget to pay!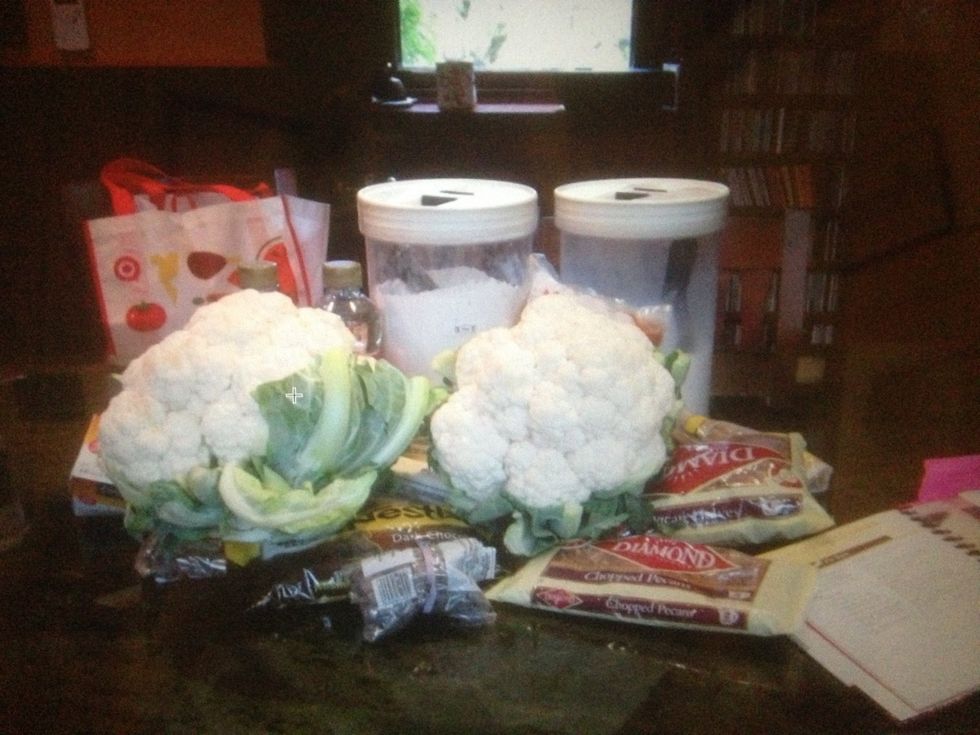 Gather all your ingredients. This is what you will need.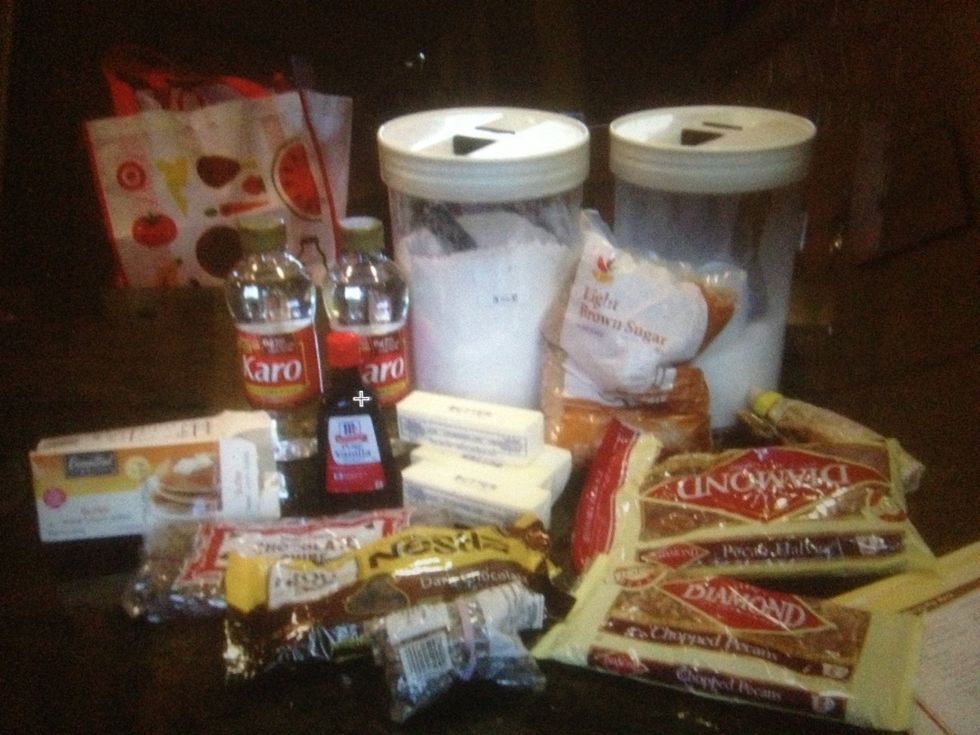 ...no cauliflower though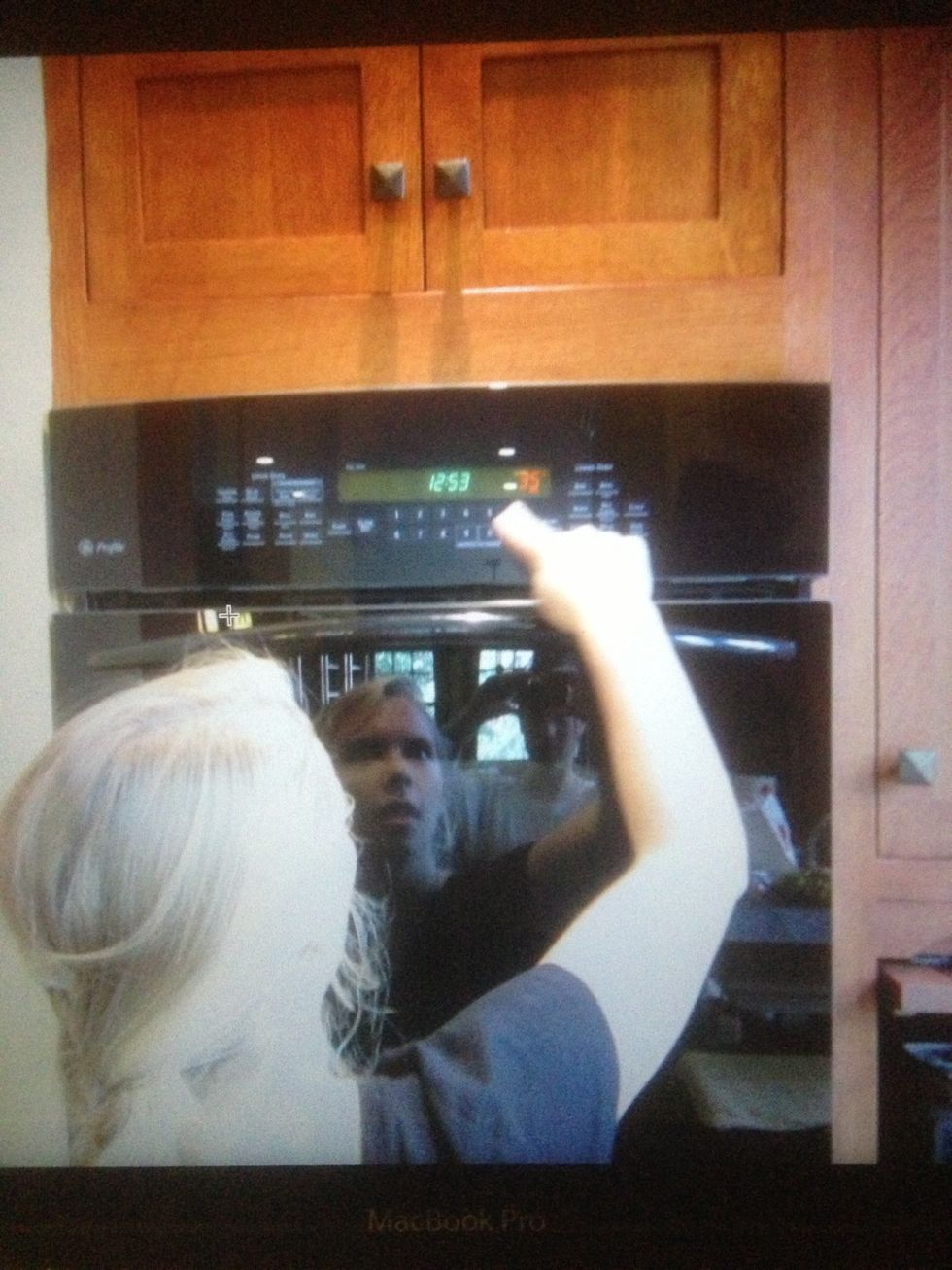 Preheat the oven to 350 degrees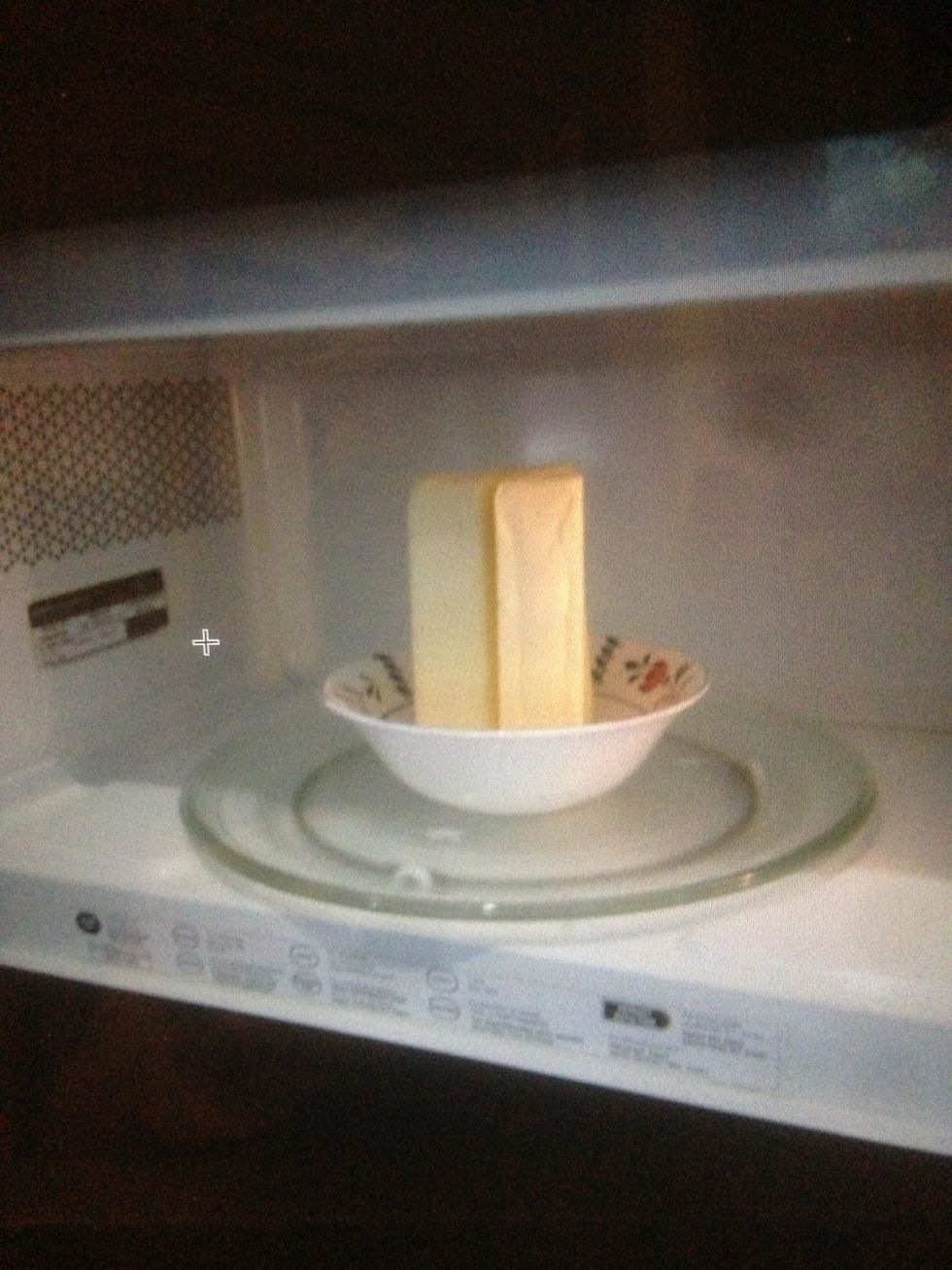 Melt three sticks of butter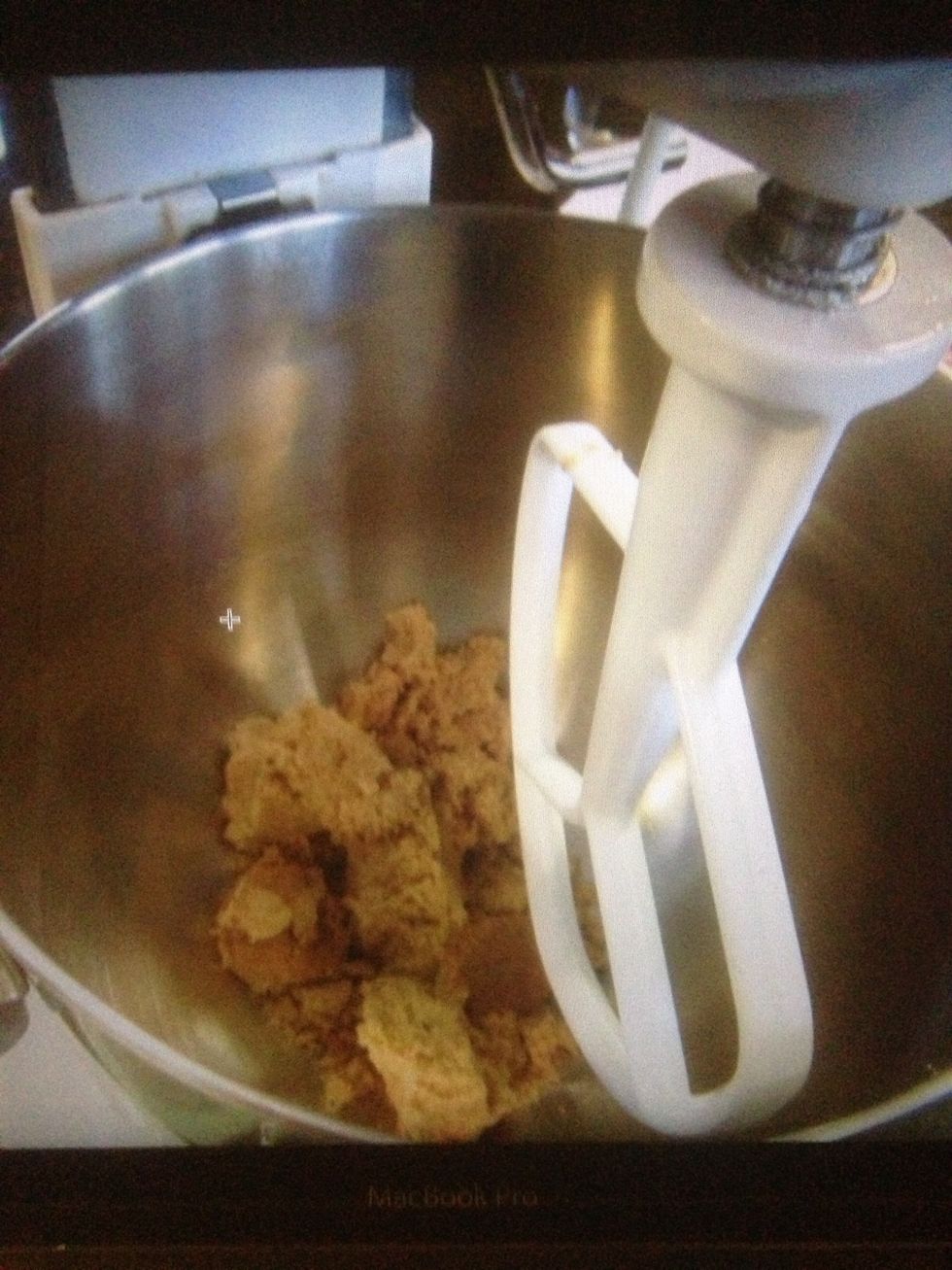 Put the brown sugar in medium bowl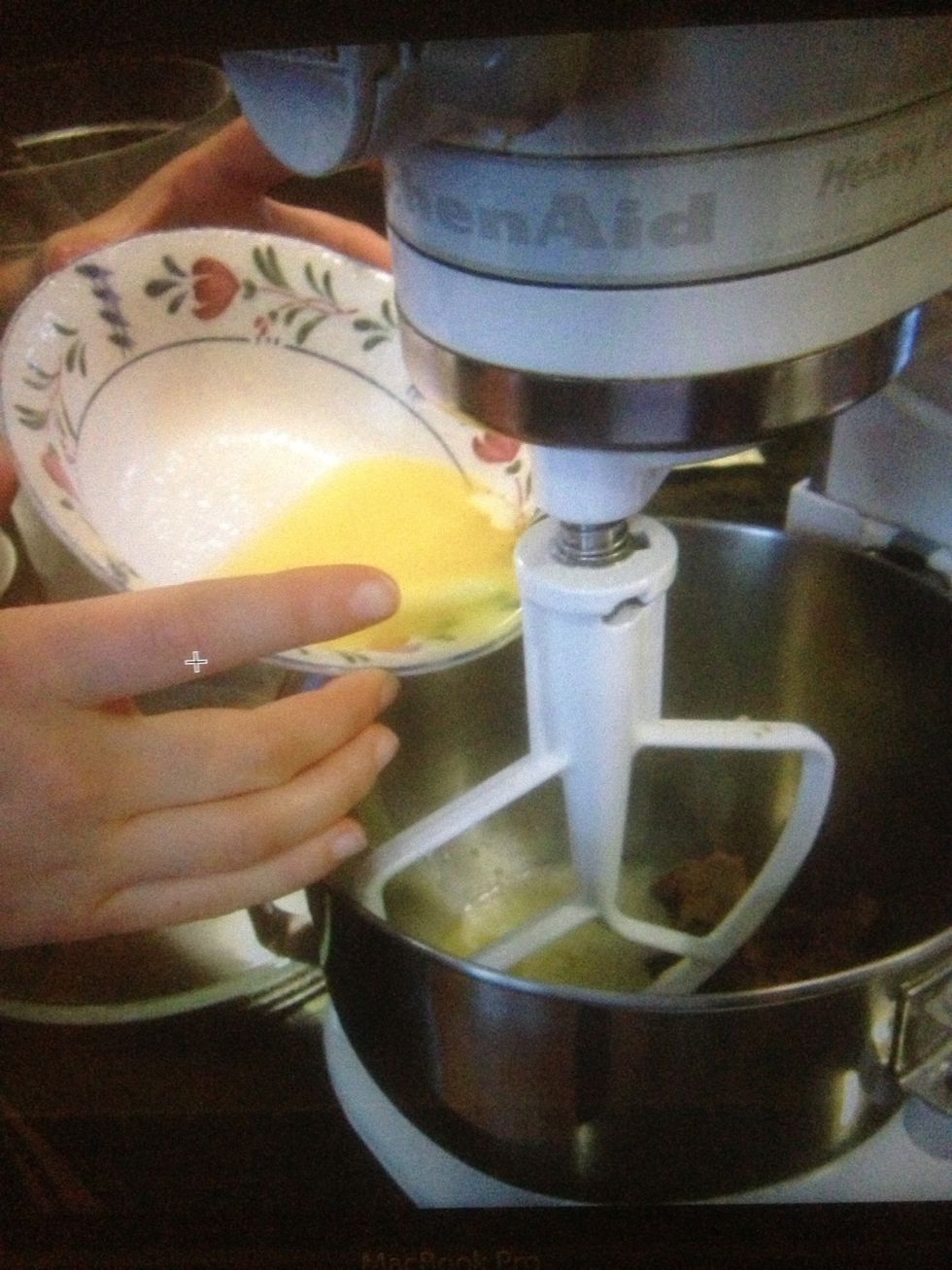 Add the melted butter and mix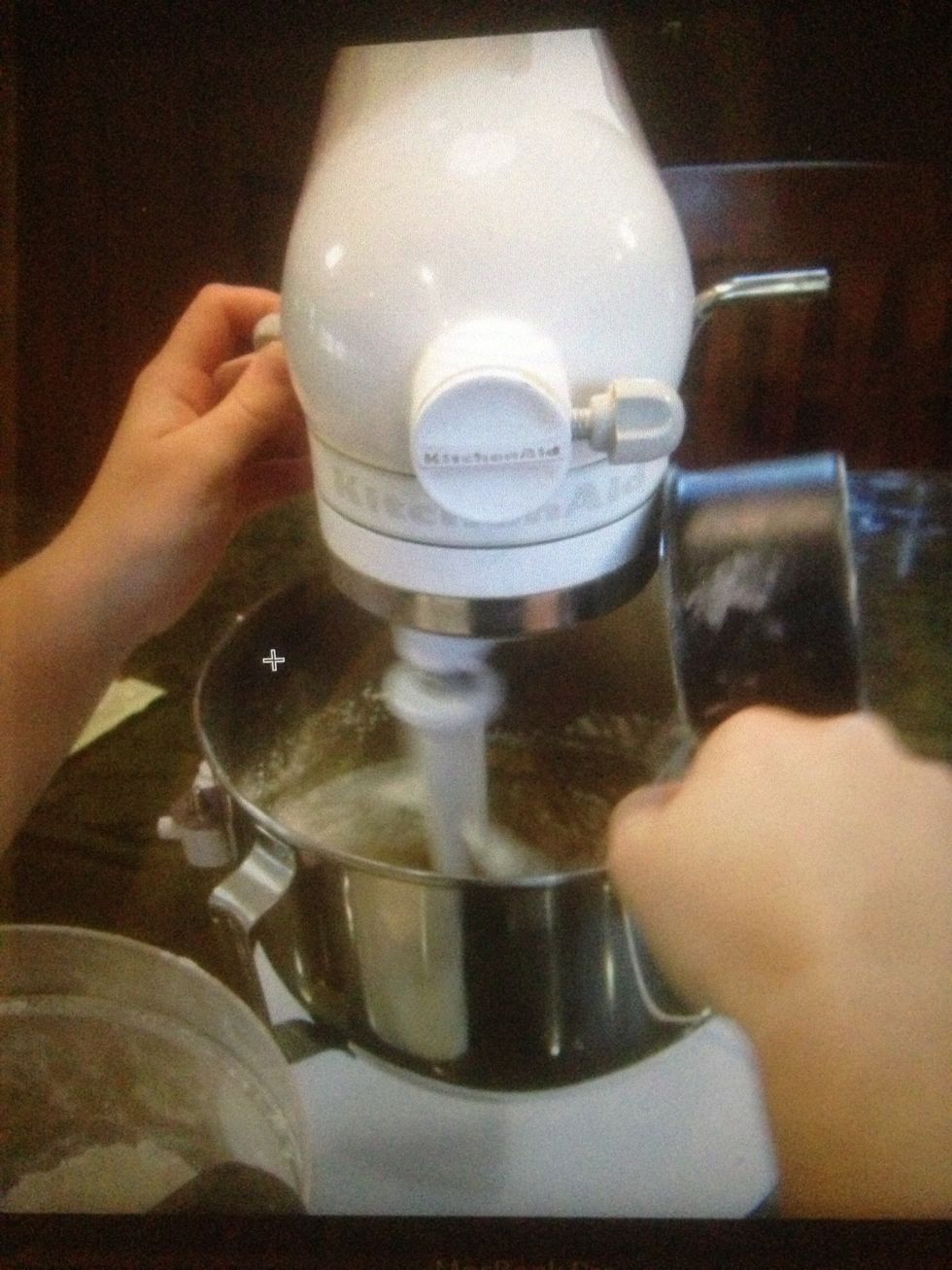 Add the flour and mix again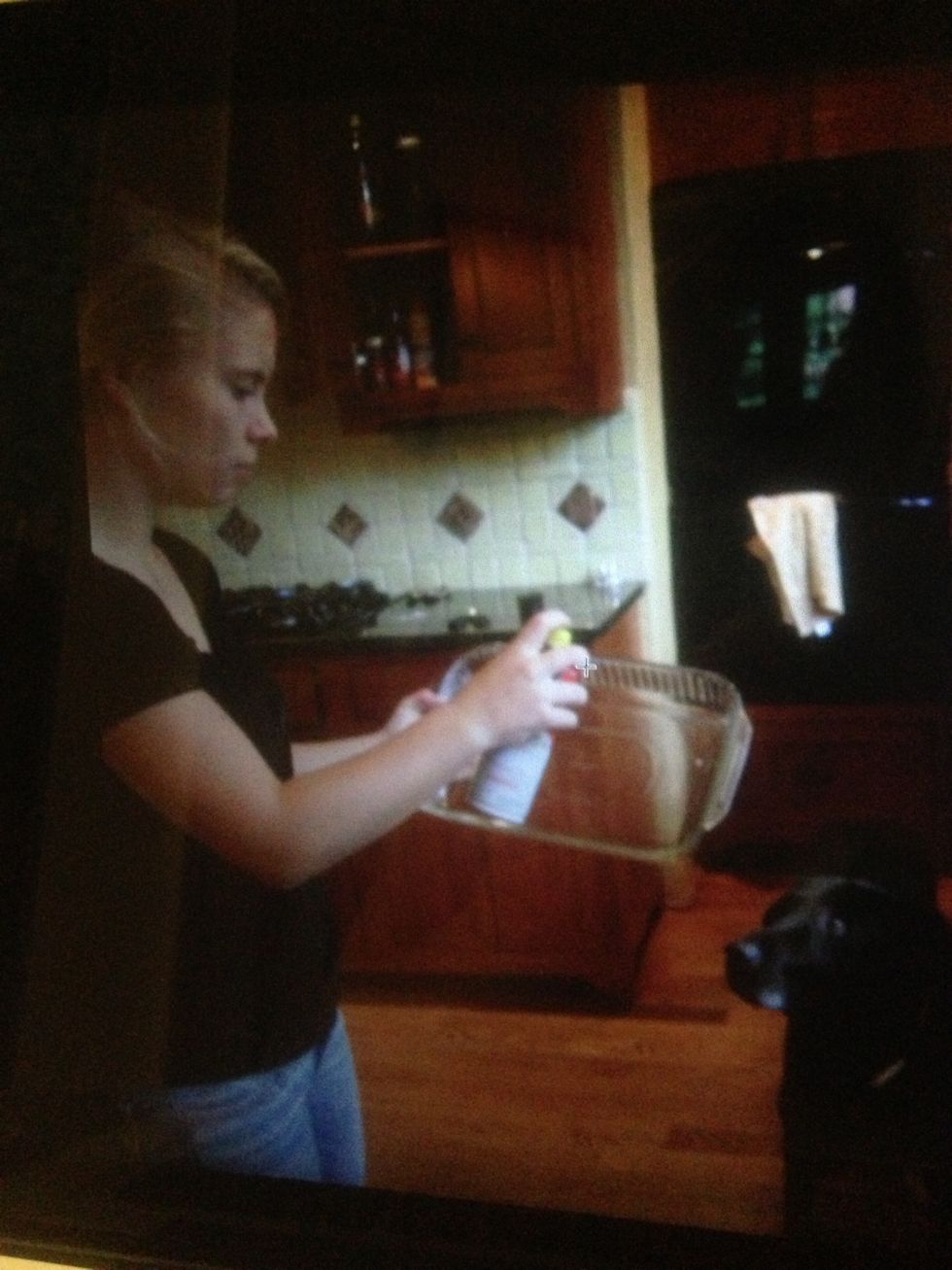 Spray your pans (each recipe fills a 13x9 inch pan)
Add the crust mixture to the pan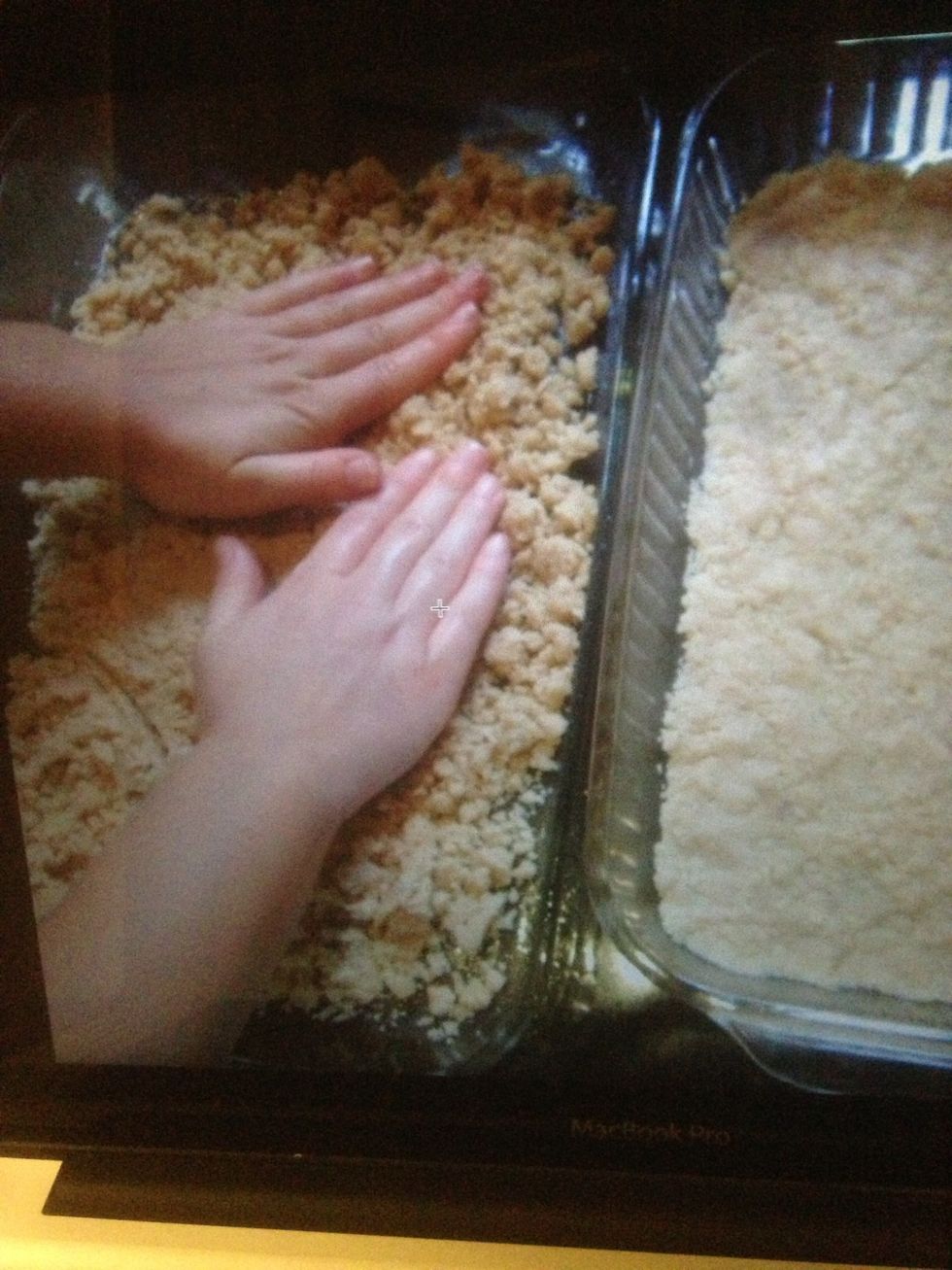 Press down the crust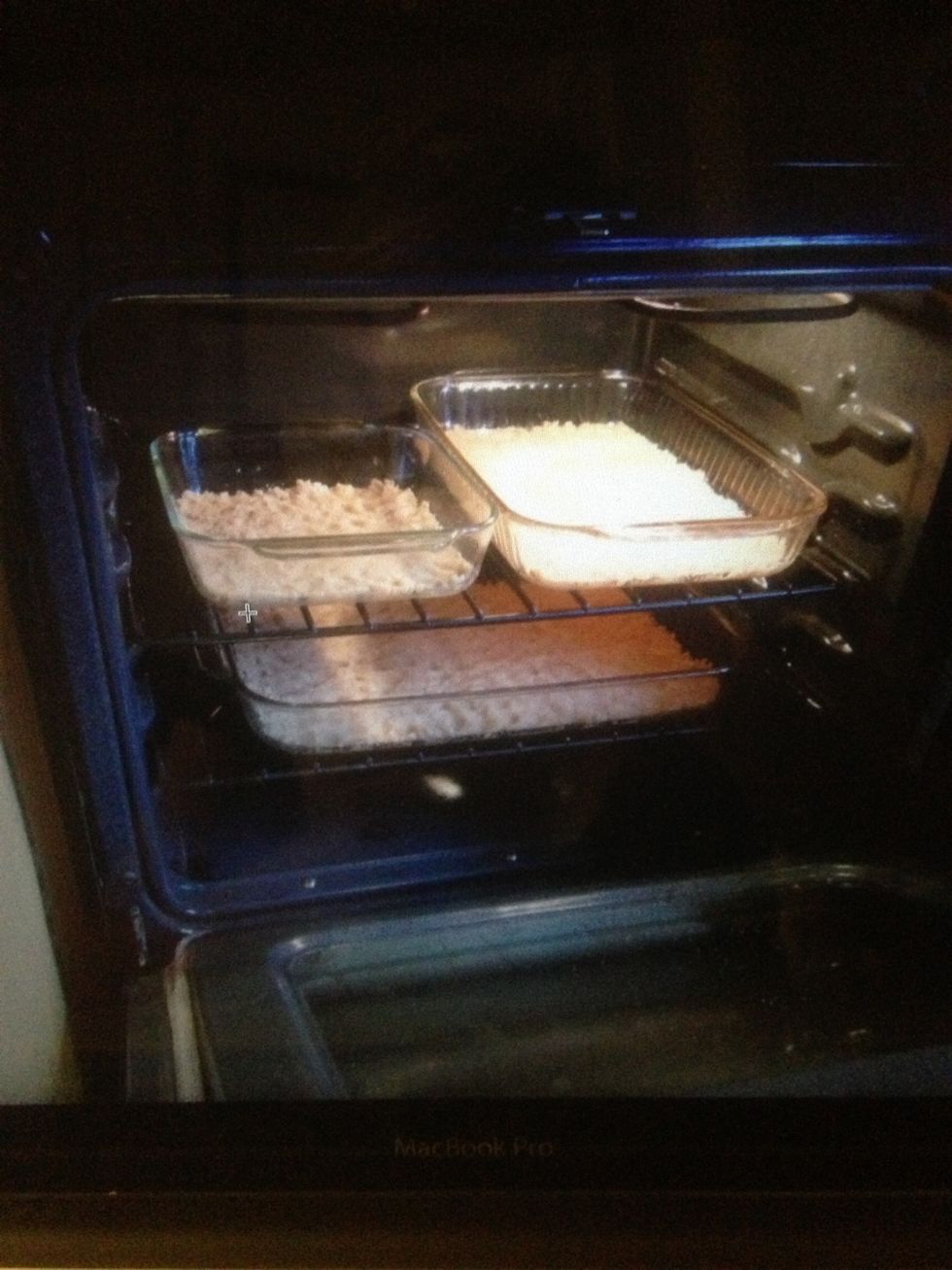 Bake the crust for about 13 minutes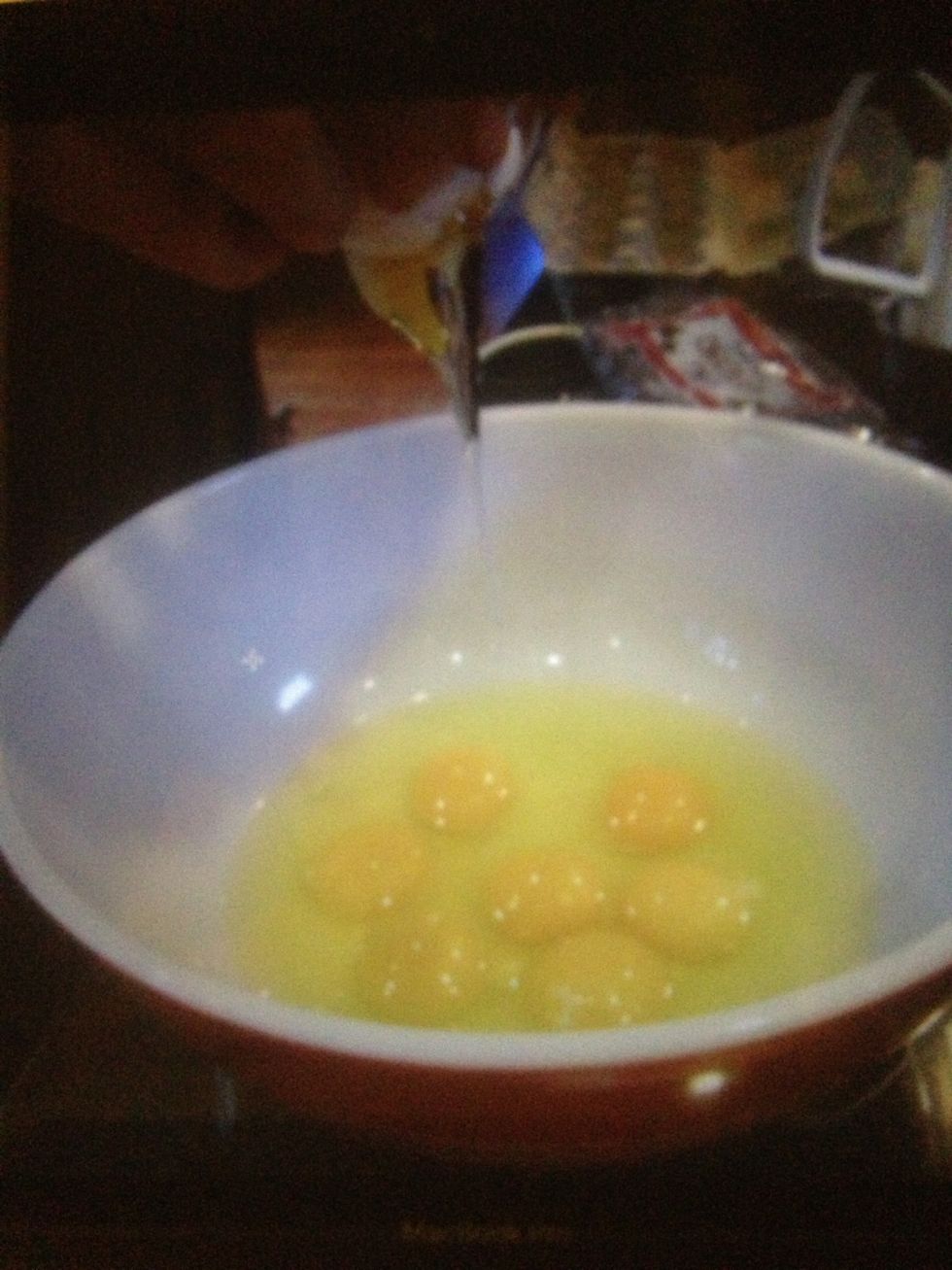 While the crust is baking, crack the eggs into a bowl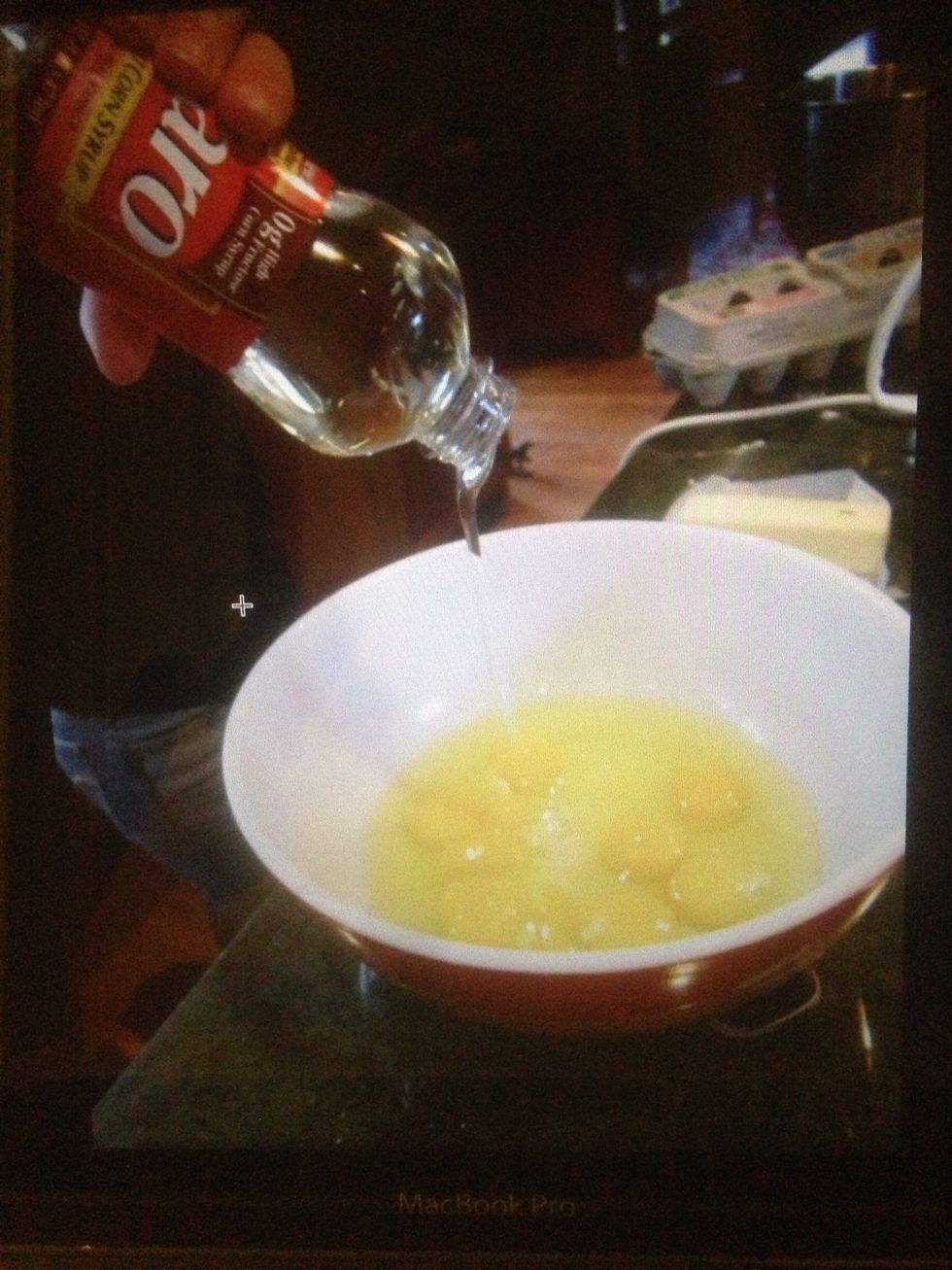 Add the corn syrup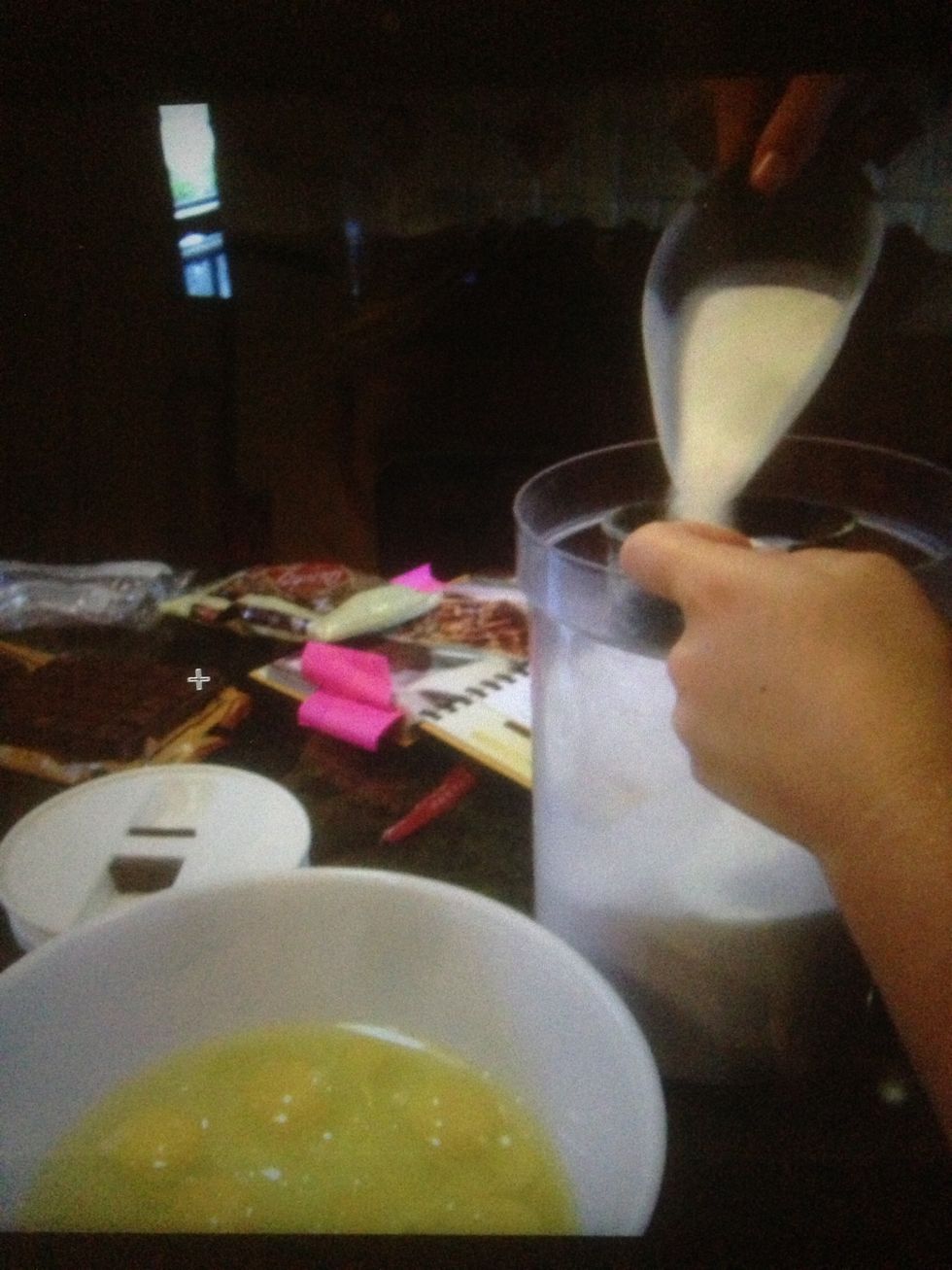 Add the sugar (yumm!)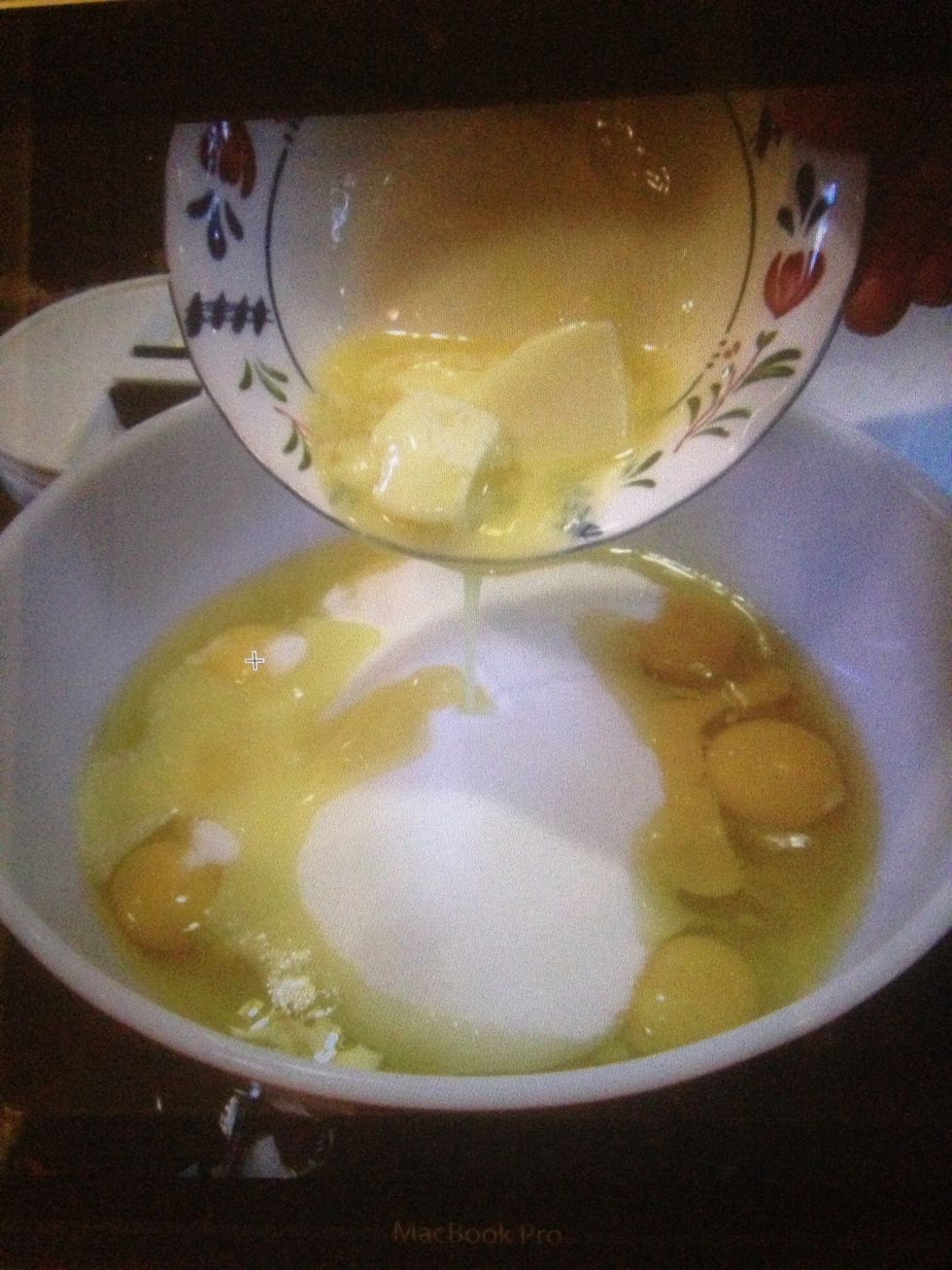 Add some more melted butter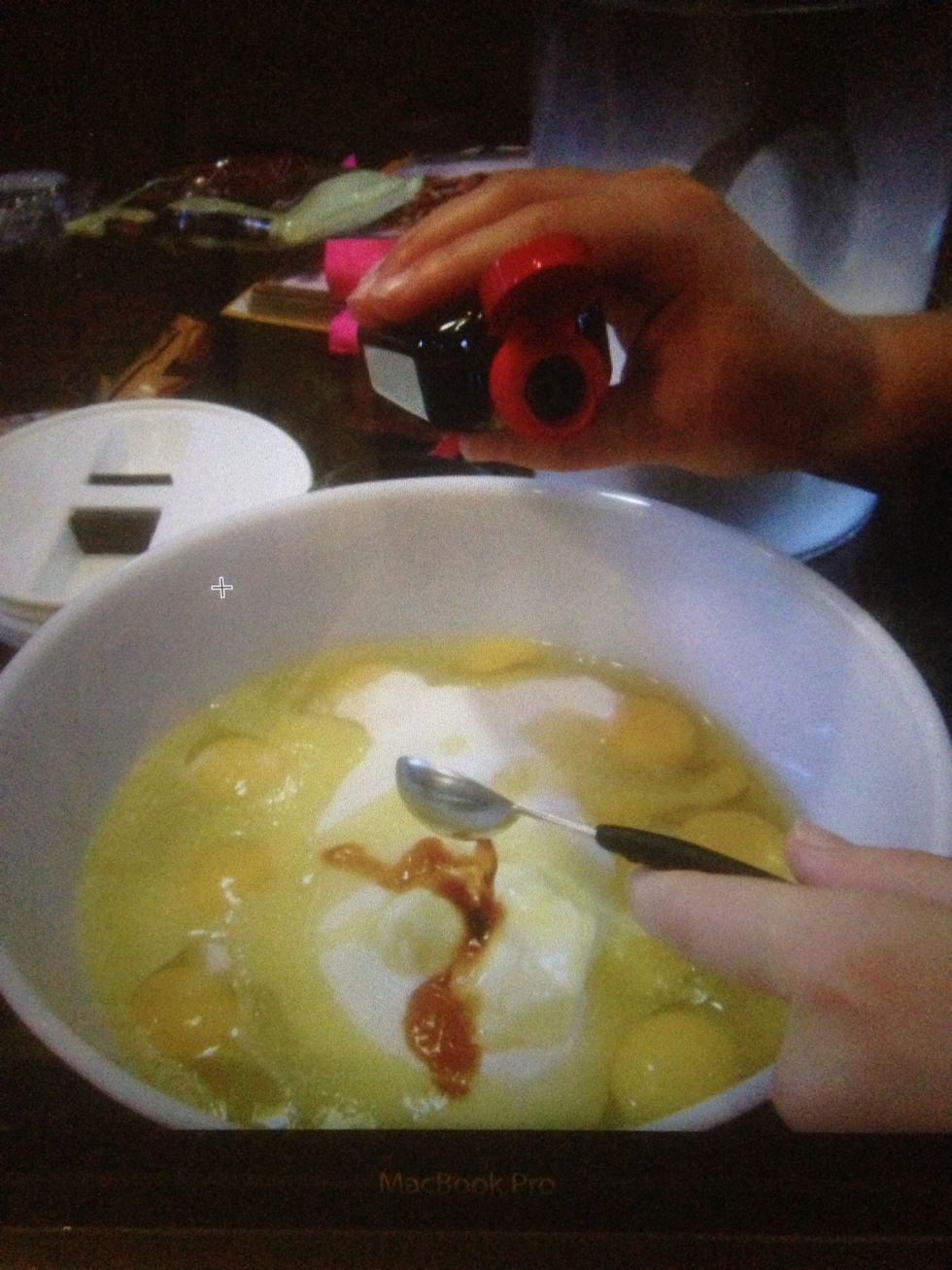 Add some vanilla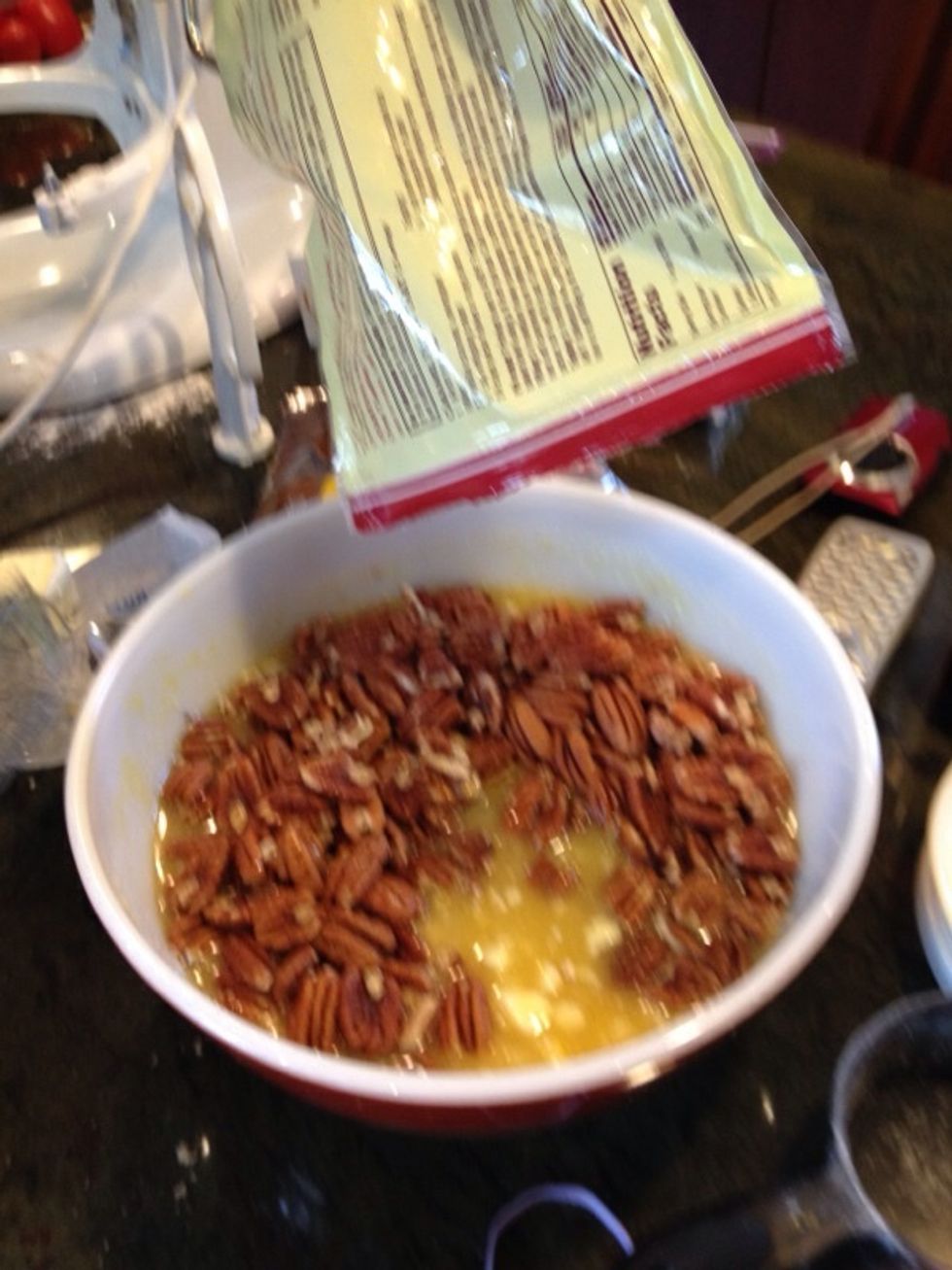 Add your pecans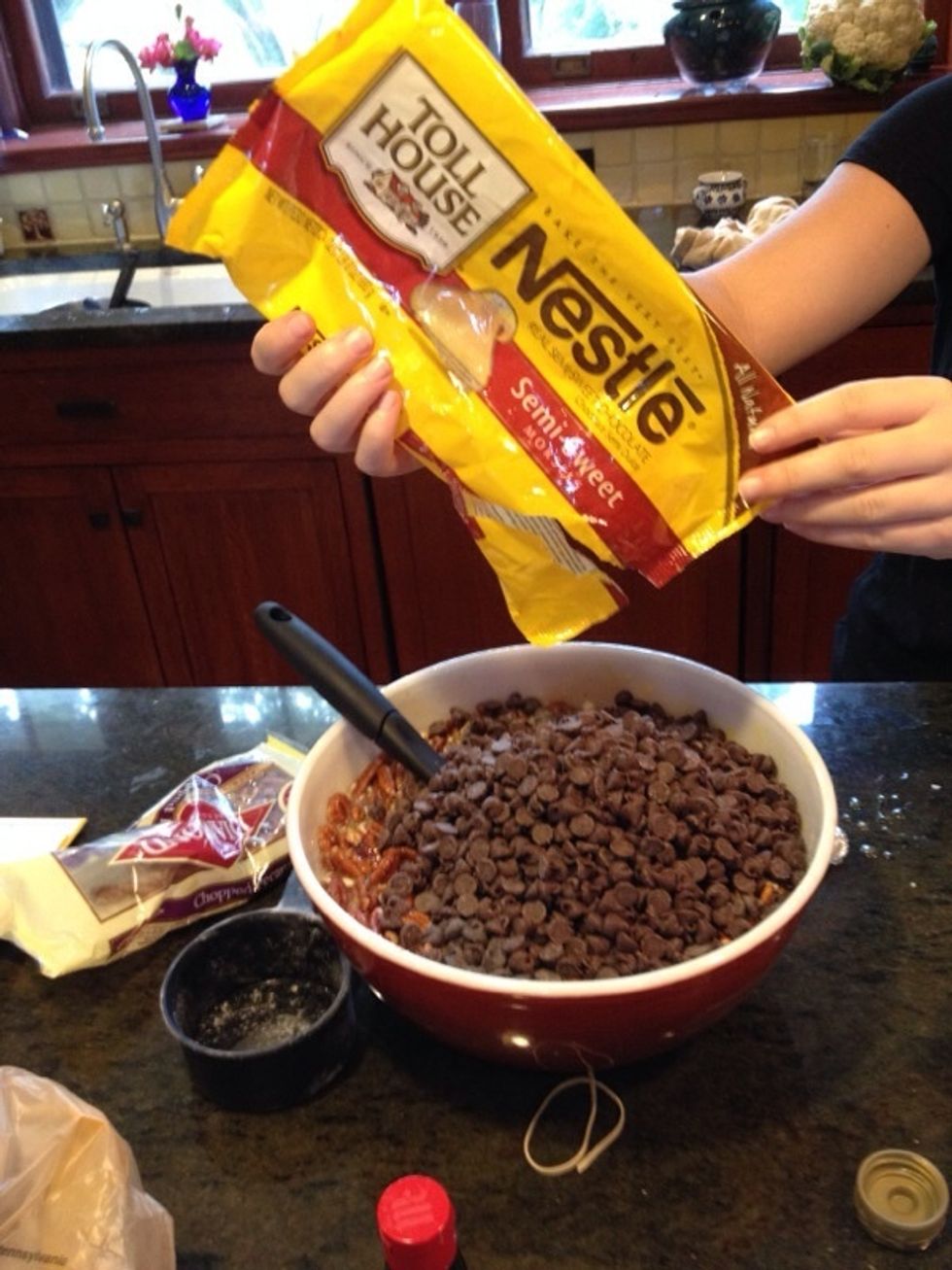 Add the CHOCOLATE!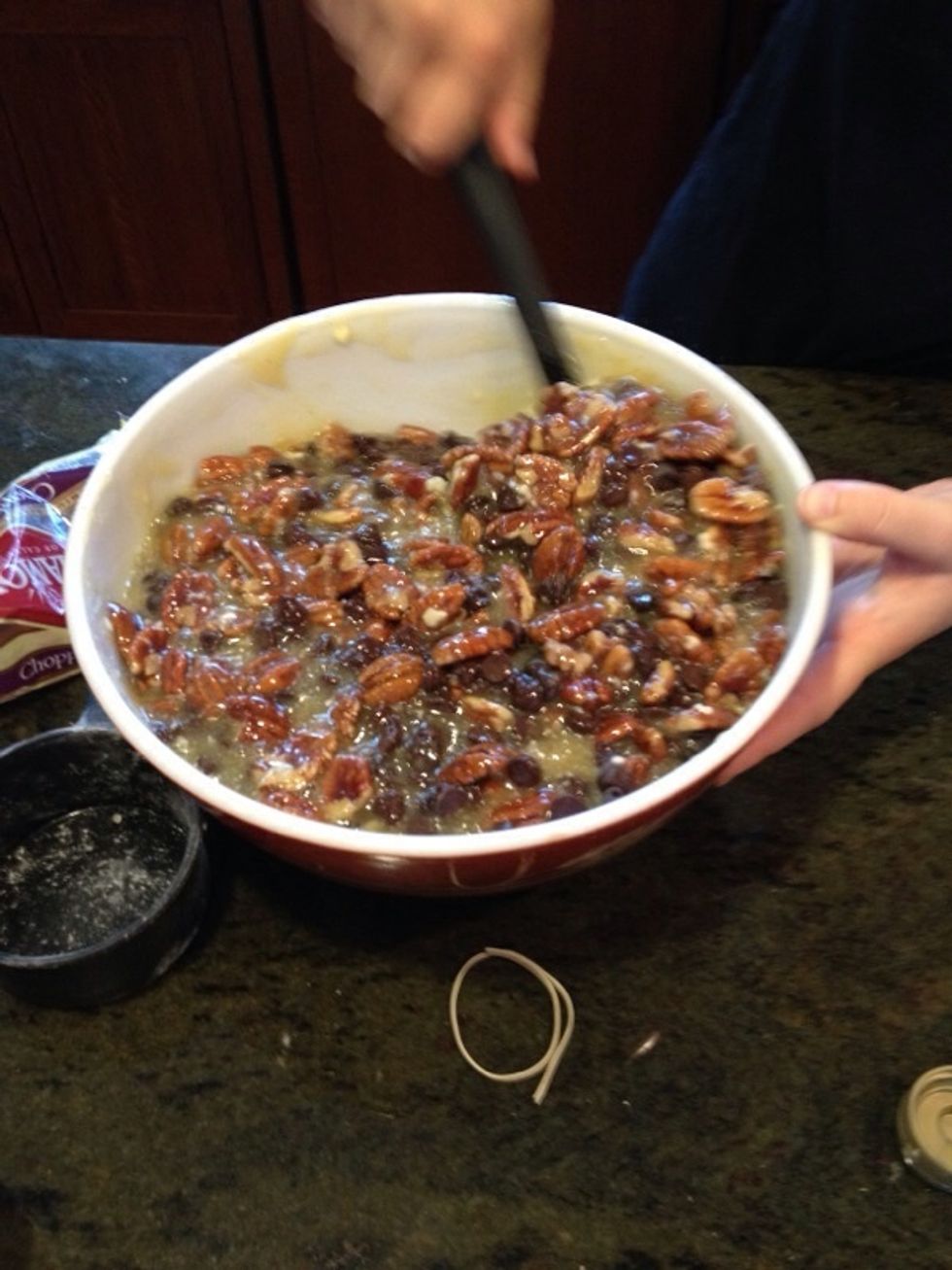 Mix mix mix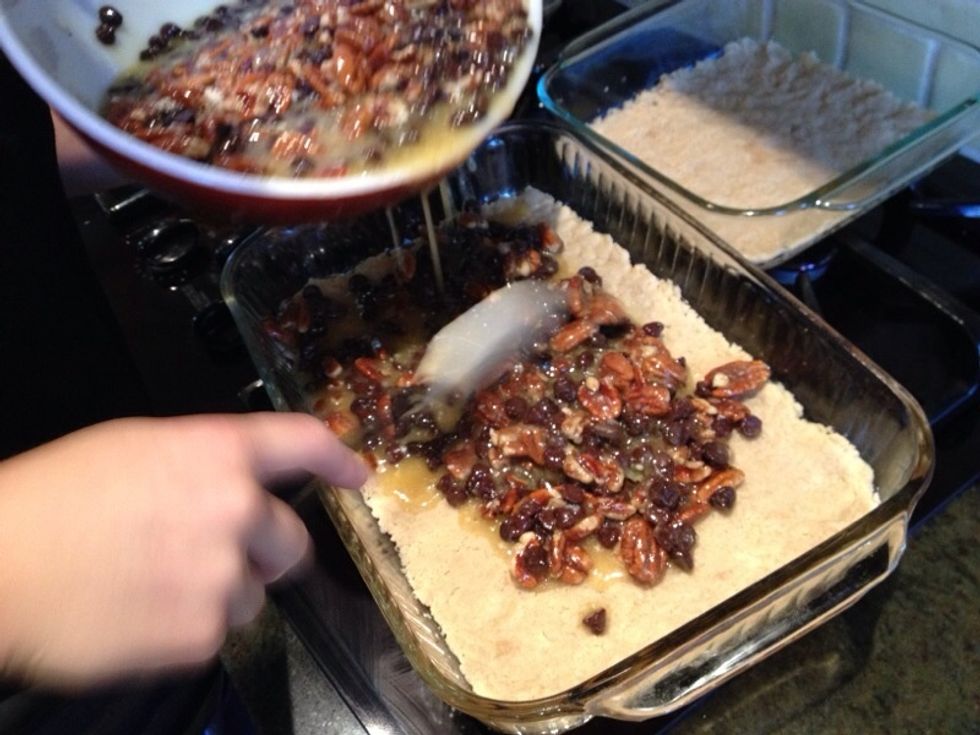 Spread it evenly over the crust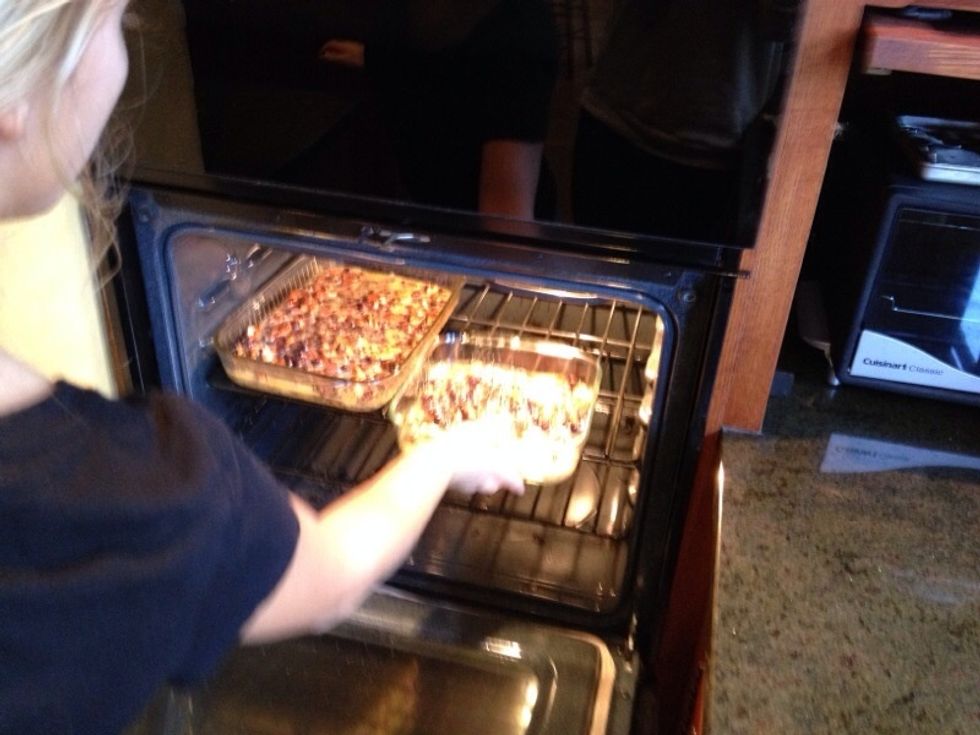 Put it in the oven and bake until the center is set (about half an hour)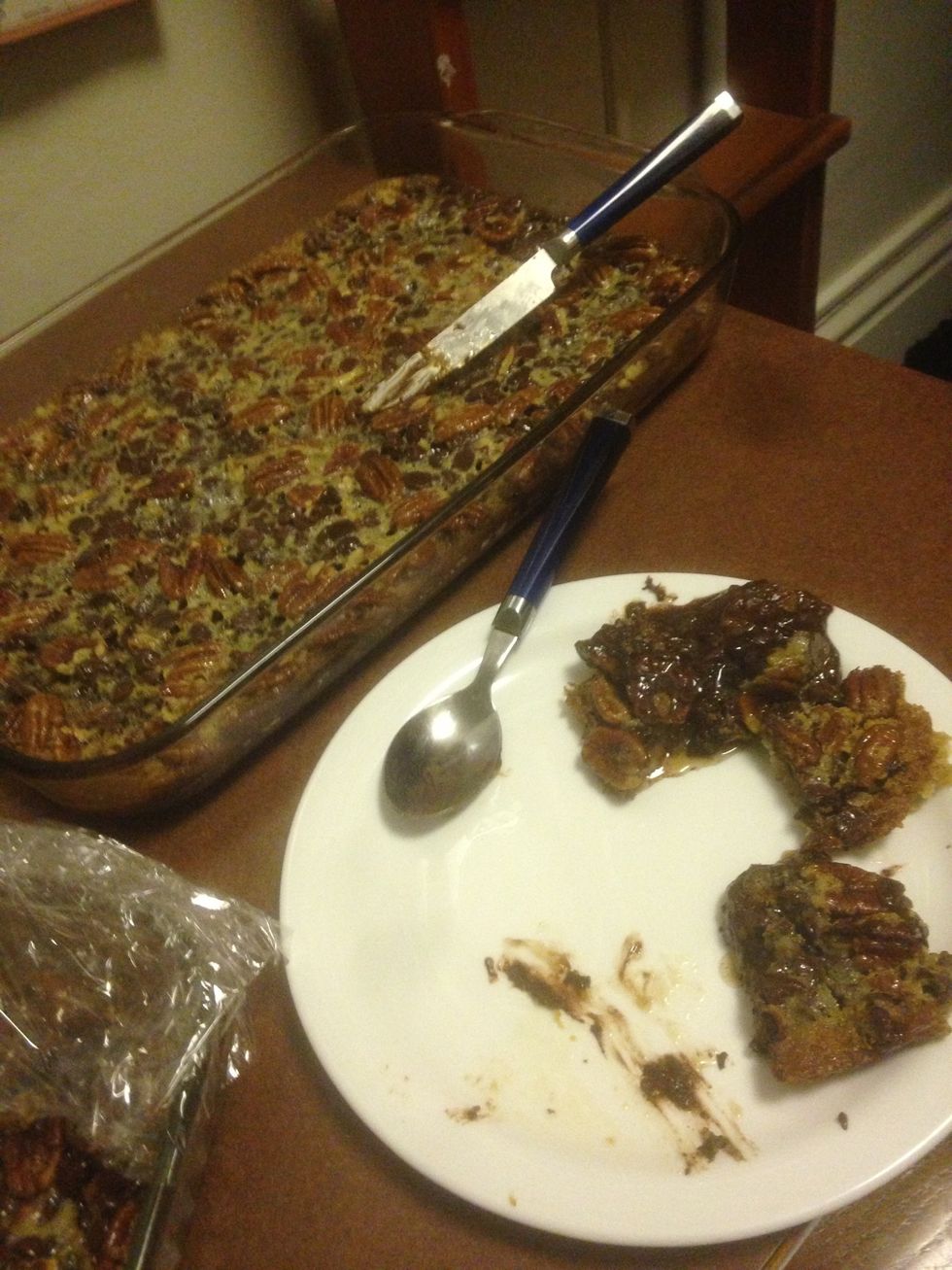 Grab a spoon and enjoy! I'll leave that part to you
The creator of this guide has not included tools