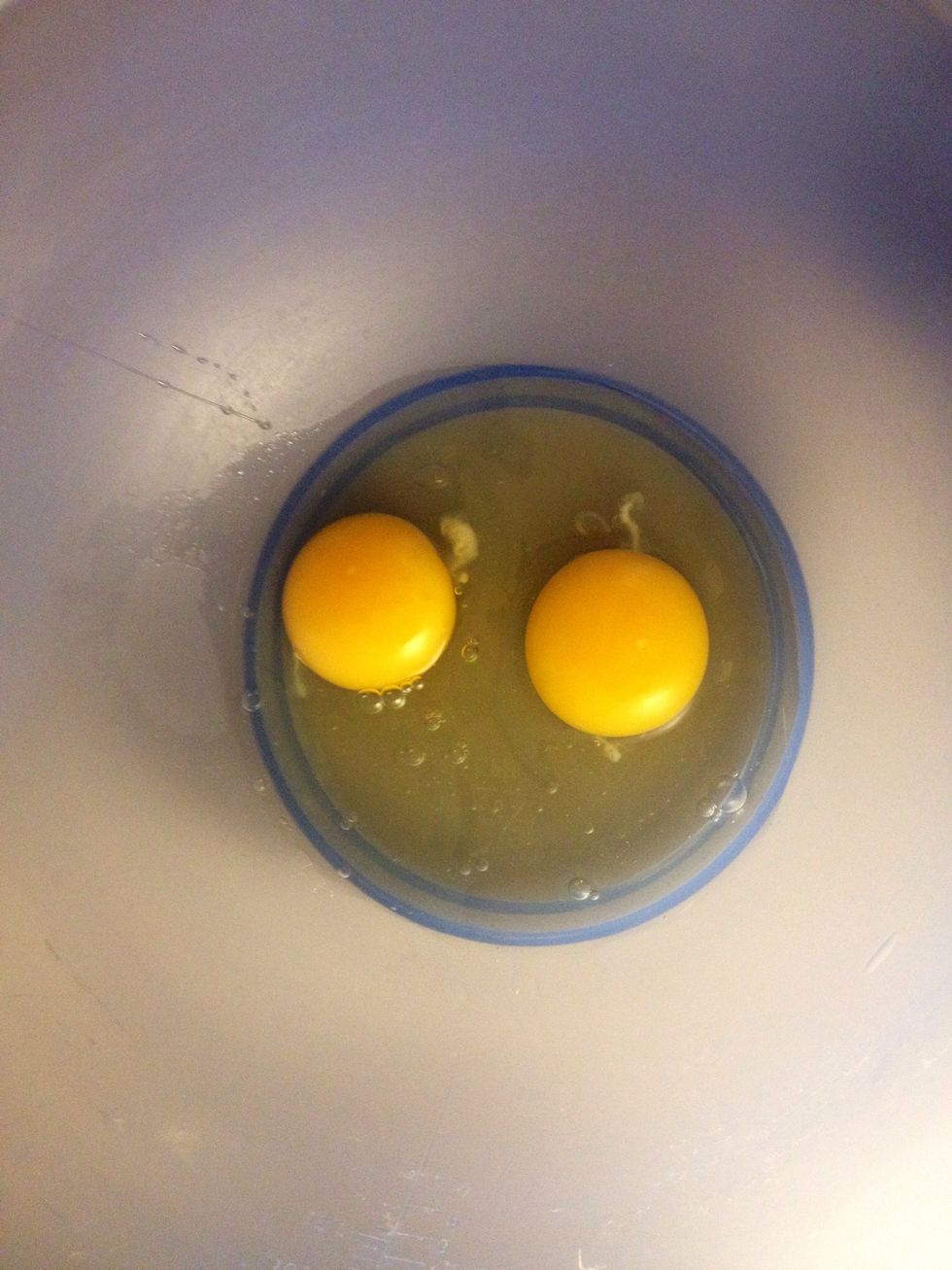 Mix eggs and sugar;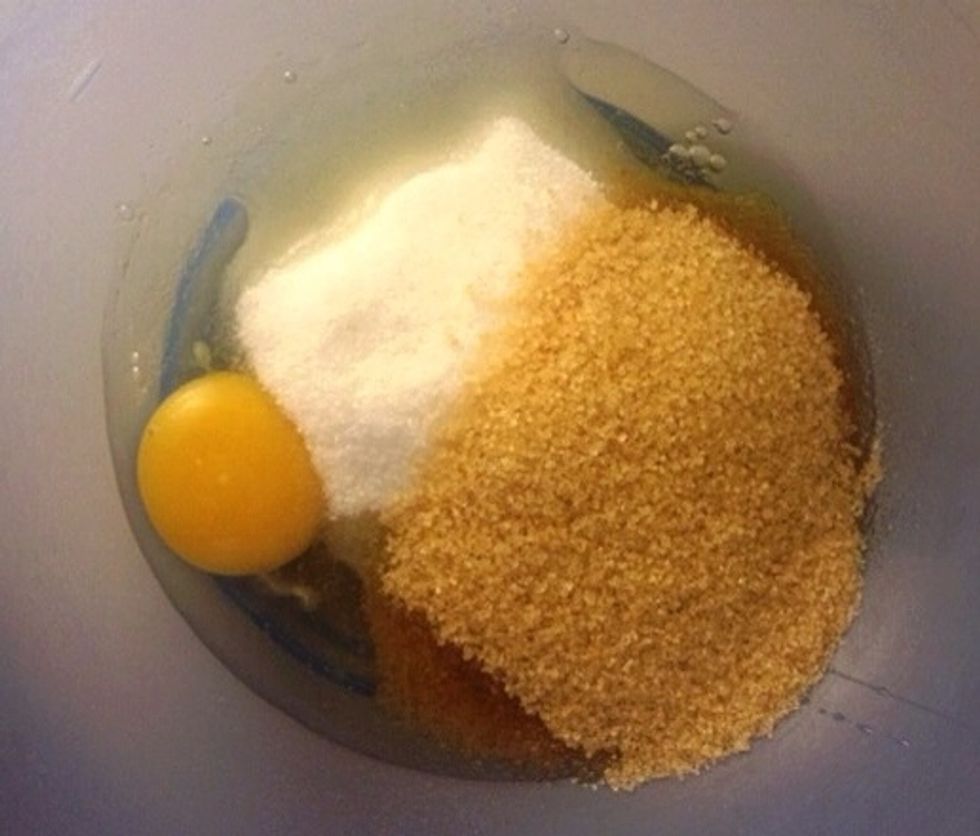 I didn't have enough white sugar so I used half and half of white and half of cane sugar.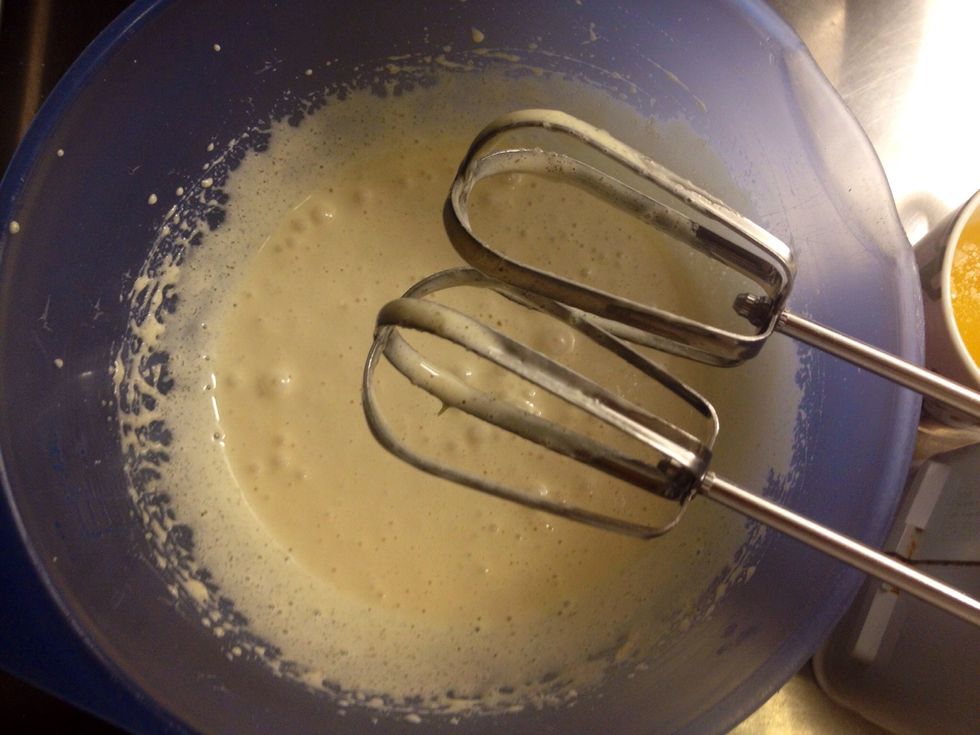 Use an electric whisk for best result. Whisk it fluffy.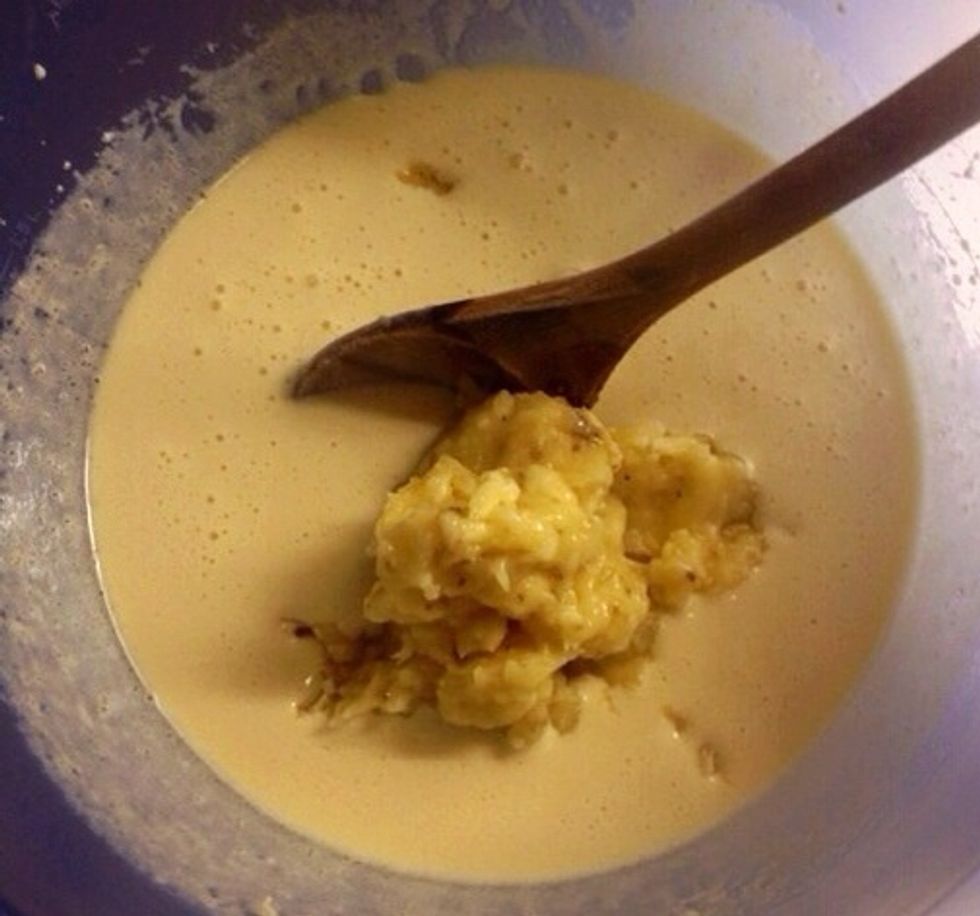 Then add the mashed bananas..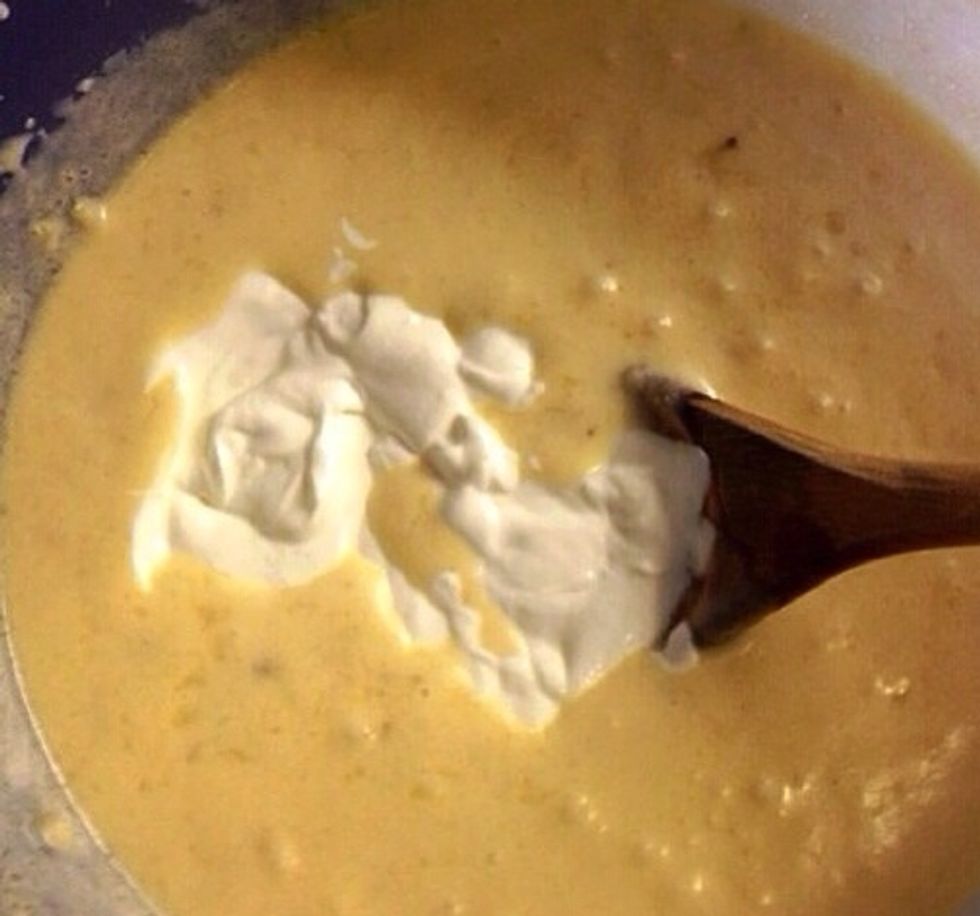 ..and sour cream.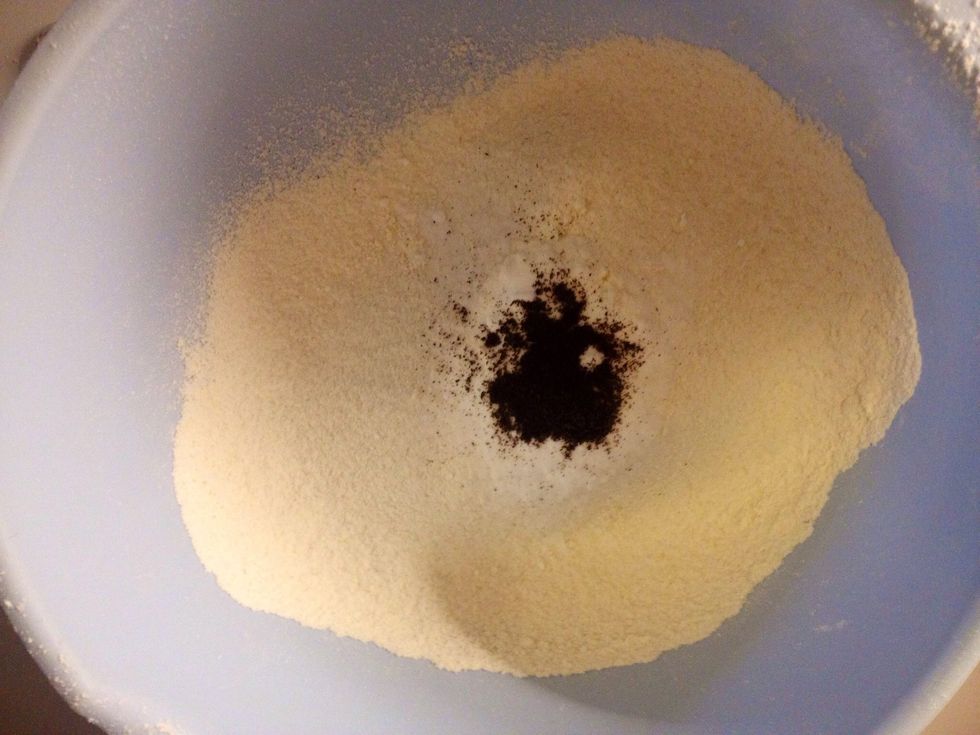 Mix sifted flour with bicarbonate and bourbon vanilla powder.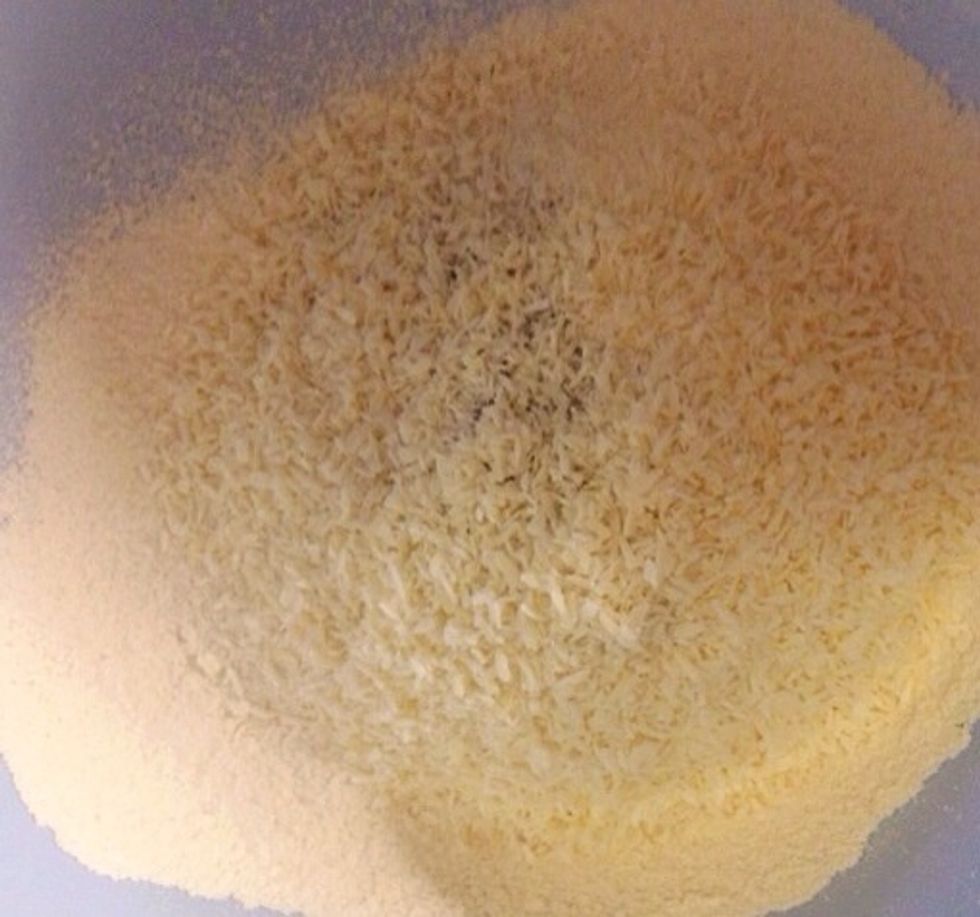 Add grated coconut..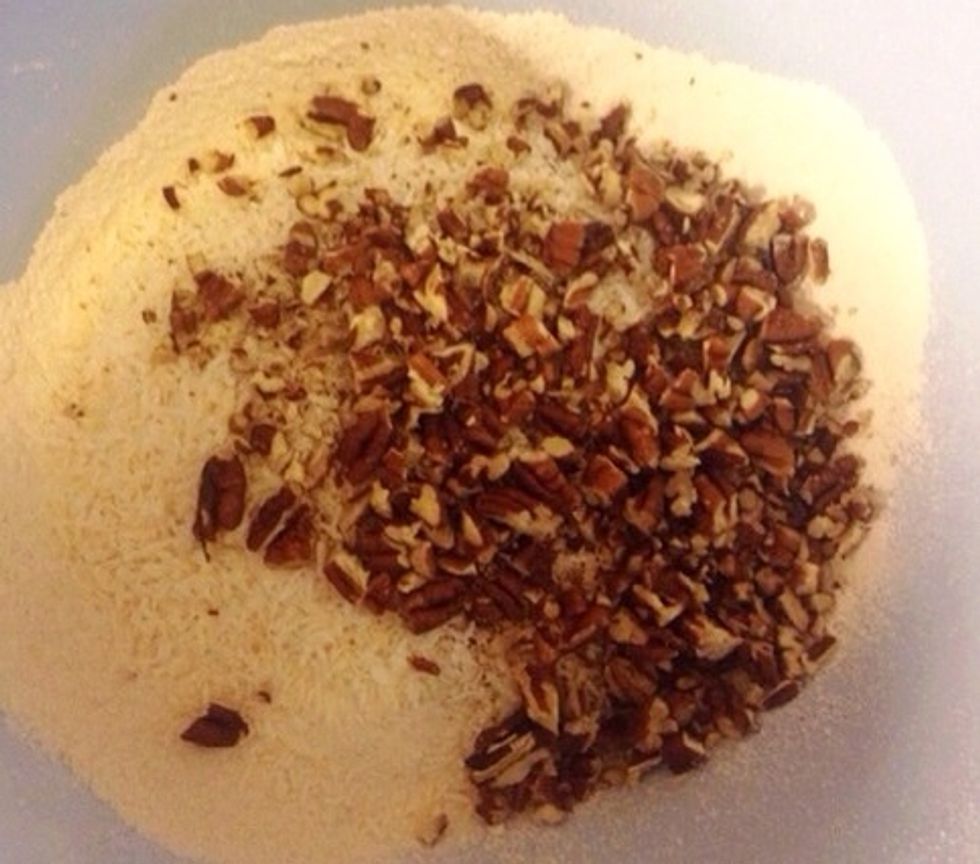 ..chopped pecans..
..and chopped chocolate. Blend.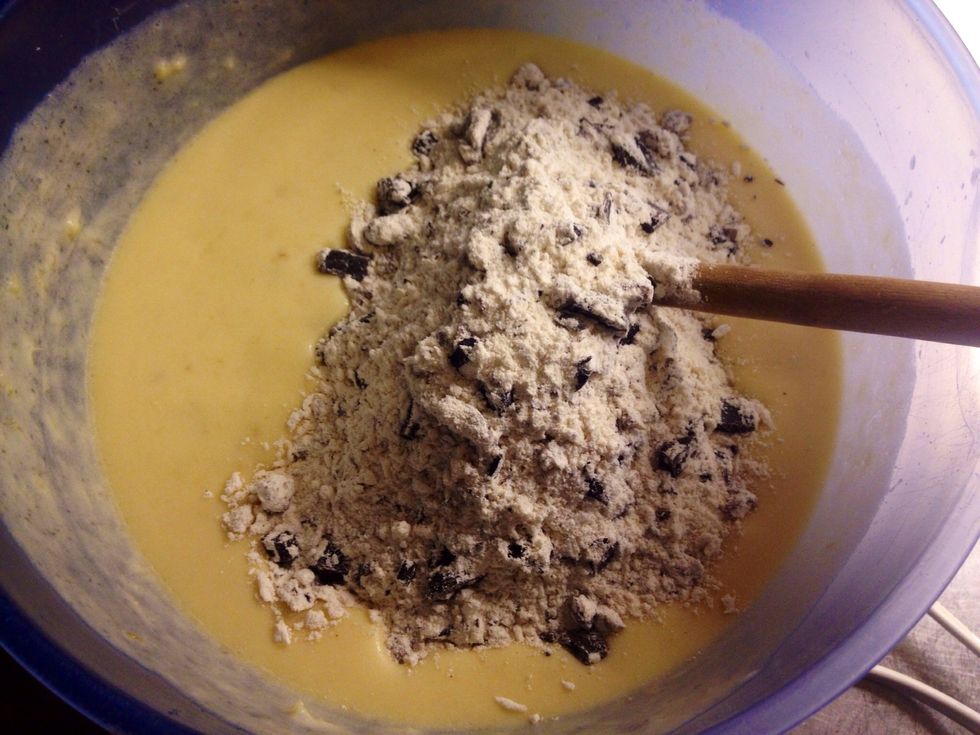 Blend with the batter.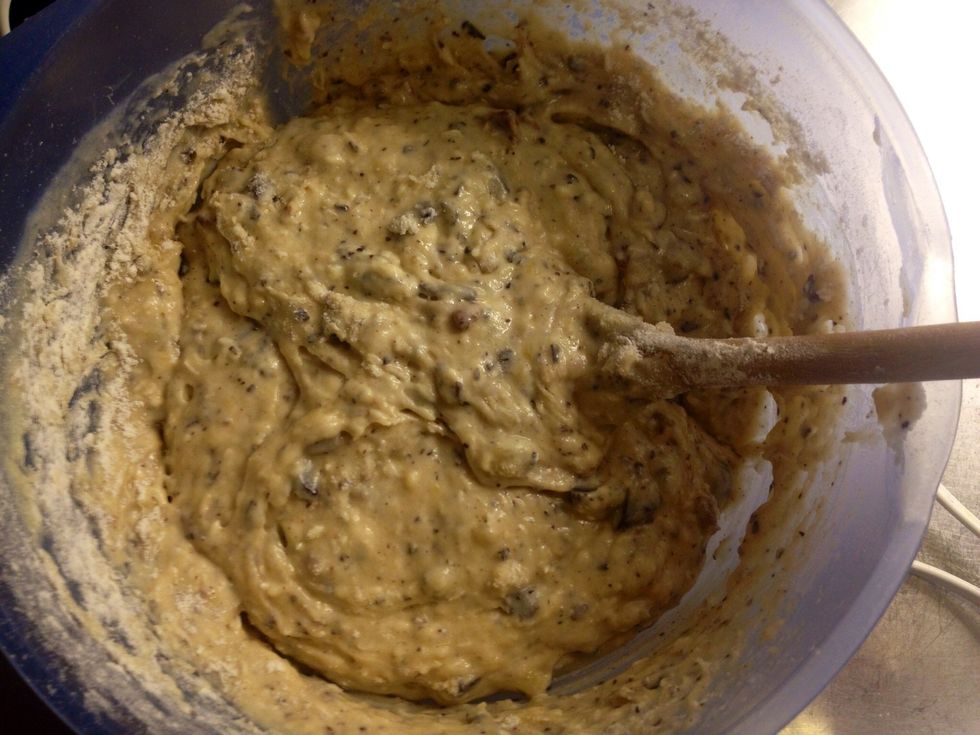 Like so.
Grease the pan and use flour, breadcrumbs or grated coconut to coat it.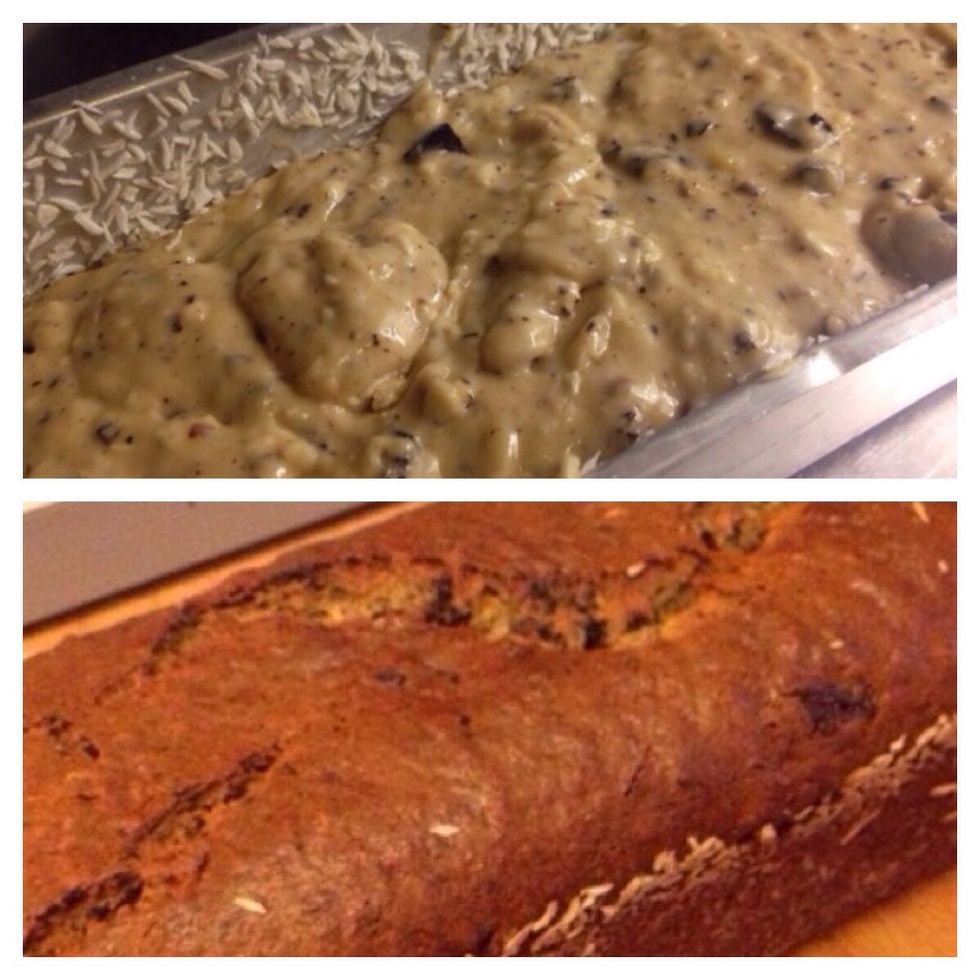 Pour in the batter and bake for 45 min. at 175 C.
Looks rather lovely, don't you think?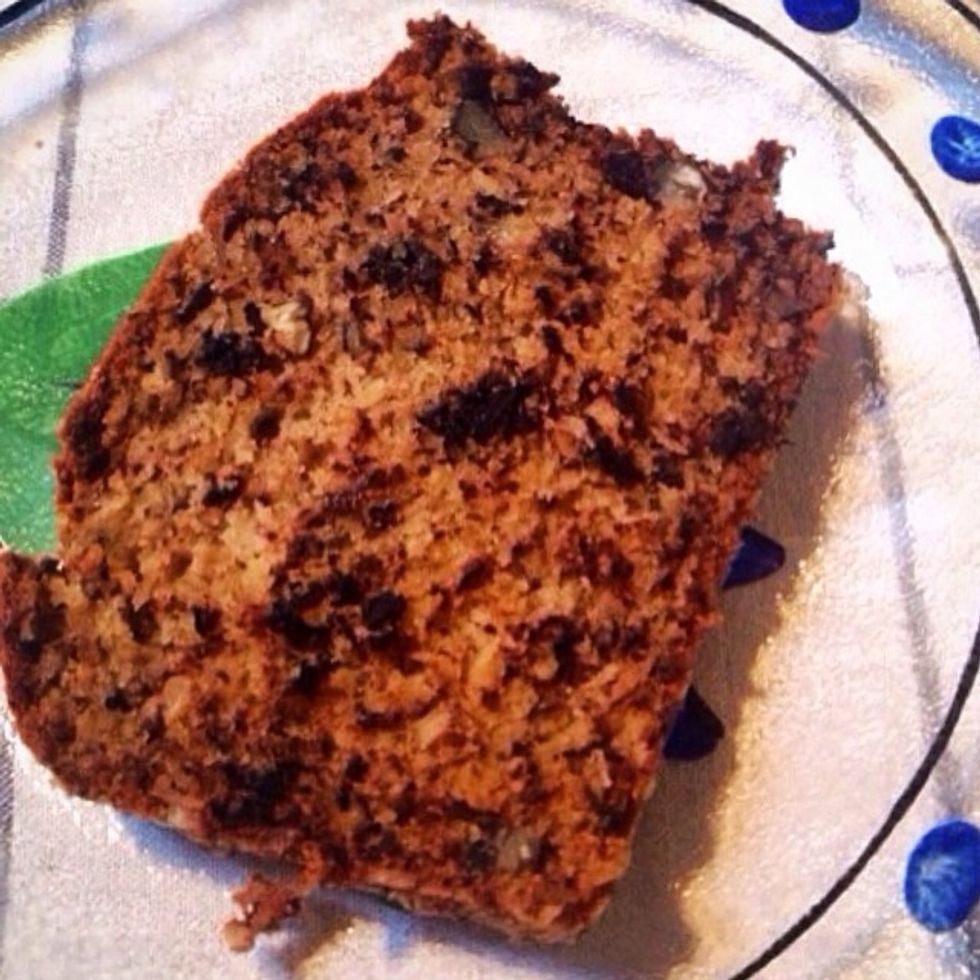 Enjoy it with a cup of coffee or tea, or why not a glass of milk?
If you prefer to serve the cake with icing, mix 300 ml powdered sugar with 1 tsp bourbon vanilla and 3 tblsp water and drizzle this on top once the bread has cooled.
2.0 Eggs
200.0ml Sugar
3.0 Bananas
150.0ml Sour cream
400.0ml Wheat flour
3.0tsp Bicarbonate
1/2tsp Bourbon vanilla powder
100.0ml Grated coconut (+ additional to coat the pan)
90.0g Chopped pecans
100.0g Chopped dark chocolate
100.0g Butter
Karin Siöö
Lives in Sweden. Gets inspiration from trips, blogs & international students I meet at work.