Make Pears Frangipan Tart (A French Classic) 🇫🇷
6
Here I am making the frangipane tart with poached pears the most classic of a classic French desert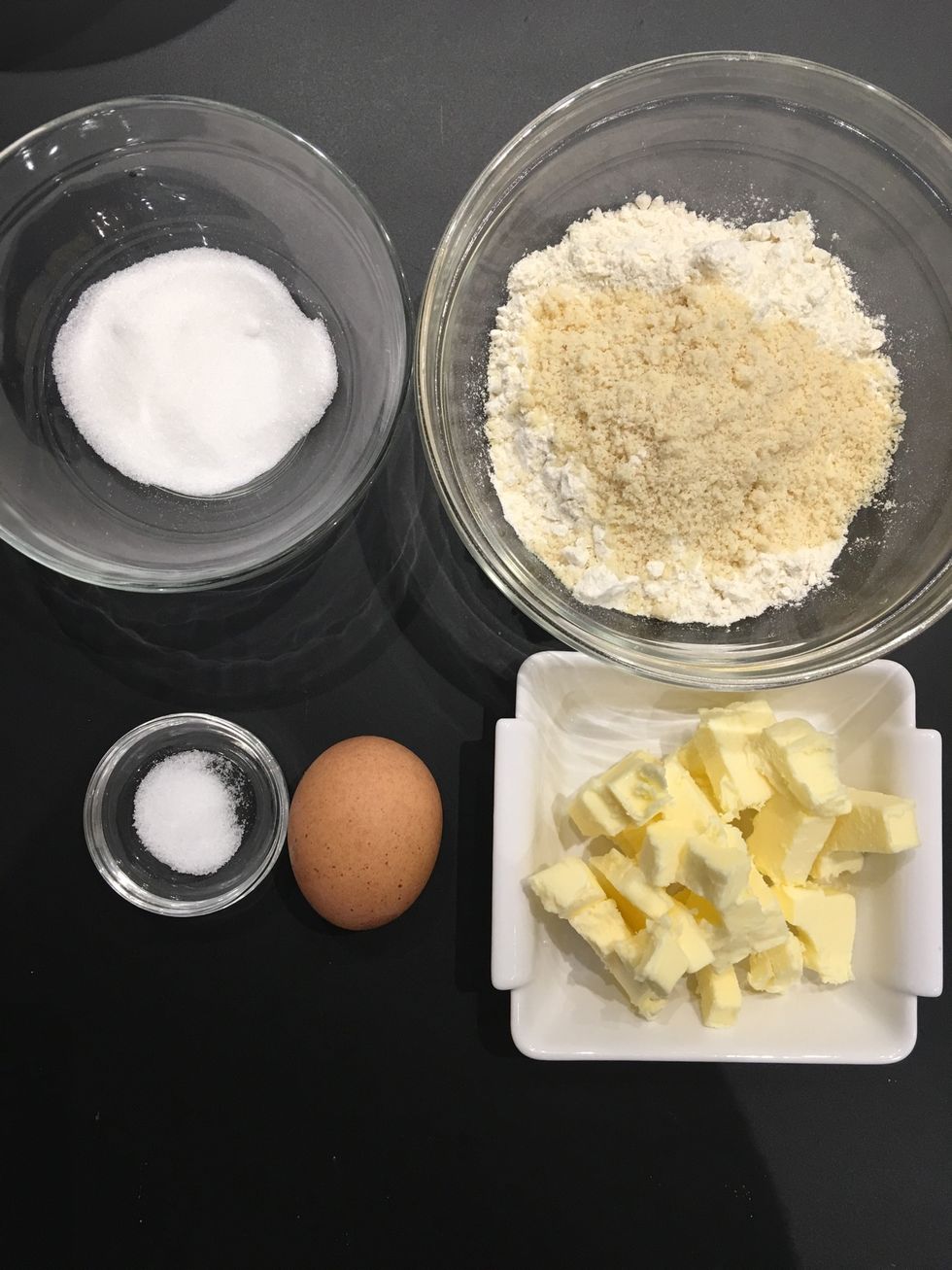 For the crust: flour: 200g+almond flour 50g, butter 100g, sugar 30g, 1/2 tsp salt and 1 large egg.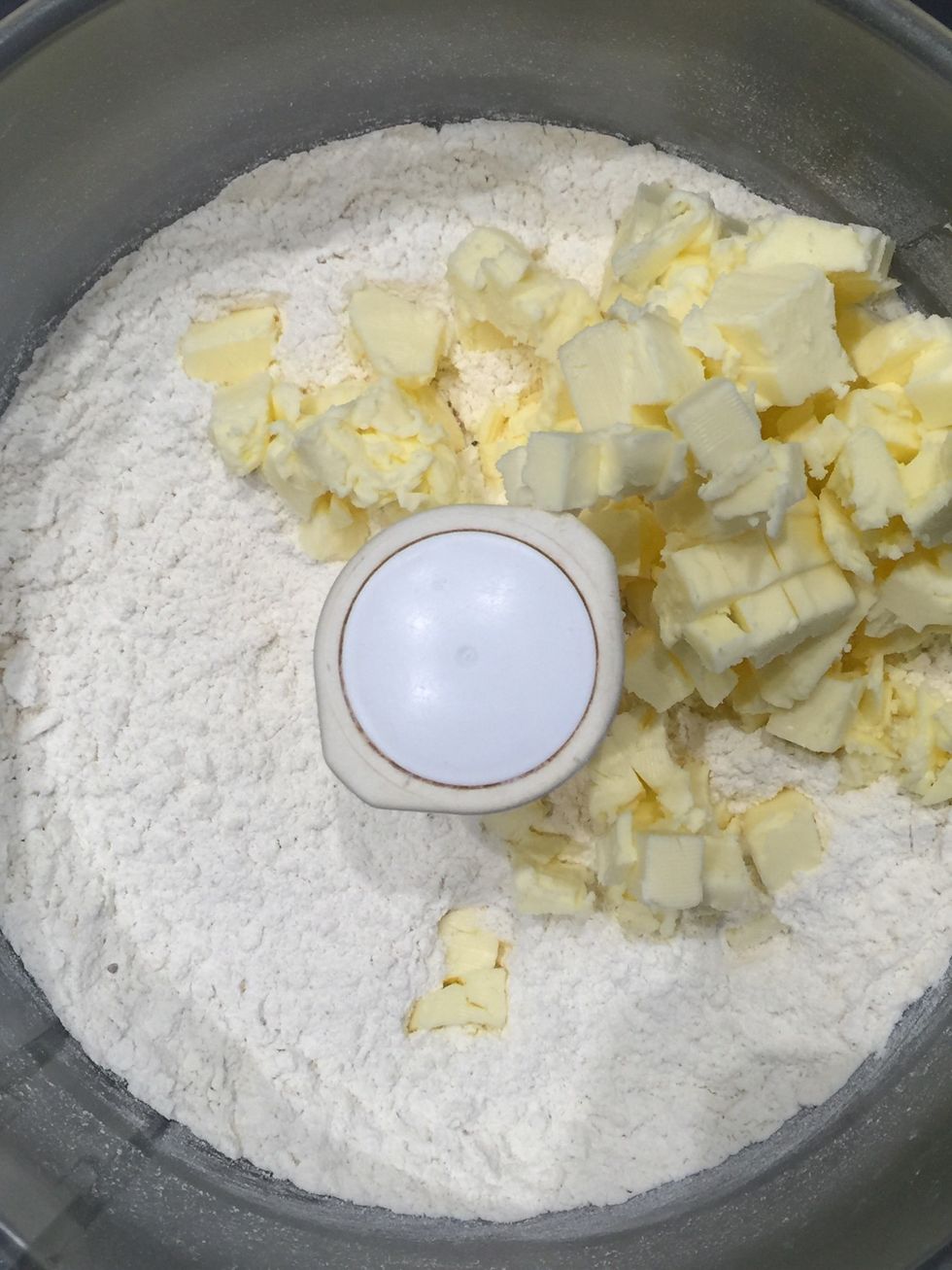 In a food processor, Put all the dry ingredients together and pulse until mixed. Add the egg. Pulse until it comes together in a ball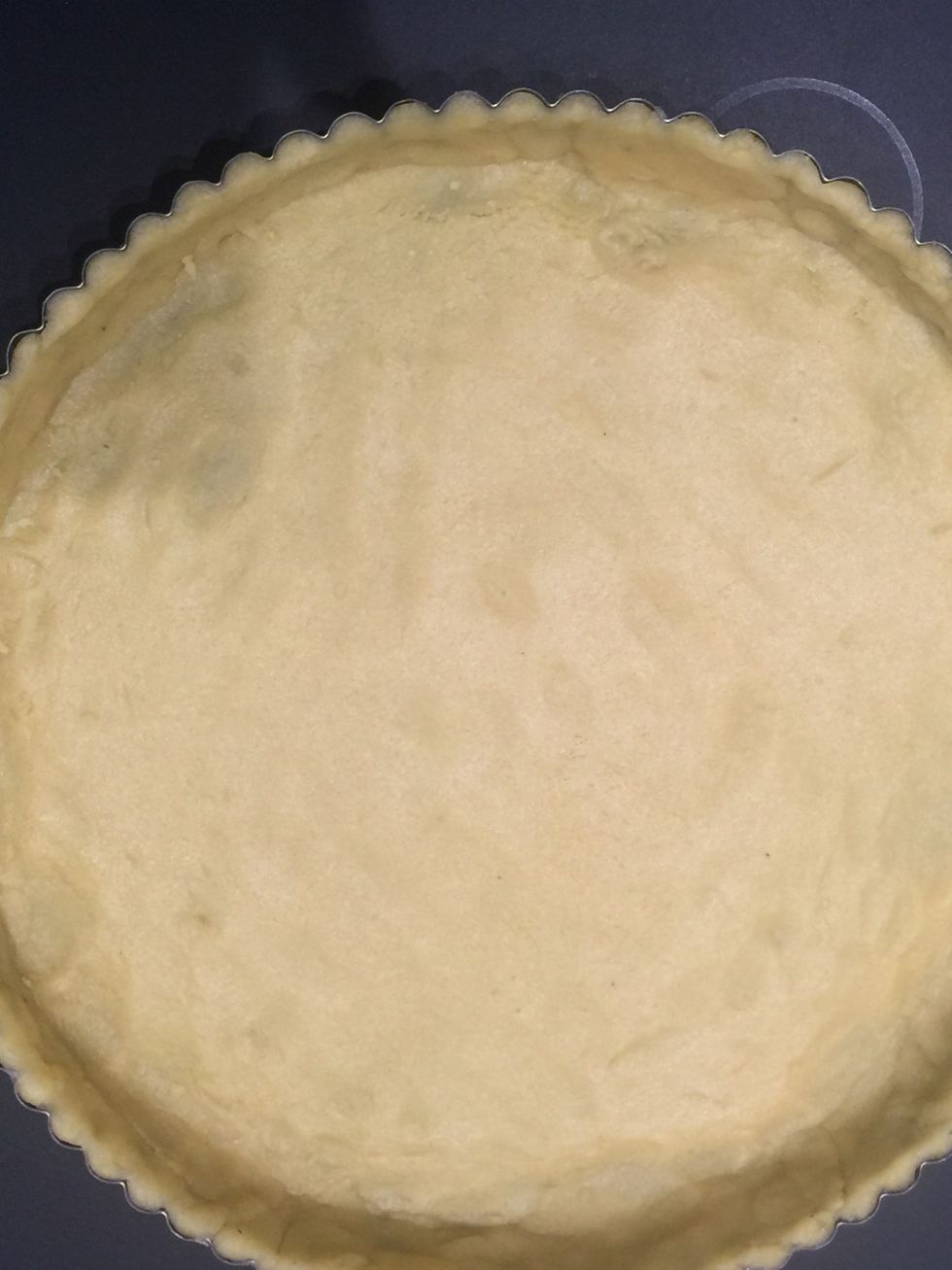 Using your hands, Spread the dough in the mould. I am using a 26 cm tart mould. With a removable base. Cover and refrigerate.
Frangipane 250 almond flour, 150 g butter, 150 g sugar, 10 g (1 tbsp) flour , 2 large eggs, 1 drop of bitter almond extract.
If not using pears For the top baste with milk or cream. Put slivered almonds, dot with butter. Sprinkle other crystallized sugar. Otherwise top with poached pears and some berries
Bake in a preheated oven 180C 50 mins the sprinkle sugar on top and cook 10 more. until golden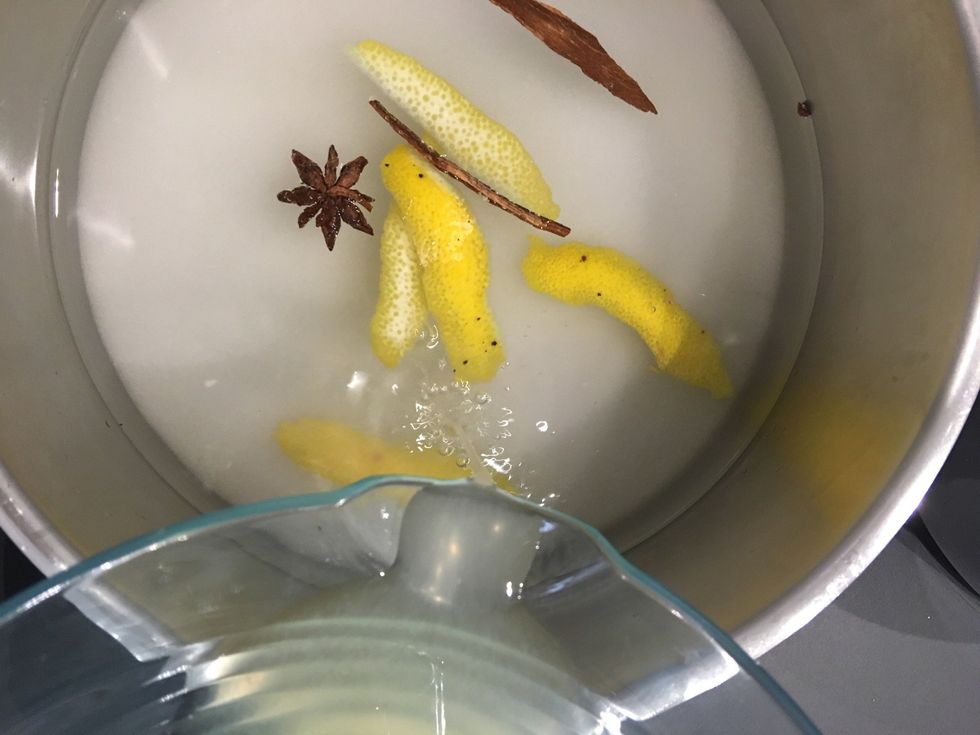 To poach the pears or any fresh fruits.. Put 2 cups sugar+4 cups water+lemon peal, spices to your liking and a tbsp lemon juice. Bring to a boil. Peel pears Williams and add. Simmer around 20 mins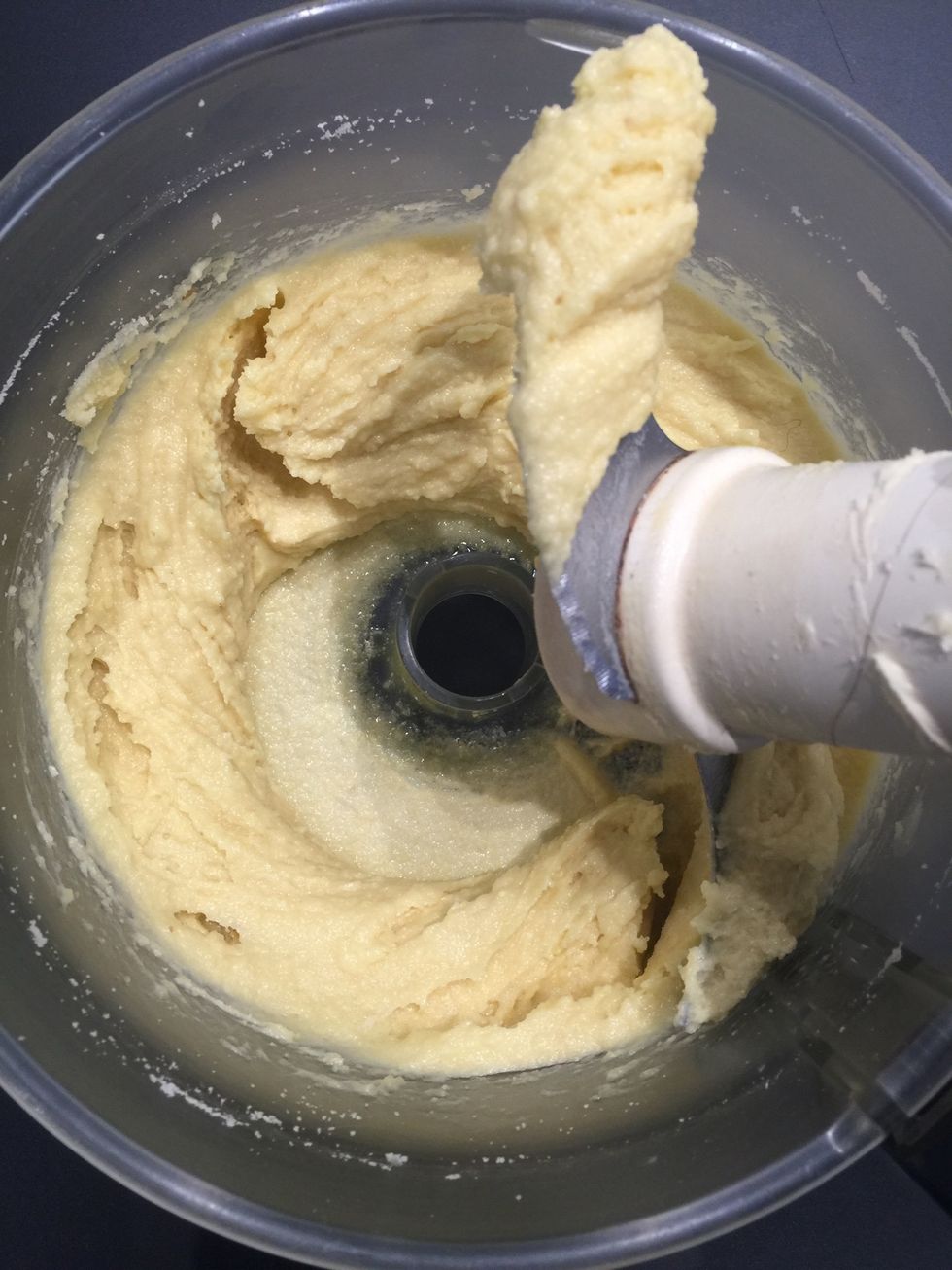 Prepare the Frangipane: in a food processor, put almond mill, sugar, flour + pinch of salt. pulse to mix then add butter. Then add eggs. Optional agh almond extract and 2 tbsp rhum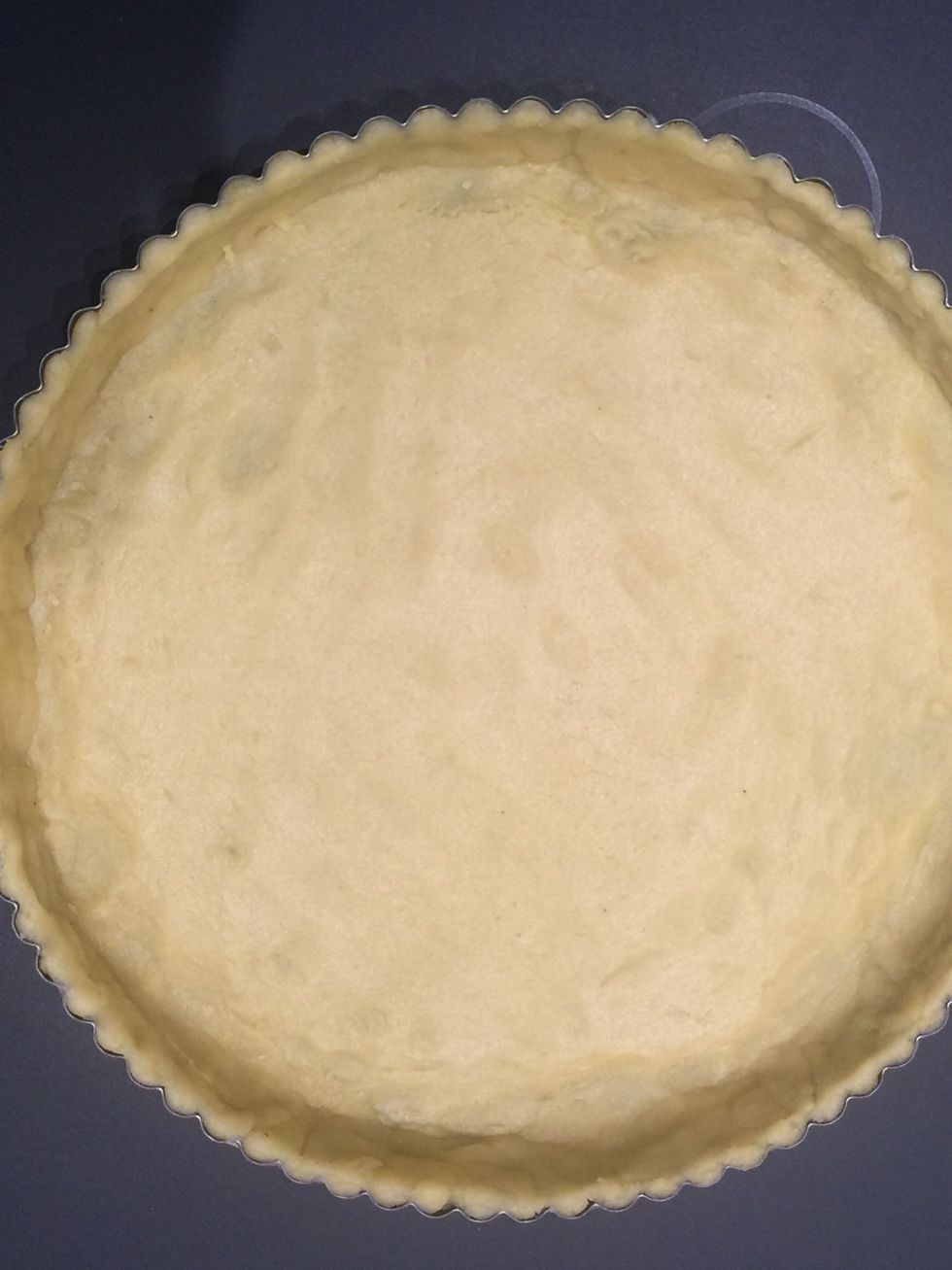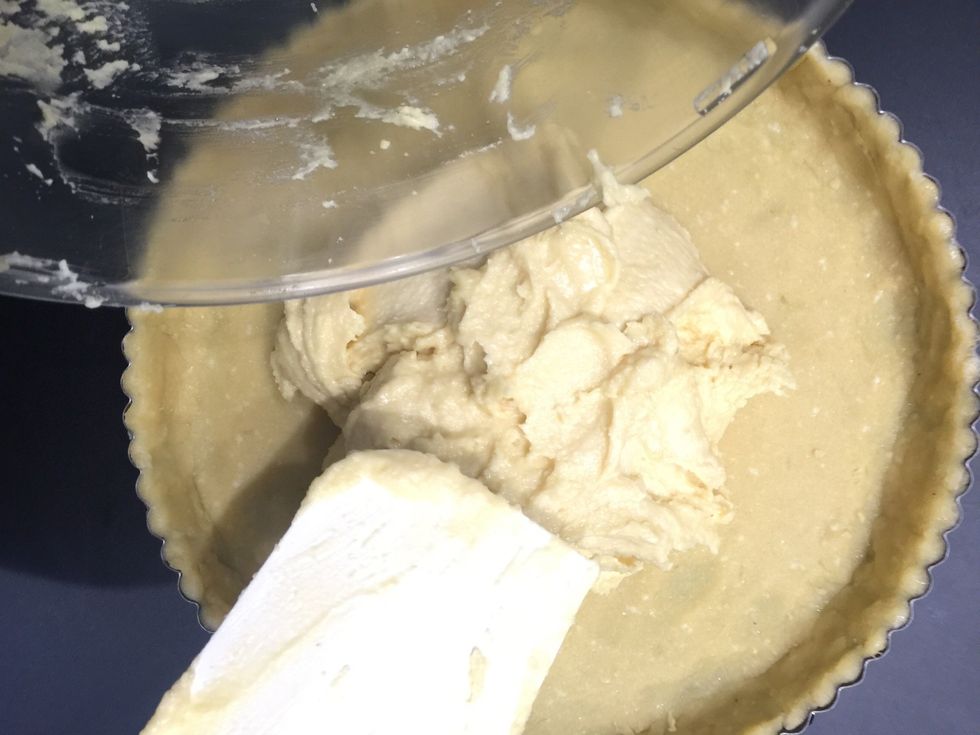 Speed in the prepared crust dough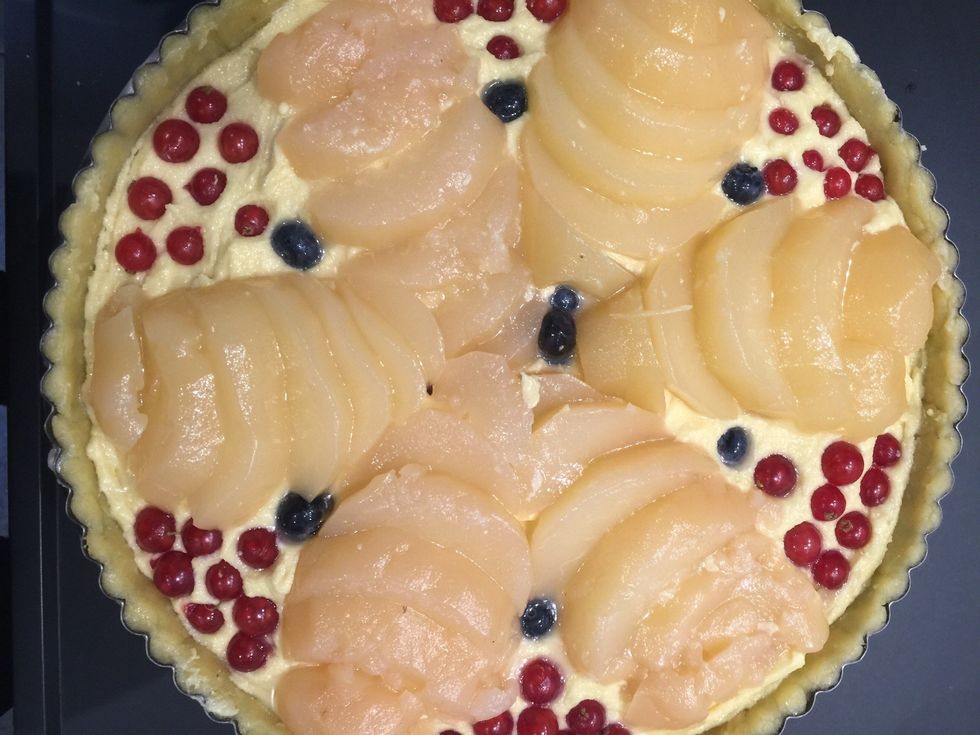 Put the fruits of your likings. I put poached pears and some berries. Bake in a preheated oven 180C 50 mins the sprinkle sugar on top and cook 10 more mins until golden
For 1 crust
200.0g Flour
50.0g Almond flour
30.0g Sugar
1/2tsp Salt
100.0g Butter
1.0g Egg
For the frangipane filling
250.0g Almond mill
160.0g Butter
150.0g Sugar
2.0 Eggs large
Almond extract
15.0g Flour
2.0Tbsp Rhum optional
3.0 Pears williams poached
Oven 180C/1hr
Tart baking tray 26 cm