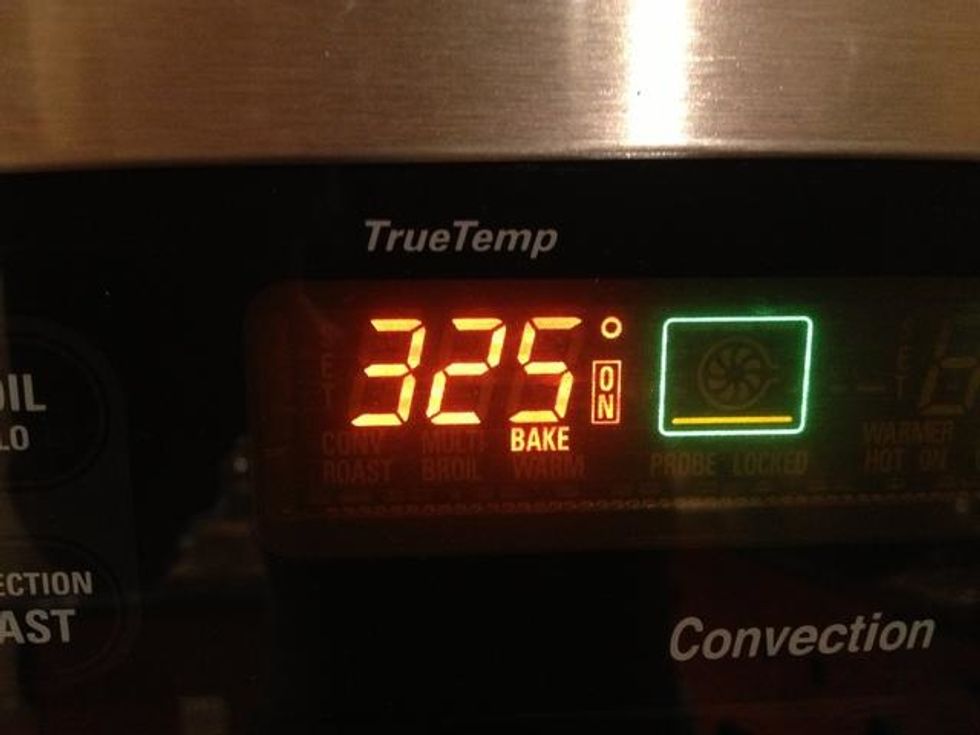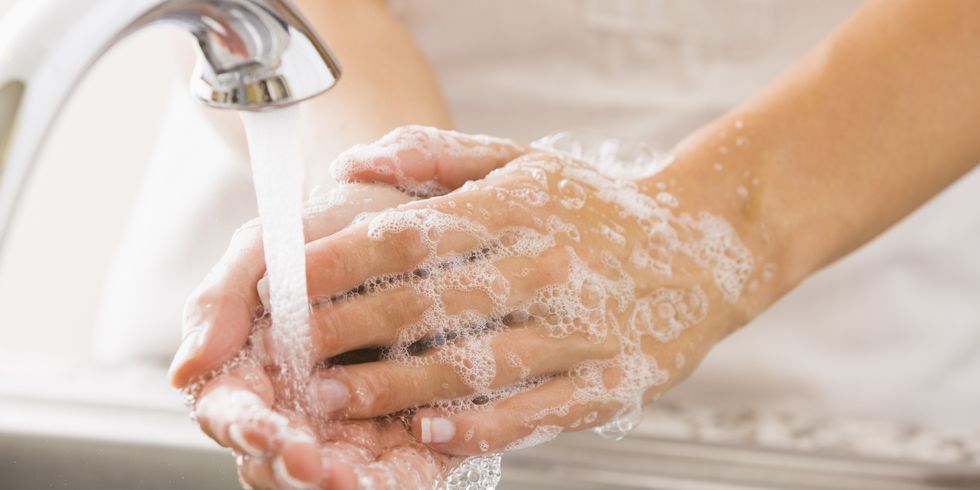 Second it is very important that you wash your hands before you touch any food.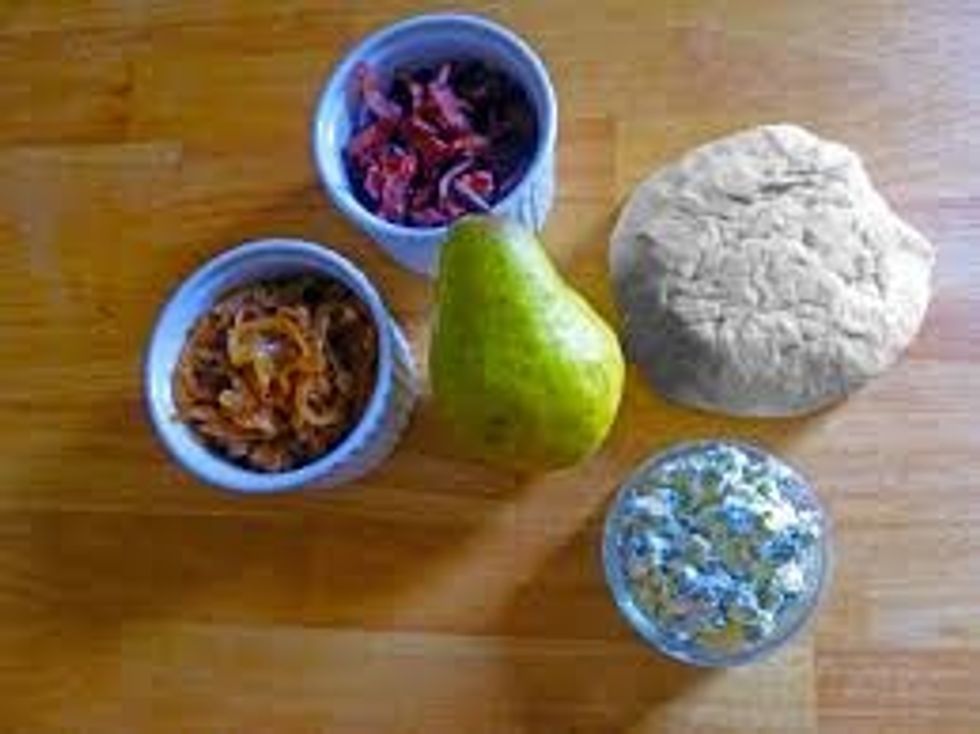 Third collect your ingredients for the pizza.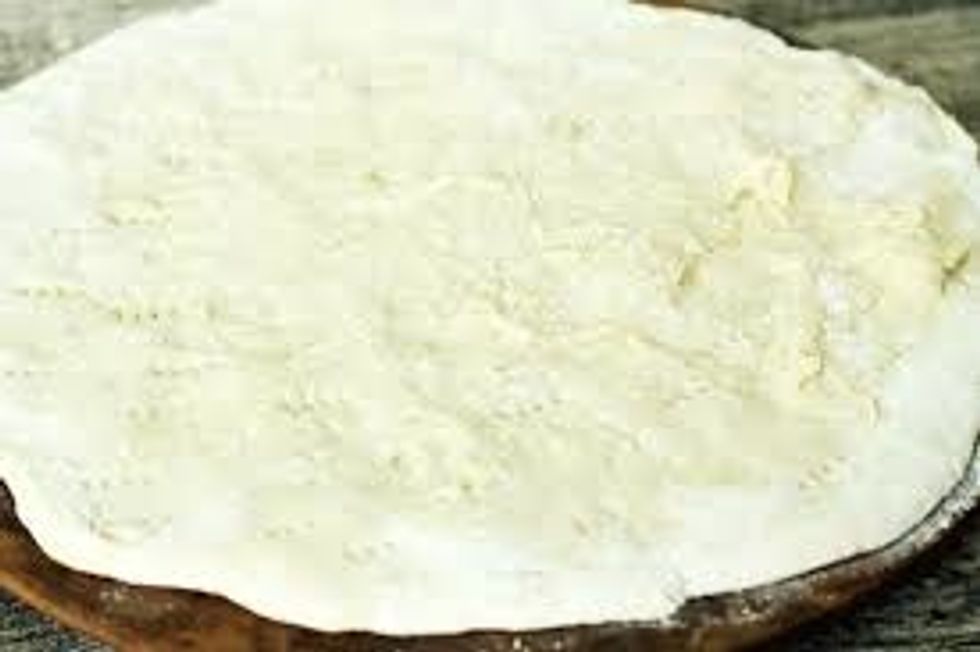 Next get out the thin crust pizza dough.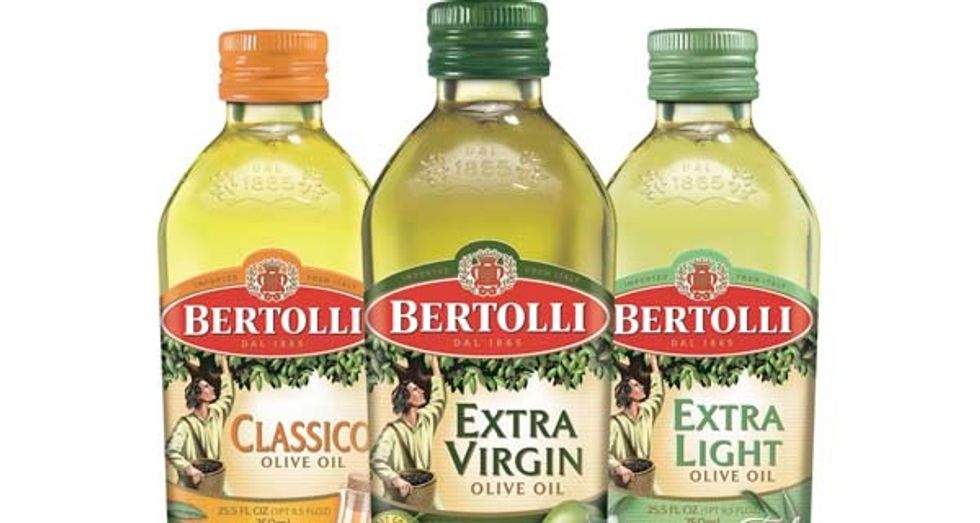 After that mix olive oil with seasoning this is the sauce spreed the sauce on the thin crust pizza.add as much as you need to cover the hole pizza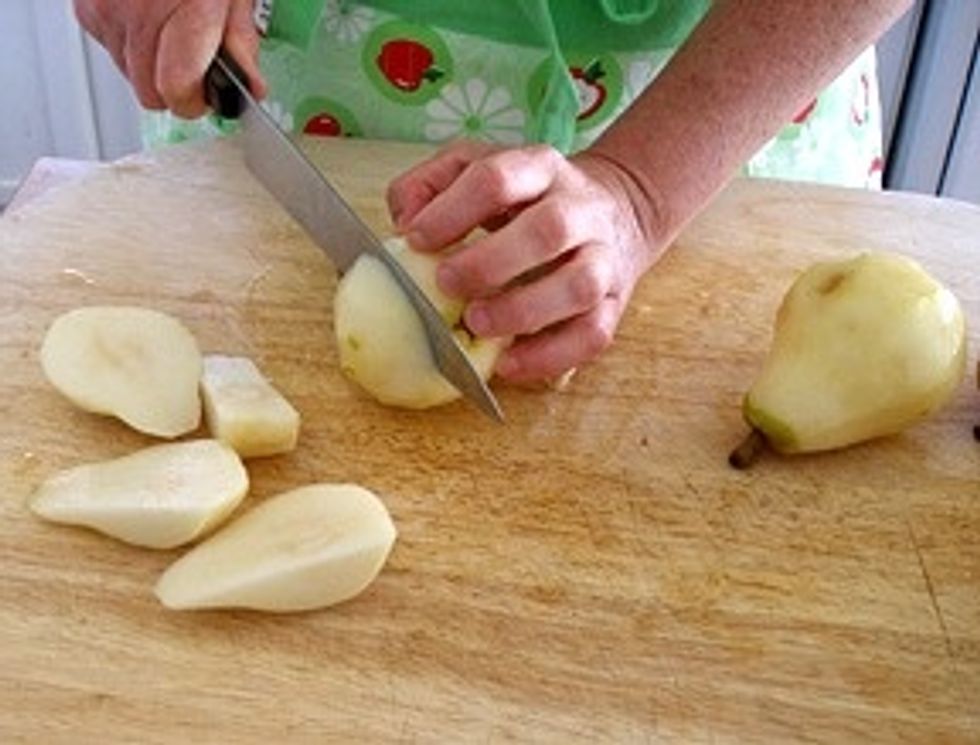 Now cut the pear into thin slices and put it on the pizza.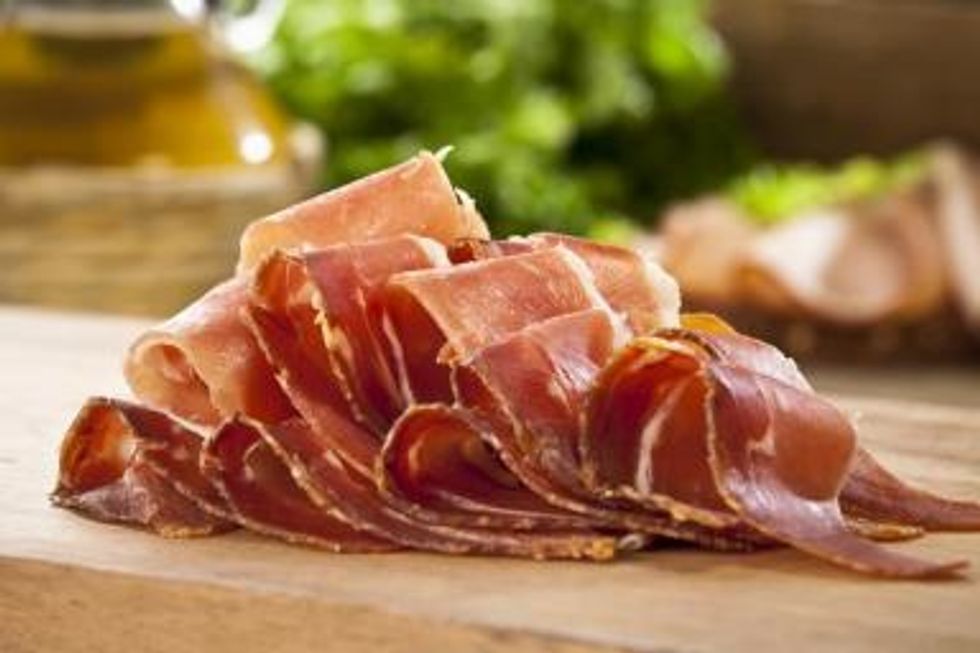 After rip the prsciutto in to small peices and put that on the pizza.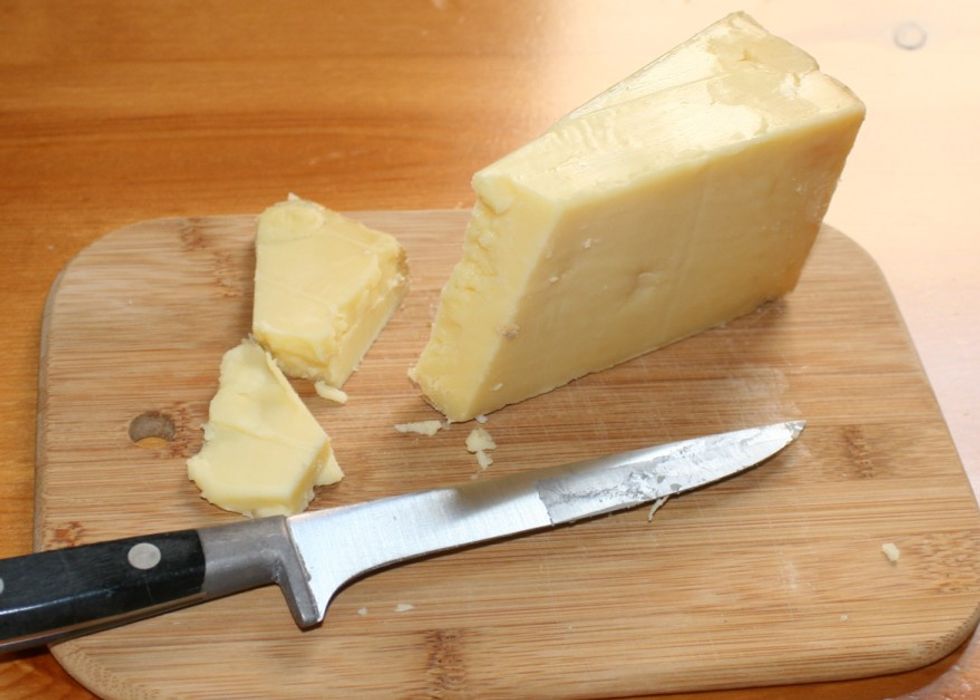 Take the brie cheese and cut it up in small pieces and put it on the pizza.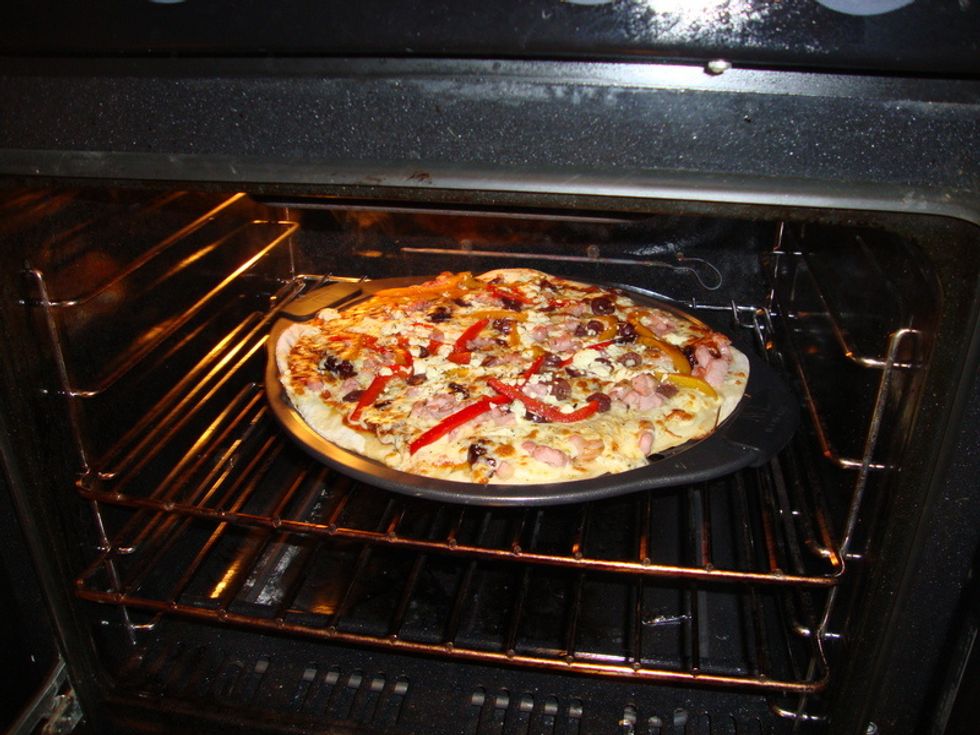 Once the pizza is in the oven set the timer to six minutes. Let cool for five minutes.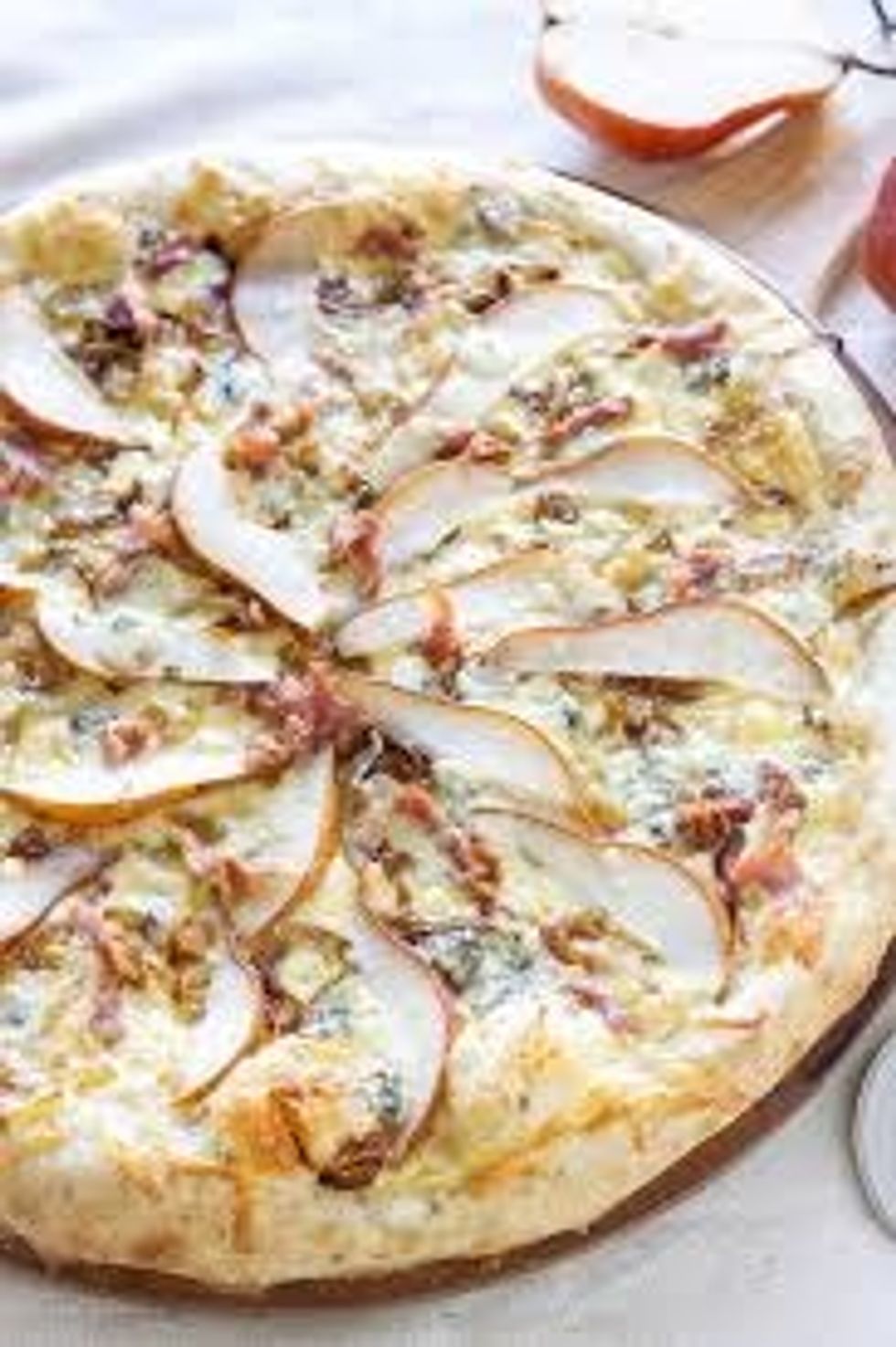 Once cooled eat and .
1.0 oven
1.0 pear
1.0 thin pizza crust
4.0 prsciutto
1.0 brie cheese
olive oil (base/savse)+ seasoning
measering cup