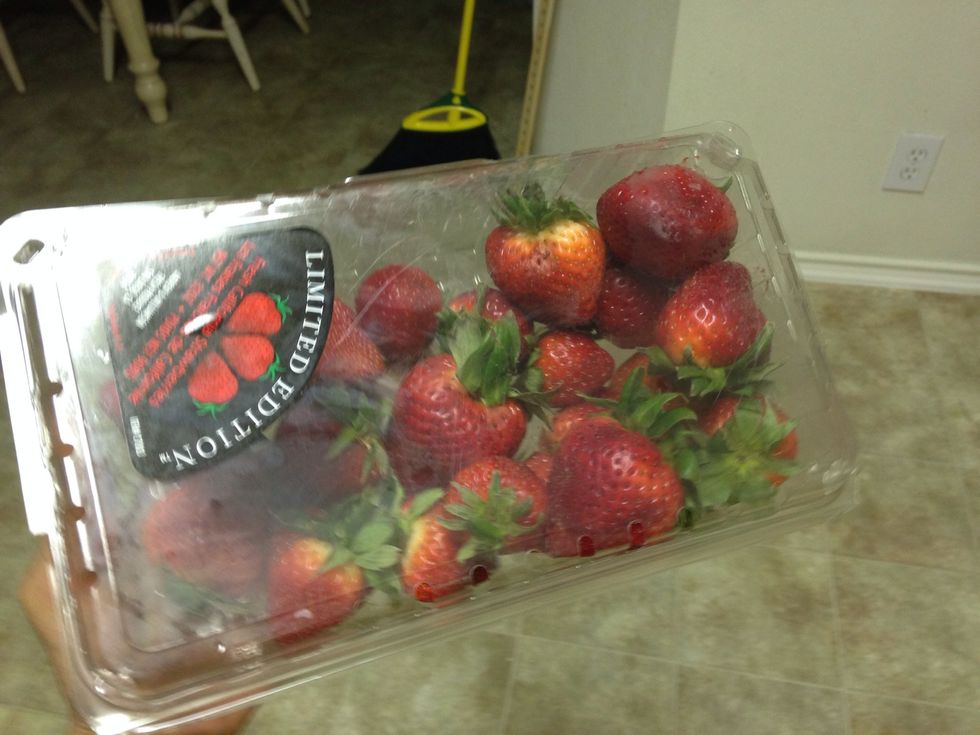 Get your cleanest, freshest, and sweetest strawberries ready.
First, you cut off the top of the strawberry with your knife and insert your straw. That little piece that becomes separated from the inside, scoop it out or sip it through your straw.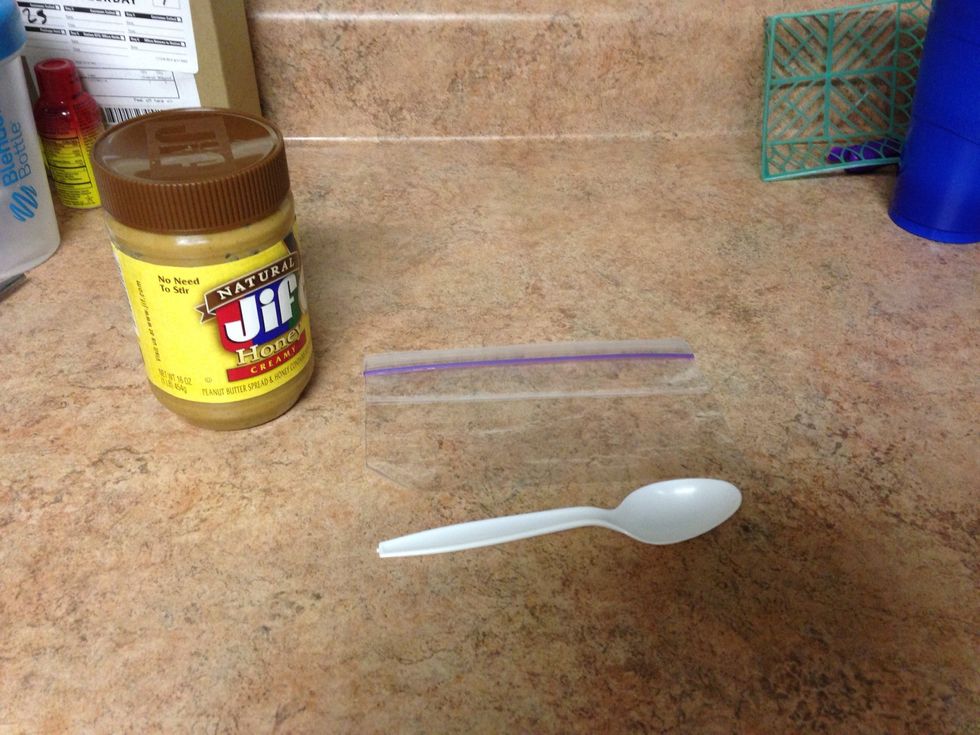 Get your peanut butter ( any kind) , a plastic bag, and a spoon.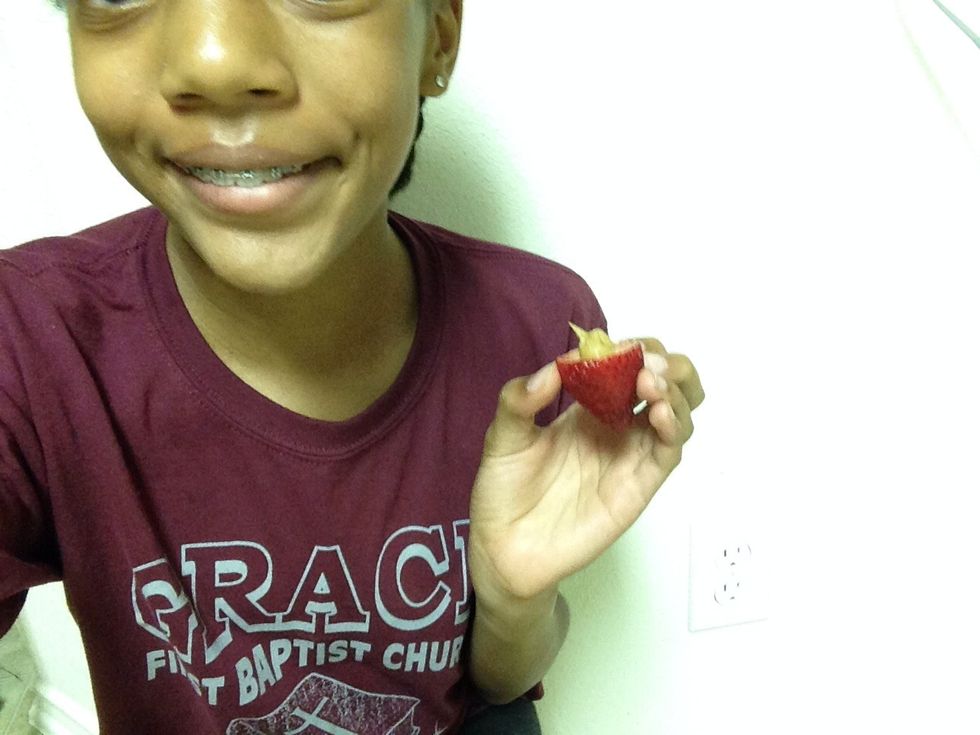 Done- O!
Eat them or save them in the fridge. If you like you can freeze them.
Strawberries
1.0 Knife
1.0 Straw
Peanut butter
1.0 Plastic bag
Skewer (optional)