While allowing the cupcakes to cool, make the filling. In a bowl, crush the peanuts into chunks and add caramel sauce.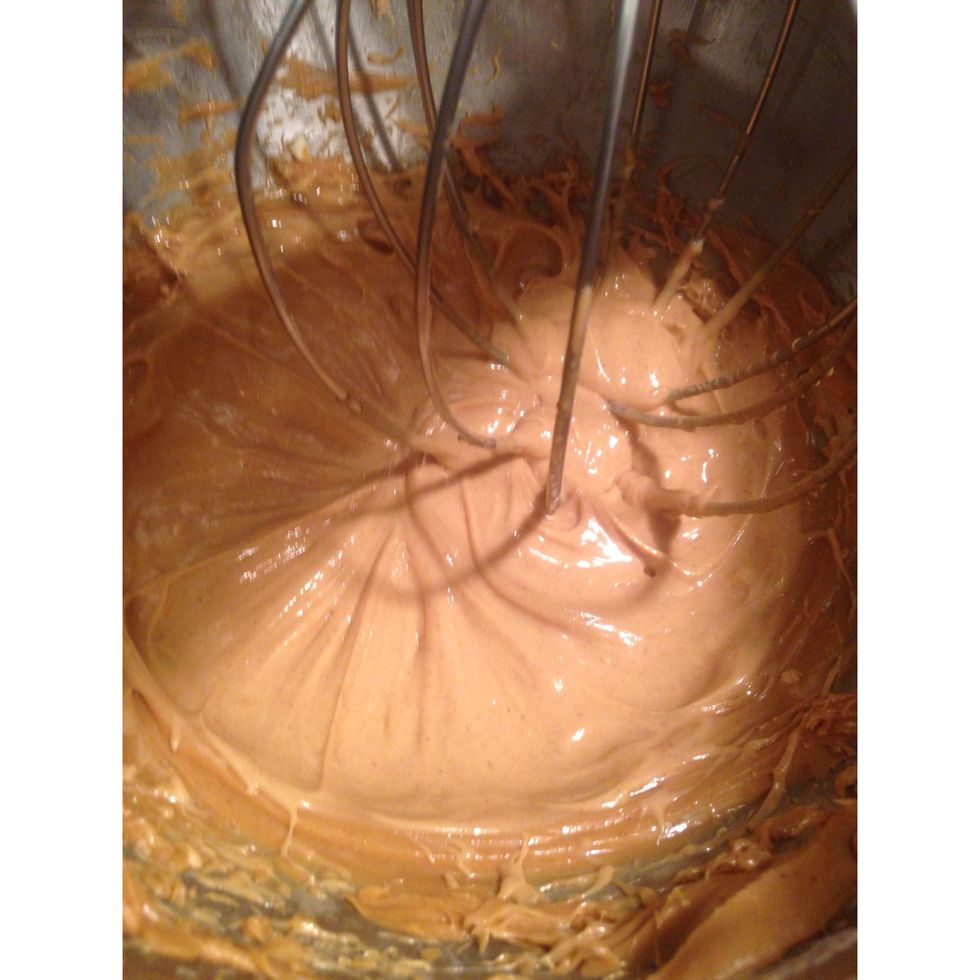 Set filling aside and start to make icing. In a mixer, cream together butter and peanut butter until fluffy.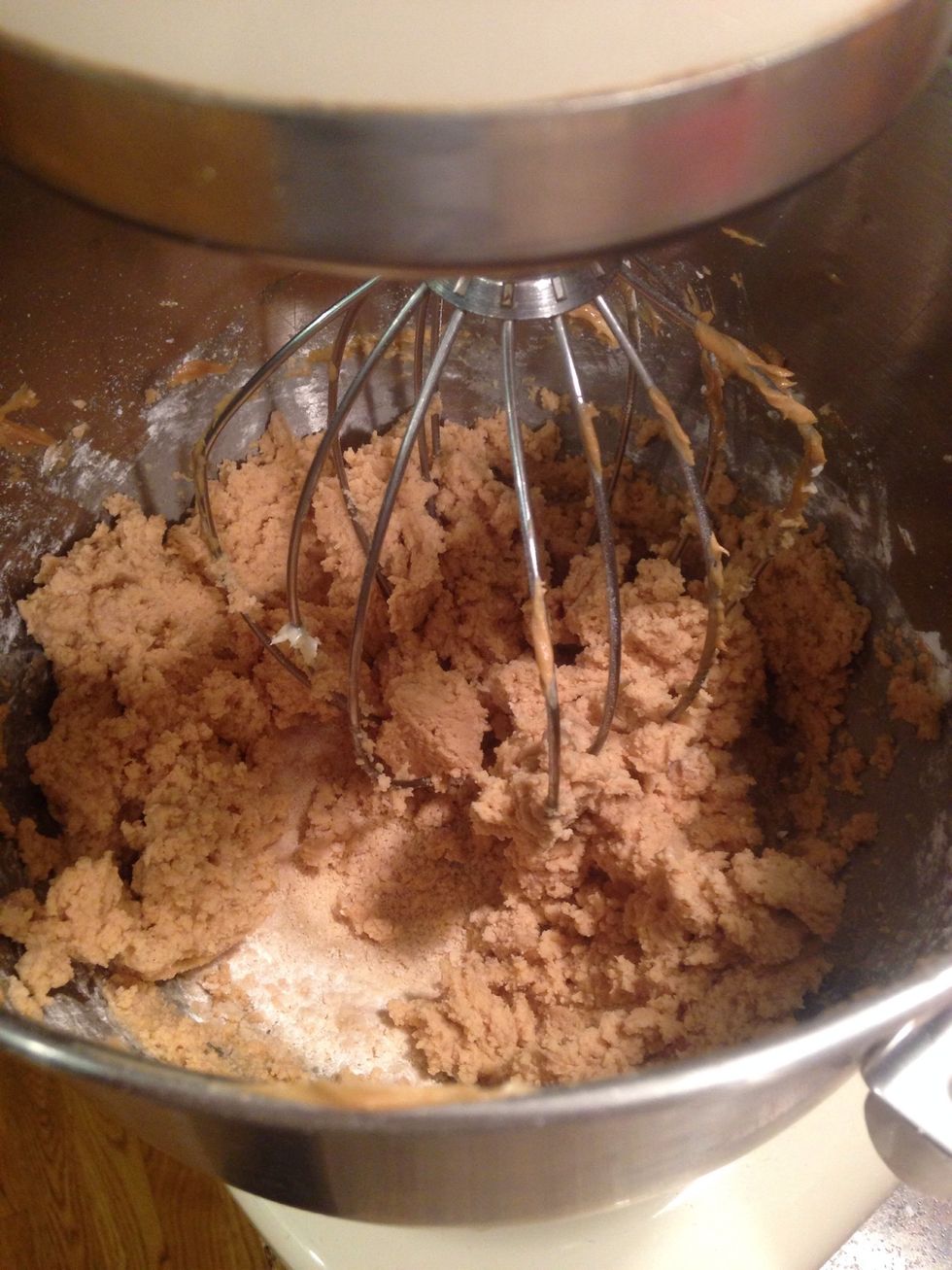 Add in cream, vanilla, and powder sugar then mix.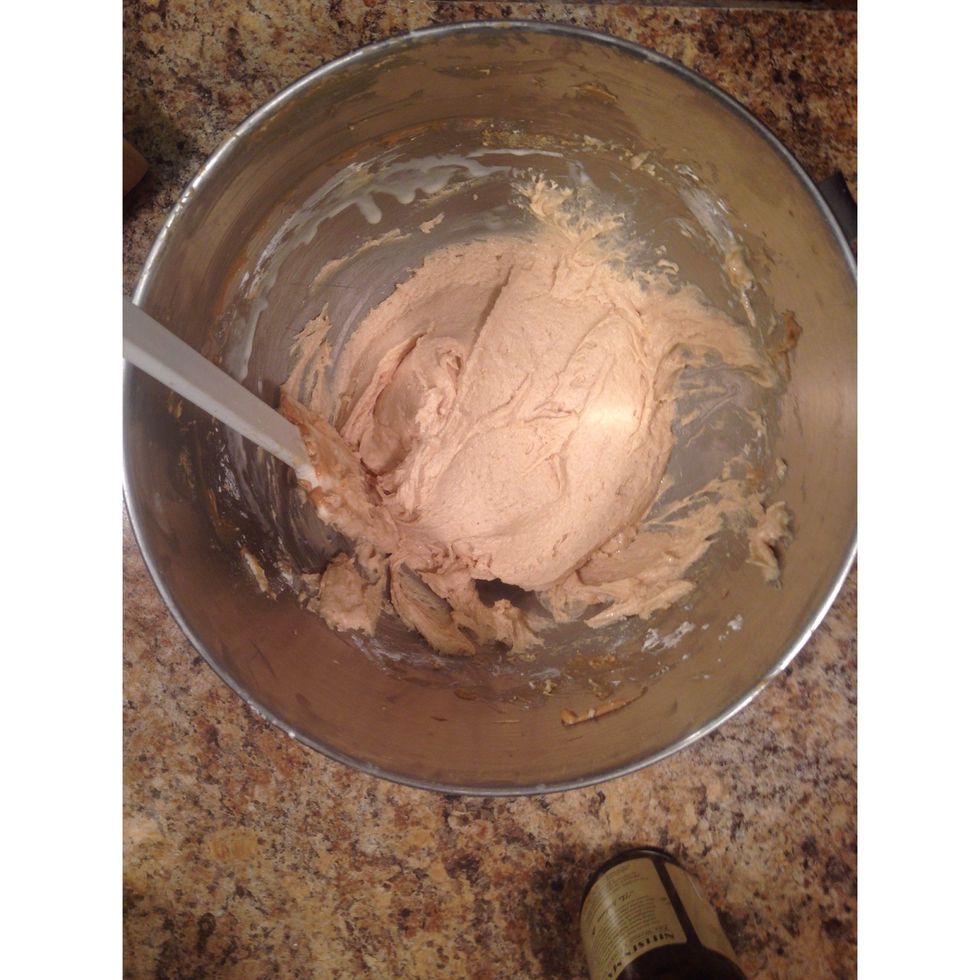 Fold in marshmellow fluff.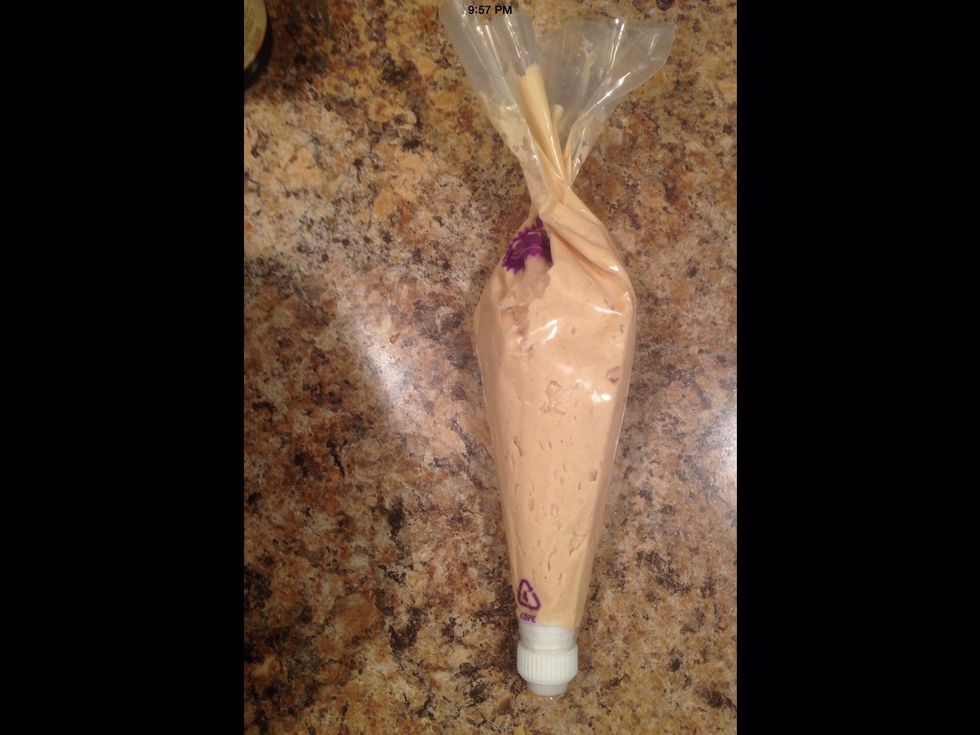 Put icing into a piping bag.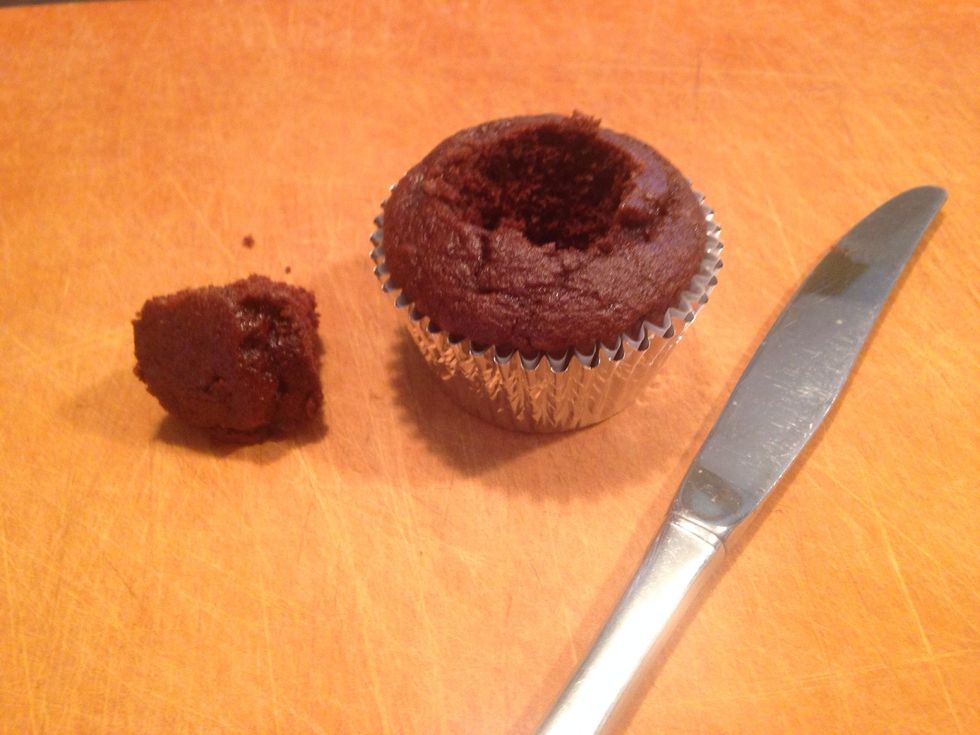 Time to start assembling; cut a hole in the top center of the cupcakes.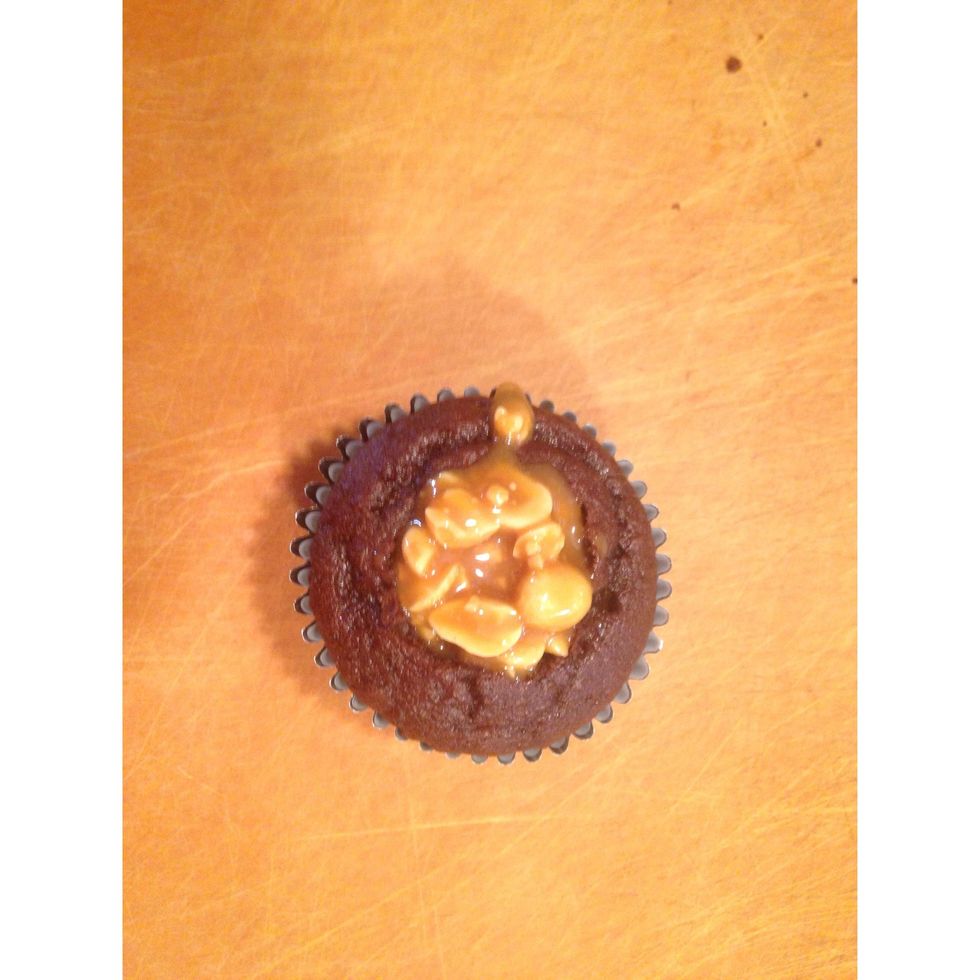 Spoon in filling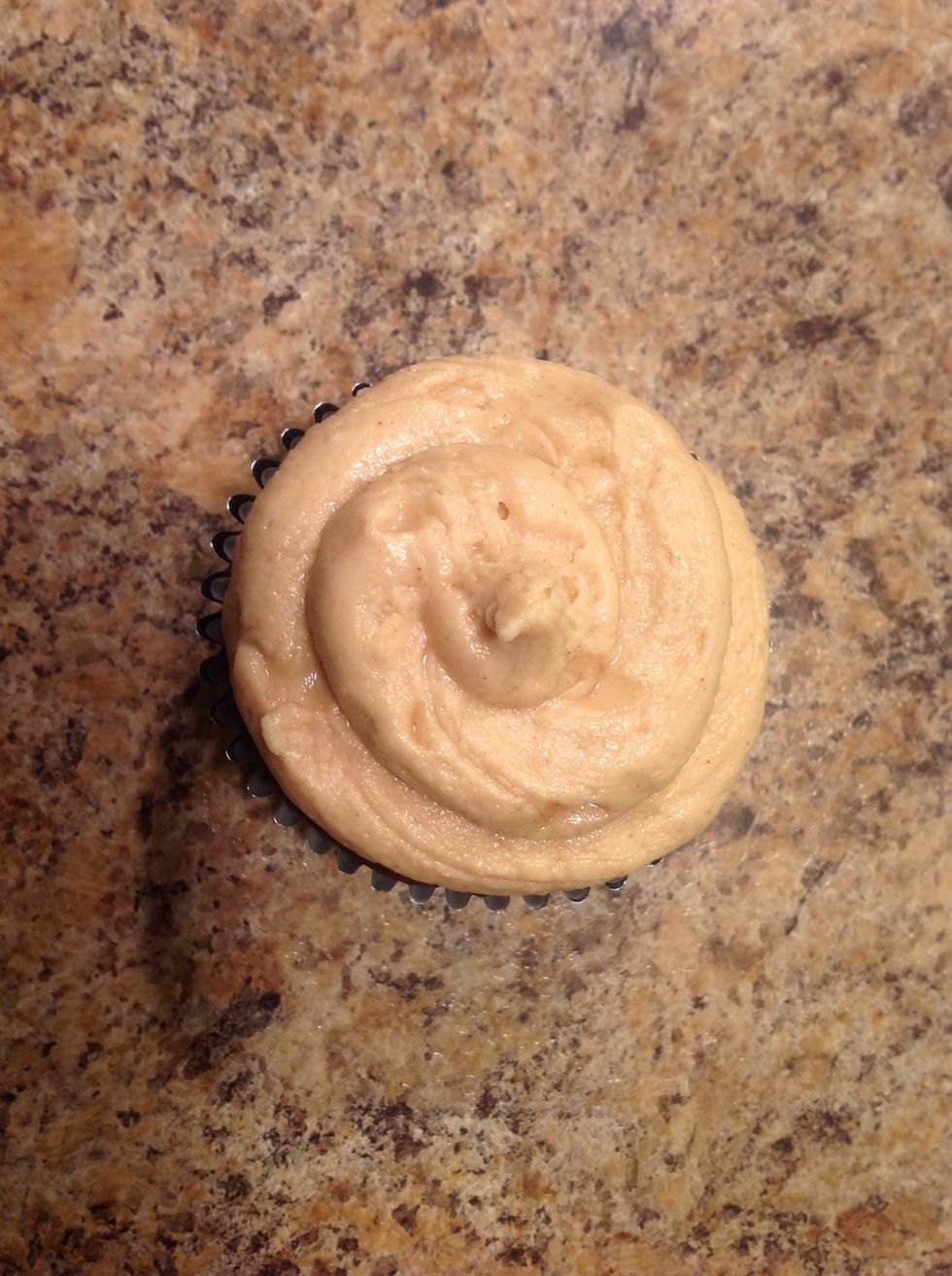 Place cut off top back on and pip on icing.
decorate cupcake with sprinkles, chocolatechips, snickers, or whatever else you'd like.
A Box of Chocolate Cake Mix
Eggs
Oil
Water
1/2 Cup of Peanuts
1 Jar of Caramel Sauce
1 1/4 Cups of Peanut Butter
1 Stick of Butter
4 Cups of Powder Sugar
1/4 Cups of Cream
1 tsp of Vanilla Extract
7 oz of Marshmellow Fluff
Mixing bowls and Mixer
Cupcake Pan and Liners
Piping Bags