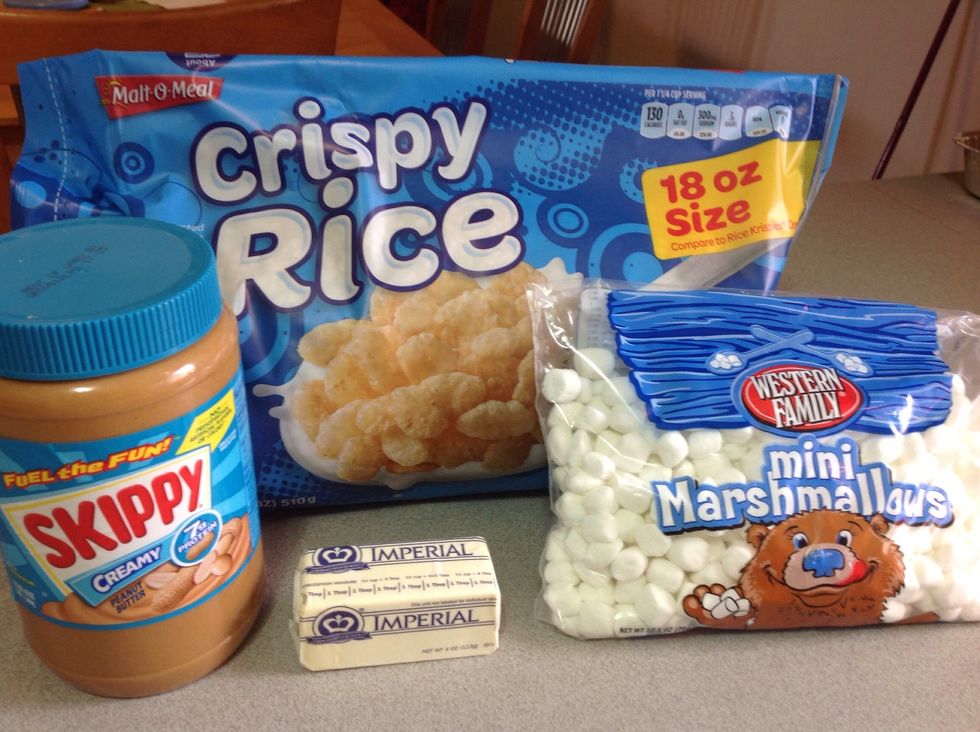 1/2 cup of peanut butter, 5 cups of Rice Krispies, 3 Tbs of Butter, 10oz bag of small marshmallows.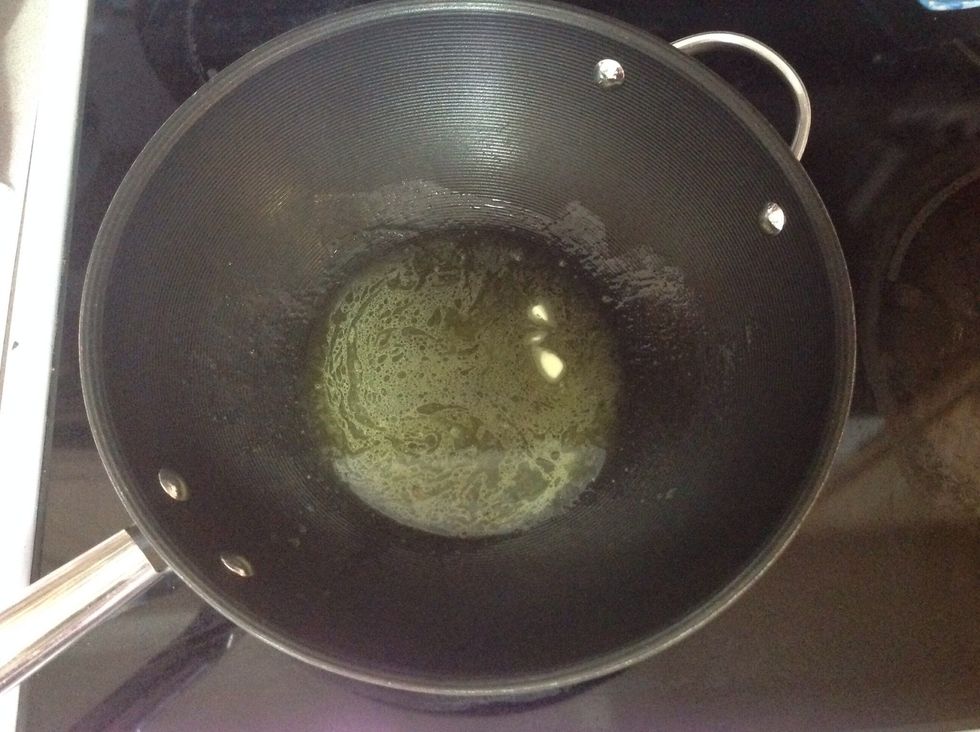 Put 3 Tbs of butter in pan and melt it over a low heat.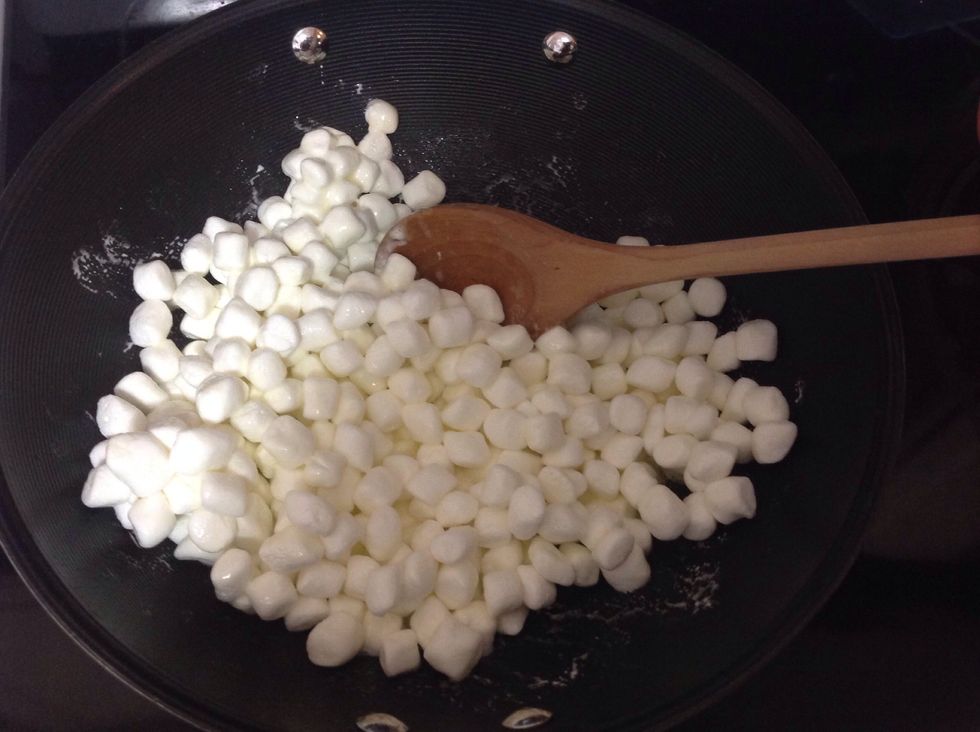 Once the butter has melted, put in all of the marshmallows. Stir until completely melted.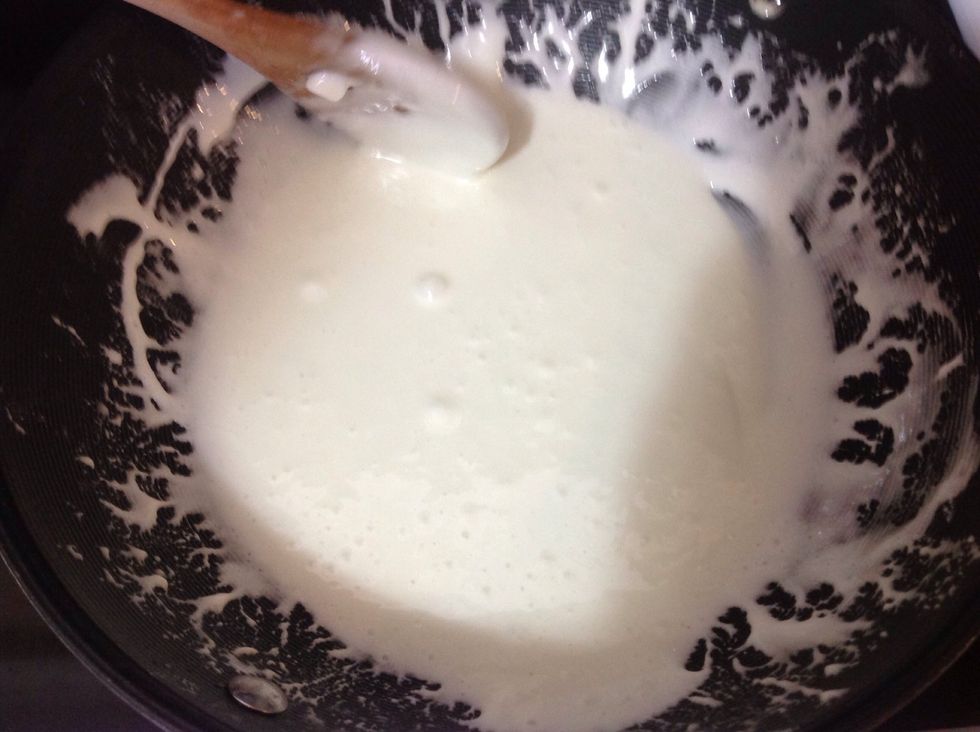 Mix until smooth.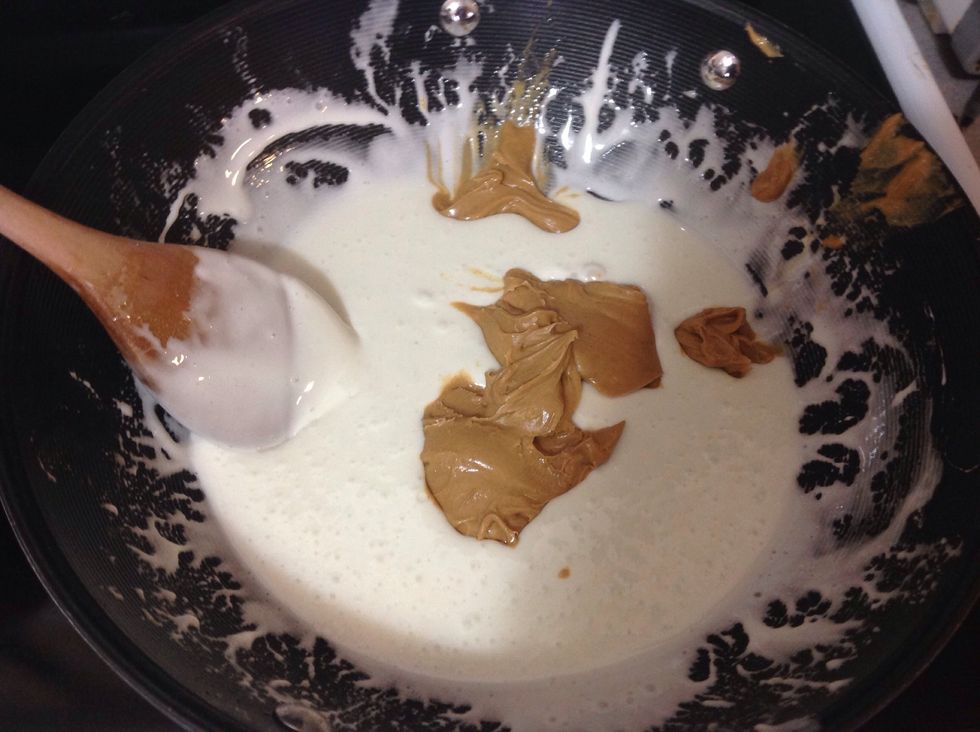 Add in the 1/2 cup of peanut butter and stir.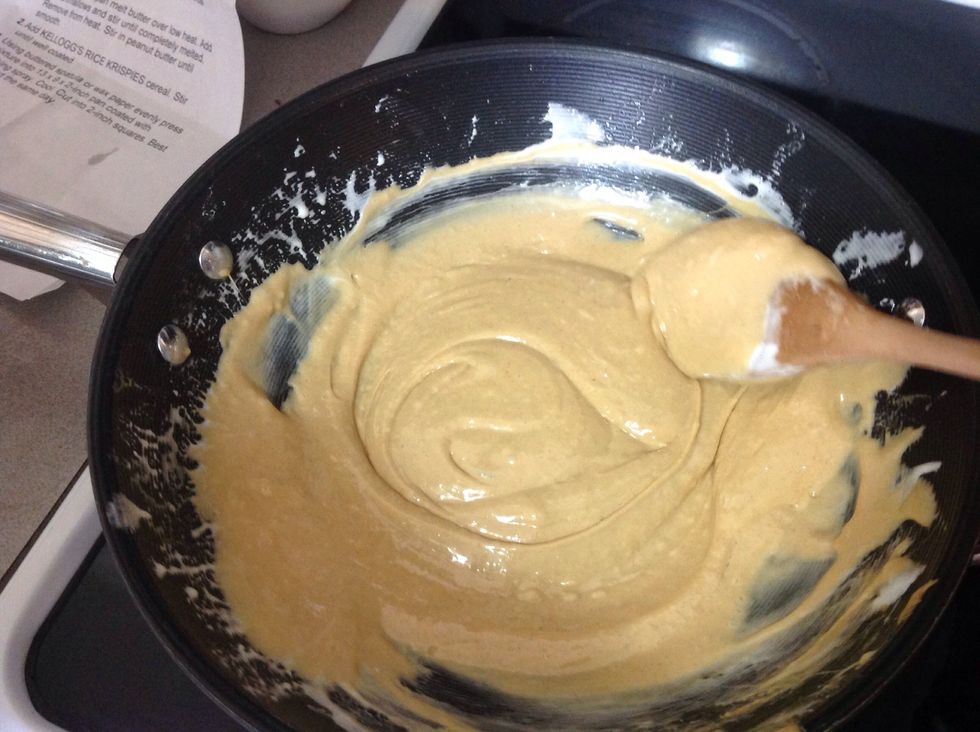 Mix the peanut butter with the marshmallows until it looks like this.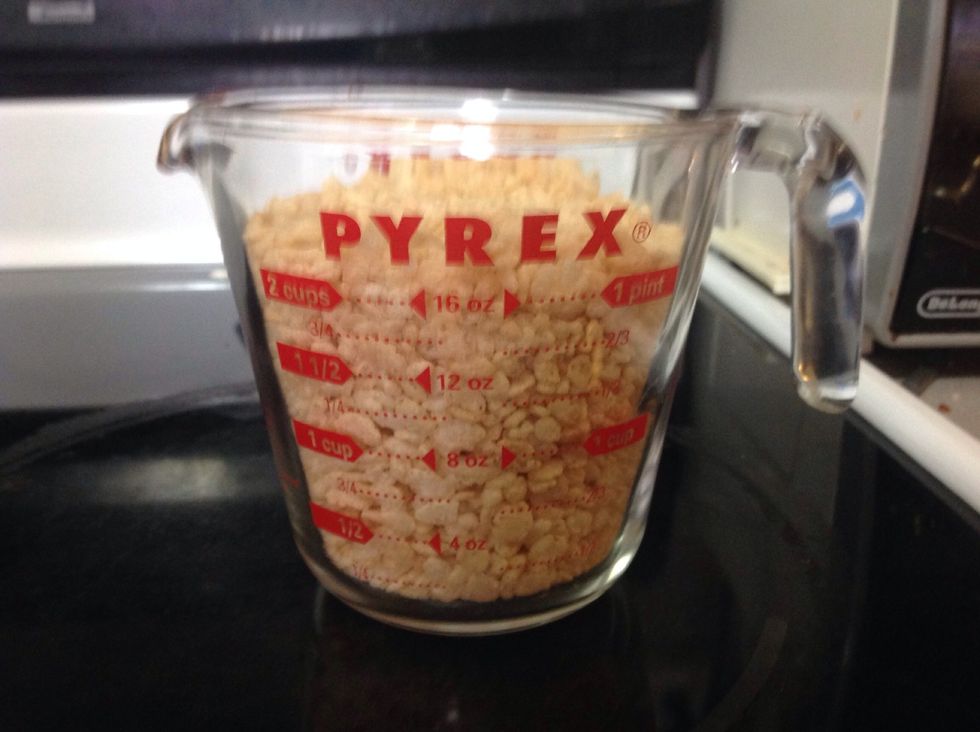 Next, add the 5 cups of Rice Krispies.
Stir until all Rice Krispies are coated in the peanut butter marshmallow mixture.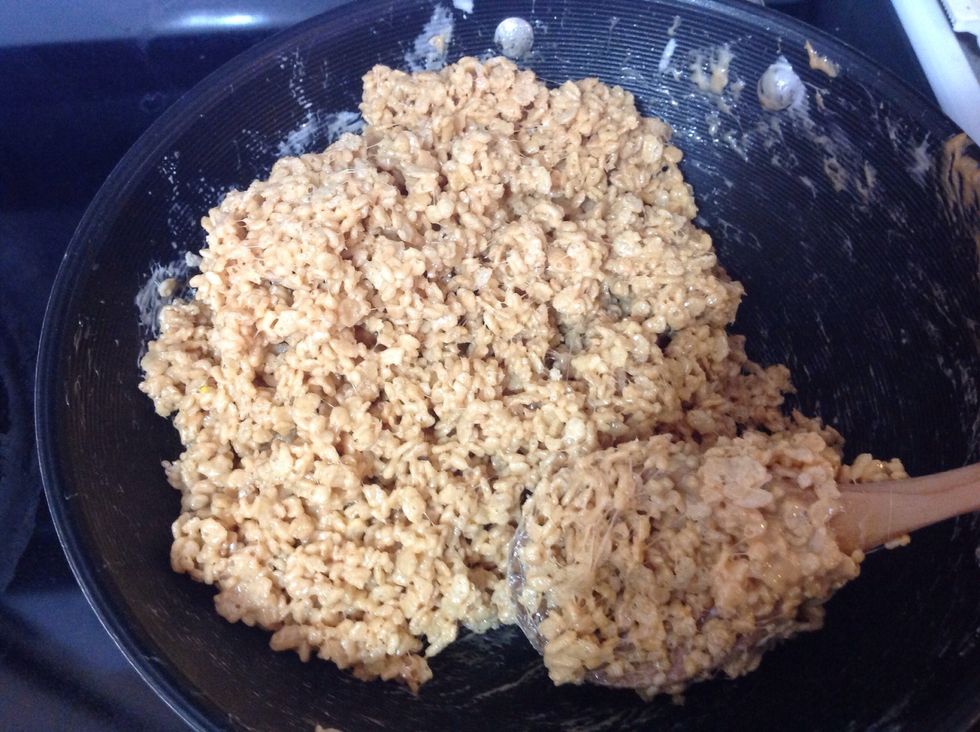 Mix until stringy and evenly covered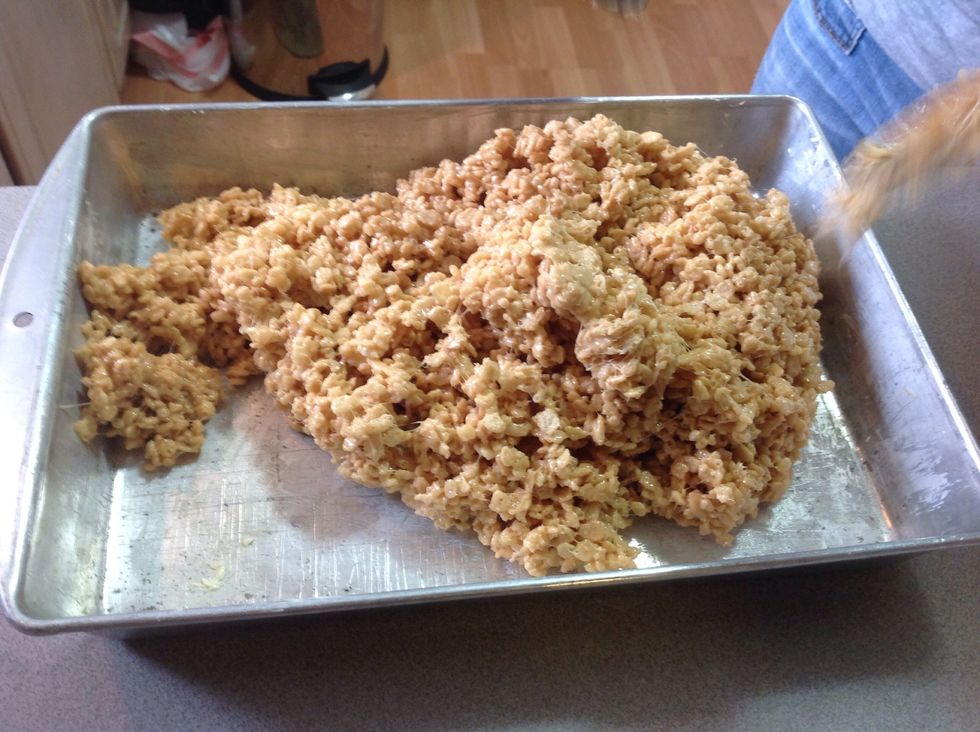 Put the treat into a buttered pan.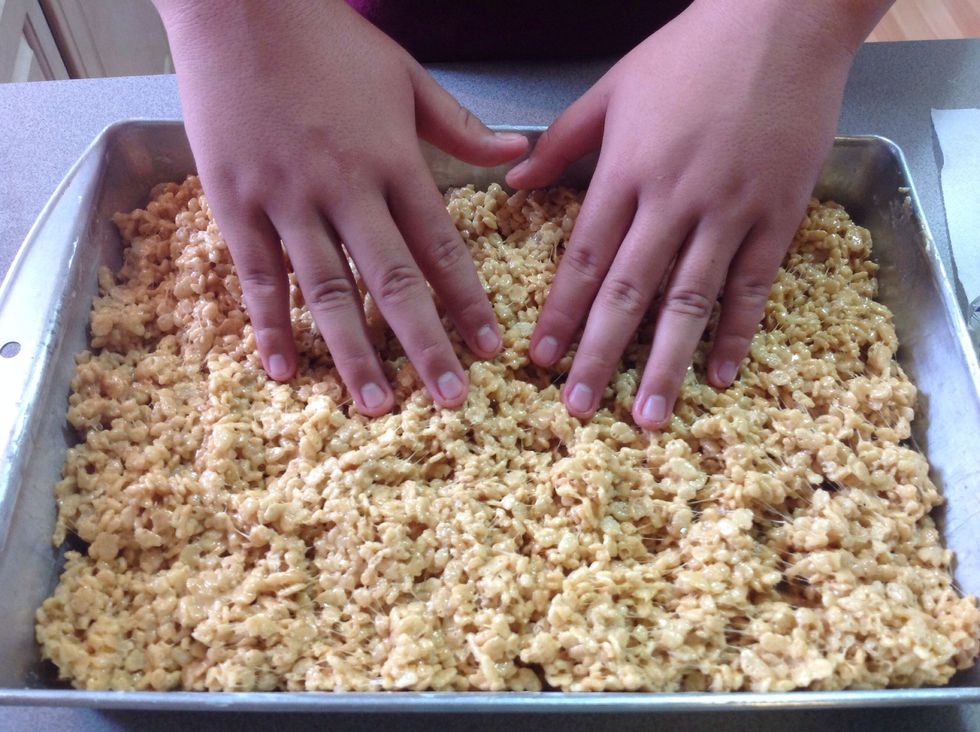 Press down with buttered fingers until flat.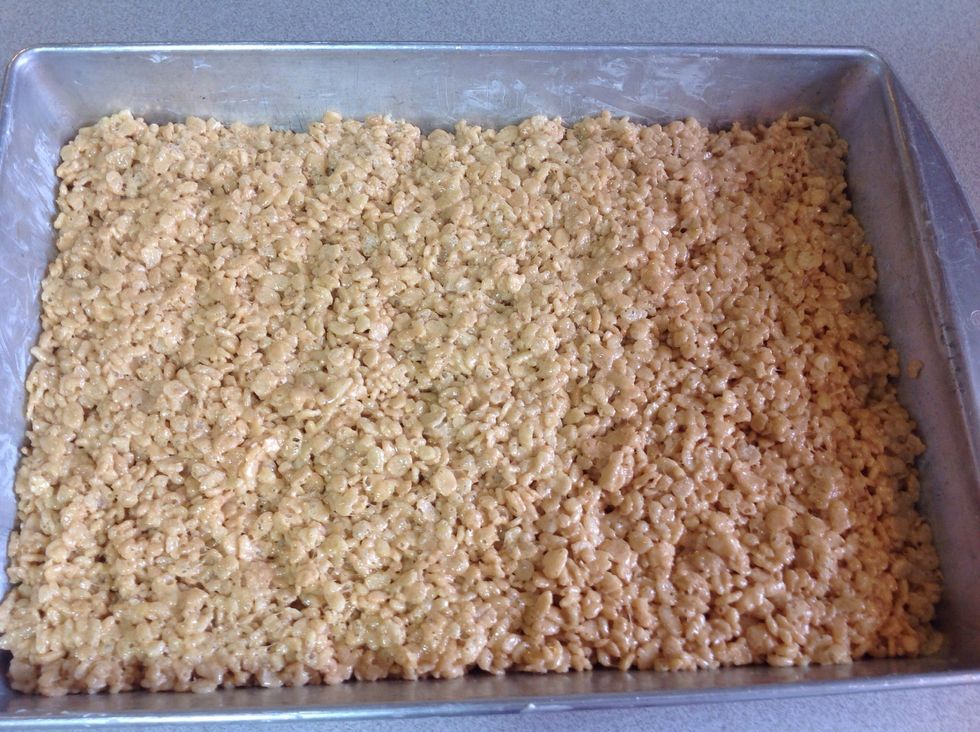 Now you're done!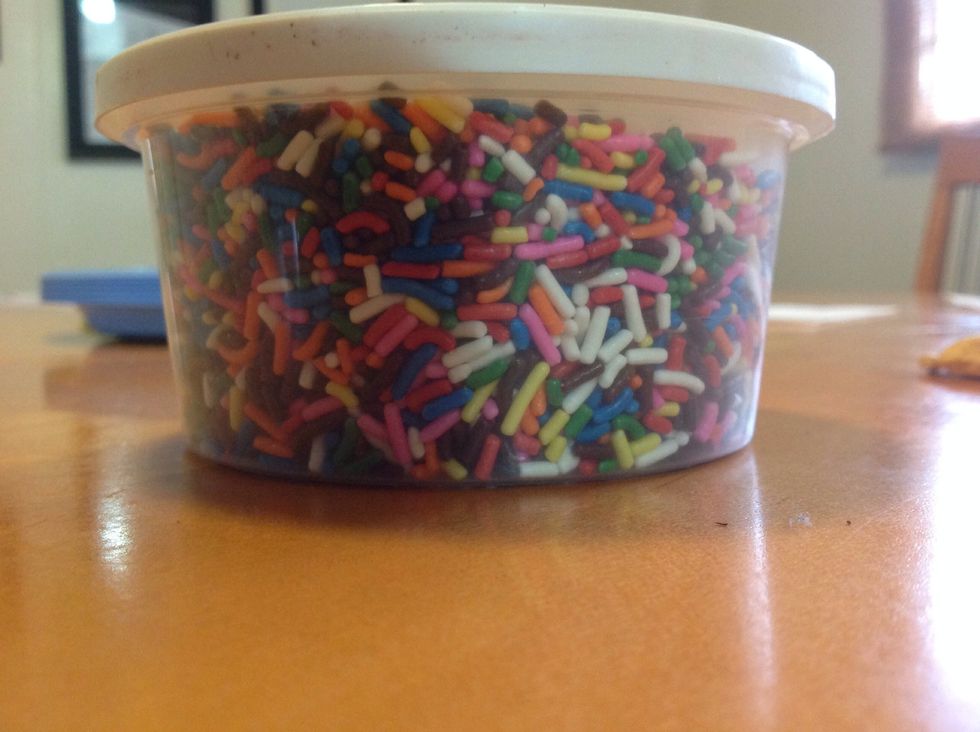 Want to add sprinkles?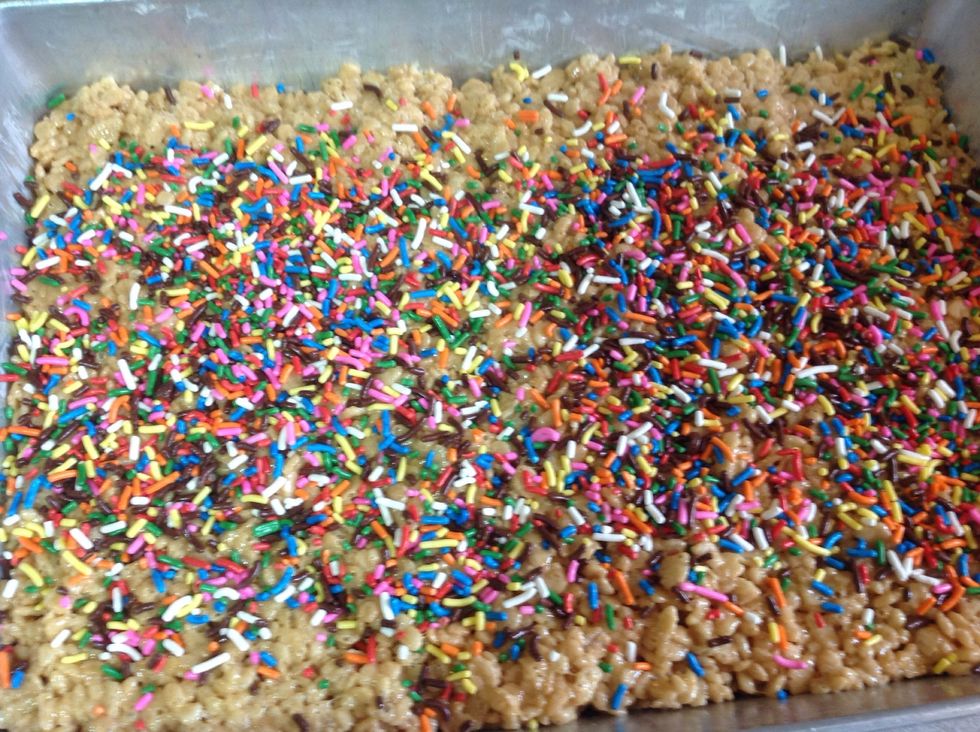 Sprinkle on top until it covers most of the Rice Krispie.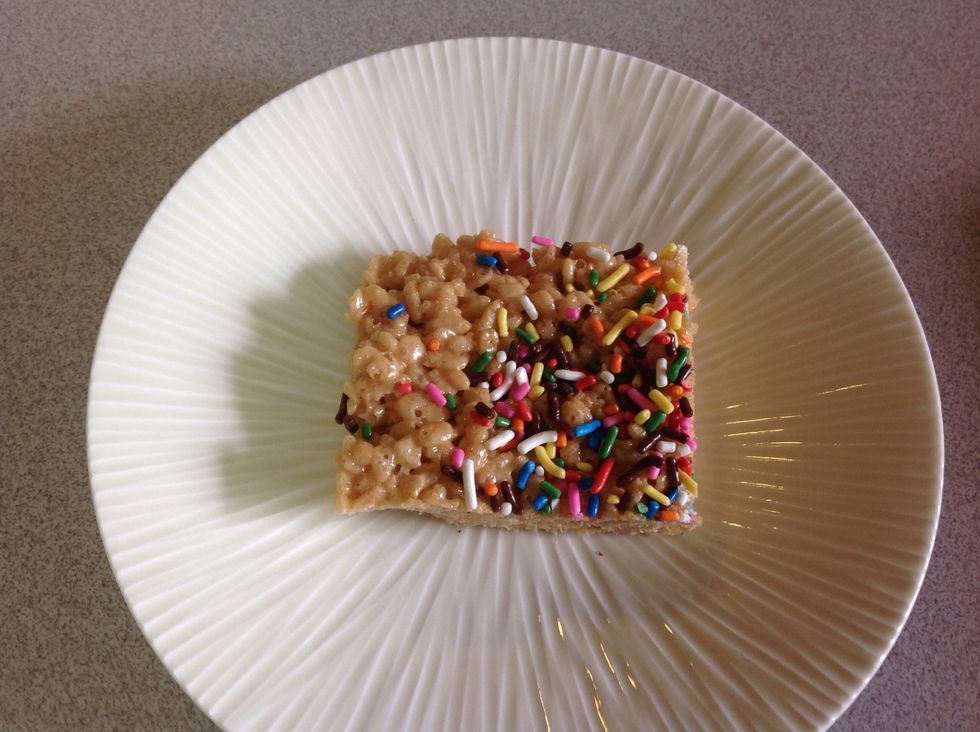 Enjoy!
0.0c 1/2 cup of peanut butter
5.0c 5 cups of Rice Krispies
3.0 3 Tbs of butter
10.0oz 10oz bag of small marshmallows