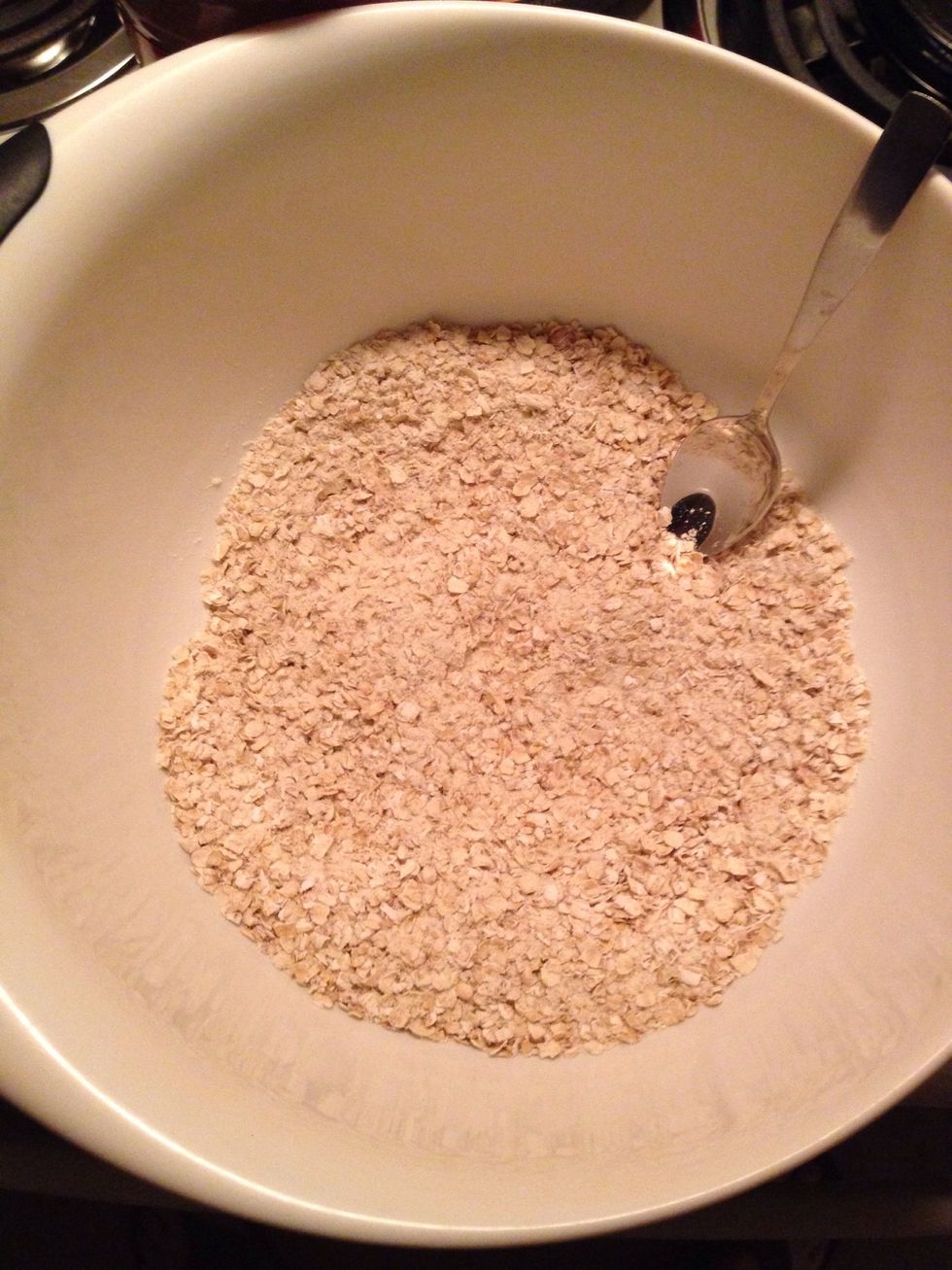 Mix the oats and protein powder together in large blow. I used cake batter flavored protein simply because it's what I had at the time but you can use any flavor you want! You can use powdered milk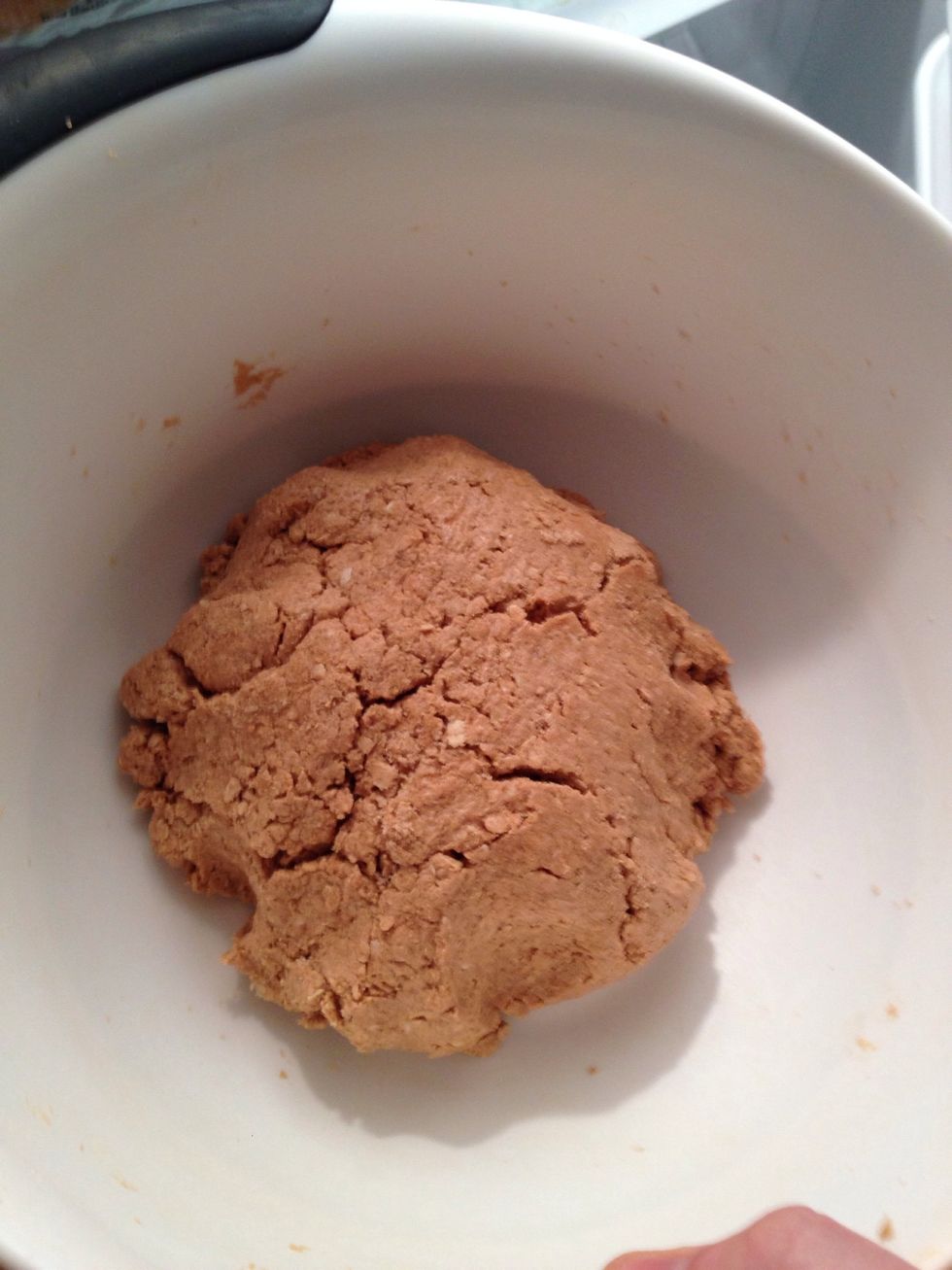 Add peanut butter and mix (by hand is the easiest way to mix). You can add other flavoring ingredients: brown sugar, raisins, chocolates chips, or honey and so on...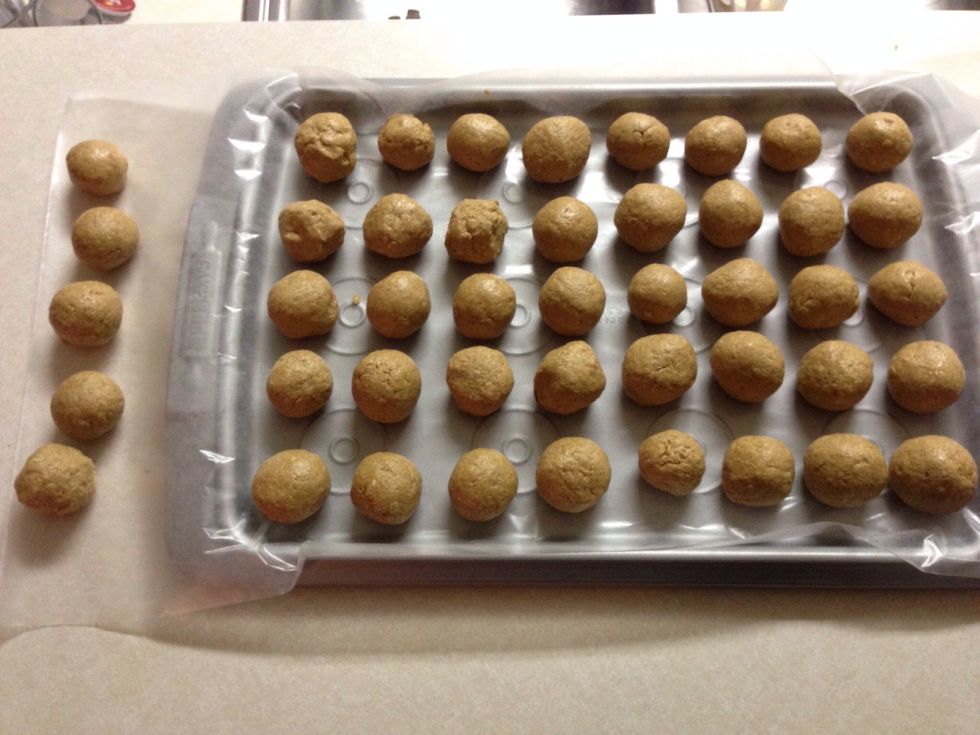 After about 30 minutes in the fridge roll into a ball by hand. Any size will do but smaller is better for portion control and they hold up better. Mine are about .5 to .75 inches tall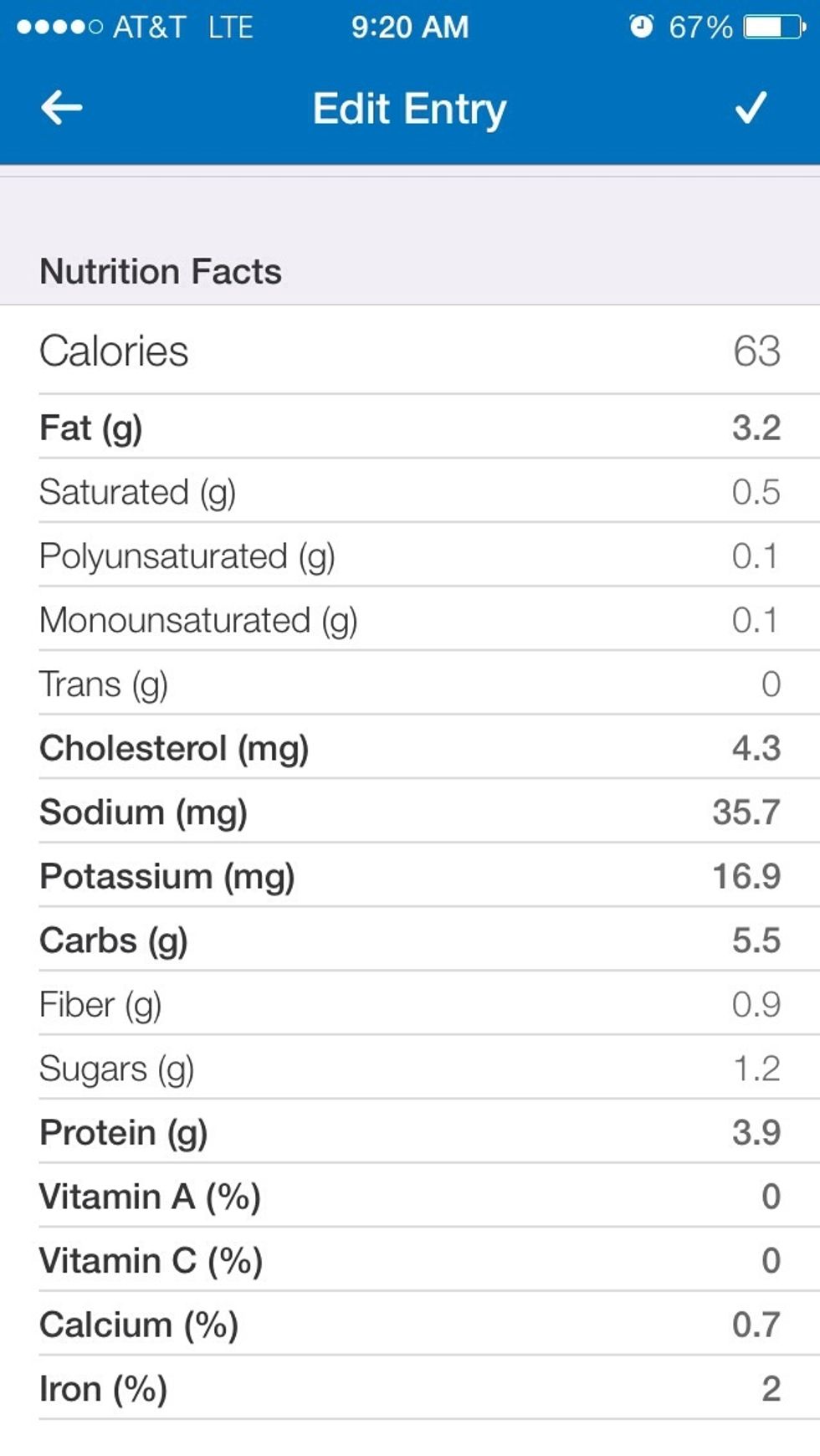 I rolled 46 balls and this is the nutrition break down for 1 ball.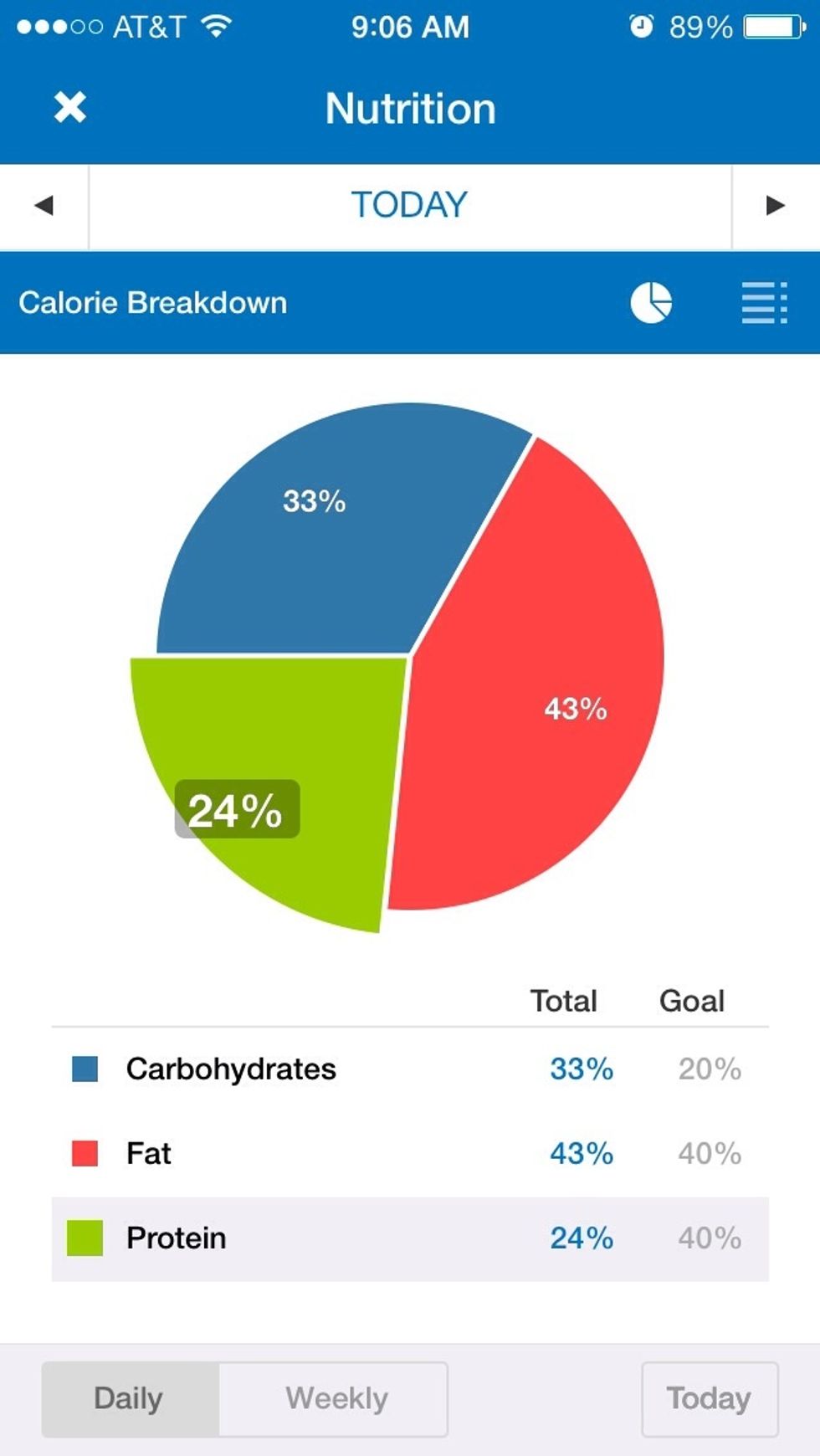 Break down of where the calories come from. These are "a little" heavy on the fat side but still a much better choice then a Reese's peanut butter cup!
16.0Tbsp Peanut butter
3.0c Oatmeal
4.0part Protein powder
4.0Tbsp Brown sugar