How to make peanut butter pie
Found this recipe and made it for Mothers Day. Making it again for a party tomorrow. Thought I'd share. =]
20
I'm doubling the recipe cause I will be making two pies for a party tomorrow. The supplies listed is for just one pie. =]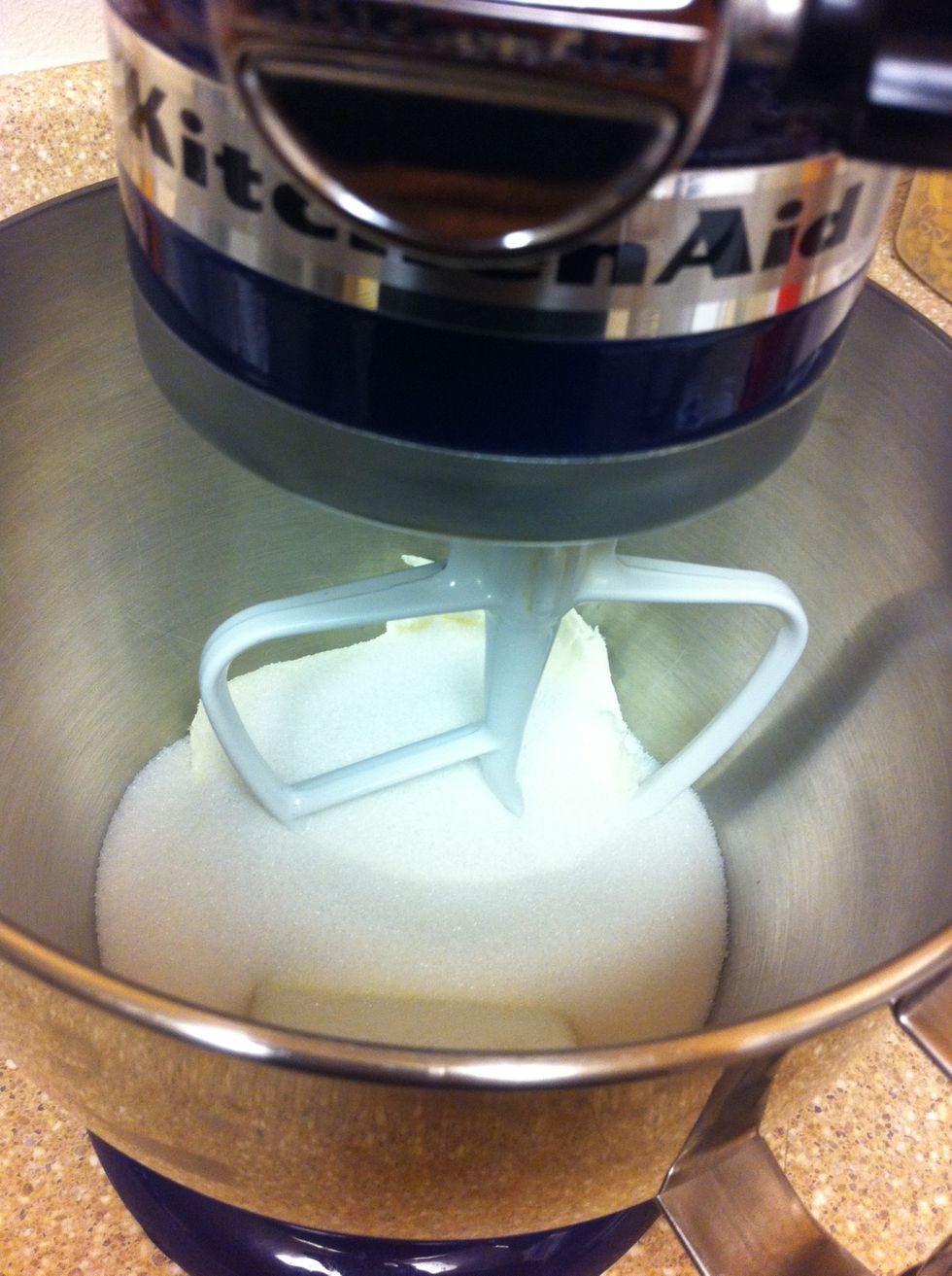 Mix together 8oz cream cheese and 1/2 cup of sugar.
Once creamy you can add a tsp of vanilla.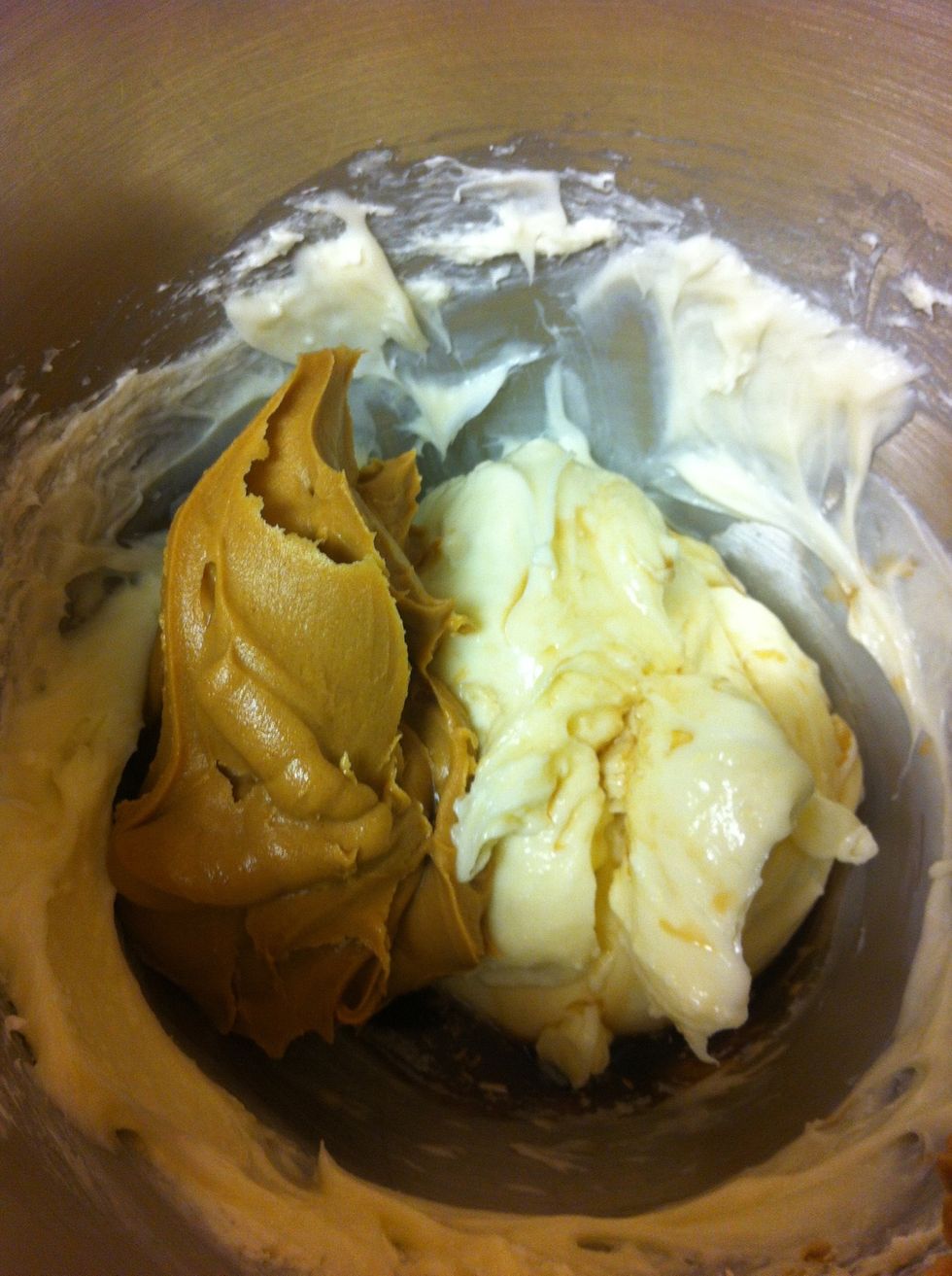 And add 1 cup of peanut butter and mix!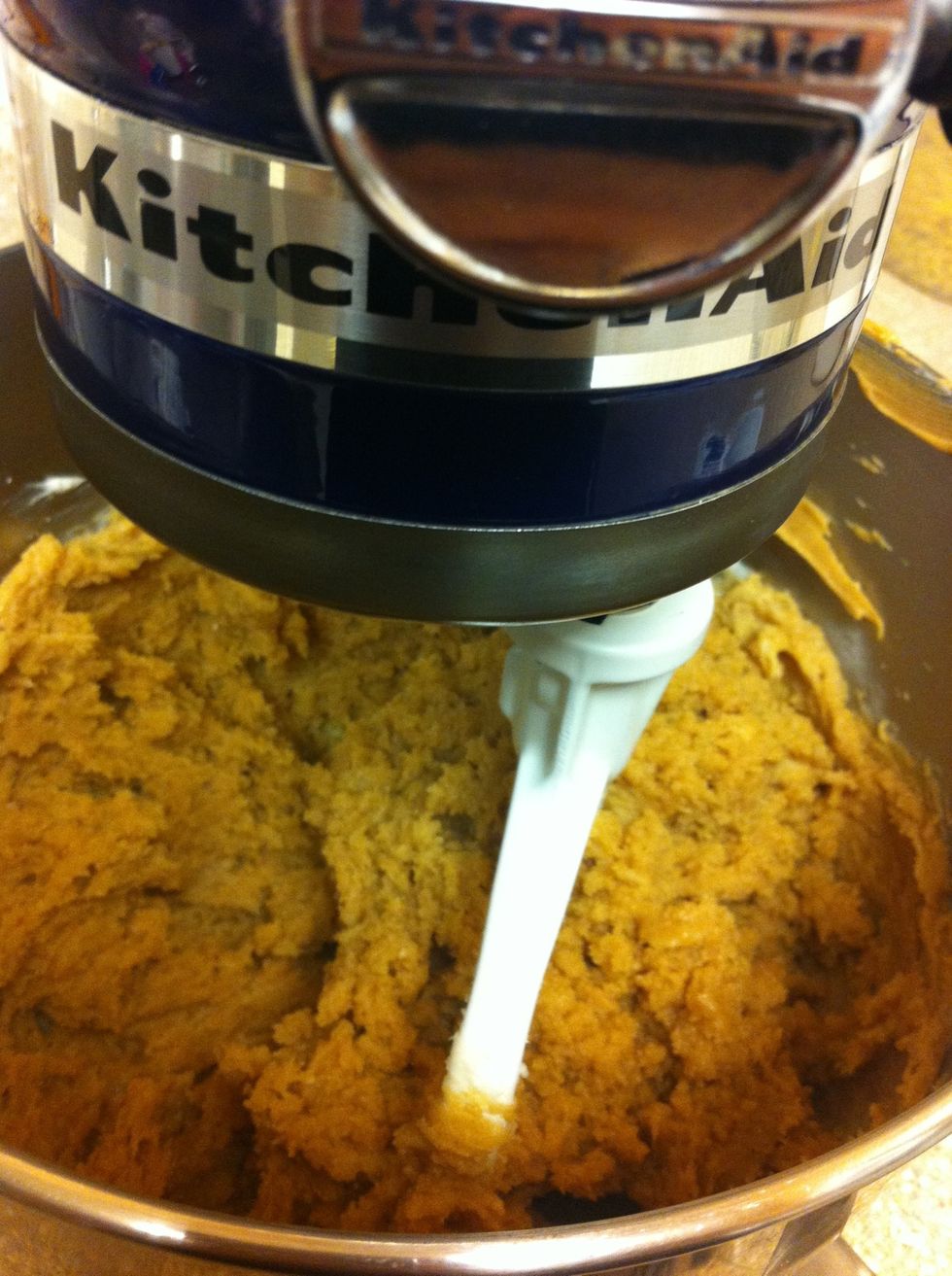 It's going to start getting really chunky but it will smooth out in our next step...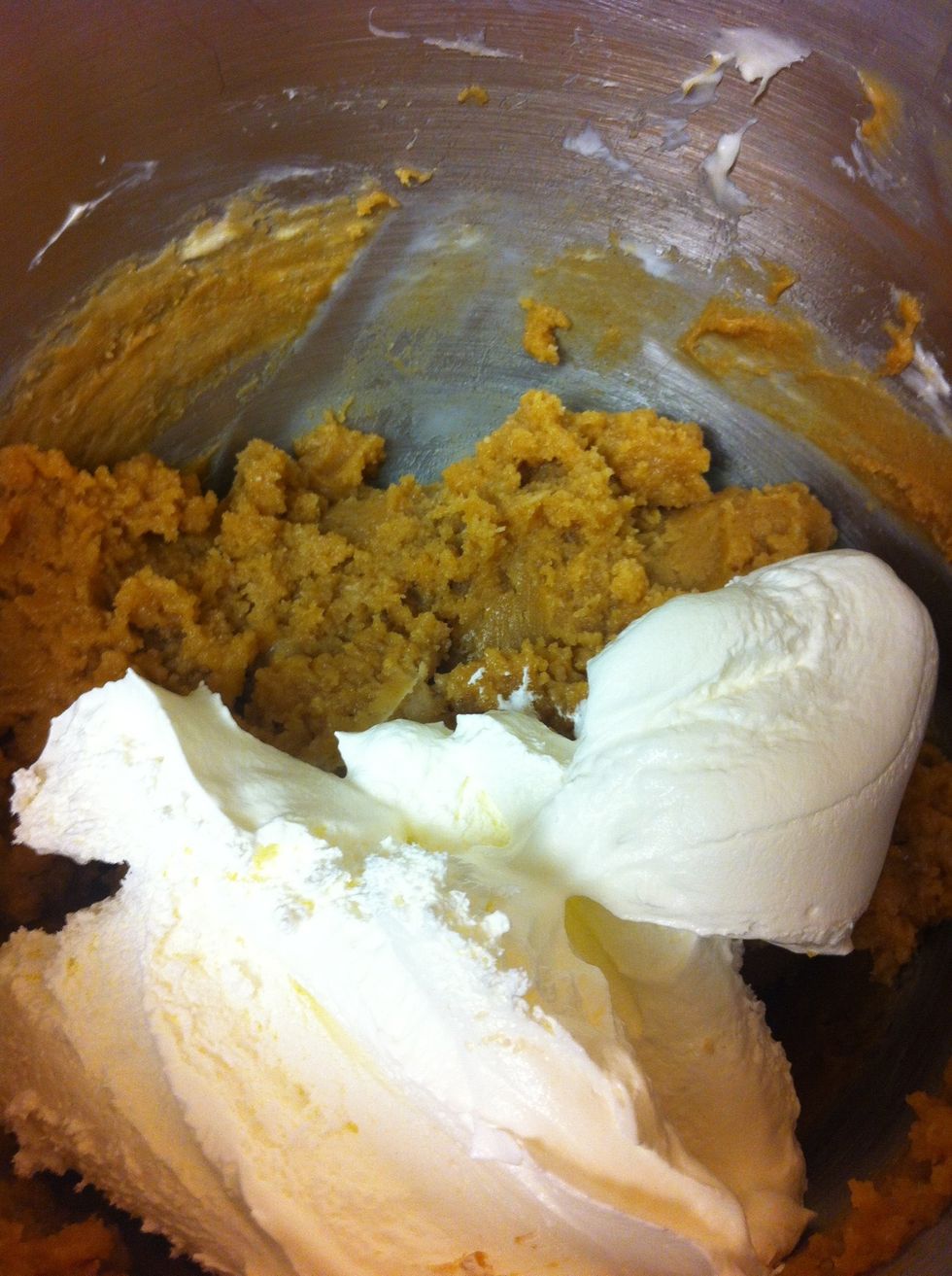 Add the 8 oz of whipped topping and mix.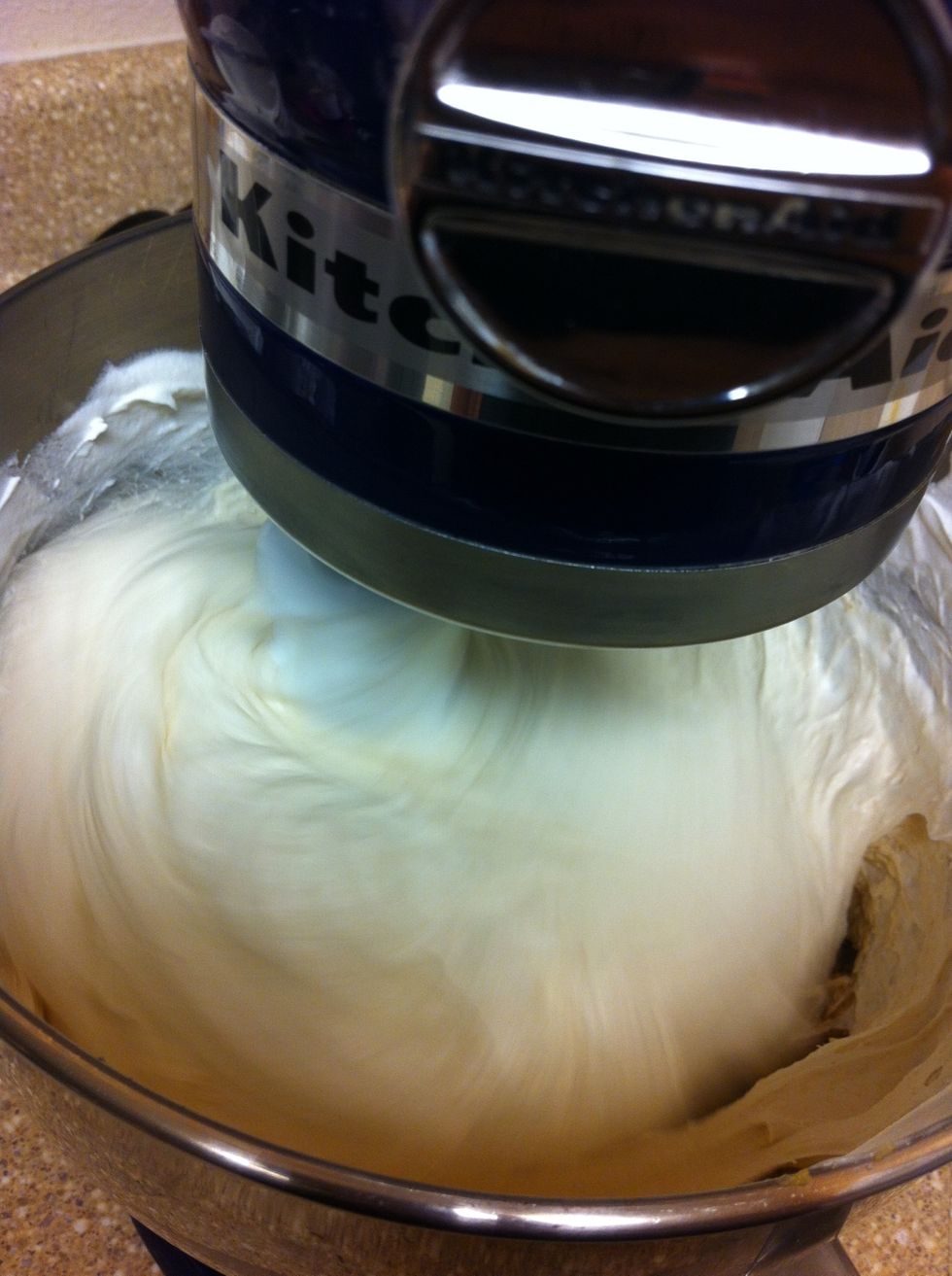 And keep it mixing..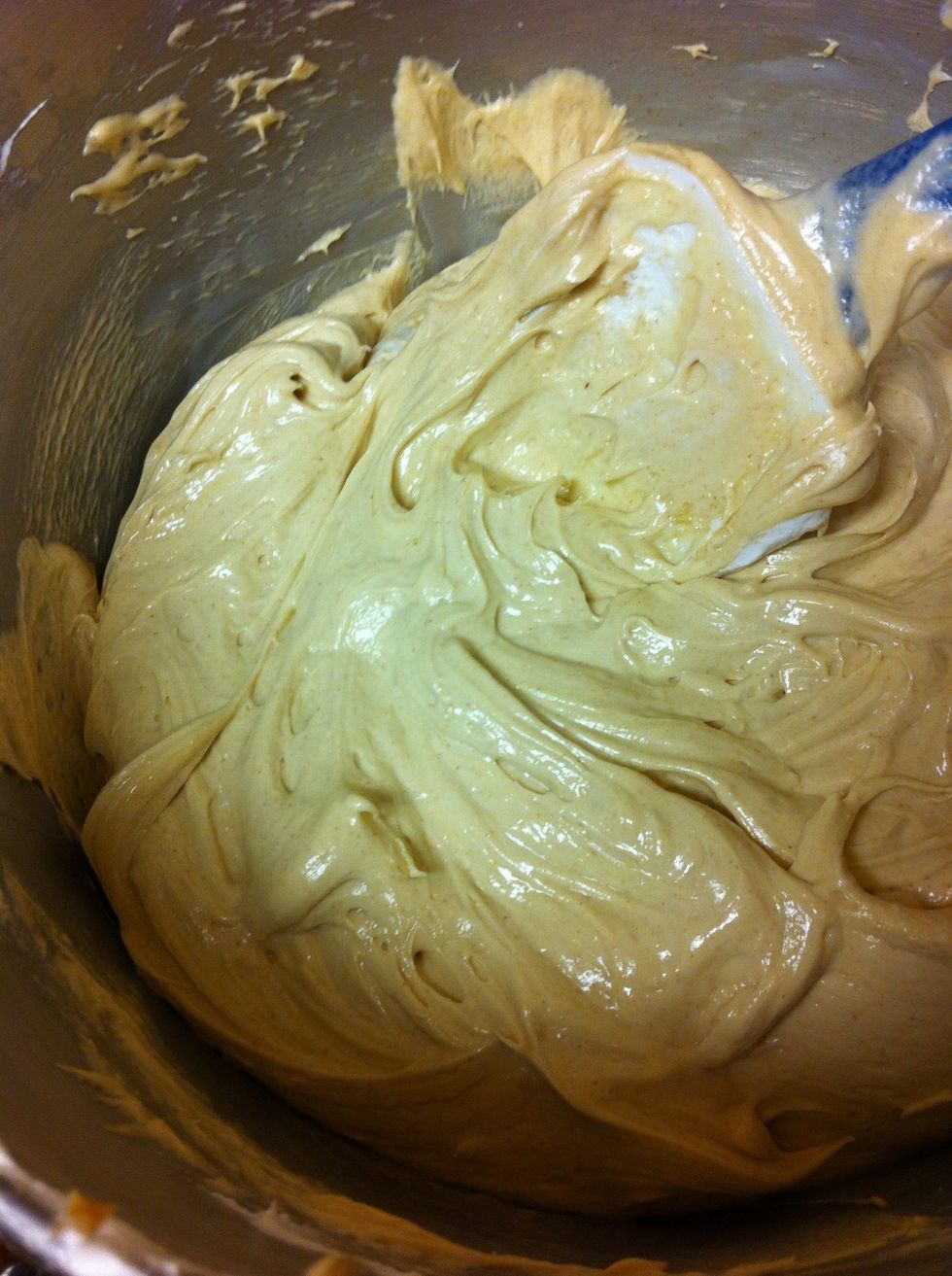 Creamy and ready to be spread on the Oreo crust...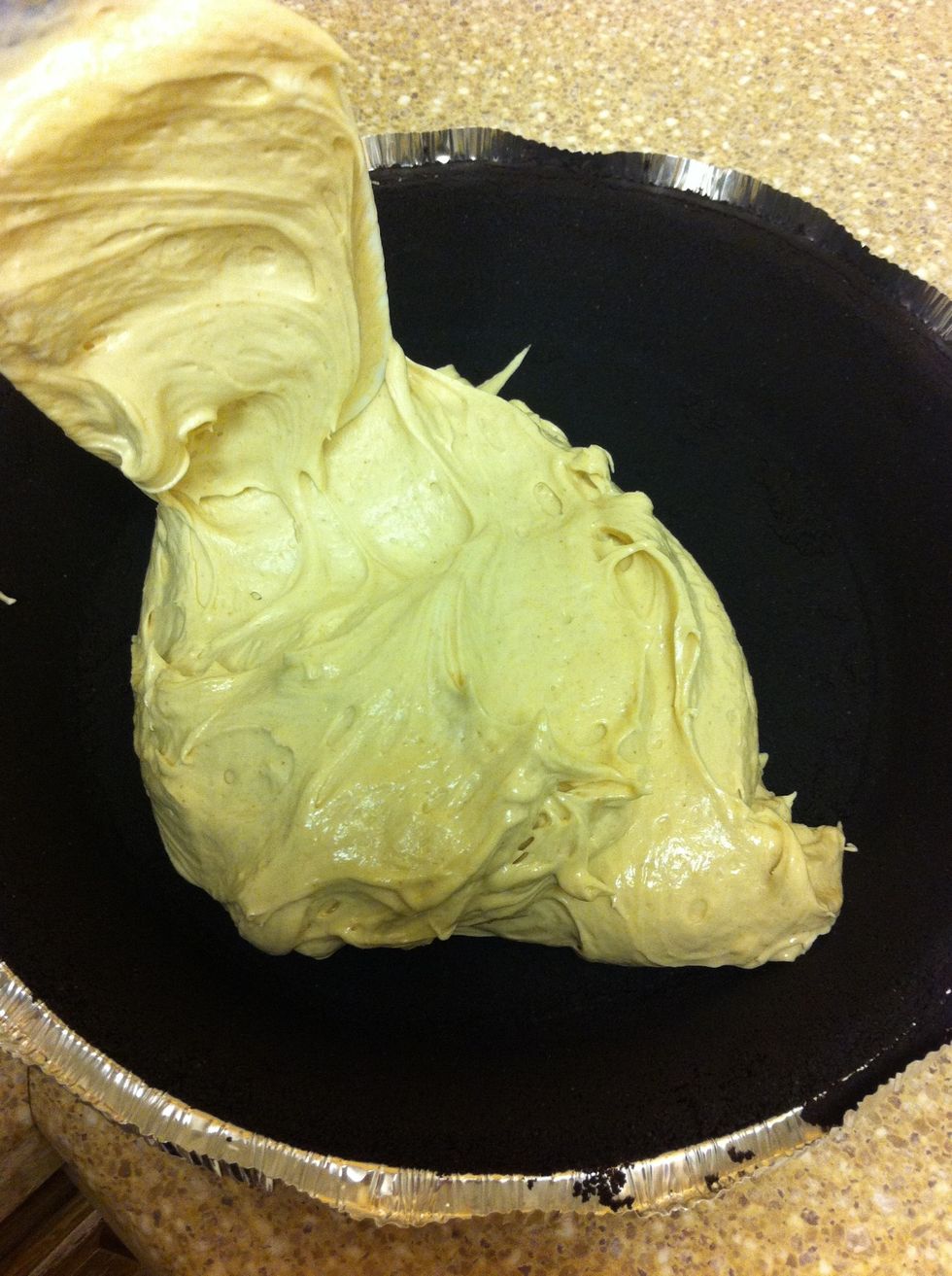 Pour and spread.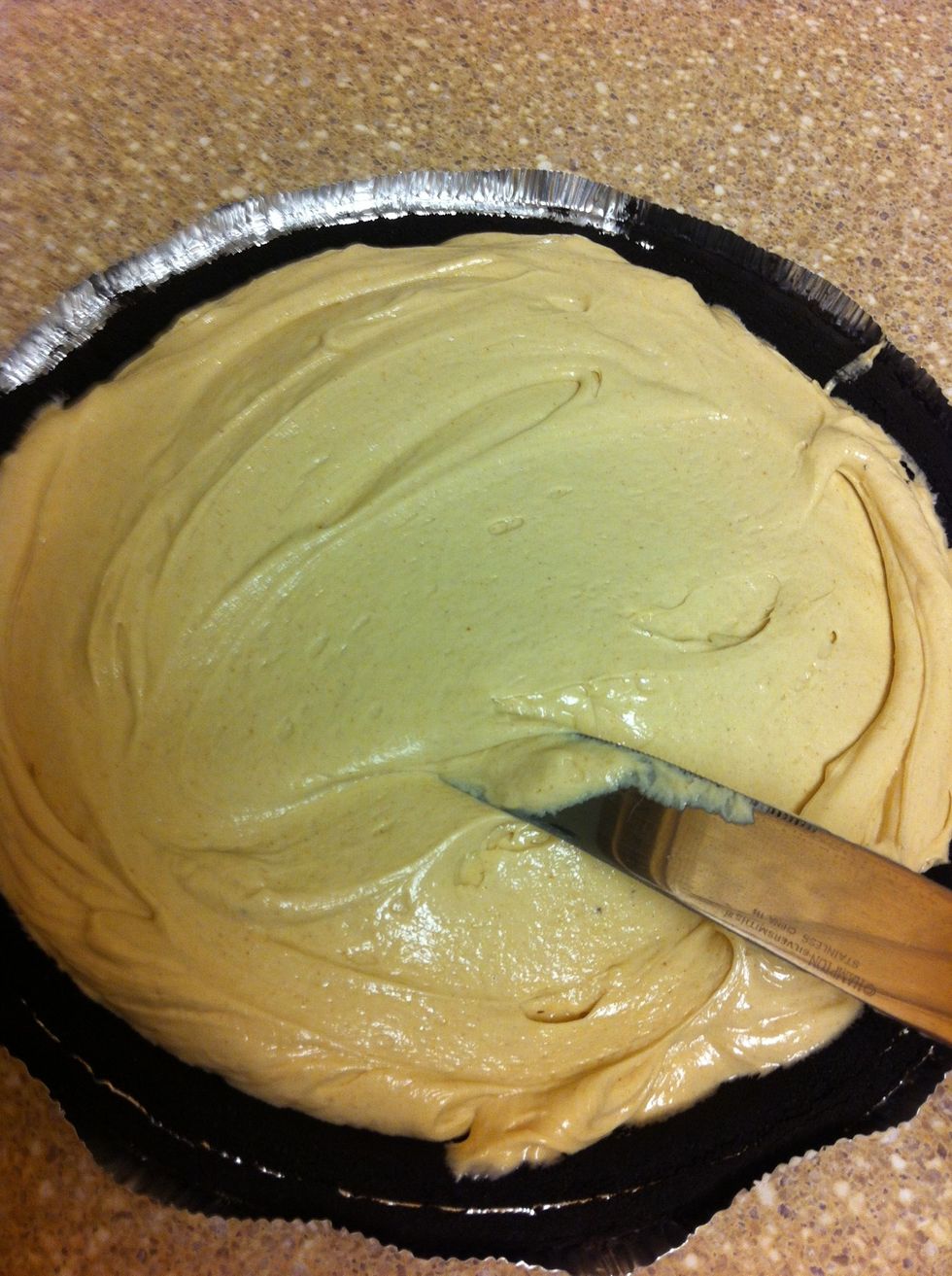 Now just pop in your fridge for 4 hours and enjoy! You can add whip cream on top if desired. Super rich. Super easy!
8 oz. Cream Cheese
1/2 cup Sugar
1 cup Peanut Butter
1 tsp Vanilla
8 oz Whipped Topping
Oreo Pie Crust.