Preheat your oven to 350 degrees. (Mine was already heating up.)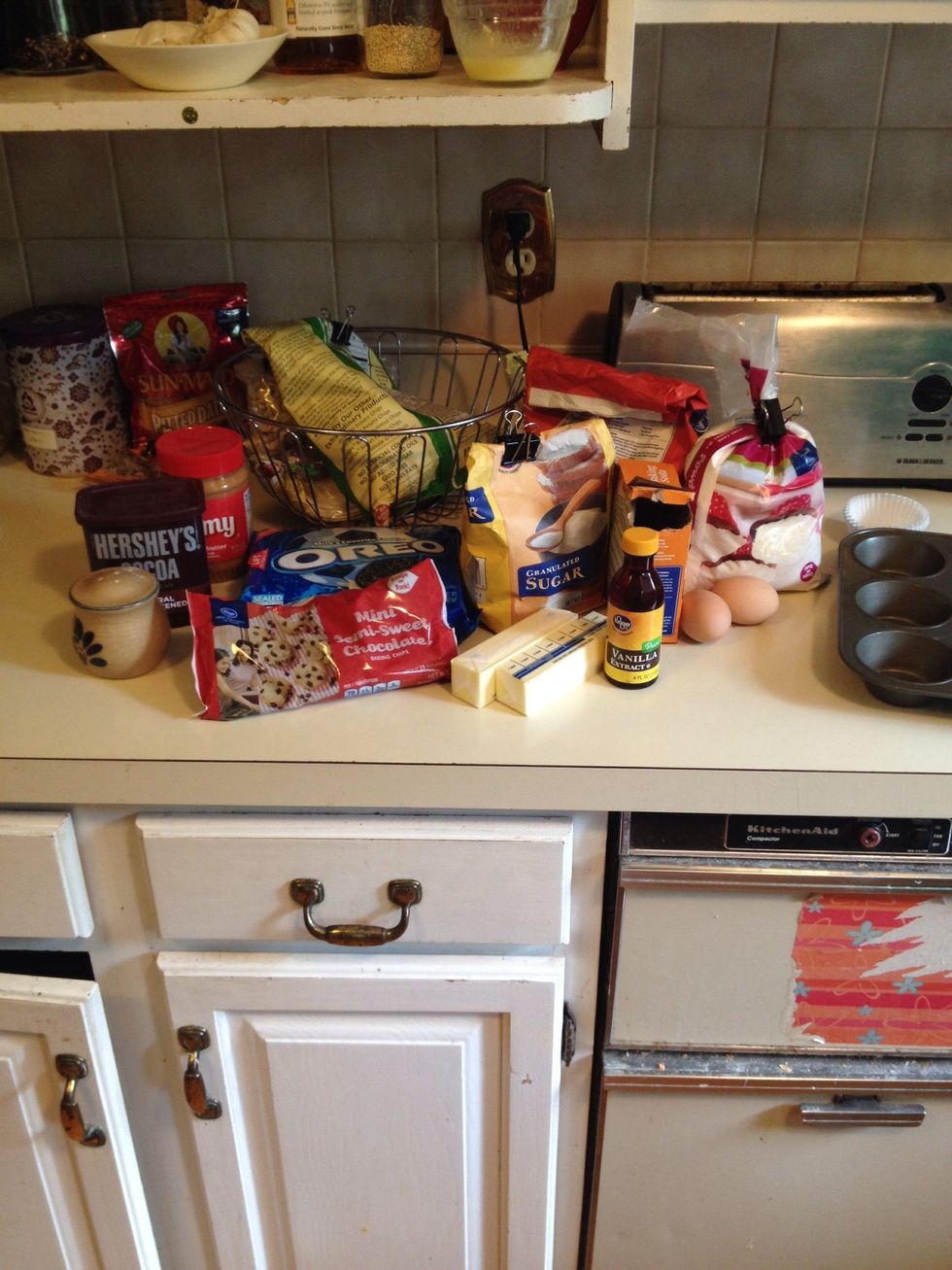 Gather your ingredients! The last four in the supply list are for the frosting.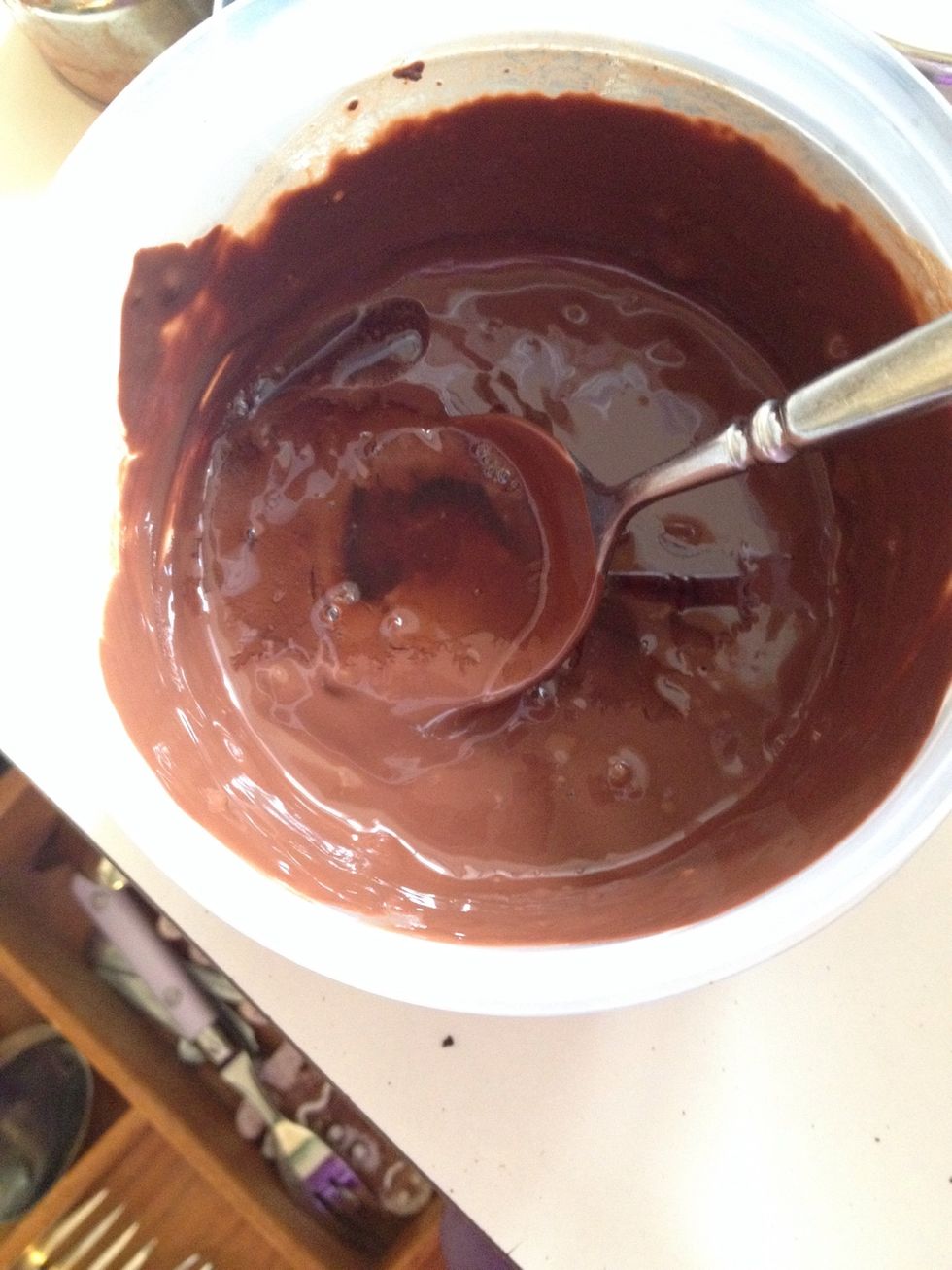 Mix your vanilla, cocoa powder, and hot water together until smooth.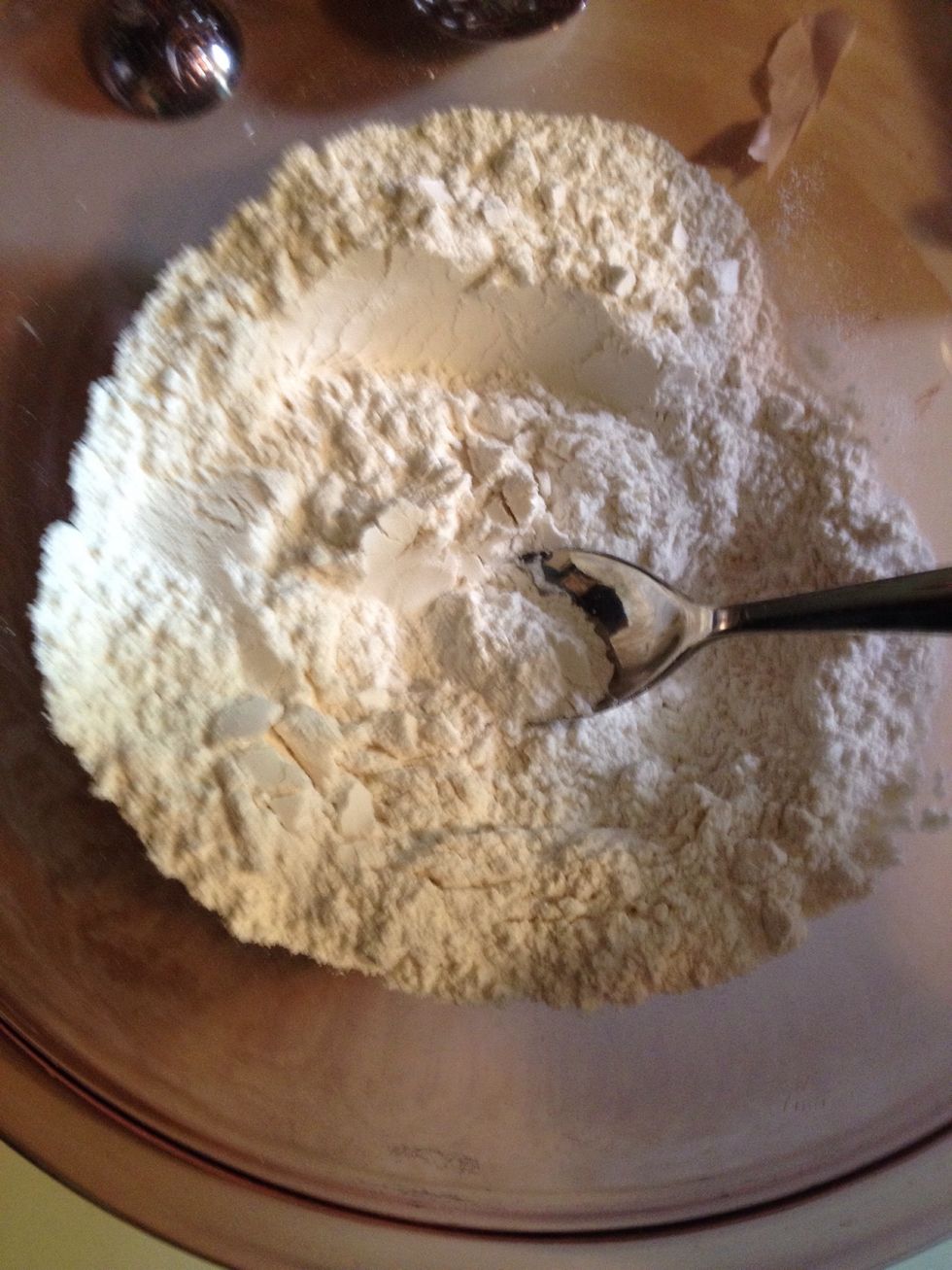 In a separate bowl, mix flour, baking soda, and salt.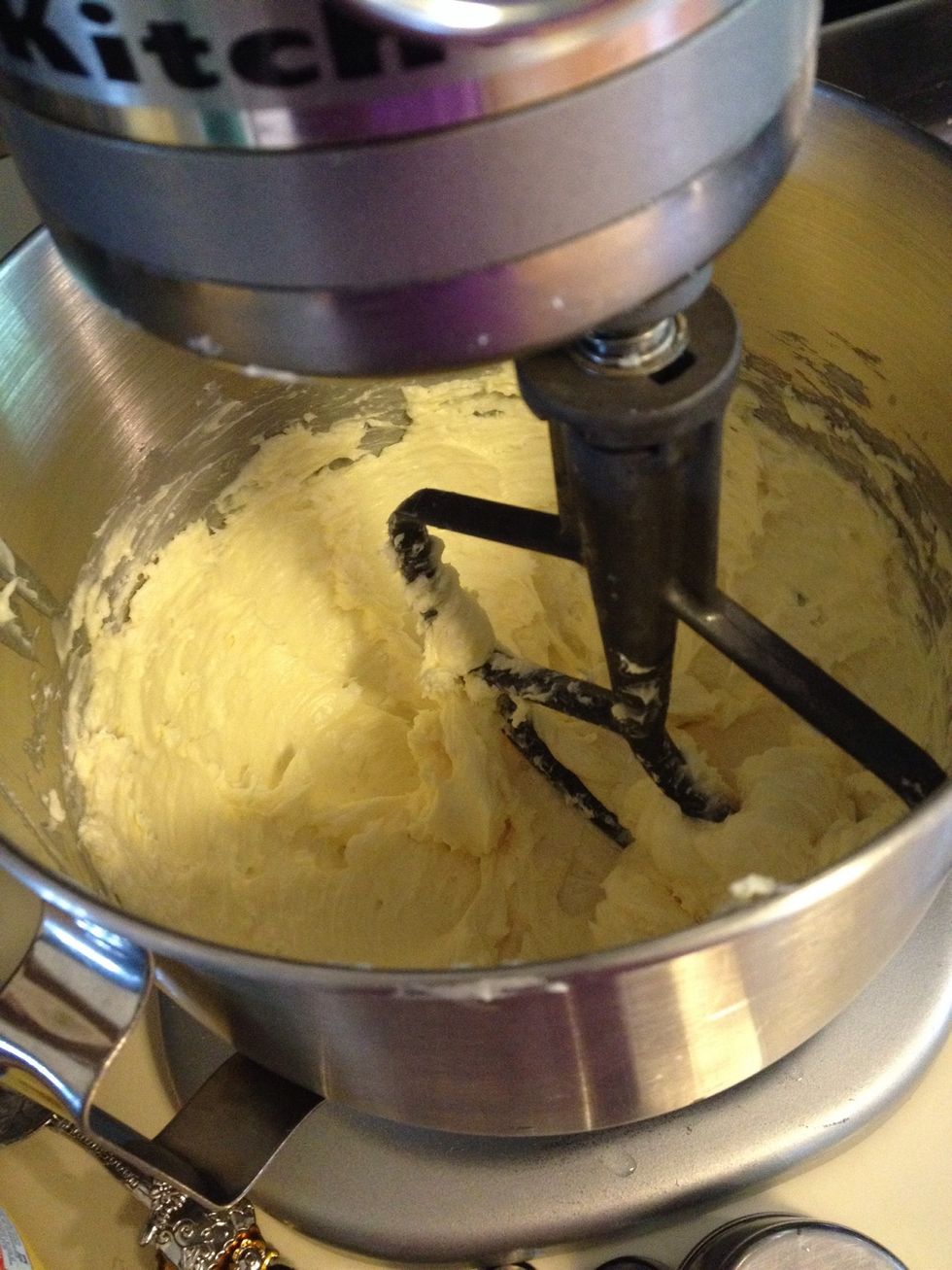 Mix your butter and sugar until it's shiny.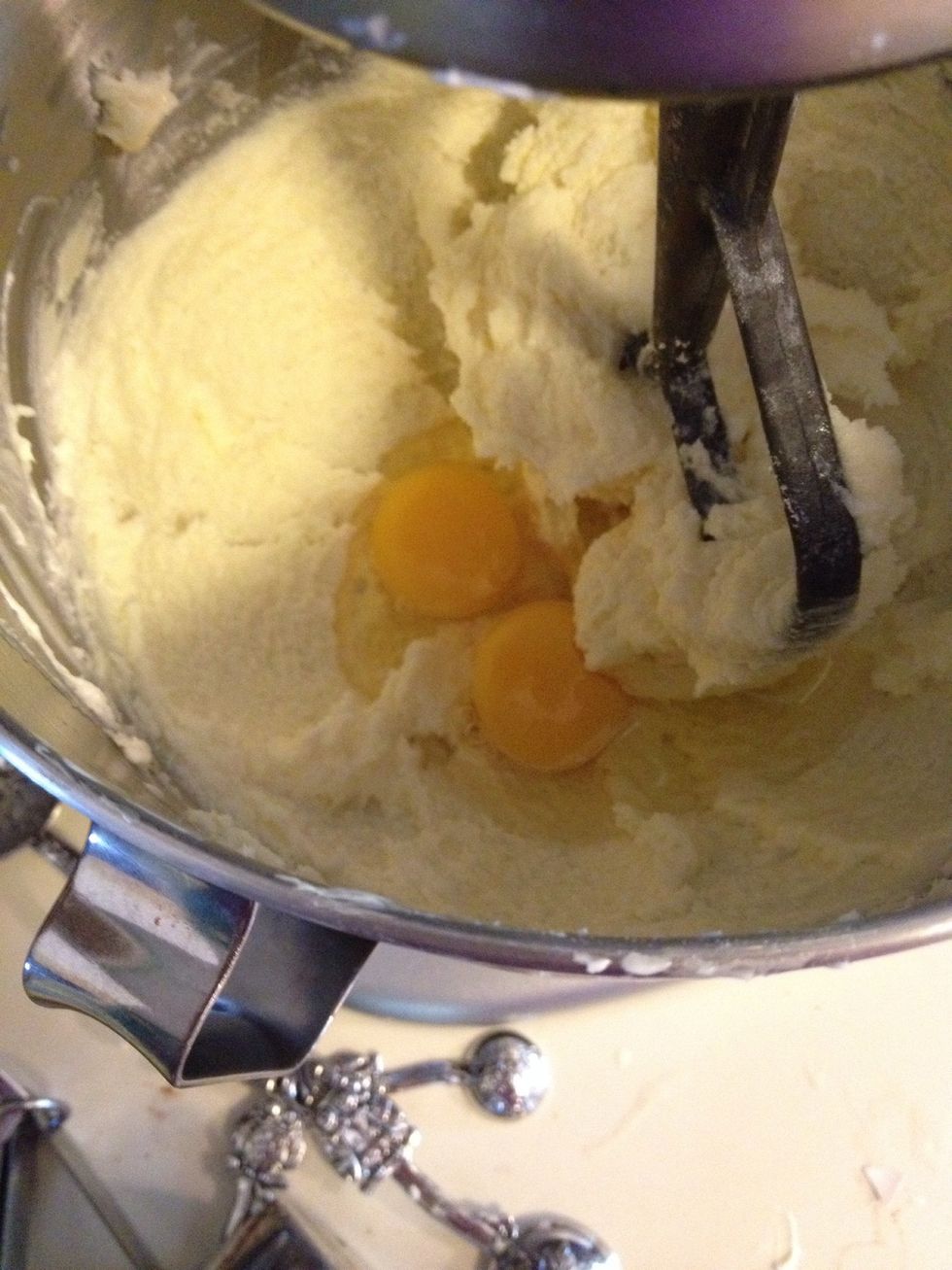 Then add your eggs and blend again.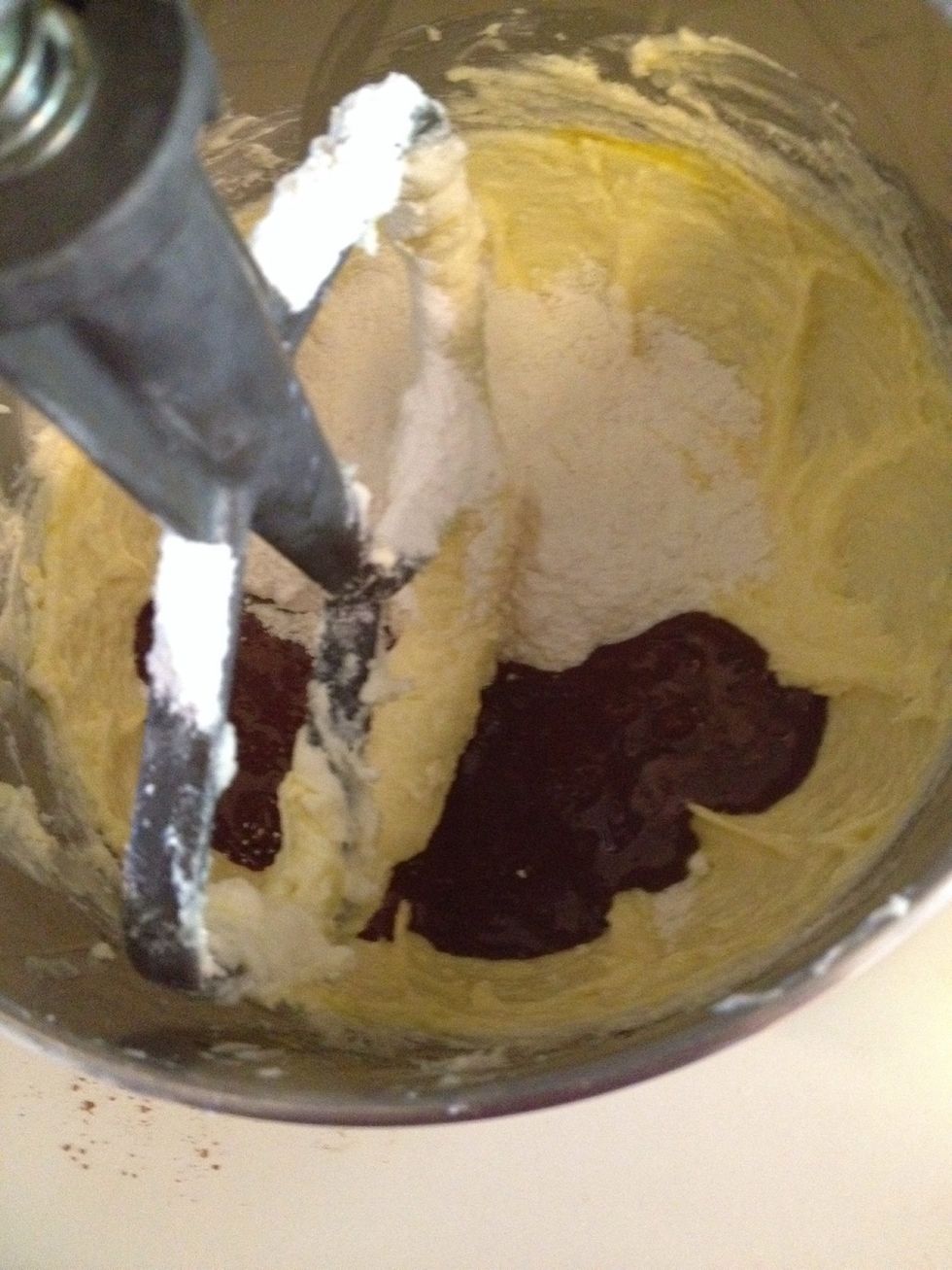 Alternate adding the cocoa and flour mixtures to the butter mixture.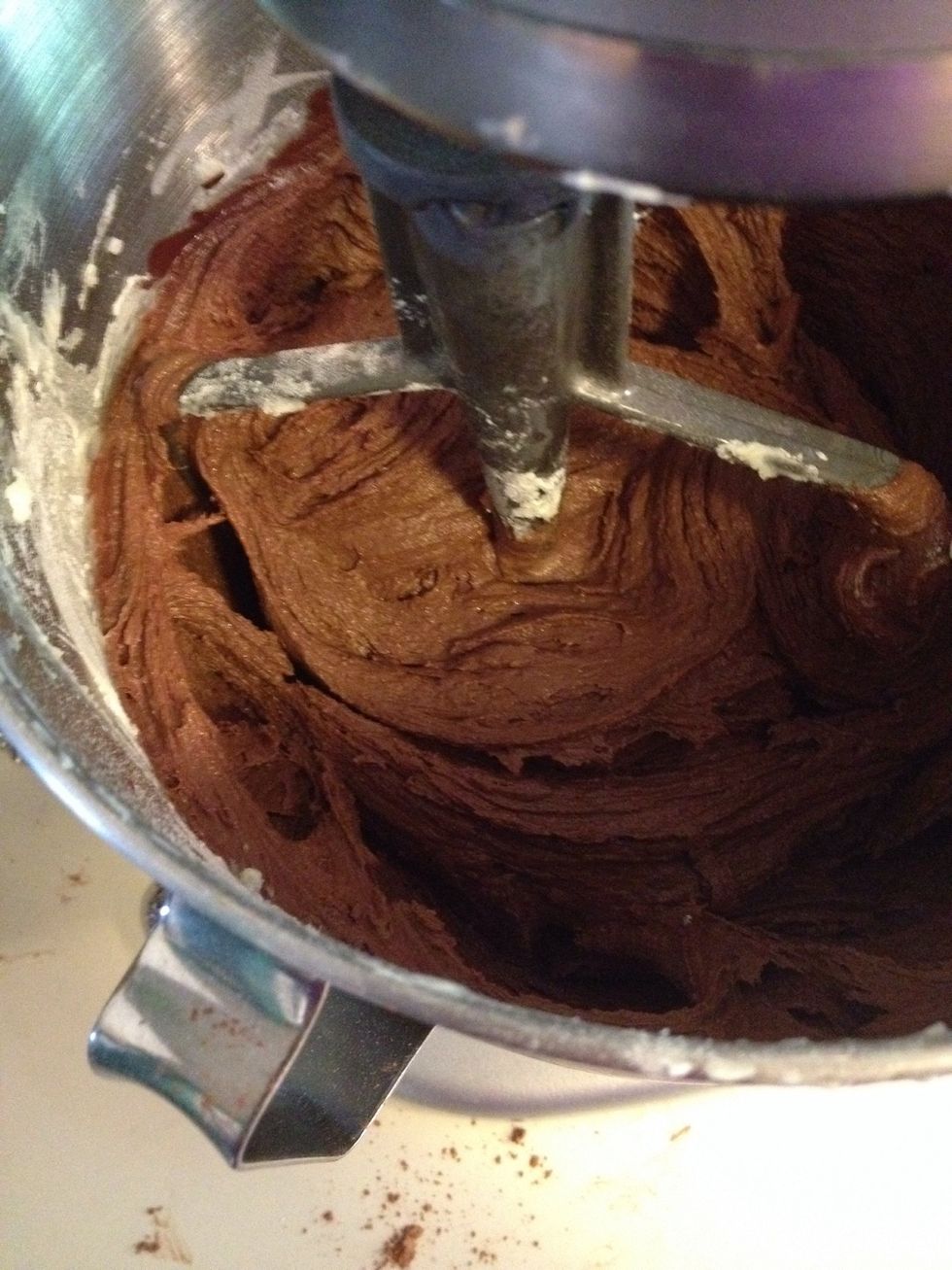 All done with the batter! 🌚🌚🌚 (I added a good amount of mini chocolate chips to it, but that's optional.)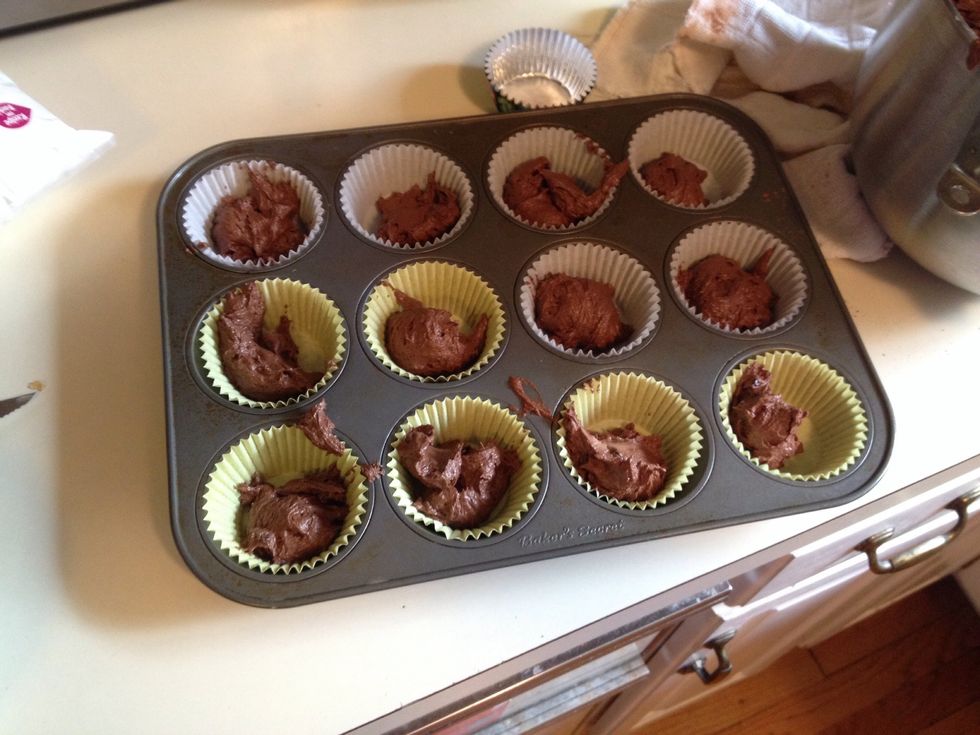 Put a spoonful of batter in each cup. Not too much!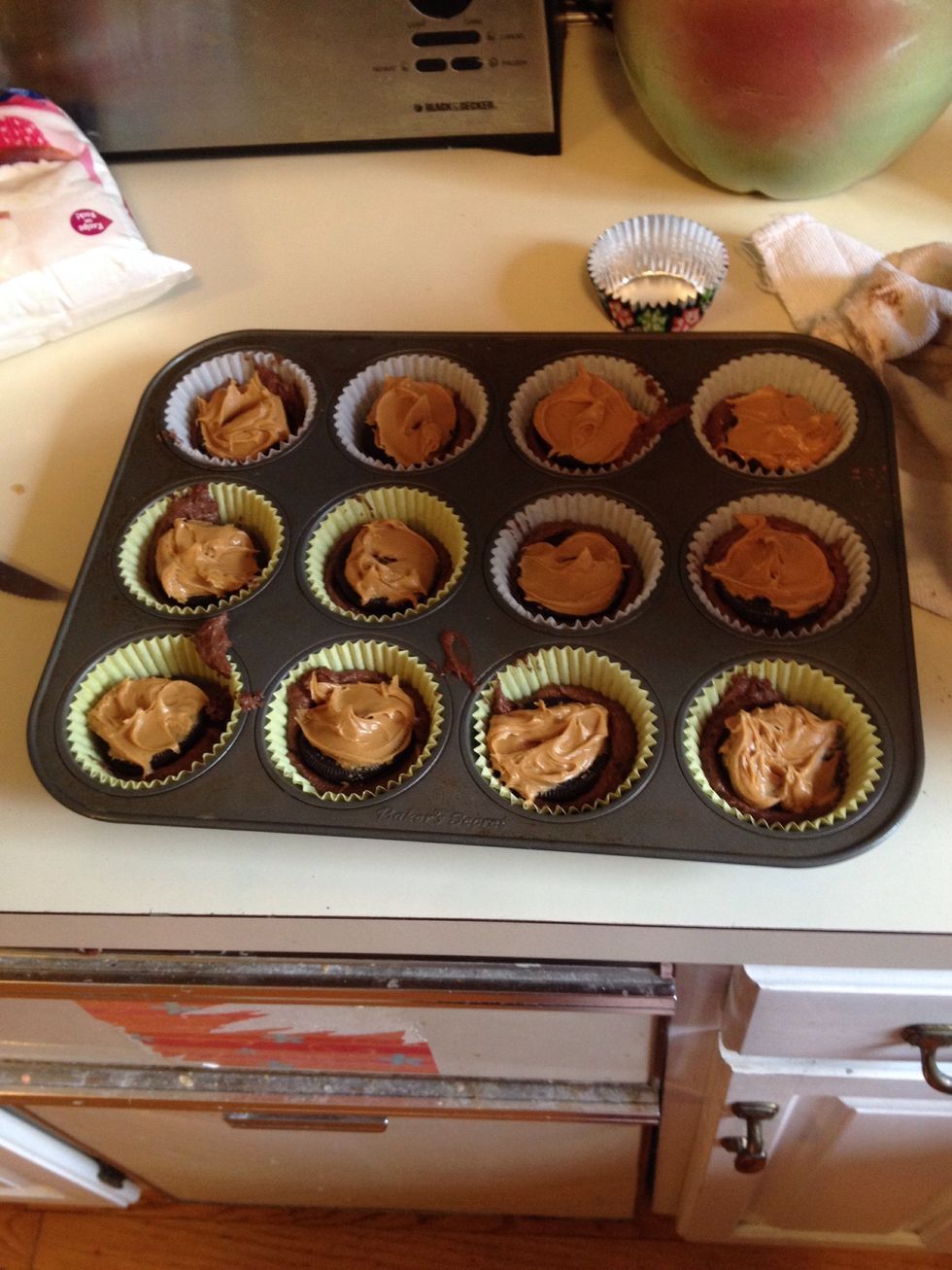 Smear peanut butter on the top of an Oreo, and smoosh it down onto the batter.
Now put another, smaller, spoonful of batter on top.
Bake them for 17-20 minutes. All done! So pretty!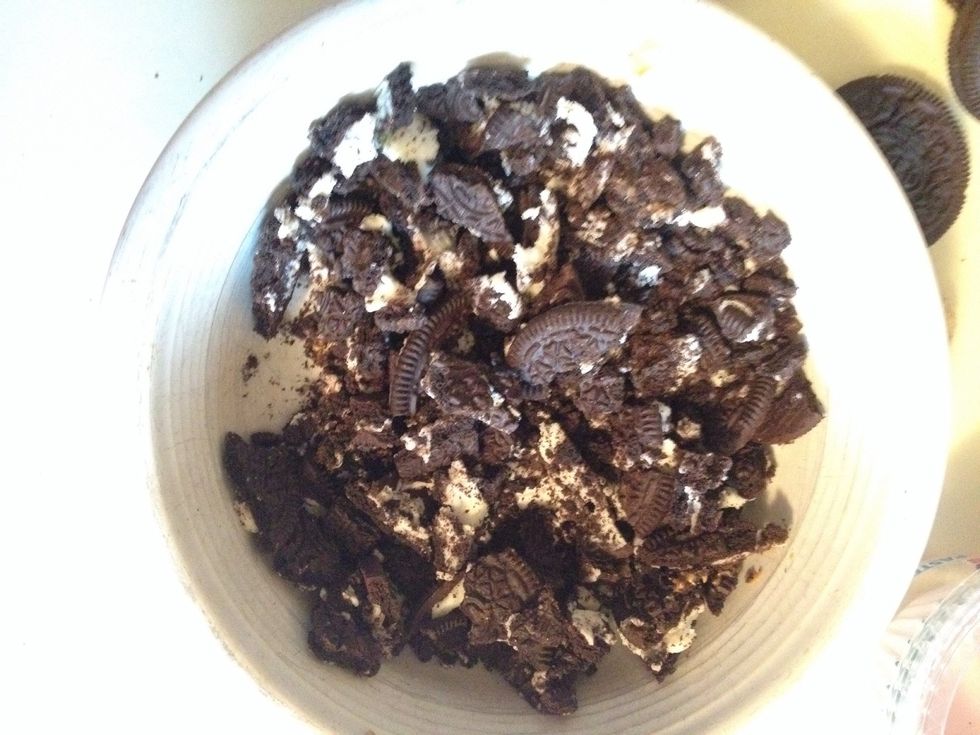 Now for the topping. Smash up six Oreos. Not too much though! Just enough to sill be able to tell that it's Oreos. I threw in a few mini chocolate chips. Again; optional.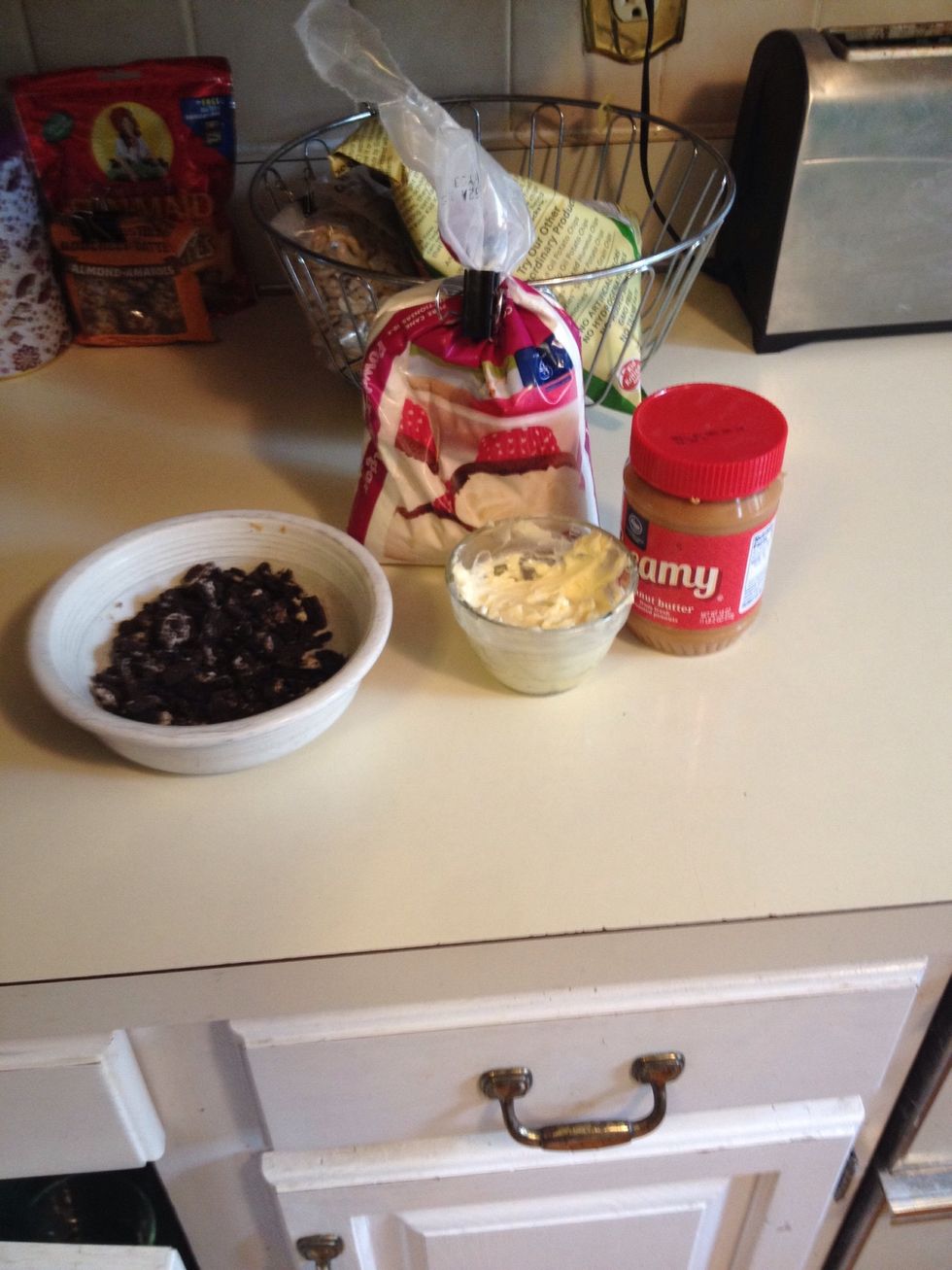 These are your frosting ingredients.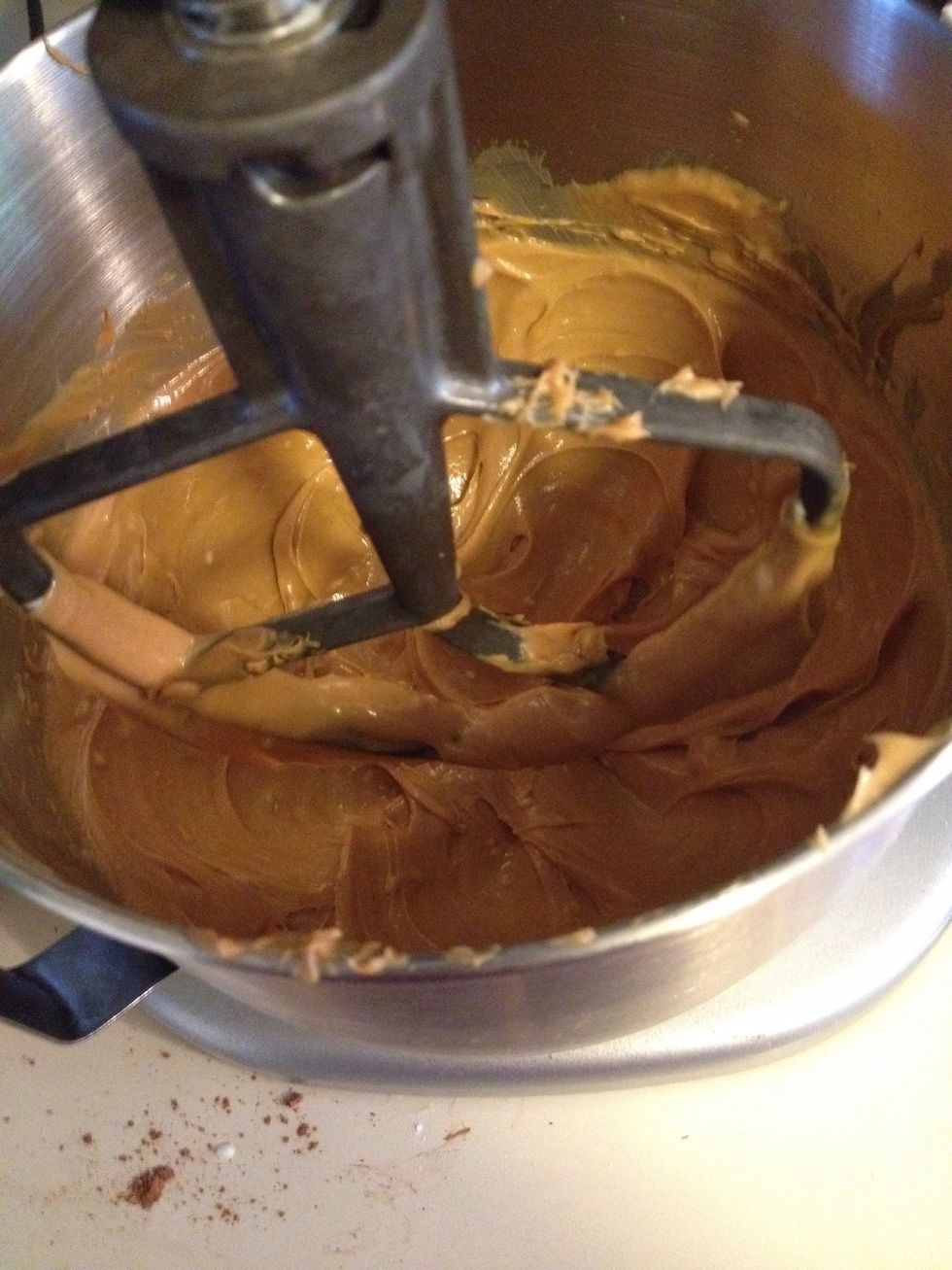 Mix the peanut butter and butter together until shiny.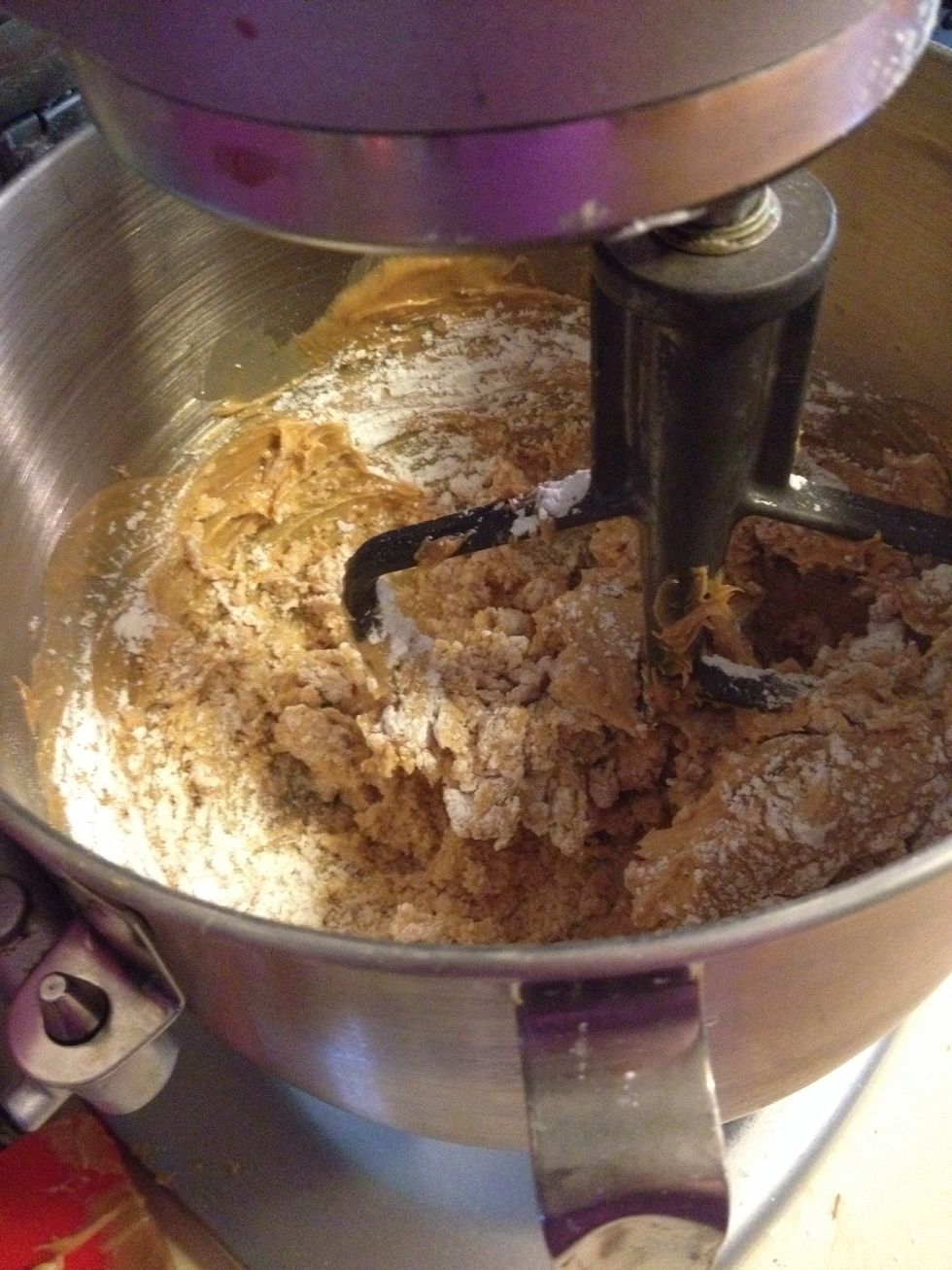 Now add your powdered sugar.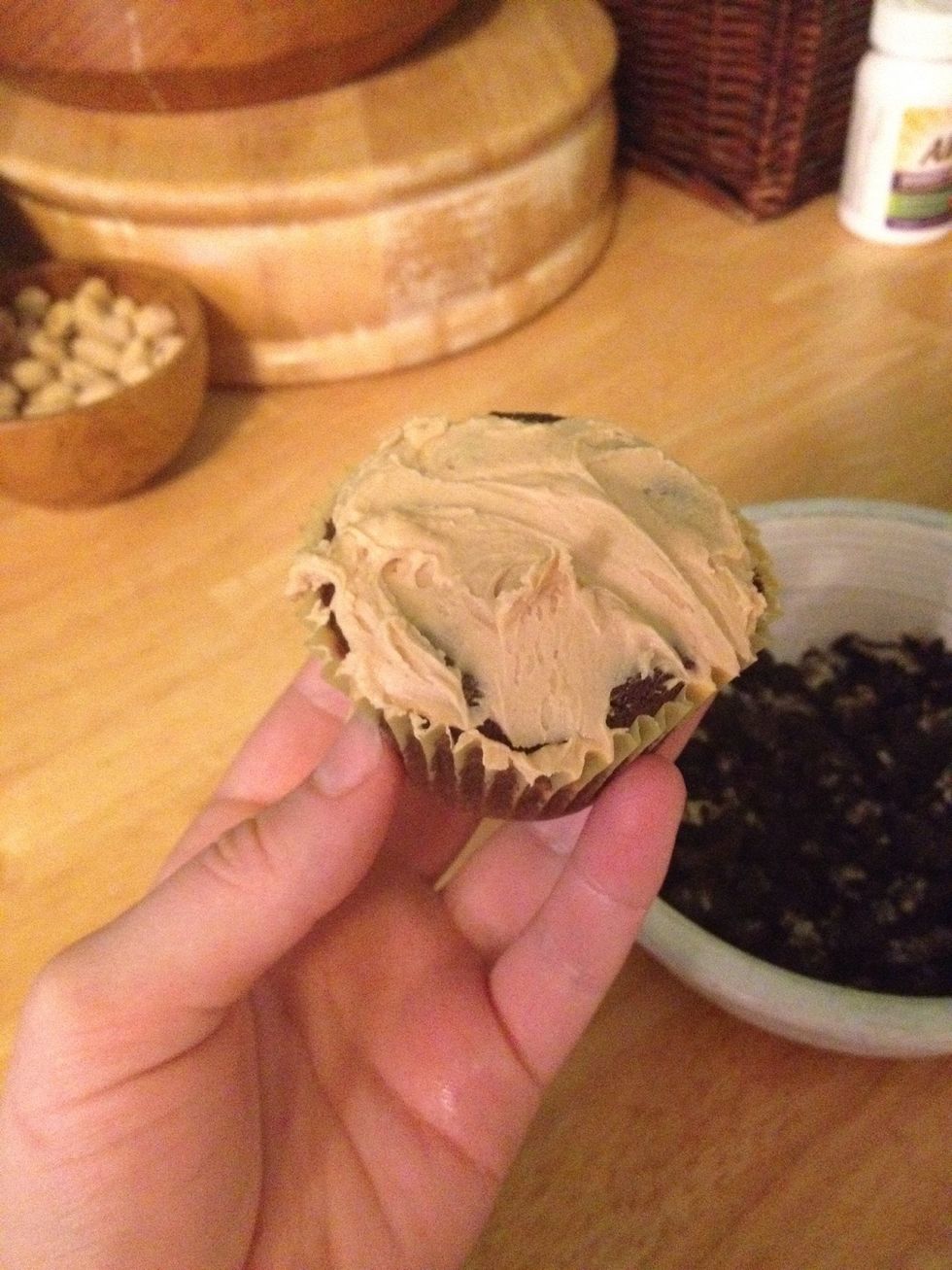 Put a small amount of icing on each COOLED cupcake.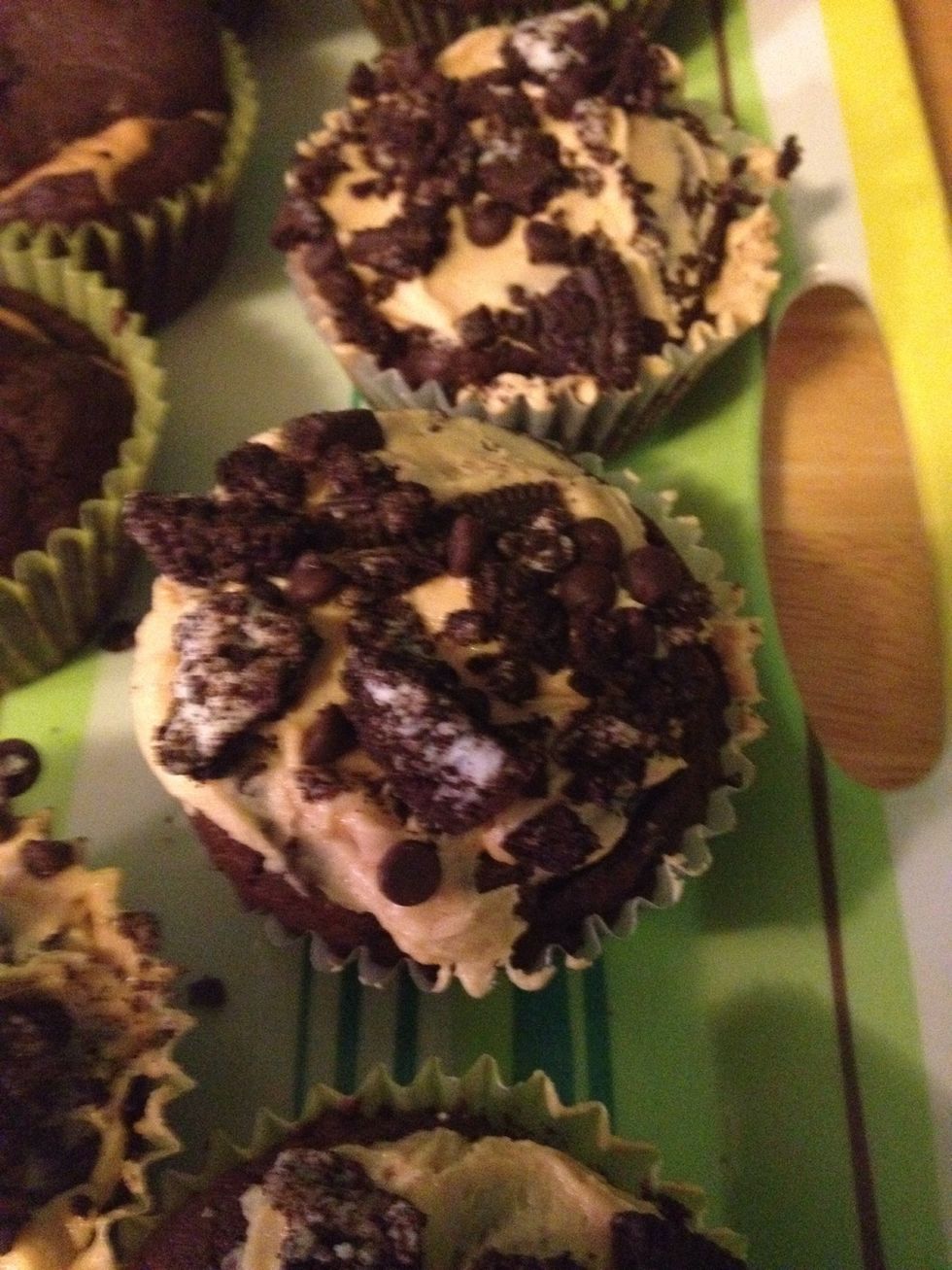 Now press it in the Oreo crumbs. Yummy!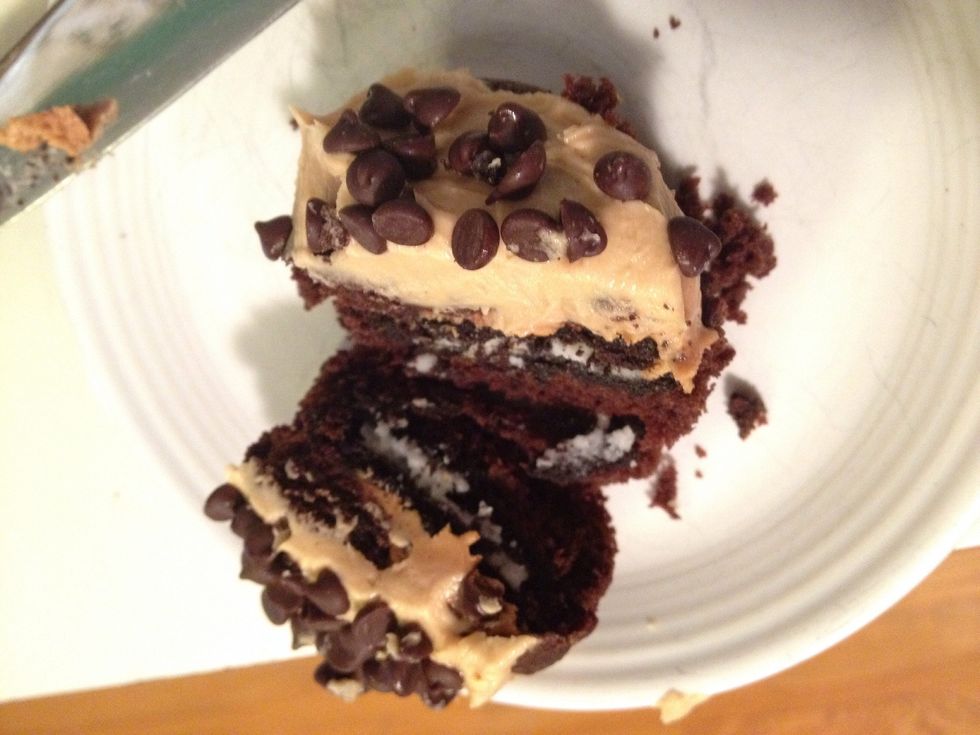 Cut it open and find delicious layers of Oreo and peanut butter. 😻
Thanks for reading! Happy baking! 💛💚🍰
1.0tsp Vanilla Extract
1.0c Cocoa Powder
1/2c Hot Water
1/2c Flour
1.0tsp Baking Soda
1.0tsp Salt
1/2c Butter
1/2c Sugar
2.0 Eggs
30.0 Oreos
1.0c CreamyPeanut Butter
1.0c Mini Chocolate Chips (optional)
2.0c Powdered Sugar