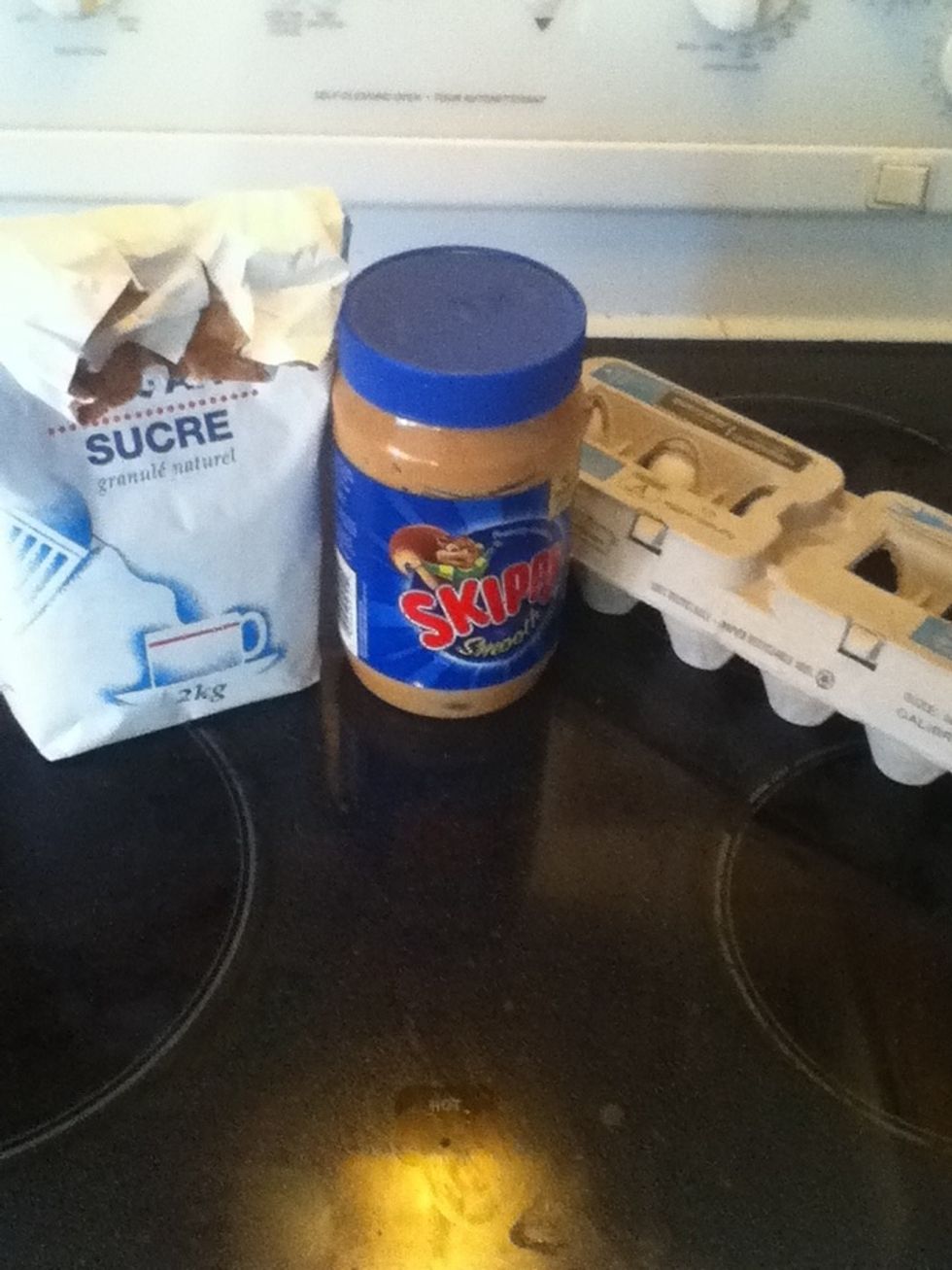 Combine all ingredients thoroughly! Also: the type of peanut butter you use will affect the taste; I used skippy and it was yummy!
Make 1 inch balls onto cooking pan and press down with fork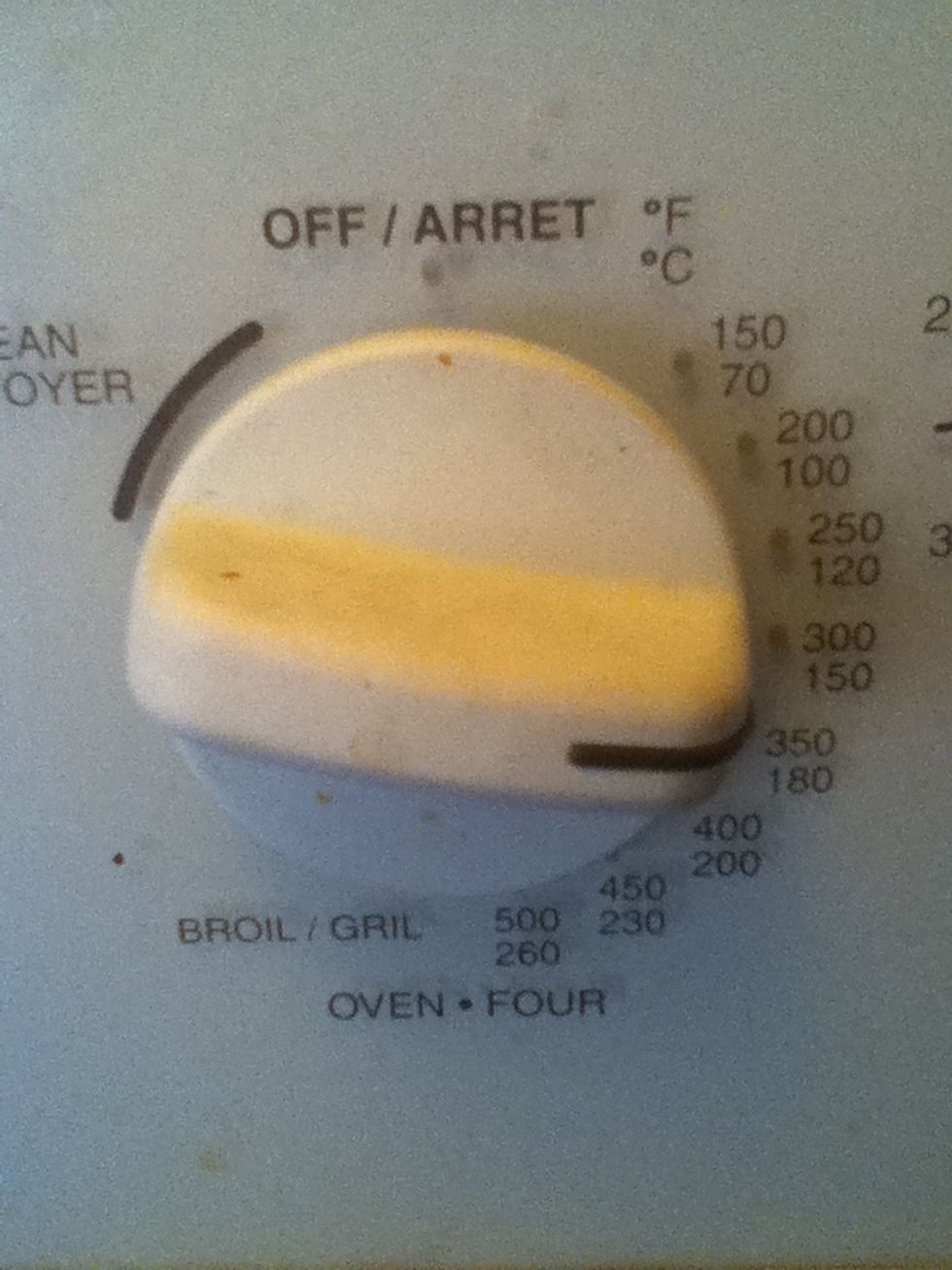 Set oven to 325F and bake for 8 minutes. While you are waiting put nutella in a bowl and microwave for 10 seconds or untill soft enough to spread onto cookies.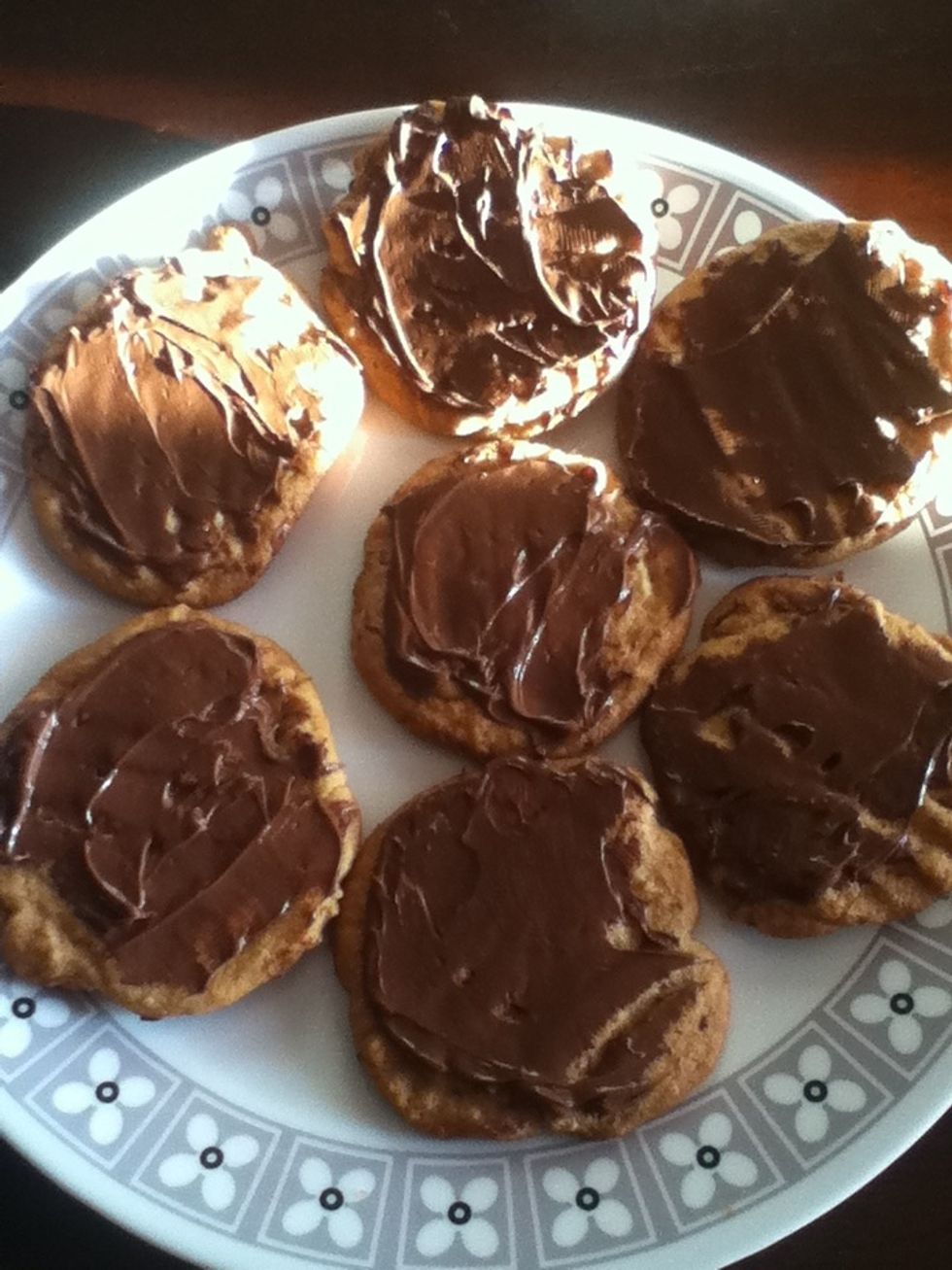 Take them out of the oven and let them cool and harden. When they are ready spread the nutella ontop and voila!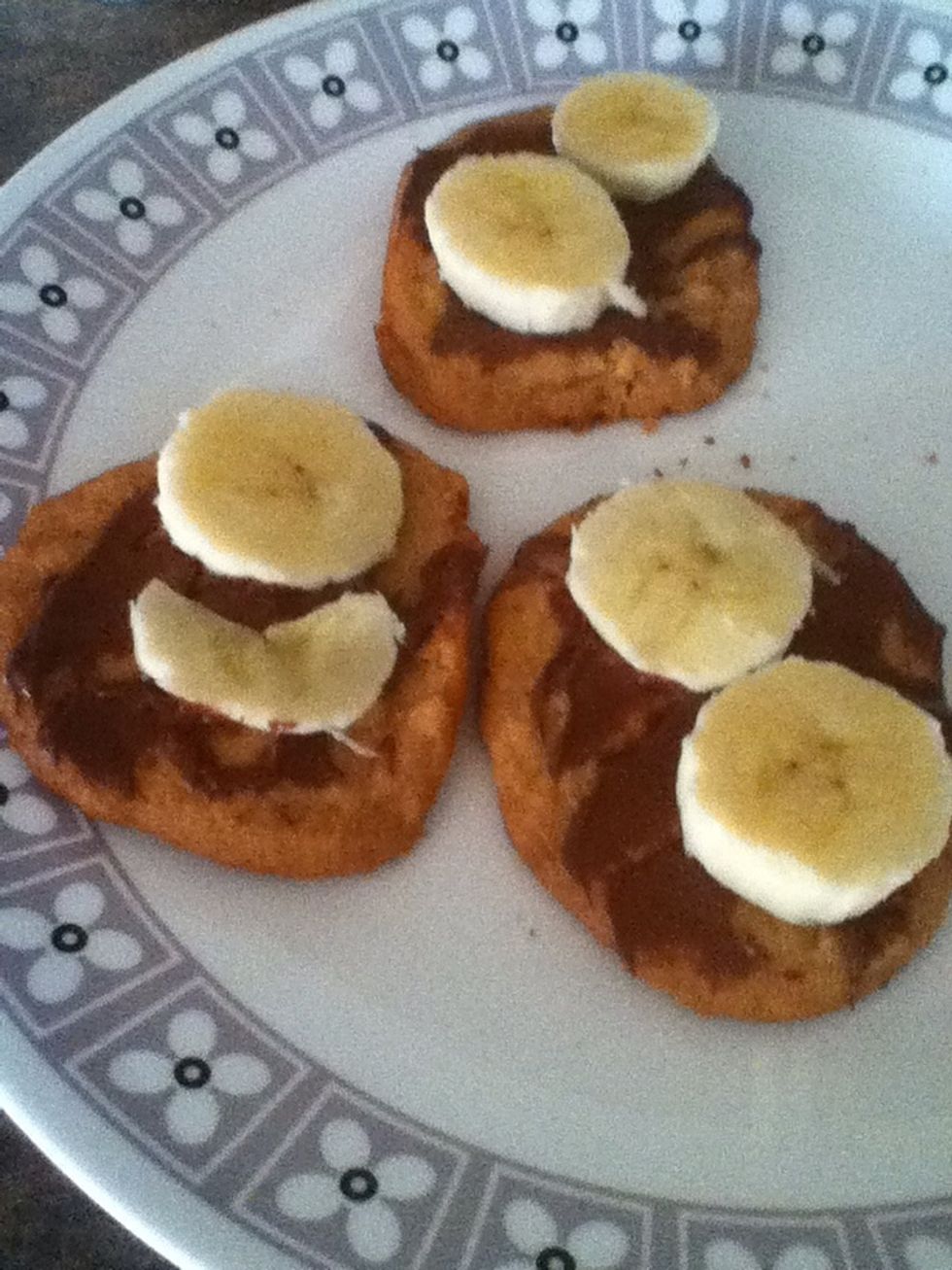 If you want you can cut up slices of banana and put them on top
1.0c Sugar
1.0c Peanut butter
1.0 Egg
1.0 Spoon
1.0 Bowl
1.0 Baking pan
1.0 Fork
Serena Clements
My passion is art, but I've been making lots of desserts recently. I am also a geek so I'm good at anything to do with computers and games. :)