Check out our version of a tasty, yet simple peanut butter fudge. Serve at your holiday party or give as gifts to friends and family.
2
The important thing to remember with fudge is to plan ahead. Have all ingredients pre-measured because when the fudge is ready to prepare, it is a fast process!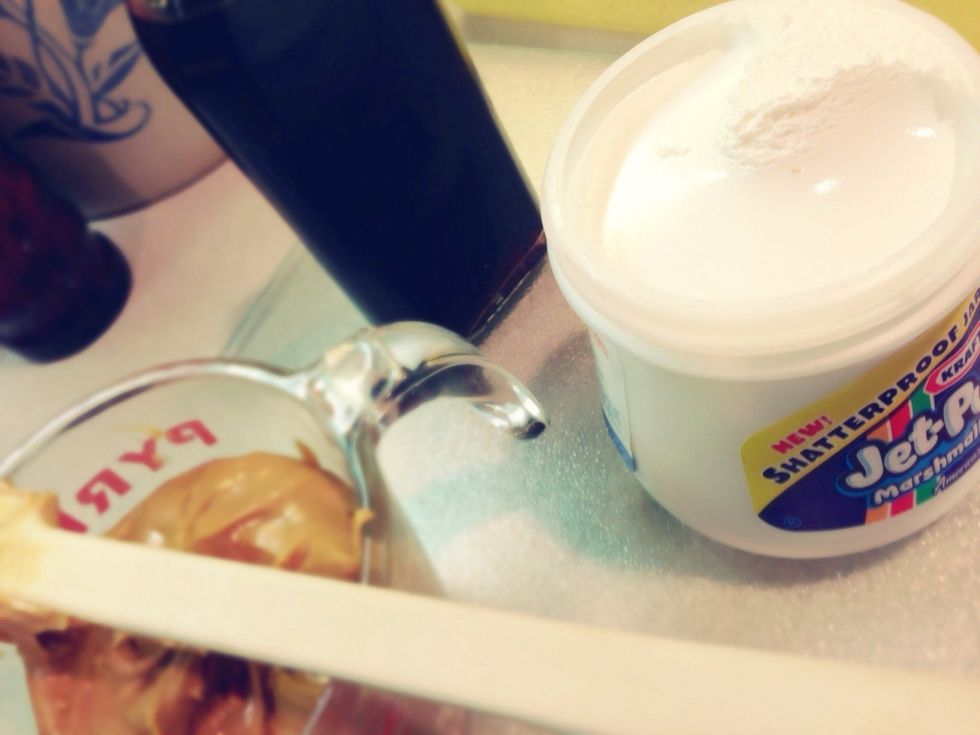 Before beginning, pre-measure 1 teaspoon vanilla and 1 pint jar marshmallow creme...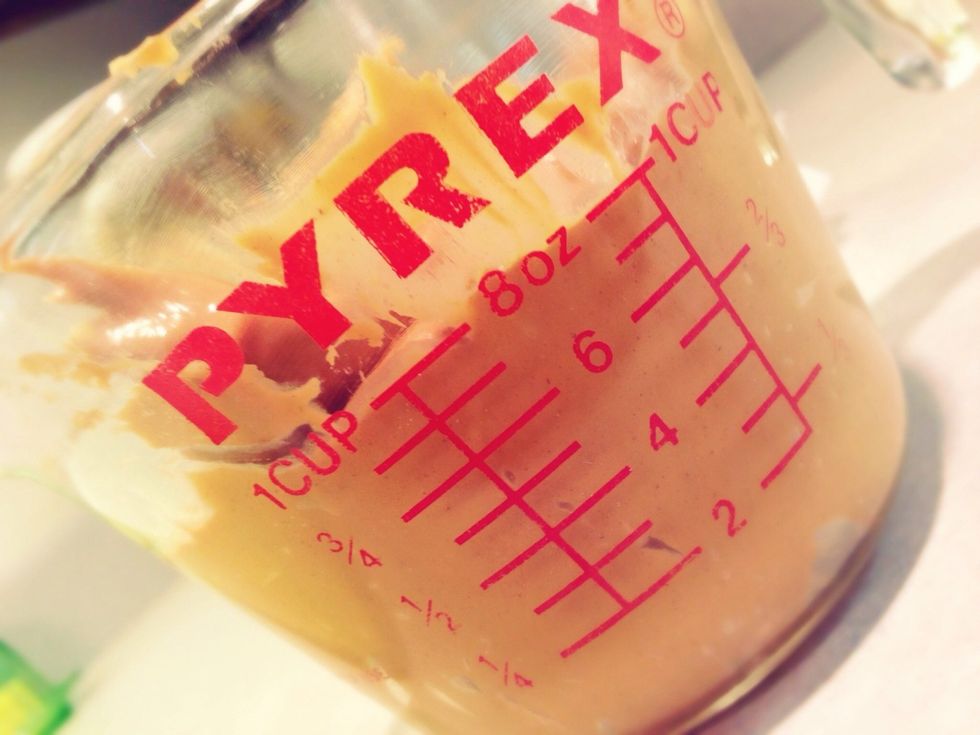 ...and 1 cup peanut butter. Feel free to use chunky peanut butter as well as creamy.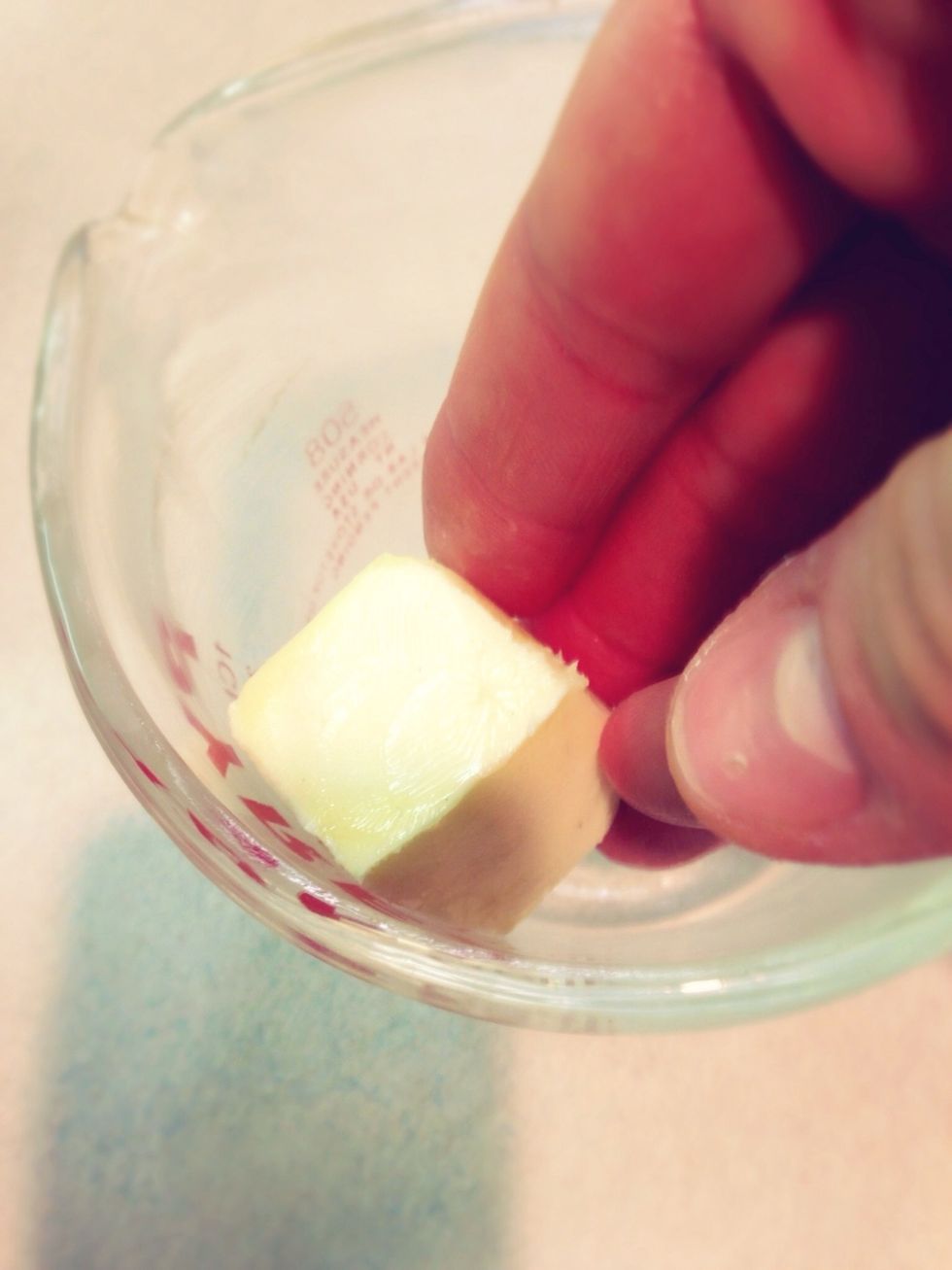 Grease your measuring cup with a little butter to ensure peanut butter slips right out!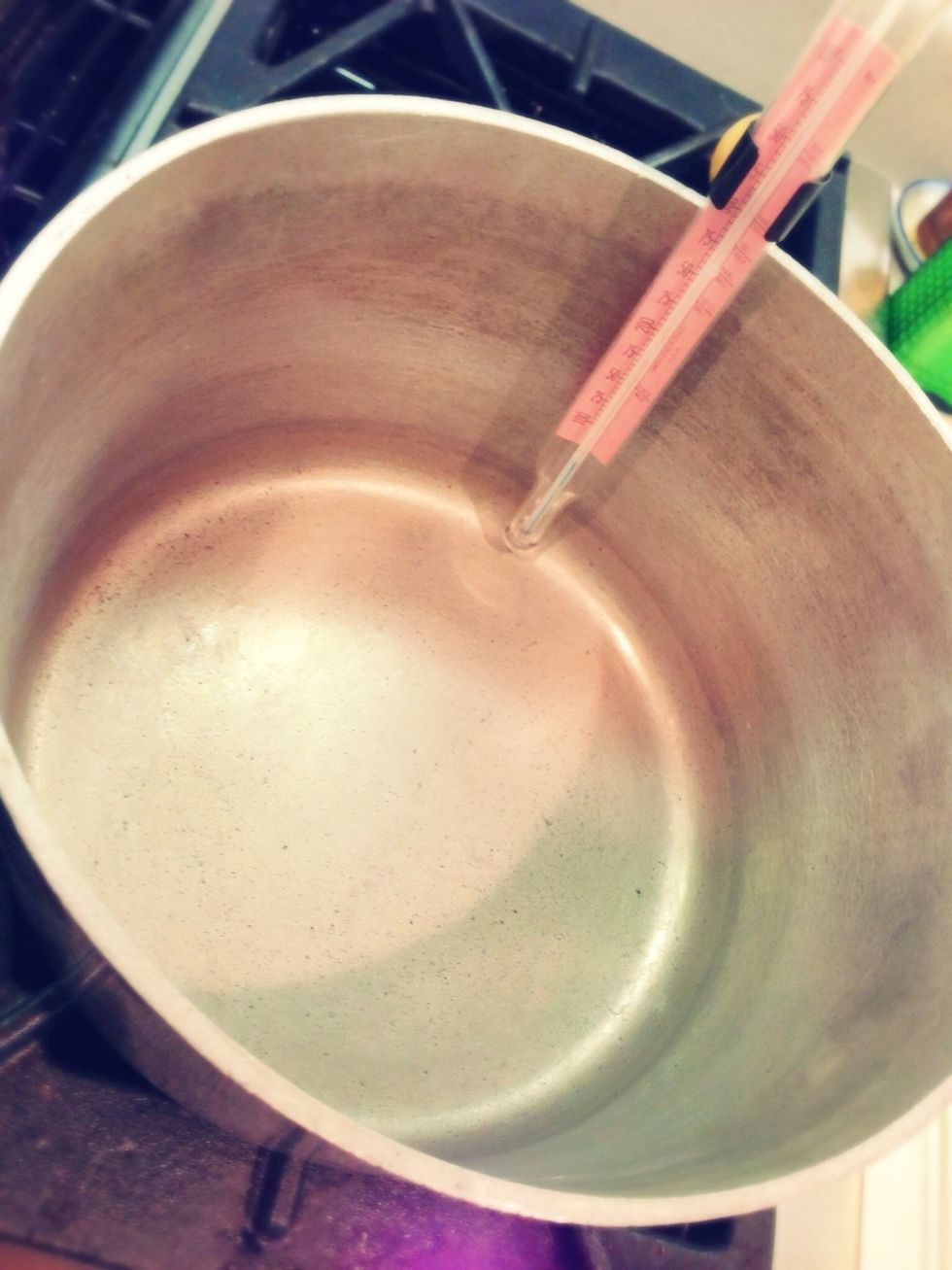 Place a candy thermometer along the side of a heavy-bottomed kettle.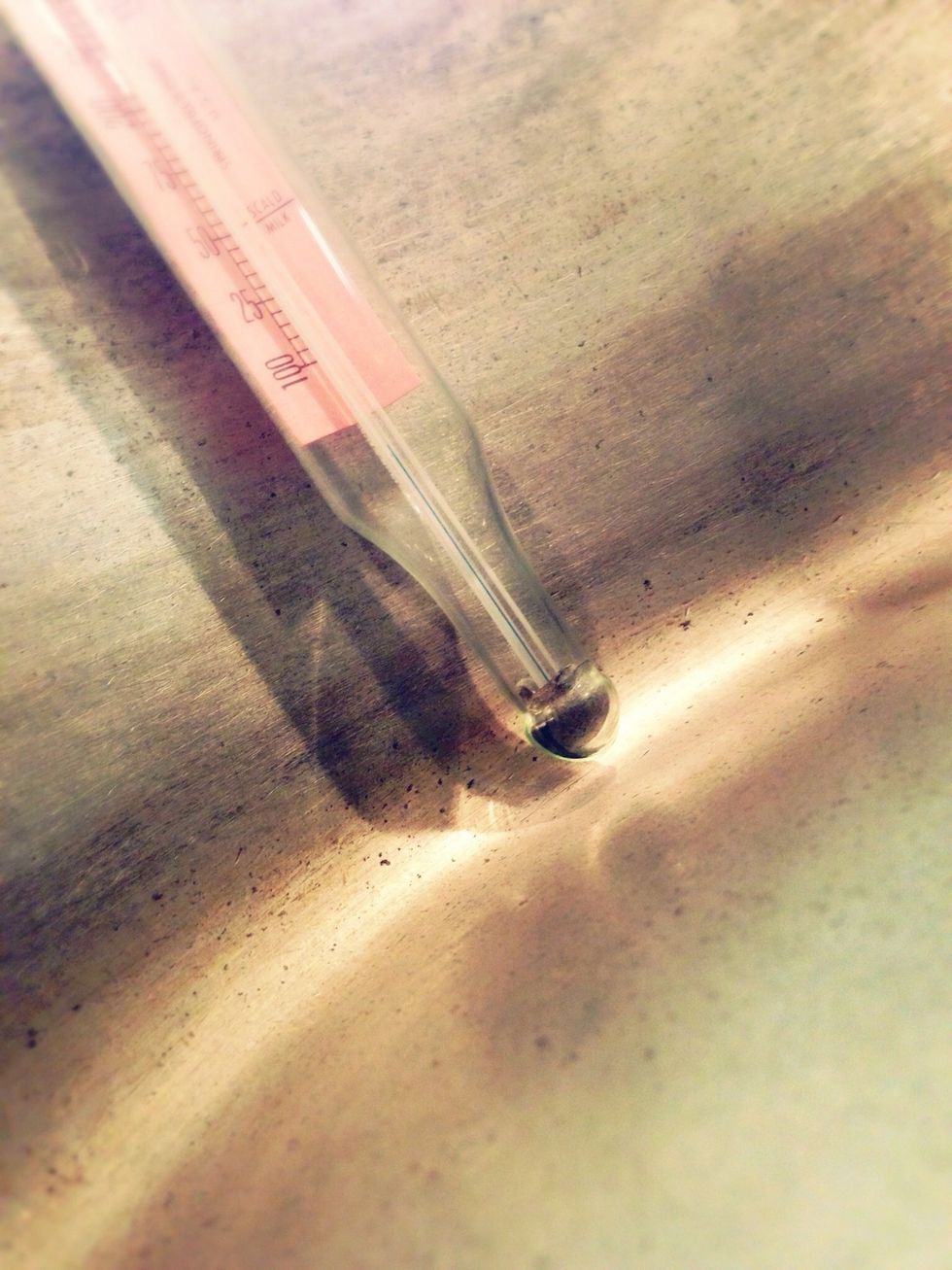 Ensure that the thermometer is not touching the bottom of the kettle.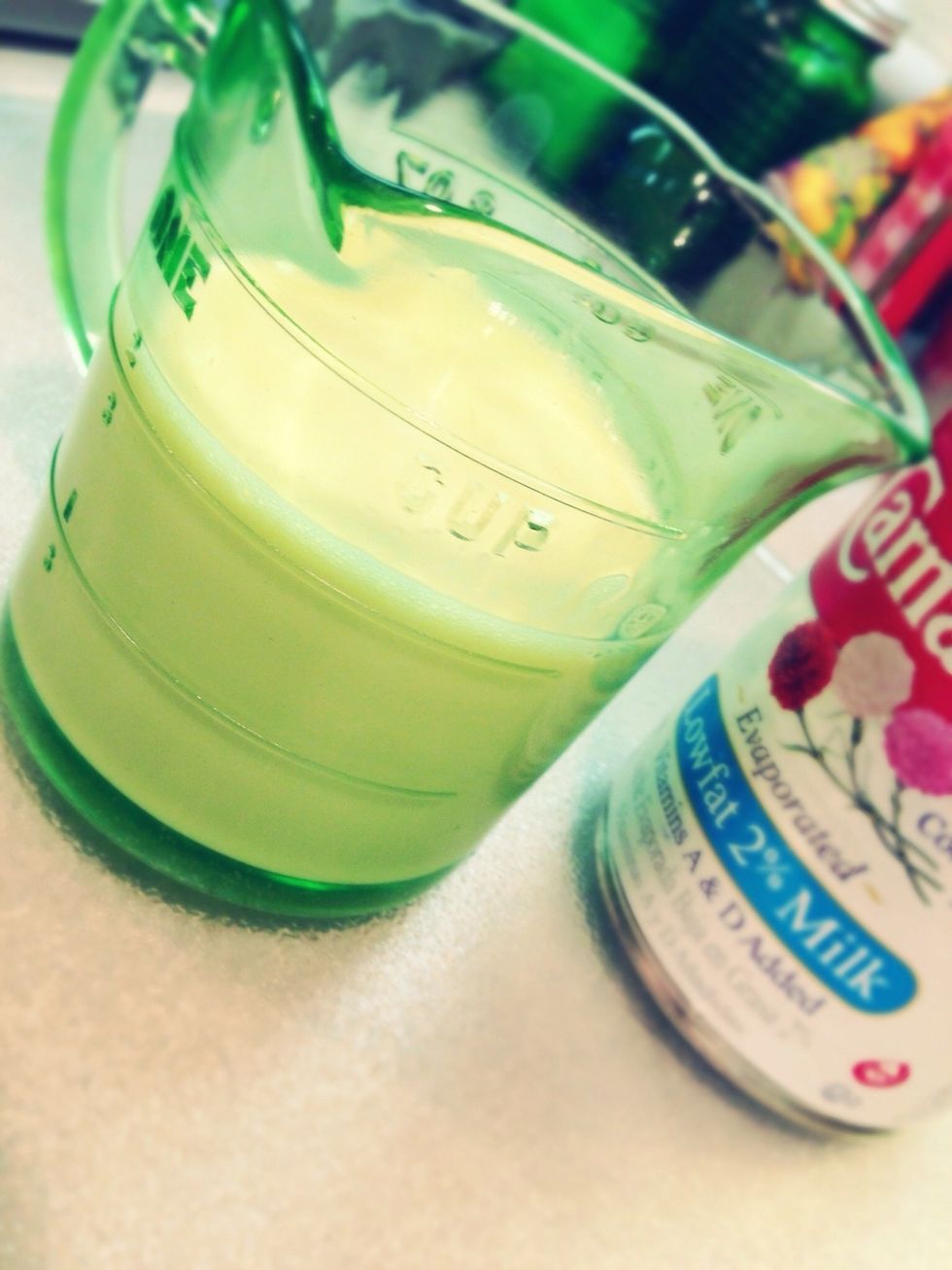 Measure 2/3 cups evaporated milk.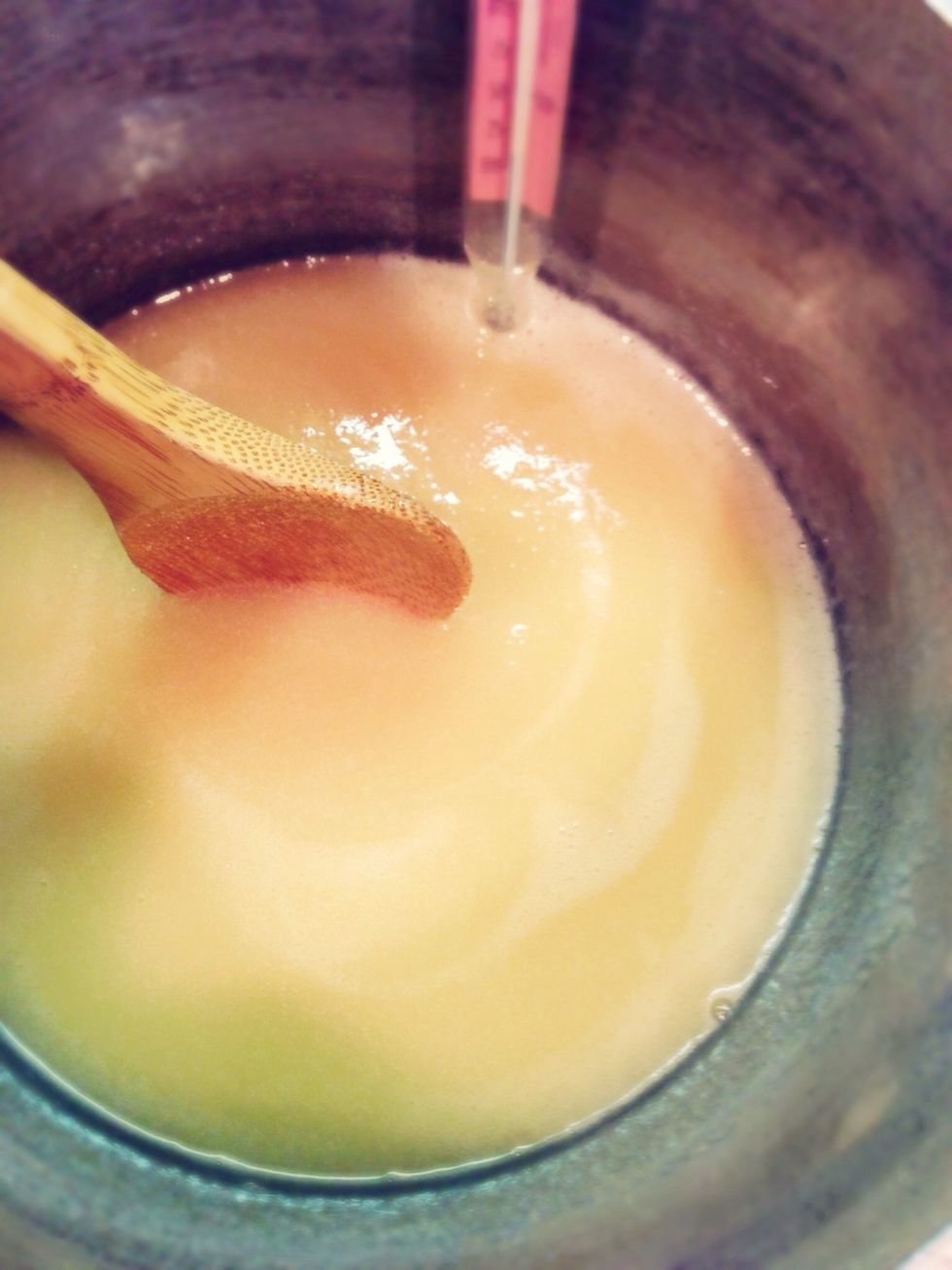 Pour evaporated milk and 2 cups sugar into kettle. Being to a boil, stirring constantly.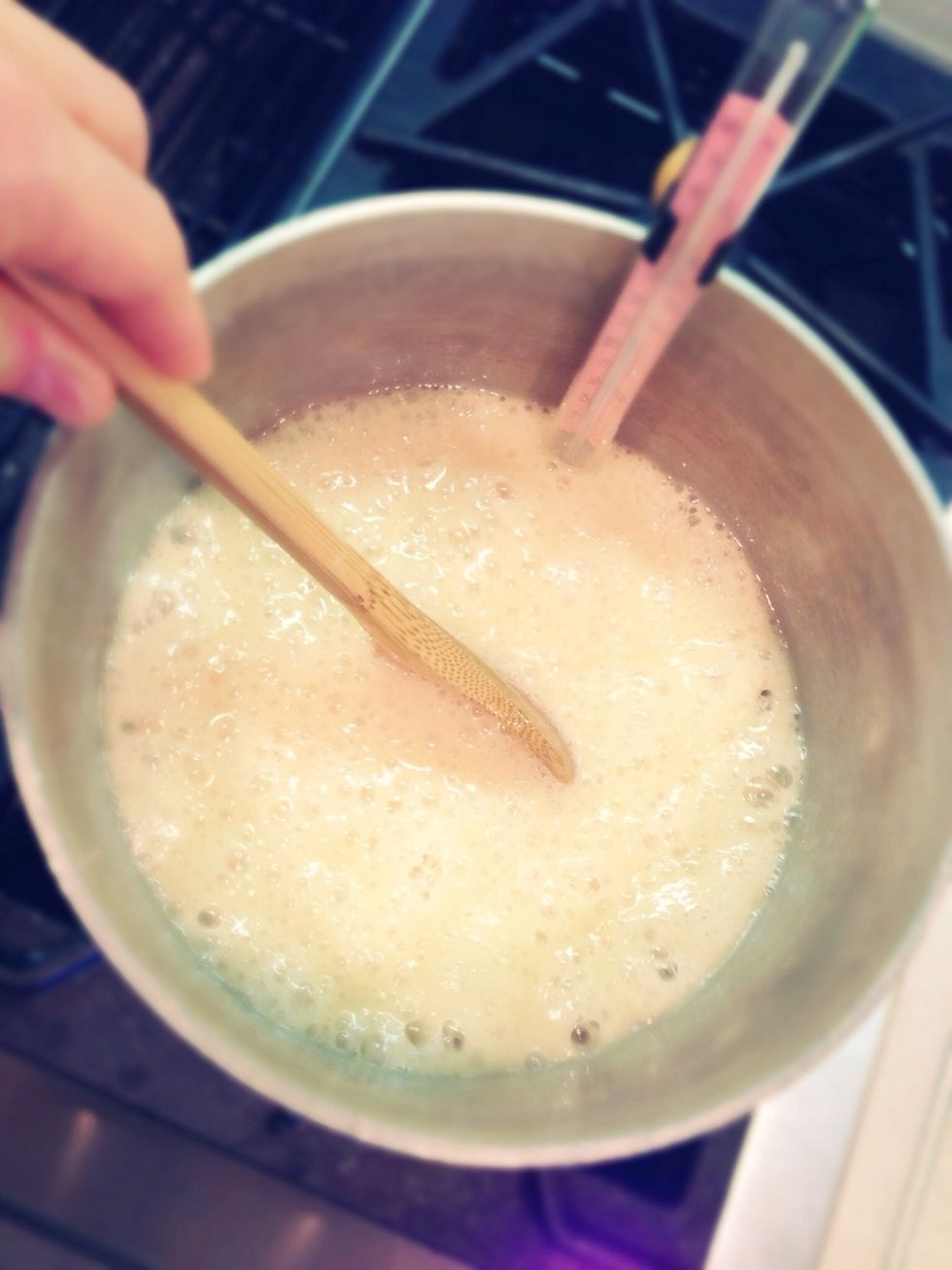 Once boiling, watch the thermometer. Bring to a soft boil or 240 degrees. Do not just turn the stove on high! Perform this process slowly, stirring constantly.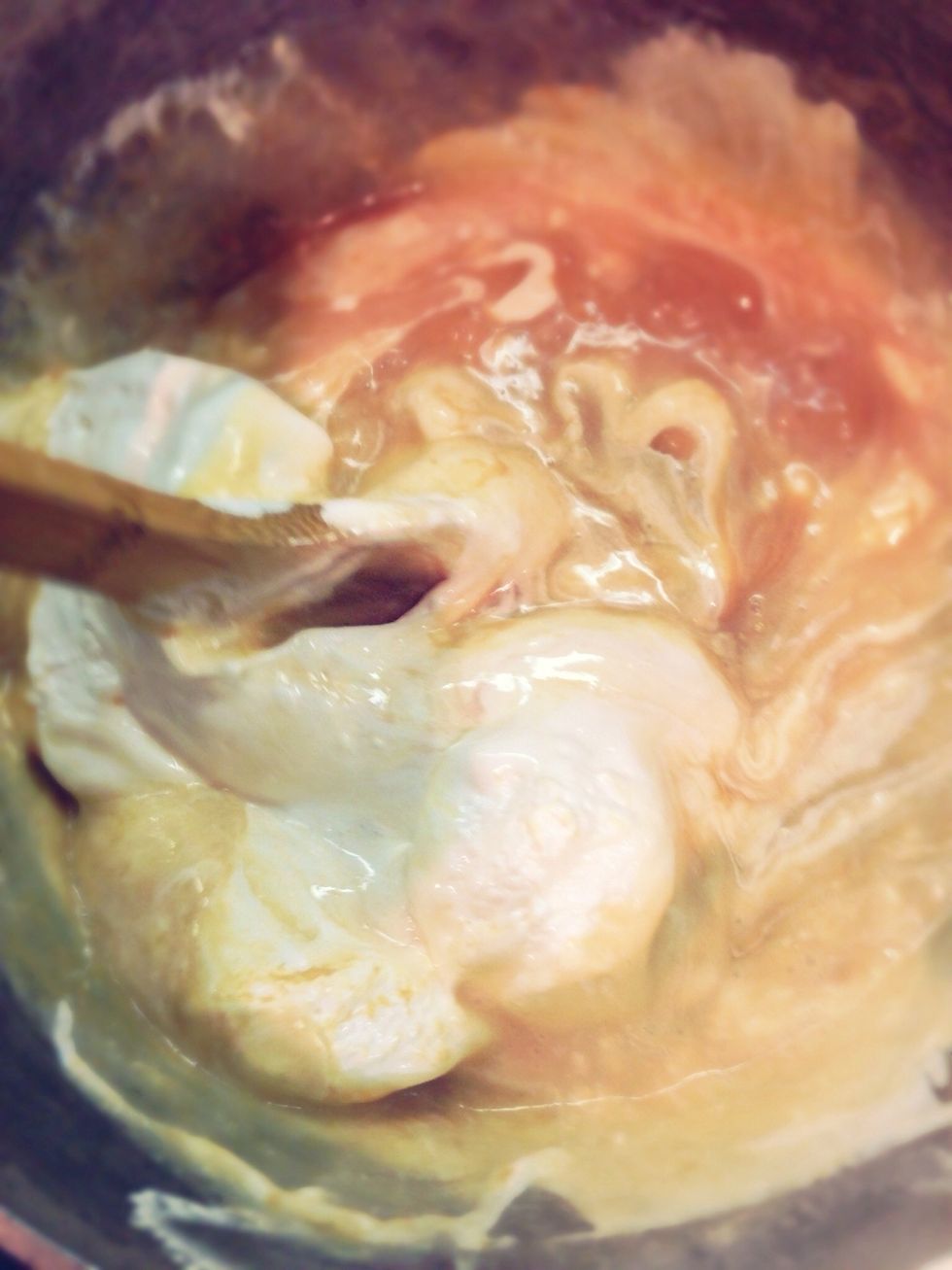 When the mixture reaches a soft boil, remove from heat and add vanilla, peanut butter, and marshmallow creme. Stir constantly until completely dissolved.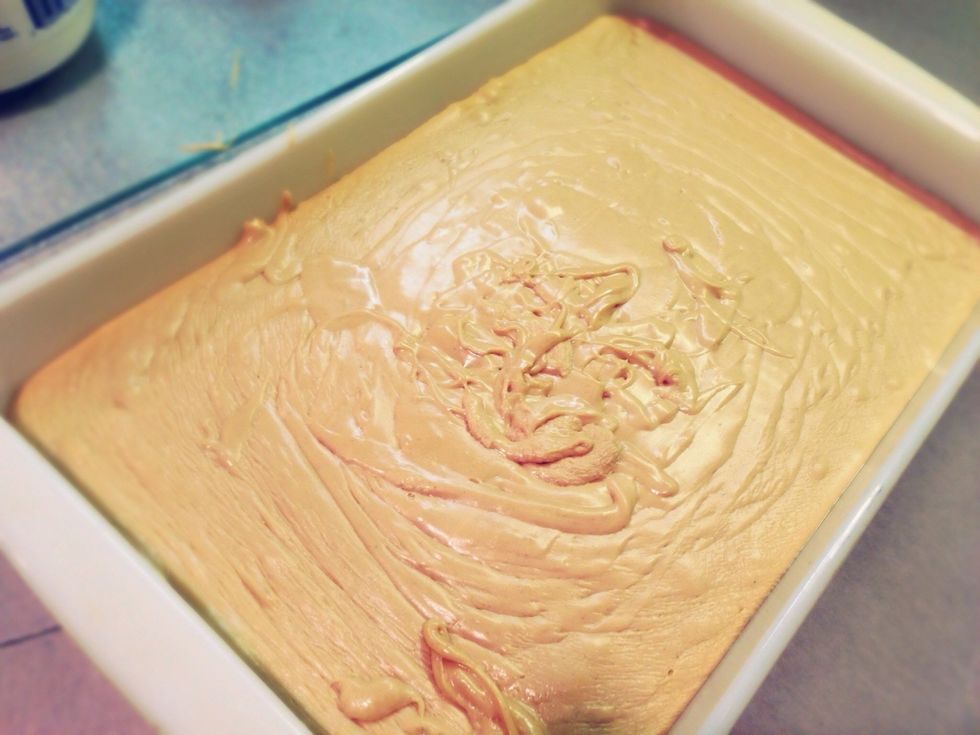 Pour into buttered 9x9 pan and let cool completely.
For more, visit The Gray Boxwood's blog. Link located in our profile.
1.0tsp Vanilla
1.0pt Marshmallow creme
1.0c Peanut butter
0.0c Evaporated milk
2.0c Sugar
The Gray Boxwood
Design Team for a classic lifestyle, timeless home decor, seasonal inspiration and quality products for your home.