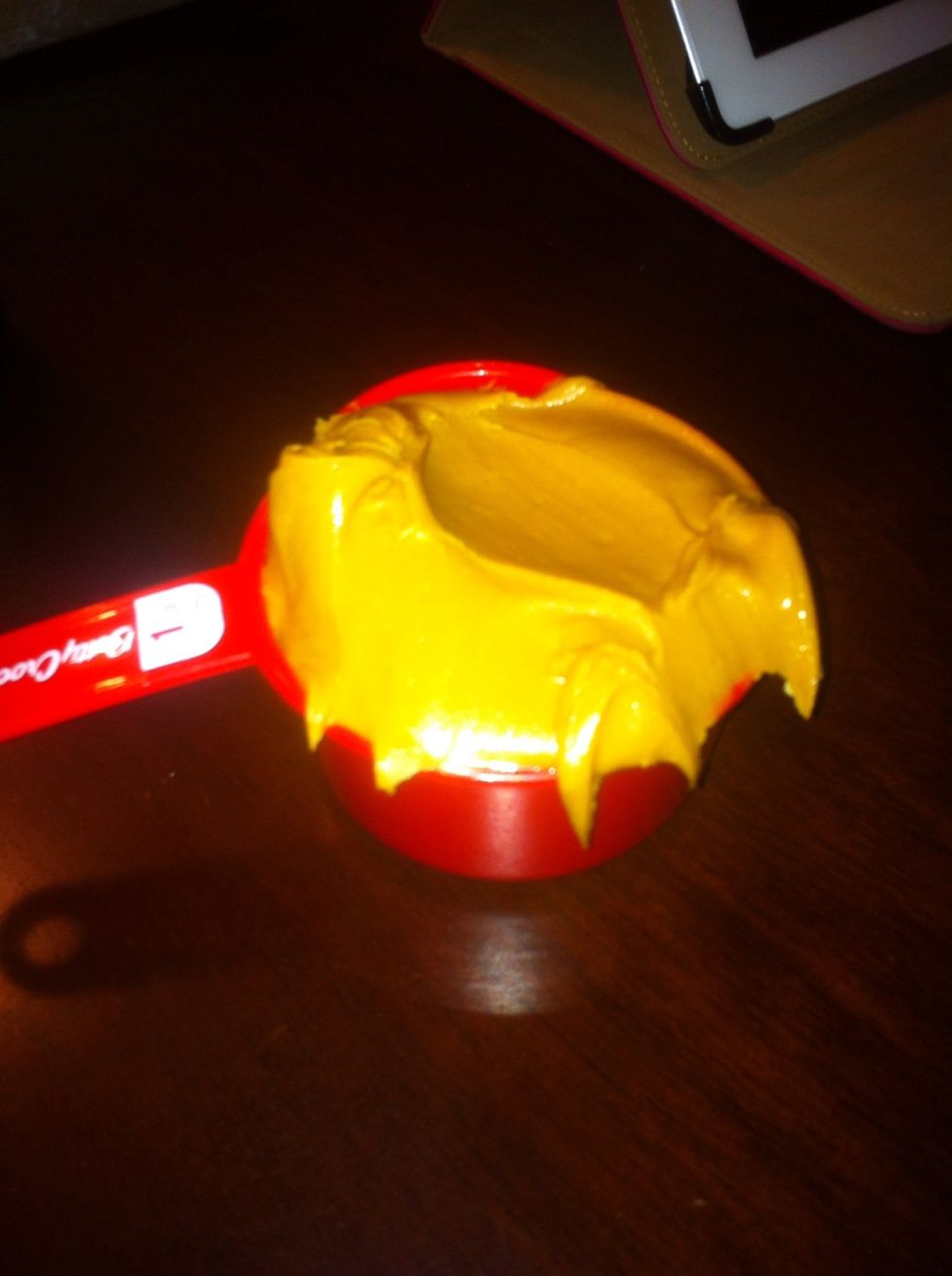 Add one cup of Peanut Butter to a medium bowl. I used Great Value peanut butter. Nothing expensive about this recipe.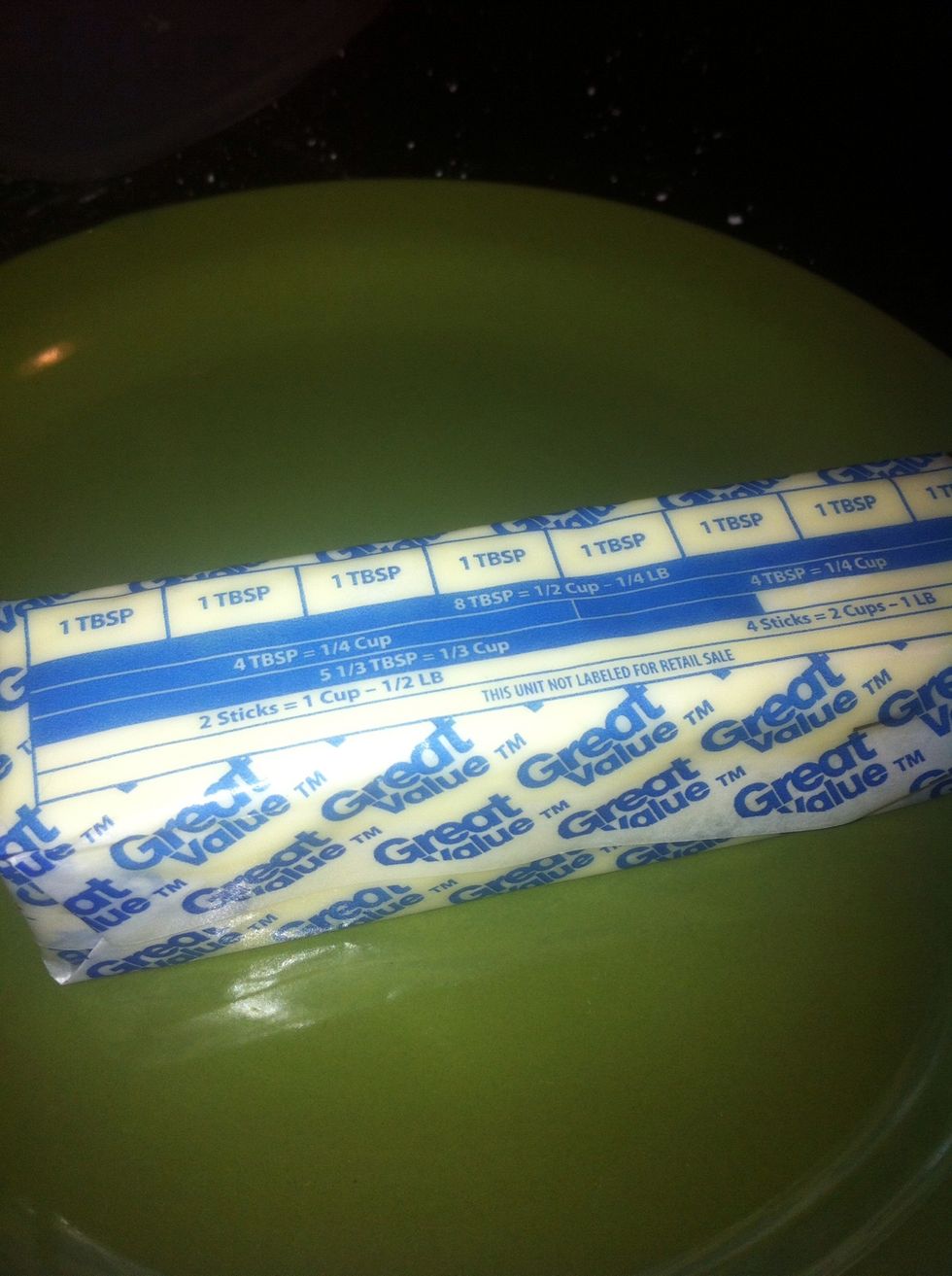 Add a 1/2 cup of butter (unsalted) and beat with an electric mixer.
Gradually add 2 cups of confectioners sugar. Oh yeah, it's Great Value confectioners sugar too. Saved 20 cents! :)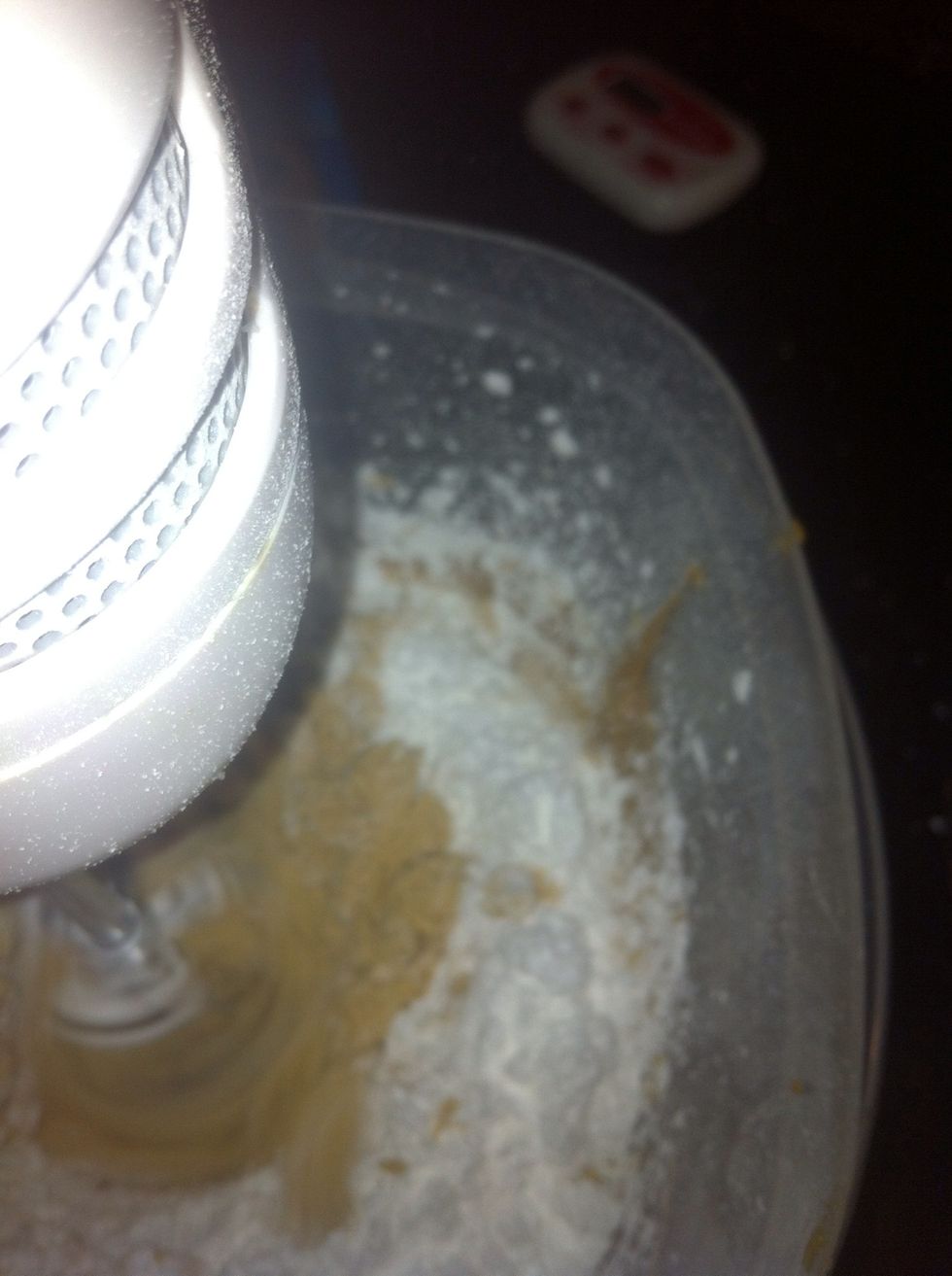 Continue to slowly add sugar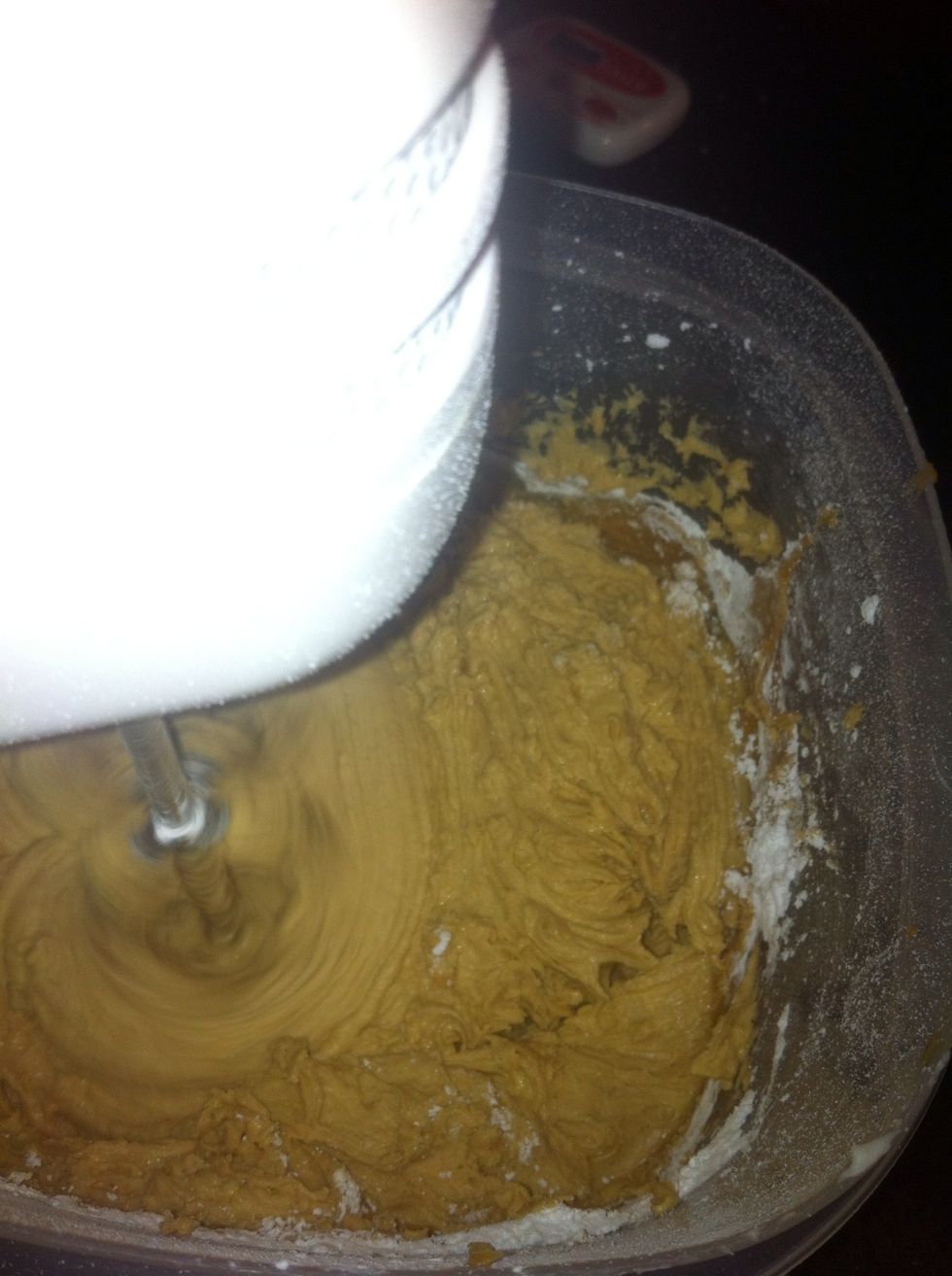 Beat until smooth and fluffy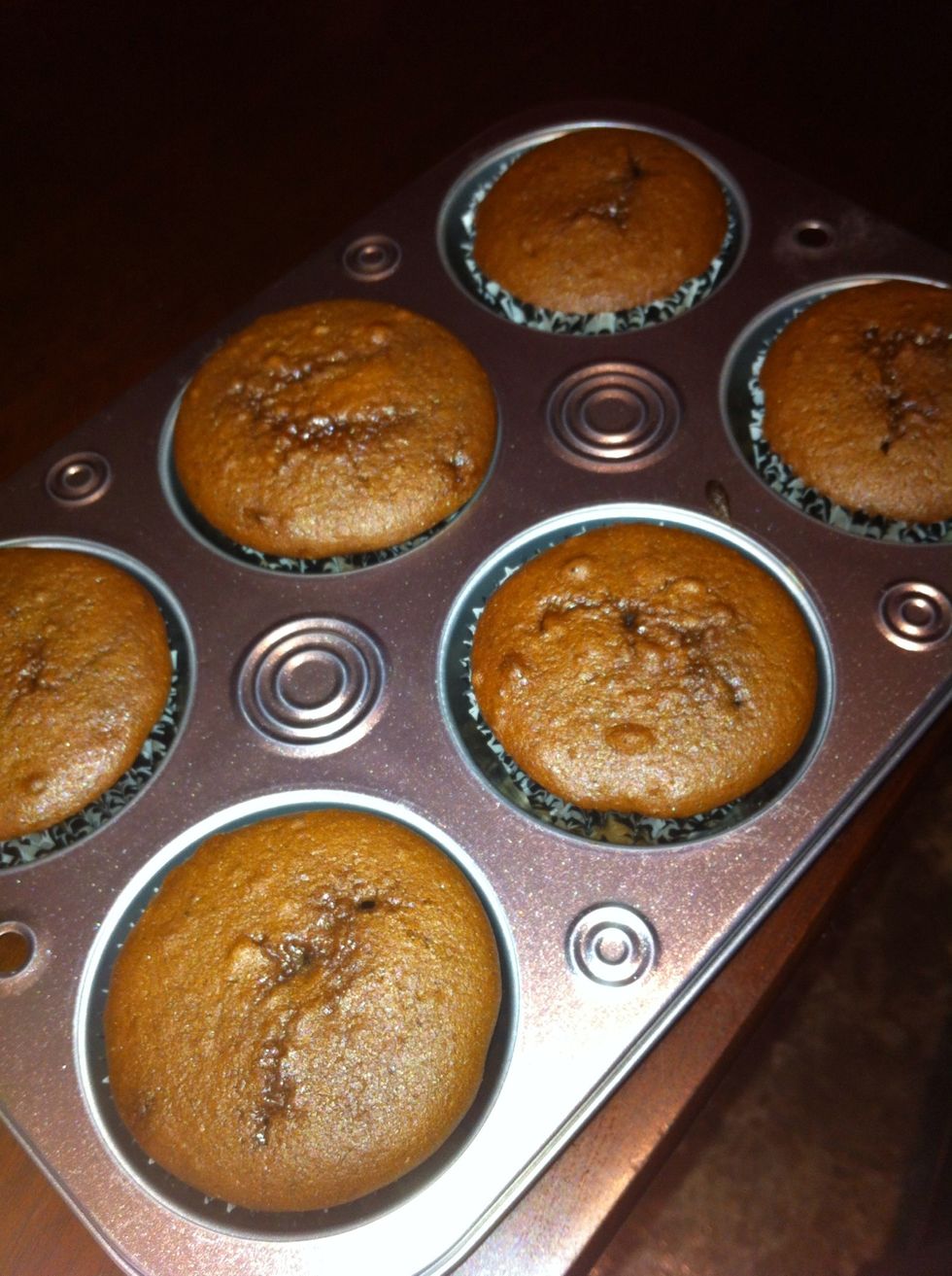 I thought German chocolate would go well with peanut butter...boy was I right! :)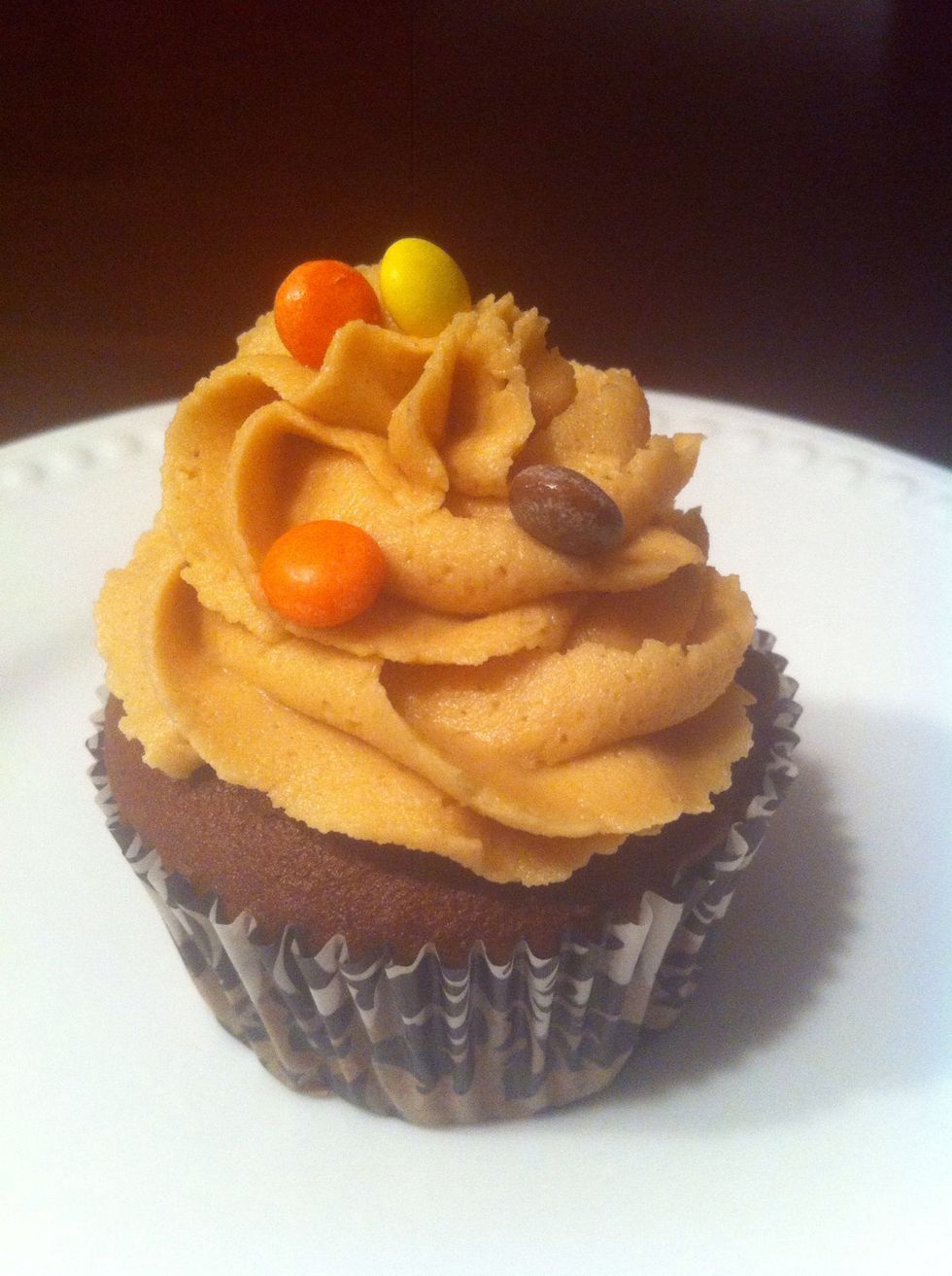 Frost and top with your favorite toppings. My husband loves peanut butter. He went wild over Reese's Peanut Butter Cupcakes!
1.0c Peanut butter
1/2c Butter
3.0Tbsp Milk
2.0c Confectioners sugar