Ages 14+. If younger, parental supervision recommended.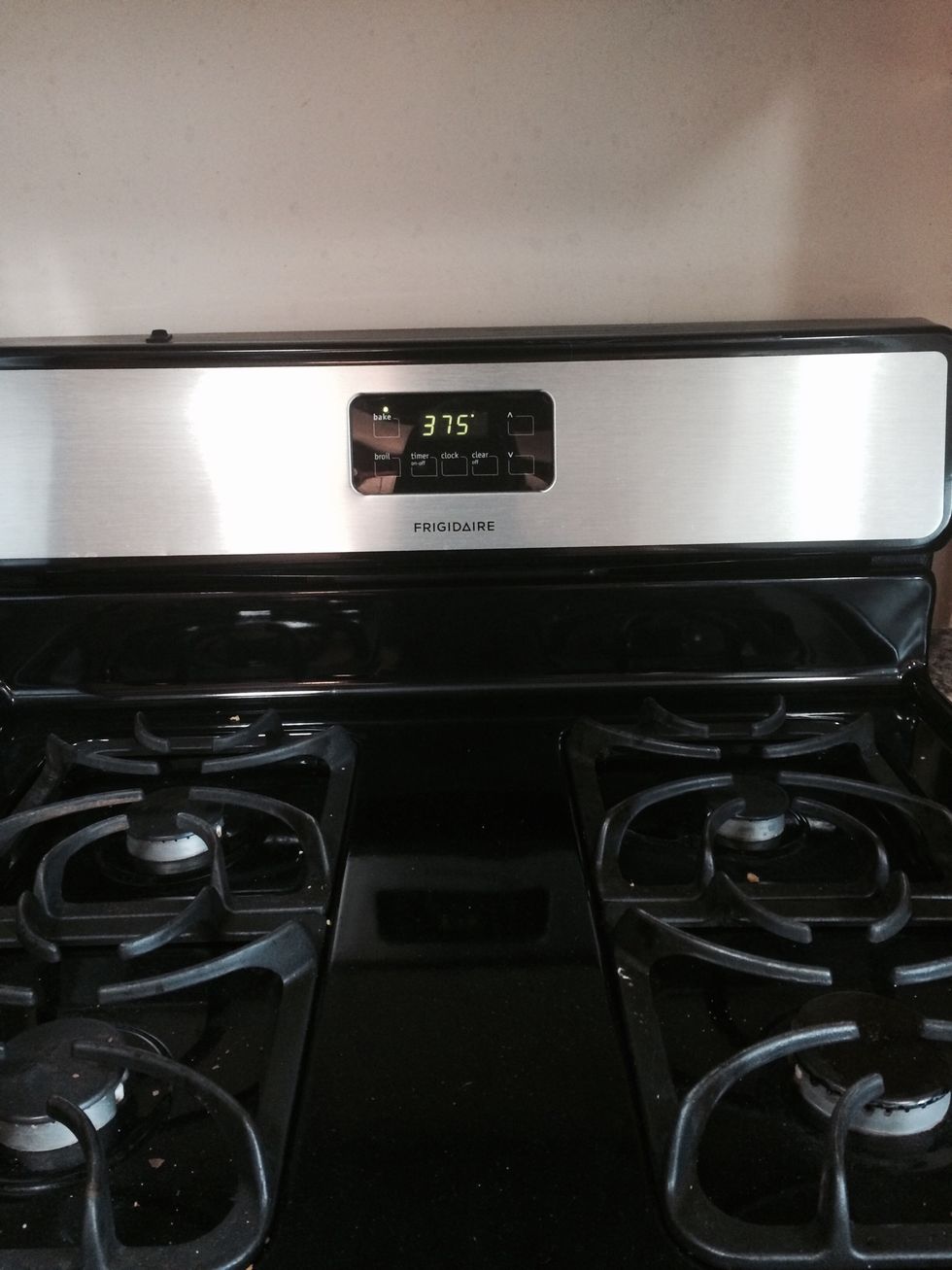 Preheat oven to 375 degrees Fahrenheit.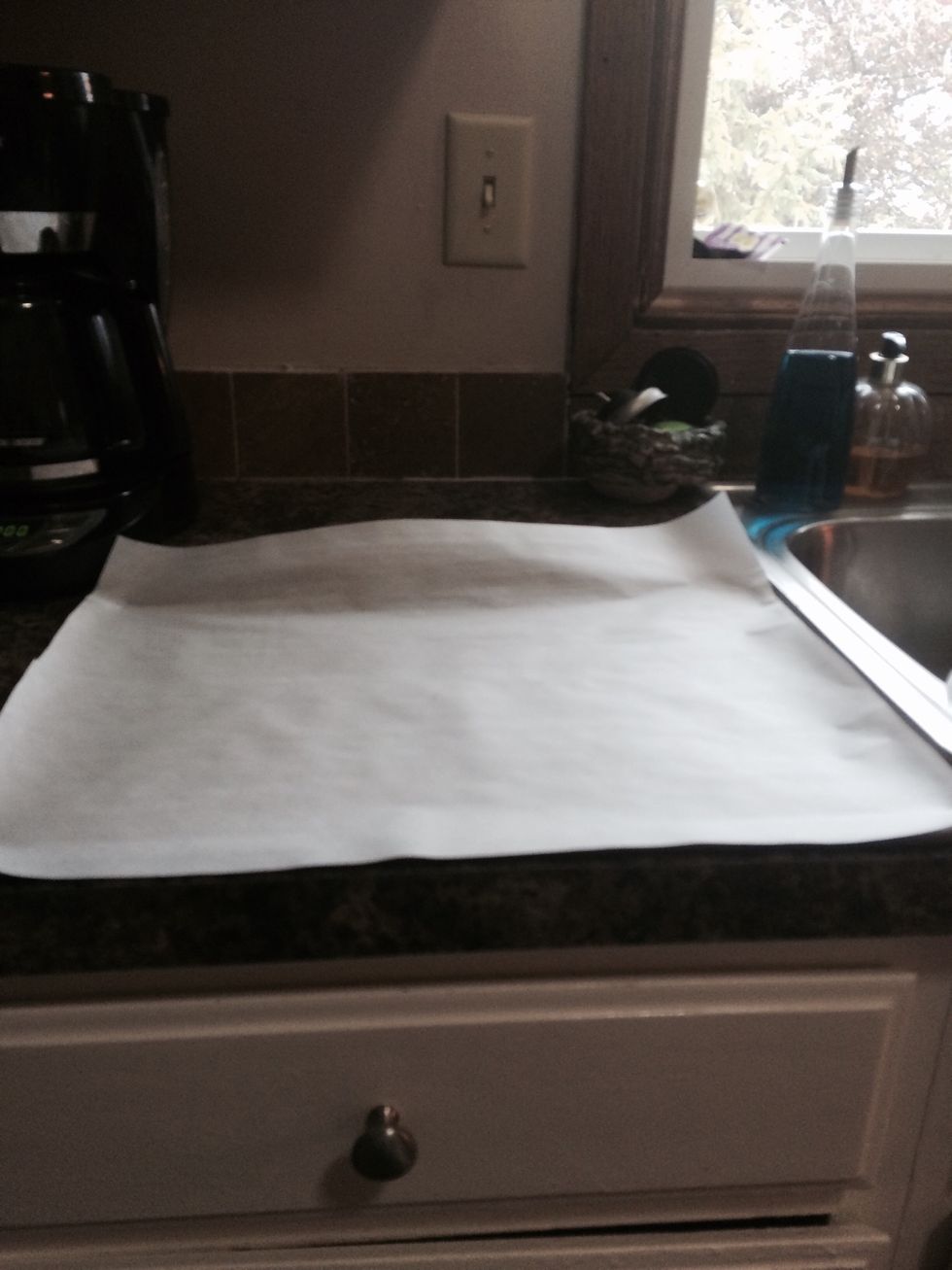 Put parchment paper on cookie sheet.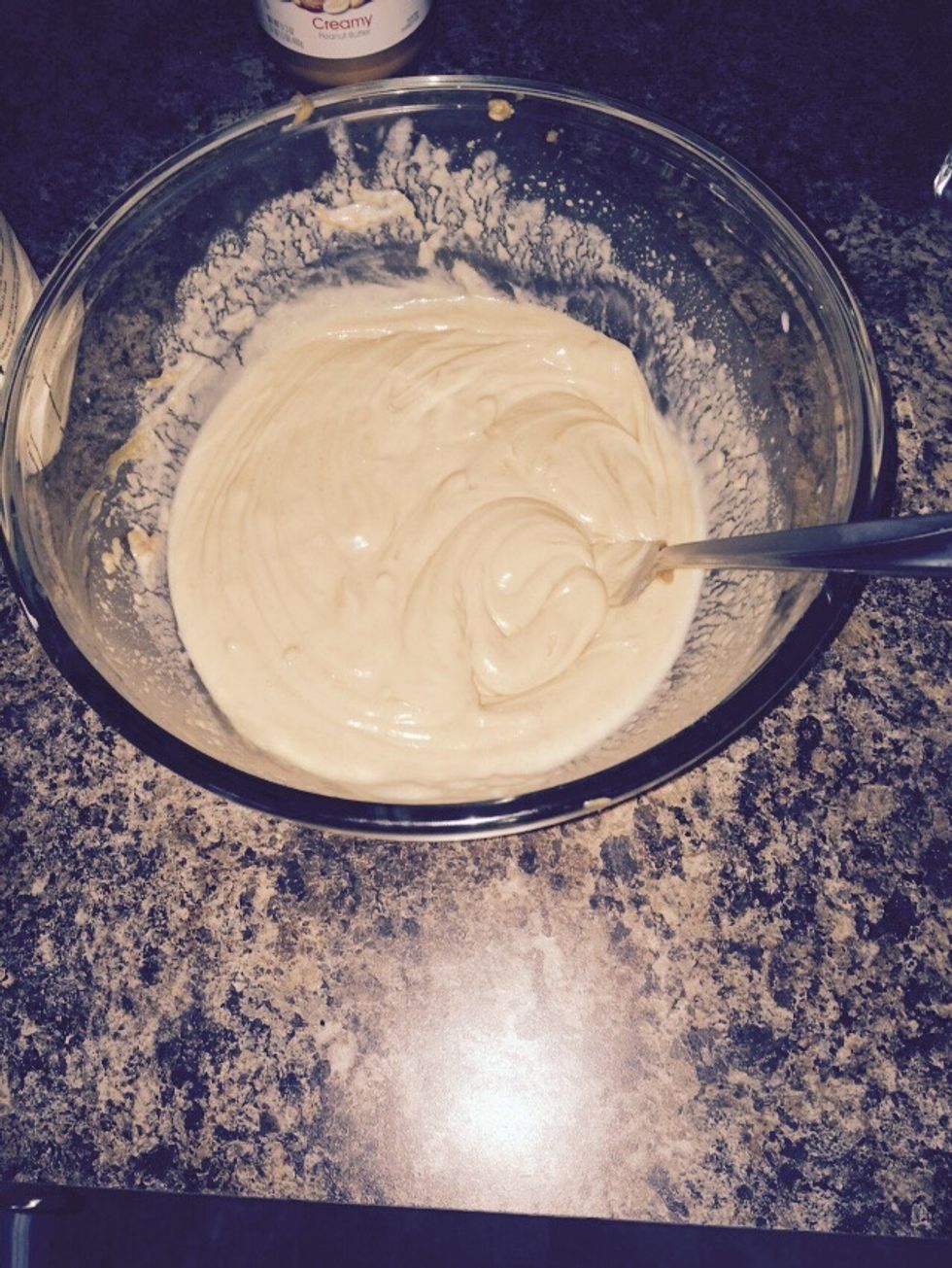 Mix peanut butter and milk in a bowl with fork until smooth.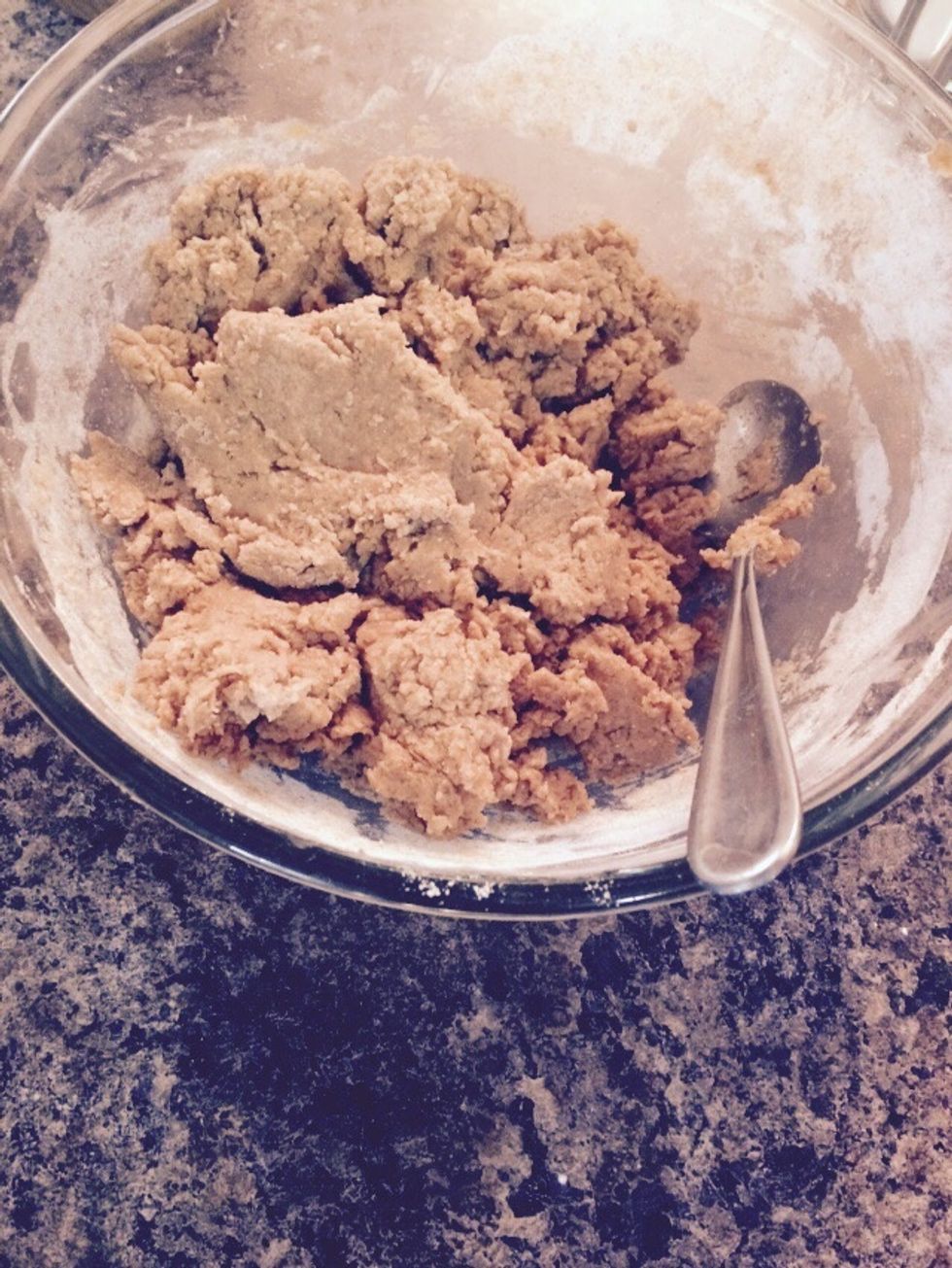 Add in flour and baking powder and mix until nicely blended.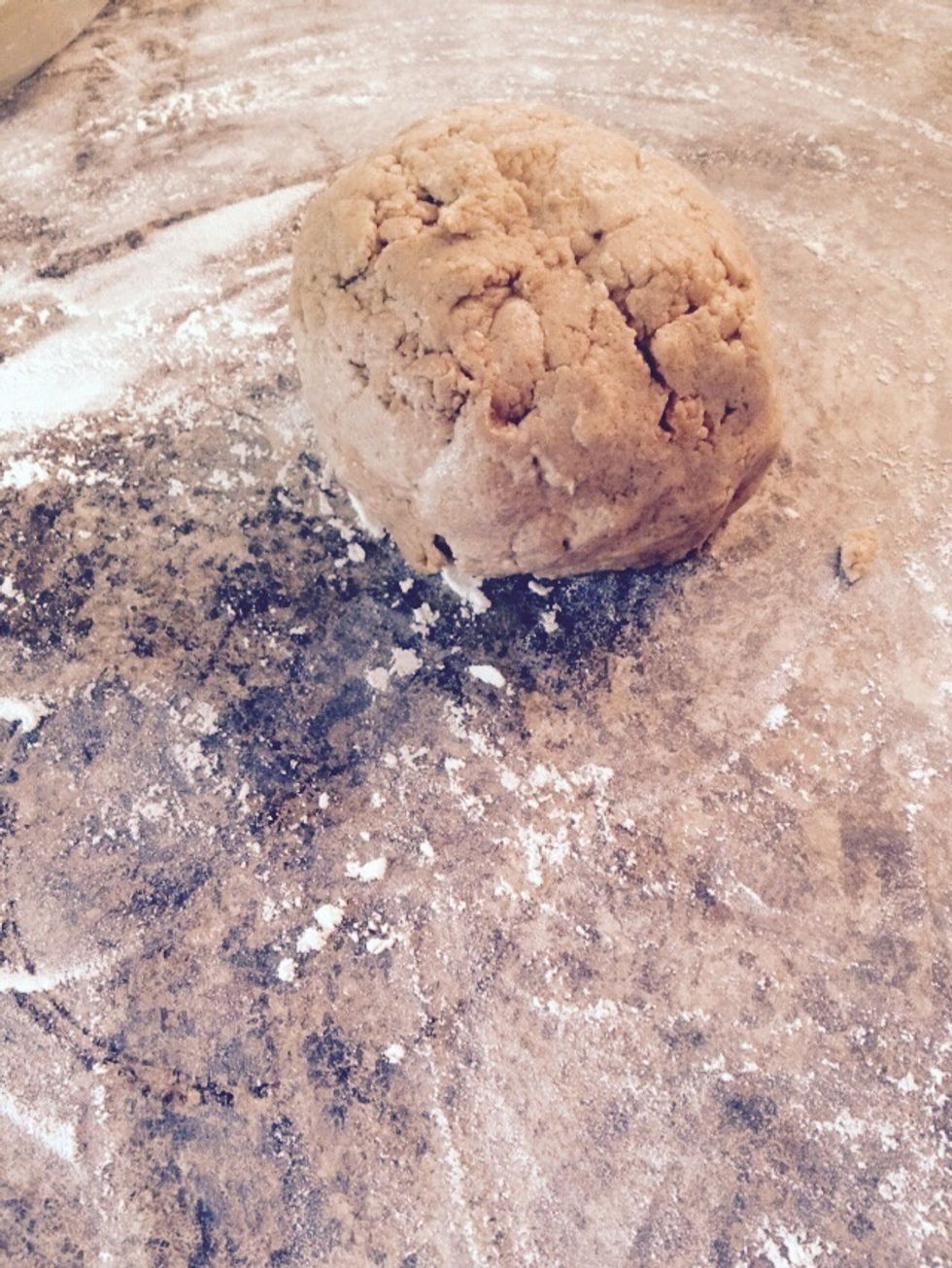 Put dough on a clean surface that's lightly floured.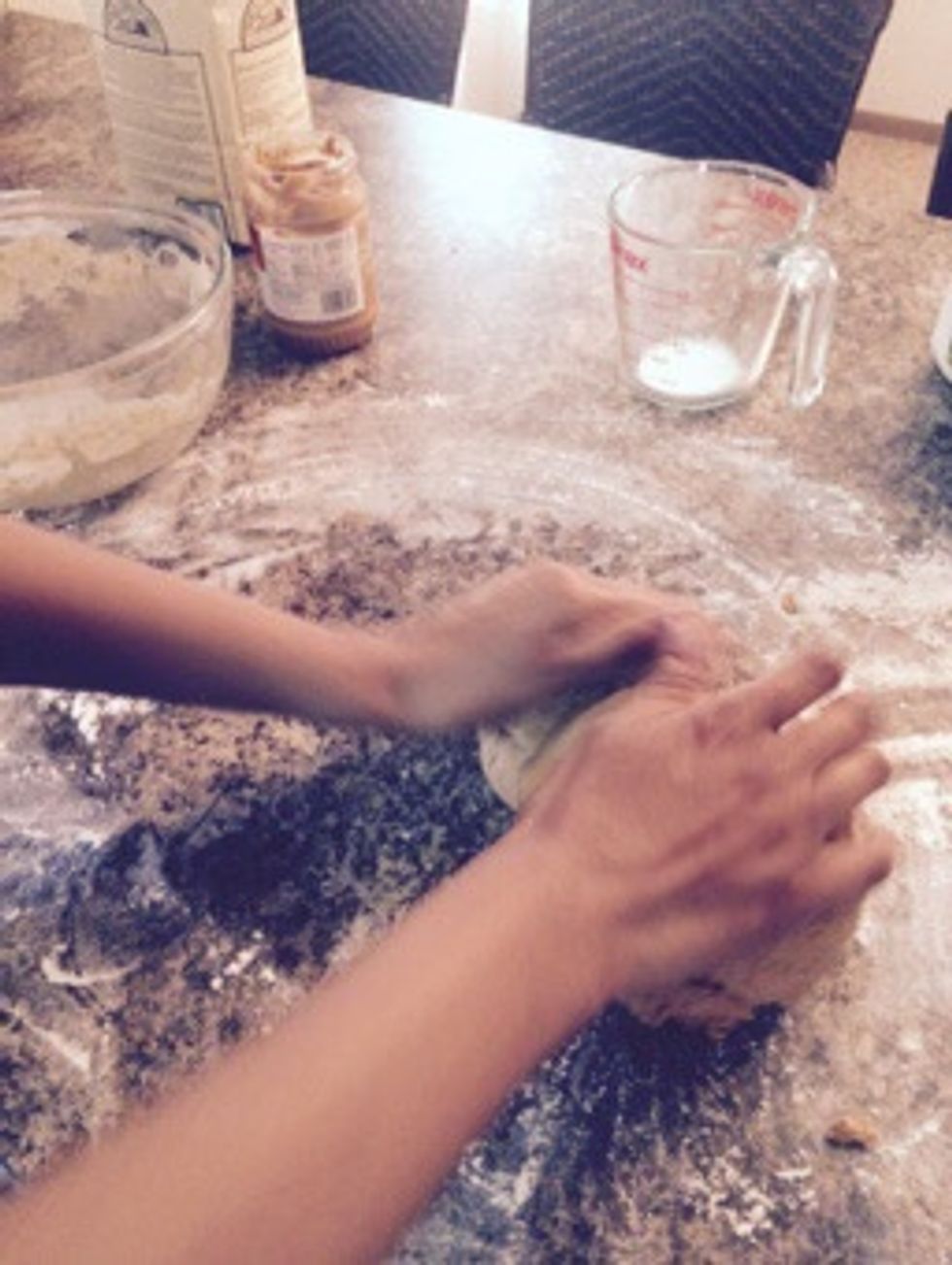 Knead dough until smooth.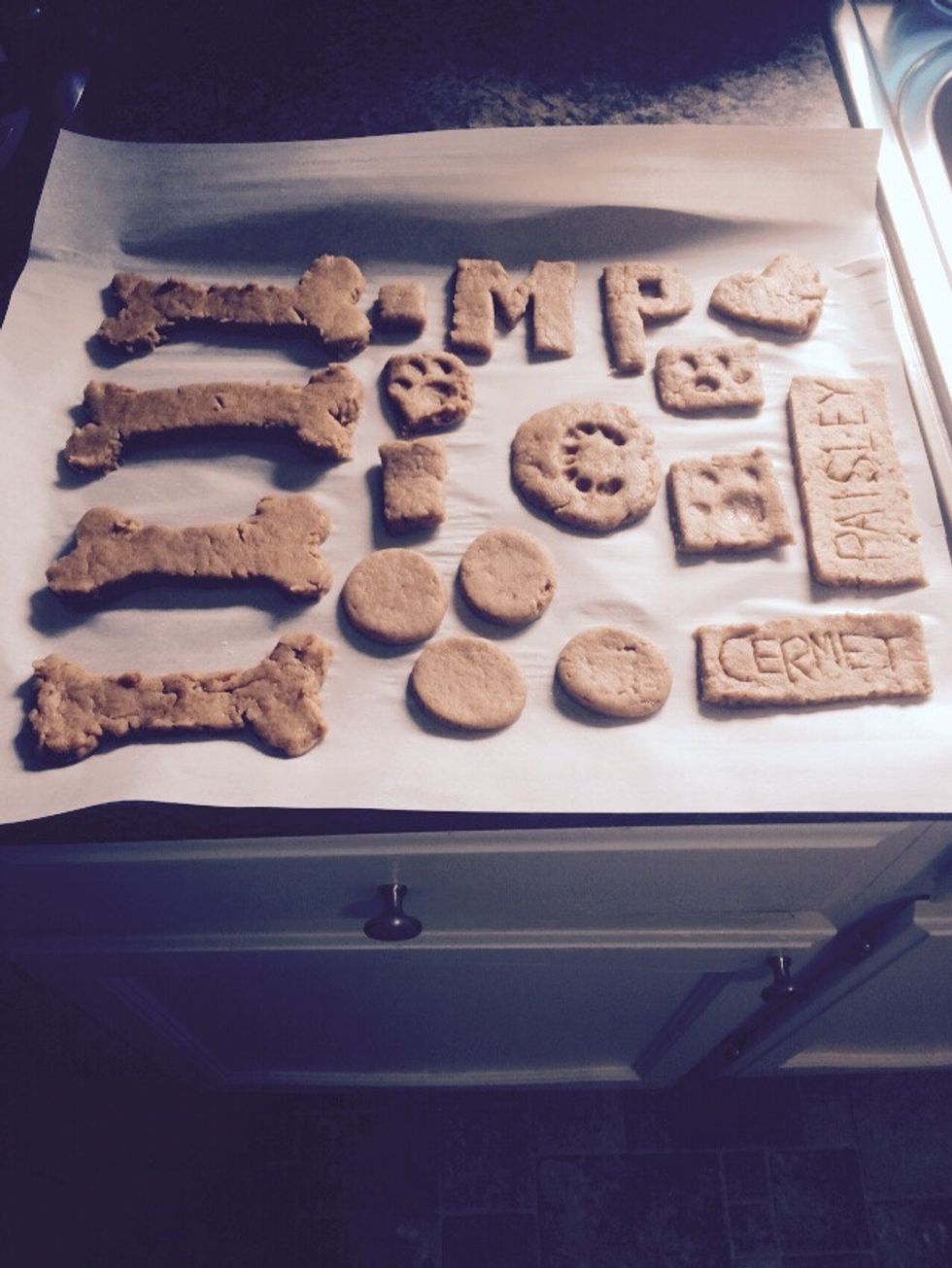 Roll out 1/4 inch thick dough and cut out treat shapes.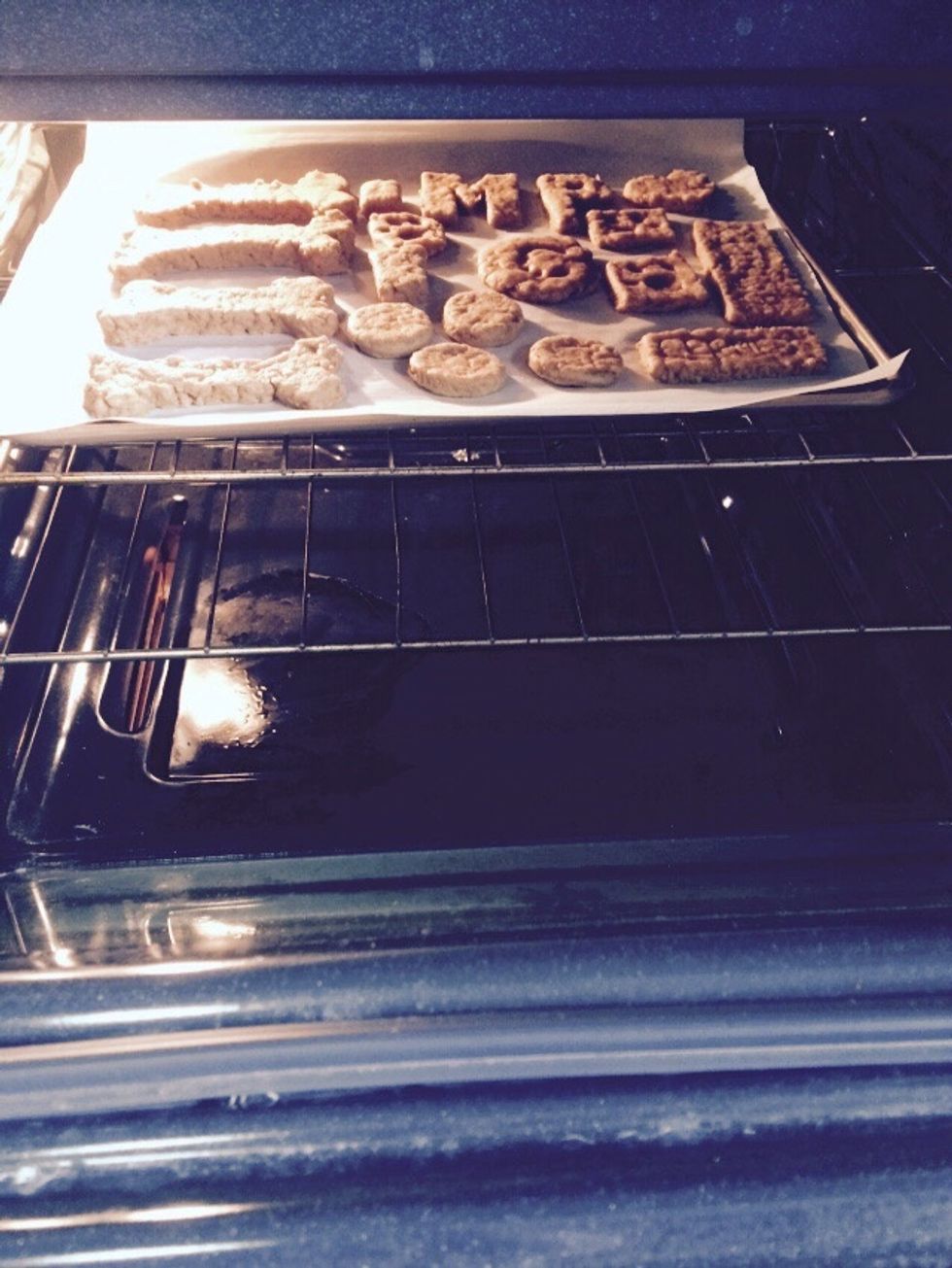 Put treats in preheated oven.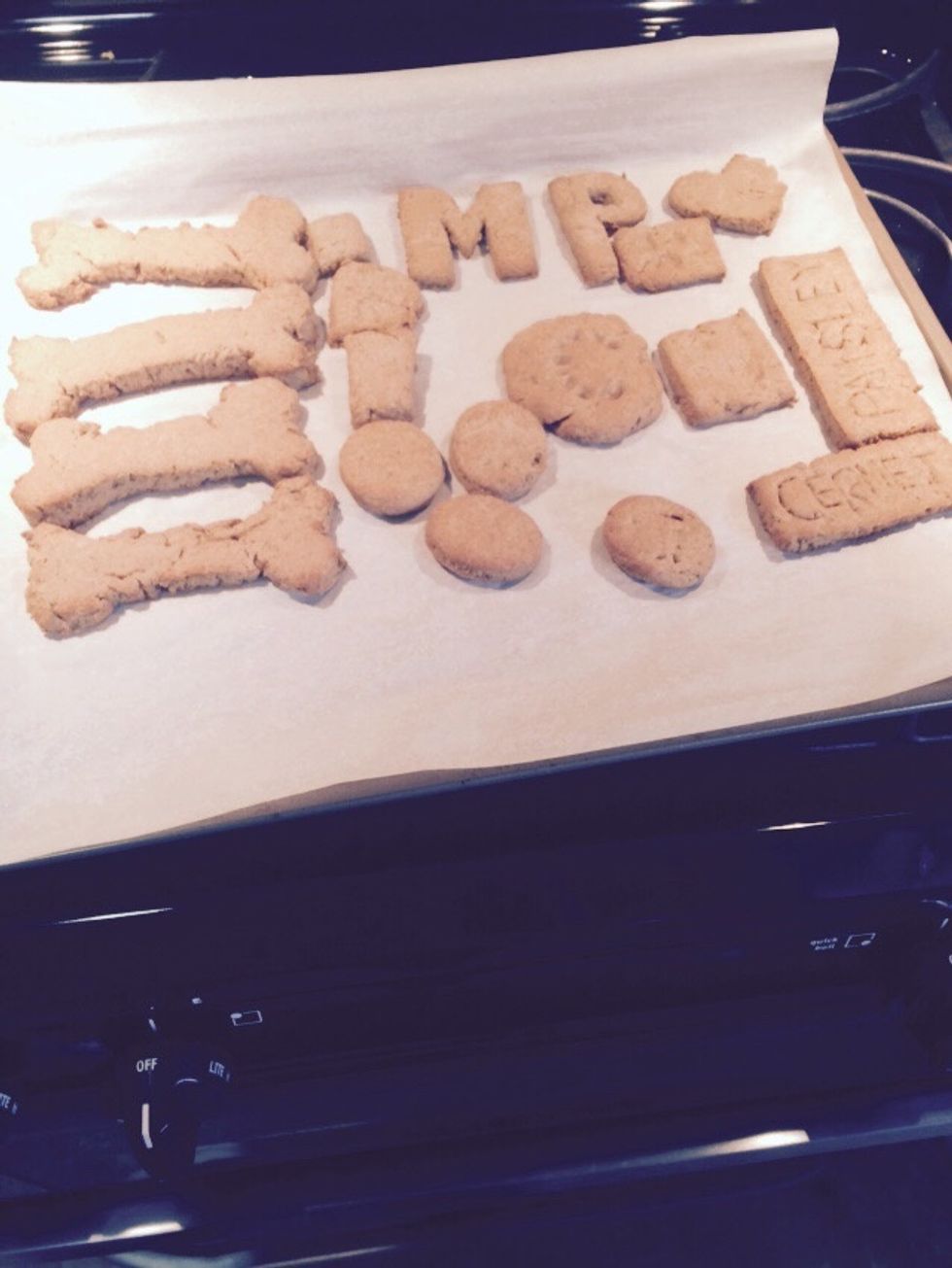 Bake treats for 20 minutes.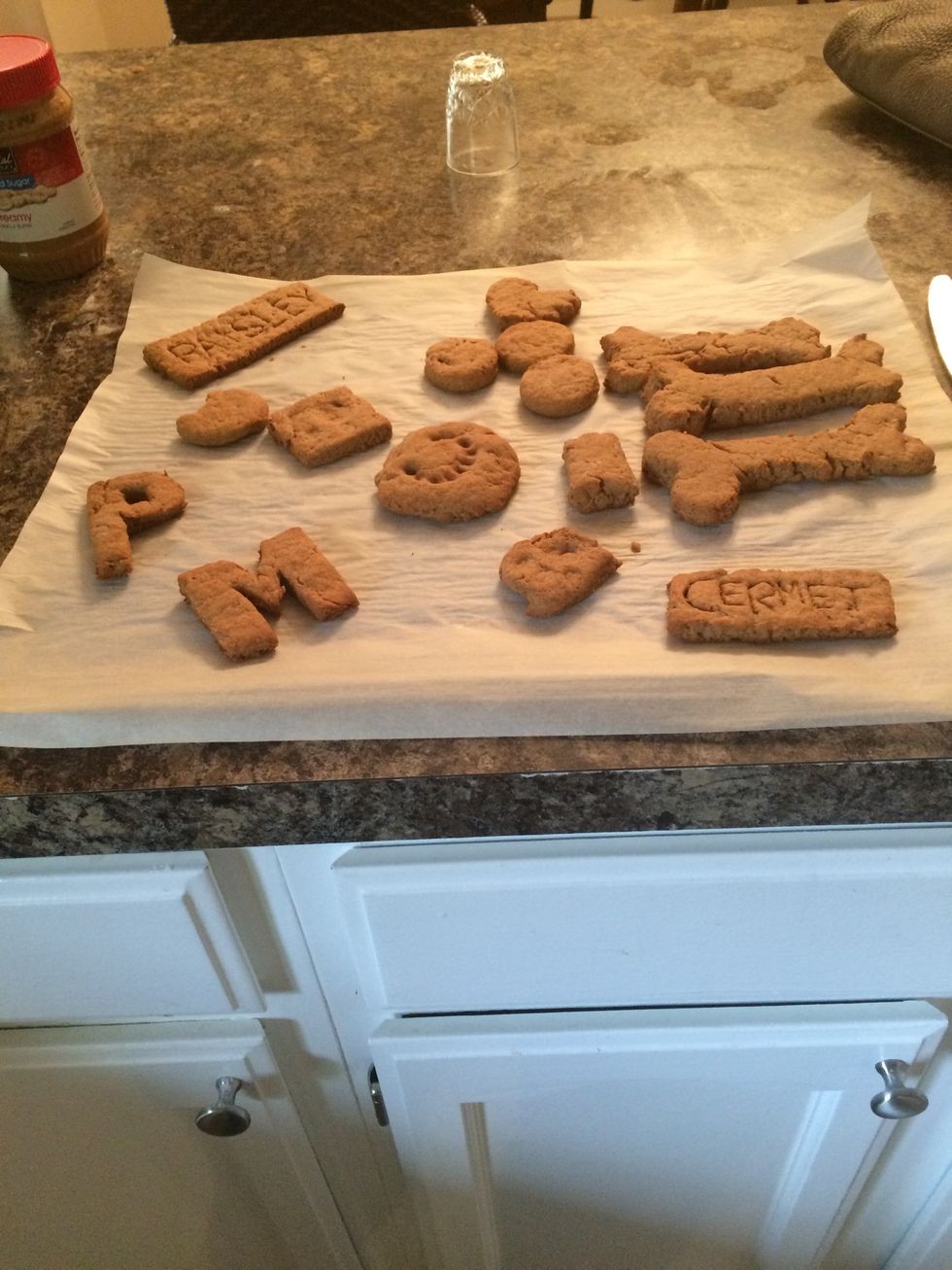 Let cool for 5 minutes and enjoy!
1.0c Baking Powder
1.0c Peanut butter
1.0c Milk (whatever %)
2.0c Whole Wheat Flour