I usually hate cooking from packets but I happen to have a 2.5kg brownie mix in my house so I decided to do a Reece's inspired dish.
11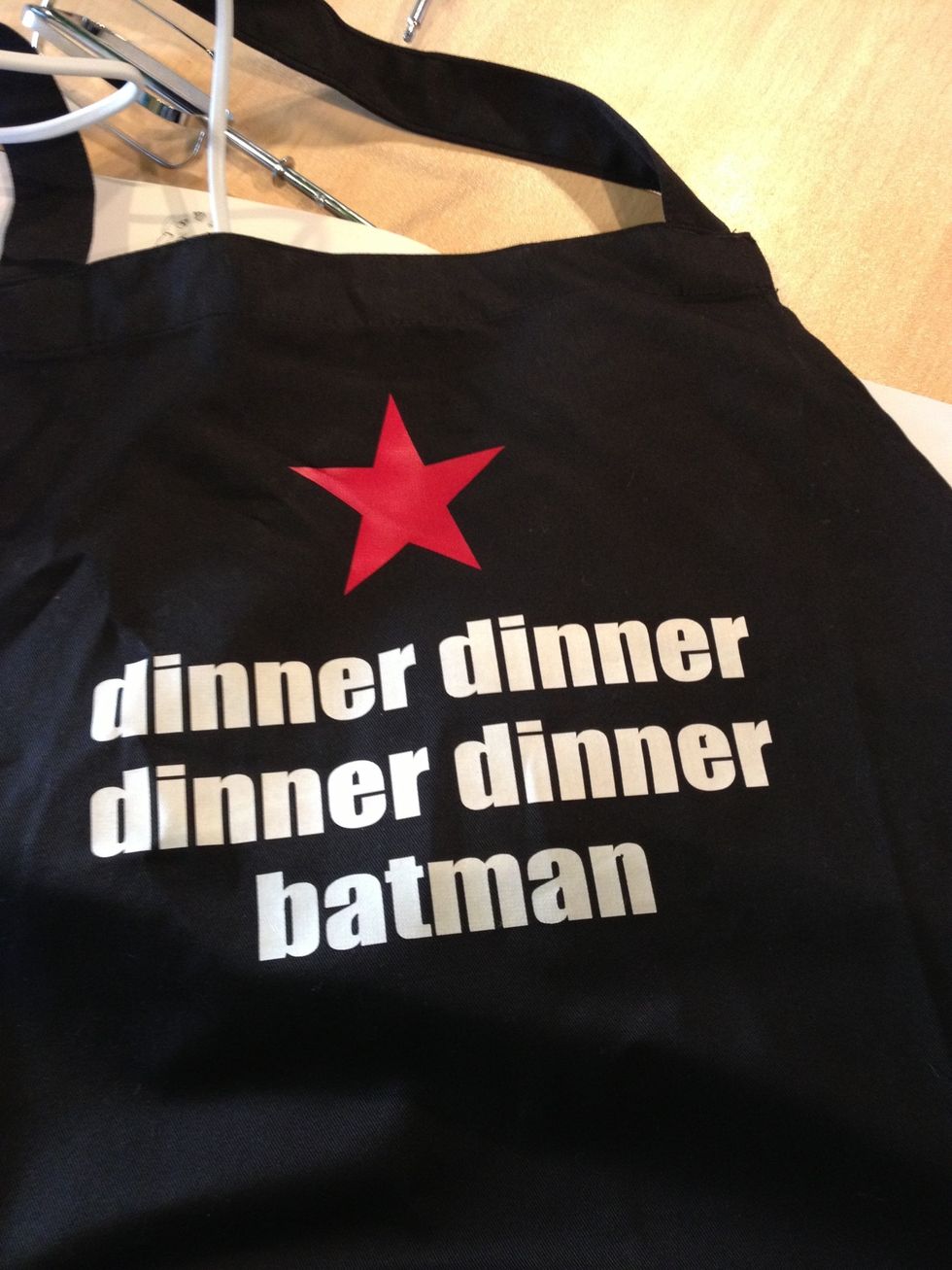 Grab an appropriate apron :-P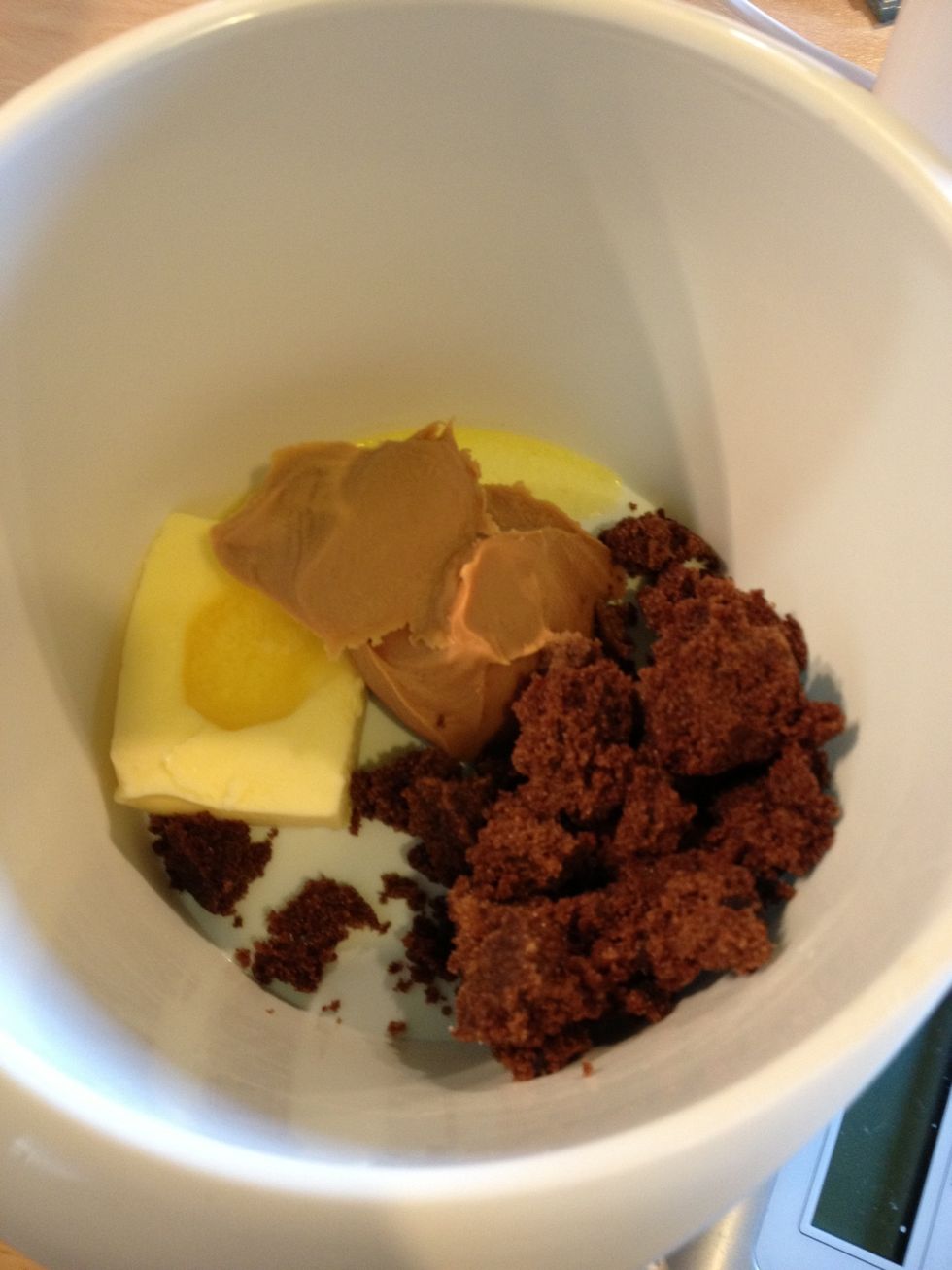 Butter, peanut butter and sugar need to e creamed together.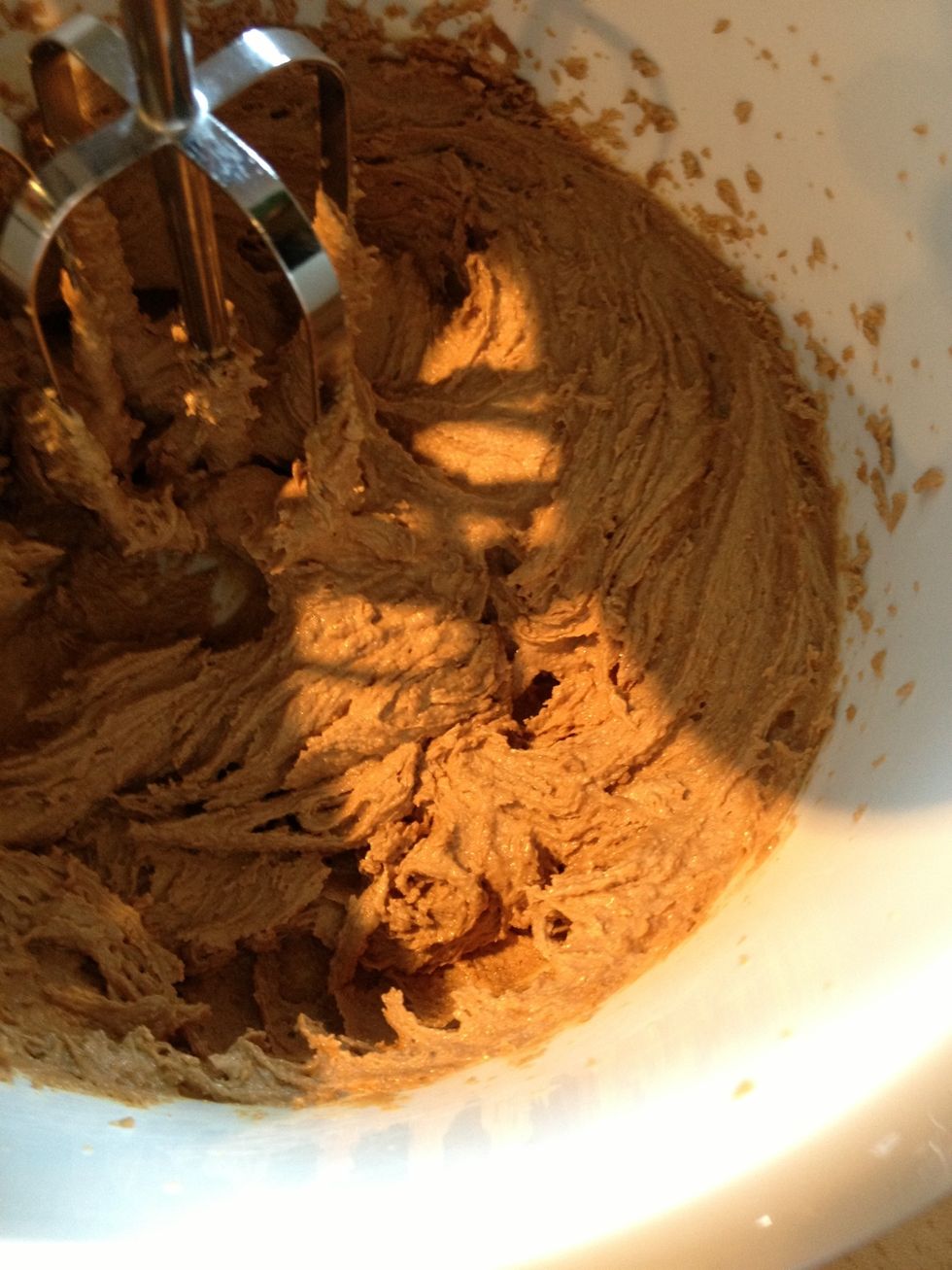 This is how it should look...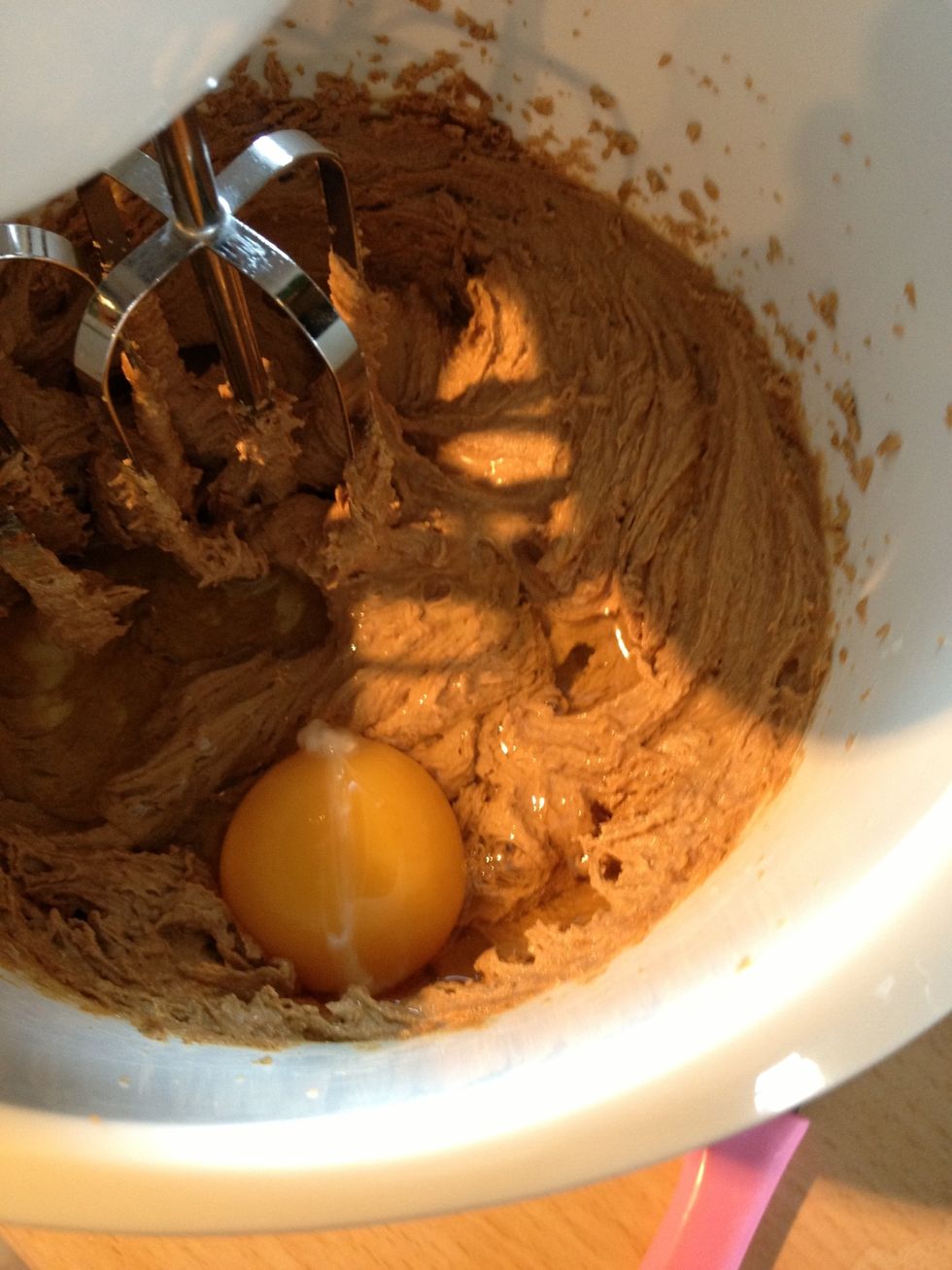 Add the egg.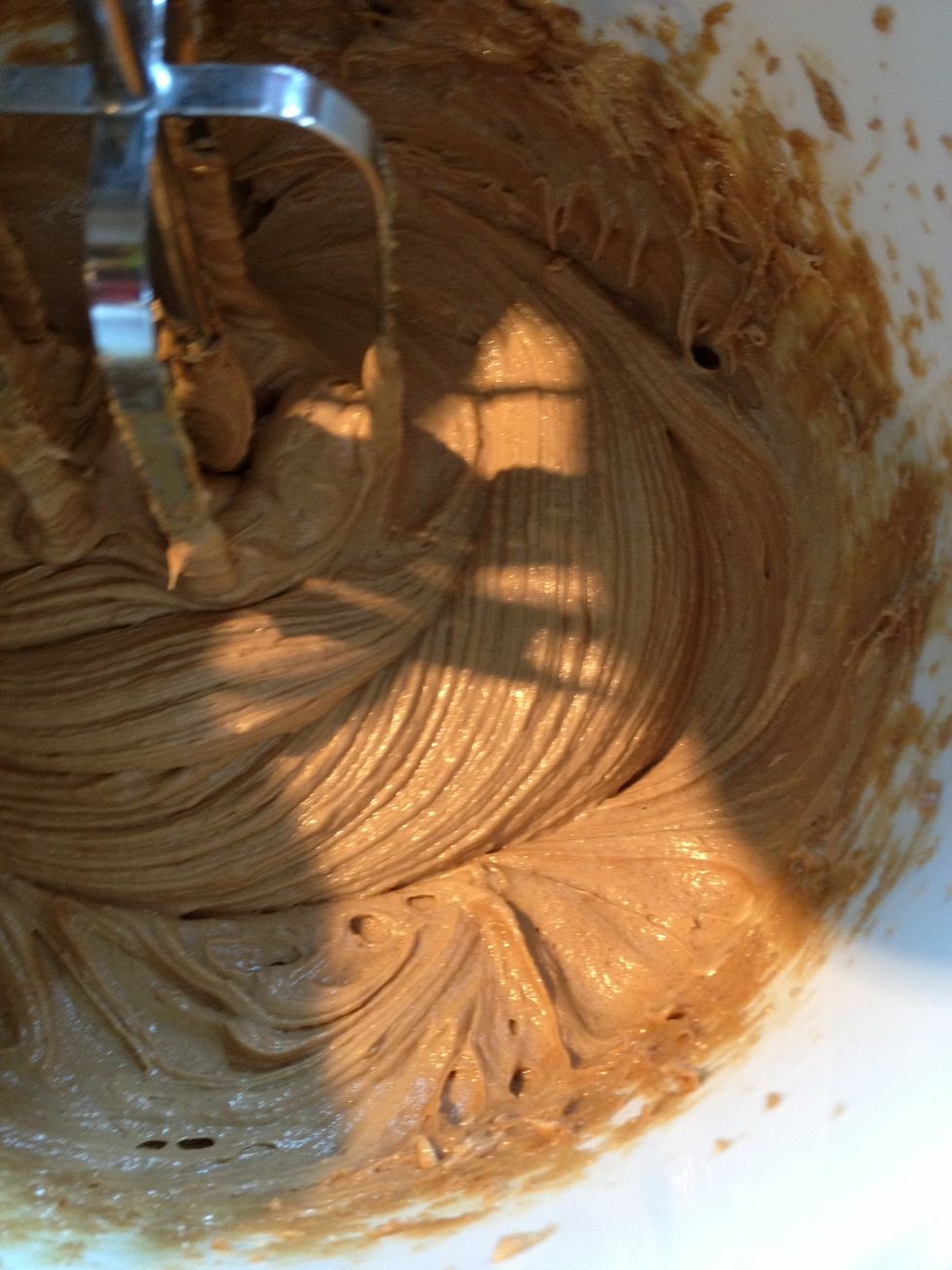 This is how it should look... Then add the vanilla extract.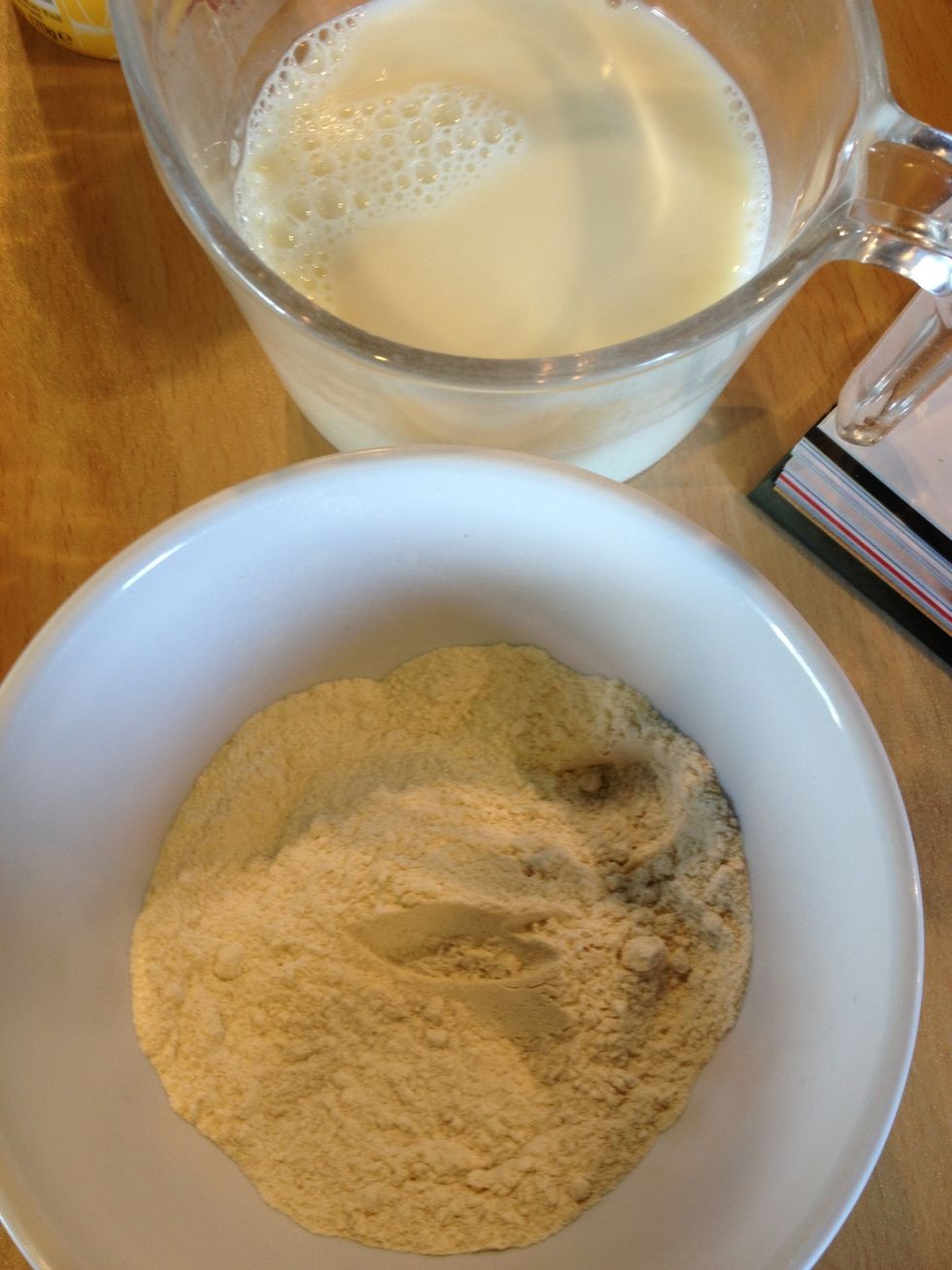 Mix the flour, pinch of salt and baking powder. We're going to add 1/3 of the flour hen 1/3 of the milk until all is mixed in.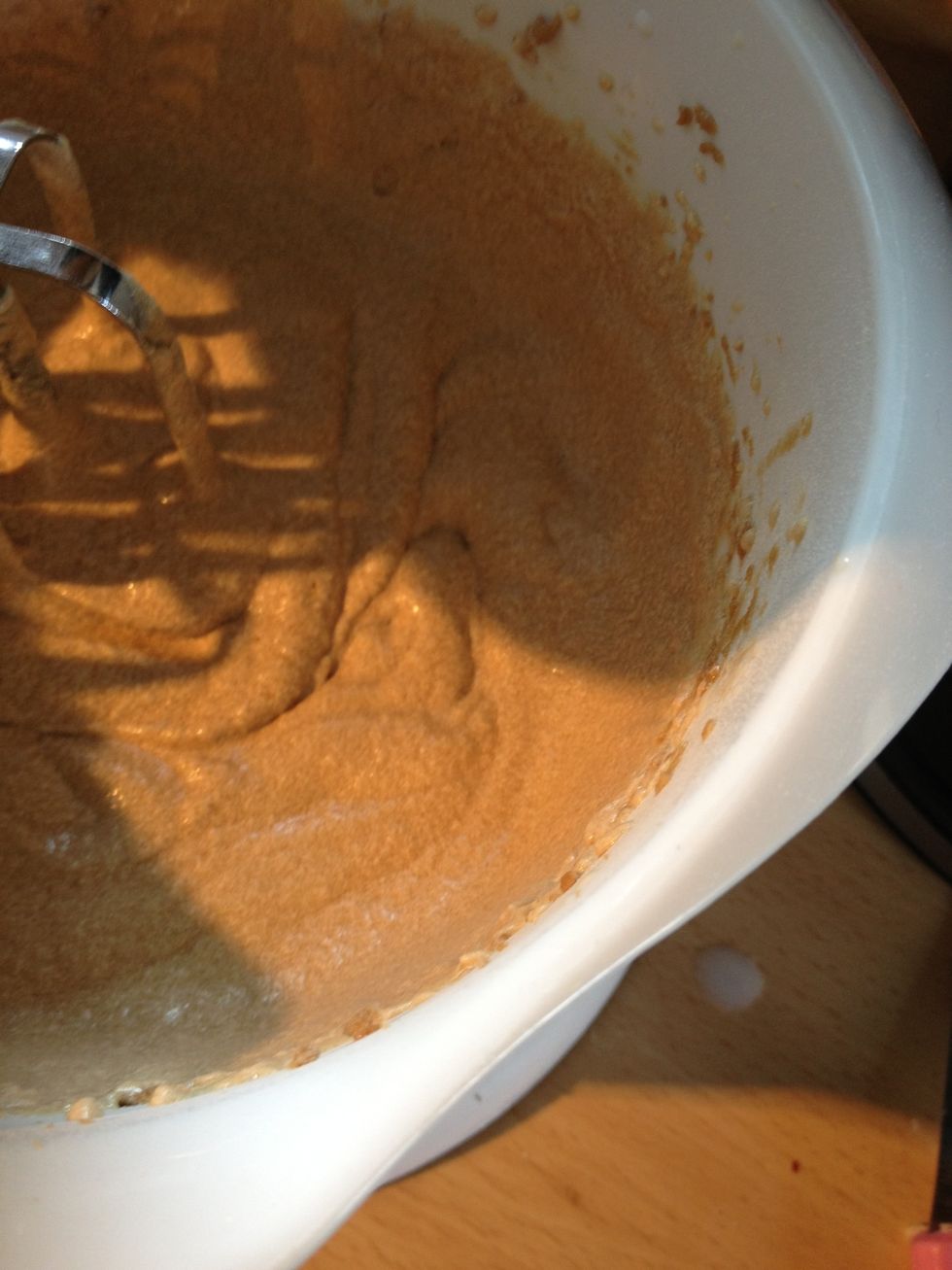 This is the finished mix.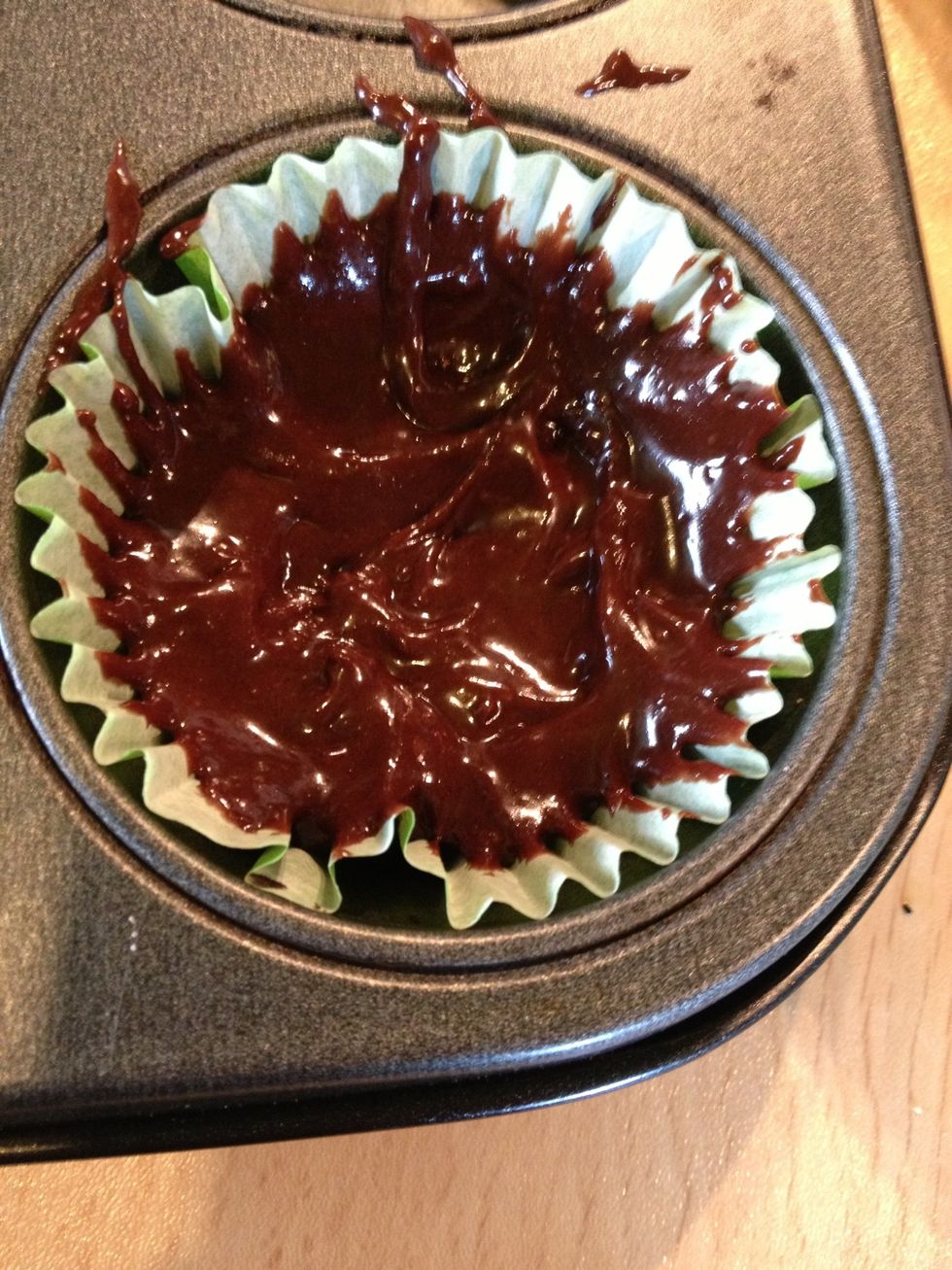 Make a cup of brownie mix.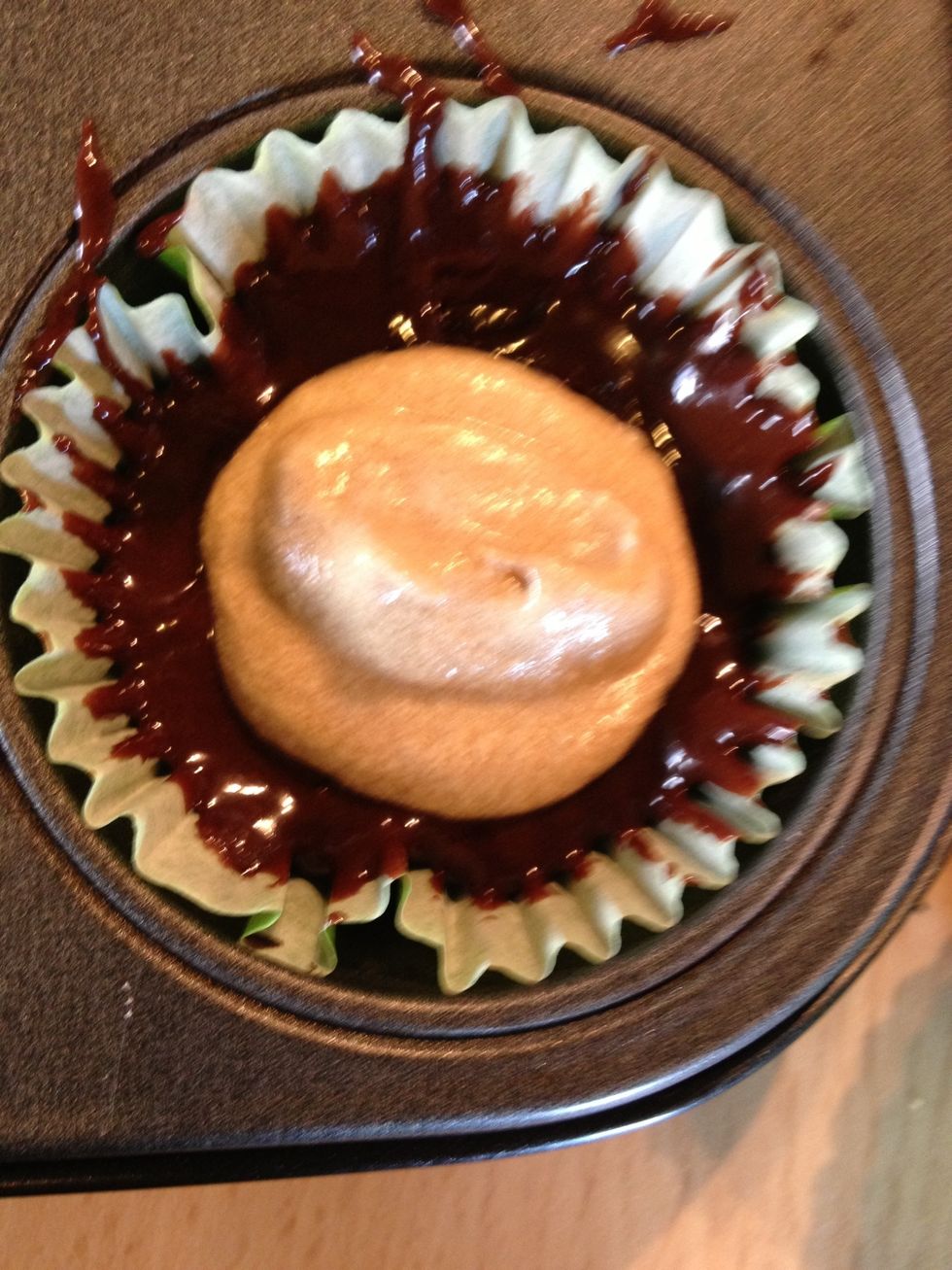 Add the peanut butter cake mix.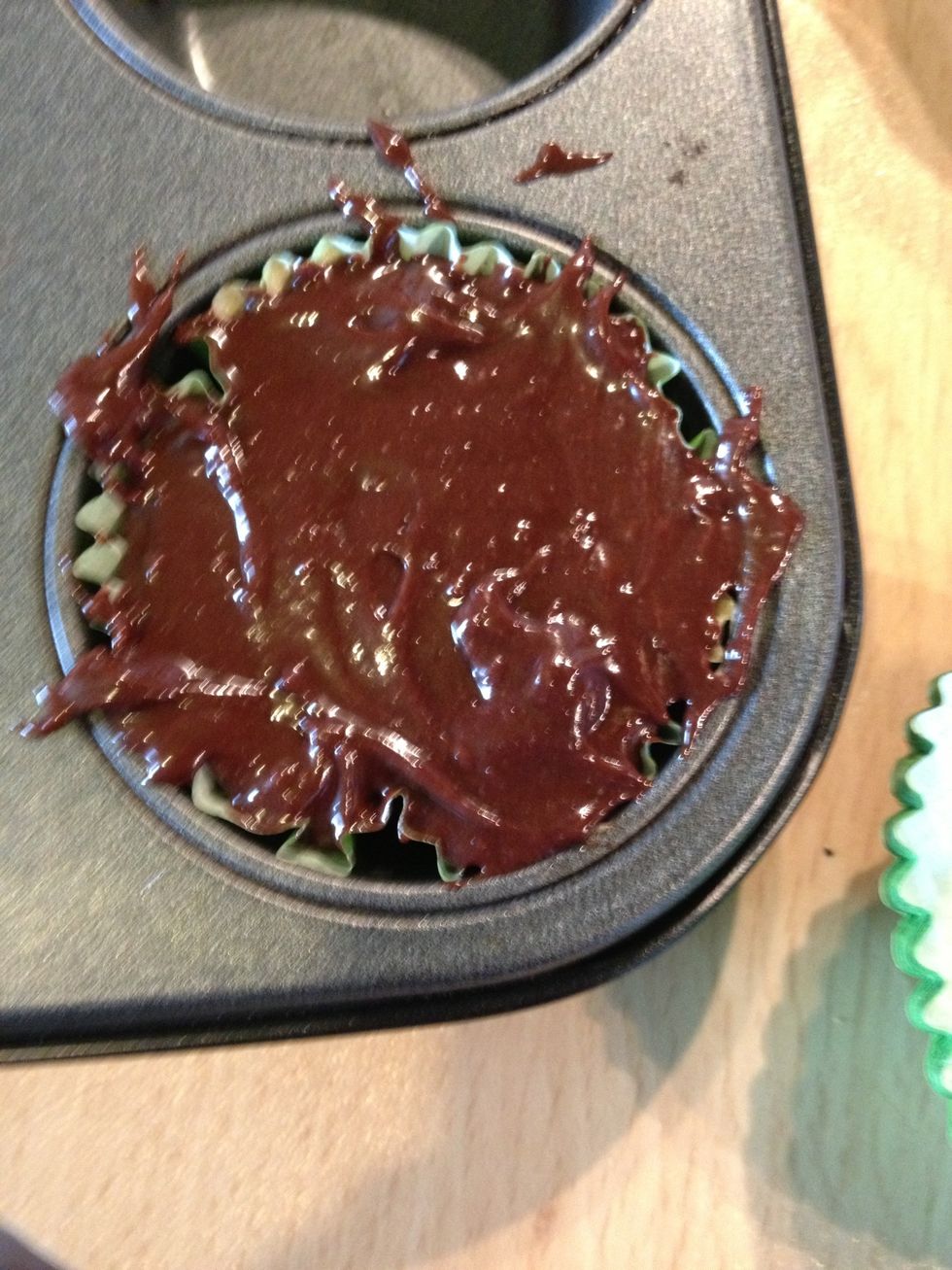 Cover with some more brownie mix.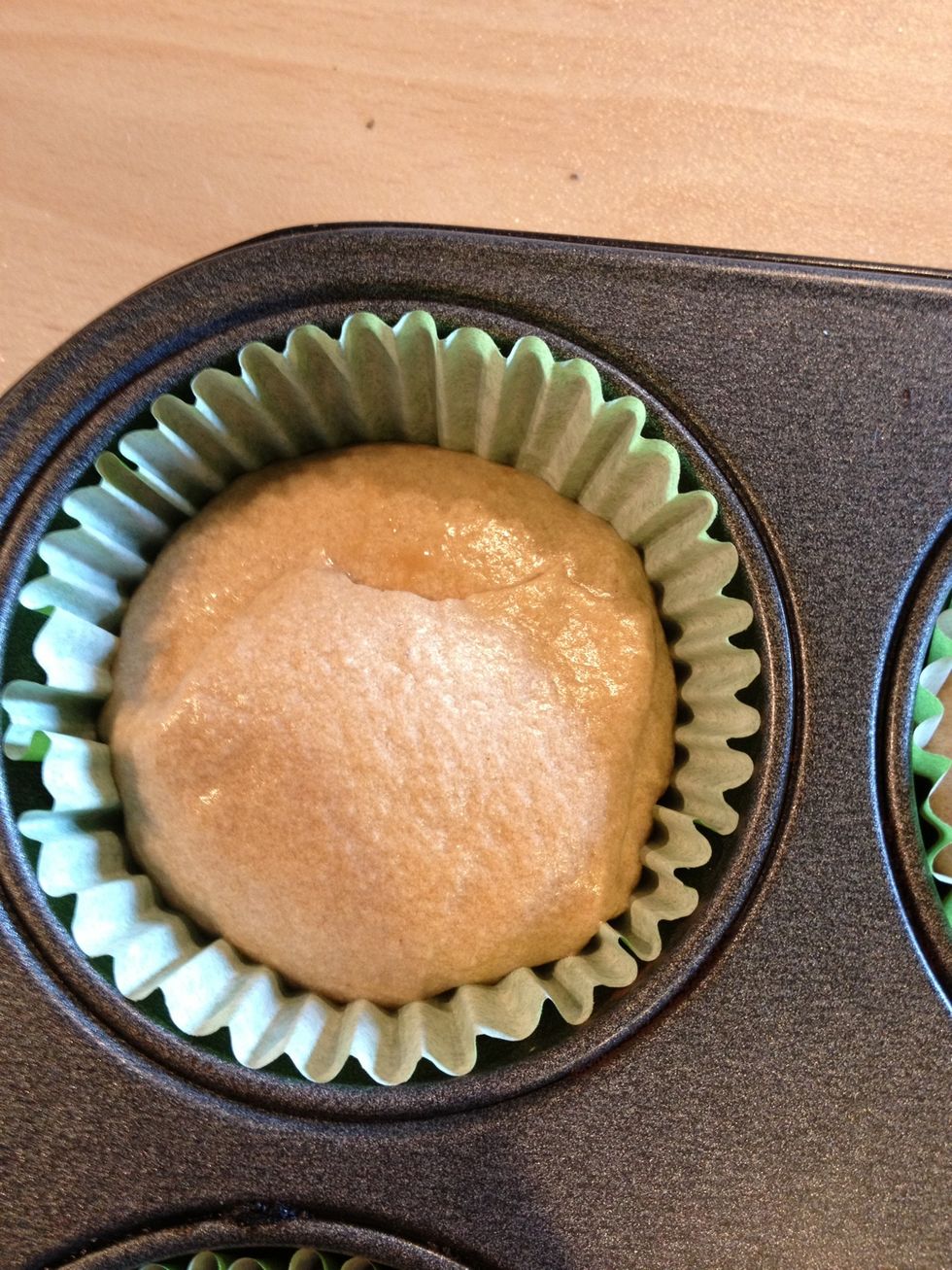 You can also use the cake mix to simply make cupcakes. Cook at gas 4 for 20 minutes.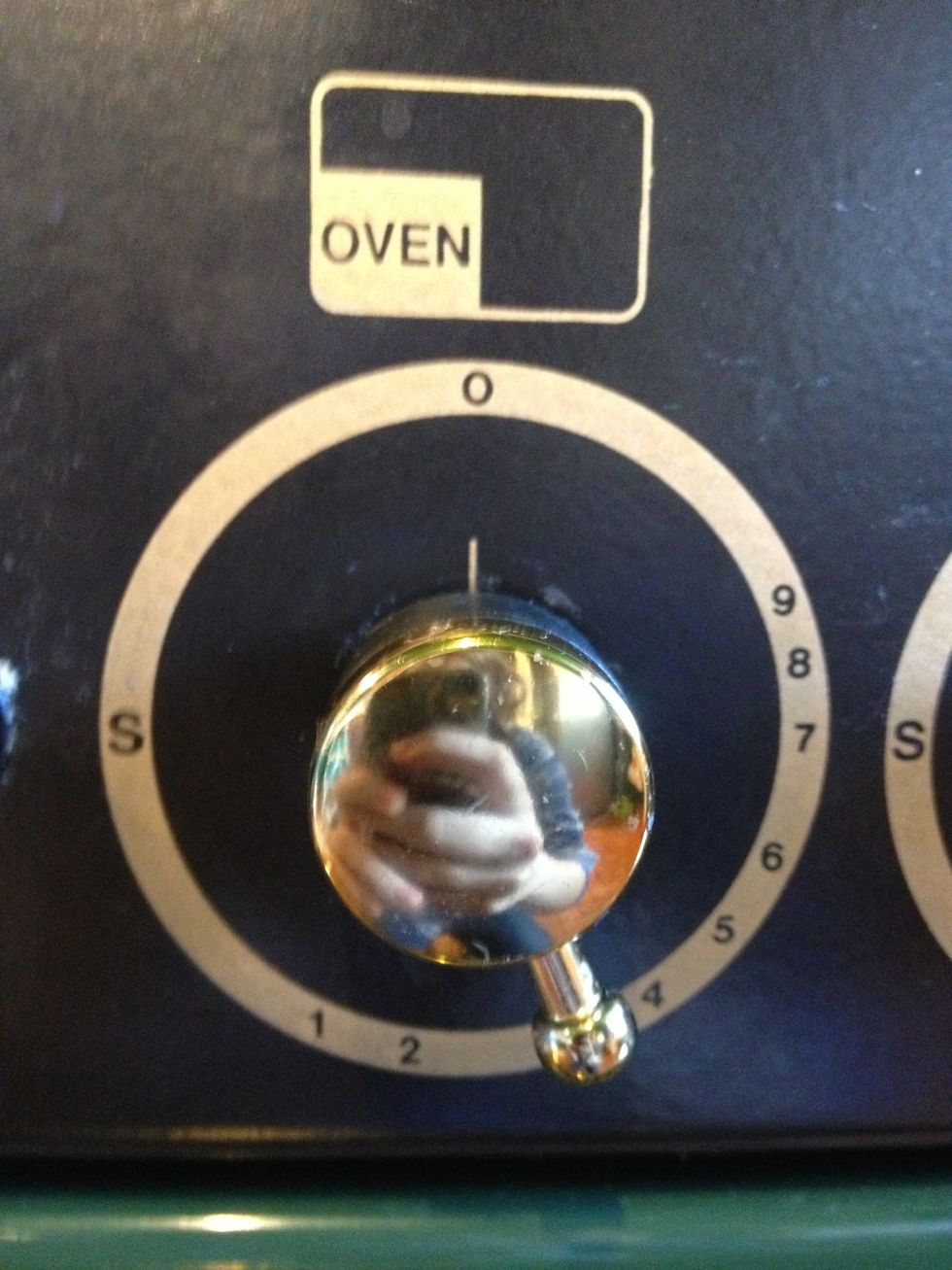 Cook at gas 3 / 160 C / 325 F for around 30 minutes, although it could take more or less depending on how big you've made the cups. If its a whole time you'll need about 45 minutes.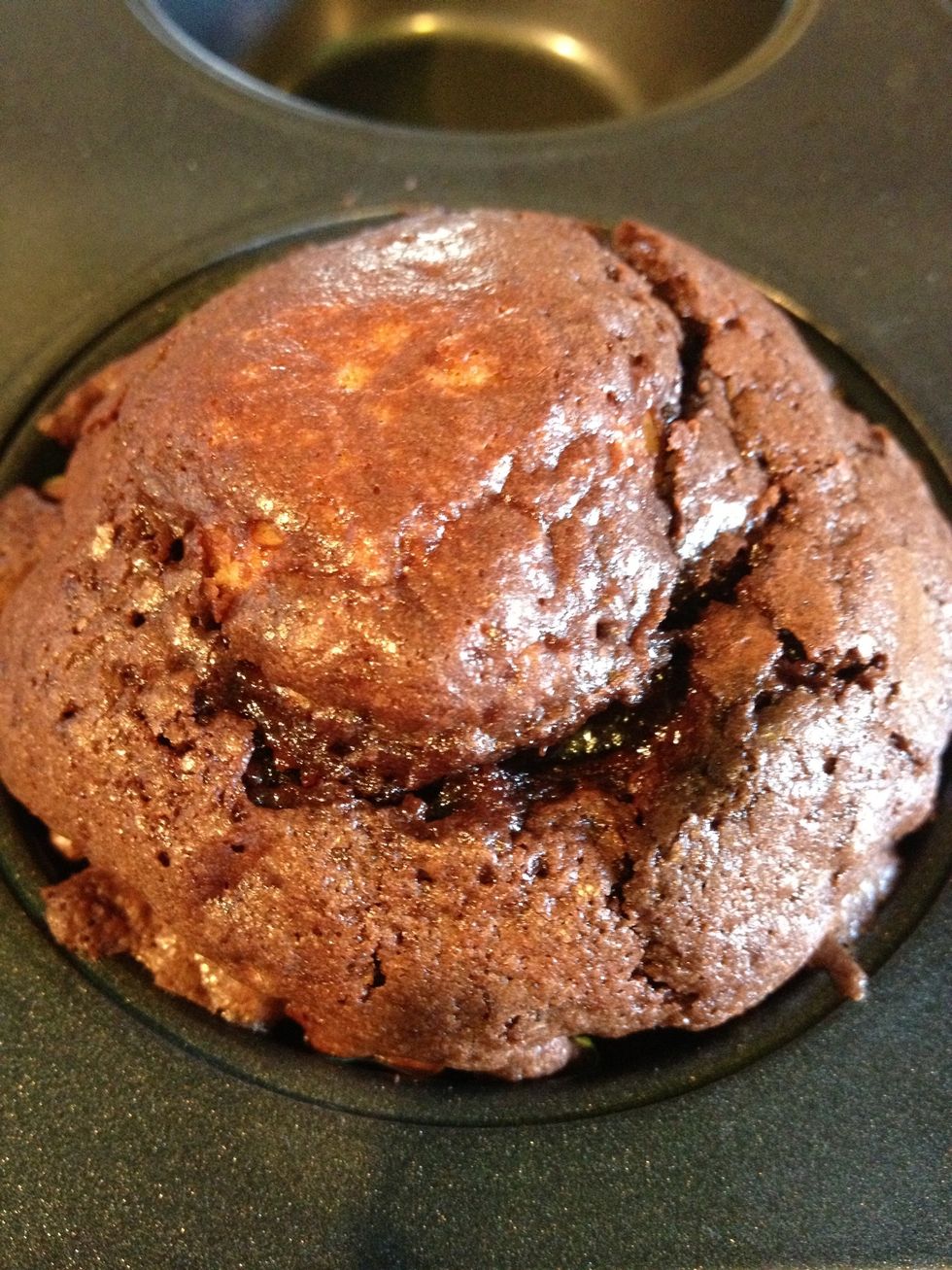 Nice and puffed up. Cool in tray.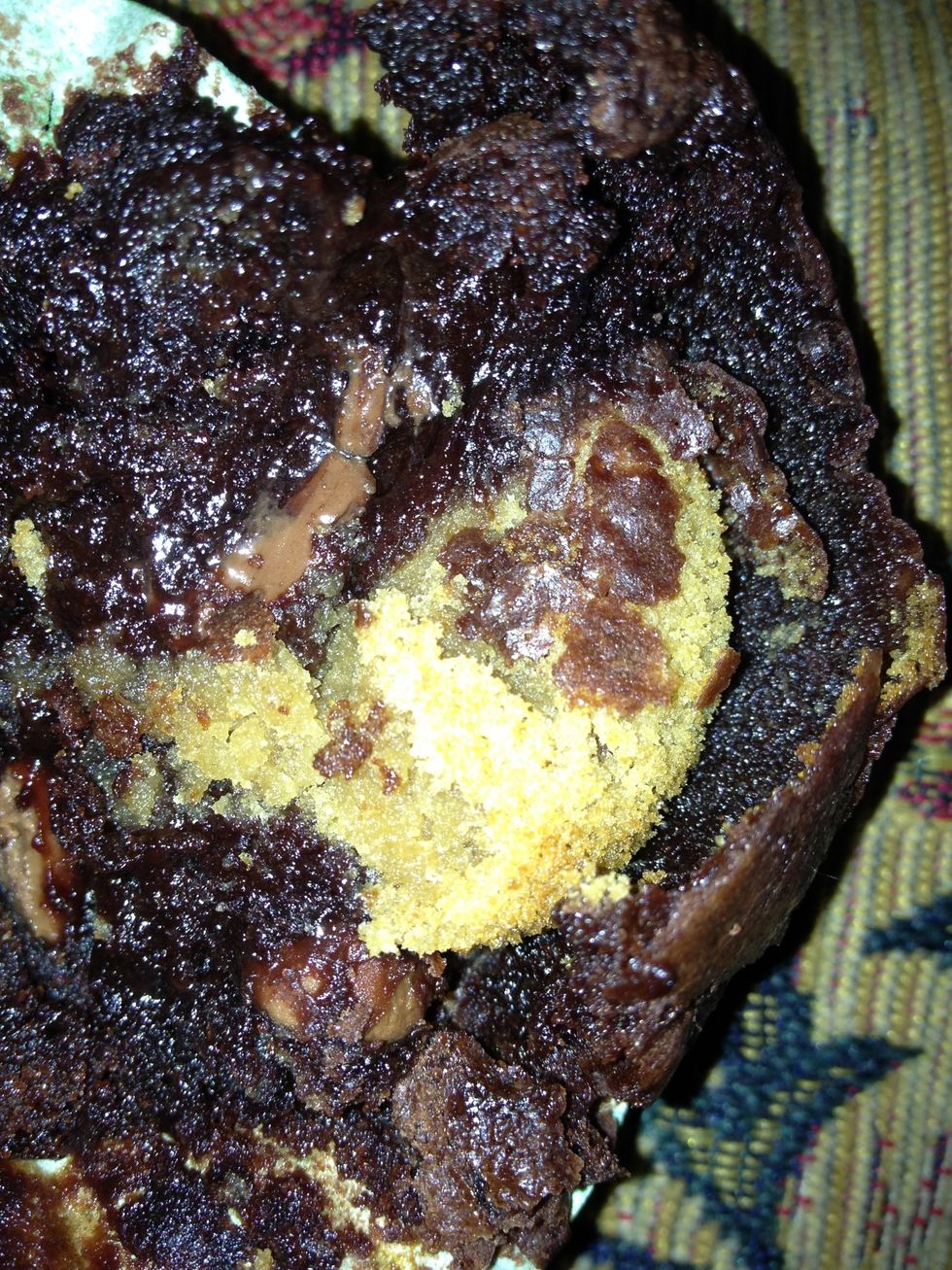 I forgot to take a photo before I started eating it....
1.0 Pack of brownie mix
40.0g Butter
65.0g Peanut butter
95.0g Dark soft brown sugar
1.0 Egg
1/2tsp Vanilla extract
60.0g Plain flour
1/2tsp Baking powder
Salt
200.0ml Milk