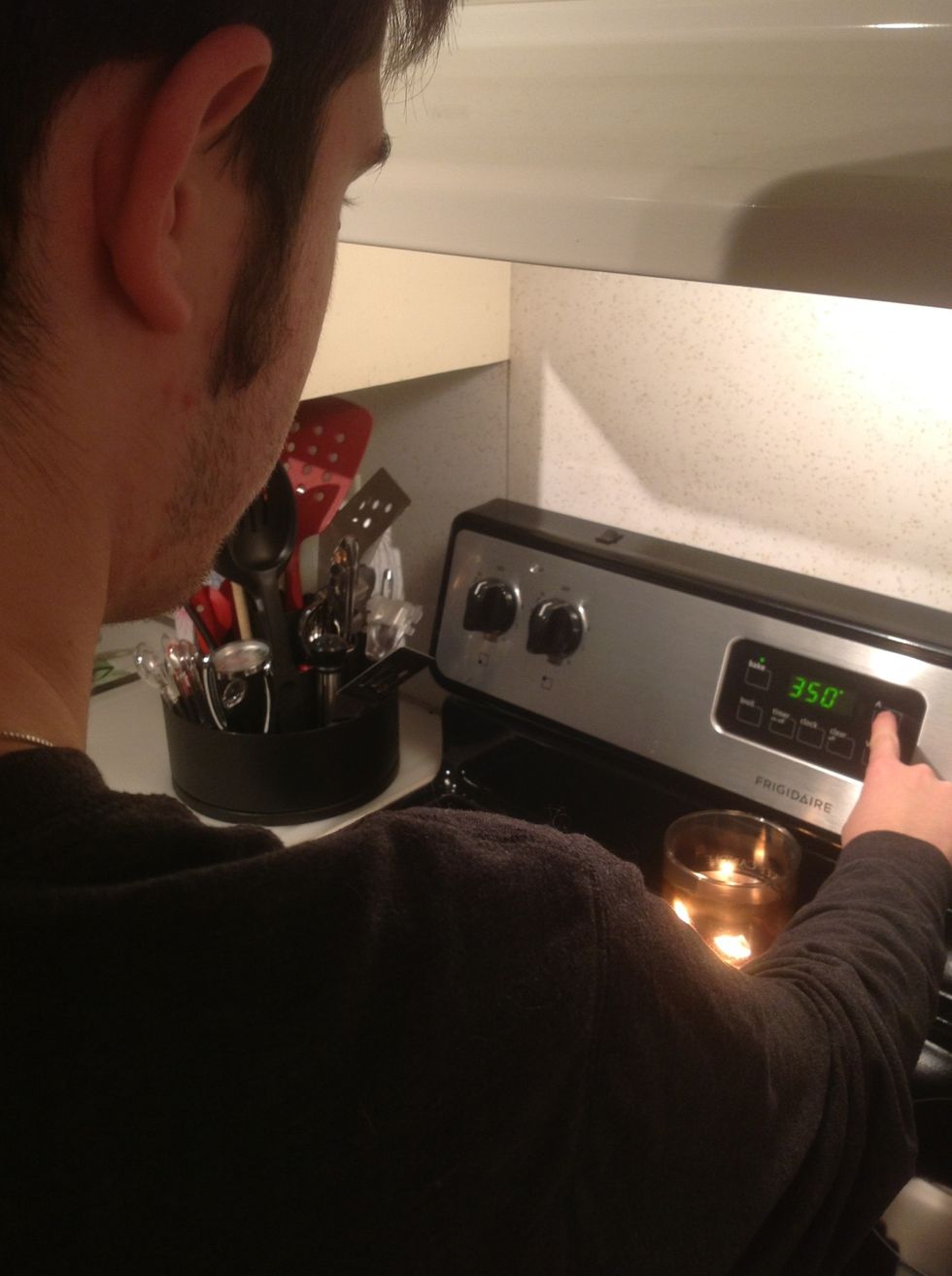 First, Preheat the oven to 350 degrees.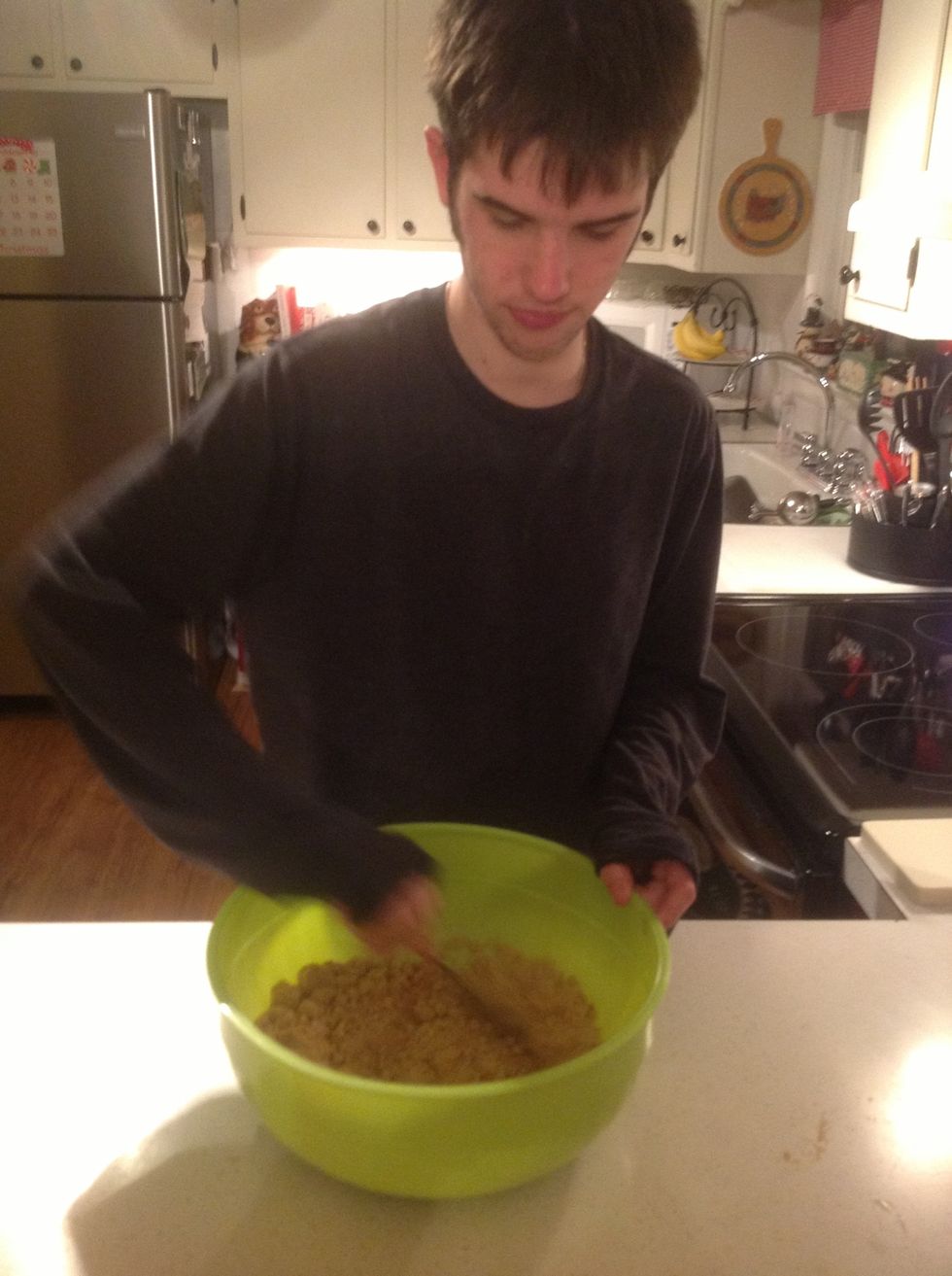 Use the large spoon to combine all of the ingredients.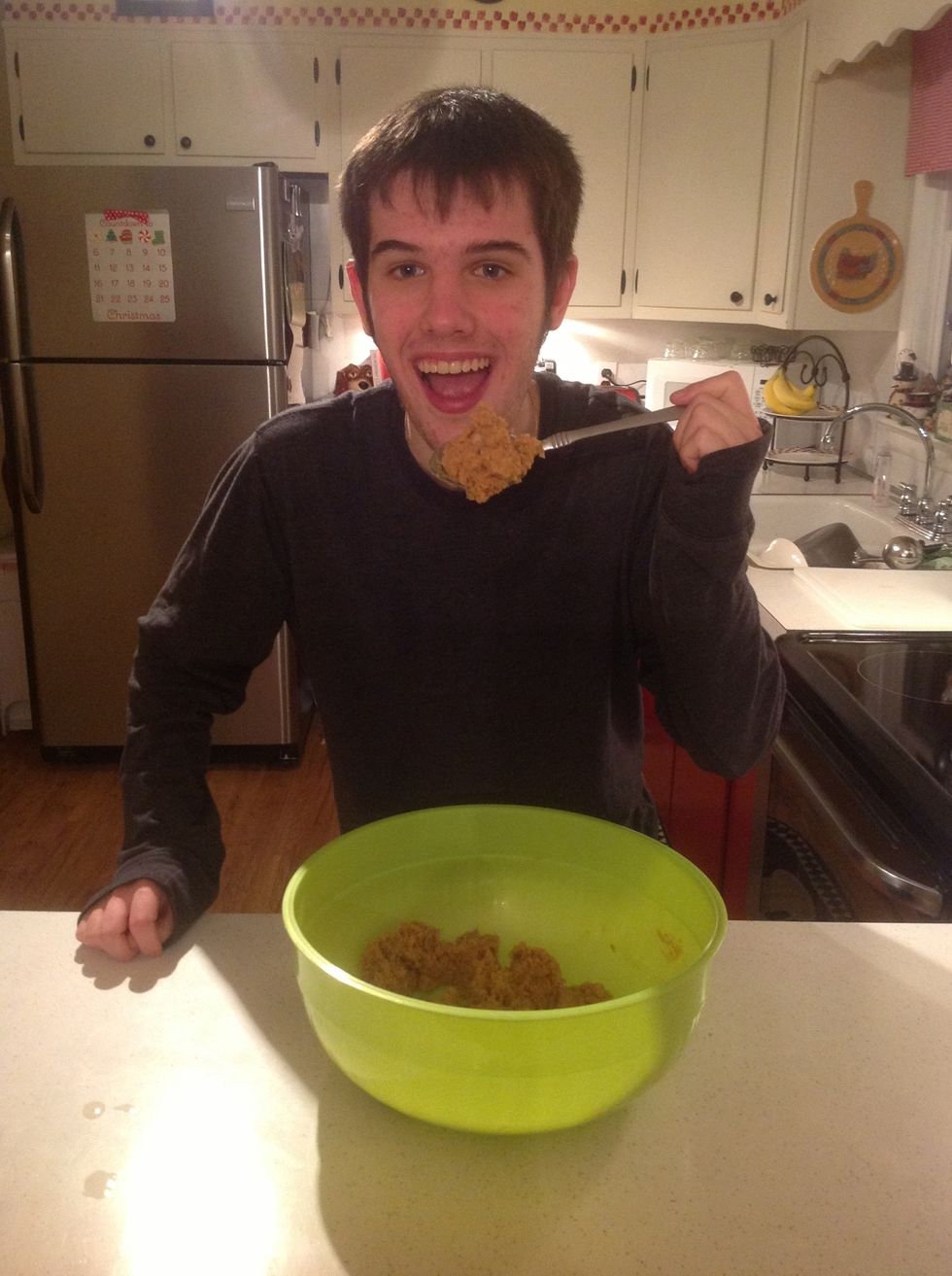 You may be tempted to try your raw cookie dough, but remember it's not safe!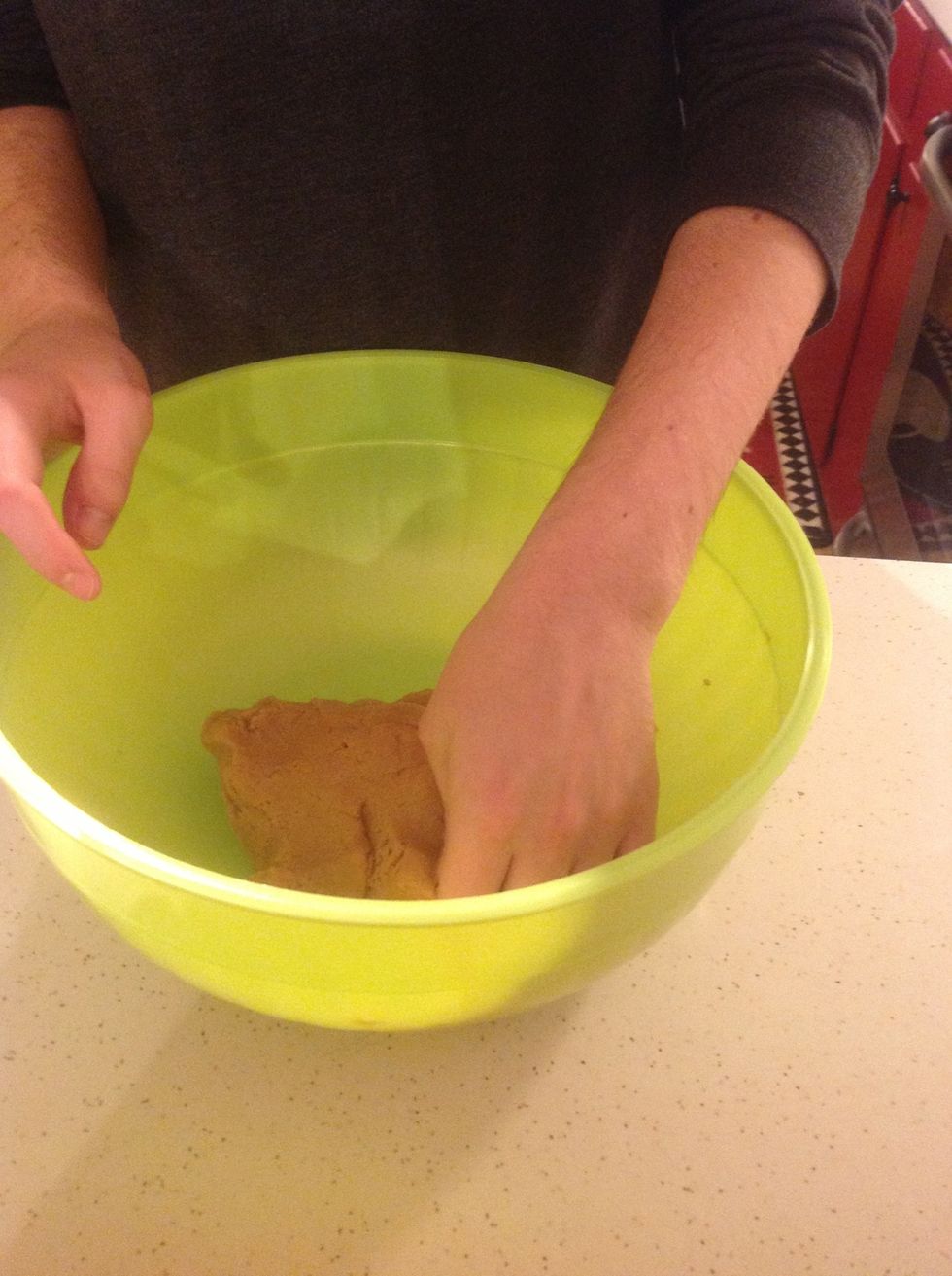 Once the dough is mixed well, with your hands, smooth dough into a ball.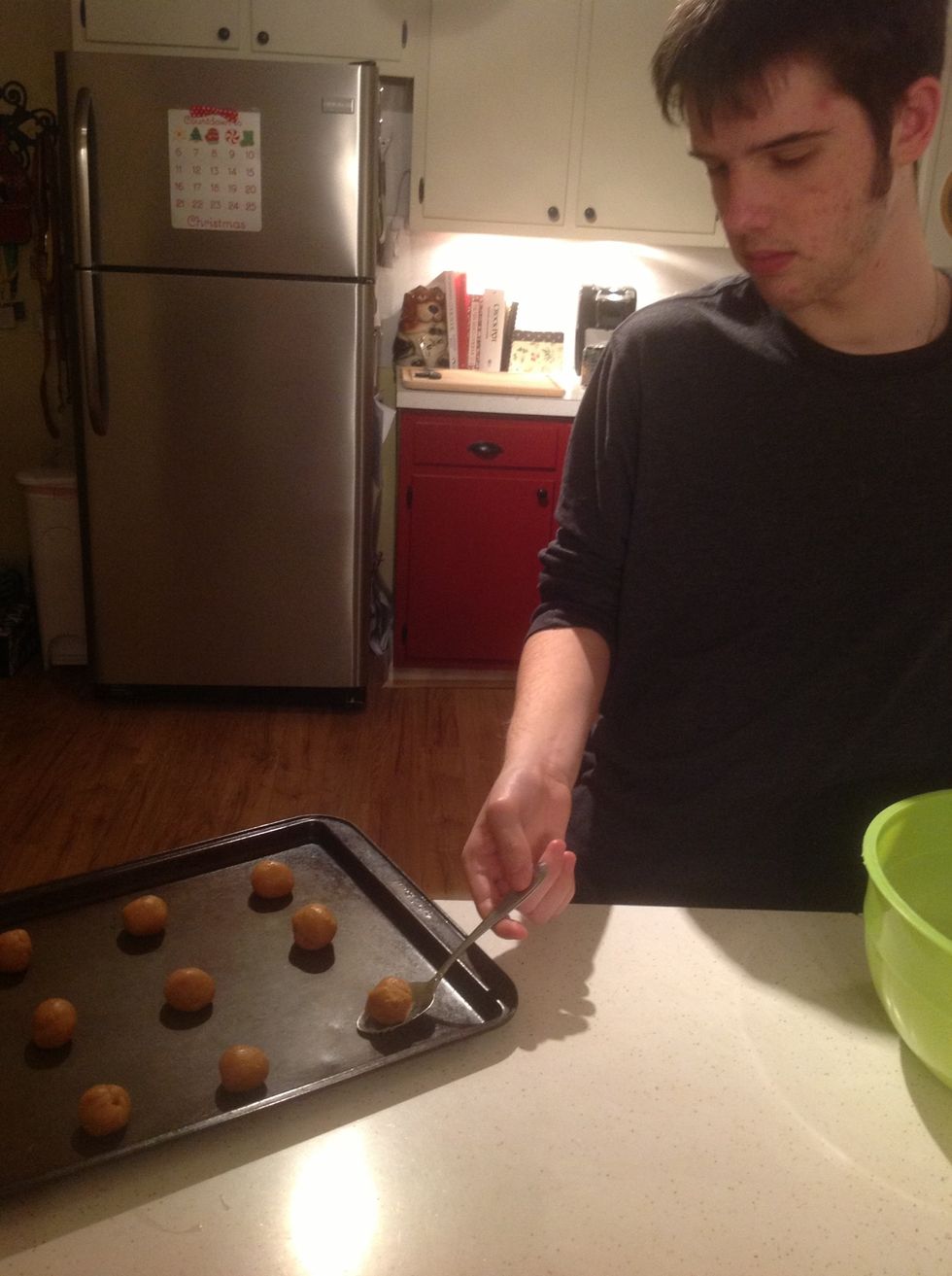 Next, make balls of peanut butter dough no larger than an inch in diameter. These are snack-sized cookies so the balls should not be bigger than I inch. Place the balls on a non-stick cookie sheet.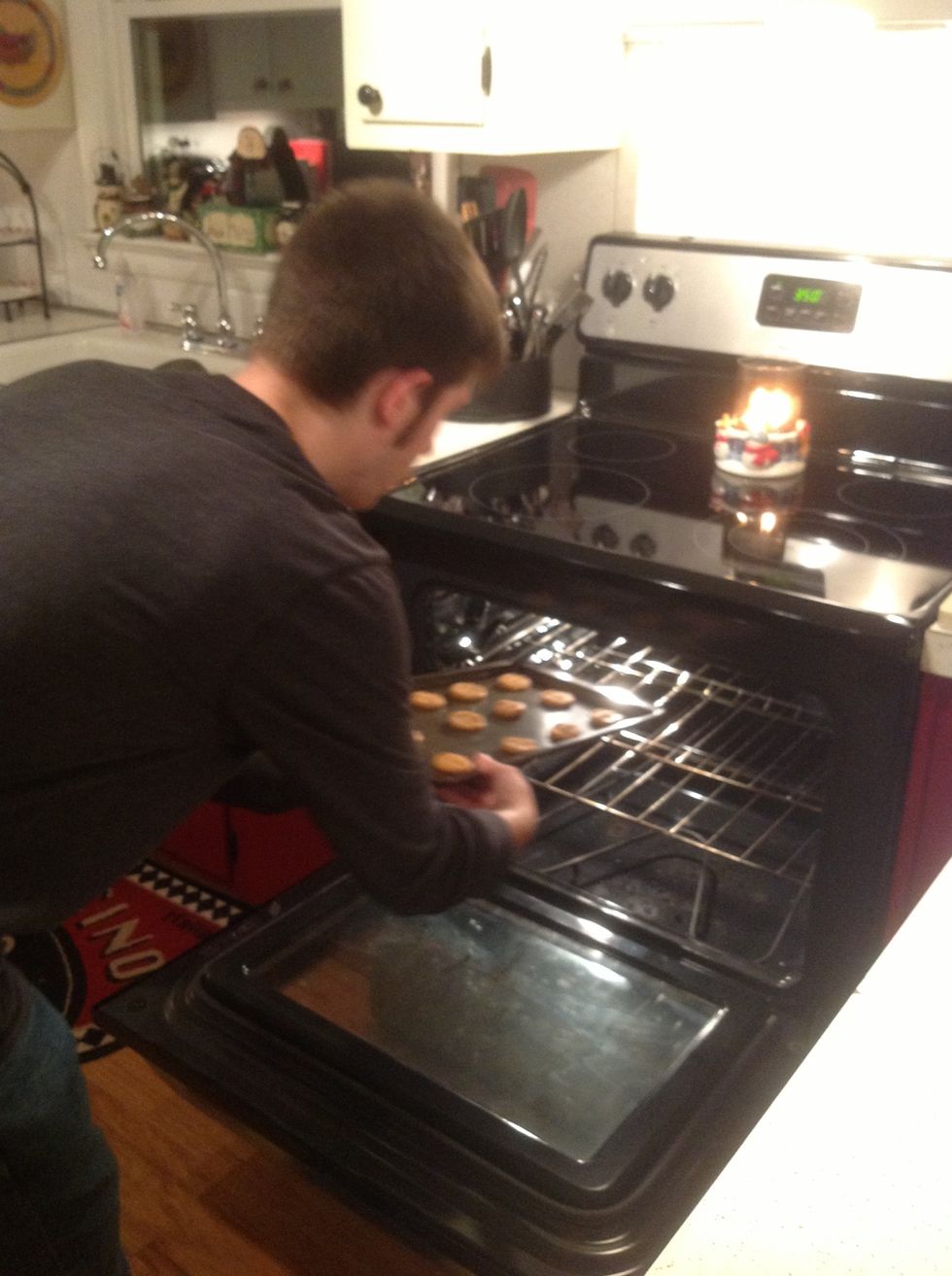 Time to bake the cookies!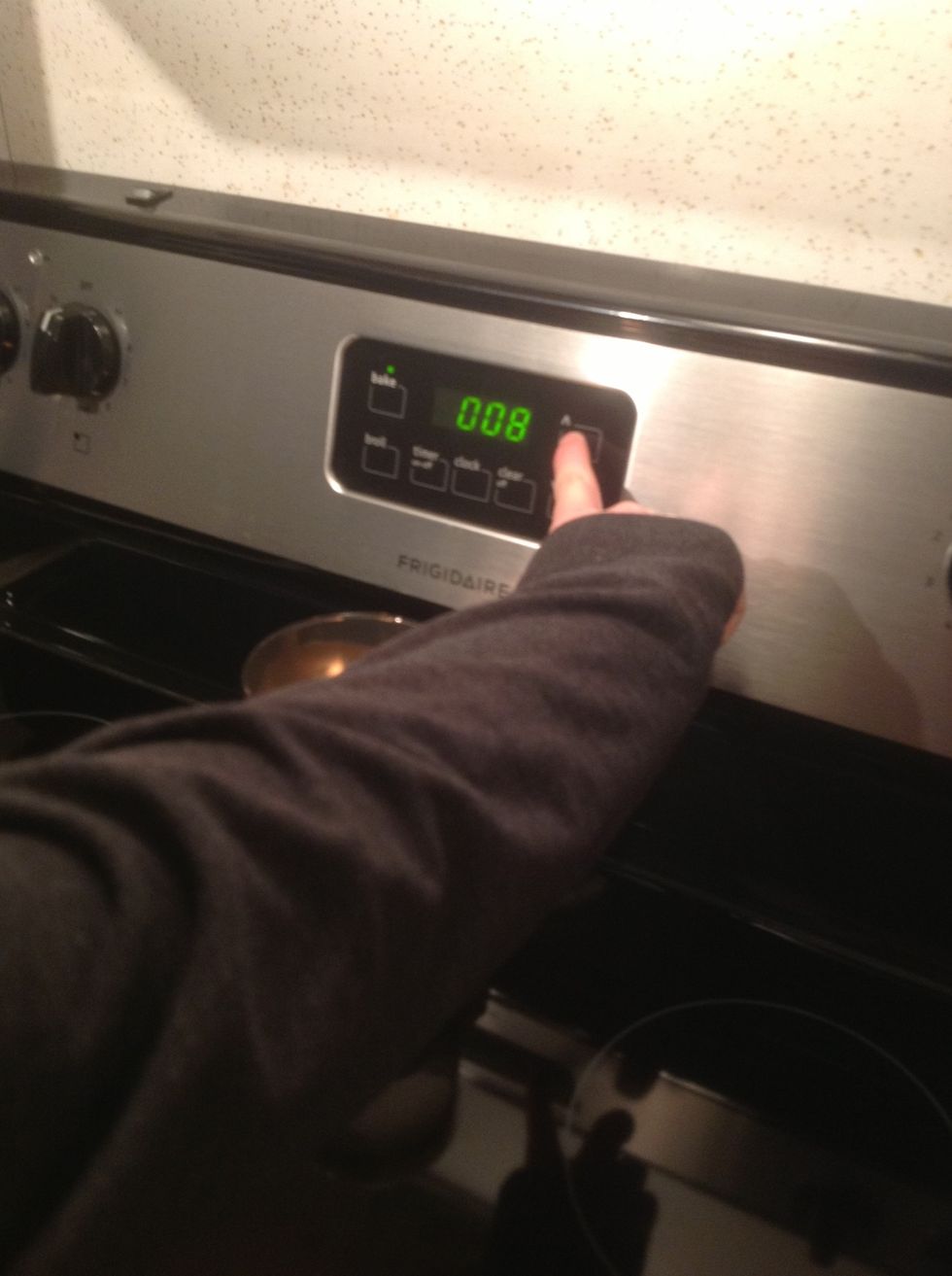 Bake the cookies for 8-10 minutes or until golden brown.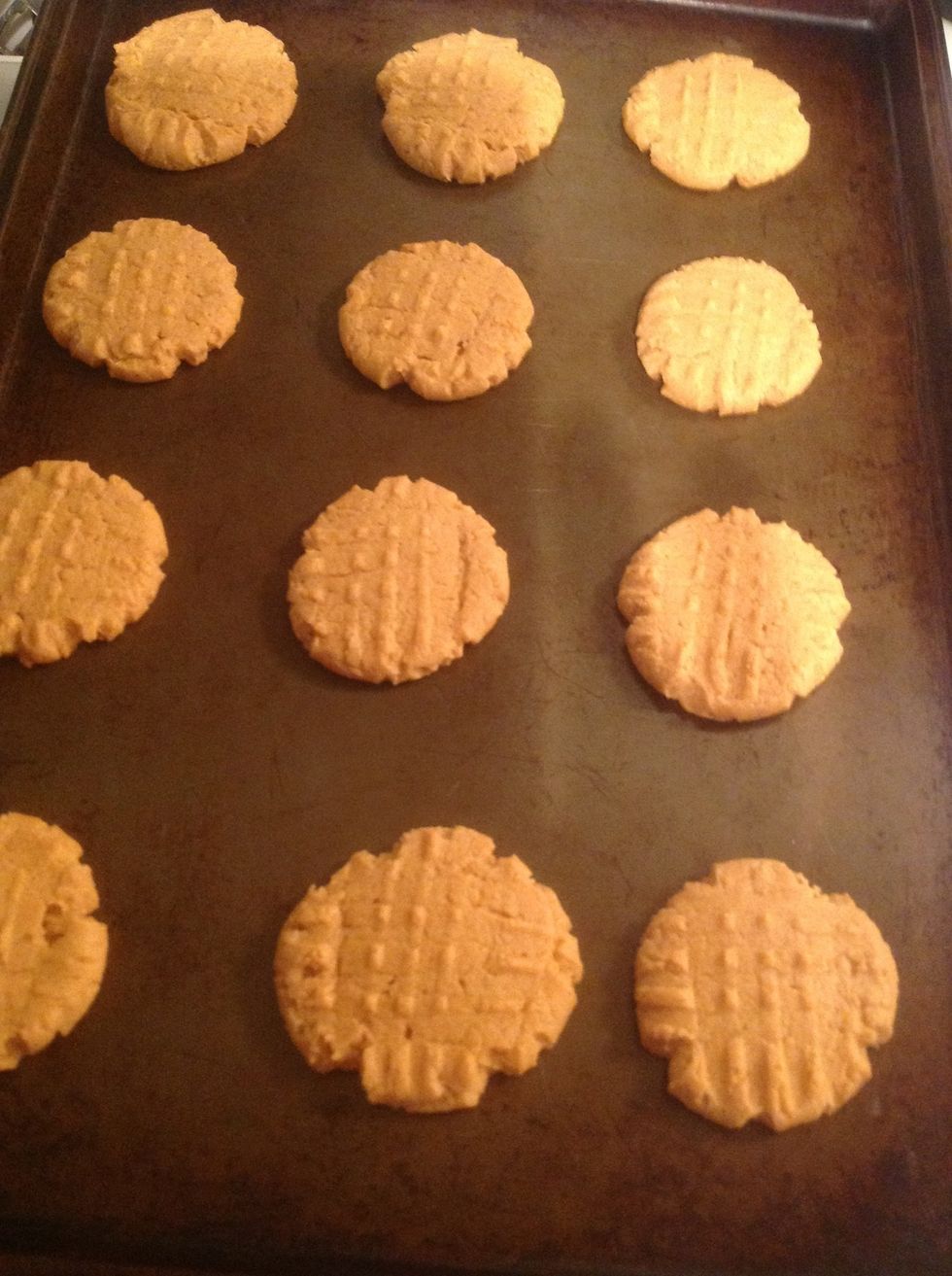 Fresh out of the oven! Let the cookies cool at least 2 minutes before you take them off the cookie sheet.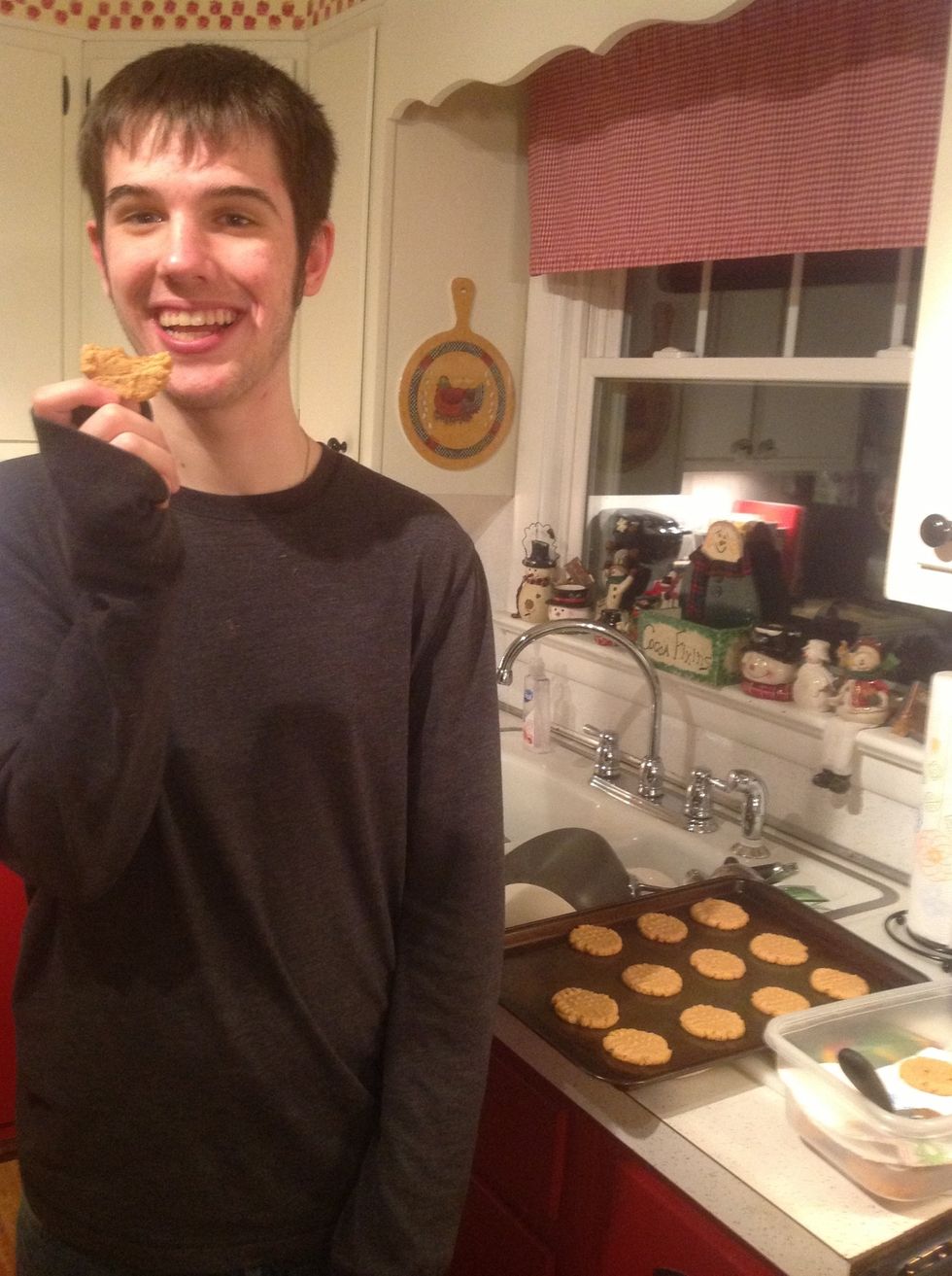 Mmmmmmmm......good!
Large mixing bowl
Large spoon
2 bags of Betty Crocker Peanut Butter Cookie Mix
2 tbsp water
Tablespoon for measuring
Fork
2 cookie sheets