Preheat your oven to 180°C/360°F.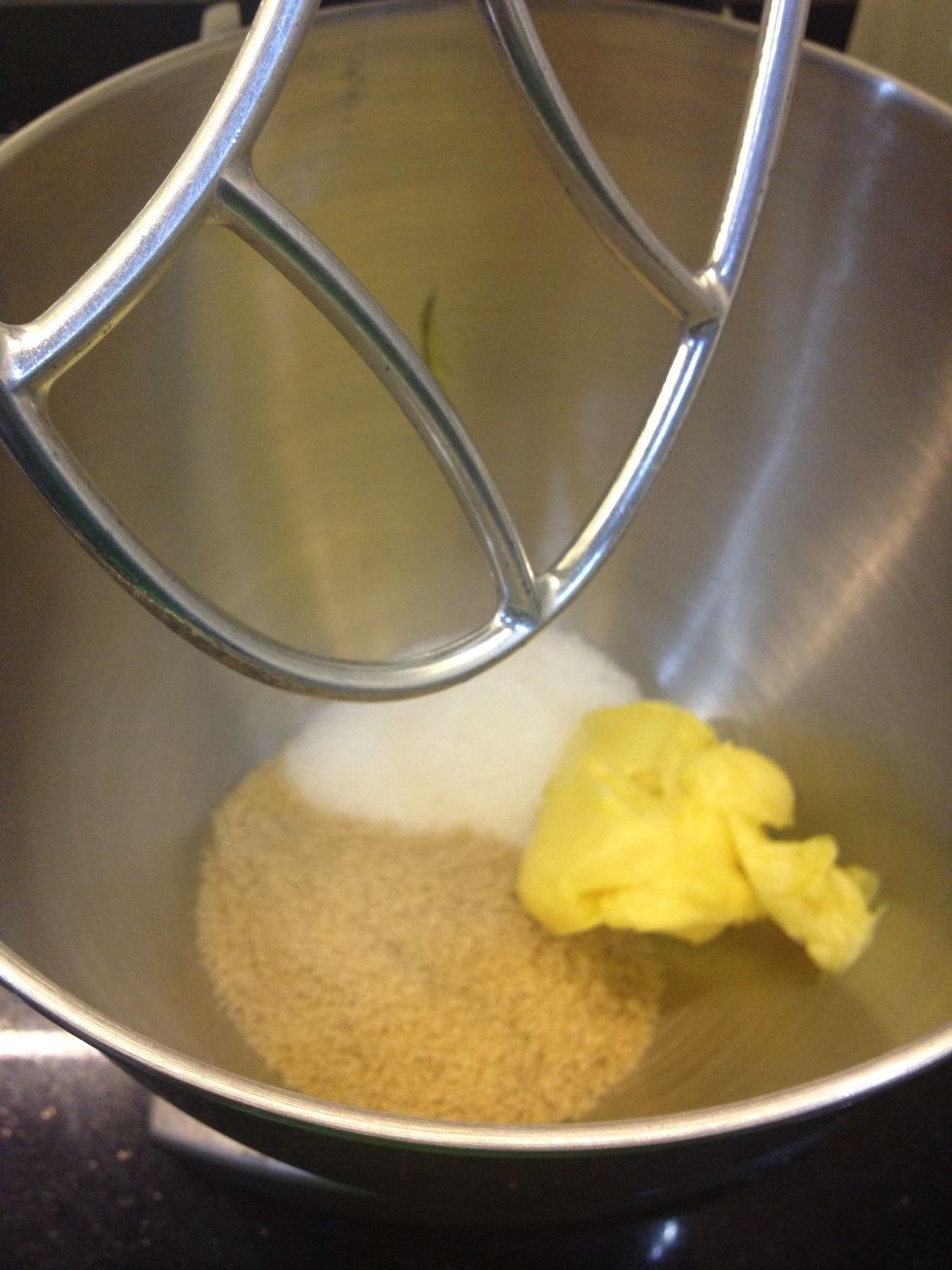 Place the butter, regular and brown sugar in your mixing bowl. I am using my standing mixer with the paddle attachment but a regular bowl with a wooden spoon would work just as well :)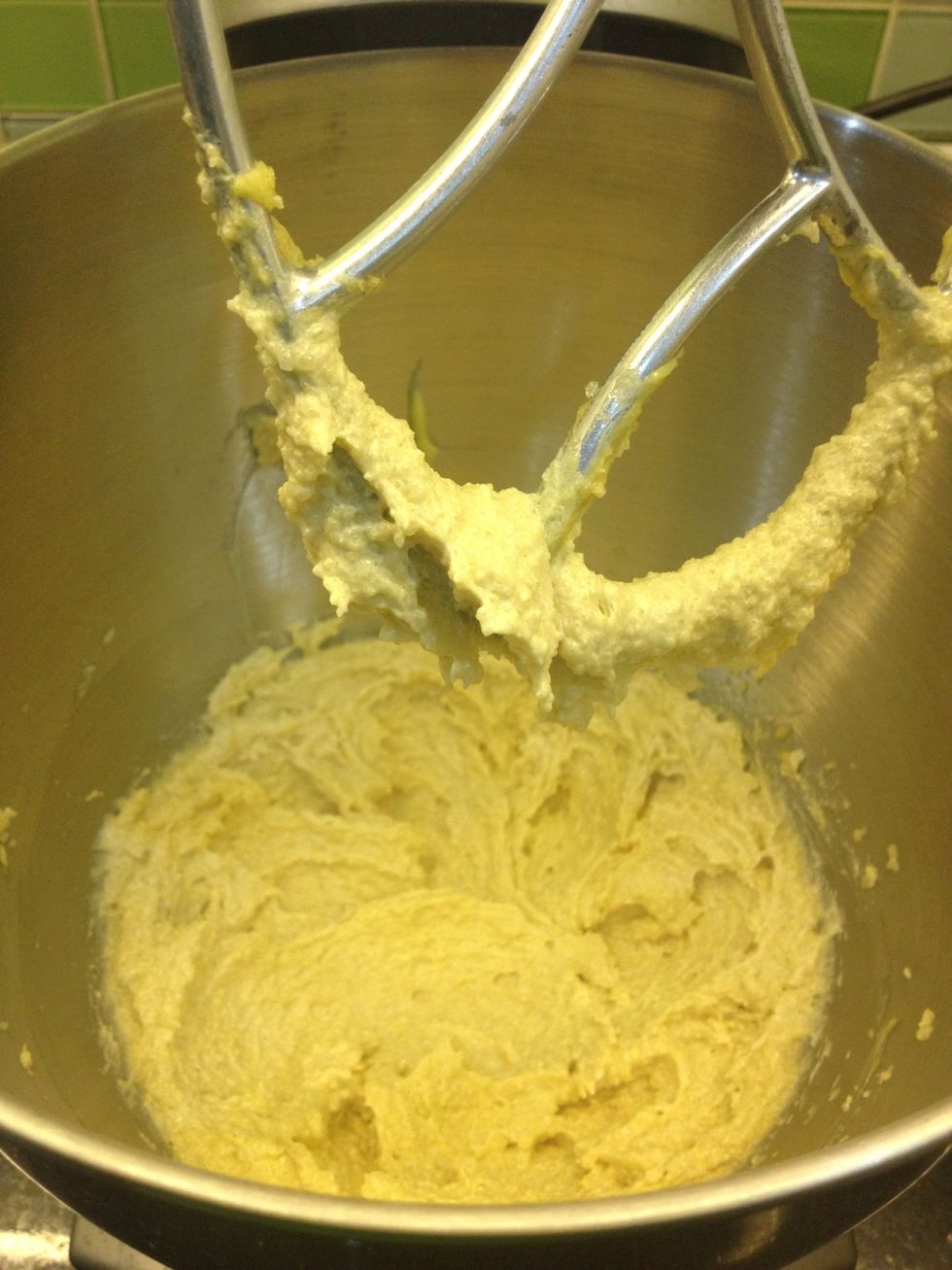 Whisk it for about 2-3 minutes, until pale and fluffy. You might have to scrape down the sides of the bowl as you go to ensure even mixing!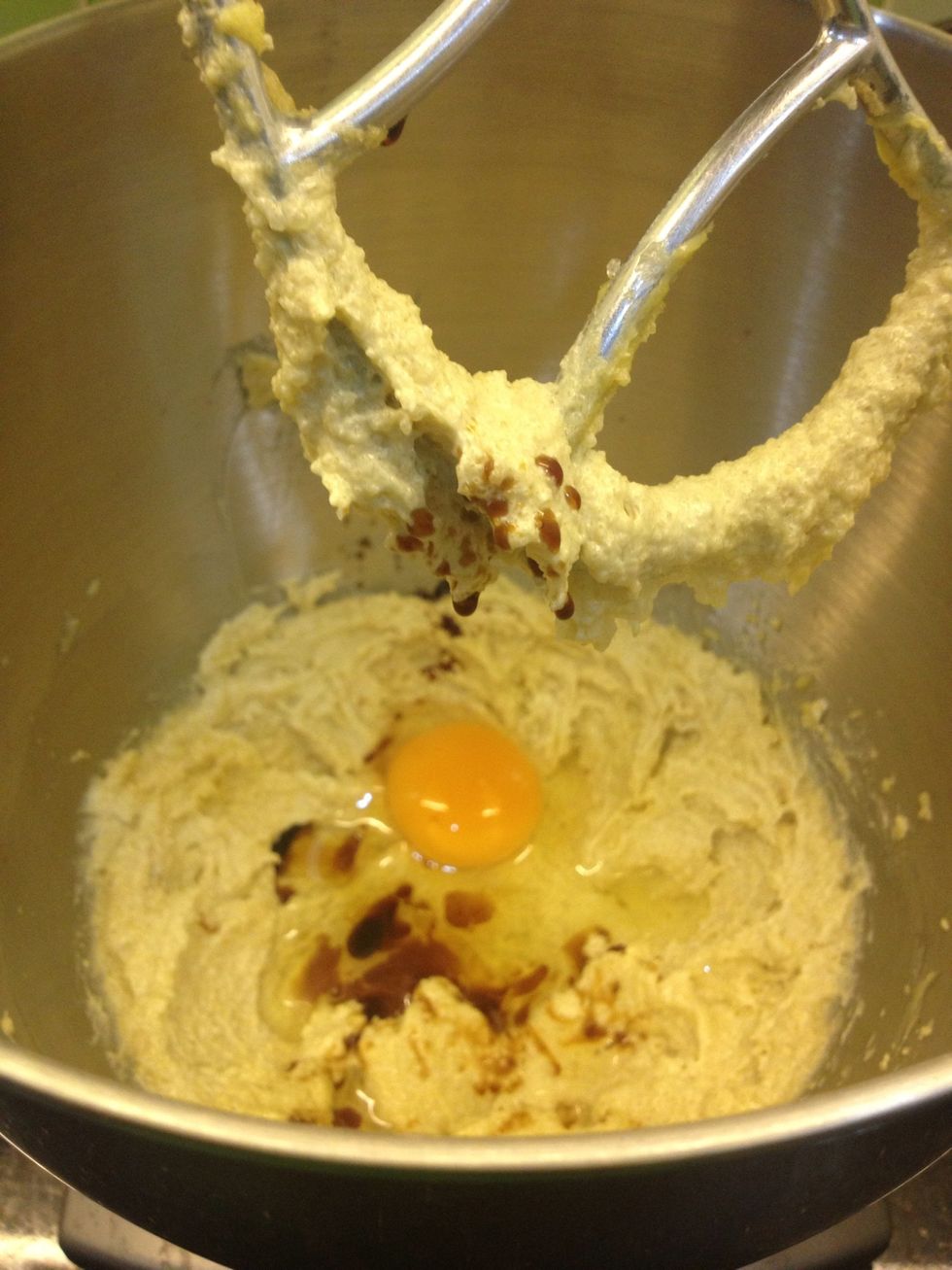 Add in the egg and vanilla.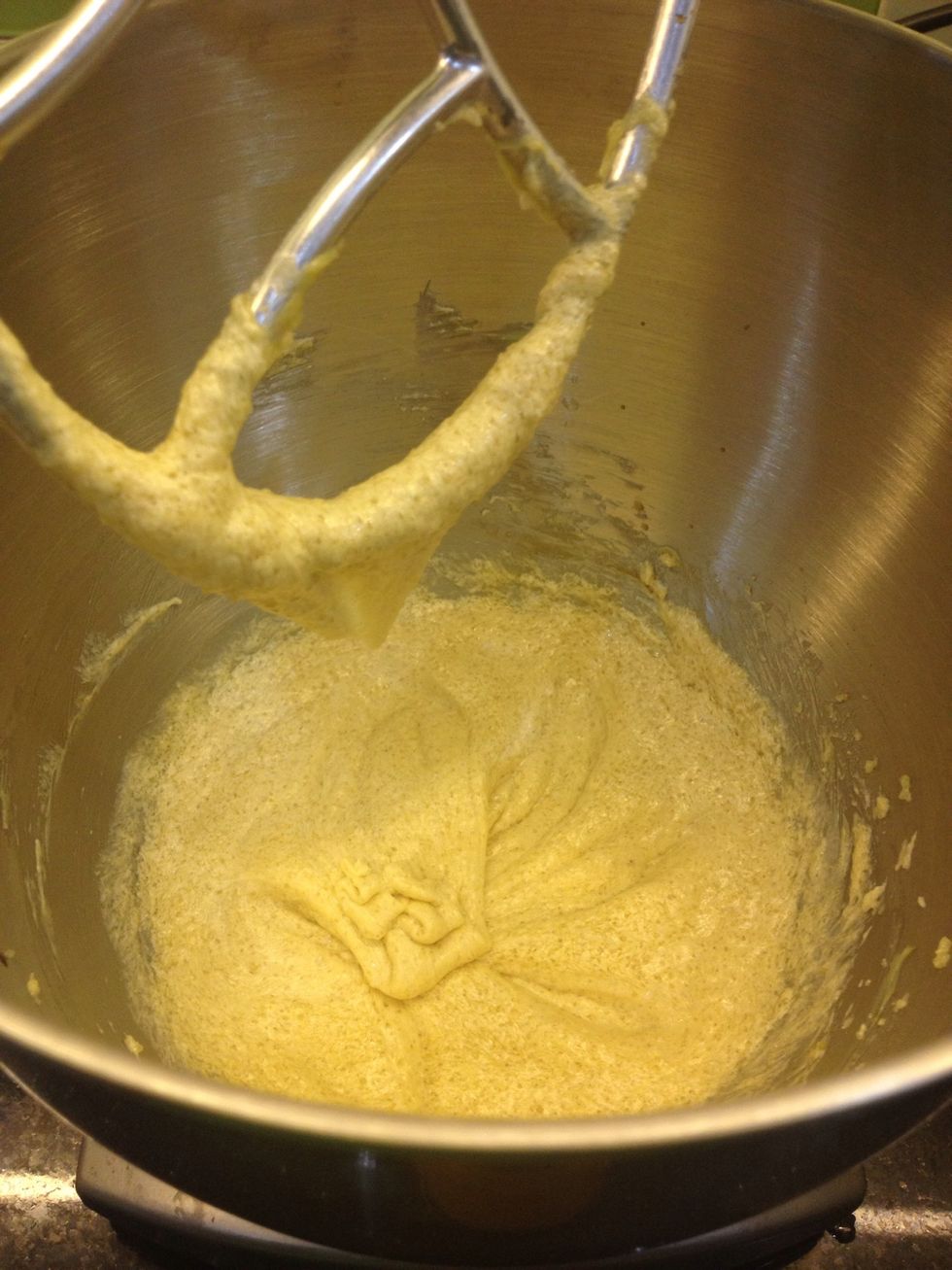 Mix until well incorporated.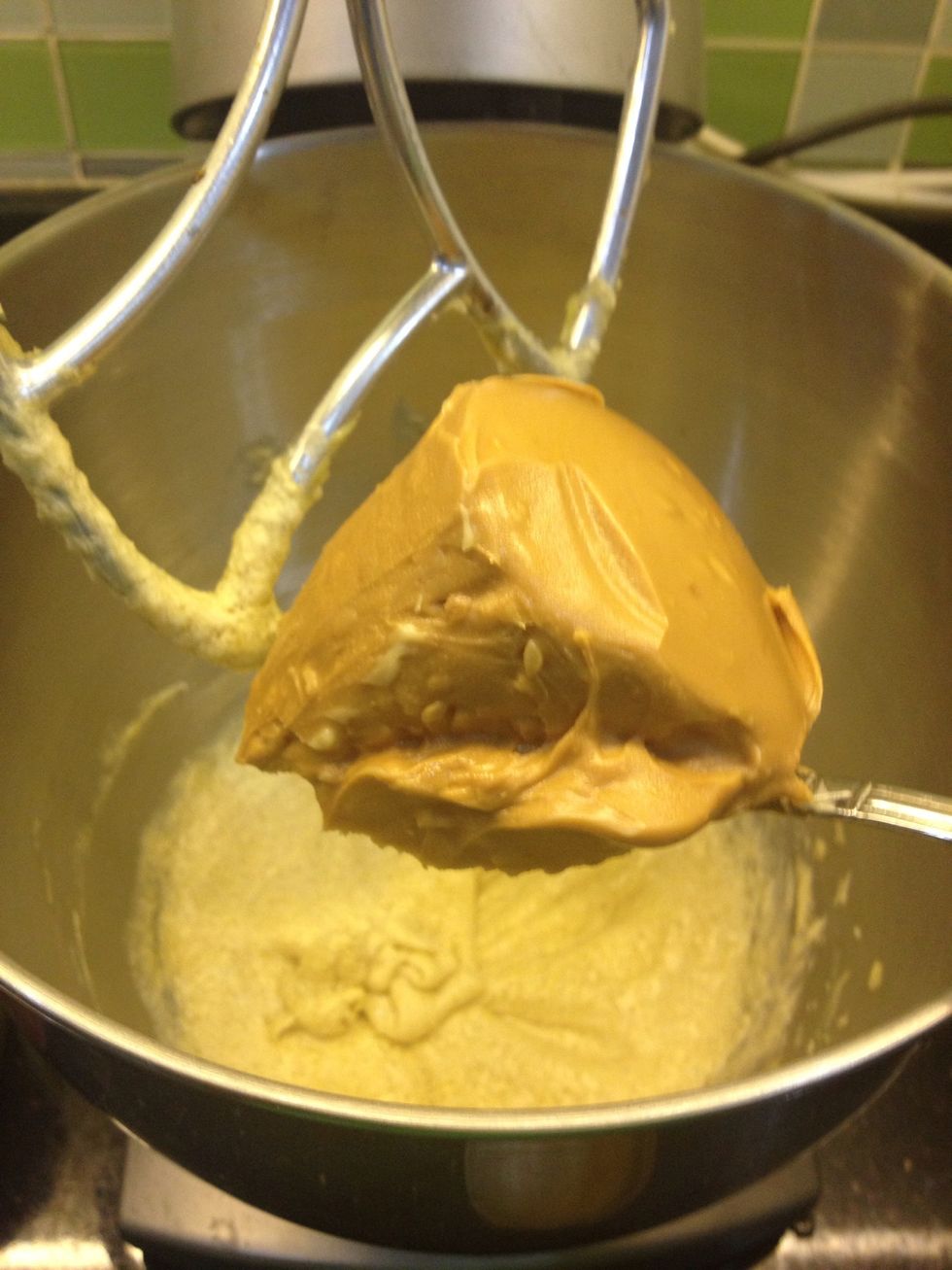 Ahhhhhhhhhh. Beauty. Peanut butter 😍 as you can see I am using chunky cause I prefer it that way. But smooth would be fantastic as well ;)
Mix it real good.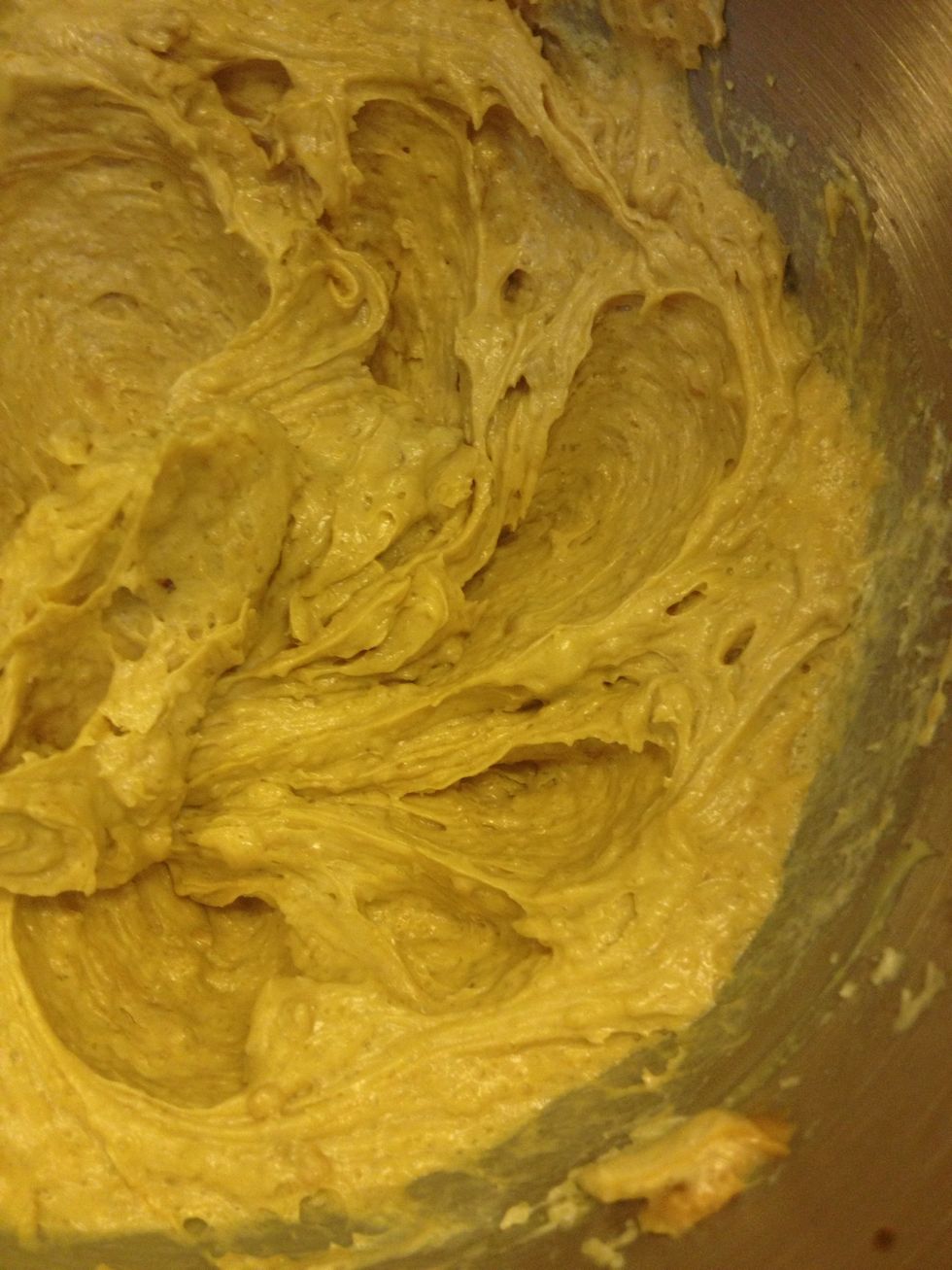 LOOK AT THAT.
Now add in your dry ingredients; flour, baking soda and salt.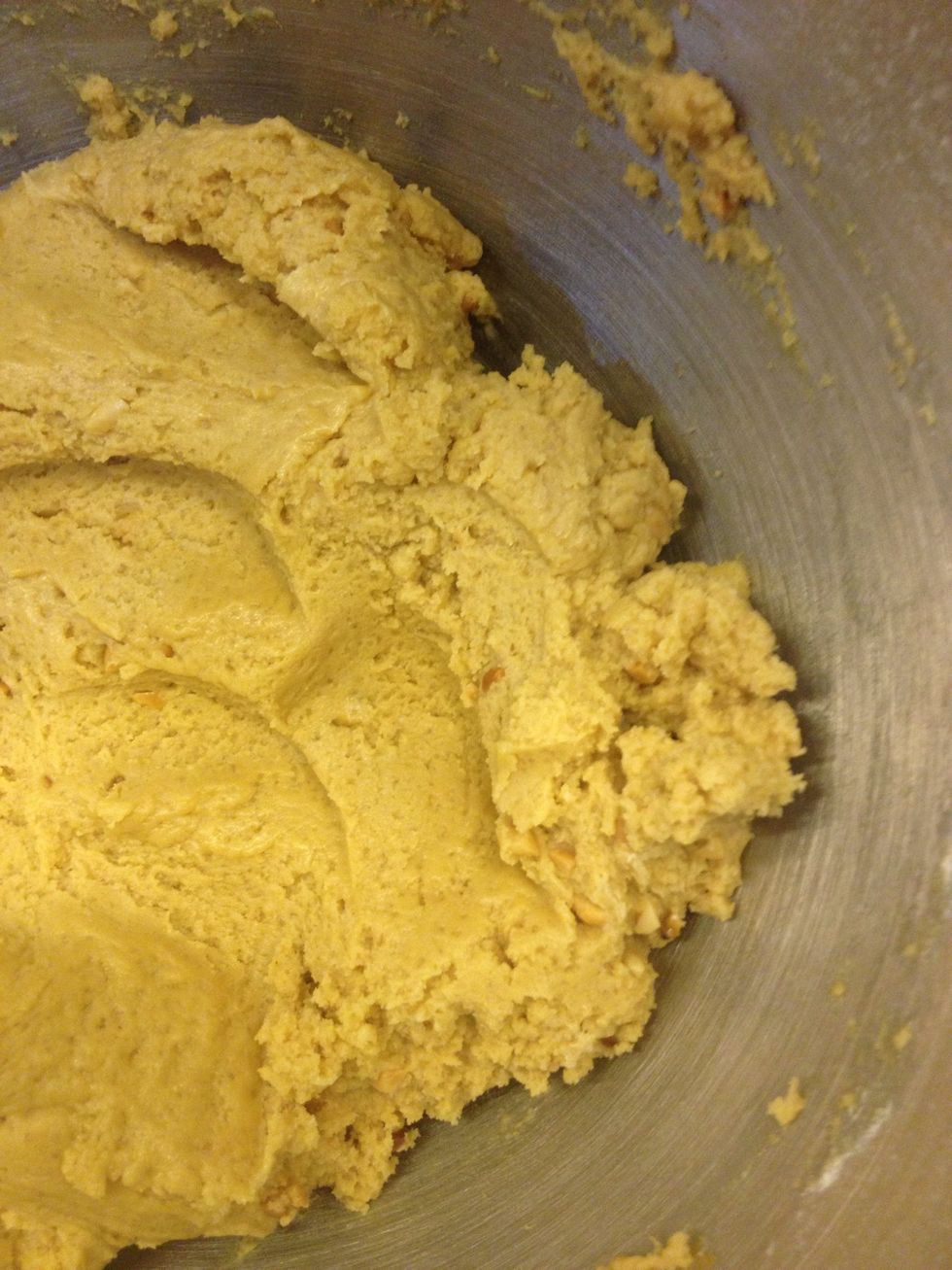 Mix only till incorporated and finish off any remaining mixing with a spatula to avoid over mixing. Cookie dough, done!
Now take a little bit of dough and roll it into a ball. I am doing cute little cookies but you could make them bigger if you want. Just keep in mind that cooking time will vary!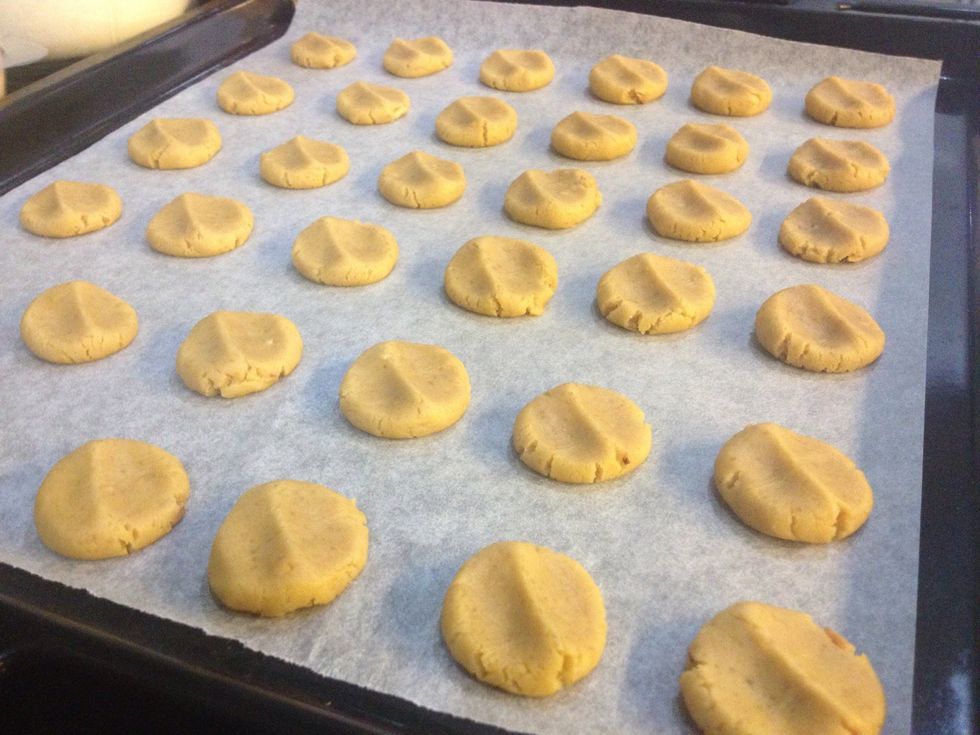 Using your index and middle finger, gently press them down.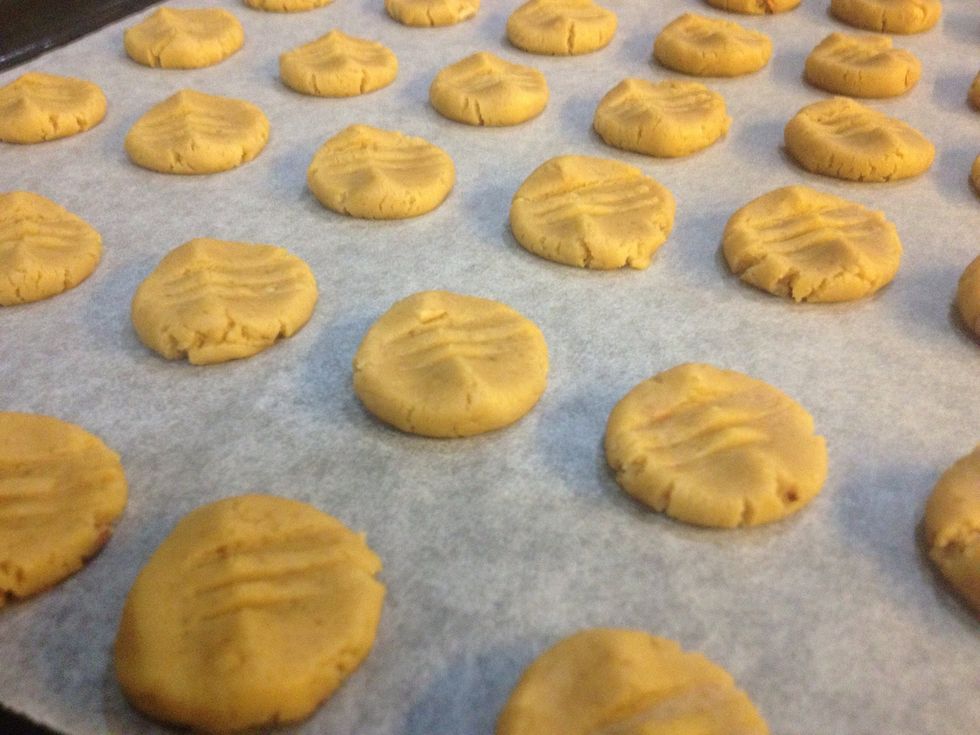 Then what I do is, I take a mini fork and again, gently press them to give them the peanut butter cookie look ;)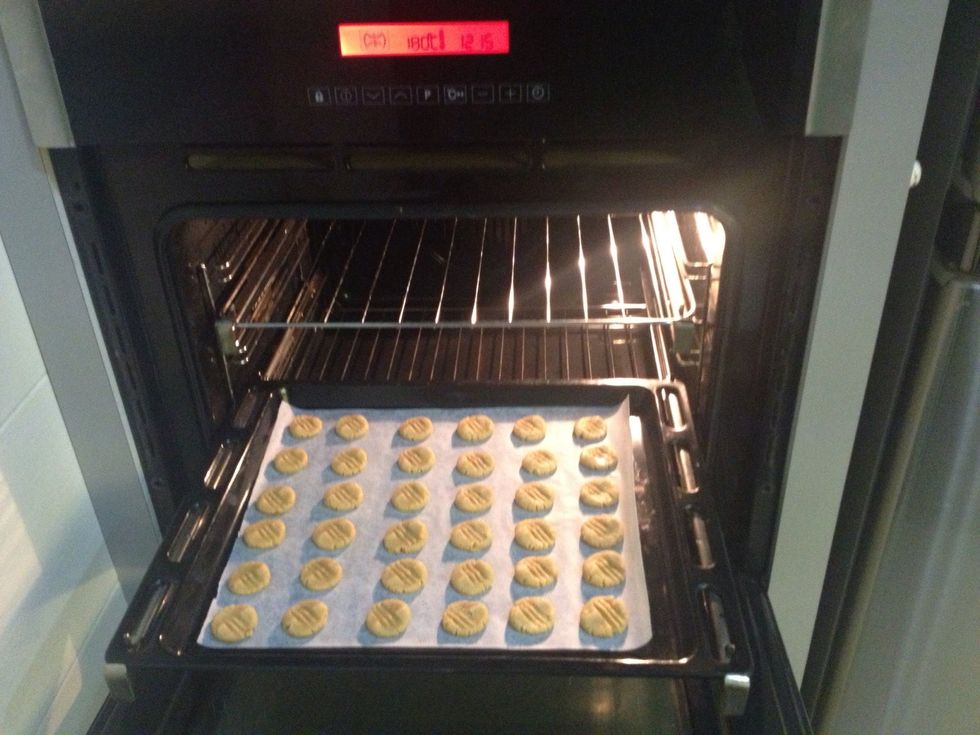 Bake for 9-12 minutes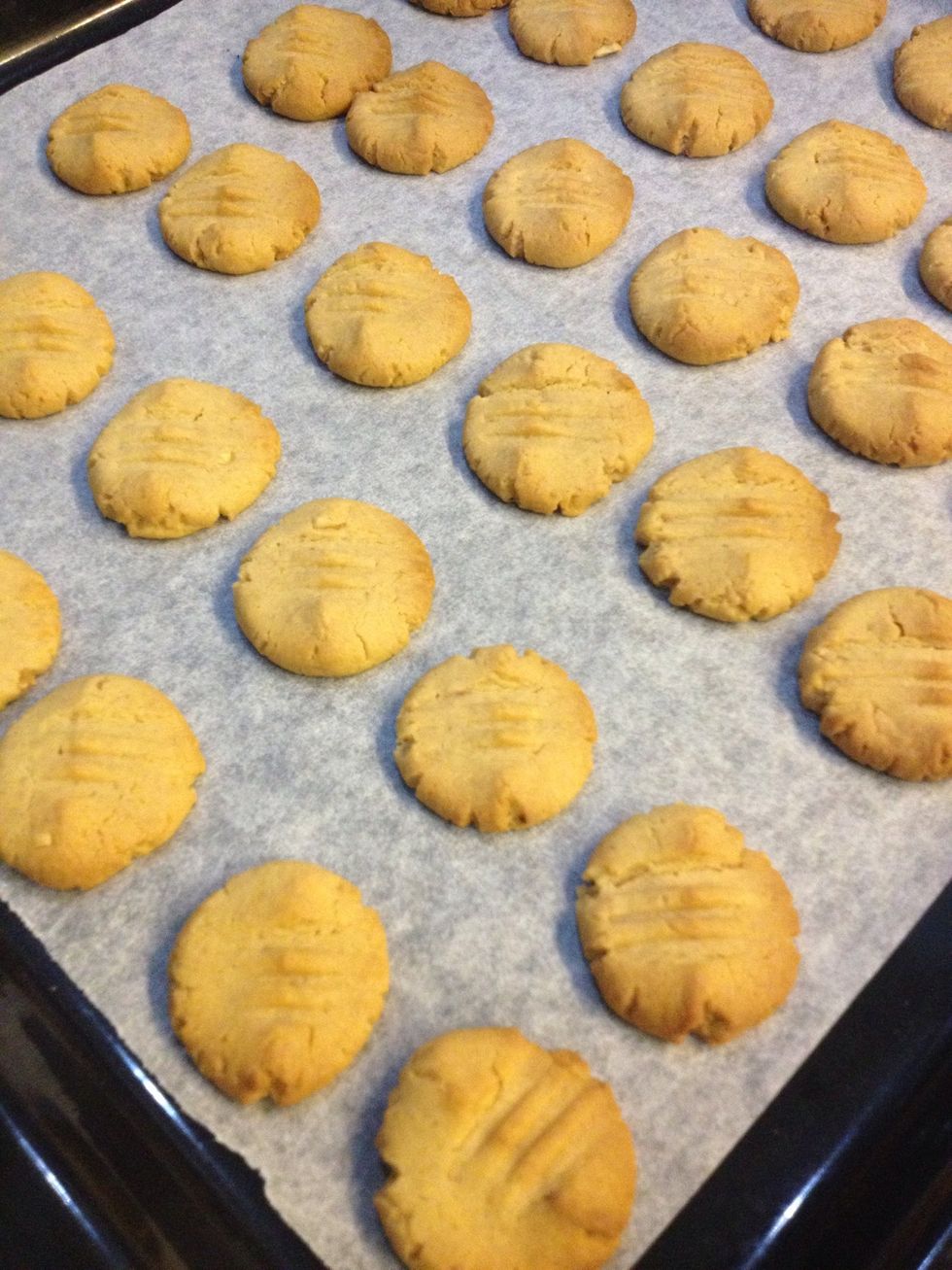 Once baked, let them sit on the pan for at least 5 minutes before removing them.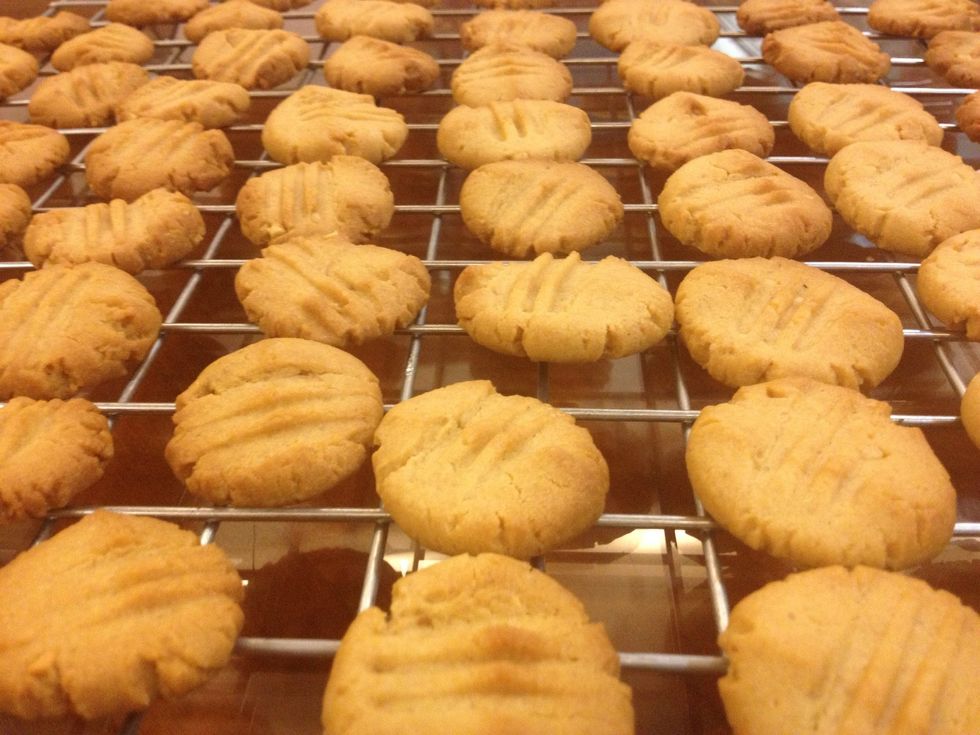 Cool on a wire rack and you're done! Please give it a try since it so easy! You won't regret it I promise ;) happy baking!
1/2c Butter, softened
1/2c Regular sugar
1/2c Brown sugar
1.0 Egg
1.0tsp Vanilla extract
3/4c Peanut butter
1/2c All purpose flour
1/2tsp Baking soda
1/4tsp Fine salt