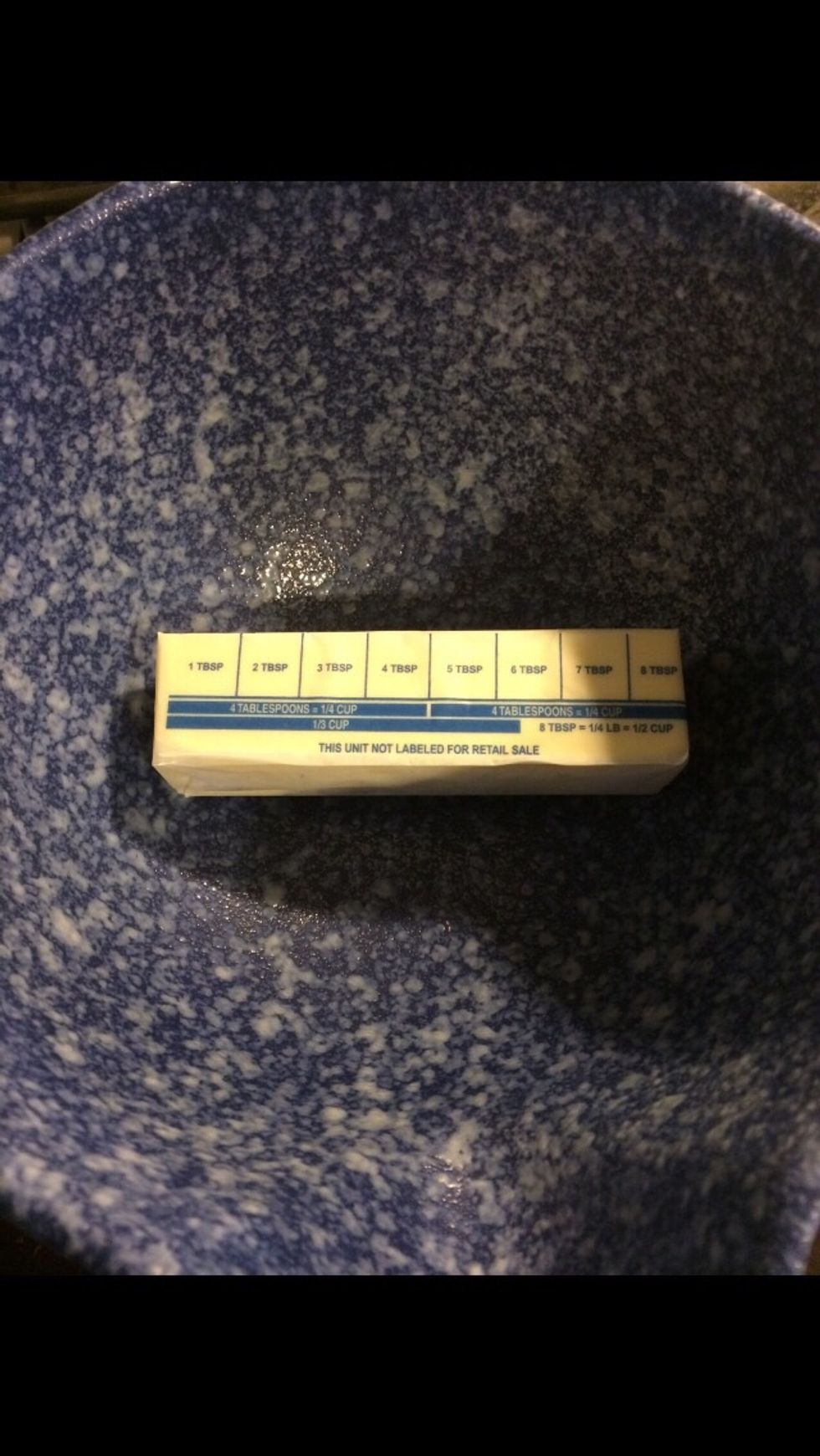 Preheat oven to 375. Let butter sit out until it gets to room temperature.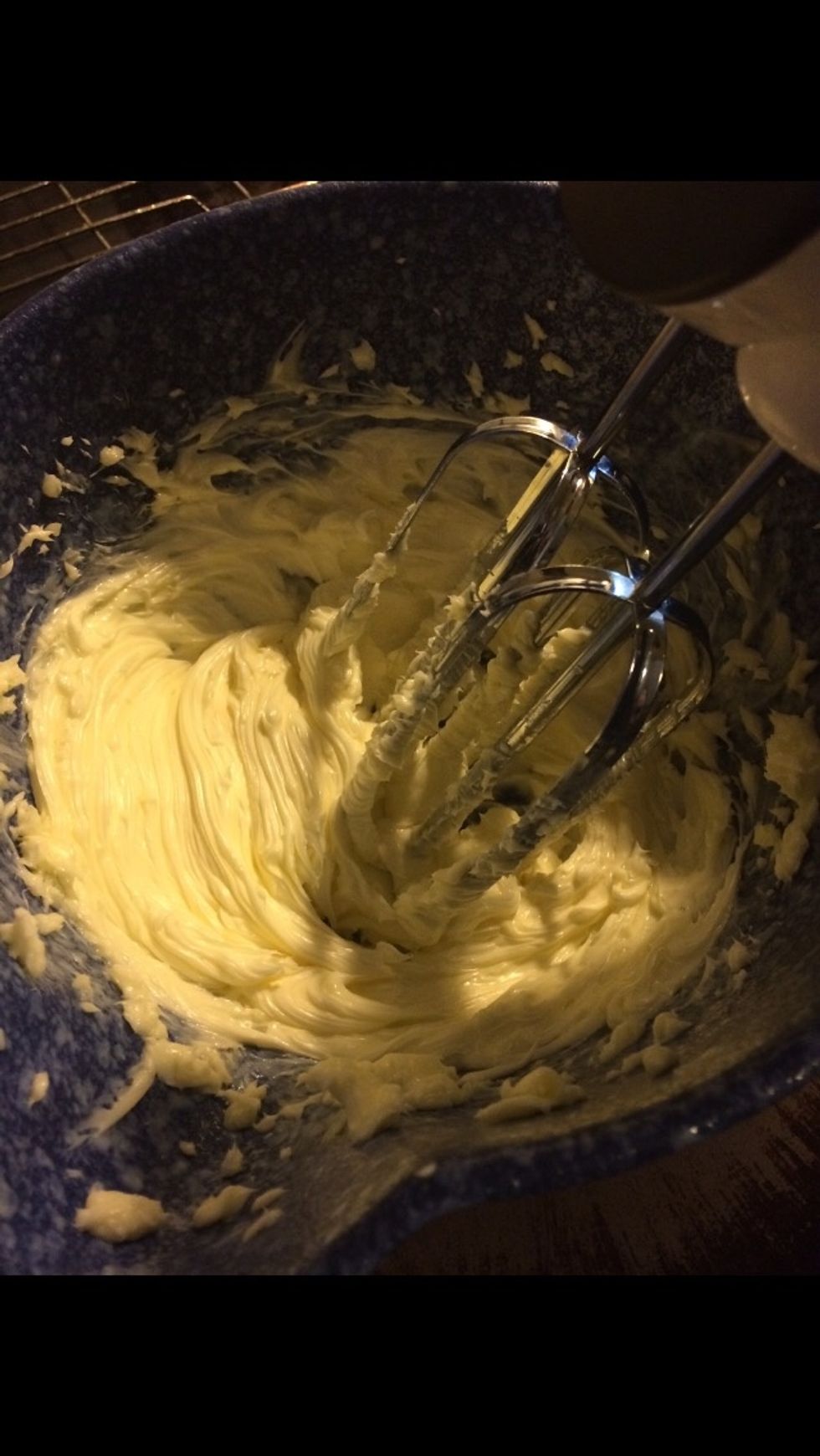 After letting the butter get to room temperature, beat until smooth for about 2 minutes.
Add in the granulated sugar and the brown sugar. Mix thoroughly.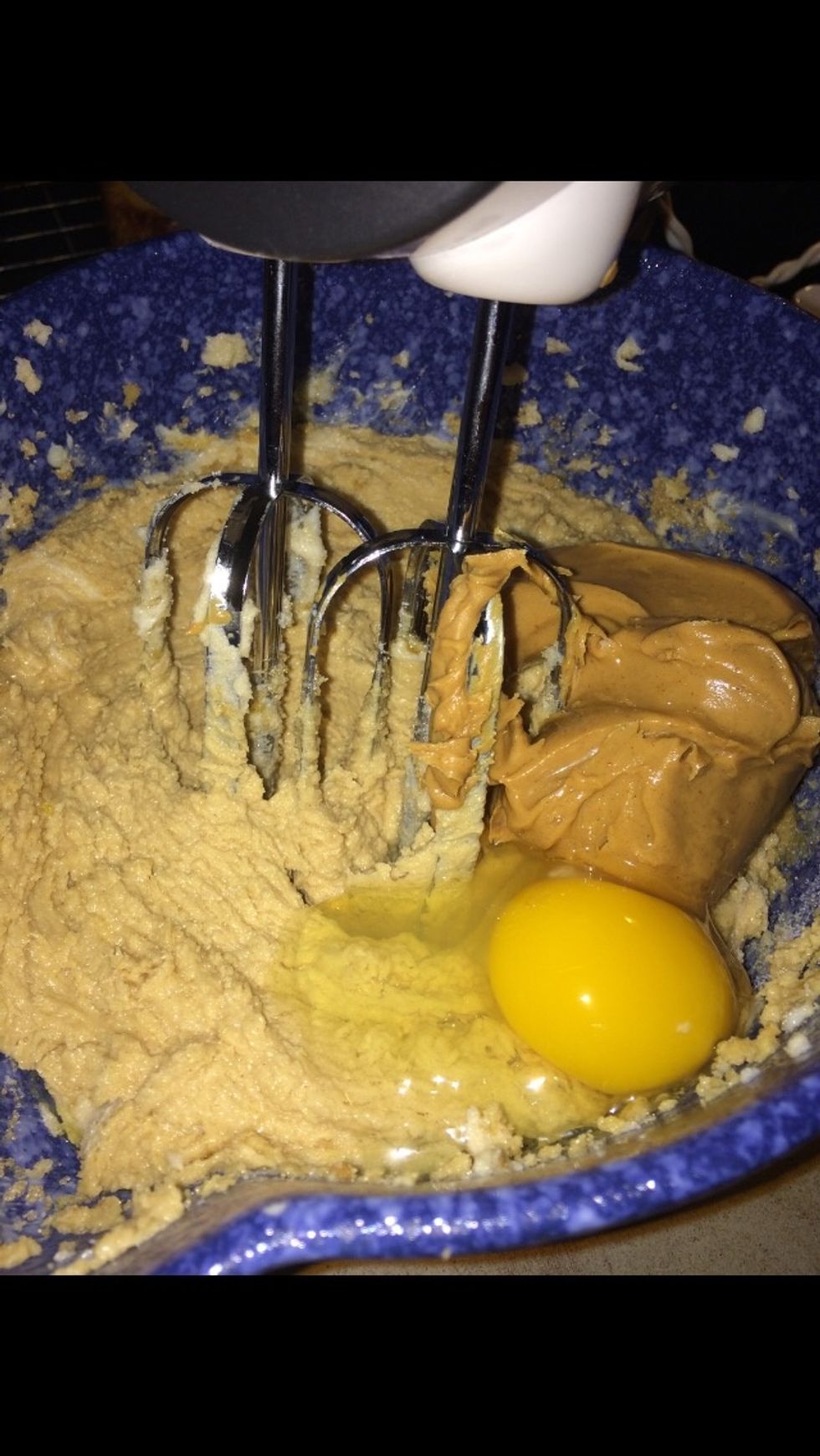 Then add in the peanut butter and the egg. Mix thoroughly.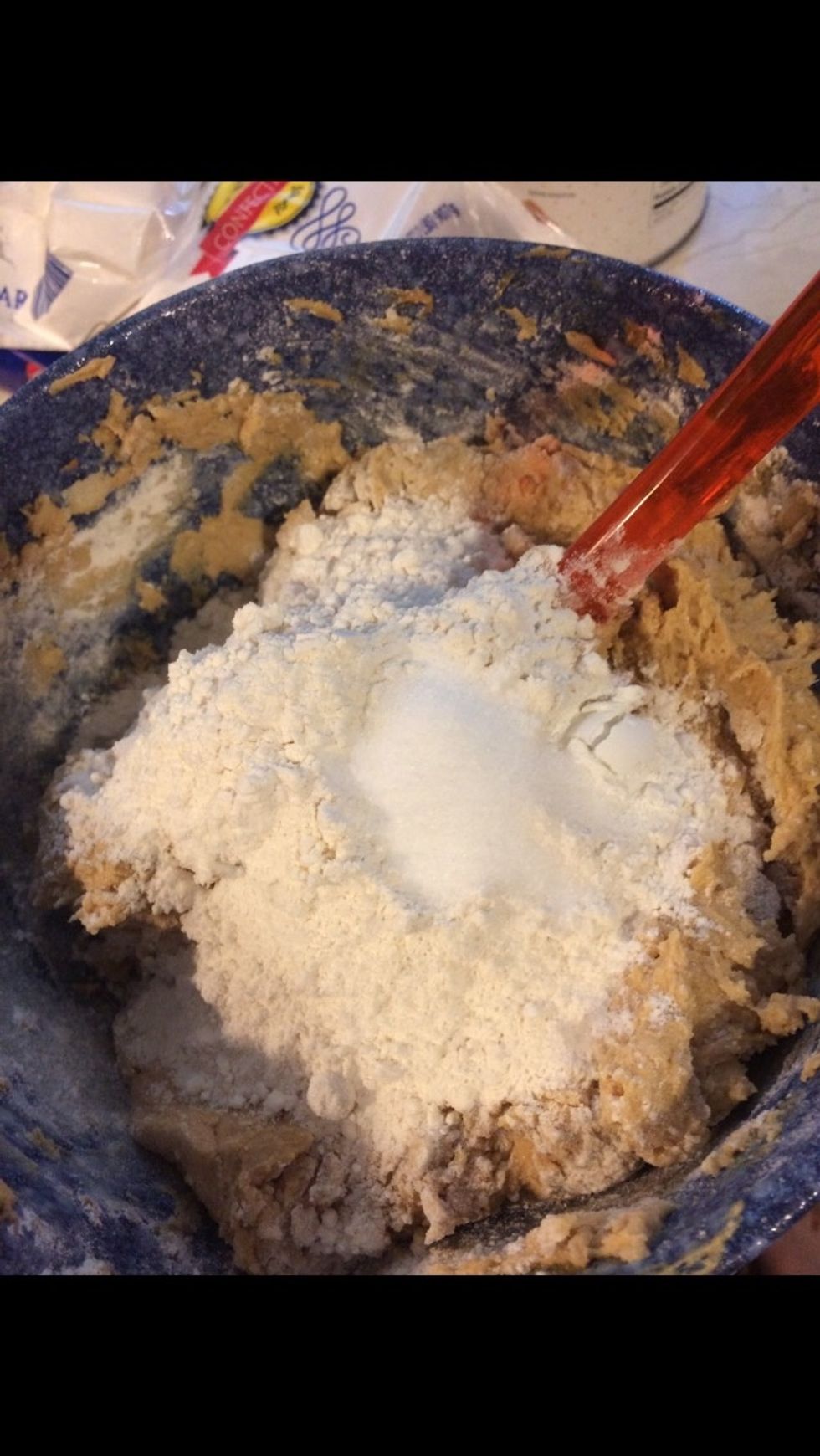 In a separate bowl, combine flour, baking soda, baking powder, and salt. Add small amounts to wet ingredients and mix until all ingredients are combined.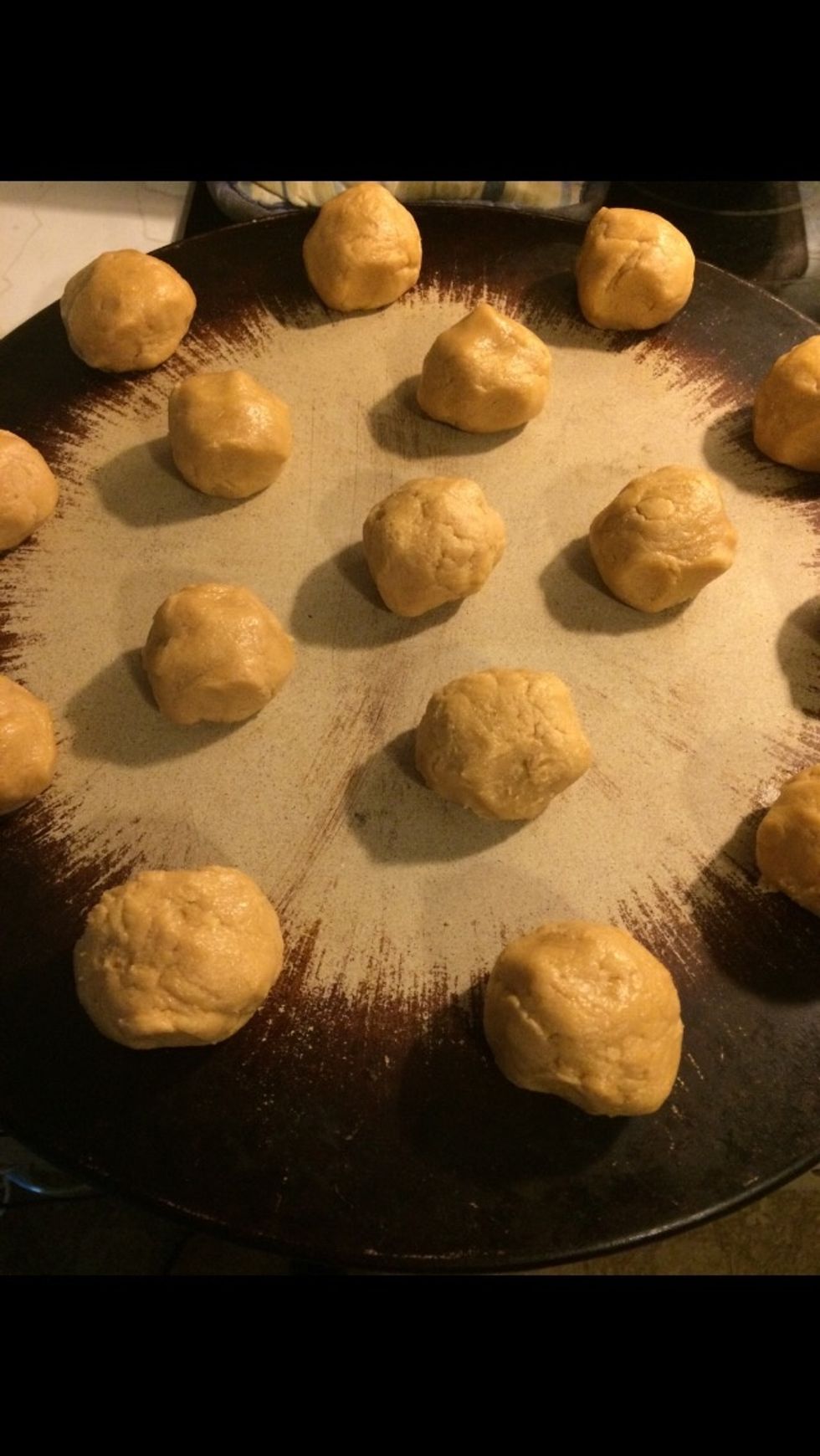 Roll dough into small balls and place on cookie sheet.
Push fork horizontally into dough about and inch.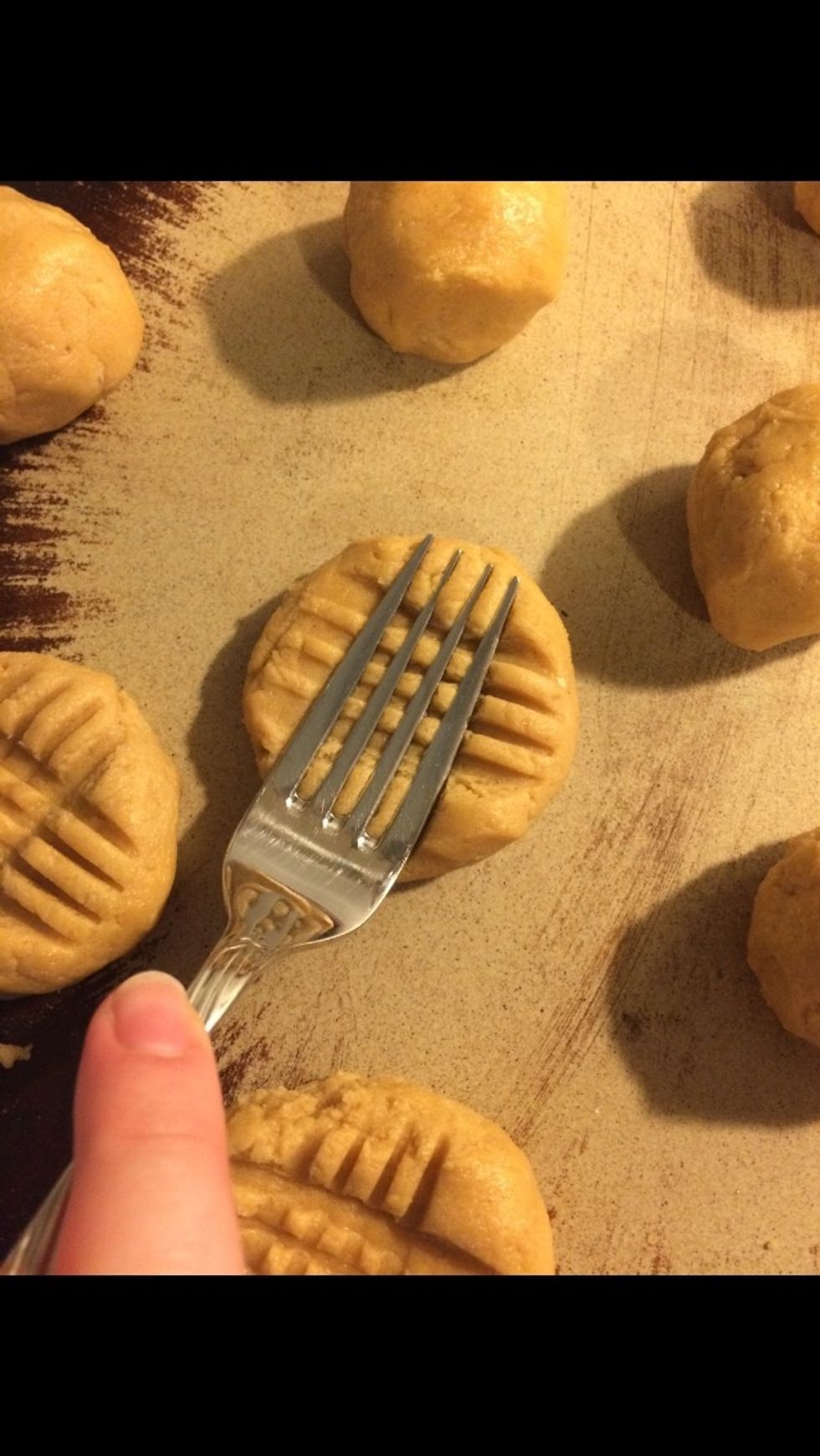 Then push fork vertically into dough about an inch.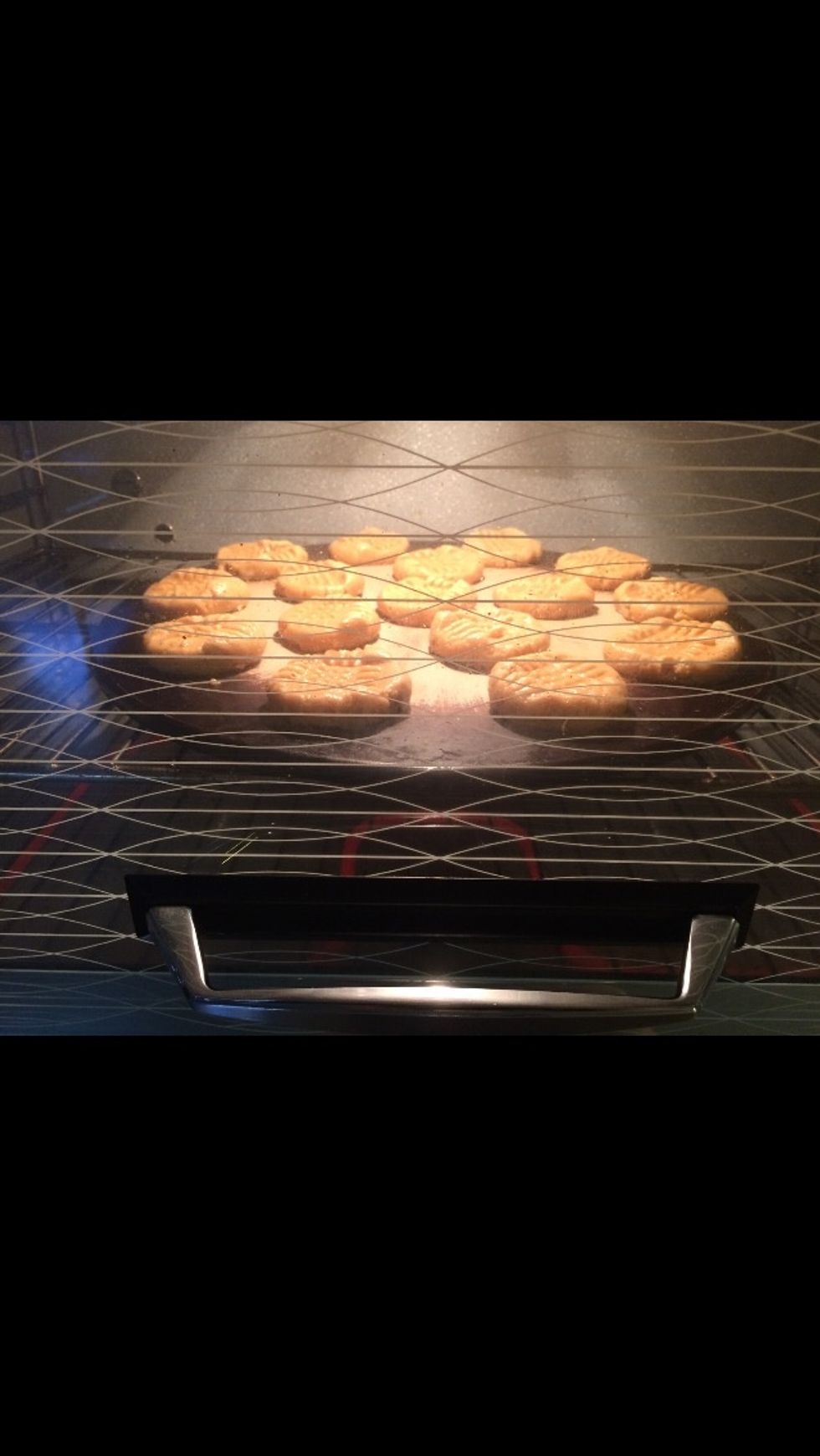 Put sheet in oven and bake for about 10 minutes. If you want them to be a more golden color cook them for a bit longer.
Remove cookies from pan and let cool. Enjoy!
Cookie sheet
Spatula
Bowl
Mixer
1/2c Sugar
1/2c Brown sugar (packed)
1/2c Peanut butter
1.0 Egg
1/2c Unsalted butter
1/4c Flour
3/4tsp Baking soda
1/2tsp Baking powder
1/4tsp Salt