Make Peanut Butter Coconut Oatmeal Cookies!
21
Mix first 5 ingredients, including coconut yogurt in a bowl!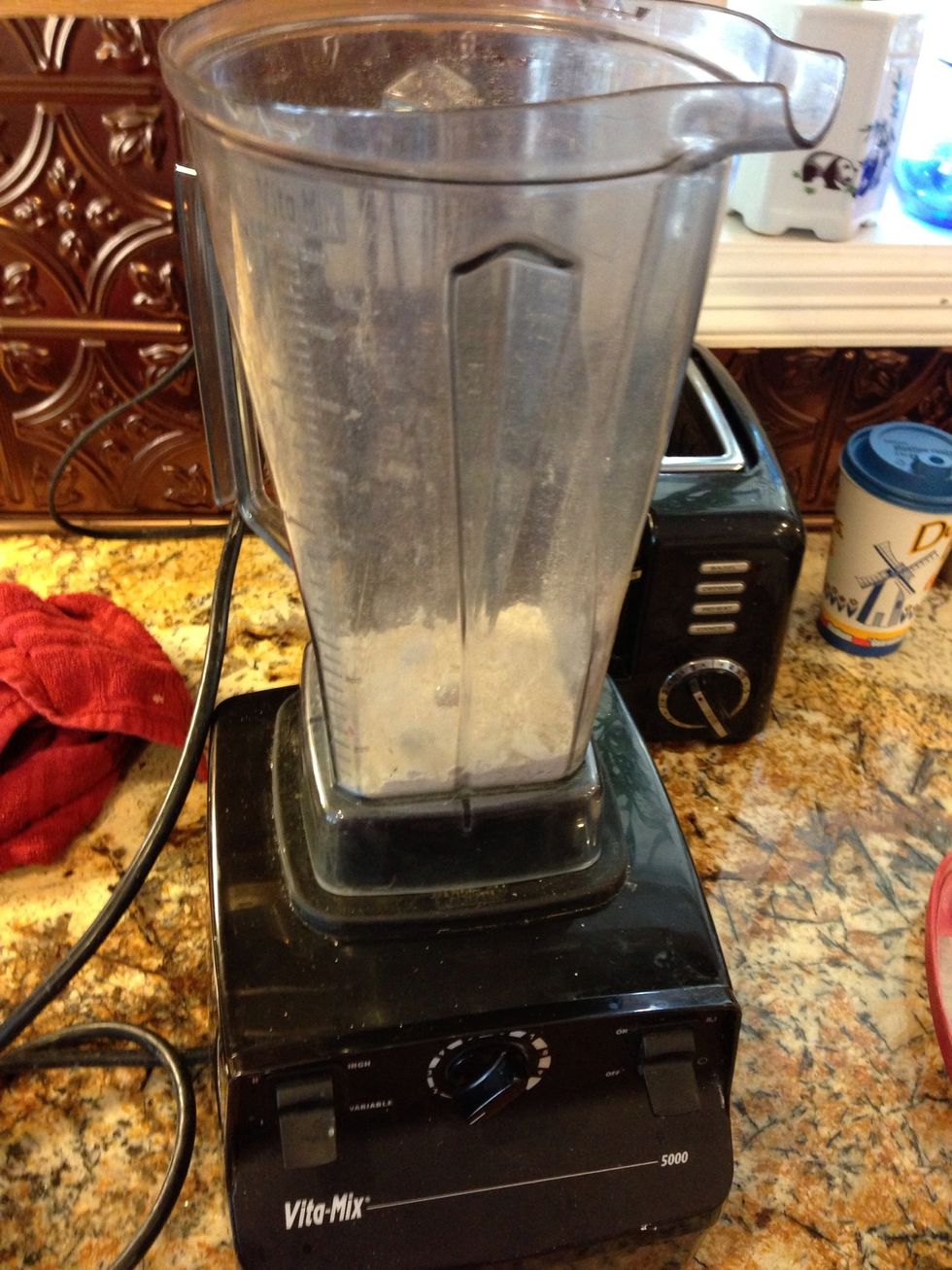 Then make your oat flour, just blend half a cup of oats in a vita mix until its a soft powder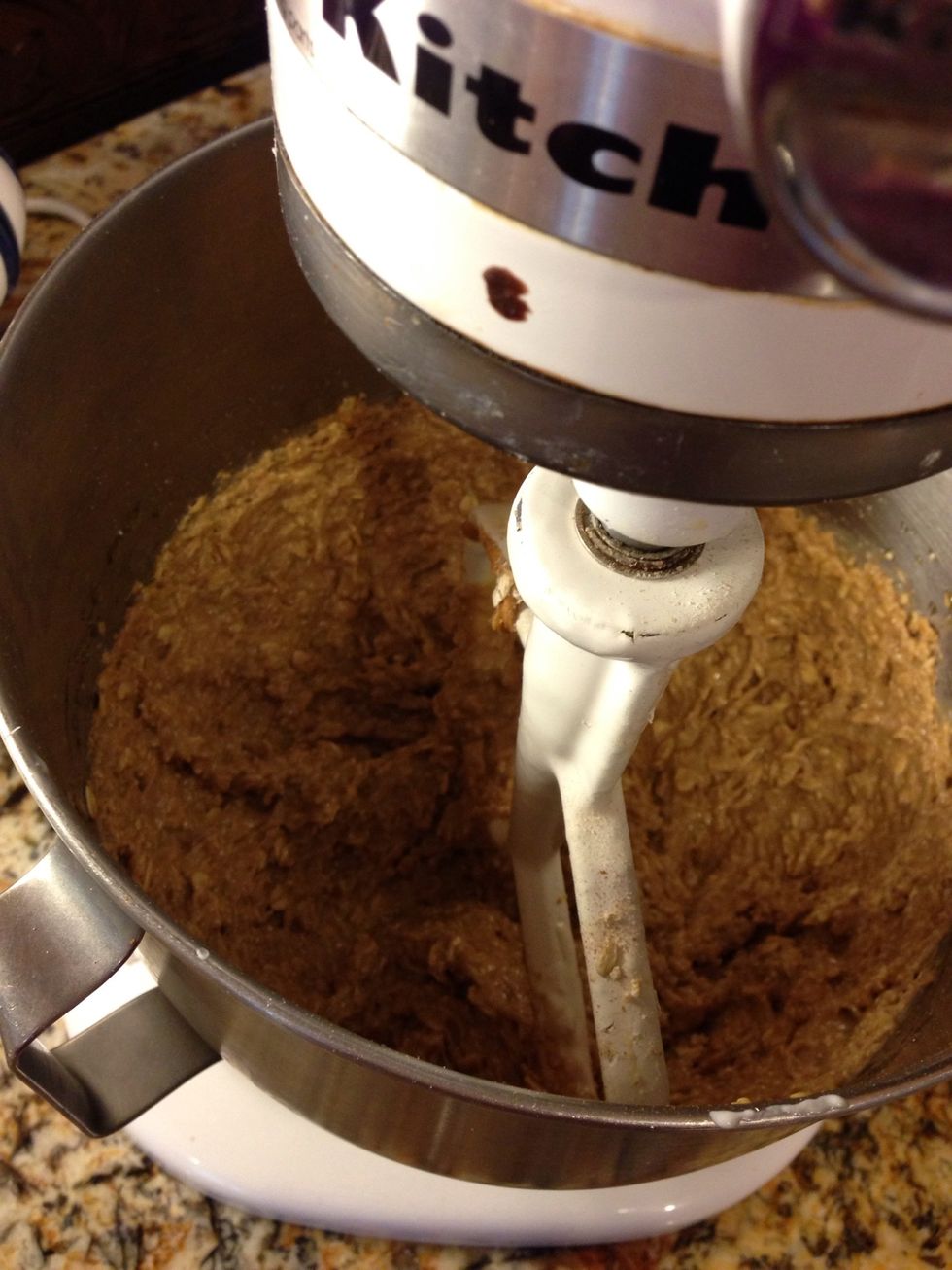 Put in the oats, oat flour, cinnamon, and baking soda! Don't over mix. You can throw in a couple of raisins here too if you desire!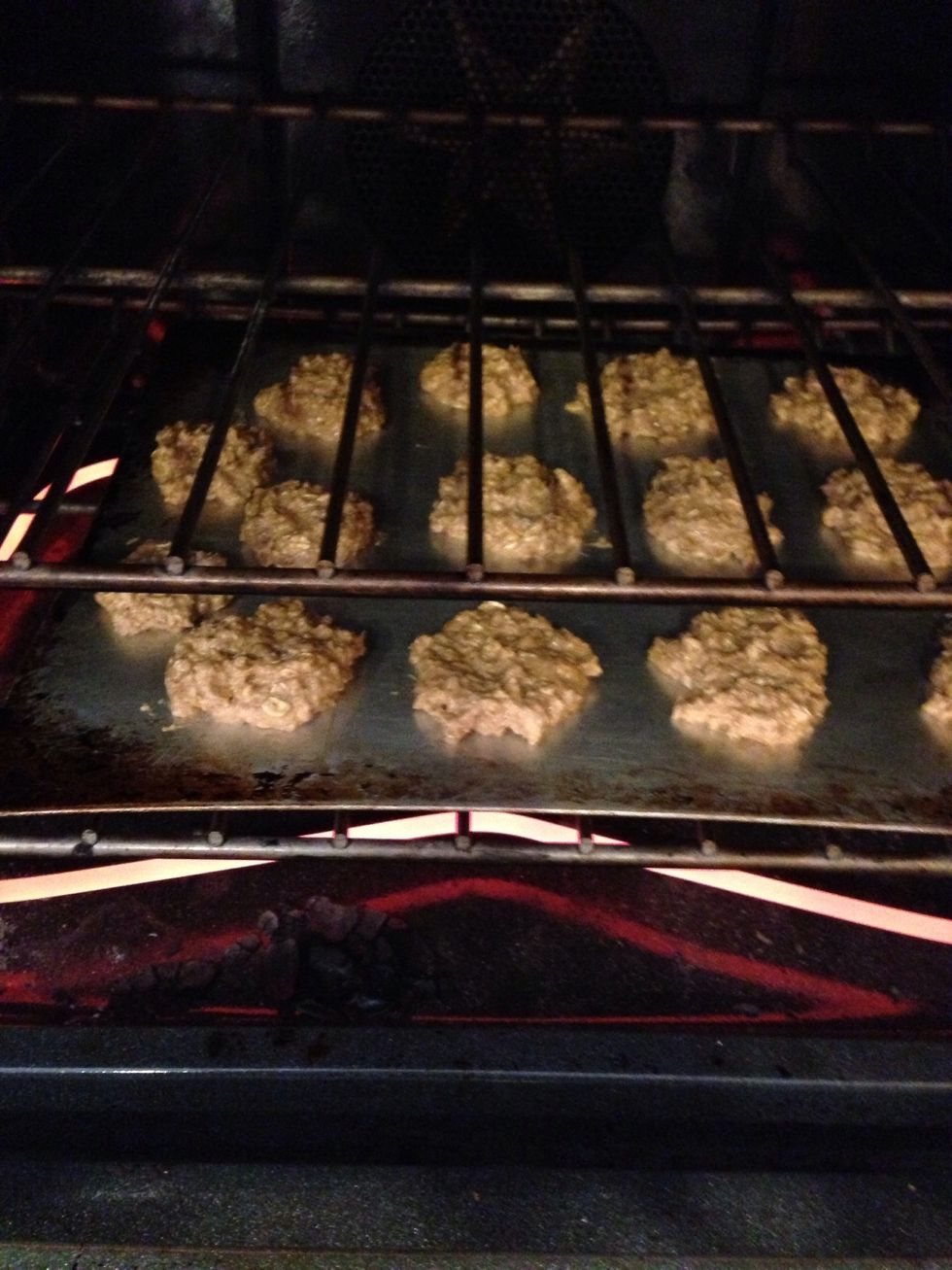 Drop on a cookie sheet. Bake at 350 for about 10 minutes until bottoms are brown!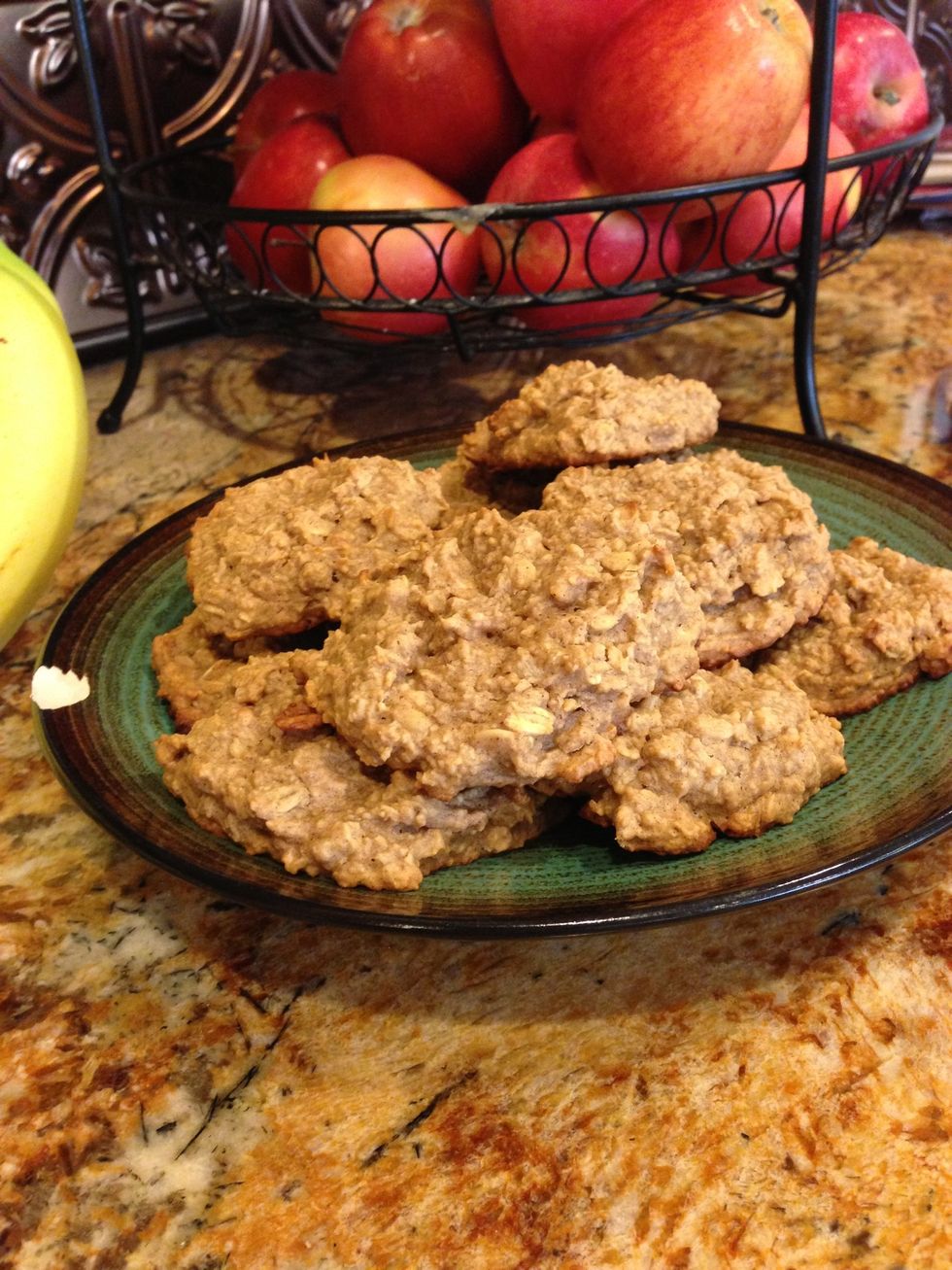 Then smile because you just made some gluten free cookies, with no sugar or butter! :) Healthy deliciousness. Great for breakfast!
1/4c Peanut butter
6.0oz Coconut yogurt
8.0tsp Agave (Or honey)
1.0 Banana mashed
1.0tsp Vanilla extract
1/4tsp Baking soda
1.0tsp Cinnamon
1.0c Rolled oats
1/2 Oat flour
Rikki Kazmierowicz
My name is Rikki. I love to bake. I'm a little sister, and sweet maker. Follow me! ❤️\n