Have you ever wondered how to get incredibly good-tasting treats in less than 20 minutes? Well, your prayers have been answered! These treats are easy-peasy, and only need a few ingredients!!!
15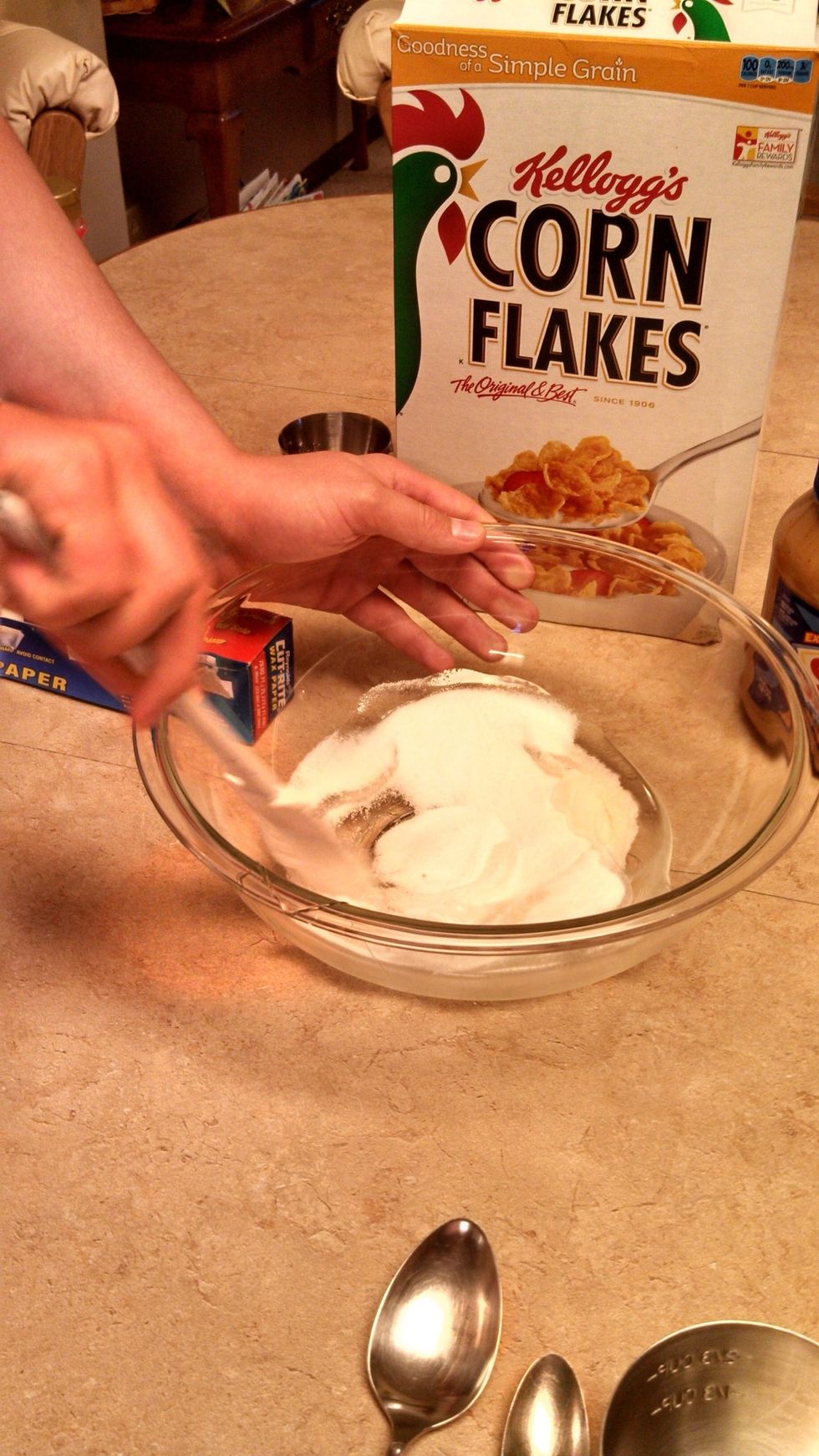 1. Add your sugar and white syrup. Mix them thoroughly.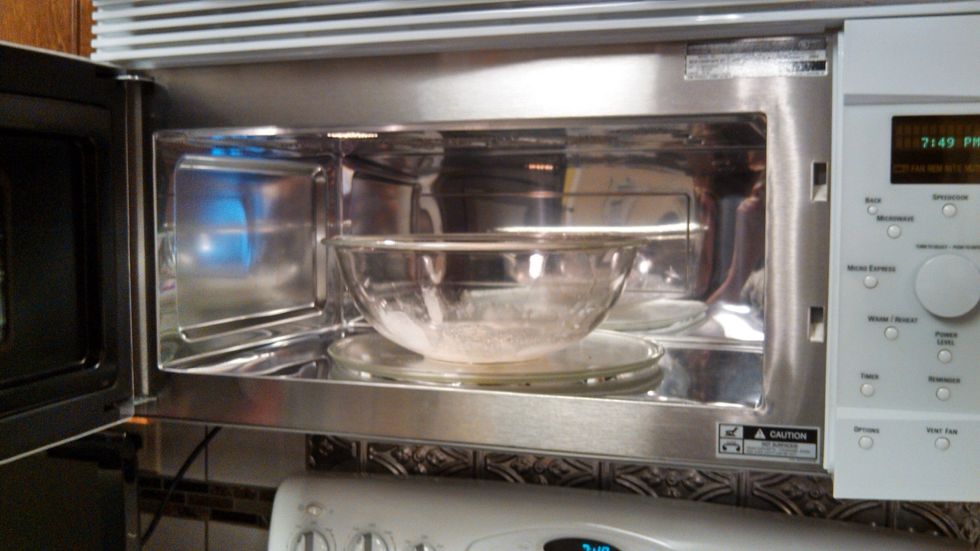 2. Put the bowl in the microwave and set for 1 minute. After that, search the mixture for bubbles on the surface. If there isn't any, stir it and put it back in the microwave for another minute.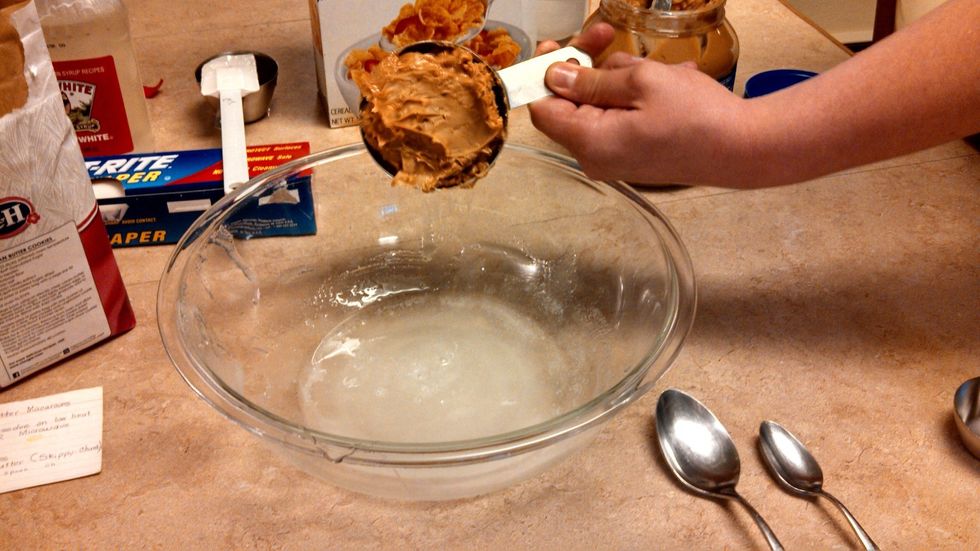 3. After the bubbles have formed at the surface, remove the bowl and add the peanut butter.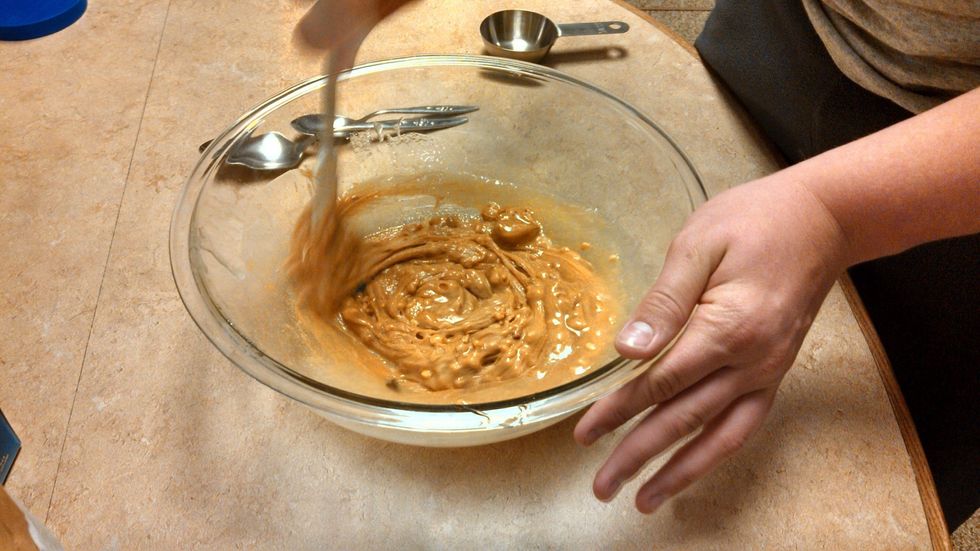 4. Next, stir the peanut butter in well. Make sure it is melting in with the sugar/syrup mixture. (If not melting or merging easily, put in microwave for about 15 seconds.)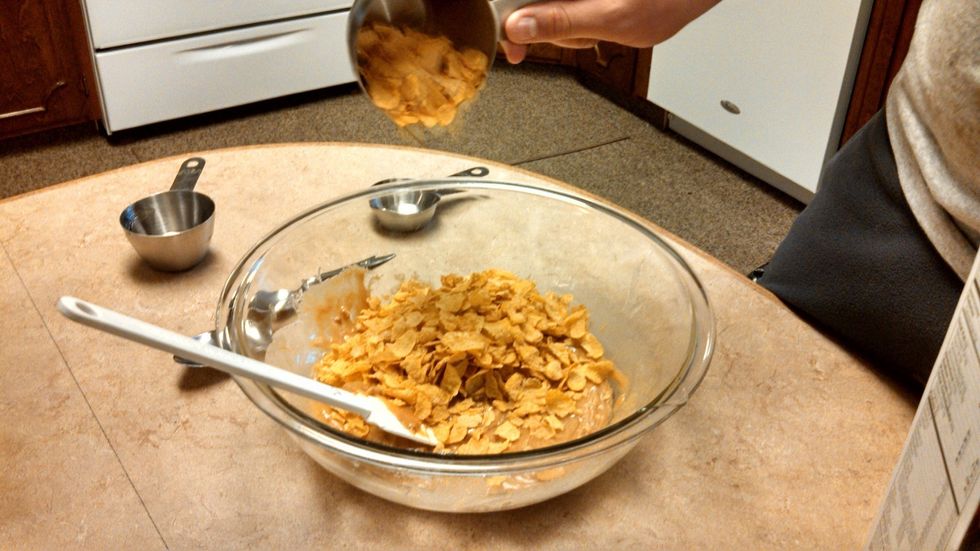 5. Add the cornflakes to the mixture.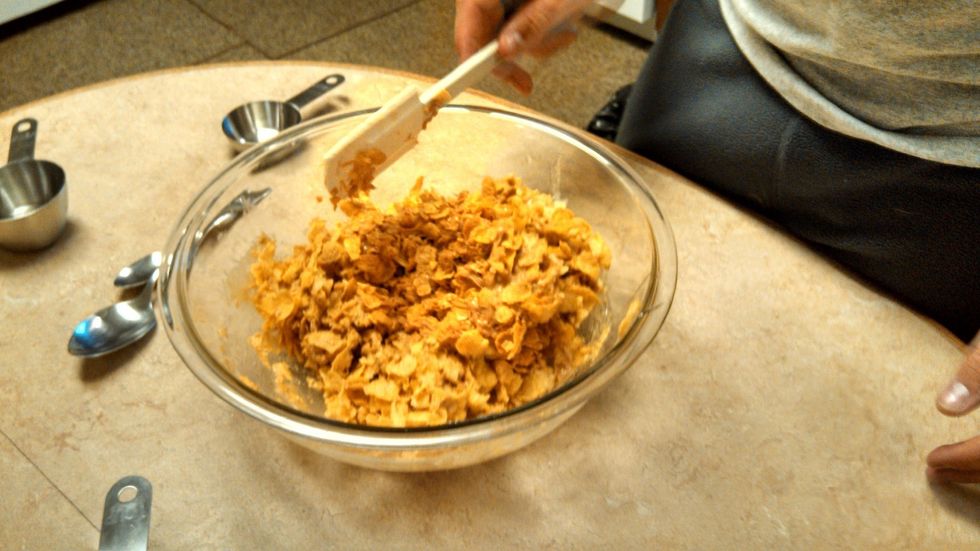 6. Fold the cornflakes into the mixture. Make sure the mixture covers all of the cornflakes or the treats will fall apart.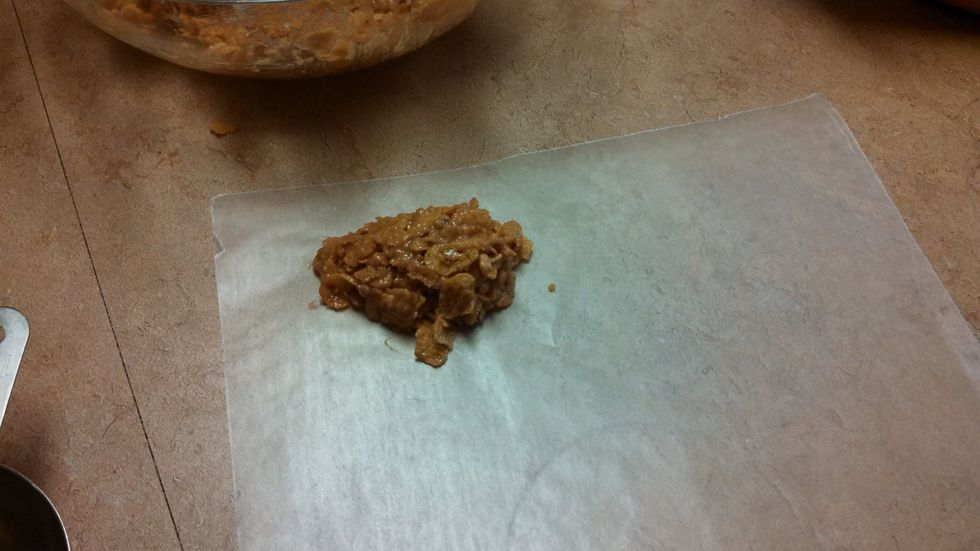 7. Then, take a spoon and scoop the desired amount onto a sheet of wax paper. If the clumps start to come apart, push them back together with two spoons.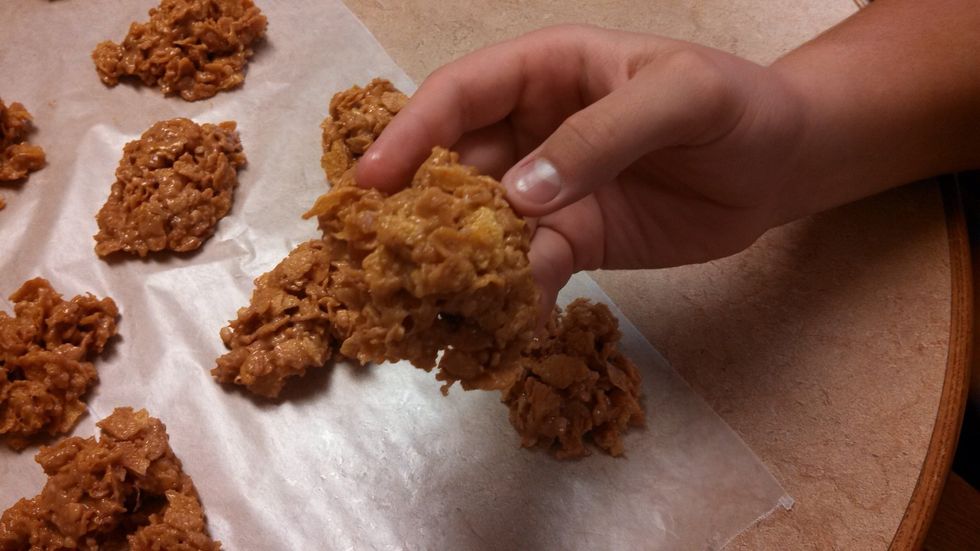 8. Let the treats cool for about 15 minutes or just place in fridge for a couple minutes. Wait to eat them until you are able to hold them.
Now that you have your little gift from heaven, you can amaze your friends and brag how they only took minutes to create. Your friends will live them and so will you!!
1/2c Sugar
1/2c White Syrup
1.0c Peanut Butter
4.0c Cornflakes
A large bowl that can be microwaved
Wax paper
Utensils for stirring (spatula, spoon, etc.)
Measuring Cups