How to make peanut butter cloud squares
This treat is perfect if u want a little something sweet. Also very simple to make.
18
*WARNING!!! VERY MESSY AND DELICIOUS!!*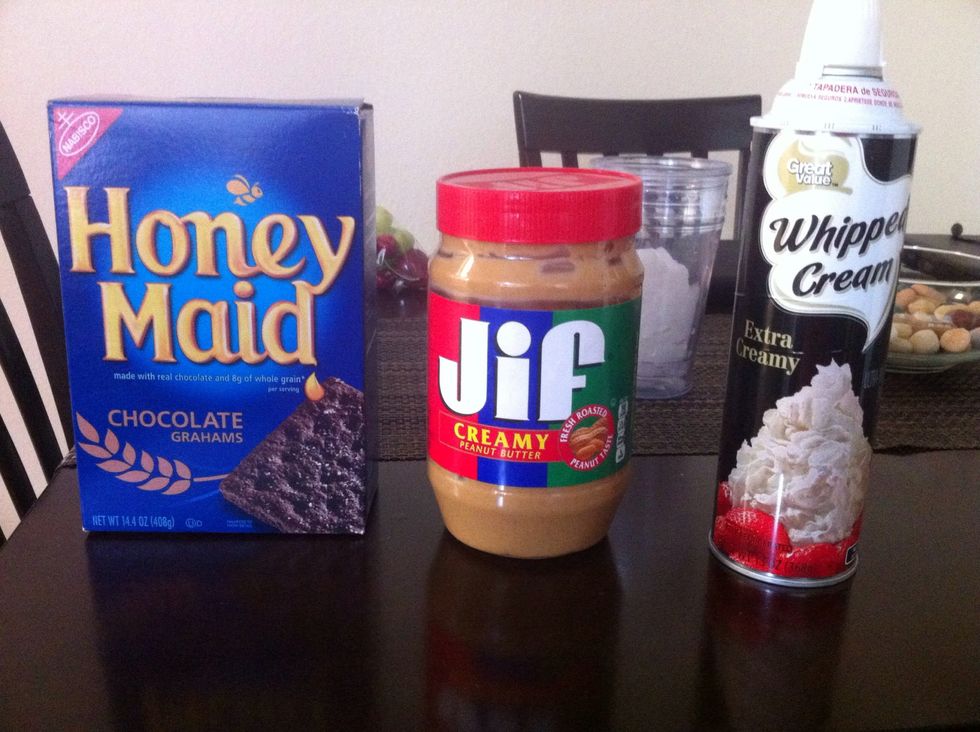 Supplies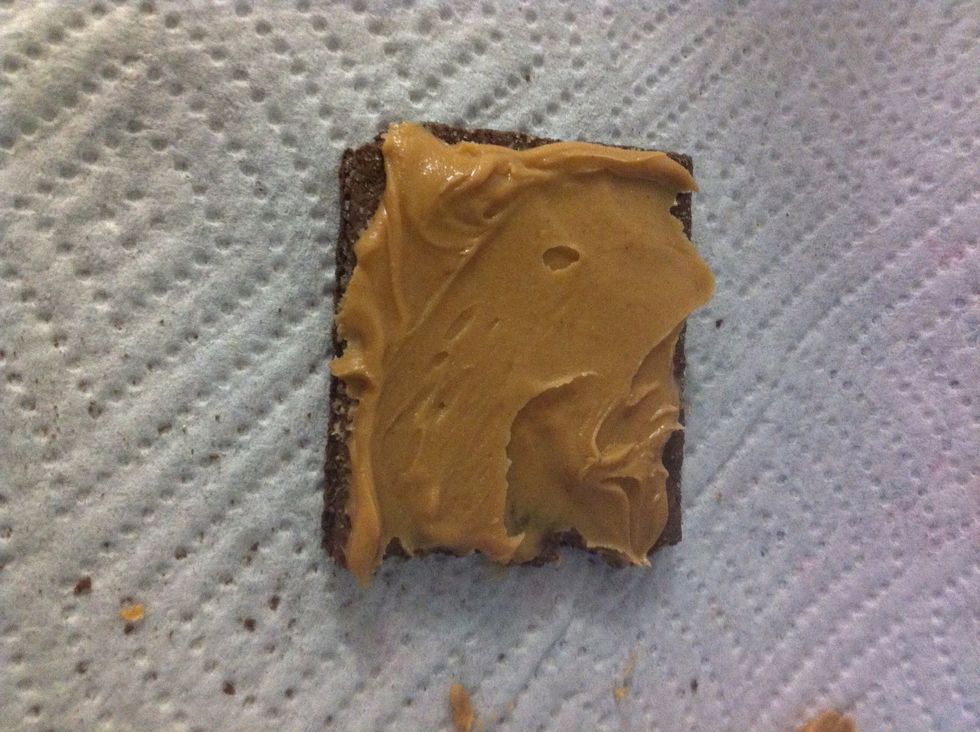 Break cracker in half and spread peanut butter on it.
Spray as much whipped cream as u like on top. Excuse my nail polish lol!!
If u are allergict to peanut butter, u could use peanut free soy butter. (It tastes better than it sounds lol) see next slide ➡➡➡➡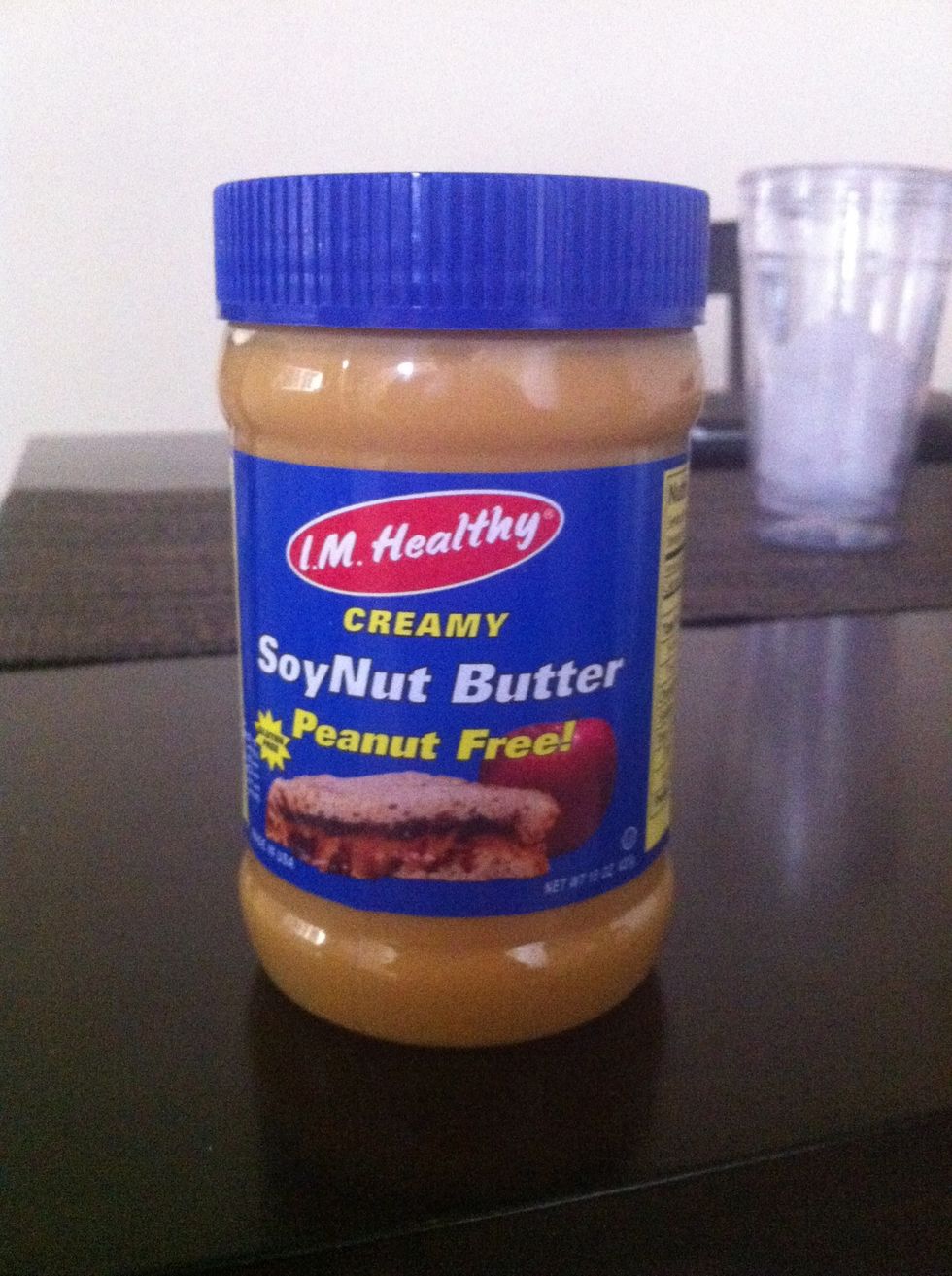 This is what I'm talking about. Also, this brand tastes the most like peanut butter than the other brands.
And dig in!!! If u have any variations, I would love to know!! Hope u all liked it!
Chocolate graham crackers
Peanut butter
Whipped cream