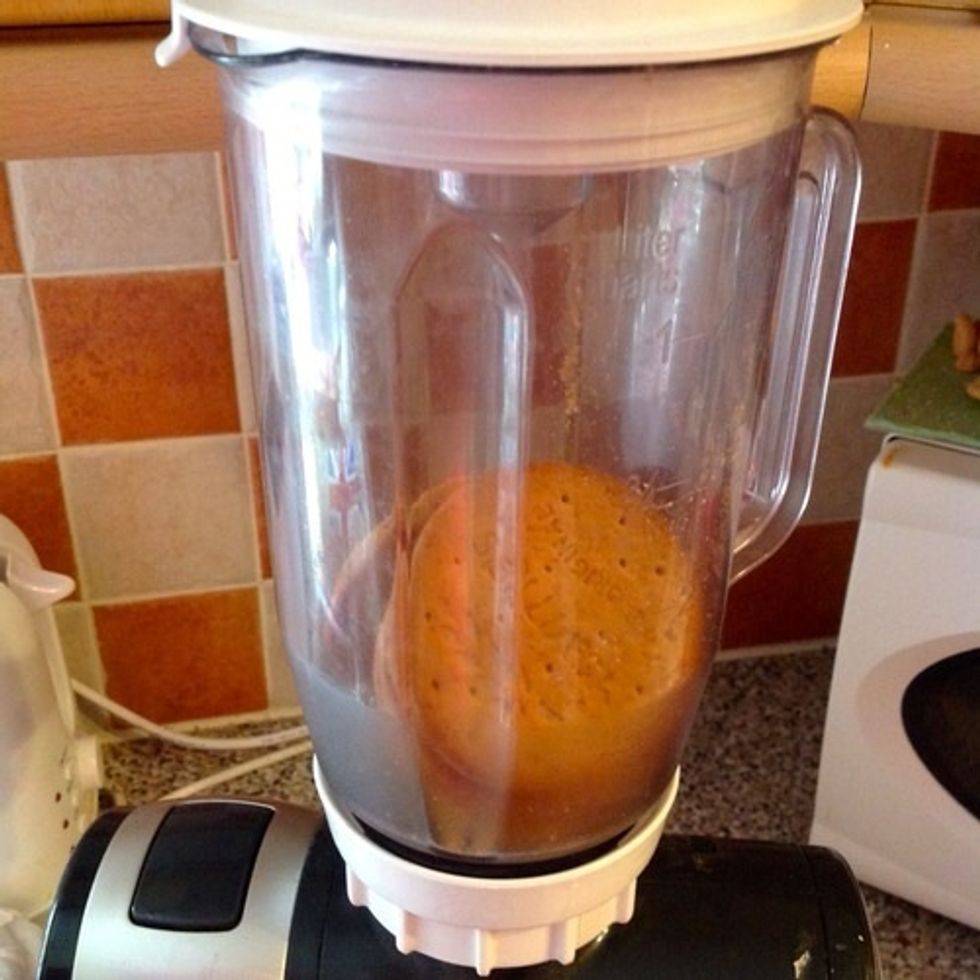 Put the biscuits in a blender/food processor and crumb them up!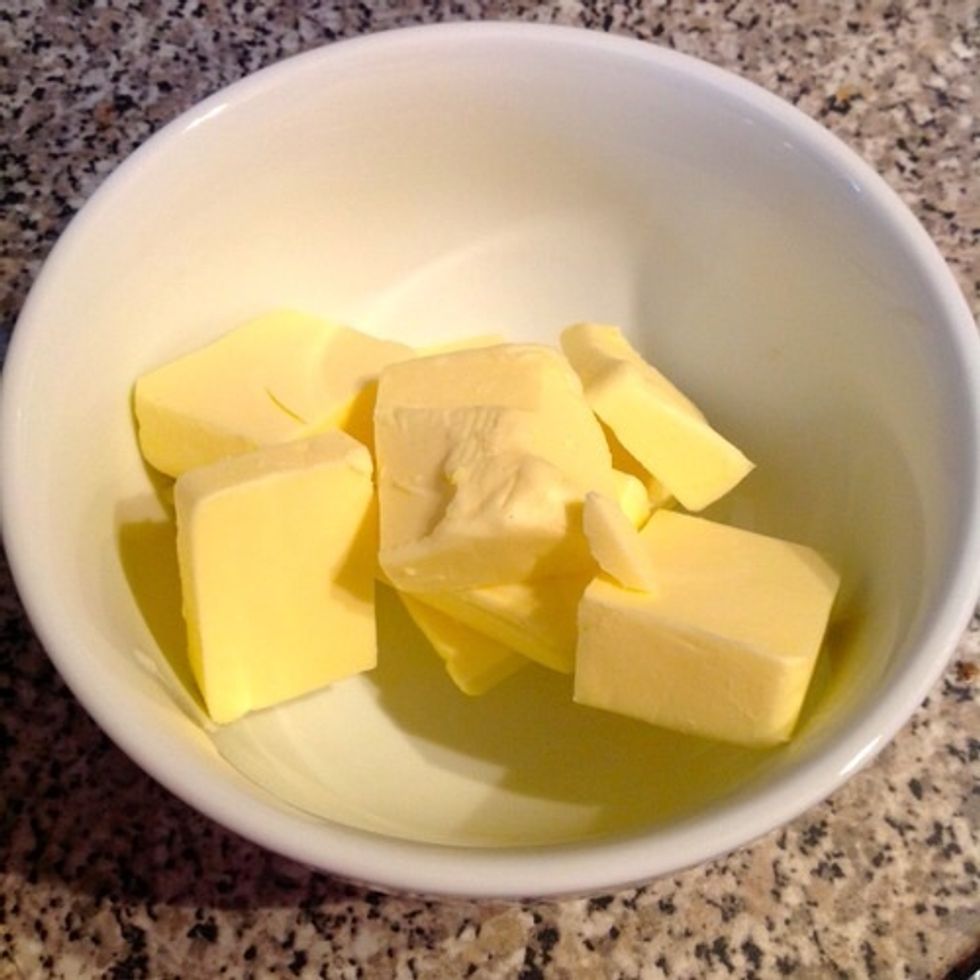 Melt the butter in the microwave so it's completely liquid.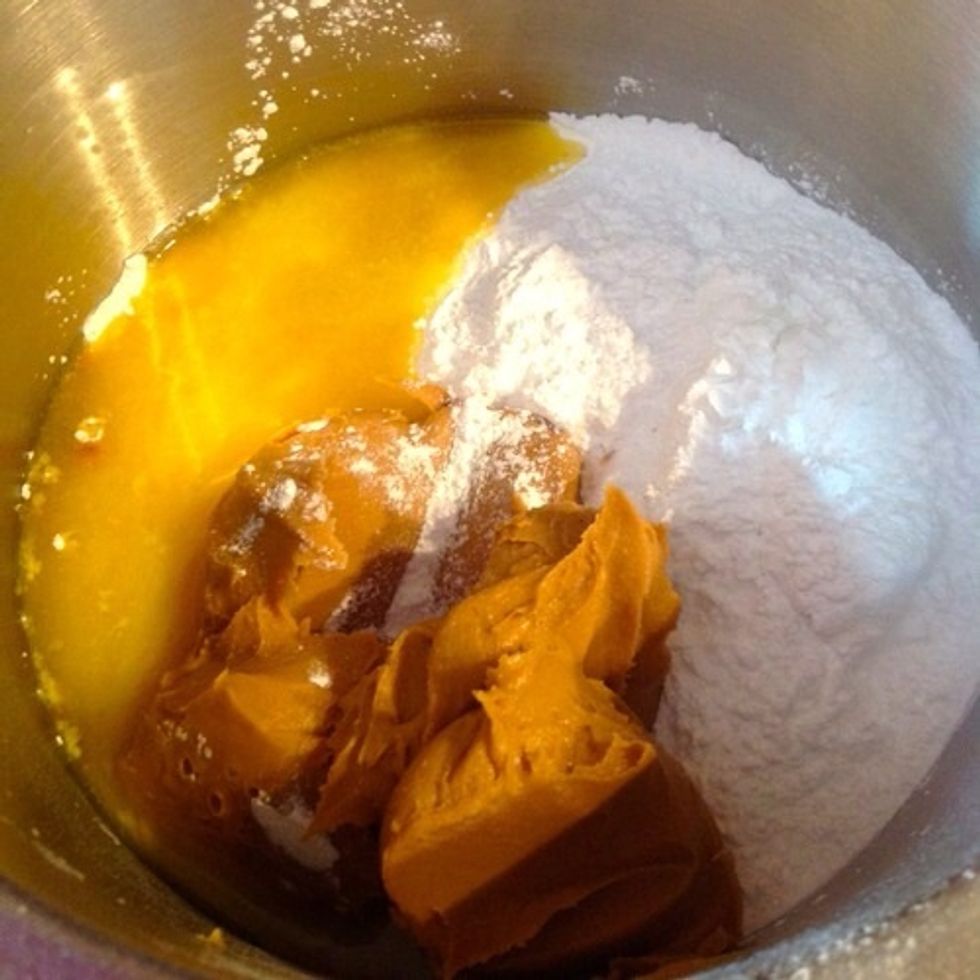 Put the sifted icing sugar, peanut butter and digestive crumbs in your mixer. Once the butter has cooled slightly, pour this in too.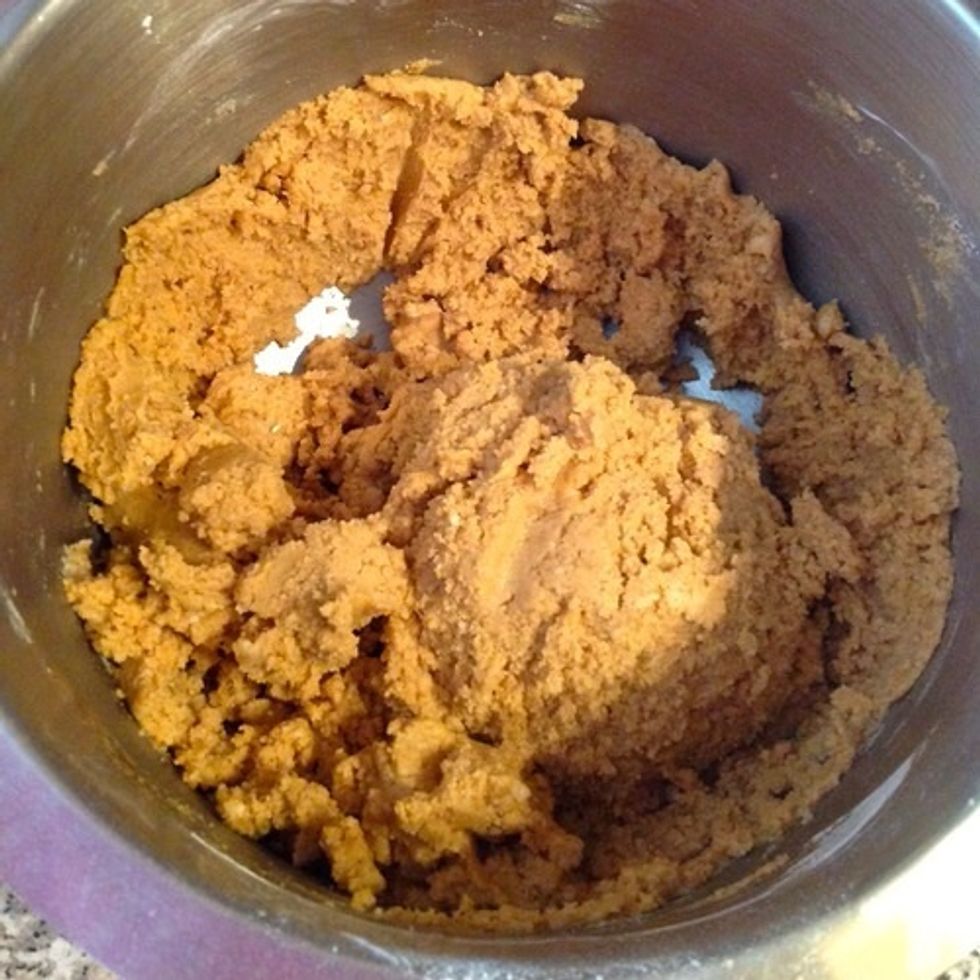 Mix this all together so it makes a soft, wet mixture.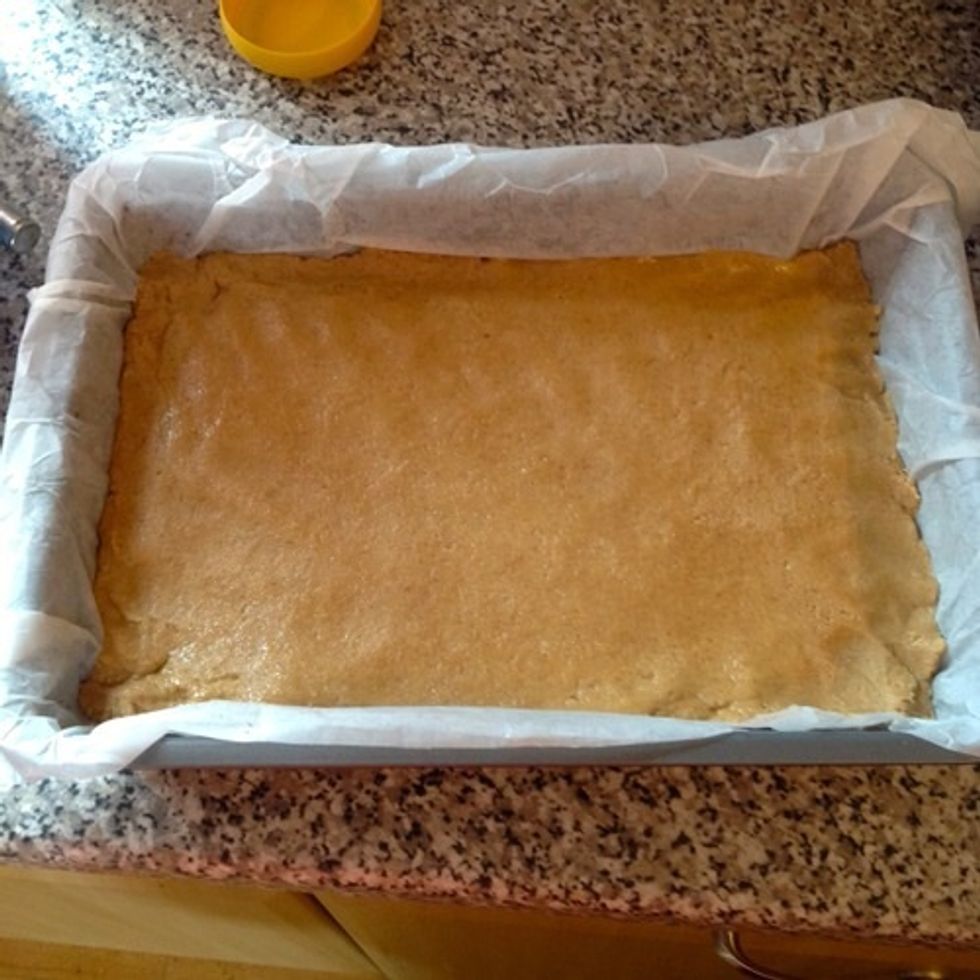 Push this level into a lined tin.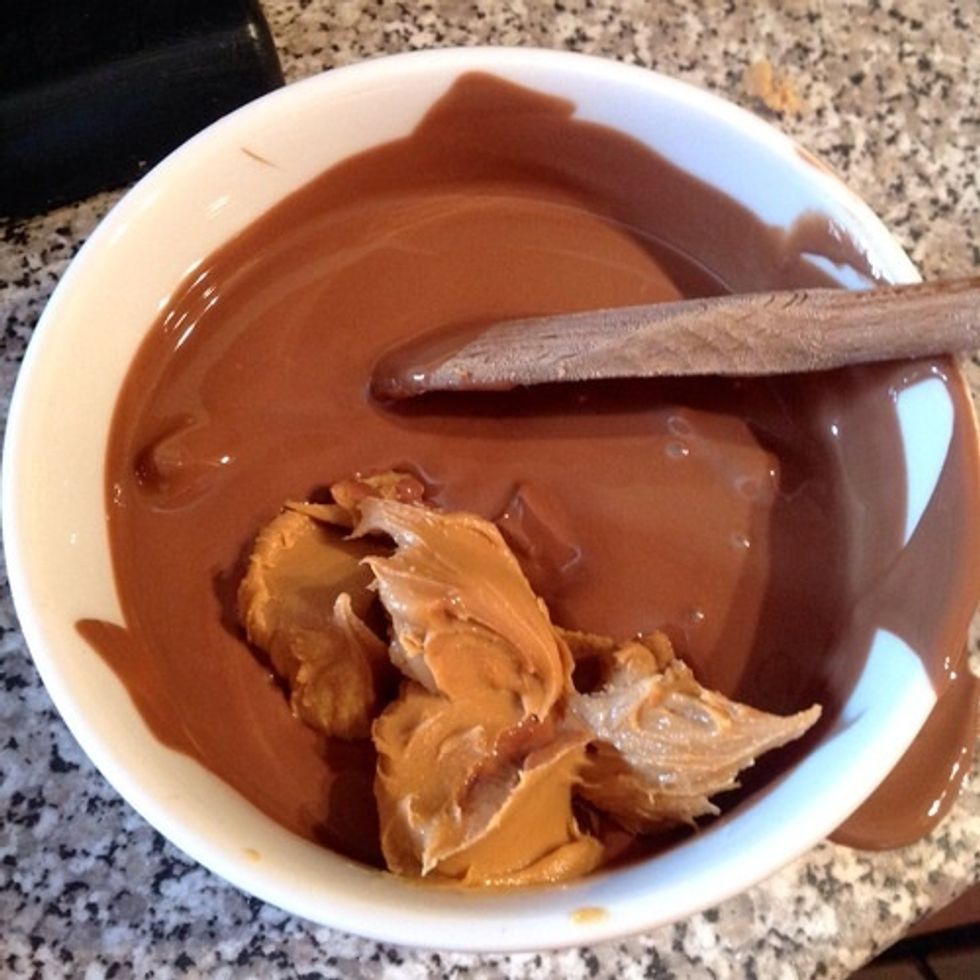 Melt the chocolate and stir in the tablespoons of peanut butter. Keep stirring until it is all completely melted.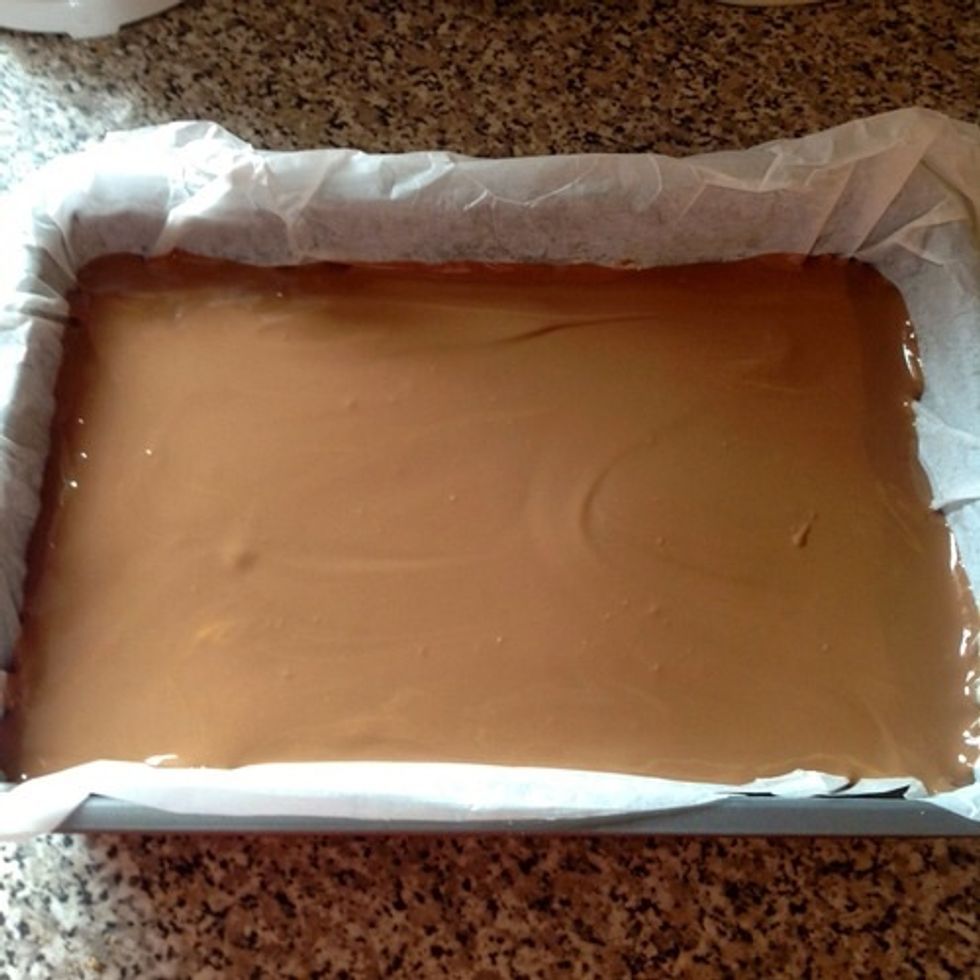 Pour the chocolate over the mixture and leave to set in the fridge for at least an hour.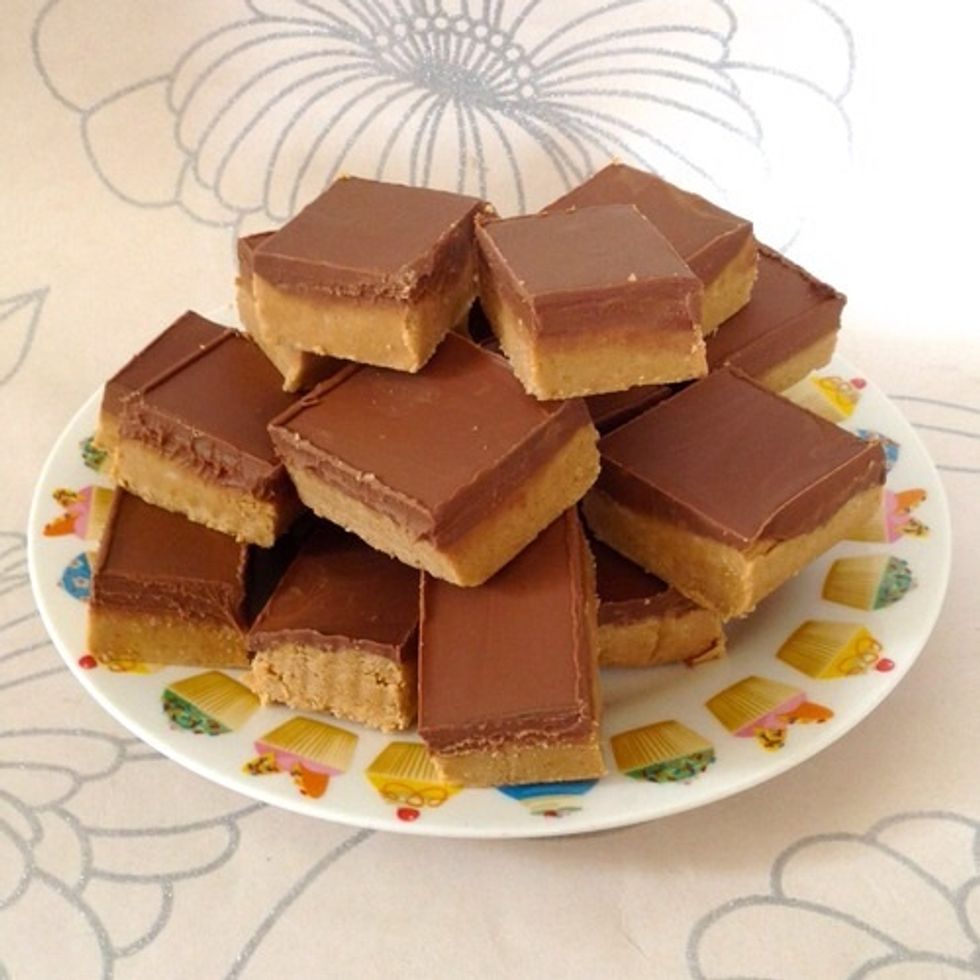 Cut in to squares and there you have it!! Super tasty! For more, see my blog; www.shewhobakes.co.uk
150.0g Melted unsalted butter
250.0g Digestive biscuits (graham crackers)
280.0g Icing sugar (confectioners sugar)
400.0g Milk chocolate
300.0g Peanut butter
4.0Tbsp Peanut butter